Police feared for the worst when a mother reported her little boy and the family pit bull missing, but something surprising happened when a neighbor went searching.
Keep scrolling to read the full story...
It's safe to say that dogs are one of the world's most popular pets.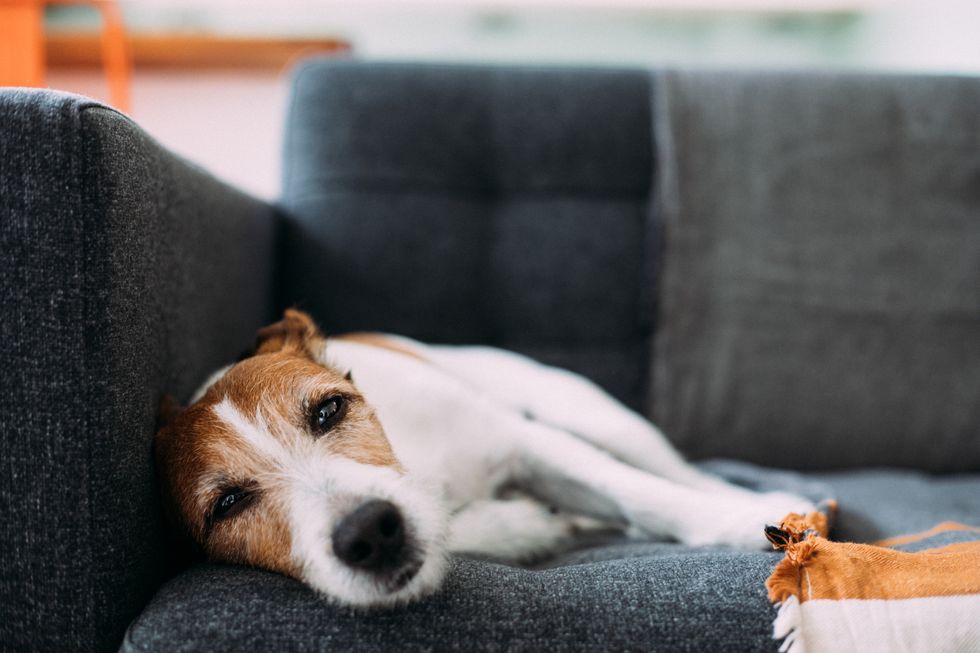 via: Getty Images
These lovable and loyal companions make the perfect household pets, and it also helps that they're 
so damn cute.
They are truly man's best pals.
entire sofa, many of us couldn't live without our furry friends.
In fact, it's basically what unites the internet.
And the latest doggo to become an internet sensation?
An adorable pooch named Buddy.
Buddy has been hailed a hero.
He was found protecting his three-year-old owner.
He helped officers find the boy.
Buddy stood guard of him after he wandered off into the woods.
The officers received a distressed call.
The boy's mother declared both the boy and the dog missing.
Luckily the Sheriff's office received another call.
A neighbor had found the pair.
But he was unable to get to the boy.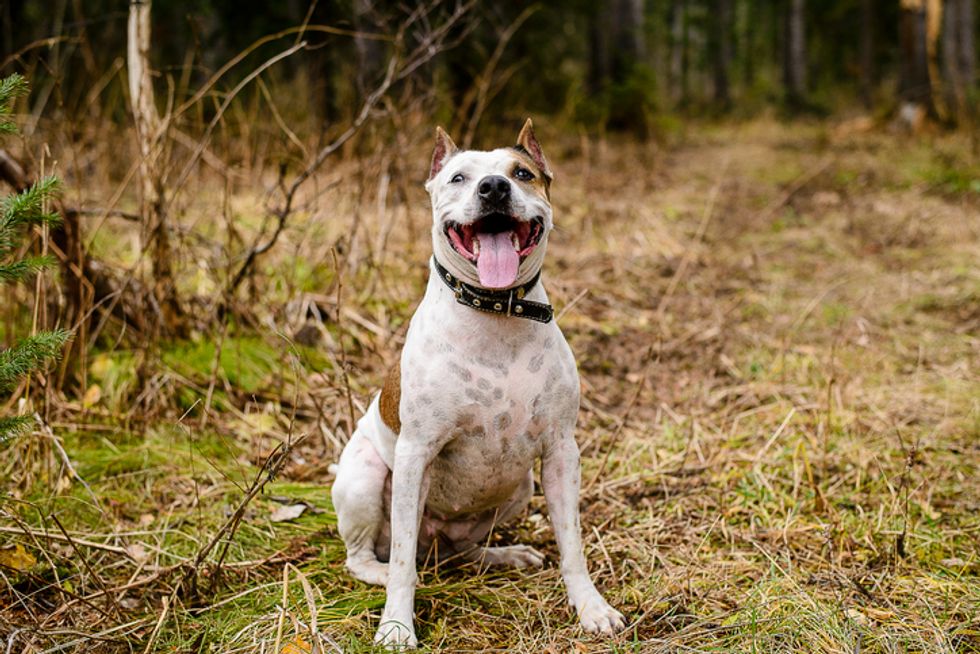 via: Getty
Buddy was so protective of his little owner that he wouldn't let anyone near.
Video footage shows the officers being lead by Buddy.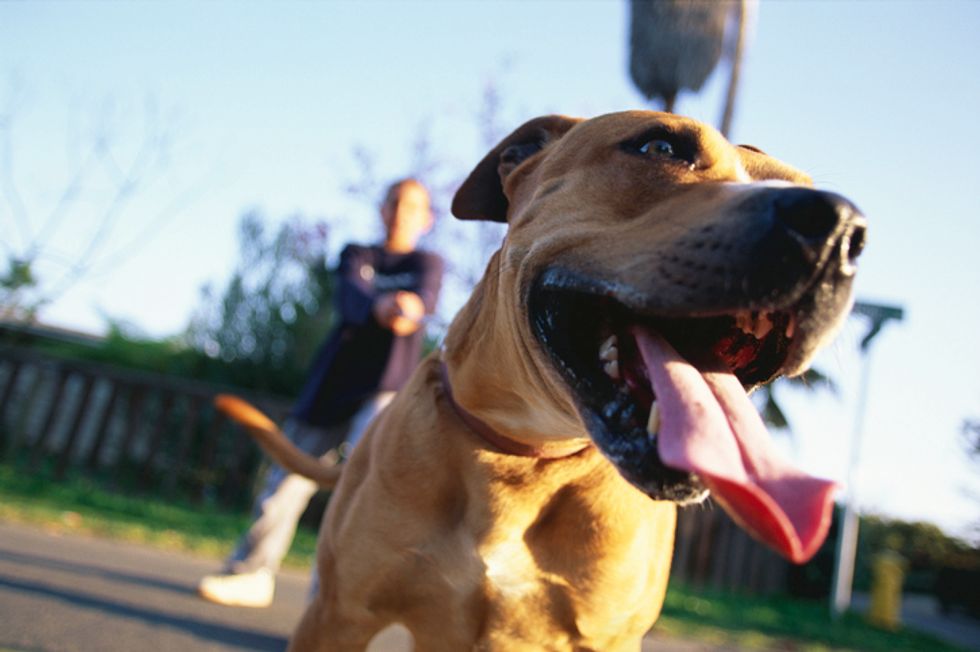 via: Getty
Officers can then be seen bringing the pair back home.
The police have confirmed they are both doing well.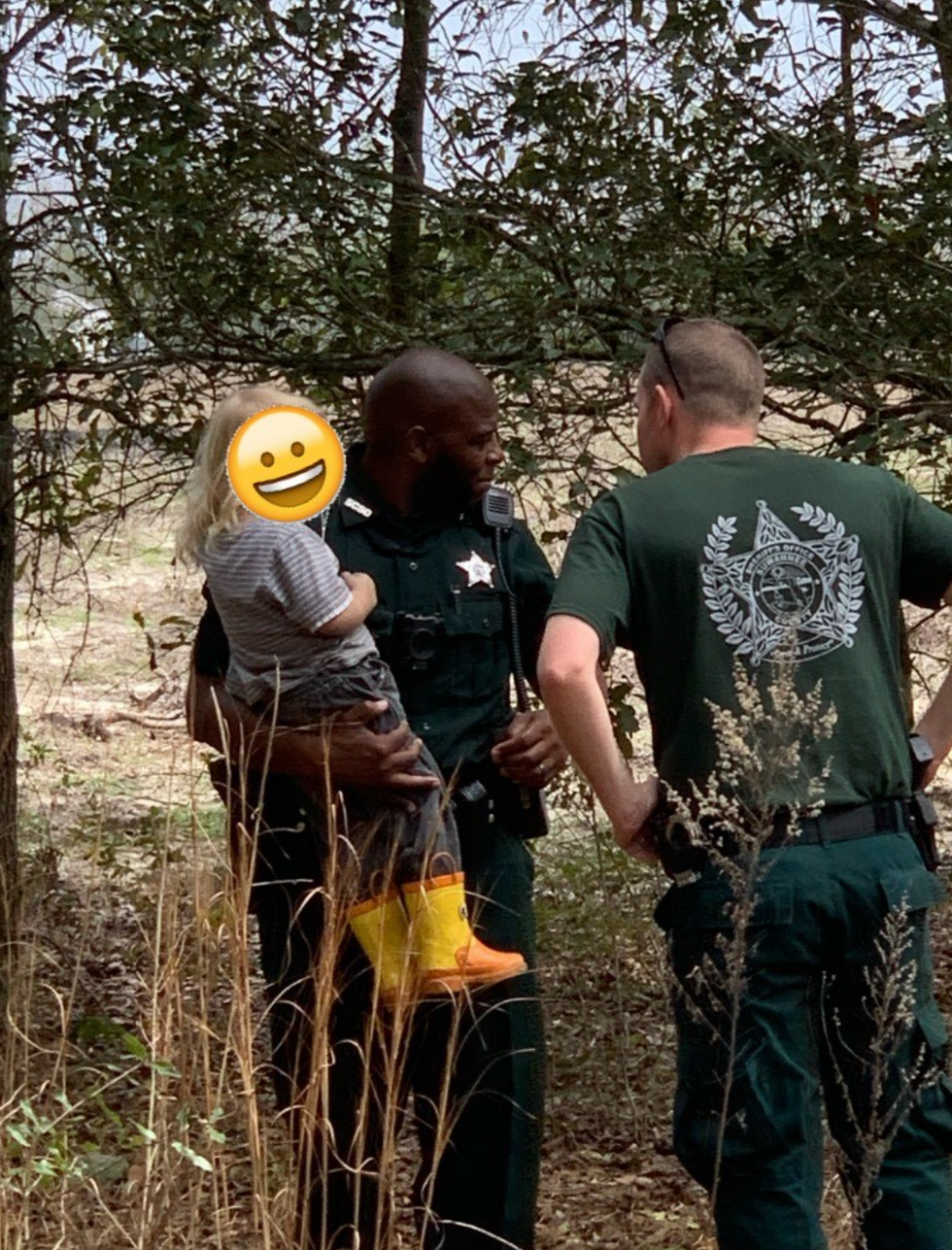 via: Facebook
Both the little boy and Buddy were not hurt during the process.
Sheriff Sam St. John thought it was a great story.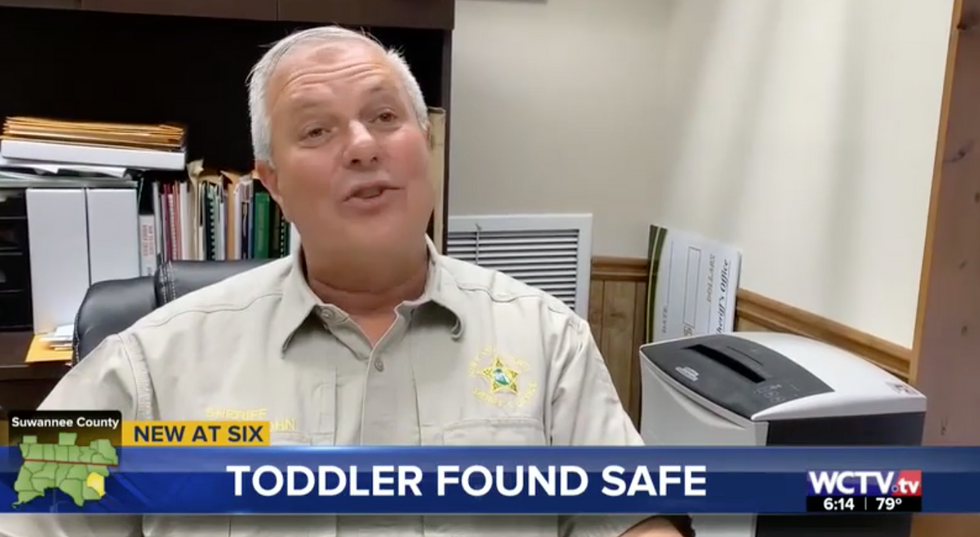 via: WCTV
"It was such a good ending to something that could have been tragic. We're all the time putting out tragic news. I'm telling you, it feels so good, so good to tell a good story."
The Sheriff's office made a Facebook statement.
It received over sixty four thousand shares!
It praises "mans best friend."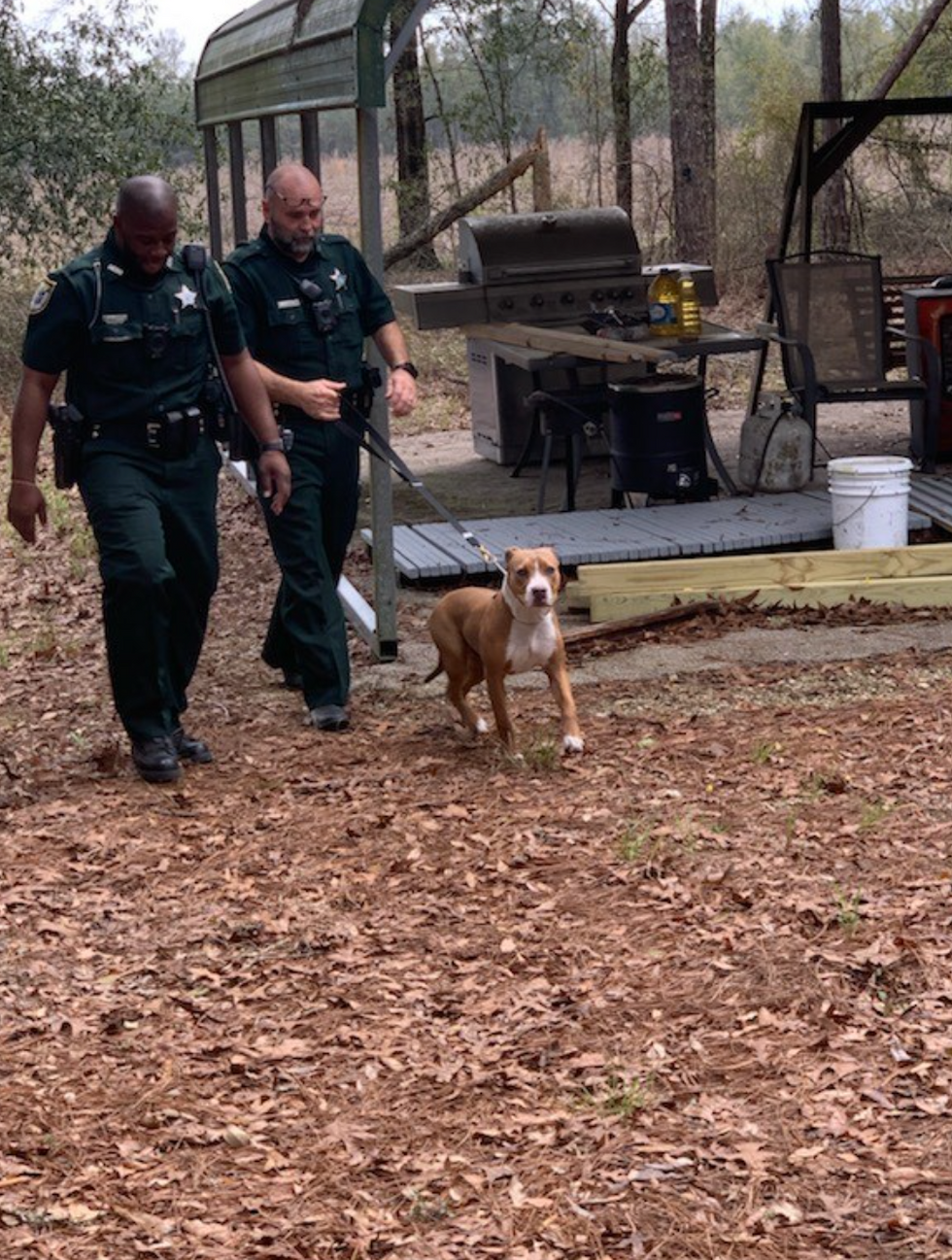 via: Facebook
And also the alert neighbor for finding the pair when he did.
The post has received lots of comments.

via: Facebook
Mostly people wanting to praise Buddy for his protective nature.
Some people have even shared their own stories.

via: Facebook
It's a perfect example of how kind and gentle pit bulls can be.
One person commented...

via: Facebook
"He looks like a pittie or a pittie mix. And that breed is awesome with kids. Very protective. Anyway, I'm so glad this story has such a happy ending. Bless that pup's heart for keeping that baby safe."
Another person said...
"We had a beautiful pit 19 years ago and when we had our two-year-old granddaughter we would work outside in the garden and our pit stayed right by her side and if grand started walking away from us our pit would get in front of her and nudge her around until she walked back to us." "She was so attentive and loving to our grand! Greatest Dog Breed around as far as I'm concerned."
It's so nice to read a positive pit bull story.
It just goes to show how dogs can have such positive impacts on our lives, if their owners put the time into training them. I hope he's been given endless belly rubs and a lifetime supply of treats. Well done Buddy!