Hershey's have just announced a brand new sugar cookie flavor of their classic kisses chocolate and we can't get enough...
Chocolate really is just the best.
For many, it's more than just a tasty treat. It's something with emotional links, and has actually been proven to stimulate happy chemicals in the brain.
The chocolate-making process is somewhat of an art form.
The fact that chocolate is made from beans almost gives it a fairytale quality. There certainly appears to be at least a little bit of magic involved.
Either way, it's very good stuff.
There's nothing quite like a little (or large) bit of chocolate to instantly soothe and cheer. Think of it as a natural (and very cheap) form of therapy.
Some of us think of ourselves as chocolate aficionados.
Perhaps you've cultivated a finely-tuned palate for chocolate over the years. Maybe you just think of yourself as something of a chocolate expert.
But there's one thing that many of us can agree on...
Out of all the chocolate brands here in the States, Hershey's is definitely at the top of the game.
Hershey's boast a whole host of sweet treats...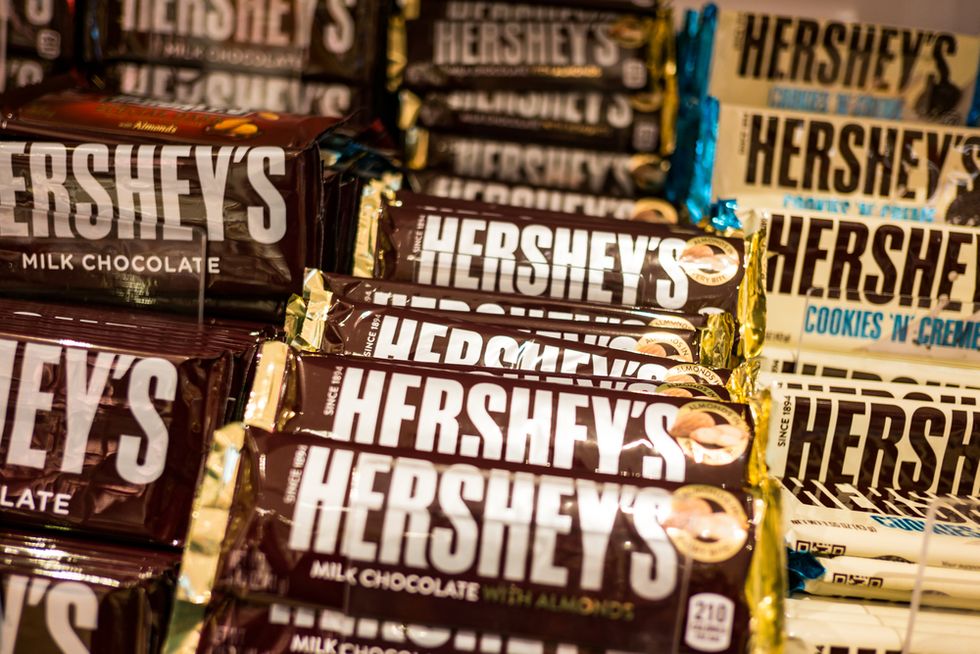 But out of all they have to offer, Hershey's kisses are among the most popular of their products.
They're just so good.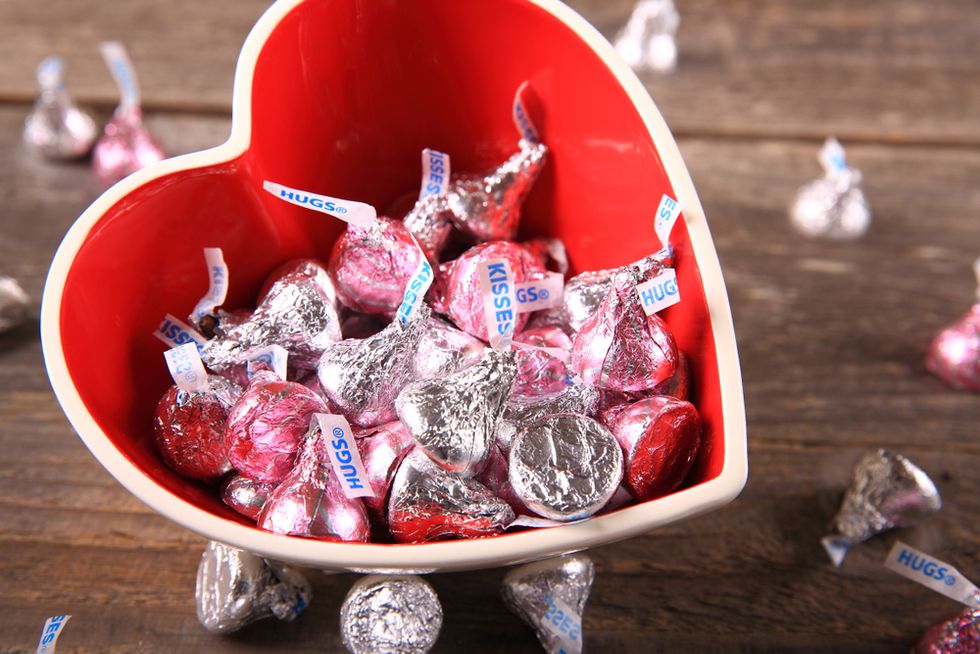 No matter what mood you're in, the bite-sized pieces of heaven are just the ticket.
There's tons of flavor options out there...
And the kisses range seemed to be constantly expanding.
You can even get your hands on Hershey's Kisses cereal...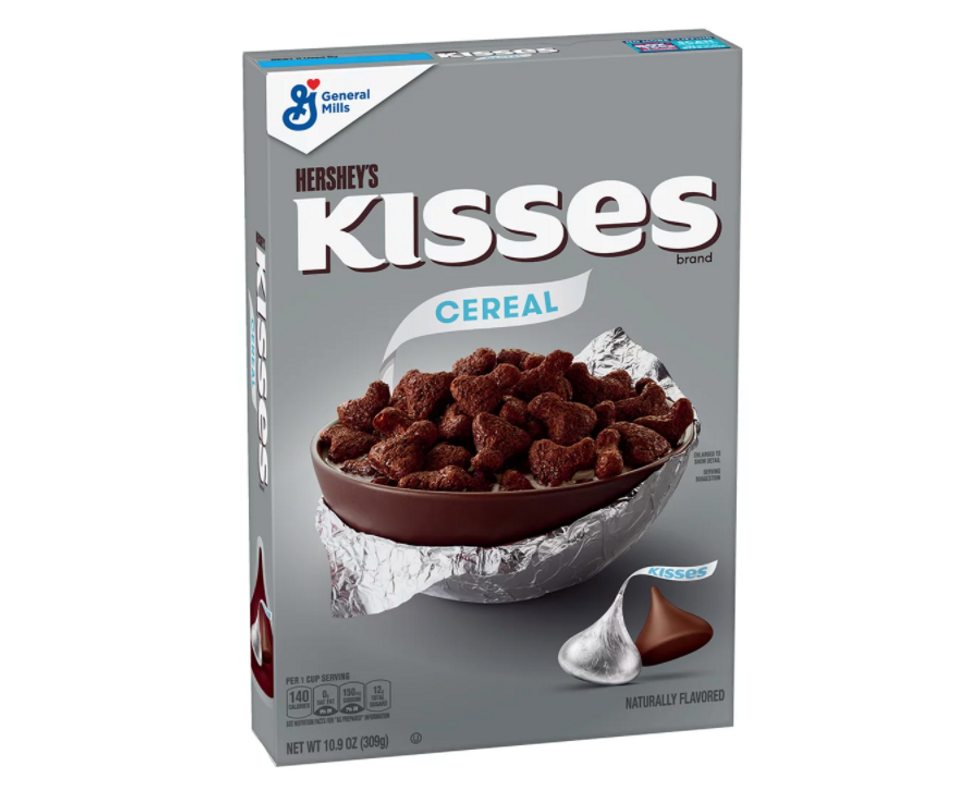 That's one sweet start to your morning.
But their latest wintery release has got everyone talking...
Introducing...
... Sugar Cookie Hershey's Kisses.
The candies, similar to the popular Cookies n' Cream Kisses, are described as having "sugar cookie flavored white creme."
And come in festive packaging that's bound to get you all geared up for the holidays.
The upcoming product was posted to Instagram by the account CandyHunting.
"Well, look what popped up on Meijer's website! Here's a better look at the Sugar Cookie Hershey's Kisses set for the holiday season. They are described as having sugar cookie flavored white creme with cookie pieces," they wrote.
They look incredible!