As any teenager can agree, the school prom is one of the most exciting parts of being in high school.
It is also one of the most important social occasions of the year, and many young women spend a lot of time preparing to look perfect.
But one high school principal is demanding to see photos of the girls' dresses before the prom to deem them "appropriate enough."
Keep scrolling to find out more...
Who remembers their high school prom?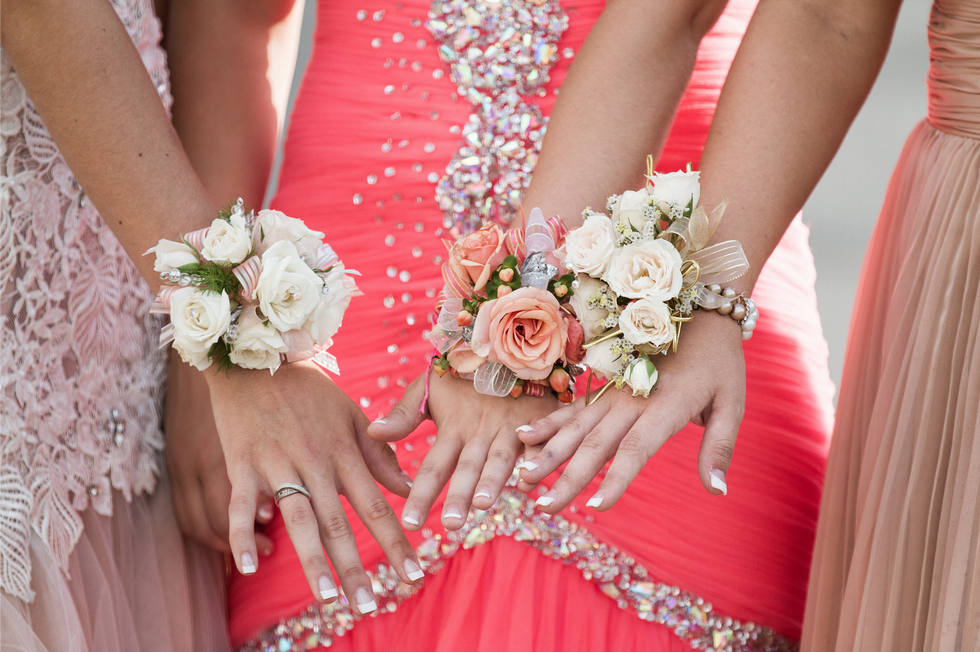 via: Shutterstock
It was probably one of the most stressful yet wonderful experiences of high school... putting aside the exams, of course!
Many teenagers wait their entire high school lives for prom...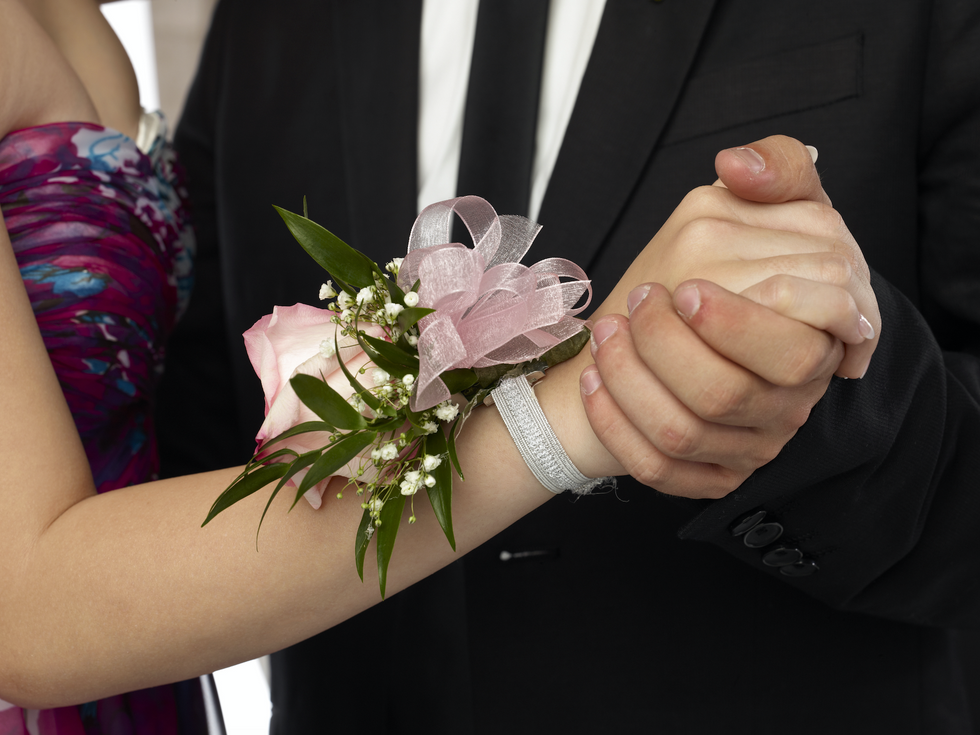 via: Shutterstock
And everything
has to be perfect.
Not only do people like to scrub up on their dance moves...
But people also spend a lot of time finding the perfect outfit.
Especially for the girls...
Finding the perfect dress is essential for the prom.
There are many different styles of prom dress to choose from...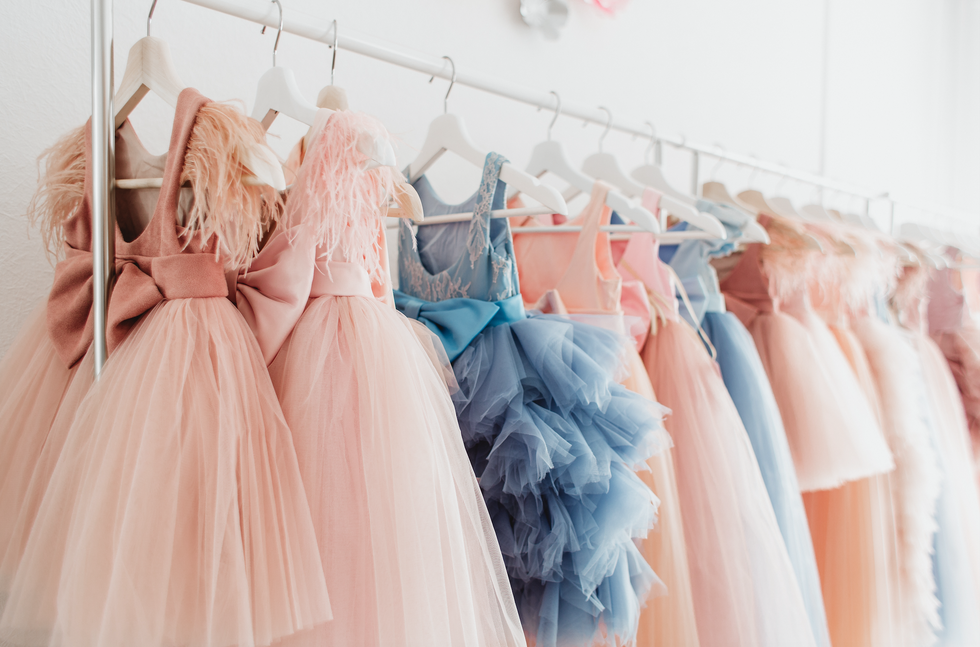 via: Shutterstock
Whether you're wanting a big, puffy number or something a little shorter... there's a prom dress out there for everyone.
But some prom dresses are deemed slightly inappropriate for a teenage ball...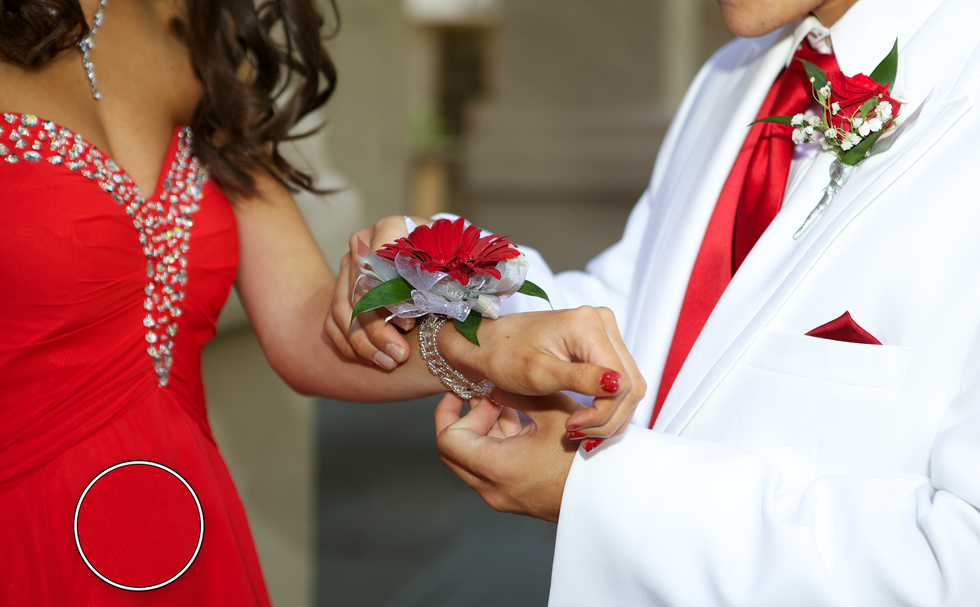 via: Shutterstock
And one high school principal is making sure
nobody
gets away with inappropriate attire.
The students at Southwood High School in Shreveport, Louisiana received a harsh message from their principal recently...
Kim Pendleton, who is a new principal to the school, issued a message to all of her students warning them of buying any "sheer" or "revealing" clothing for prom.
She issued a text message to all of her students, including the boys...
According to
NBC News
, the text message said, "As you begin shopping for your attire, please make sure you do not purchase any clothes that are sheer or revealing in any manner."
The message also advised against showing "excess cleavage or skin."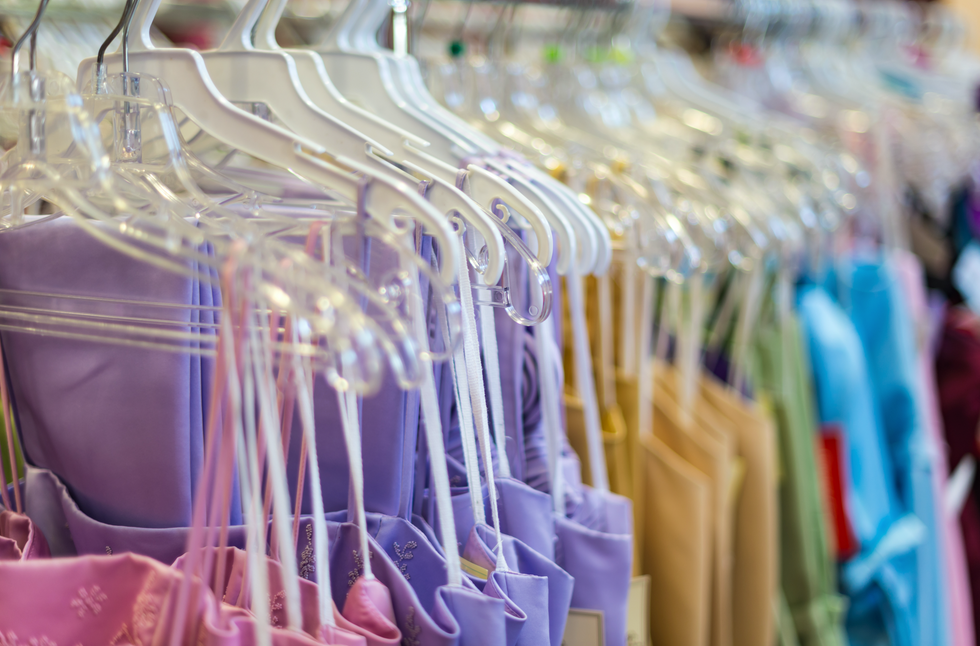 via: Shutterstock
"Prior to purchasing an outfit, I will need you to send me a picture of you in the outfit with your name and grade," the message said. "Once I approve the outfit, you may purchase it. The approved outfit is the only one you will be allowed to wear to prom."
So what exactly spurred Ms. Pendleton to deliver this message?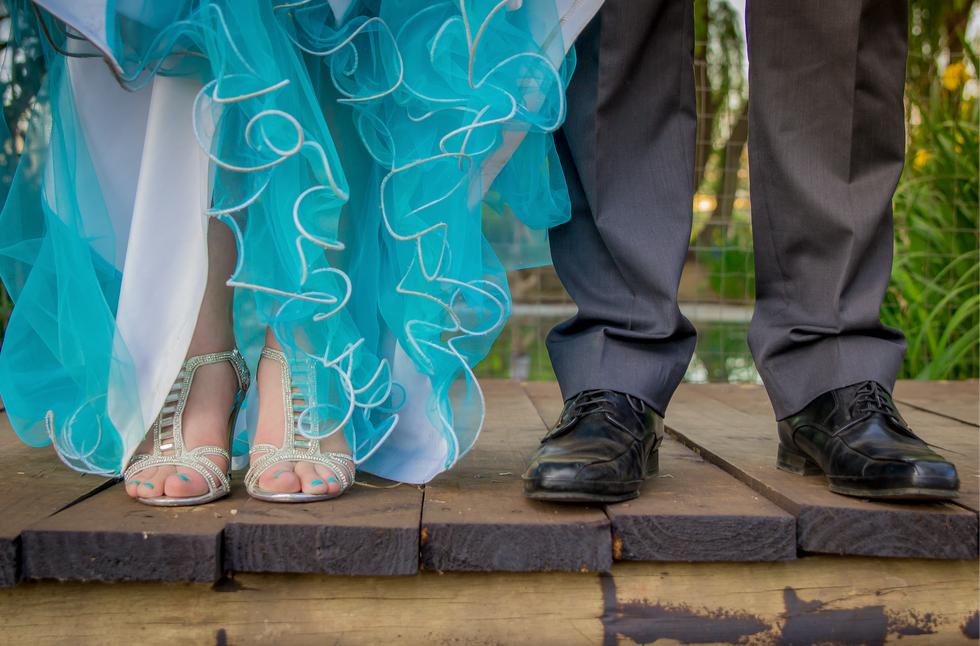 via: Shutterstock
In a statement to NBC, she said that she had received feedback from parents and several staff members concerning students dressing inappropriately for school-hosted events.
This feedback did not indicate any issues or concerns with the boys, however...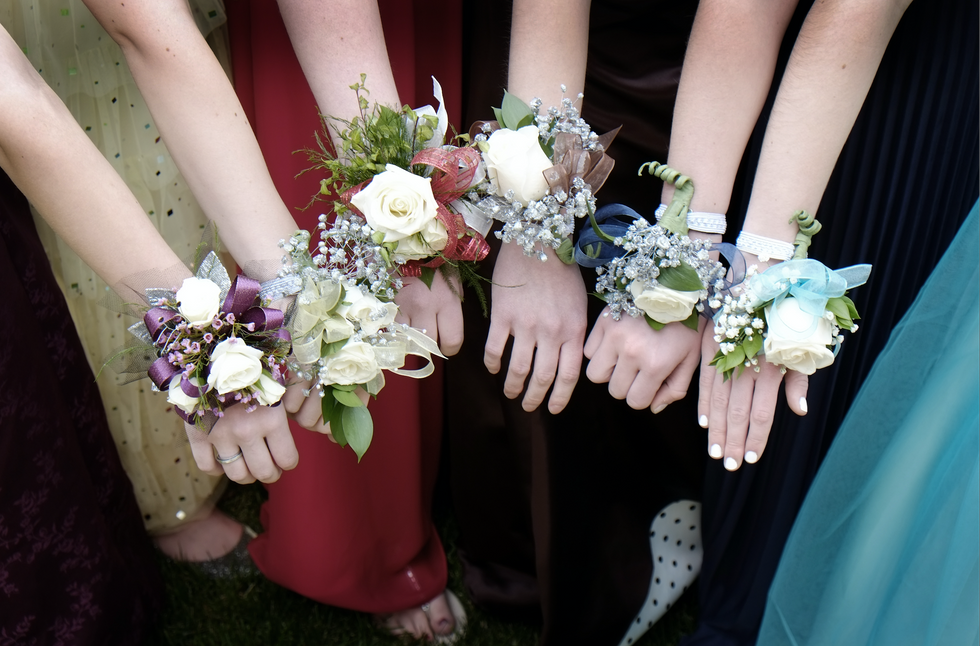 via: Shutterstock
"In communicating the guidelines for appropriate conduct and dress, which are similar to what schools and districts require across the country, a decision was made to proactively work with families to ensure parents would not spend money on a dress which would be turned away for being inappropriate," the statement said.
Since the message was shared with students and parents last week...
Ms. Pendleton said she had not denied any students' attire and, instead, has received positive feedback from "parents who are proud of the school for taking a stand to ensure prom is an encouraging, wholesome event."
An assembly is due to be held to address any issues the students may have with this new rule...
"In April, Southwood will host their annual prom and school administration has taken a proactive approach of asking parents for photos ahead of their upcoming event," the statement went on to say. "It is a school-level decision for all formal dress to be approved prior to the event."
Of course, there has been a divided opinion about the dress code online...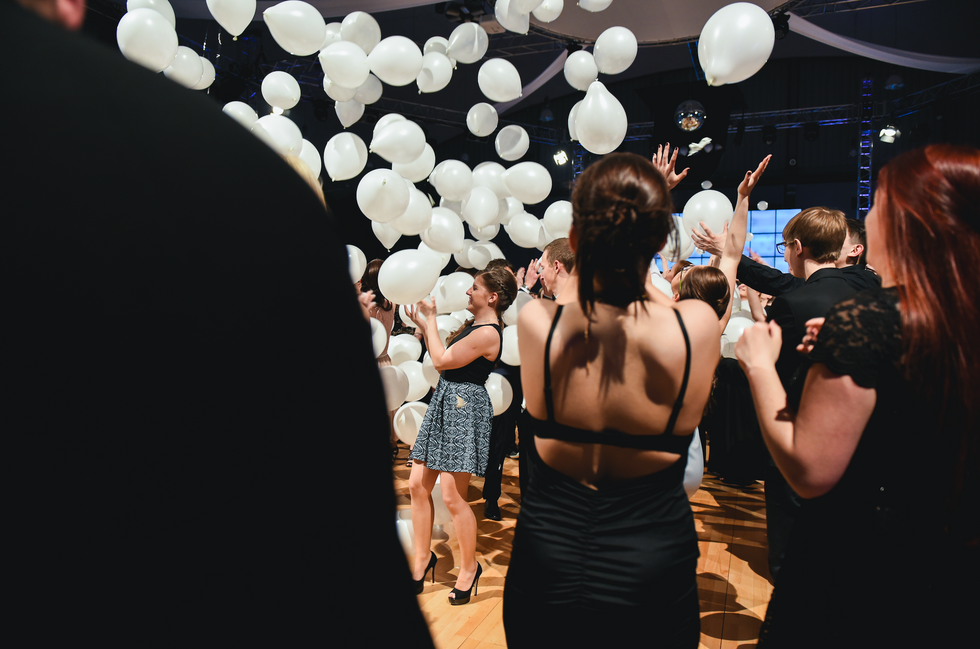 via: Shutterstock
And some are in favor of the principal's decision.
Many feel that Ms. Pendleton has had to send this message because parents will not...
"It is a shame that the principal has to even do this, but do you know WHY she has to do this? Because the parents of these girls WON'T do it!!!" the parent of a fourteen-year-old girl who does not attend the school, wrote on Facebook.
There are young girls out there who sadly do not have supportive families and role models...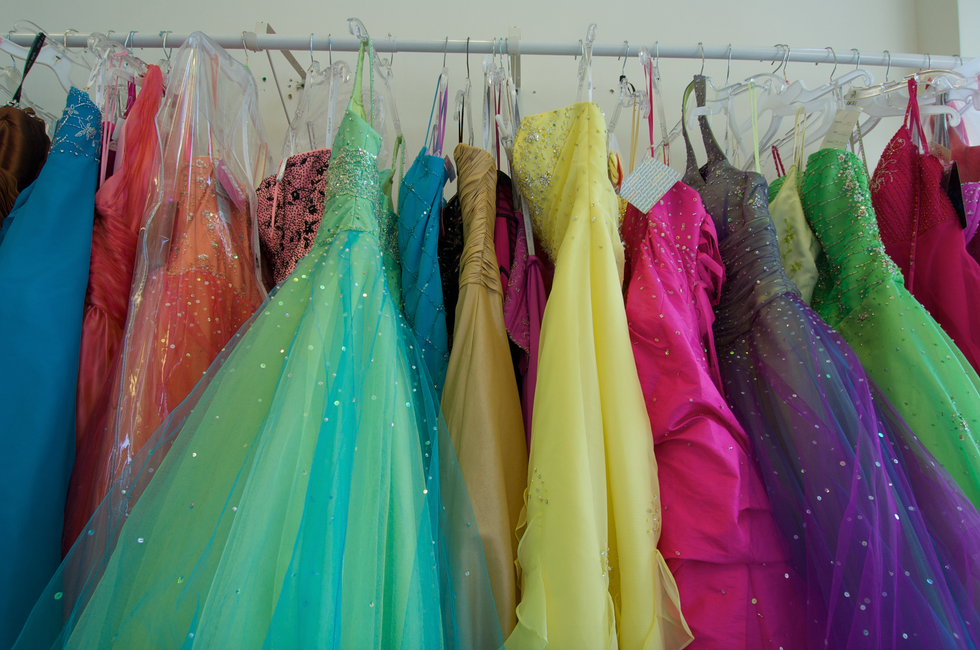 via: Getty Images
"I can understand because there are some young ladies that are raising themselves more or less and they can get a little bit provocative," another parent wrote on Facebook.
But there were many who disagreed with Ms. Pendleton's message...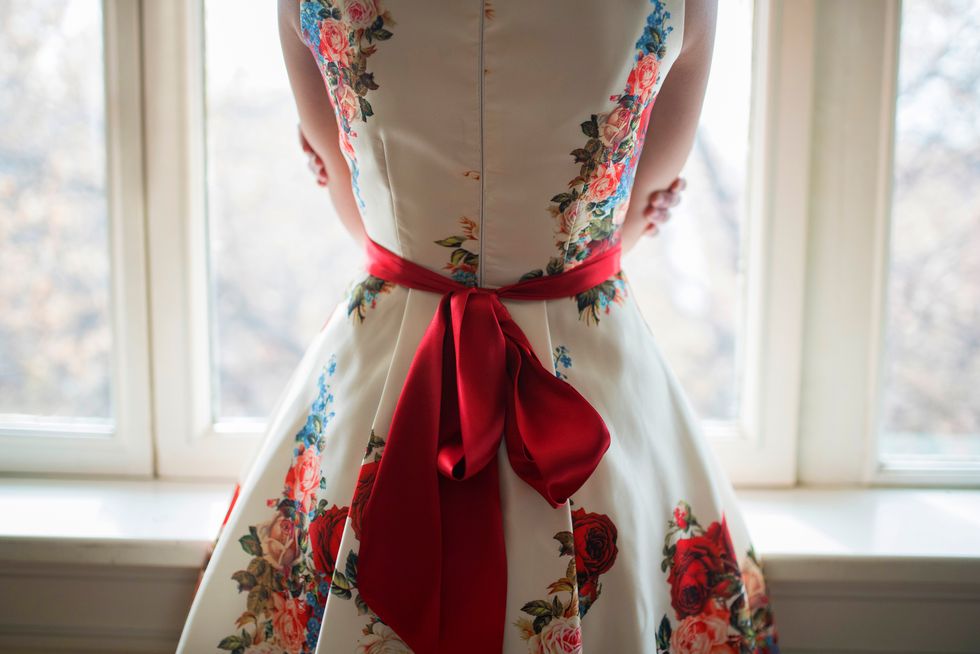 via: Getty Images
"I hate dress codes. They are 99% of the time directed toward girls and imply that boys are innocent little flowers that must be protected from us dirty h*** either that or sex-crazed maniacs that can't see a bare shoulder without losing all their good sense," one angry mother wrote online.
Some felt it was an insult to both genders...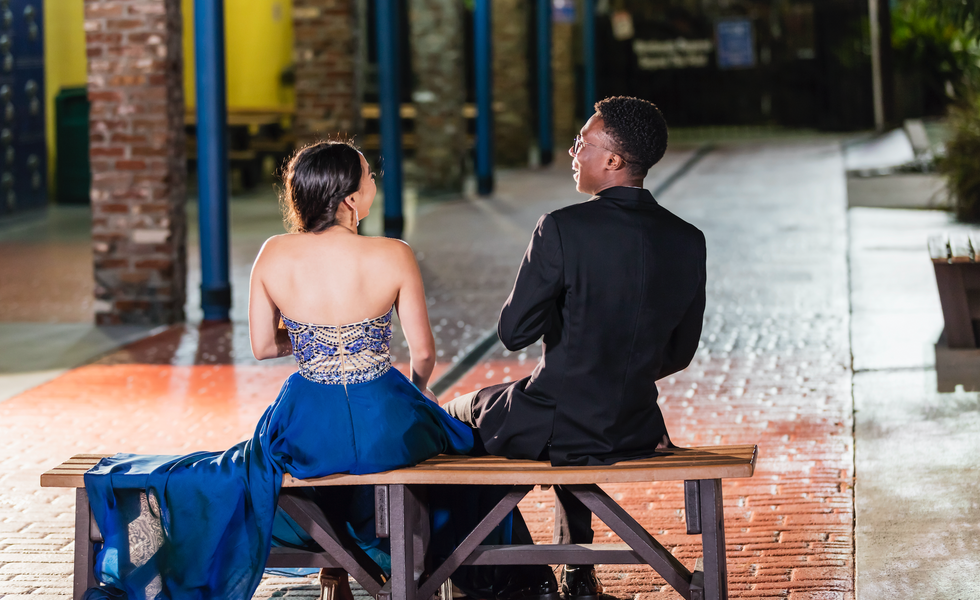 via: Getty Images
"It's gross and insulting to both genders. If private parts are covered, the rest should be up to the child's parents," the angry mom went on to say.
Some parents felt this message has gone way too far.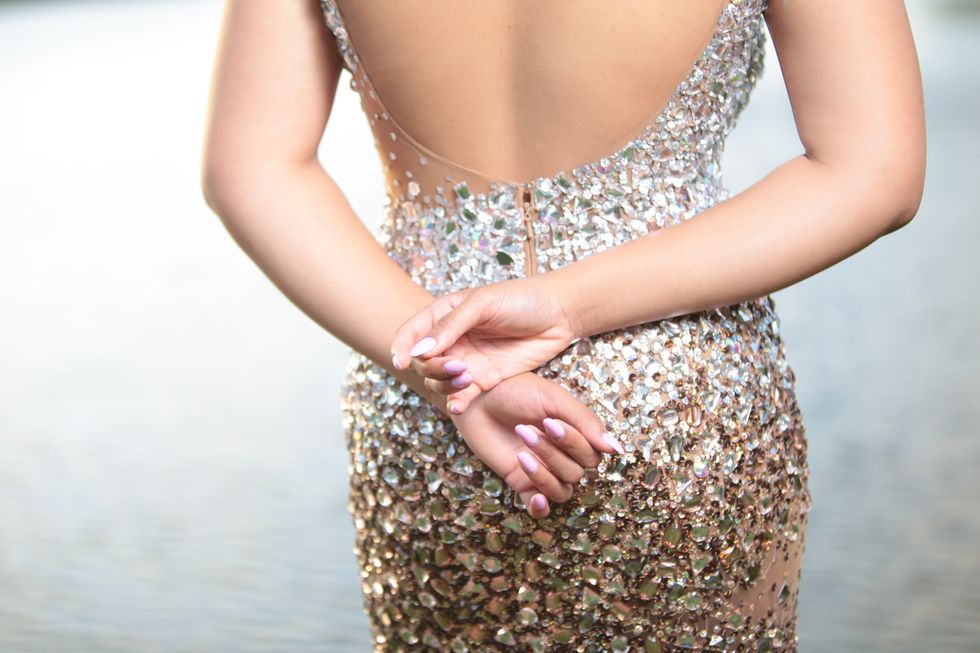 via: Getty Images
"I think that's going too far. Proms are a special night to kids… you only get to experience prom a couple of times in your life while you're young and those memories last a long time. Why ruin an important experience by telling these girls how to dress at a dance?" a mom wrote on Facebook.
It's safe to say that the majority felt this message was purely aimed at women...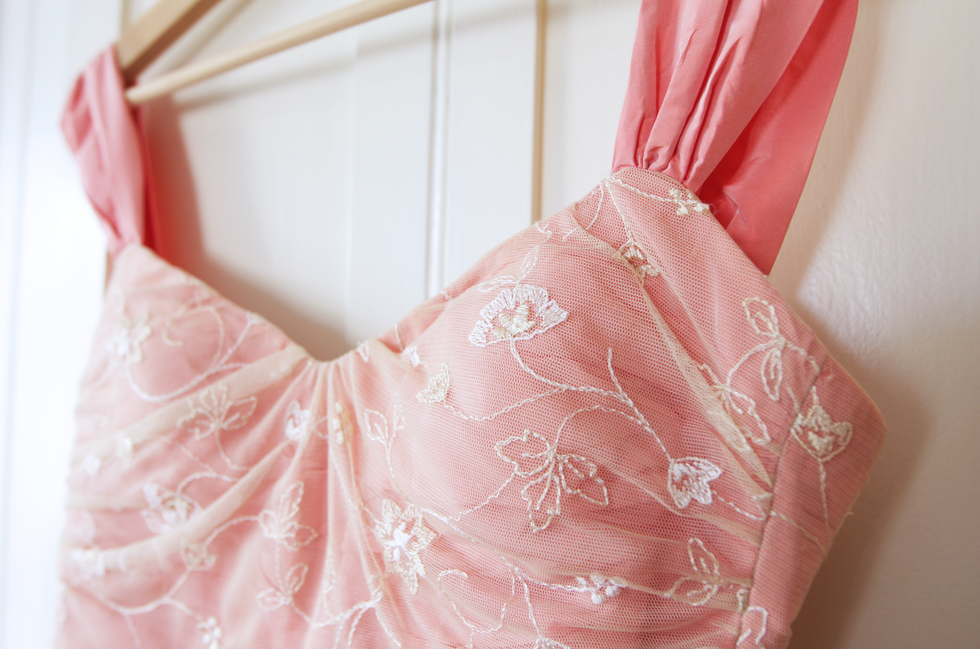 via: Getty Images
"And why is the principal just applying that text to the young ladies? Can the young men dress however they want with no prior approval needed? Sounds a bit like a double standard," she went on to write.
All students who attend a prom, regardless of gender, should dress appropriately to their age...
And this shouldn't just single out women. Make sure to keep scrolling to learn about the schoolboy who was crowed Prom Queen after wowing classmates with a beautiful pink dress...