With gin being one of the world's favorite alcoholic beverages, the word itself sends people flocking, desperate for a little afternoon (or morning!) tipple.
As a gin-lover myself, imaging 32,000 liters of gin is simply heaven. Or is it, really...?
In the U.K, a lorry crashed while driving on a highway and spilled that exact amount of gin onto the busy road around it, and, it's safe to say... it was complete chaos. Keep scrolling to learn more about this fascinating story...
Hands up if you love gin!
Nothing quite beats an ice-cold gin and tonic with a fresh squeeze of lime on a hot summer's day... am I right?
Gin is one of England's finest specimens...
But did you know that gin isn't in fact from the U.K? It originates from a spirit named jenever that originated in Holland.
Jenever is what the dutch soldiers would drink during the Eighty Years' War...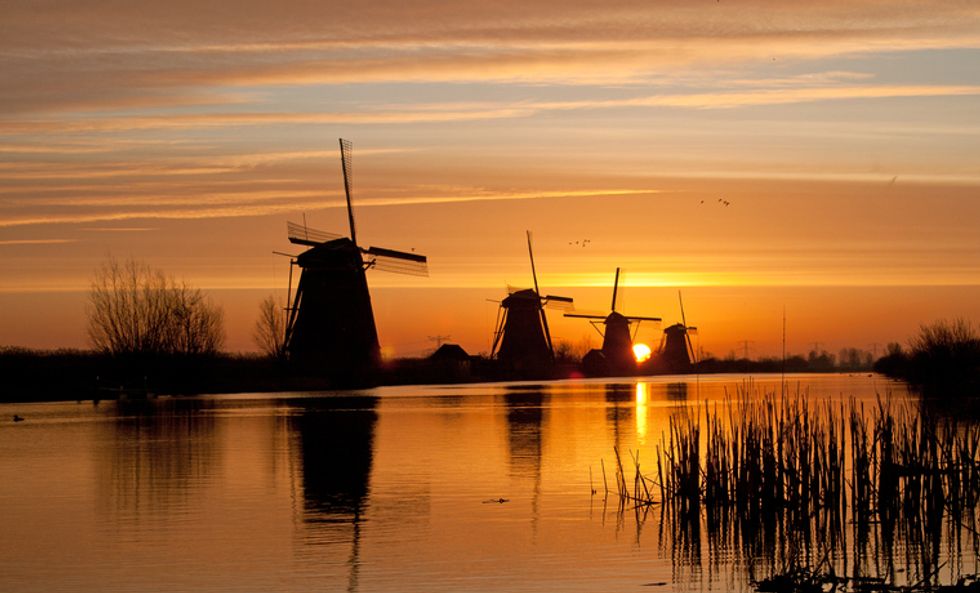 via: Getty Images
And it is believed that this is where the term "Dutch Courage" comes from.
The British soldiers had a taste of jenever...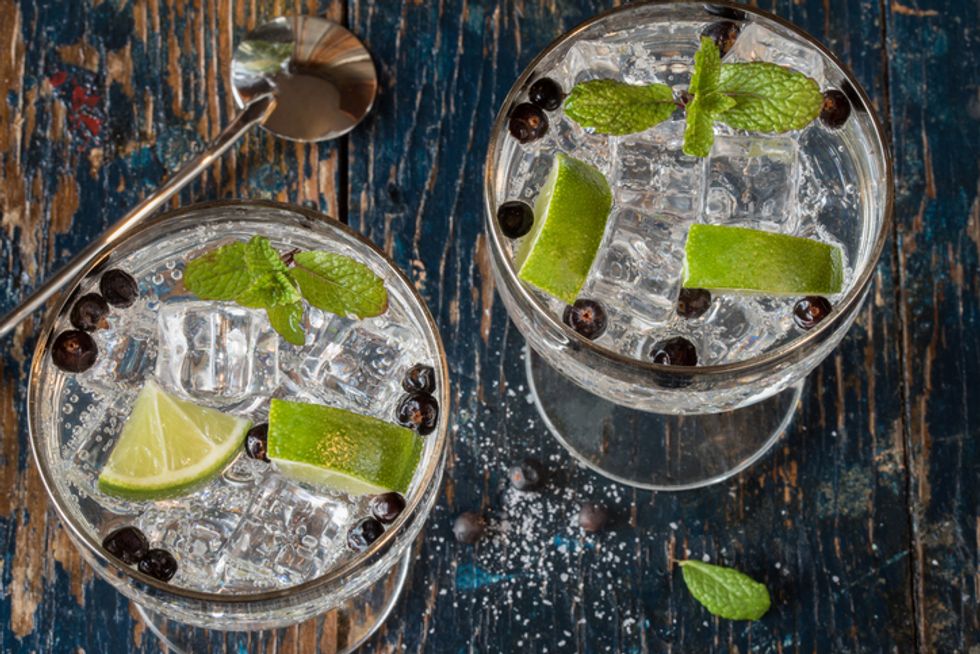 via: Getty Images
And they brought it home with them, where it was tweaked and altered, ultimately creating the gin that we all know and love today.
With gin now being so popular...
It is drunk all around the world, meaning distilleries transport it in bulk to hundreds of different countries.
Just imagine a lorry full of gin...
Residents in the north of England didn't need to imagine this earlier this week...
A lorry on one of Britain's longest highways spilled the entire contents of its gin...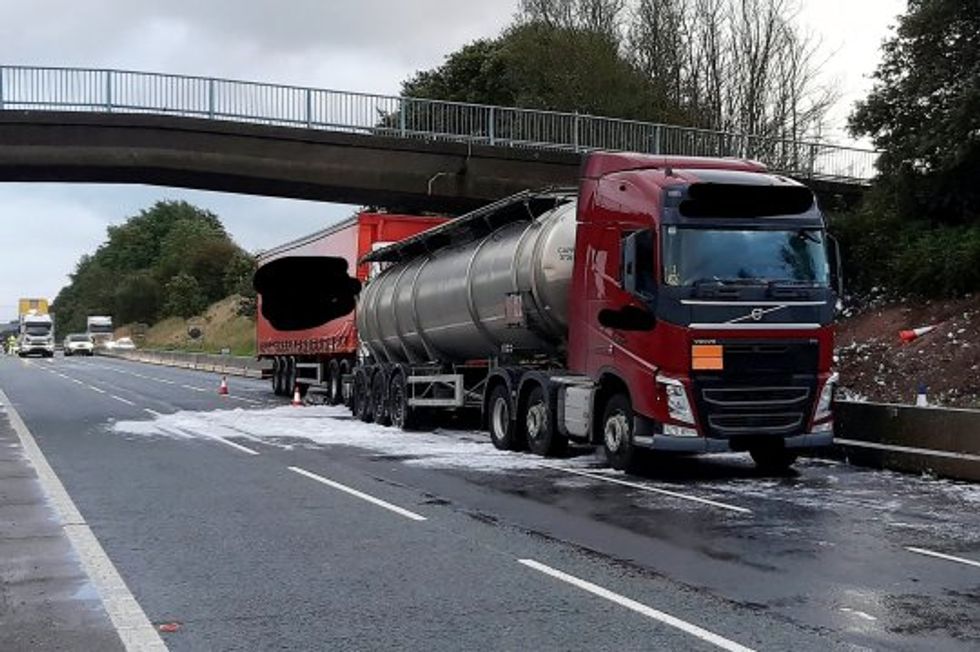 via: SWNS
The M6 runs through the North of England and it gets
pretty busy
during peak rush hours, so one can only imagine the chaos caused when
32,000 liters
of gin was gushing onto the busy road.
The lorry was passing through Cheshire, a county that is part of Greater Manchester...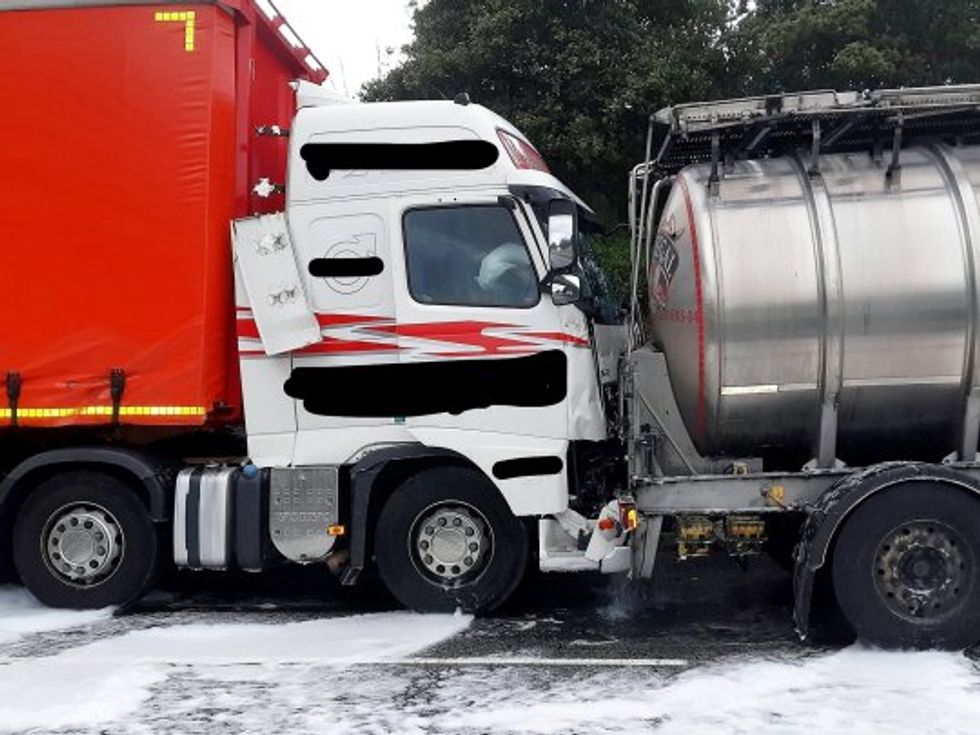 via: SWNS
The Sun
reported that the huge spillage sparked 3 miles of lines on Wednesday this week and 2 junctions were temporarily shut.
Luckily, nobody was hurt...
But a lot of people were left feeling frustrated and impatient due to the lines that had them stuck for hours on their drives home from work.
32,000 liters of gin is no quick clean-up...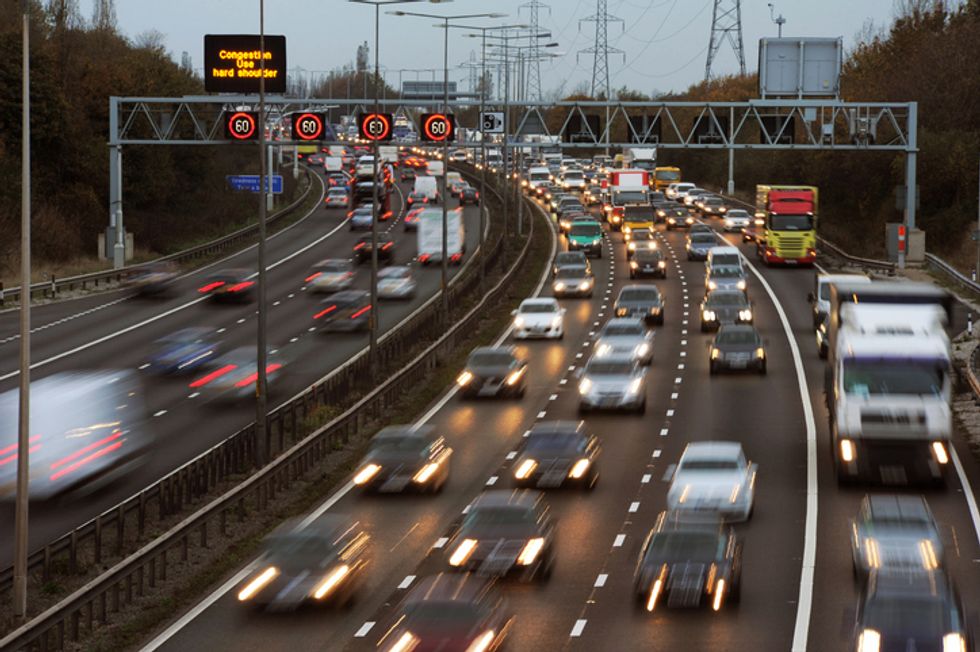 via: Getty Images
Highways England
said that the spillage required "extensive cleanup work."
The flammability of the alcohol was a growing concern...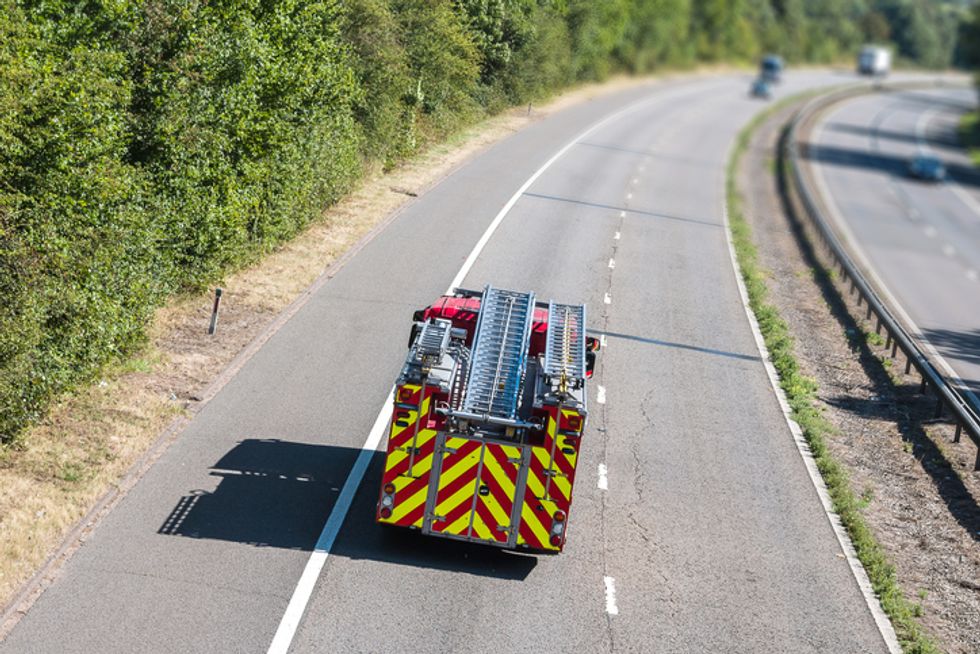 via: Getty Images
Metro
reported that a spokesperson for Cheshire Fire and Rescue said: "Due to the flammability of the alcohol a decision was taken to close the motorway in both directions as a precautionary measure." "Firefighters are currently working hard to stem the leak."
Extreme lengths were taken to prevent a fire from breaking out on the busy highway...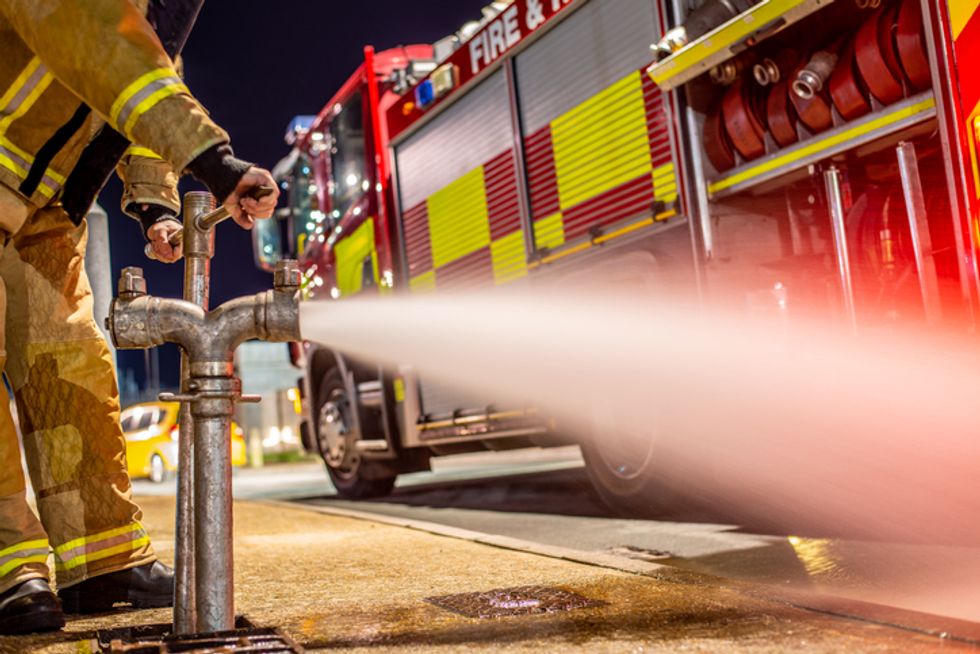 via: Getty Images
"Crews are also coating the spilt alcohol with foam to prevent it from igniting," they added.
It didn't take long for the jokes to come flooding in...
@BBCNews I'm on my way to help clear up, I've got the tonic!! 😂

— Matt Jackson 🇬🇧🇵🇱 (@Matt Jackson 🇬🇧🇵🇱)1567628923.0
It's no secret that the British
love their drink
, so the people of England were pretty amused by the news.
The so-called "clean-up team" is ready...
And, if it means drinking it off the floor, well, so be it.
It's a miracle that nobody was hurt...
But it truly is a damn shame about all of that wasted gin... Speaking of gin, if your mouth is still watering at the thought of the alcoholic beverage, we have some good news for you - just keep scrolling!