How far would you go for the perfect selfie? Over the last few years, selfie-related deaths have spiked and the figures are only getting worse.
Sadly, it has cost one hiker his life, keep scrolling for the full story...
Selfies may be a big thing on social media...
But they've been putting hundreds of lives at risk.
It might surprise you to find out that selfie-related deaths happen a lot more than you might think...
And the death toll is on the rise.
Researchers at the US National Library of Medicine have even gone as far as to recommend that "no selfie zones" should be placed at dangerous sites...
Including places like tops of mountains, tall buildings, and lakes, where many deaths occur every year.
Drowning, transport accidents and falling were found to be the most common cause of death.
But death by animals, electrocution, fire and firearms also appeared frequently in reports from around the world.
Reports found that here in the US, we have one of the highest rates of selfie-deaths than most countries...
And that 72.5% of those reported are men.
And it seems as though selfie-related deaths are on the rise...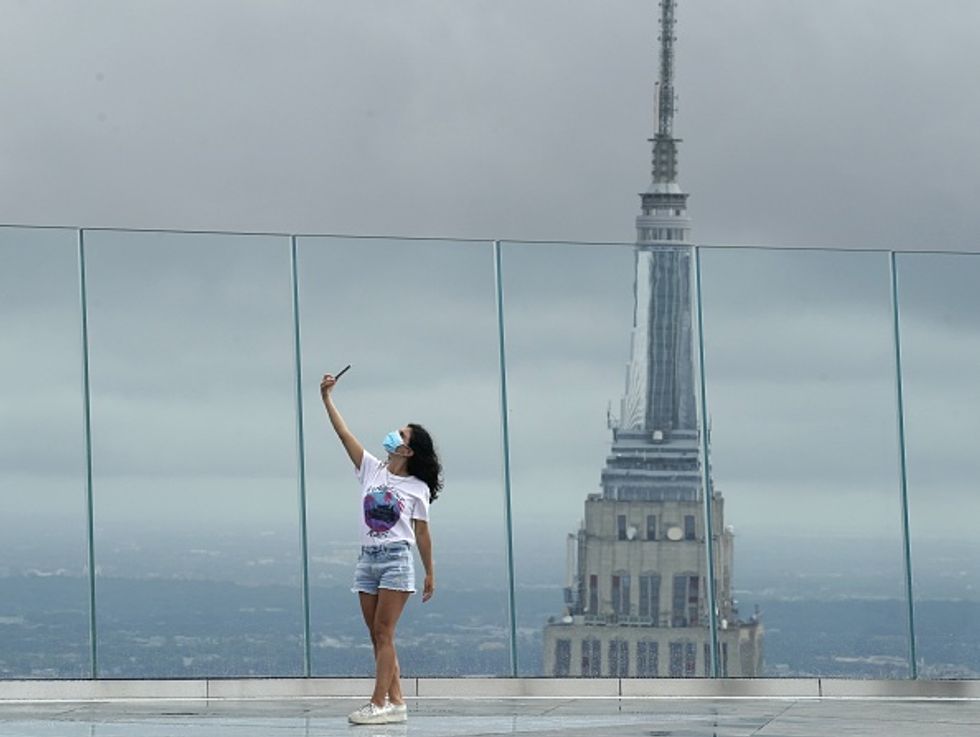 via: Getty
There were only 3 reports of selfie-related deaths in 2011, but that has escalated massively to ninety-eight in 2016 and ninety-three in 2017!
However, the researchers think the number of deaths could actually be much higher than this.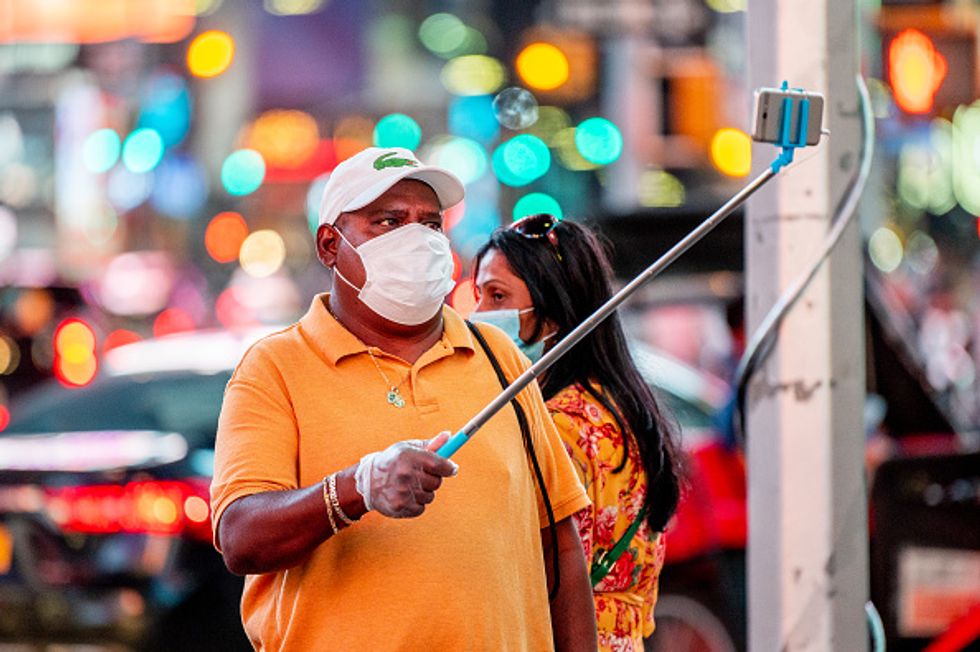 via: Getty
"It is believed that selfie deaths are underreported and the true problem needs to be addressed," it says. "Certain road accidents while posing for selfies are reported as death due to Road Traffic Accident. "Thus, the true magnitude of the problem is underestimated. It is therefore important to assess the true burden, causes, and reasons for selfie deaths so that appropriate interventions can be made."
Despite the risk, people still seem intent on taking incredibly risky selfies...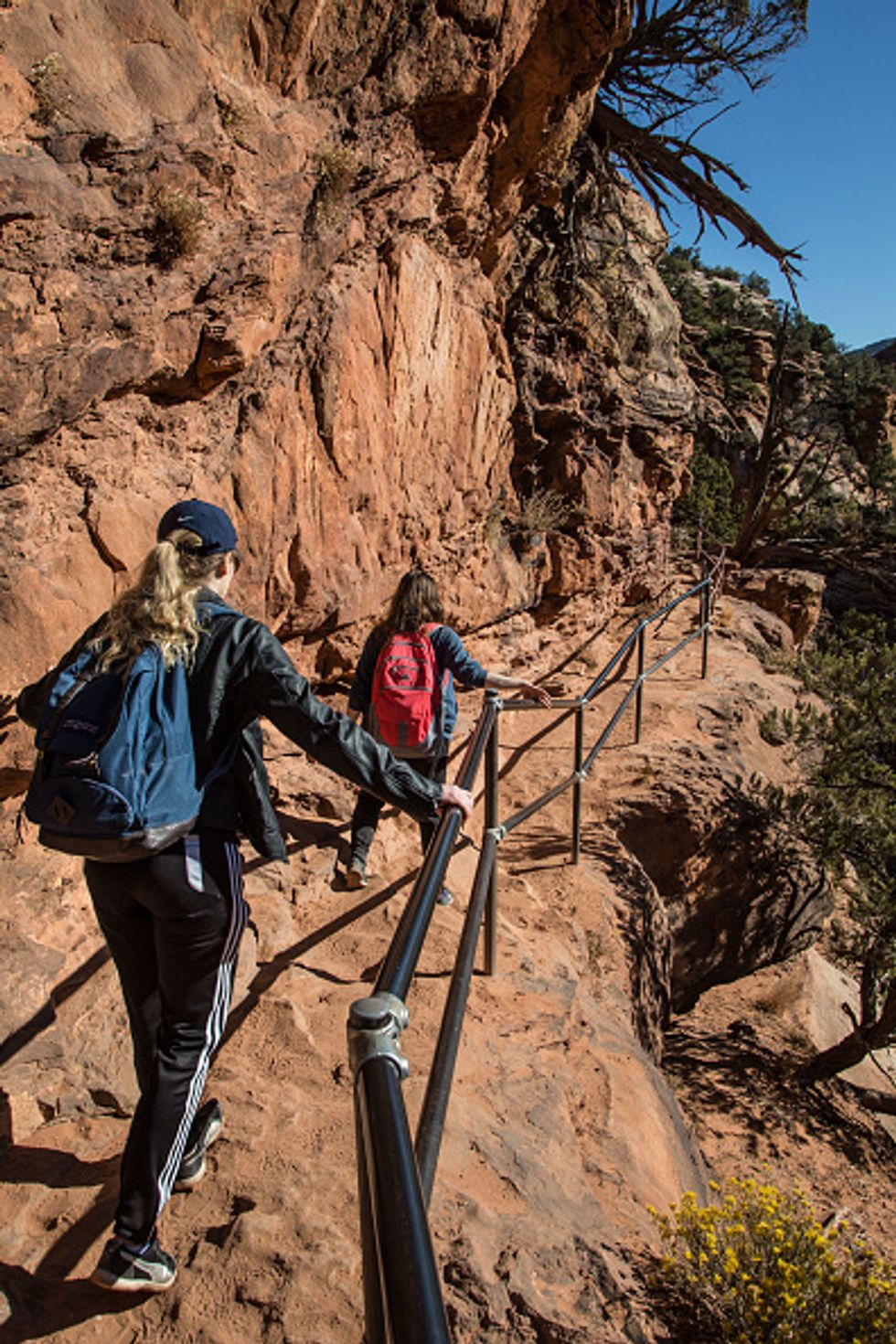 via: Getty
Just for the perfect picture.
Devil's Cauldron is a cove bordered by cliffs that drop hundreds of feet straight into the sea.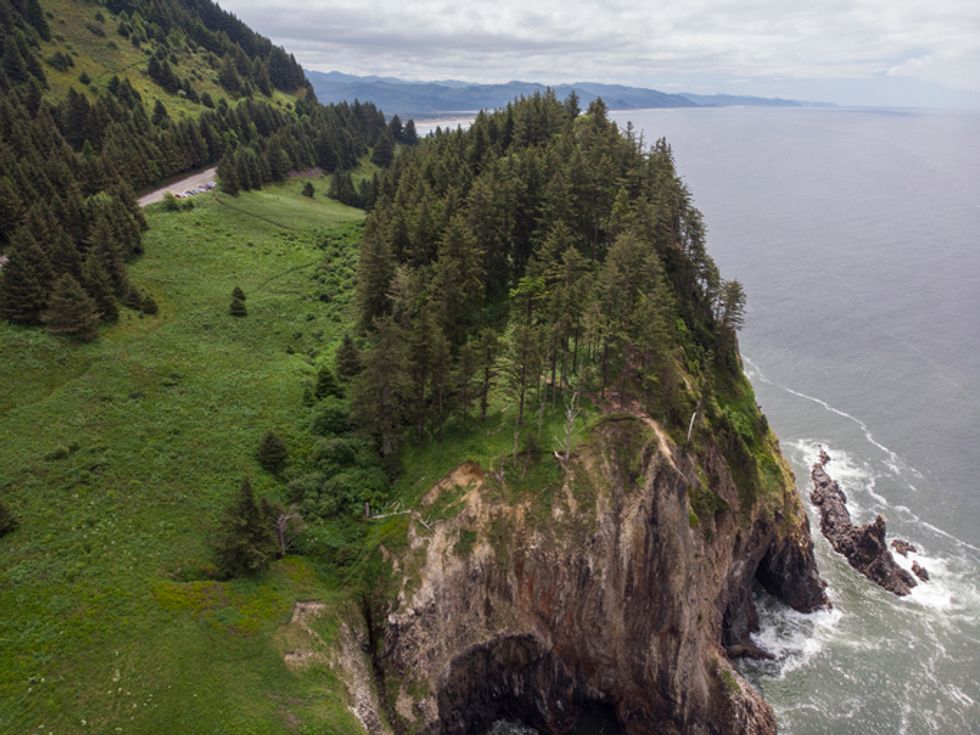 via: Getty
It overlooks the ocean and is considered a beauty spot you just can't miss.
It continues to be one of the most popular places for hikers to visit...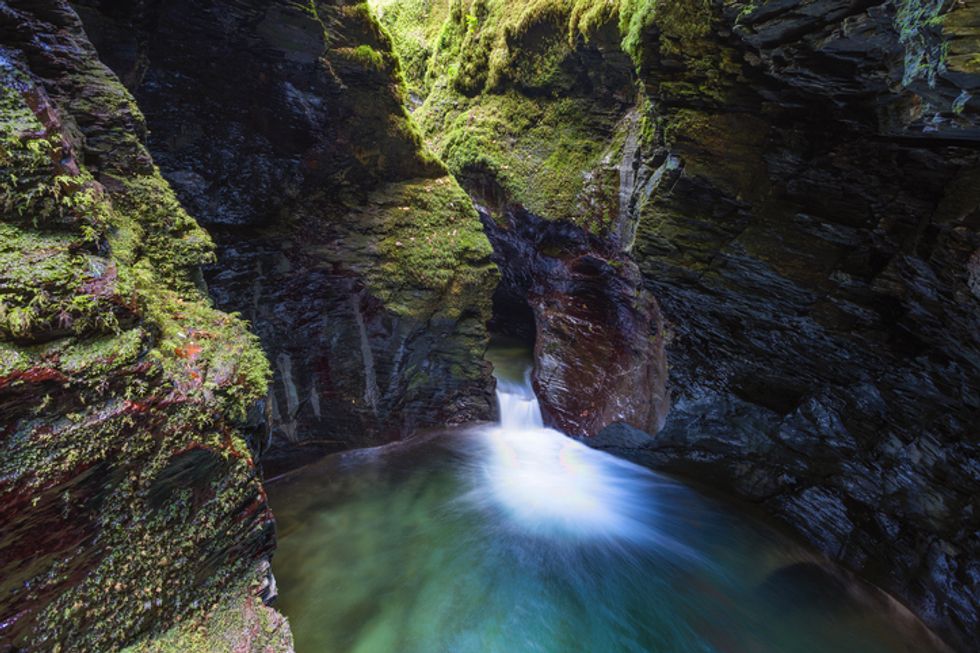 via: Getty
Due to its spectacular beauty.
The viewing point is accessible at the end of a short trail in the park...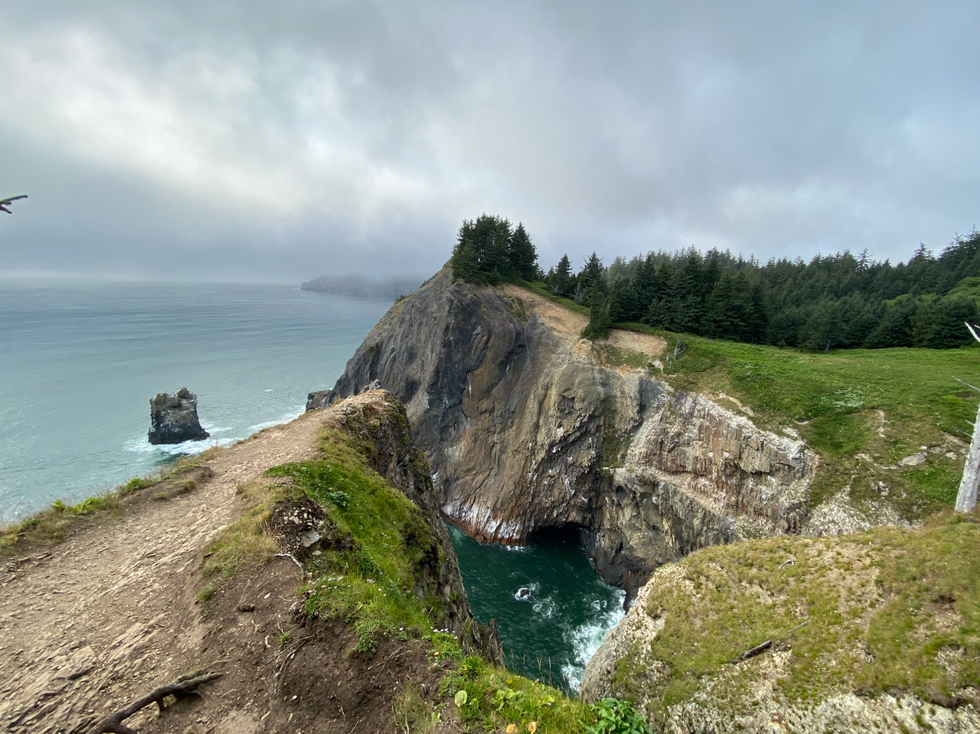 via: Twitter
It is even a popular spot for bird watching.
But the trail is also incredibly dangerous and comes with risks.
via: Getty
There is a caution given near the end of this trail to warn hikers not to go beyond barriers.
Sadly, despite this warning...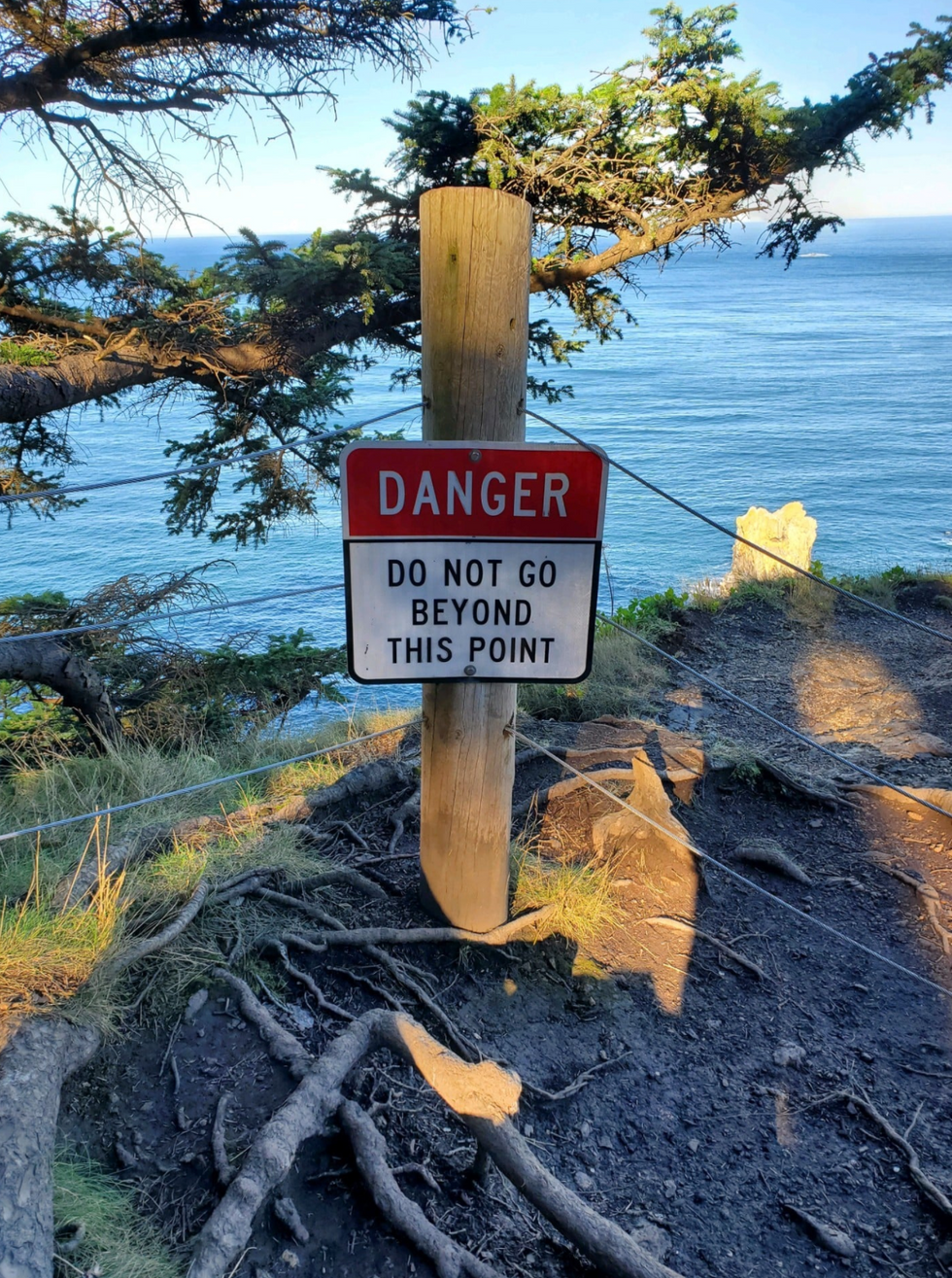 via: Facebook
Not everyone listens.
And it has cost one hiker his life...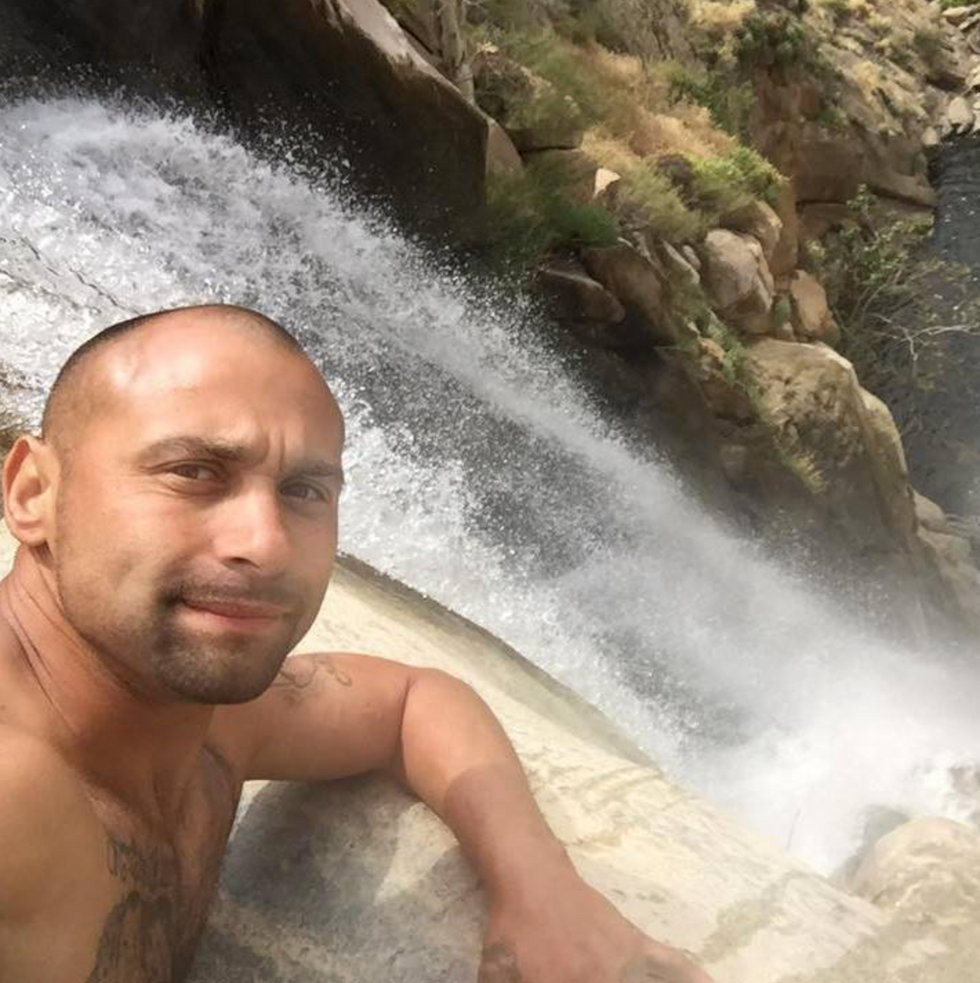 via: Facebook
The tragic incident occurred when Steven Gastelum was hiking with a friend along the trail on the Oregon Coast.
Responders from the Nehalem Bay Fire Department were called to the scene immediately, arriving at the scene on jet skies...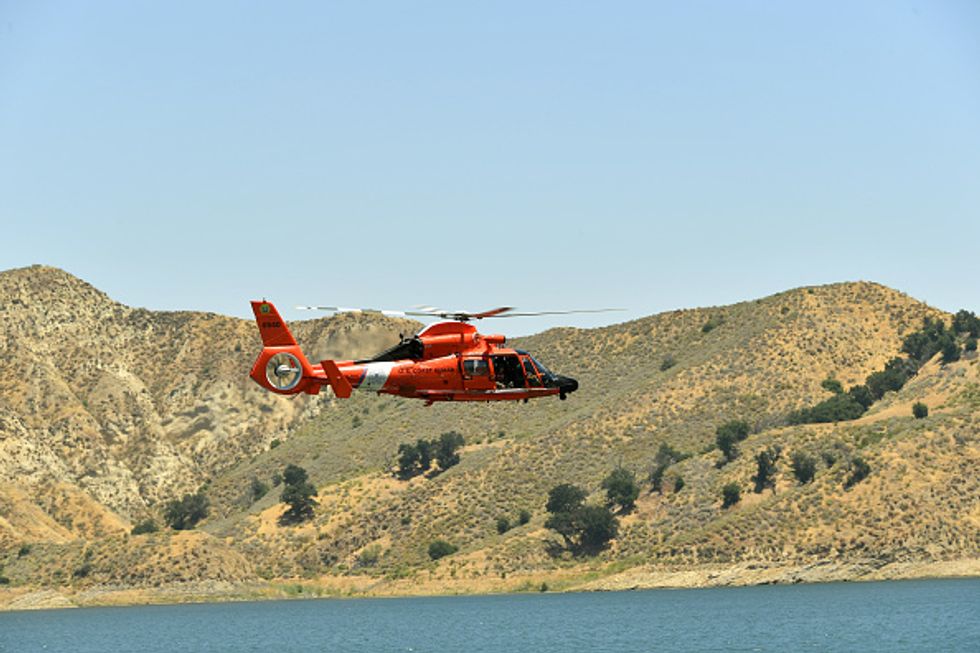 via: Getty
Even a US Coast Guard helicopter was brought in to search for Gastelum.
It was reported that the pair went to a cliffside viewpoint to take a photo.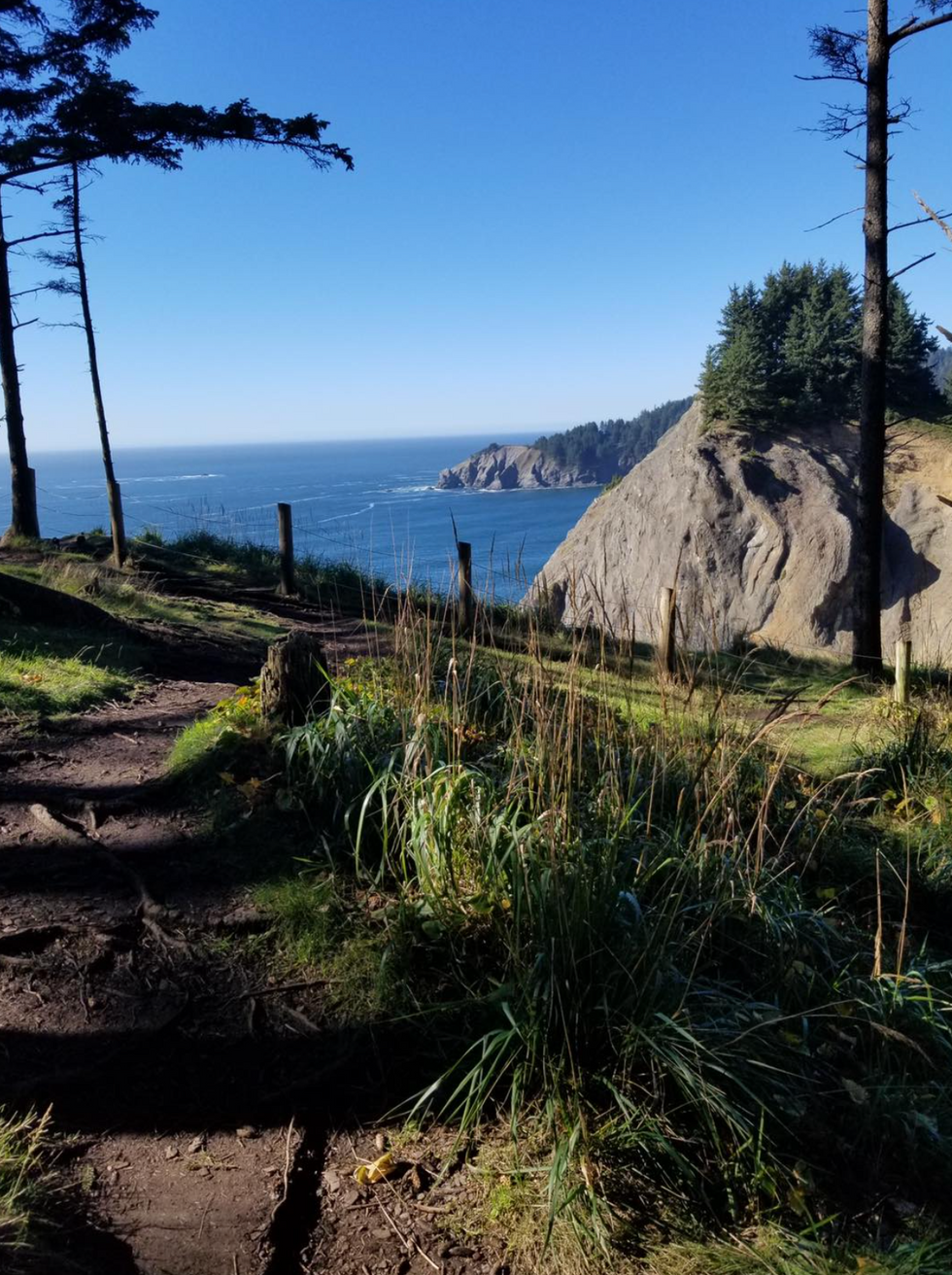 via: Facebook
Gastelum then decided to climb a tree precariously positioned at the edge of the cliff to pose for a picture, said, investigators.
The tree branch he was using as support snapped, sending him plummeting 100 feet into the water below.

via: Facebook
Emergency personnel was called at around 1:48 p.m.
He was later found in the water and pulled to shore...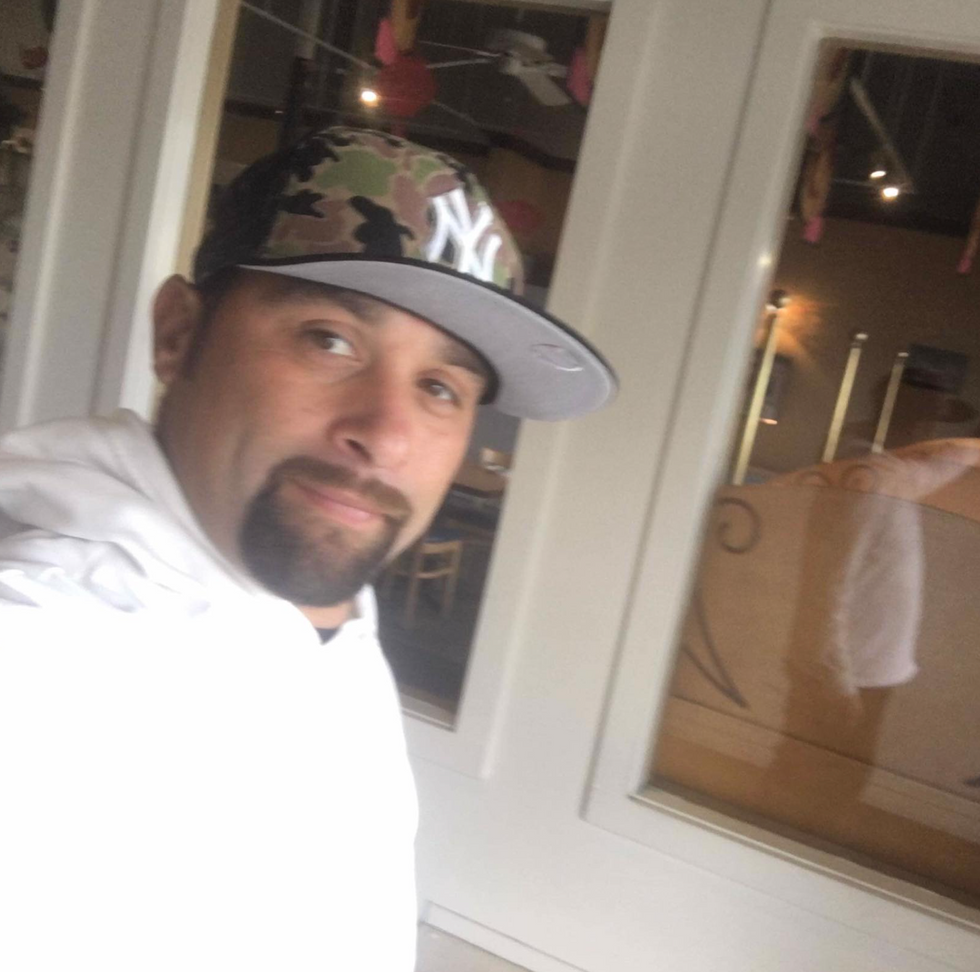 via: Facebook
Where the rescuers rushed him to Tillamook Regional Medical Center.
Gastelum was sadly pronounced dead after arriving at the hospital.
Gastelum's family is holding a public viewing for him tomorrow, and a service to celebrate his life on Saturday.
Rest in peace.

via: Facebook
For more, keep scrolling to find out about one mans tragic death after falling from the world's tallest theme park ride...