Every baby born is a special baby.
Babies make their arrivals in a whole range of different ways... with a whole range of facial expressions.
Keep scrolling to check out the newborn baby who was born frowning...
Welcoming a child into the world is an amazing experience.
via: Shutterstock
The whole thing is
magical,
and it is something that truly releases the inner warriors in us women after the grueling 9 months of pregnancy.
The labor isn't so magical, however...
The labor of childbirth is known for being one of the most painful things that the human body can experience. A combination of intense muscle tightening, abdomen cramps, pain in the torso and pelvic area, back pain, contractions from the uterus, and, eventually, pushing a baby out of the vagina, it's certainly no walk in the park.
Labor is different for every woman...
via: Getty Images
Despite the fact that labor is pretty much guaranteed to be painful, it varies slightly for every woman; no labor is the same. This can depend on the woman's genetics, her tolerance to pain, body type, and even the size of the baby.
But our little bundles of joy are completely worth it...
And every single birth is special in its own unique way.
Babies can make their arrival at any time...
via: Getty Images
And more than often, they arrive at unexpected times... just to make our lives that bit easier!
Their arrivals vary massively...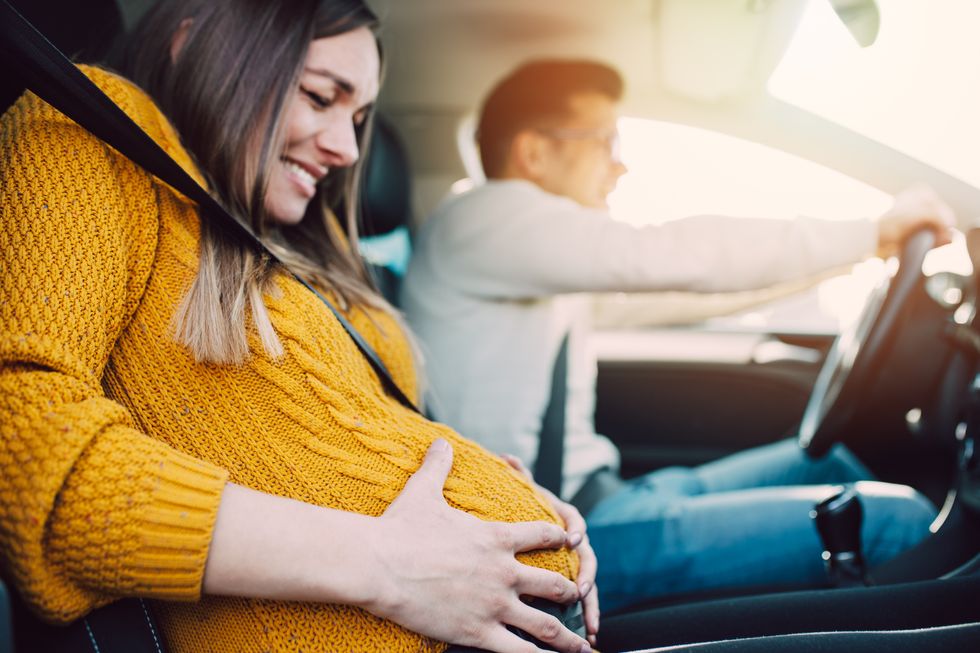 via: Getty Images
Some babies prefer to make a speedy entrance into the world, leaving some moms with no choice but to give birth in the traffic
en route to the hospital.
And some babies prefer the longer route out...
Leaving their poor moms in labor that could last for days.
But every mom and dad will ultimately experience that very special moment...
via: Getty Images
And that's when they first set eyes on their beautiful newborn.
But a set of parents from Brazil were left completely amused after their daughter arrived in the world...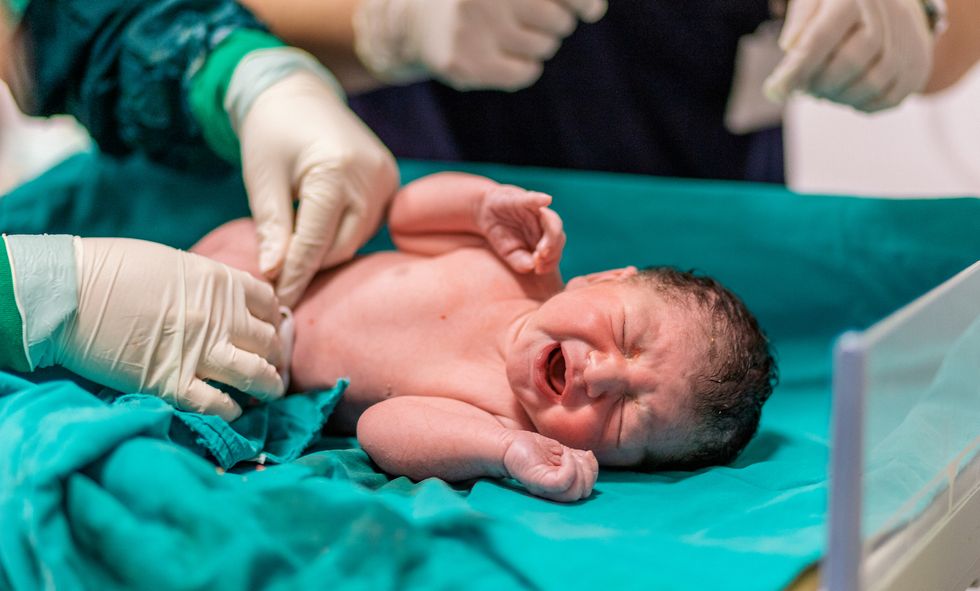 via: Getty Images
And thankfully, a photographer was on hand to capture the incredible moment.
Rodrigo Kunstmann thinks that childbirth is a unique moment that deserves to be captured...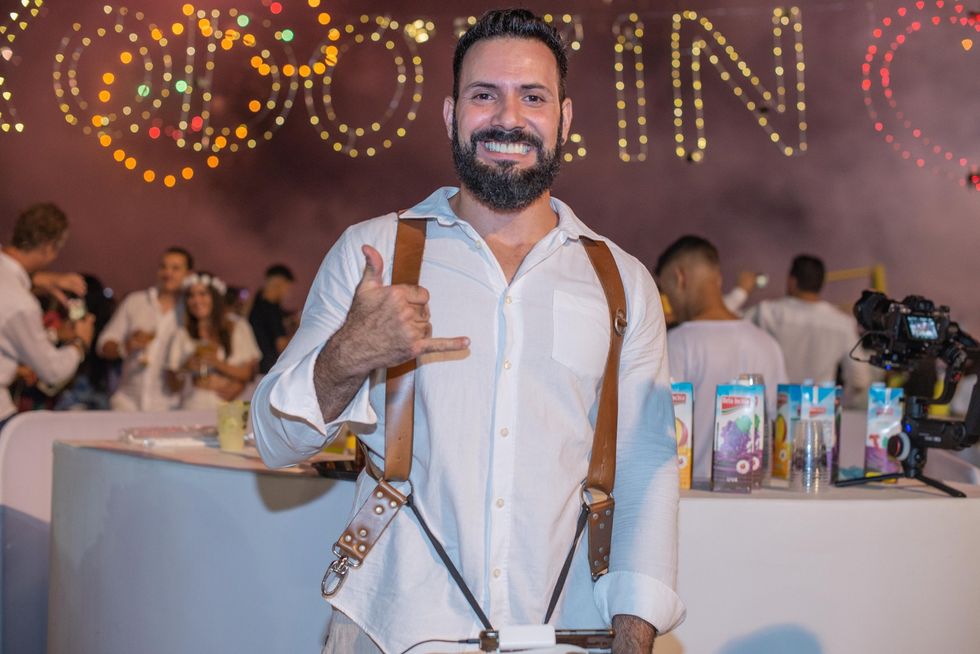 via: Facebook
And out of all the births he has witnessed, the birth of Isabela Pereira de Jesus was certainly a unique one.
Daiane and Renato Pereira da Rocha had not planned on having a baby...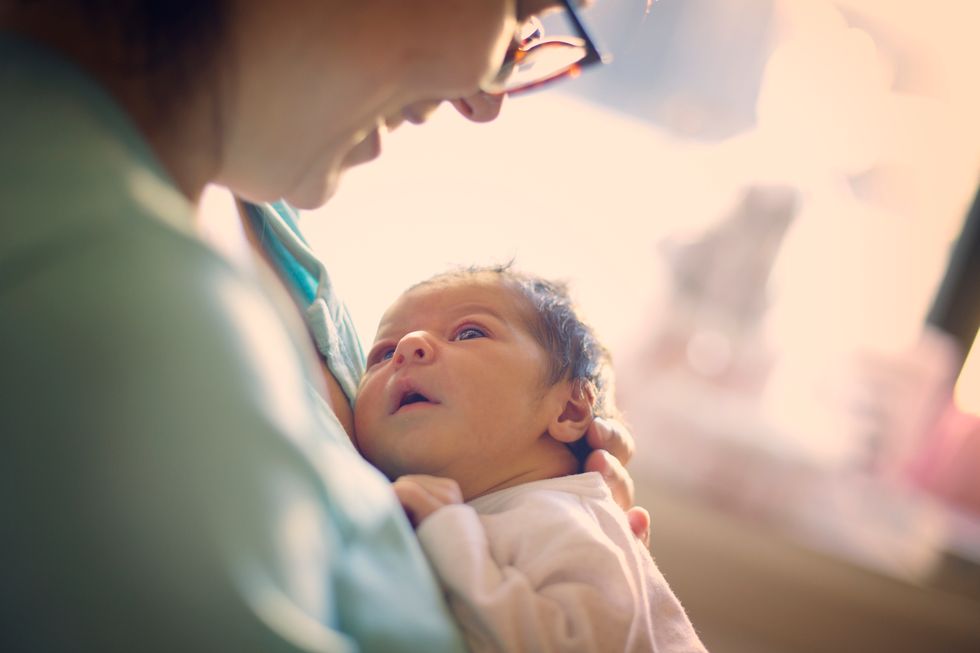 via: Getty Images
And even though Daiane was warned of the risks of miscarriage, her pregnancy was very smooth and their baby girl arrived safe and healthy.
Isabela was born in Rio de Janeiro on February 13th...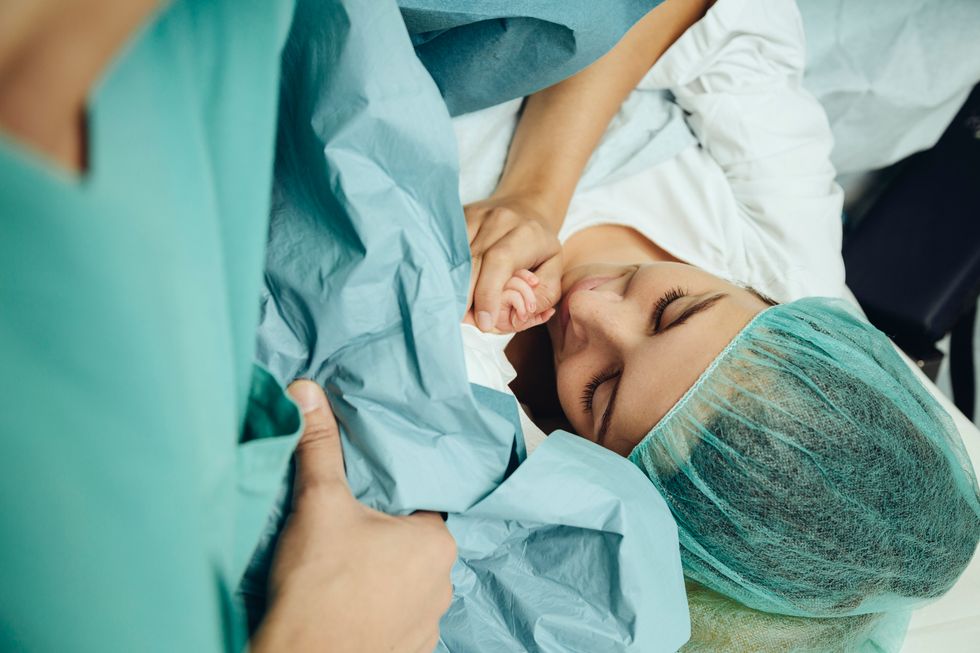 via: Getty Images
She arrived via a cesarean section, and, unlike most babies, who wail and scream, she had an unusual reaction to the outside world.
Isabela gave her biggest frown when she arrived...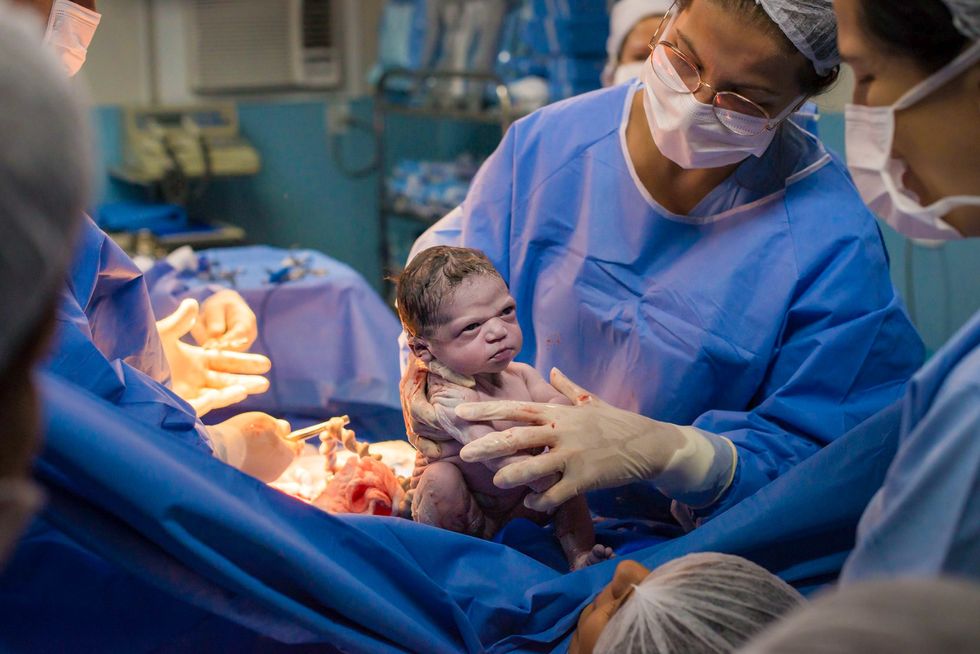 via: Facebook
Speaking to Brazilian publication 
Crescer
, Rodrigo said, "She opened her eyes wide and didn't cry, she made a 'sulky' face, her mother gave a kiss and it was only after they cut the umbilical cord that she started to cry."
The hilarious photo went instantly viral...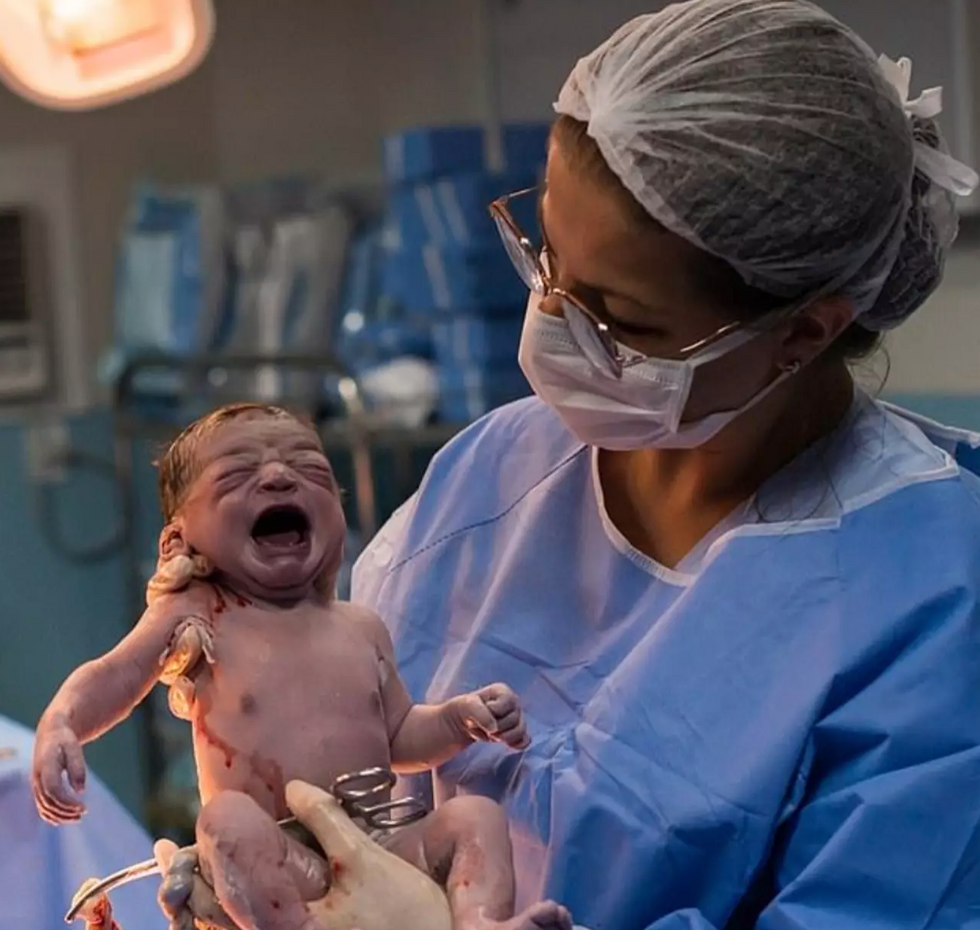 via: Facebook
"When I posted it, I thought it would have the potential to become a meme, but it's always a matter of luck," Rodrigo said.
Daiane said that Rodrigo's picture captured Isabela's "determined personality"...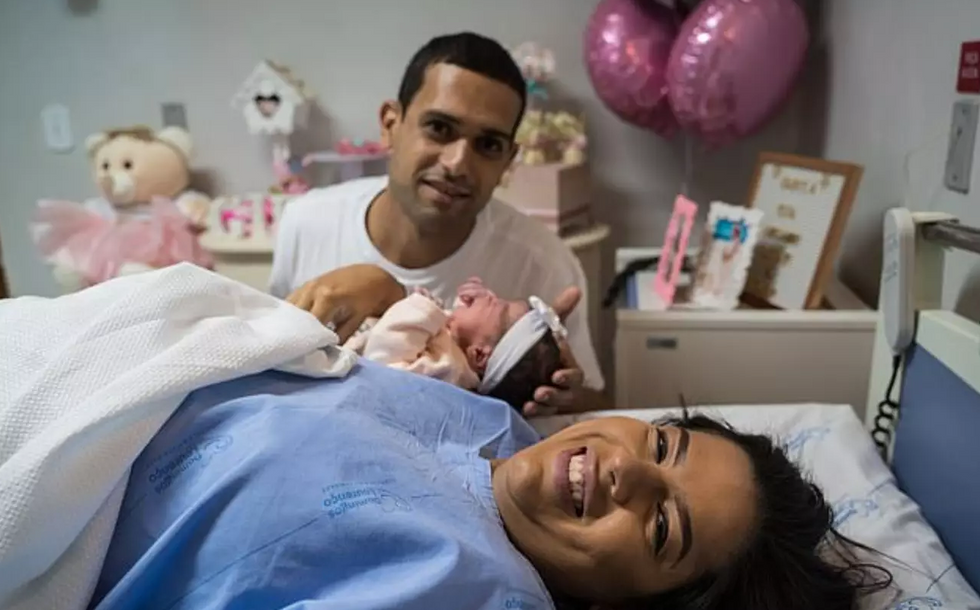 via: Facebook
Speaking to Brazilian news outlet 
G1
, she said, "My baby was born courageous. It's a meme already."
"She always wrinkles her forehead when changing diapers and nursing. Isabela was supposed to be born on the 20th, but she chose her day already showing her personality."
Isabela is probably the most relatable newborn baby ever.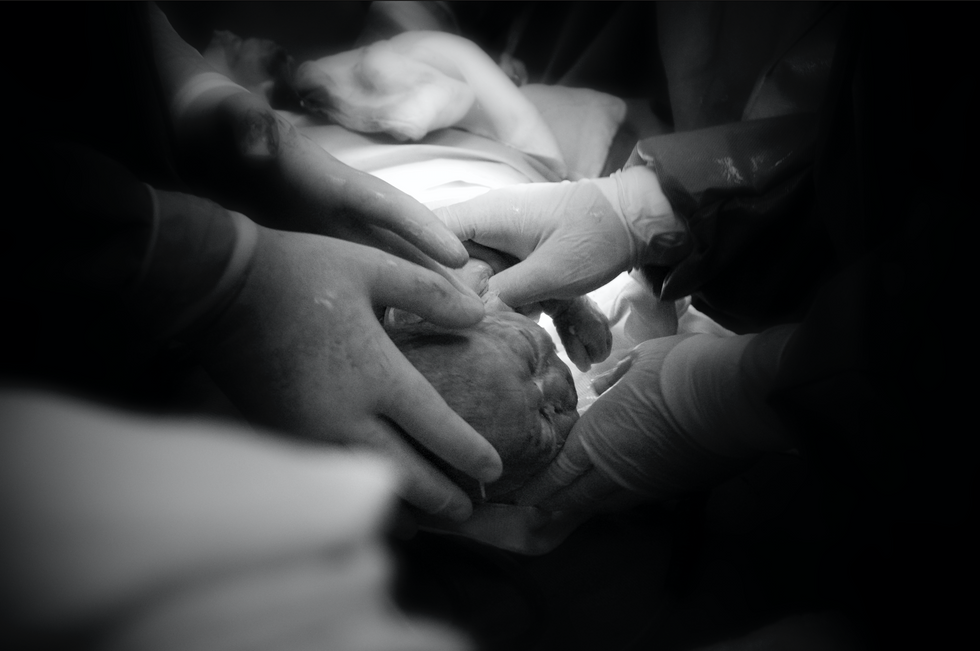 via: Getty Images
Make sure to keep scrolling to see the newborn baby who greeted her dad with a big smile...