It is unbelievable to say, but the global pandemic has had an undeniable effect on our planet... in a good way. Human impact has been outlined more than ever since lockdowns all over the world have been implemented, and Mother Nature has well and truly been thriving.
Keep scrolling to see the unbelievable pictures of the Himalayas becoming visible for the first time in decades, and the other silver linings the lockdowns have brought about.
Humans have been cooped up inside since the deadly virus brought our world to a standstill.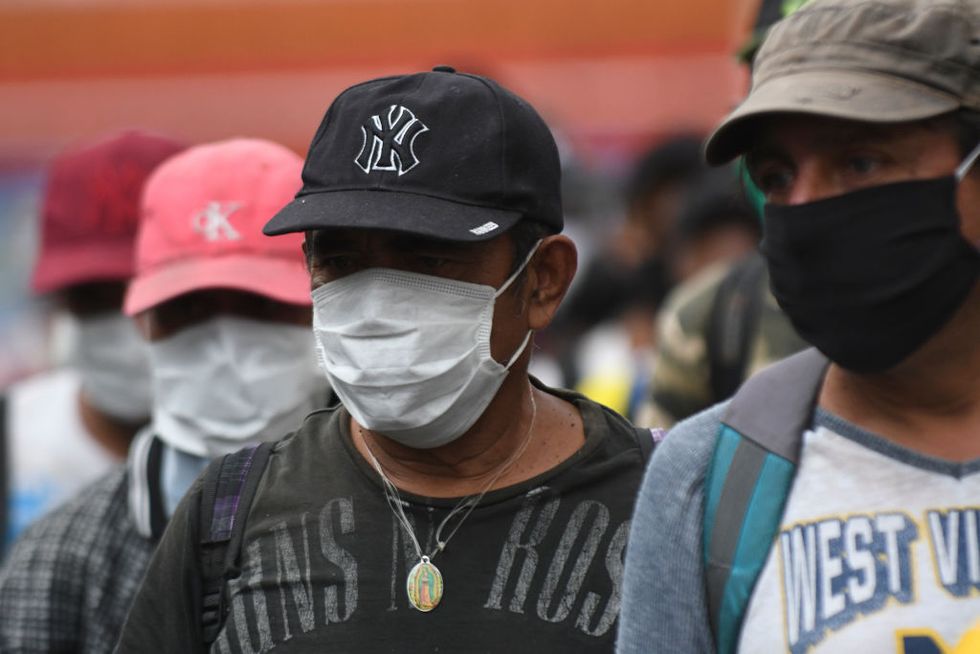 via: Getty
Thousands have now died from the virus and the spread of it doesn't seem to be slowing down any time soon.
Lockdowns have been implemented all around the world...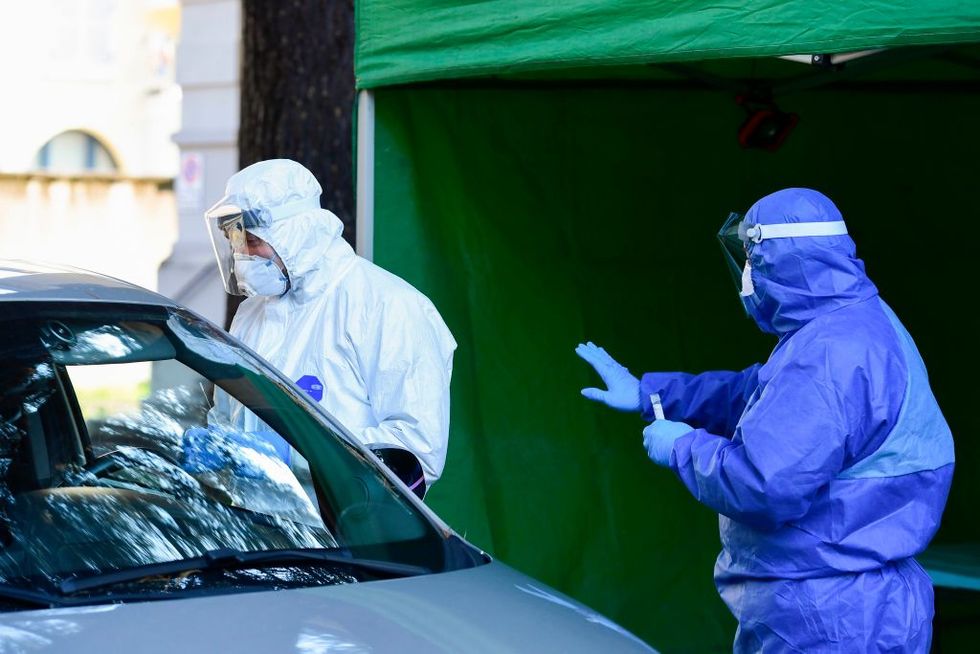 via: Getty
Including Italy, Spain, the United Kingdom, and many parts of the United States.
It's safe to say that things are now deadly serious.
lockdown so far is just an incessant stream of washing up and convincing yourself that your anxiety chest pains must be coronavirus

— hayley smith (@hayley smith)1585174787.0
People all around the world are certainly feeling the strain and staying confined in their homes isn't as easy as they imagined.
But staying indoors is potentially saving lives...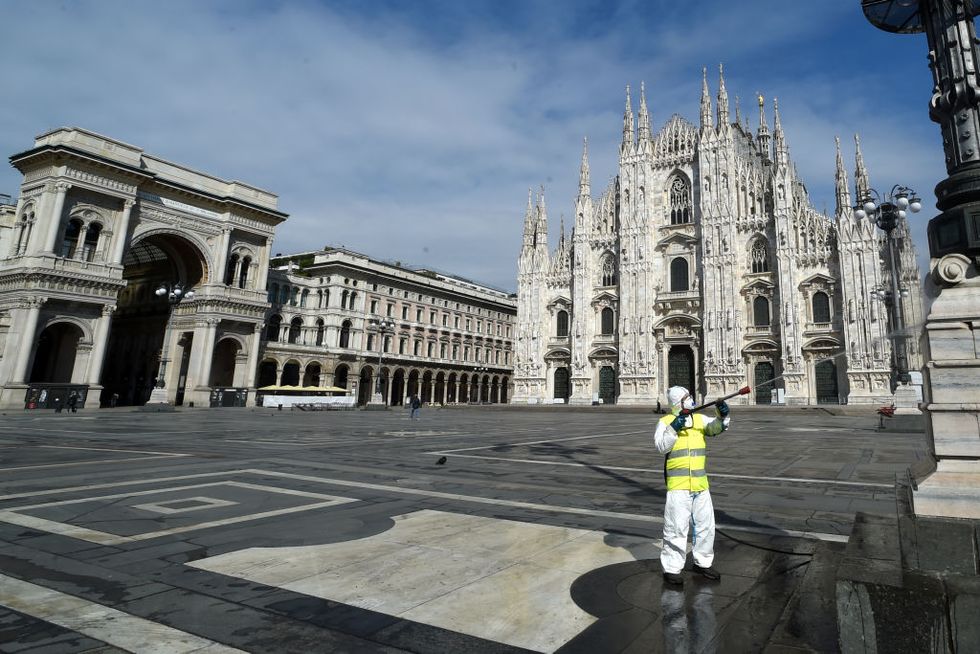 via: Getty
And it is also saving our planet.
The empty streets have made a staggering impact on the environment...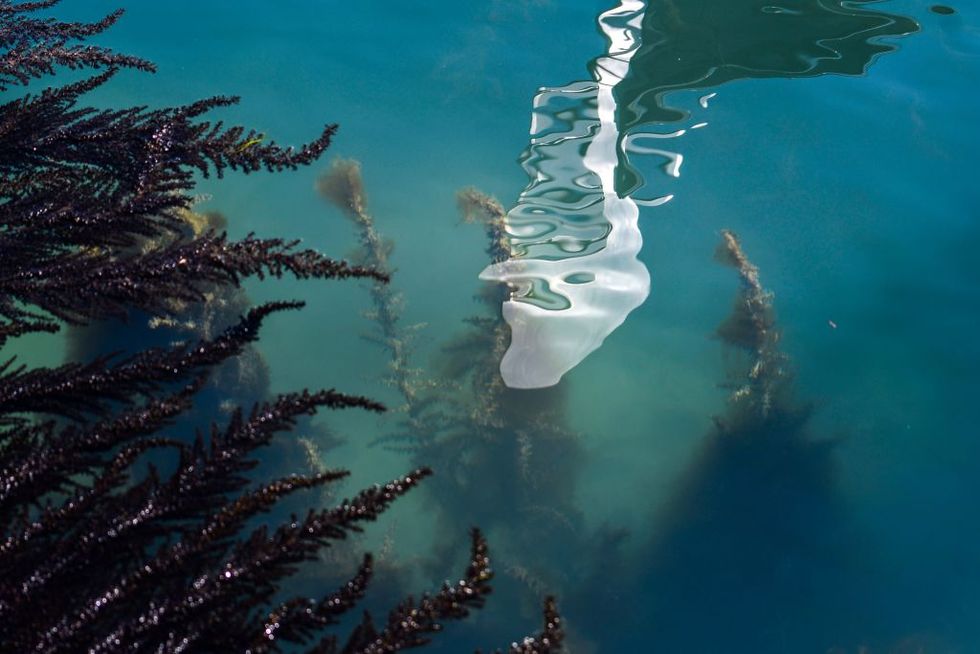 via: Getty
And this truly goes to show how the human race has severely damaged Planet Earth over the centuries.
Pollution levels are at an all-time low...
Compared to 2019, air pollution in New York has been reduced by nearly 50% because of measures to contain the… https://t.co/eRN7cmE8YU

— Andrew Hill (@Andrew Hill)1585701187.0
Since January, many parts of the world have seen a
drastic drop in pollution levels
since lockdowns were implemented.
Wuhan in China now has almost unrecognizable stats...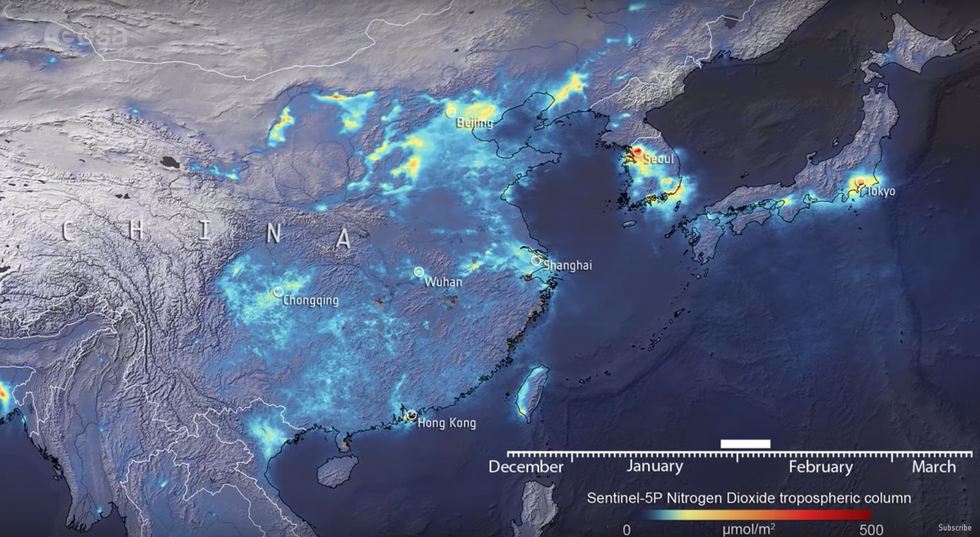 nitrogen dioxide
levels have dropped drastically.
And thanks to these drastic drops in pollution...
Mother Nature is thriving more than ever, with plants flourishing and wildlife making appearances in the most unlikely of places - including bottlenose dolphins recently swimming in the crystal clear canals of Venice in Italy that are usually overridden with tourists.
This is truly incredible to see...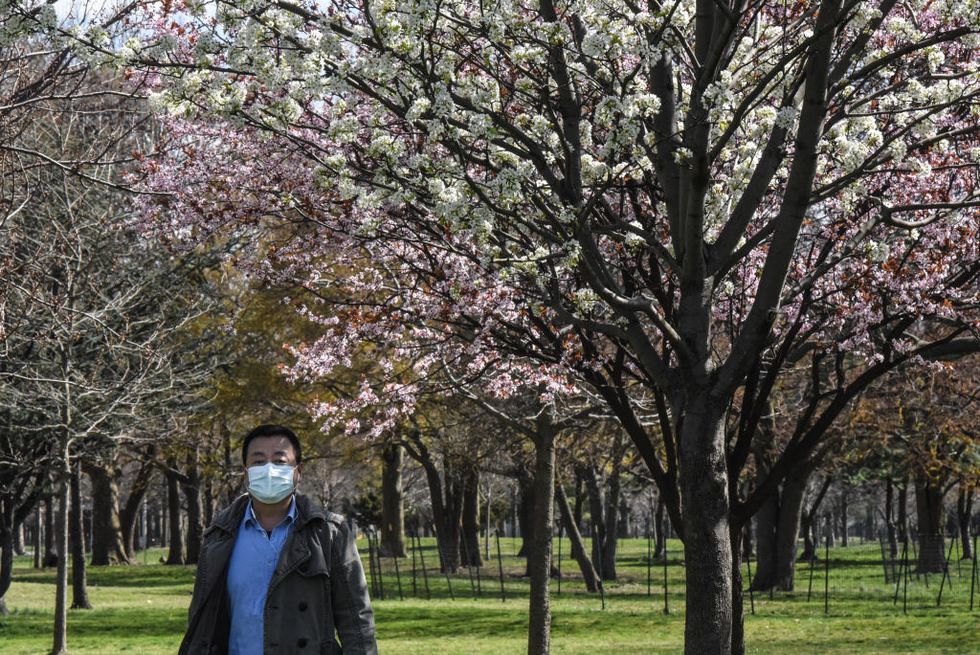 via: Getty
And it goes to show how without us humans taking over the streets, the planet is slowly beginning to heal itself.
Endangered animals are also benefiting from these global lockdowns...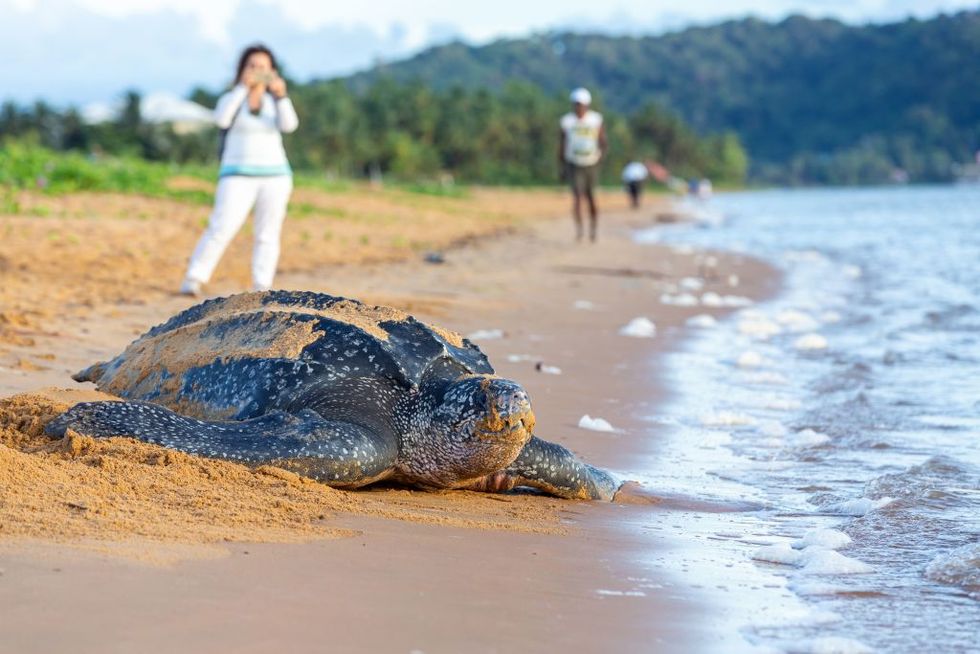 via: Getty
And nature has been allowed to take its course without
any
interruptions.
Perhaps the most remarkable thing?
Northern India have been left in complete awe by their new view. The snow-capped Himalayas are now visible for the… https://t.co/r7naFFuWw0

— David Solomone (@David Solomone)1586379614.0
Today, people in areas of the state of Punjab in northern India, have been sharing pictures of the Himalayan mountains from up to 125 miles away. The mountains have become visible for the first time in
thirty
years...
The reduction in air pollution led to the mountain range coming into view.
#COVIDー19 effects The Himalayas have become visible from parts of India for the first time in 30 years, can now b… https://t.co/DX4UIKImCy

— Kayishema Tity Thierry (@Kayishema Tity Thierry)1586364325.0
According to
The Independent
, The India Today Data Intelligence Unit found the air quality index improved by an average of 33 percent in the country between 16-27 March. The site also reports that nitrogen dioxide levels dropped between 10 March and 22 March, compared to the same period last year.
And people have been taking to social media to express their joy.
Never seen Dhauladar range from my home rooftop in Jalandhar..never could imagine that's possible..clear indication… https://t.co/S82JSE32Dl

— Harbhajan Turbanator (@Harbhajan Turbanator)1585902821.0
And of course, share their best pictures of the Himalayas.
Many were stunned when they awoke to the mountains in view...
What nature really is and how we screwed it up. This is Dhauladhar mountain range of Himachal, visible after 30 y… https://t.co/r9e4QHXtsM

— Diksha Walia (@Diksha Walia)1585923713.0
"Today morning people in Jalandhar woke up to a massive surprise. They could see what they had not seen for the last 30 years. Right in front of their eyes stood the majestic Dhauladhar mountain range of Himalayas from Himachal Pradesh. Pollution levels have dropped considerably."
What an incredible sight.
Himalaya mountains can be seen from Jalandhar since pollution has reduced in Punjab. Beautiful sight 😍#punjab… https://t.co/1OGApu7G8i

— TjSingh (@TjSingh)1585928521.0
It just goes to show that, despite all the negatives, some silver linings to come from this pandemic.