When it comes to Christmas decor, it can be all-too-easy to get a little bit bored. There's only so much fake snow, holly leaves, and sparkling lights you can plaster your home in, after all. Trying to find something that feels a little bit different can be way too hard.
Luckily, Home Depot has come through with a solution. Their holiday inflatables are inspired by everyone's favorite Pixar movie, Toy Story - and they're absolutely adorable.
There's no denying it.
Christmas is well on the way - and that means it's time to start getting prepared!
There's a lot to get ready for.
But alongside buying gifts for all your loved ones, you also need to start thinking about decorations.
Turning your home into a winter wonderland is a festive essential.
There's just one problem. Conventional holiday decor can start to feel a little bit ... well, boring.
And if you're not excited by your Christmas decor?
Well, it could end up stopping you from getting fully excited about Christmas, period.
Luckily, there has been an innovative solution.
Offbeat holiday decor items are becoming easier and easier to find. Never has Christmas been so personalized - or so fun!
And one shop, in particular, has come through.
via: YouTuber
The Home Depot can always be counted on for your DIY needs - but now they're also offering some of the funniest Christmas decor on the market.
The pieces are inspired by a movie favorite.
They're of two of the most beloved characters from the classic Toy Story Pixar franchise.
One is, of course, Woody.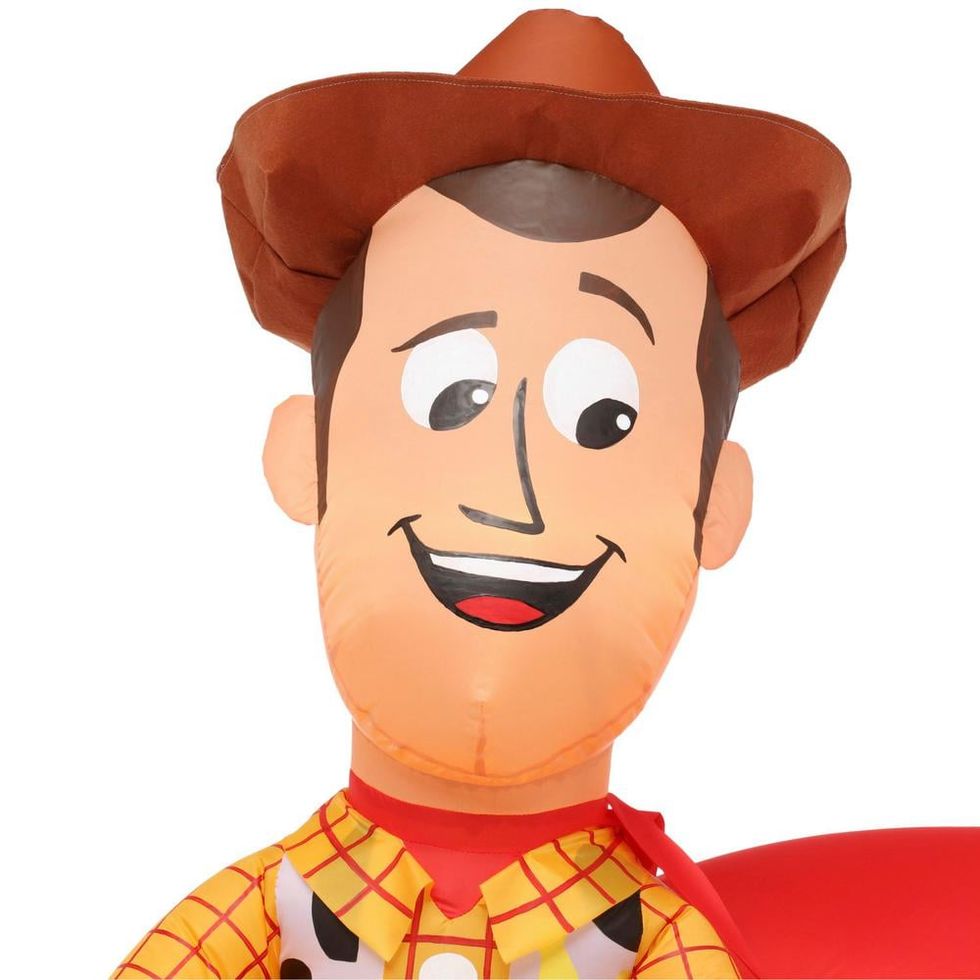 via: Home Depot
The inflatable, five-foot-six figure isn't alone, though.
He stands beside the adorable Slinky Dog.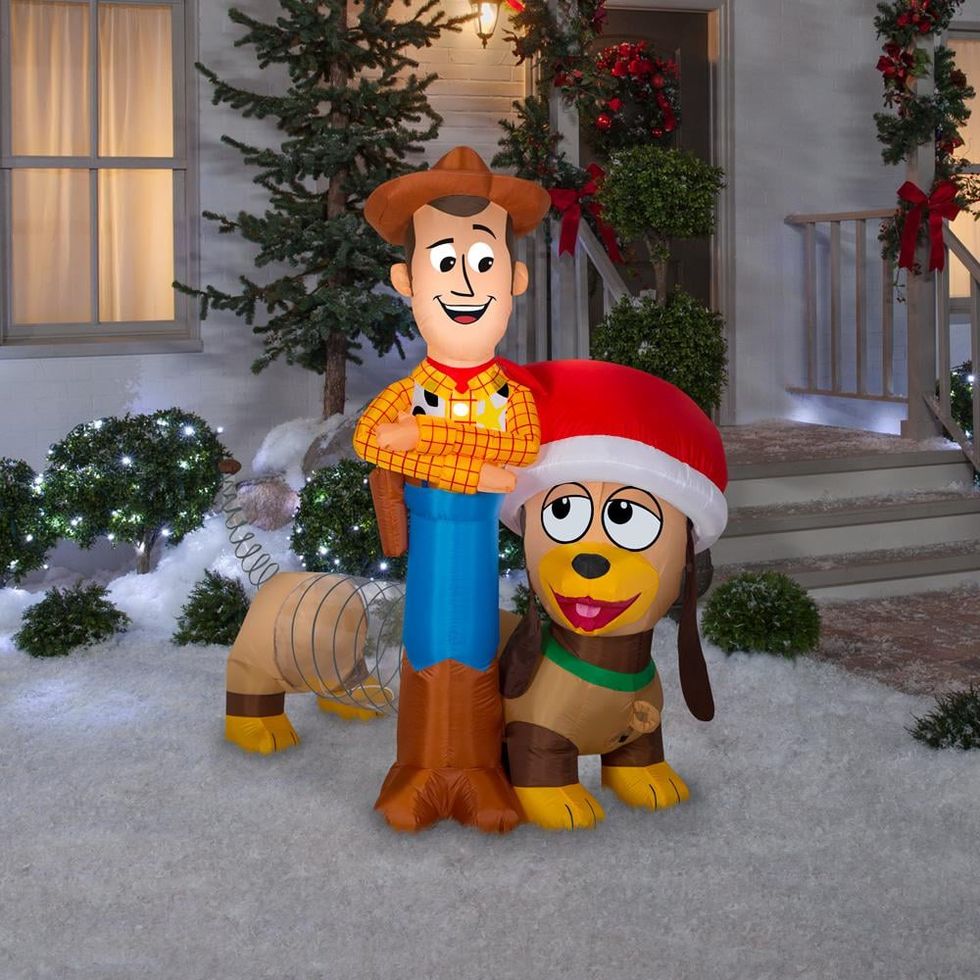 via: Home Depot
And to make the whole thing properly Christmassy, Slinky is wearing a cute Santa hat.
It's safe to say the internet is excited.
We're sure they'll be a big hit for the store - so form an orderly queue. Curious about another exciting Christmas launch? Scroll on to see what Reese's are bringing to the table this year.