The ongoing immigration crisis that occurs on the Mexico-US border is something that we all seem to hear about on a daily basis, but choose to ignore.
The media often seems to depict asylum seekers as criminals when, in fact, they are just prisoners of the entire global system. And, before you start spewing out nonsense about them being "illegal" and whatever, take a minute to just empathize with those who were unfortunate enough to have to flee their homes.
Recently, one particular case hit the headlines for its truly raw and frightening nature. This is the reality for some people. Keep reading to find out how a displaced father and daughter could only be reunited at one place: her deathbed.
Have you heard about the children trapped in cages at the border?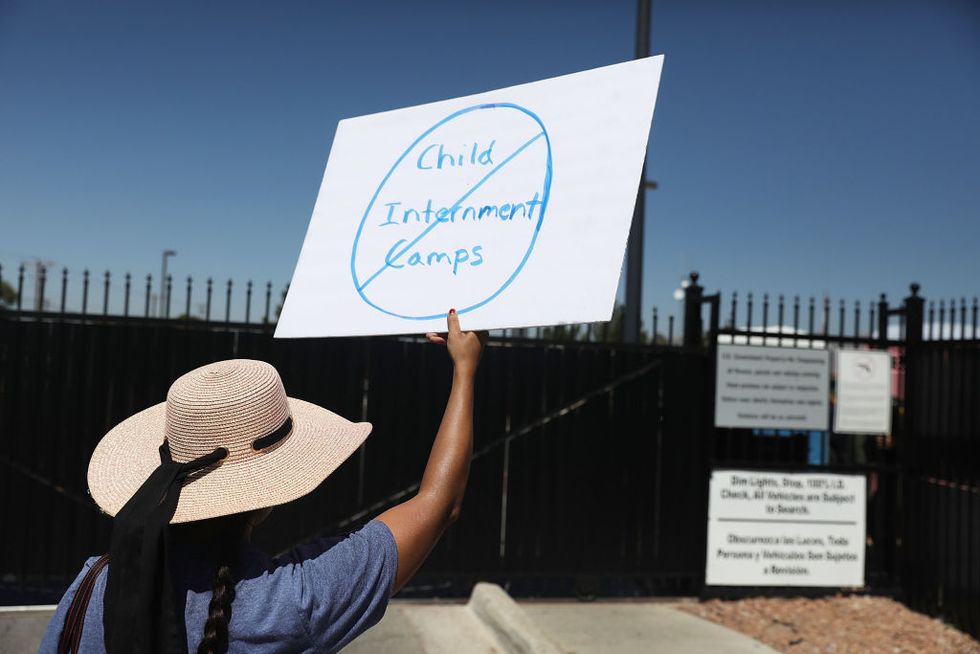 via: Getty Images
Of course you have, but it's hard to care when it "doesn't concern you," right? Families have been split up, wives have been separated from their husbands, and children have been torn away from their parents only to be placed into cages conveniently named "detention centers" by the administration.
The US has the largest immigration detention infrastructure in the world.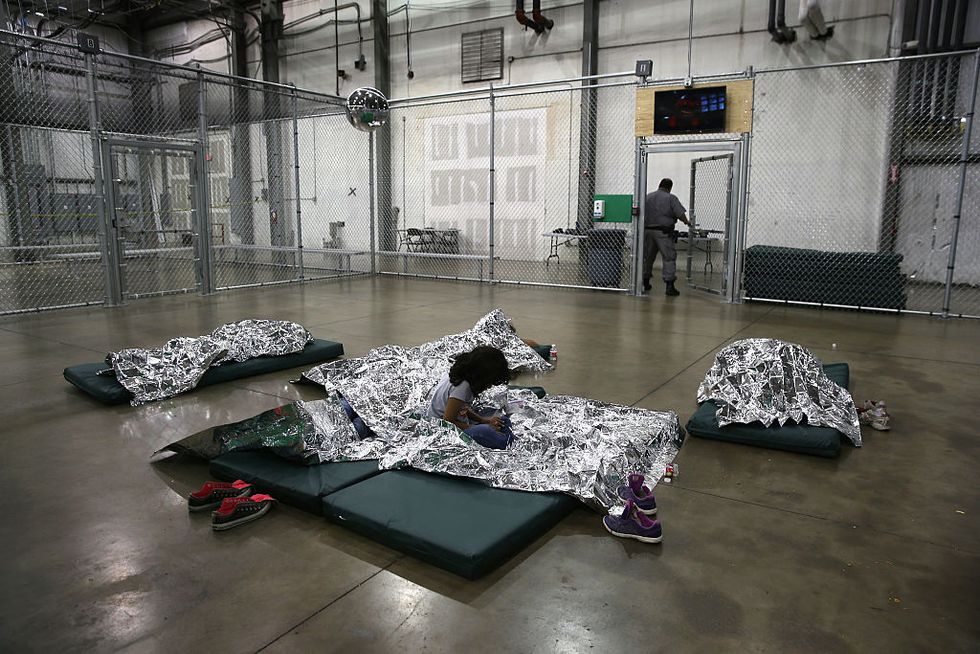 via: Getty Images
According to
reports
, there are hundreds of sites, either owned or contracted under the ruling of the federal government, in which immigrants are detained.
But since Donald Trump became president, the whole issue seems to be getting worse.
Promising to crack down on the border crisis didn't initially seem to mean abusing thousands of people, but that's what we seem to be doing. One particular "detention center" in Texas has been gaining a lot of attention recently for its horrendous living conditions.
A twelve-year-old girl described her experiences there...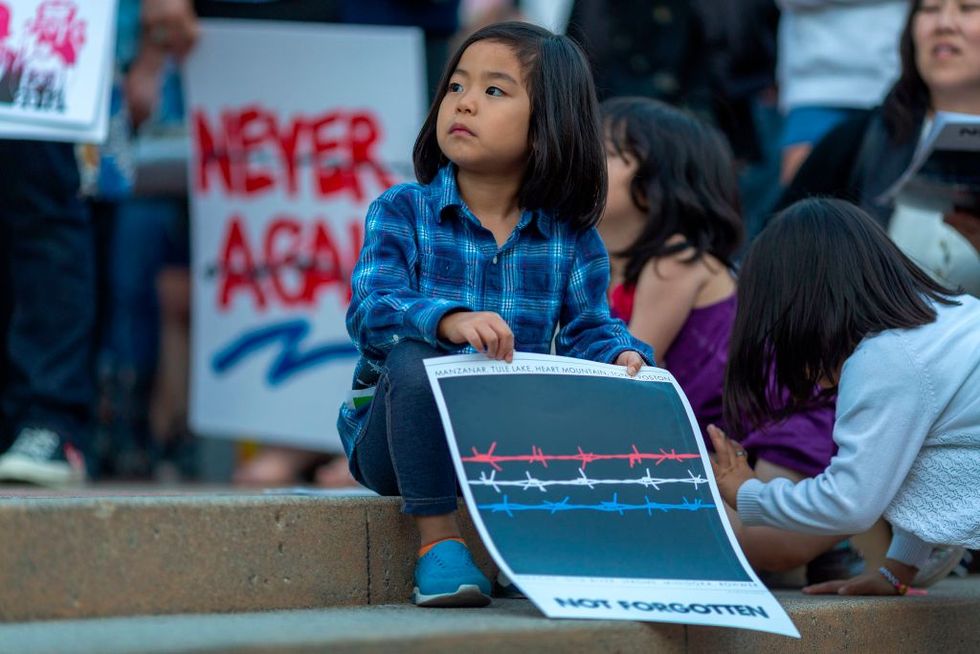 via: Getty Images
As reported by
MSNBC
, a young girl, who was detained at the border for nearly two weeks, described her time there as "bad," saying that they were forced to sleep on hard floors and were not given the medical attention that they needed.
This is the harsh reality. No wonder there have been multiple protests outside the facility...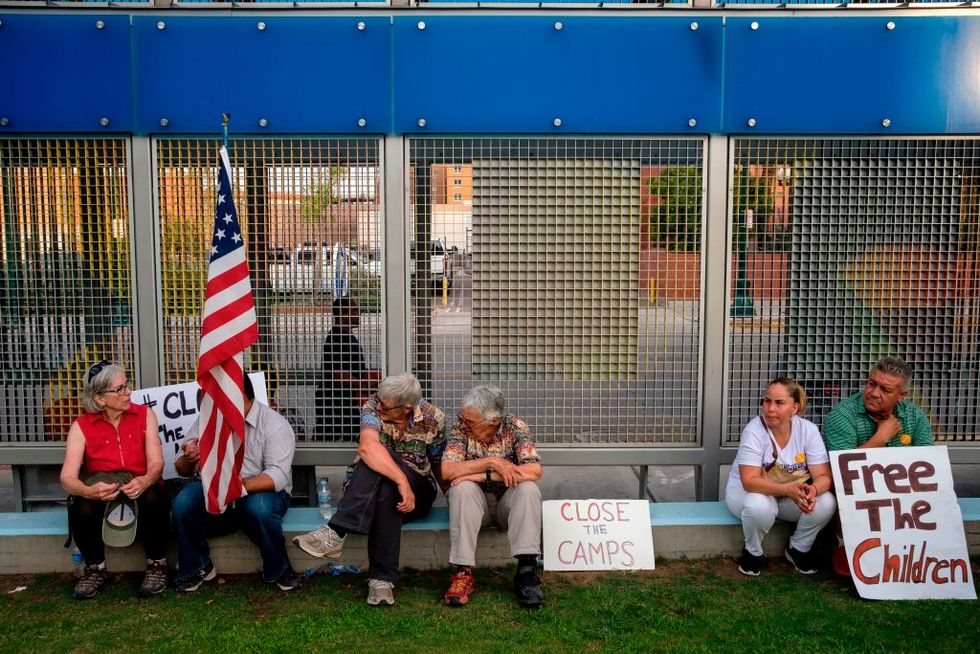 via: Getty Images
The American people aren't happy with what is going on in Texas. Why would they be? People have witnessed, first hand, the torment and abuse that occurs inside the center as well as outside.
Protesters have been subjected to verbal and physical abuse.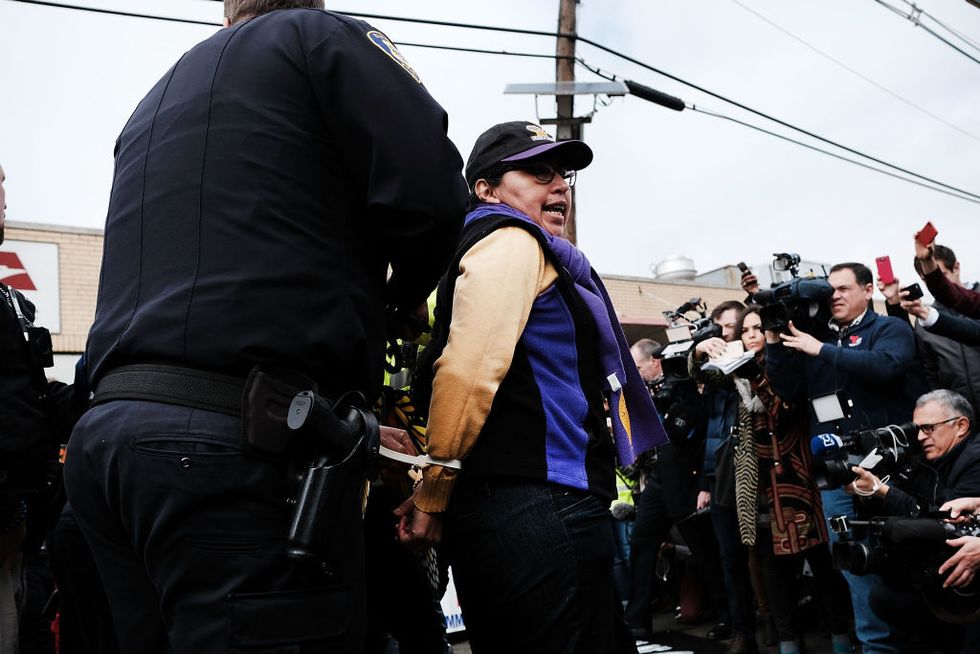 via: Getty Images
Imagine being attacked for standing up to injustice. I can't believe how serious this issue has become. It is not just an immigration crisis anymore, it's a
humanitarian
crisis.
But all some people can seem to think about is protecting the oppressor.
We can skirt around it for as long as we want, but that's not going to help the issue. Some people are deep in denial, thinking that facilities like the one in Texas don't exist. They think that it's just another fabricated story that the left-wing media are pushing forward to get Trump out of power.
That is a dangerous mentality to have.
Because the Trump administration is responsible for this mess. Every person that dies (and there have been many) is another splatter of blood on their hands. It's not about politics anymore. It's about compassion and empathy, two human emotions that we seem to be lacking more and more as time passes.
And the story that I'm about to tell you is the shocking outcome that comes from separating families.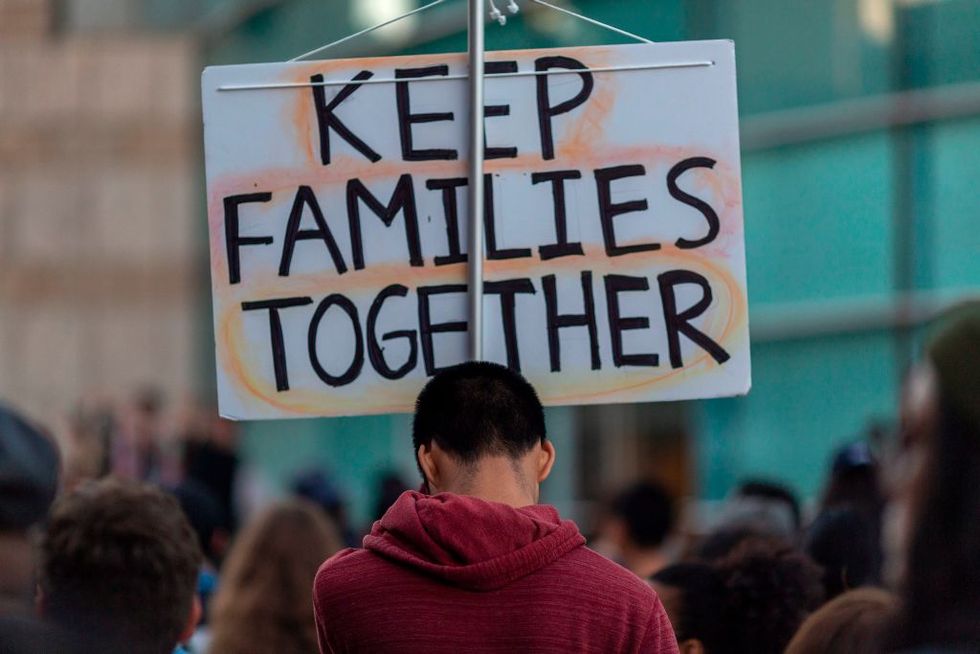 Before I begin, I must warn you that the rest of the article will contain some graphic and emotional content that some may find upsetting, including a distressing video. But this story must be told.
A thirteen-year-old Honduran girl has become another victim of family separation.
via: Facebook
Heydi Gámez García spent four years away from her father, who was deported in 2016 after Trump came into power.
Since then, the teenager has been battling depression.
via: Facebook
And what made it even harder was that every time her father applied for a visa to enter the United States, he was rejected. On one occasion, in June, he was even arrested for trying.
The disappointing news became harder to hear.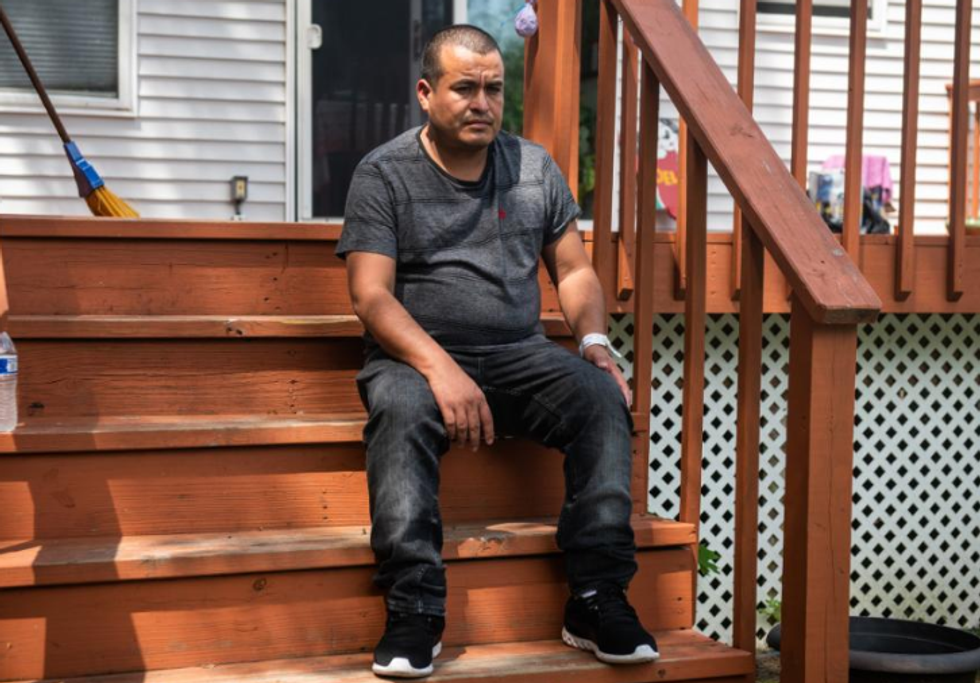 via: CNN
She sunk deeper and deeper into a dark space. Imagine moving to a country that is supposed to be safe and welcoming compared to your hometown in Honduras, only to be met with hostility and anger. It's even harder to face without your family.
She even broke down saying that "life had no meaning" without her father.
via: Facebook
Apparently, Heydi had been seeing a therapist because she was having suicidal thoughts. In December, she was also caught trying to cut her wrists at school which concerned teachers.
But no one was prepared for this ending...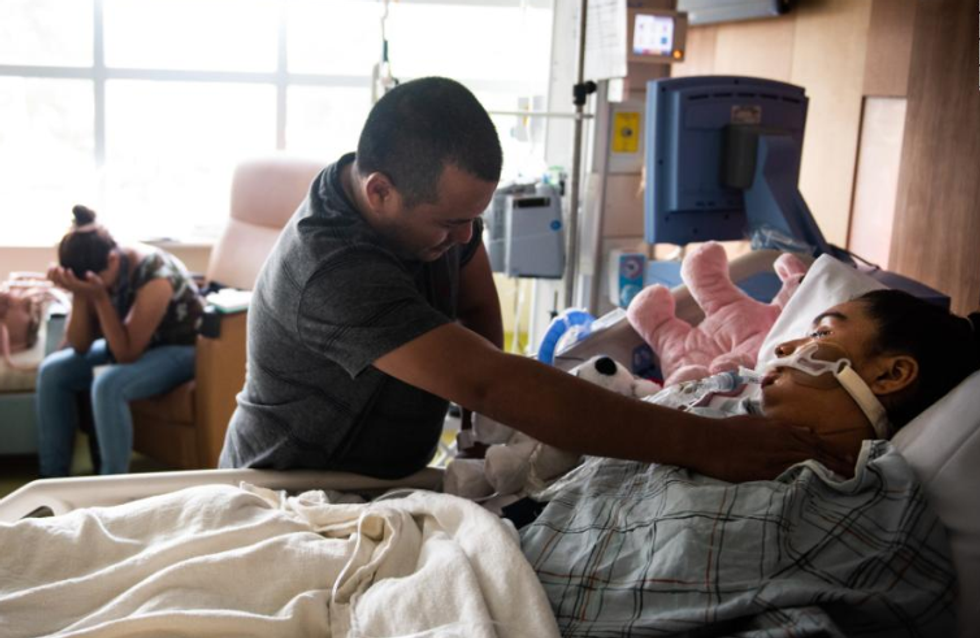 via: CNN
Heydi now lies in a bed in a New York pediatric hospital room, where a machine is keeping her alive.
The thirteen-year-old could not see any other options, so she did the unimaginable.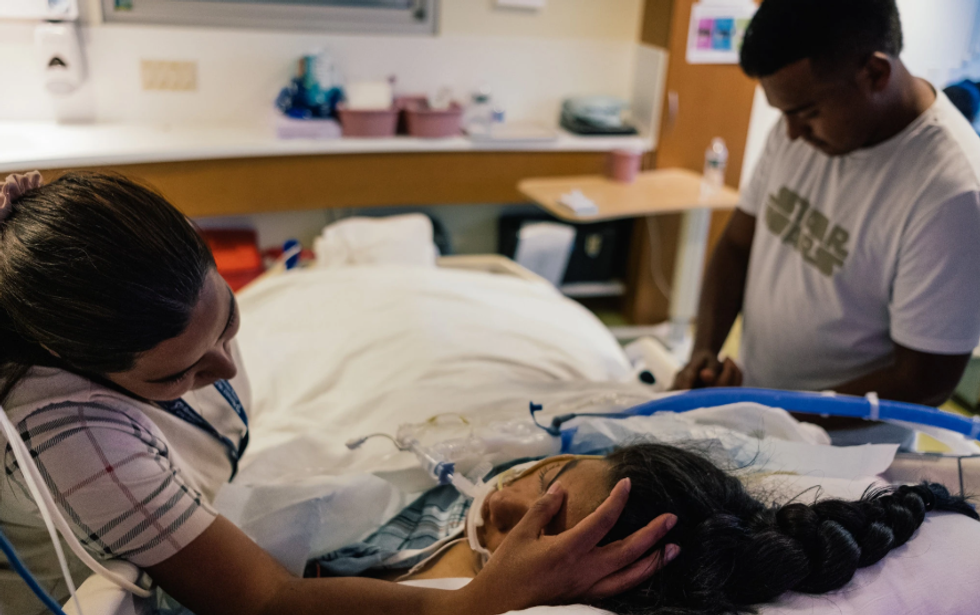 via: The New York Times
She attempted to hang herself in her home in Long Island, New York. But she survived.
However, after enduring something so horrendous, her body could not recover.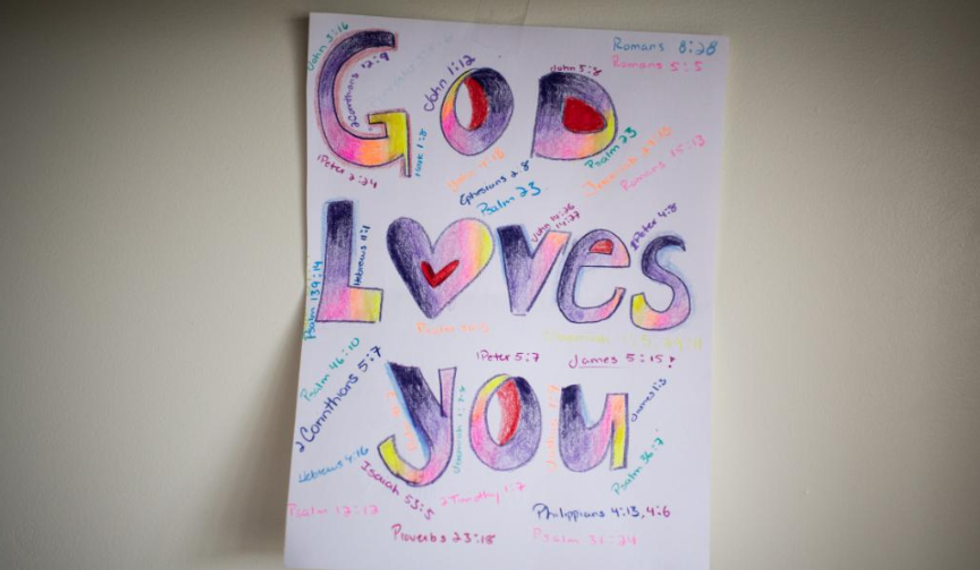 via: CNN
According to
CNN
, "Doctors say she is brain dead and won't recover." Outside her hospital room, people left messages of love and support.
Her father was granted access to the United States for two weeks to say goodbye.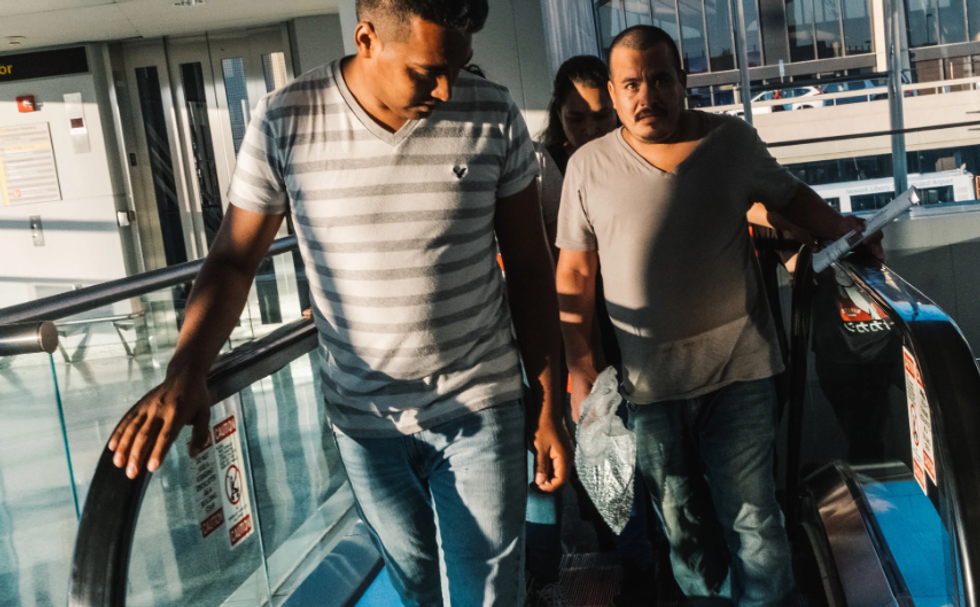 via: The New York Times
It was looking pretty hopeless in terms of reuniting the two, but I don't think that he ever expected that the next time that he would see his daughter would be on her deathbed.
And the news only got worse for him.
In the next couple of days, he will be asked to switch off the life-support machine keeping his daughter alive.
And just to add insult to injury...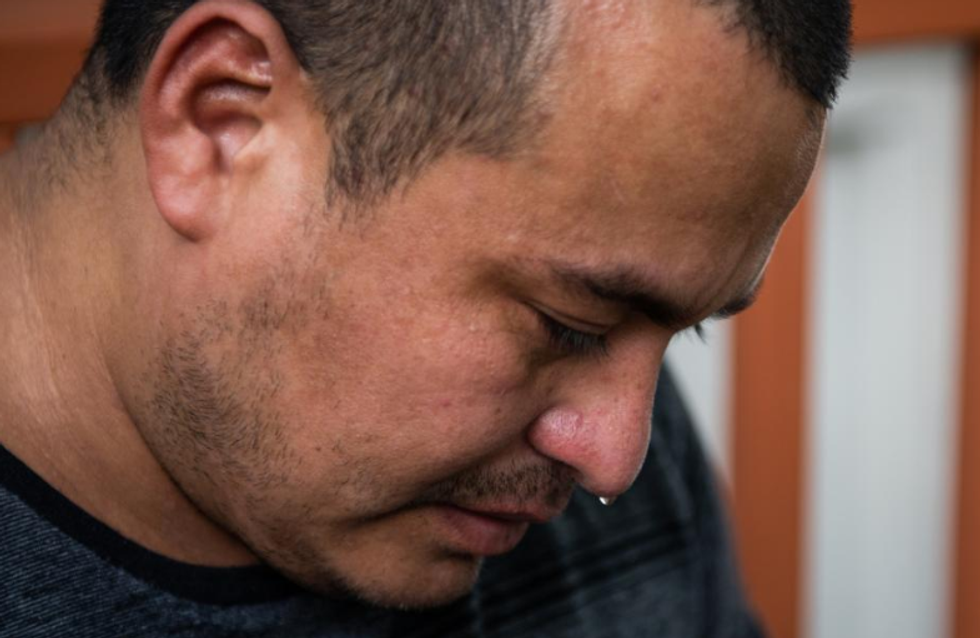 via: CNN
He will be sent back to Honduras after his two-week visa expires. He shared a heartbreaking post on his Facebook: "It will be difficult to accept your departure, my princess, with the hope that in heaven you will be a little angel of God and that you will give me strength when I can't continue without you, my love."
This is just one of many upsetting cases.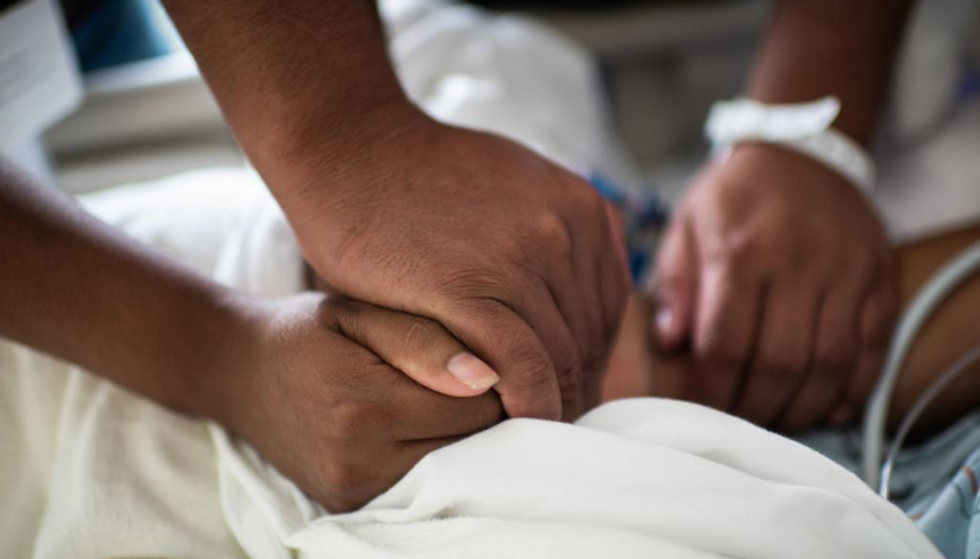 via: CNN
All I ask is that you have some compassion for the people fleeing their countries in the hope of gaining a better life. They wouldn't have to leave their homes if they didn't think that they were in danger. Rest in peace, Heydi. We're sorry that the system failed you.