According to TMZ, Suzanne Whang, known for being the host of House Hunters for nearly a decade, has tragically passed away following a long battle with cancer at her Los Angeles home yesterday evening. The star passed away with her partner, Jeff Vezain, by her side at 7.20pm. She was just fifty-six years old.
Suzanne Whang was born on September 28, 1962, in Virginia, U.S.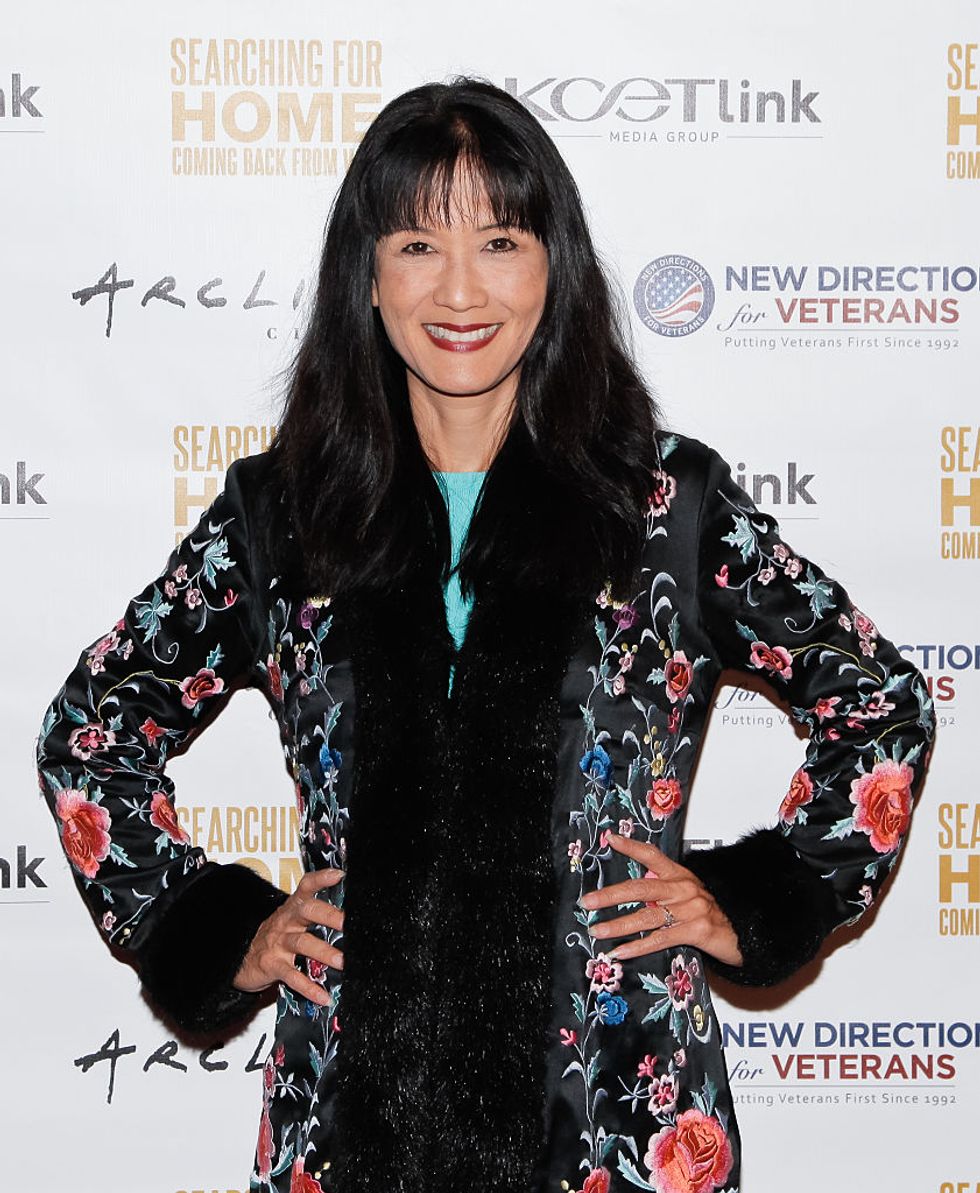 via: Getty Images
After obtaining an undergraduate psychology degree from Yale University and a masters from Brown University, the star went on to have a booming television career.
She was the face of House Hunters for nearly ten years.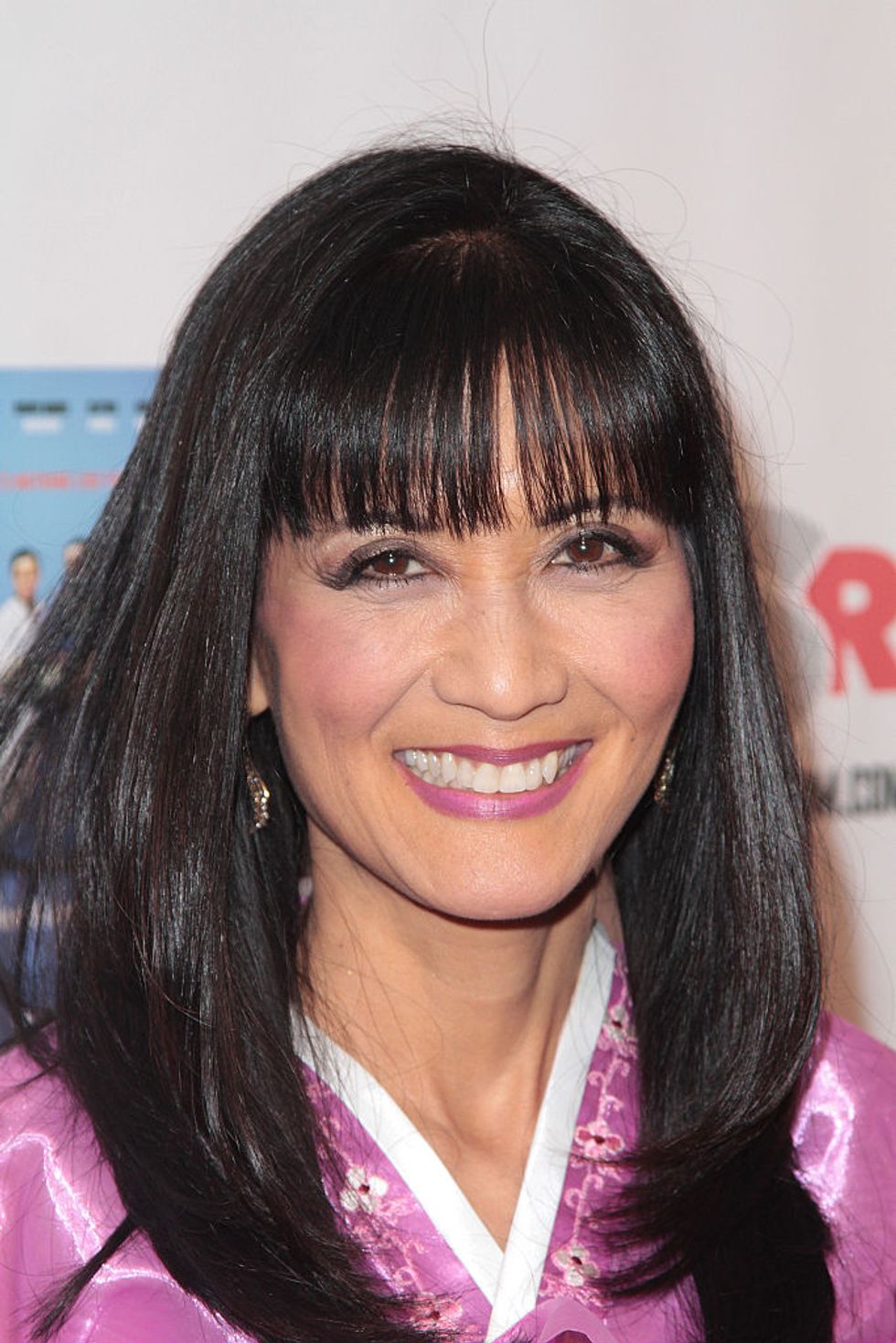 via: Getty Images
The award-winning comedian became a fan-favorite while hosting the popular show.
She was also known as manicurist, Polly Chae, on Las Vegas.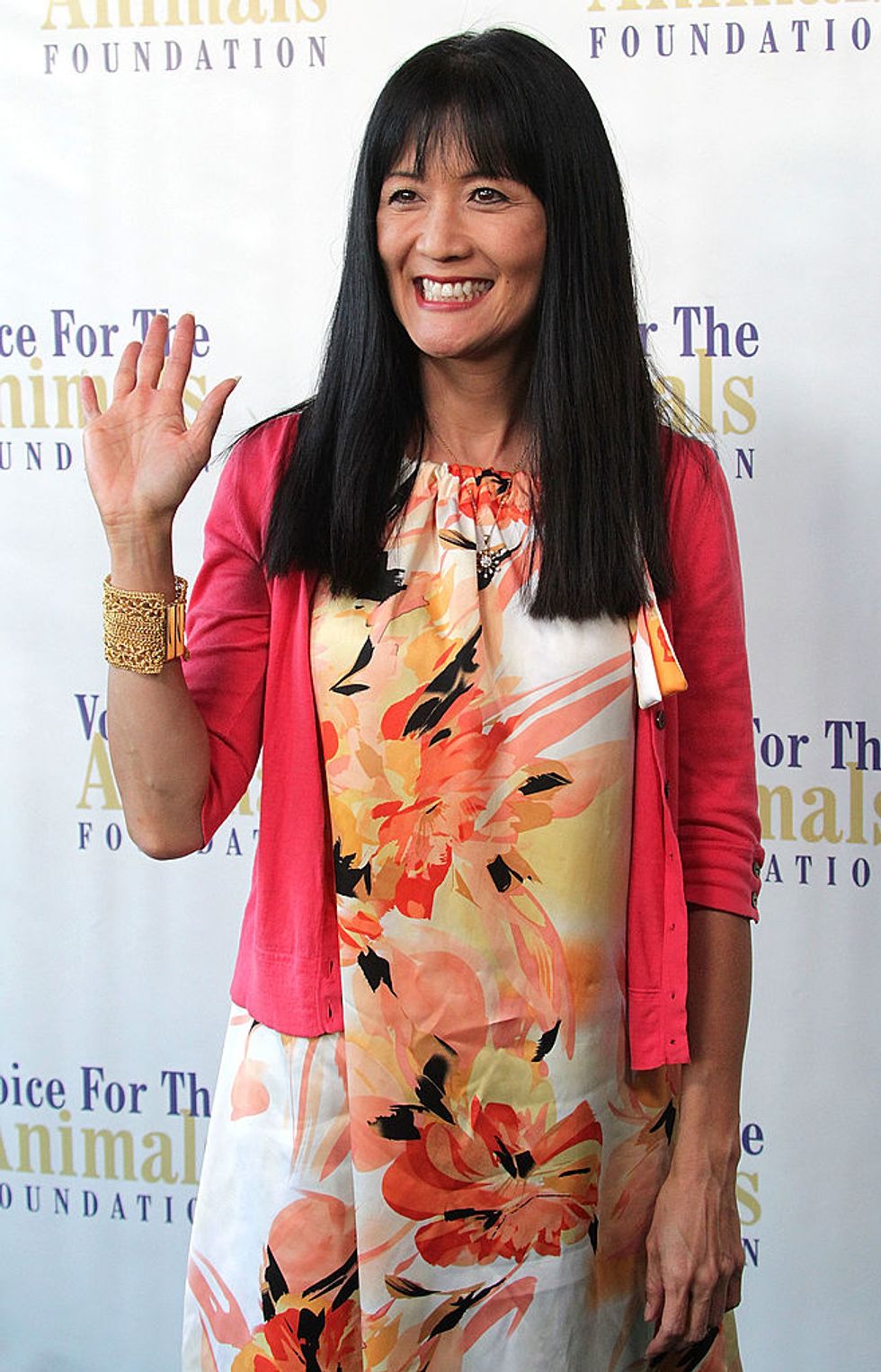 via: Getty Images
She starred in the role for 4 seasons.
Sadly, the star was diagnosed with breast cancer thirteen years ago.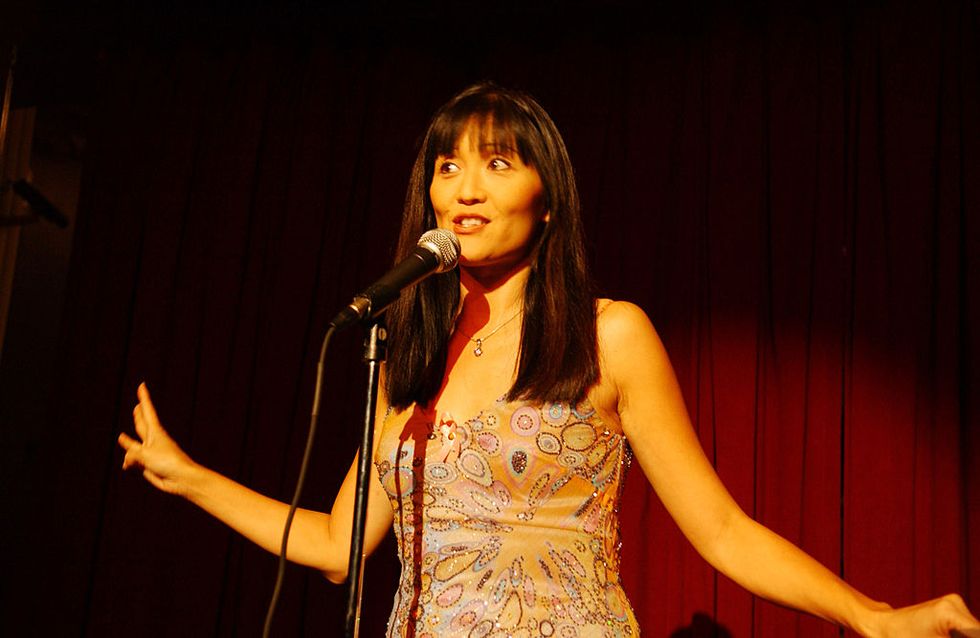 via: Getty Images
And following a long battle, she has sadly passed away last night at her home, aged fifty-six. In an emotional Facebook post, her partner, Jeff, announced her death, saying she bravely fought the illness with "courage, humour, determination and optimism."
Jeff said she would "prefer that her life be celebrated" as opposed to being mourned.
"Suzanne Whang (1962-2019). A lifetime of love, adventure, humor, and bliss now lives in our memories. On Tuesday evening around 7:20pm, Suzanne breathed her last breath here at home, as I knelt beside her and caressed her. "As I say goodbye to a soul who was more than a true love, but also a best friend and an intellectual and spiritual book-end, know that we may not be able to respond to queries, but will try to keep you updated. Thank you." Devastating. RIP Suzanne. Tragically, Suzanne isn't the only celebrity to die this year. Keep scrolling to see the heartbreaking list.