The Greatest Showman is the sort of spectacle that works wonderfully on the big screen. With the wide variety of costumes and characters, together with all the musical numbers, it really is a show in itself.
Now Hugh Jackman is suggesting that a sequel could be on the cards and people are thrilled. The soundtrack was a huge hit and it featured a stellar cast, so people are keen for more.
Plus it is based on a story that is certainly a case of fact being wilder than fiction. With that in mind, there is plenty of material that they could use for a second film. Will Hugh Jackman be donning the top hat once again?
The Greatest Showman was released in 2017 and people didn't care.
Although the film was first out at the end of 2017, it took a few weeks for people to start to enjoy it. In fact it mostly got fairly bad reviews. However, it ended up being a huge earner. It grossed over $434 million worldwide, making it the 5th highest-grossing, live-action musical.
People really love the songs.
Once people started becoming mega-fans, there was no stopping them. The soundtrack was top of the album chart for
21 weeks
!
This Is Me
was nominated for an Academy Award for best song, and won a Golden Globe for best original song.
The film is based on a true story.
Phineas Taylor Barnum was a true showman and business man. He made his money through promoting hoaxes and hosting various shows. He was always chasing money for himself and it is
believed
that he coined the phrase; 'There's a sucker born every minute.'
The Greatest Showman is a freak show.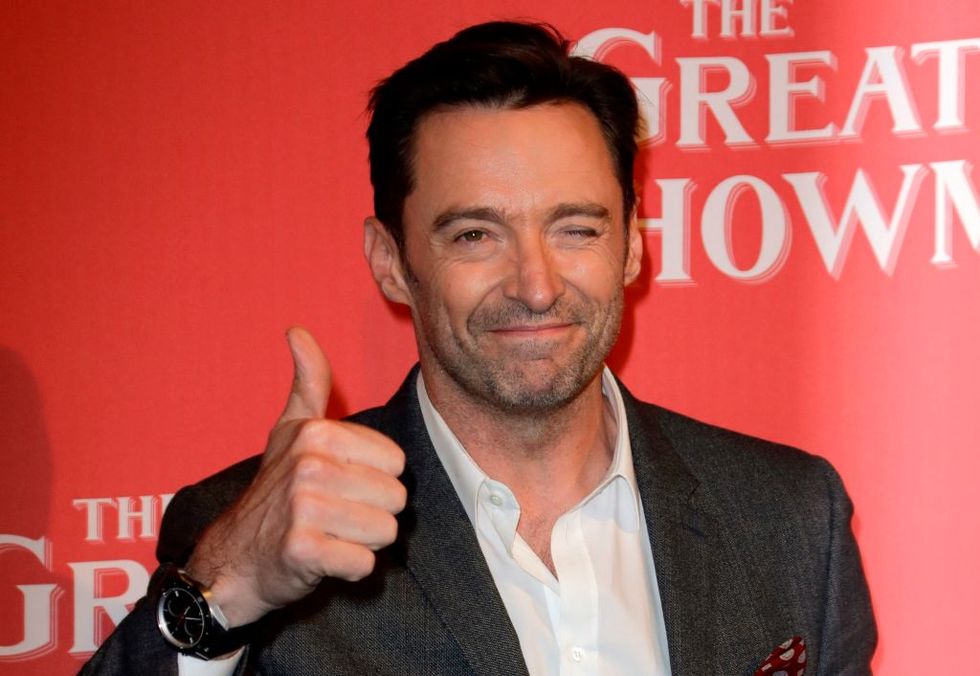 via: Getty
The first film follows PT Barnum's rise to fame. He collects human curiosities and puts them on show for the world to see. In fact, it was deemed to be in bad taste and dishonourable to display humans in this way. But he was so good at advertising that he managed to draw the punters in anyway and made a fortune.
Now it looks like there will be a sequel.
Hugh Jackman, who plays PT Barnum in the film, has suggested that there will be a sequel. He was on BBC Radio 5 Live and
said
: "If a genuine opportunity came up where it felt like the right thing to do, then yep, I'd get the top hat back out".
Will the next one be about the circus?
As the film shows, PT Barnum's museum burnt down and he had to look at what to do next. He opened up a circus under a big tent, in that classic circus style. His circus included an elephant that he bought from the London Zoo, as well as acrobats and unusual humans.
Or will it feature an aquarium instead?
This might sound like a rogue idea, but PT Barnum was actually the first person to open an aquarium in the USA. That's right, this man was not just responsible for making people laugh at other people with rare diseases or oddities, but he was also the initial reason why so many sea creatures have been trapped in small tanks rather than the ocean. Not cool PT.
Should there even be a sequel?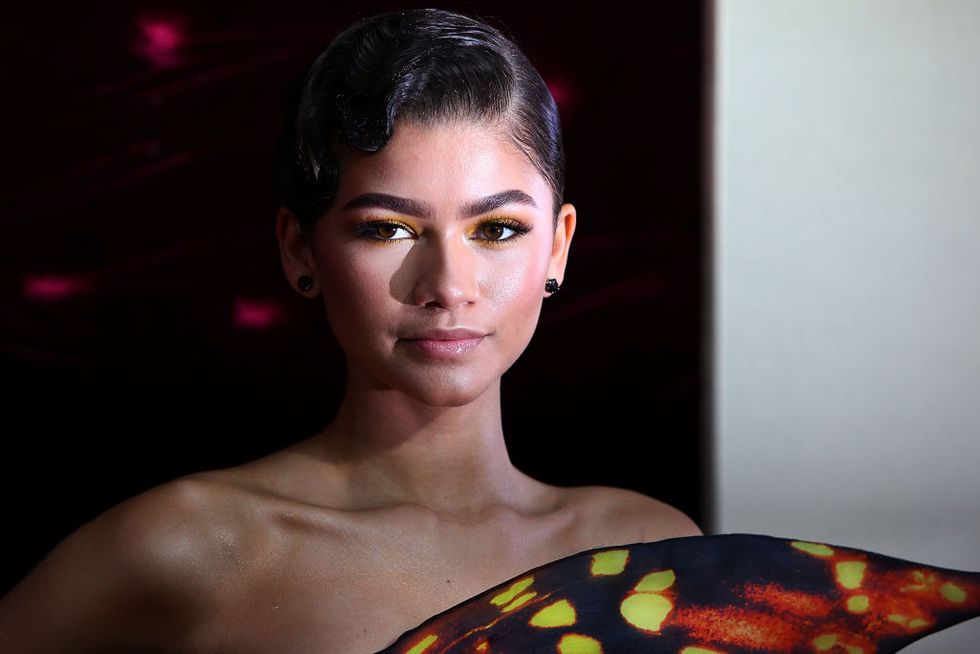 via: Getty
Aside from the fact that sequels rarely hold up to their predecessors, PT's story may not be worth exploring further. He was a big fan of minstrel shows and regularly exploited the people he hired who often had few other options for work. He did begin to speak out against slavery and left the democrats to join the new, anti-slavery Republican Party. Although he had owned slaves, he began to repent as he got older and changed his views.
But don't expect the film to come out any time soon.
It was first decided way back in 2009 that Jackman would play the lead role. It took another seven years for them to actually begin filming. Plus the production company, 20th Century Fox, is currently being bought by Disney. This could easily derail any plans for a sequel in the near future.
Hugh Jackman is the star of the show.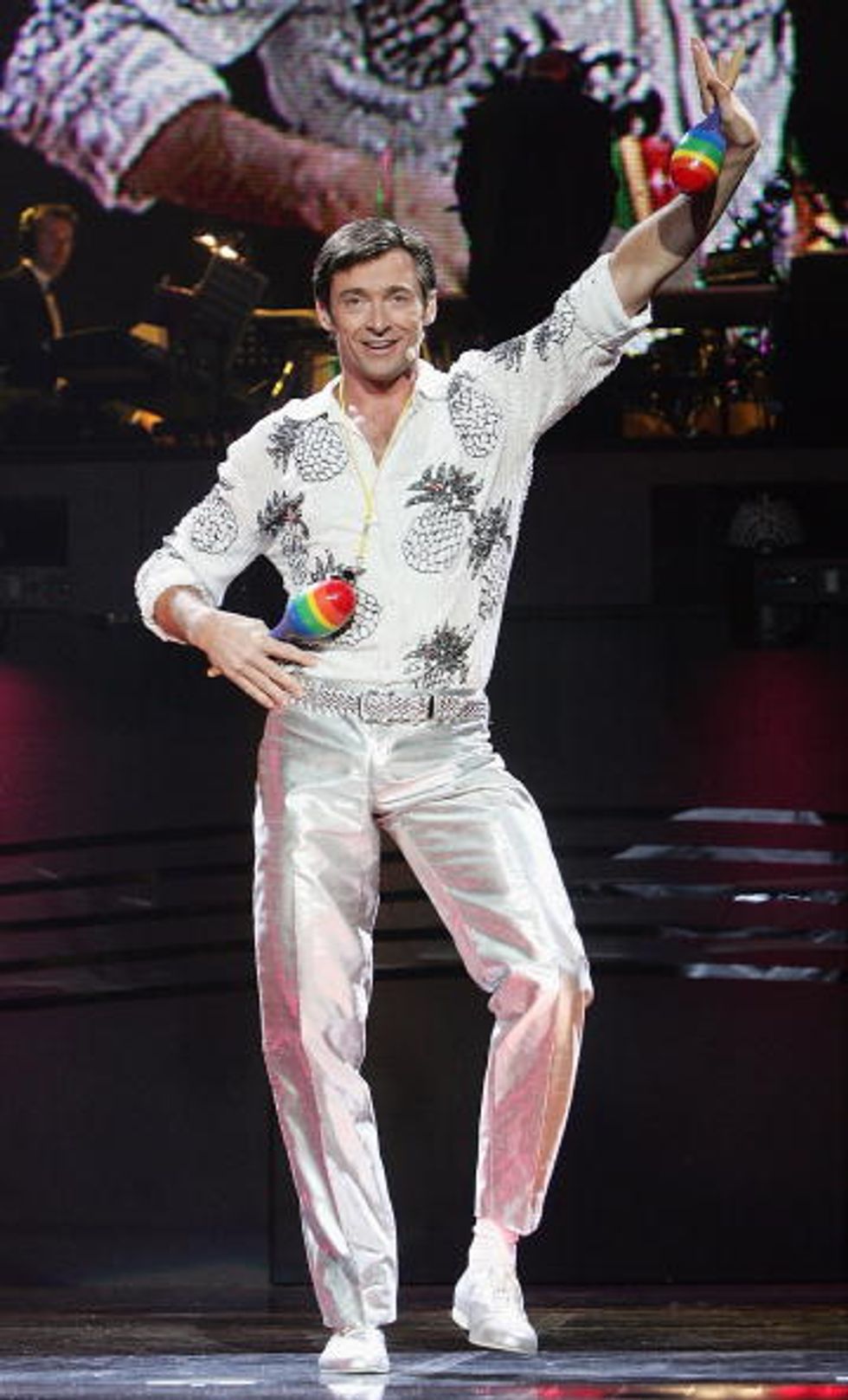 via: Getty
That's right, this rugged Australian man played the role of PT Barnum, the great showman himself. It turns out he is all-singing and all-dancing, as well as being a top actor.
It shouldn't really be a surprise.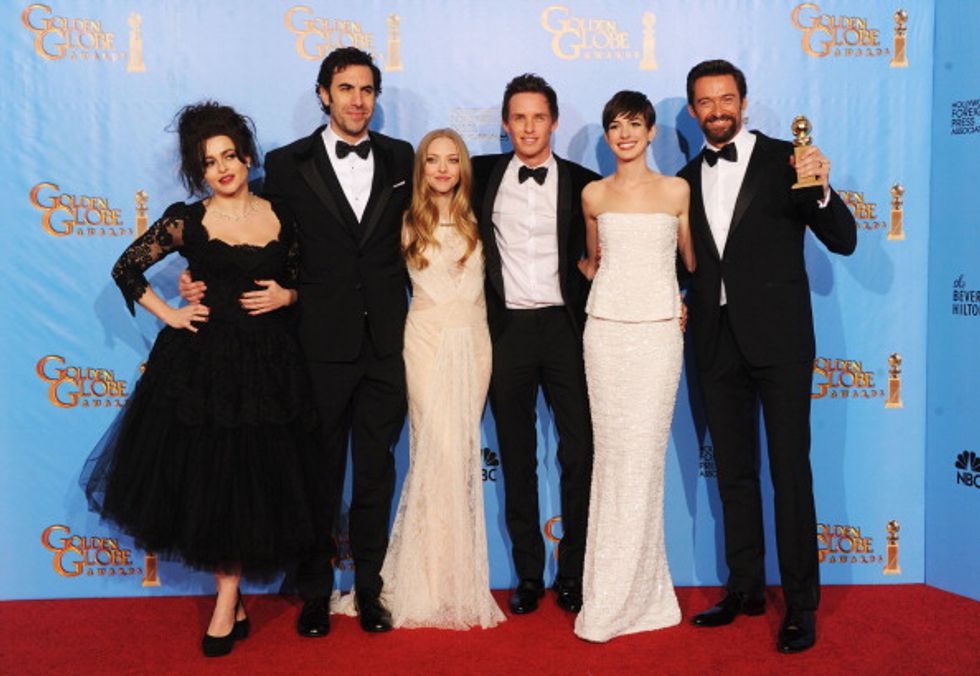 via: Getty
Back in 2012, Hugh Jackman played Jean Valjean in the remake of Victor Hugo's
Les Misérables
. Although the storyline is as depressing as the title suggests, it was a smash-hit. It received eight Academy Award nominations and won three Golden Globes, one of which went to Jackman for his performance.
But who remembers Wolverine?
Hugh Jackman first played the role of Wolverine in X-Men back in 2000. In many ways it was the role that kick-started his career. He's been in a total of five X-Men films, including the various origin films that he has also been in. It's a far cry from the slick, dancing roles that he has been taking on more recently.
An Australian in Australia.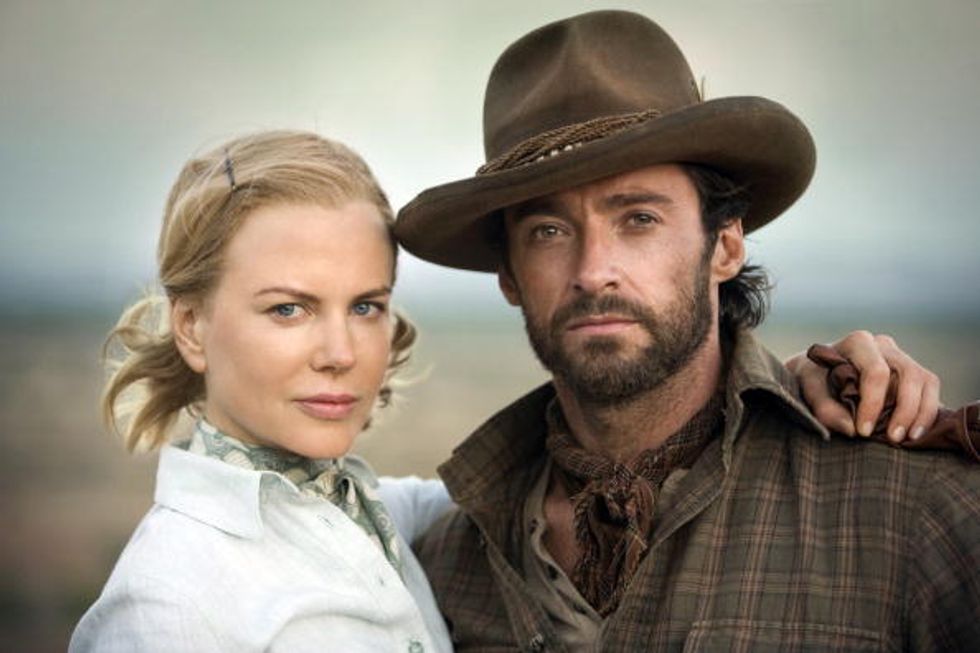 via: Getty
In 2008, Jackman took up the role of Drover in the film
Australia
. It was a rare occasion where he was able to use his real accent. In this film he plays opposite fellow Australian Nicole Kidman. He is working as a cattle rancher trying to save the land from a hostile takeover. Again quite a rugged role.
But he has always had the dancing bug.
In 2006, Jackman voiced the character Memphis in Happy Feet. This role was also alongside Nicole Kidman as the penguins take to singing and dancing. It looks like Jackman always knew that he was made for showmanship.
Michelle Williams was also destined for stardom.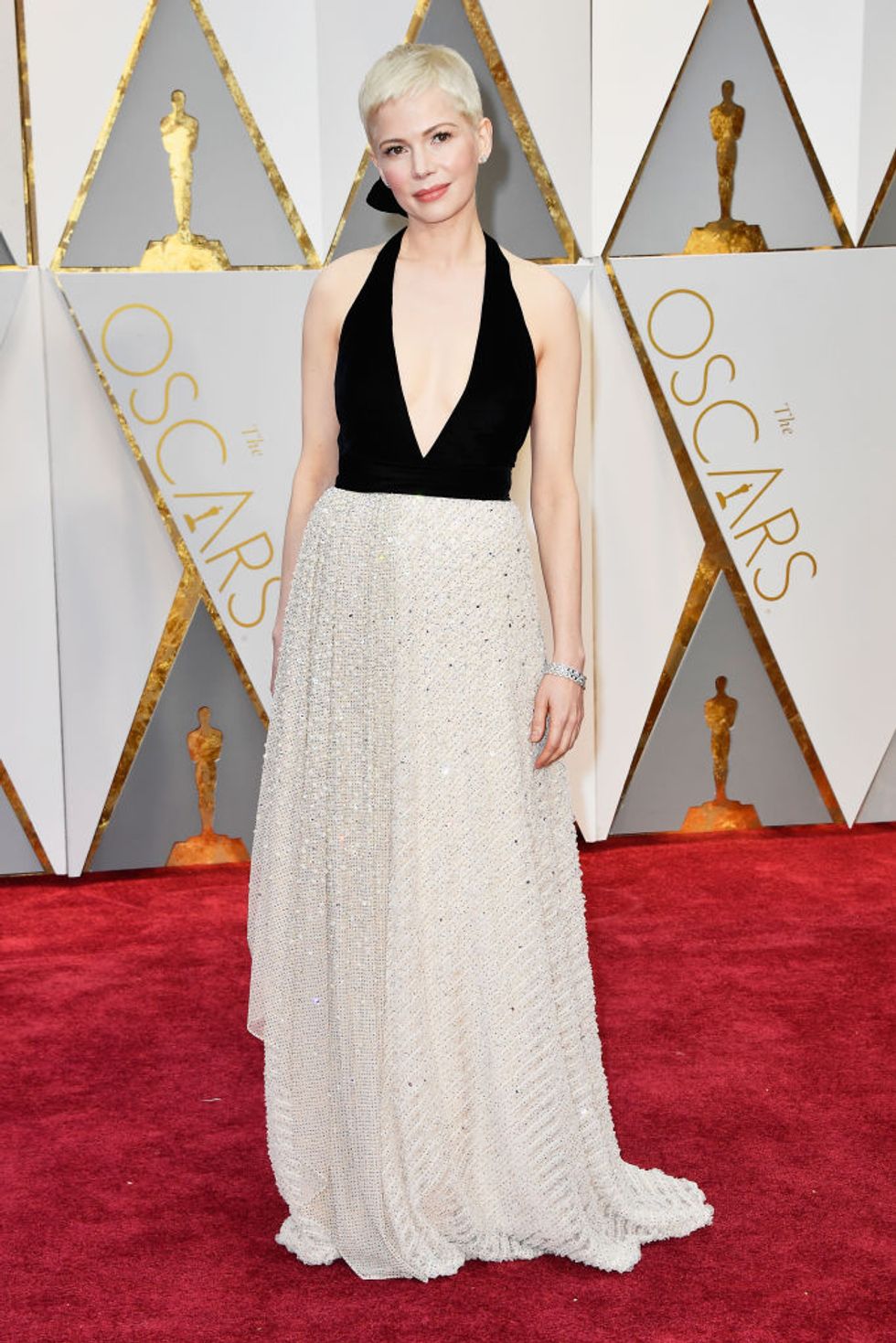 via: Getty
Michelle Williams got her first role aged 14, and she emancipated from her parents so that she could follow her dream to California. And it worked. She has had more Academy Award nominations than anyone else that was born in the 80s. What an accolade.
Who watched Dawson's Creek?
Williams first found fame playing Jen Lindley in Dawson's Creek, from 1998 through to 2003. She was one of the four teenagers struggling with the journey through adolescence, alongside Katie Holmes and James Van Der Beek.
Success began with Brokeback Mountain .
Michelle Williams starred in Brokeback Mountain in 2005, opposite Heath Ledger and Jake Gyllenhaal. The film won three Academy Awards and was nominated for eight more, including Williams as best supporting actress. It was on this film that Williams met Heath Ledger, who became her fiancé and father of her child.
From there the success just kept rolling in.
In 2010 Williams was nominated again for an Academy Award again for her lead role in Blue Valentine opposite Ryan Gosling. She followed this up with another lead role Academy Award nomination, this time for her portrayal of Marilyn Monroe in My Week With Marilyn. Plus in the middle of this, she starred in the highly acclaimed Shutter Island alongside Leonardo DiCaprio.
And she kept on being sensational.
Then in 2016 she starred with Casey Affleck in Manchester By The Sea. In 2017 she was in All The Money In The World. Both of these films were nominated for an Academy Award. In this same year, she was nominated for a Tony Award for her performance in the play Blackbird. Now she's starred in box-office hit, The Greatest Showman. It seems like Williams can bring her talent to her all of her productions. Hopefully she would also be in the sequel.
The sequel would have to include teen favourite Zac Efron.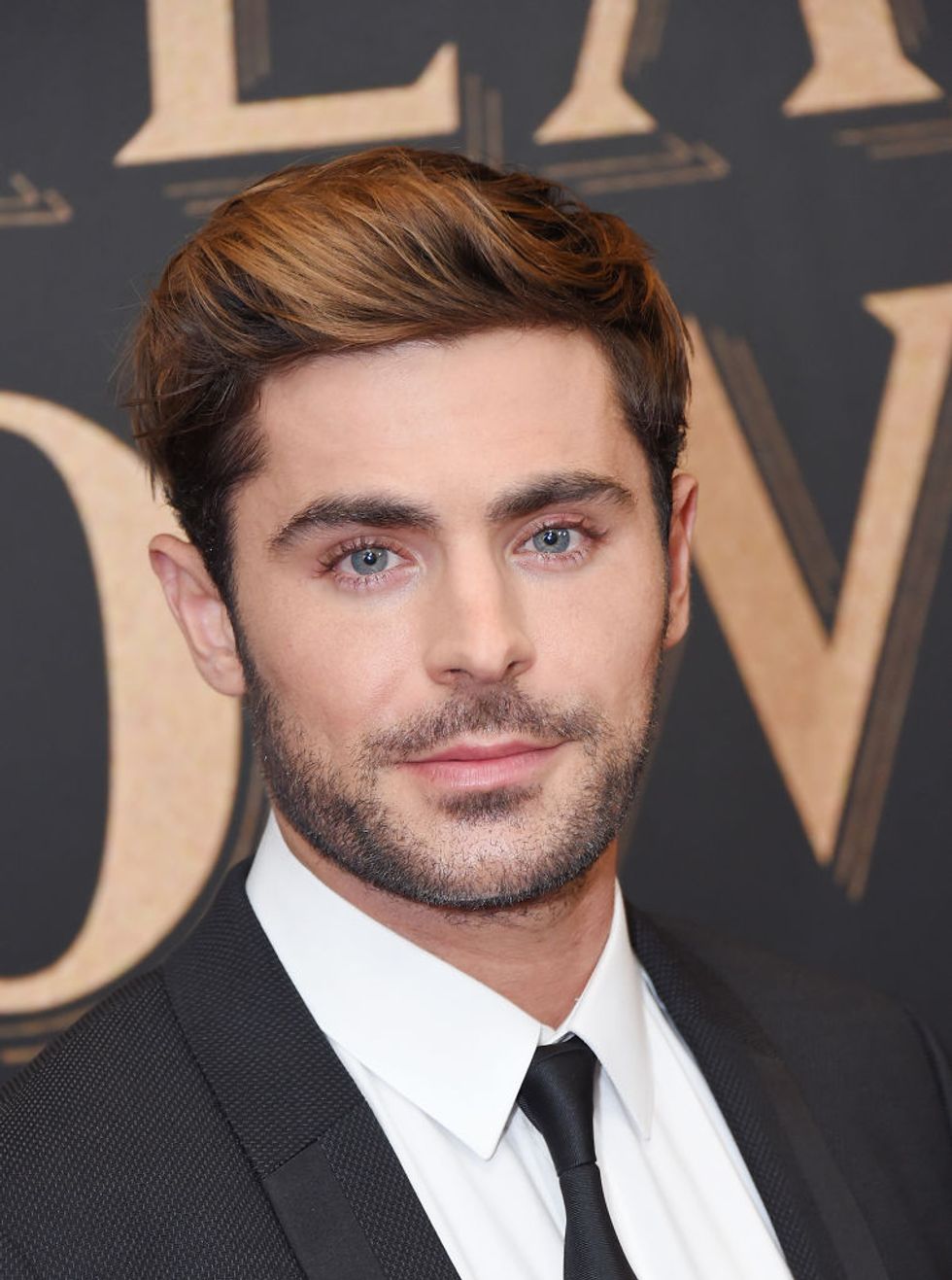 via: Getty
Zac Efron plays Phillip Carlyle in
The Greatest Showman
. He is from the upper class, but he much prefers the excitement of the show and all the different people he gets to meet. He ends up being Barnum's partner and in charge of the circus, so surely any sequel would follow him.
We all knew that Efron could sing and dance.
Way back in 2006, Zac Efron graced our screens as the all-singing, all-basketball-playing heartthrob, Troy Bolton. It was a role that served him well. He reprised the role for the following two High School Musical films over the next two years. He also sang in Hairspray, where again he played the kind-hearted, popular high-school guy.
Let the era of rom-coms commence.
Following his musical days, Efron entered the world of light-hearted, romantic comedies. And boy has he been busy. He began it gently with the starring role in 17 Again, playing opposite Matthew Perry. Then he picked up the pace. In the last six years, his films include The Lucky One, New Years Eve, That Awkward Moment and Mike And Dave Need Wedding Dates.
He's worked with some legends too.
Efron has teamed up with Seth Rogen and Rose Byrne for the frat-house comedies of Bad Neighbours. In Dirty Grandpa, he plays opposite the one and only Robert De Niro. What a great experience. More recently, he starred in the remake of Baywatch with none other than Dwayne 'The Rock' Johnson.
And he's not the only Disney star in The Greatest Showman.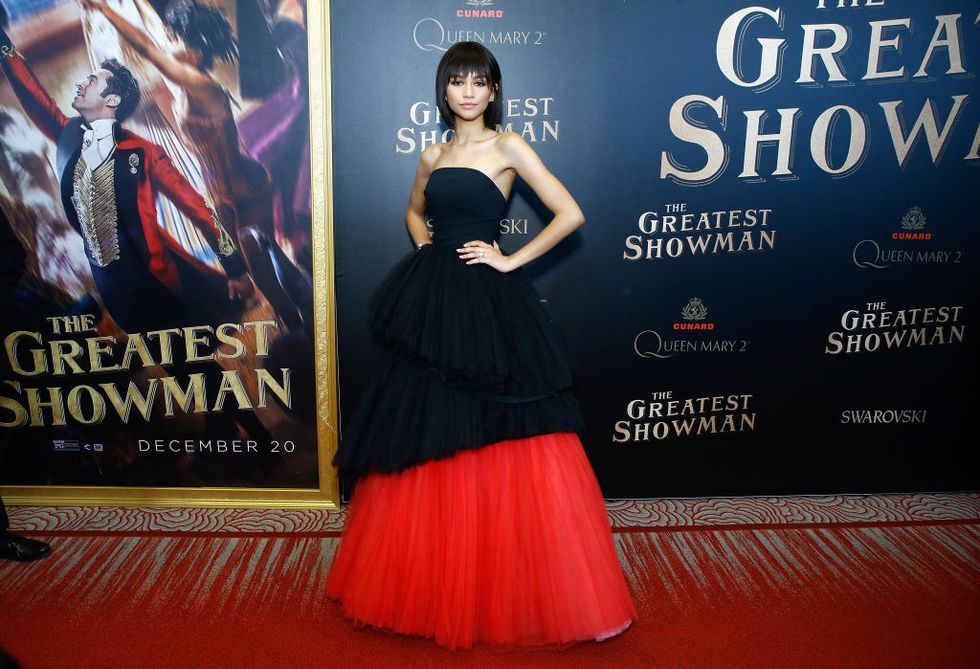 via: Getty
Zendaya first found fame on the Disney channel with the show
Shake It Up
, which she began working on when she was just fourteen. After that, she starred in
KC Undercover
. It's hard to believe that she's still only 23.
Zendaya flies through the sky.
Zendaya's role in The Greatest Showman is Anne Wheeler. She is an acrobat and trapeze artist, as well as the object of Efron's character's affections. She must be starting to get used to flying through the sky, as she is also in the latest remake of Spiderman. Whether it's webs or trapezes, she seems to be spending a lot of time up in the air.
So who else would we hope to see more of in the sequel?
Keala Settle plays the bearded lady who can out-sing everyone. She is the main singer of the award-winning, spine-tingling song, This Is Me. In real life, Settle has done a lot of on-stage productions, so it is not surprising that she seems so comfortable in this role.
A sequel might be a mission too far for Rebecca Ferguson.
Ferguson is a bilingual Swedish actor, who plays the amazing opera singer, Jenny Lind. As her character cuts ties with Barnham in The Greatest Showman, it is unlikely that she would be back for a sequel. She recently found fame in English-speaking films with roles in the two most recent Mission Impossible films. Having also starred in Girl On A Train, it looks like she may well be too busy anyway.
Would we see General Tom Thumb again?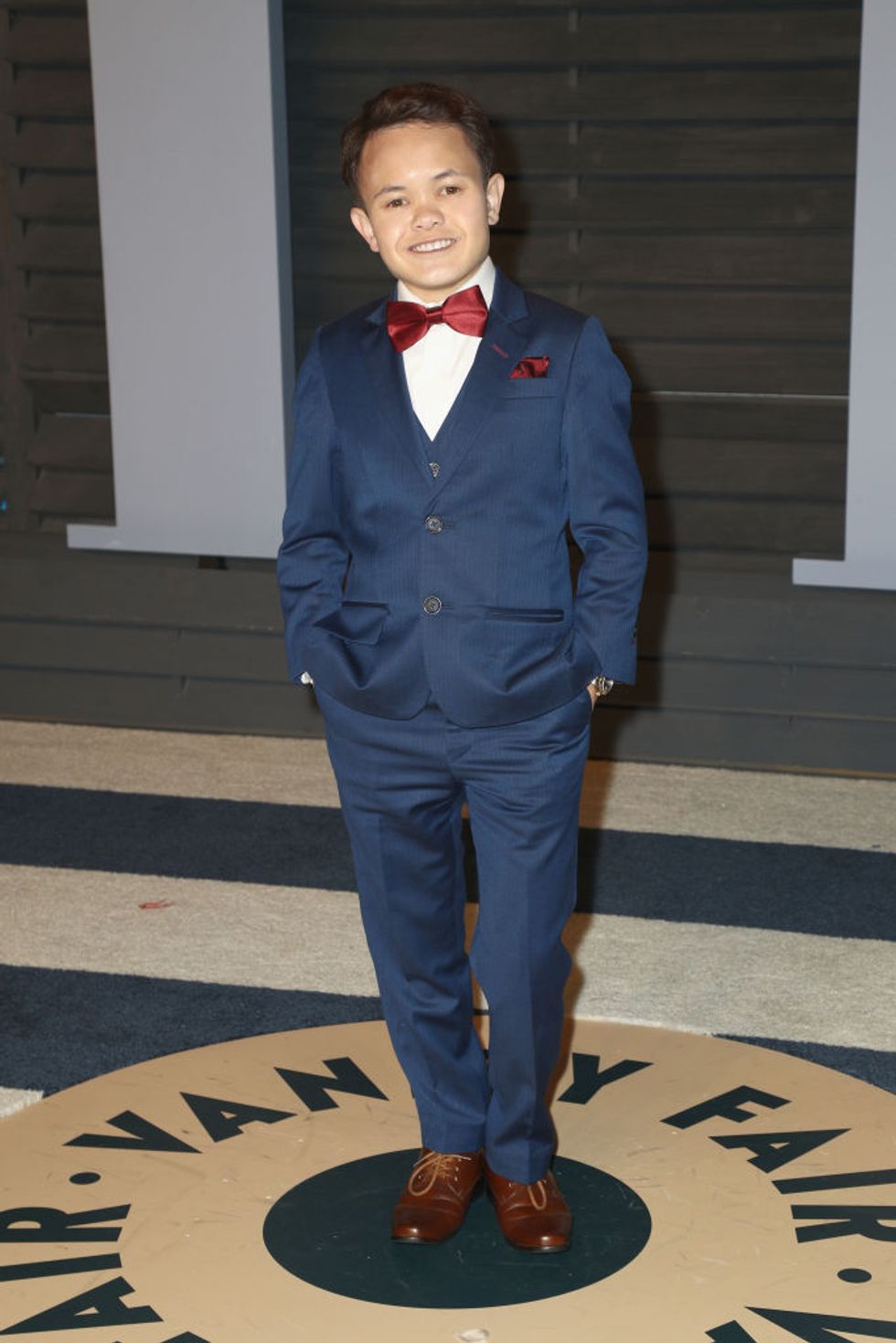 via: Getty
Sam Humphrey plays the role of Charles Sutton, also known as General Tom Thumb. He toured with Barnum in real life and was actually a distant relative of his. The
real Charles Sutton
stopped growing at six months old, at 64cm. When he was eight years old he started growing again, very slowly. The tallest he reached was 89cm. Barnum had him touring from a very young age, claiming he was older. By the age of seven he was drinking and smoking, as well as charming the crowds. That can't have helped his growth!
The Greatest Showman was a success against the odds, much like in the plotline.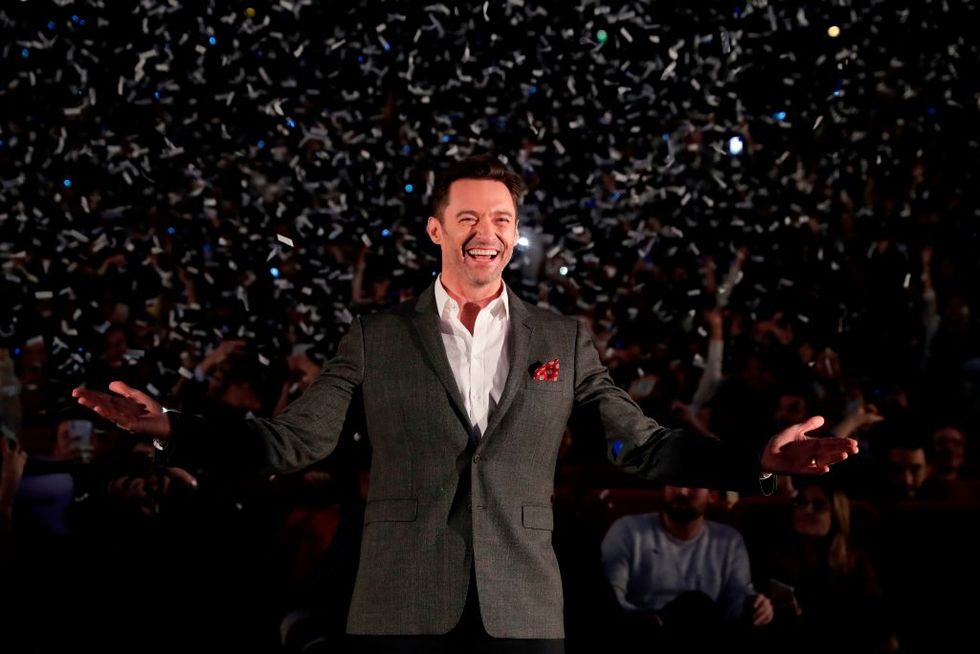 via: Getty
This film had a slow start at the box-office and didn't please the critics, but the audiences have loved every moment. It spent 219 days at the cinema, as so many wanted to enjoy the wonders on the big screen. And the
soundtrack
did even better. It was only the second album ever, behind Adele's 21, to achieve eleven consecutive weeks at number one in the charts.
Let's hope this sequel goes ahead.
The story of PT Barnum and his human curiosities is fascinating. There is definitely more from his life that could be explored. And with such a great cast and hit-songs, who wouldn't want there to be a sequel?