Hugh Jackman has been showing us all that age is just a number after flaunting his gym-bod for the world to see, and we're not mad.
He's certainly brought in the new year in the best way!
Just when we thought we couldn't love Hugh Jackman anymore...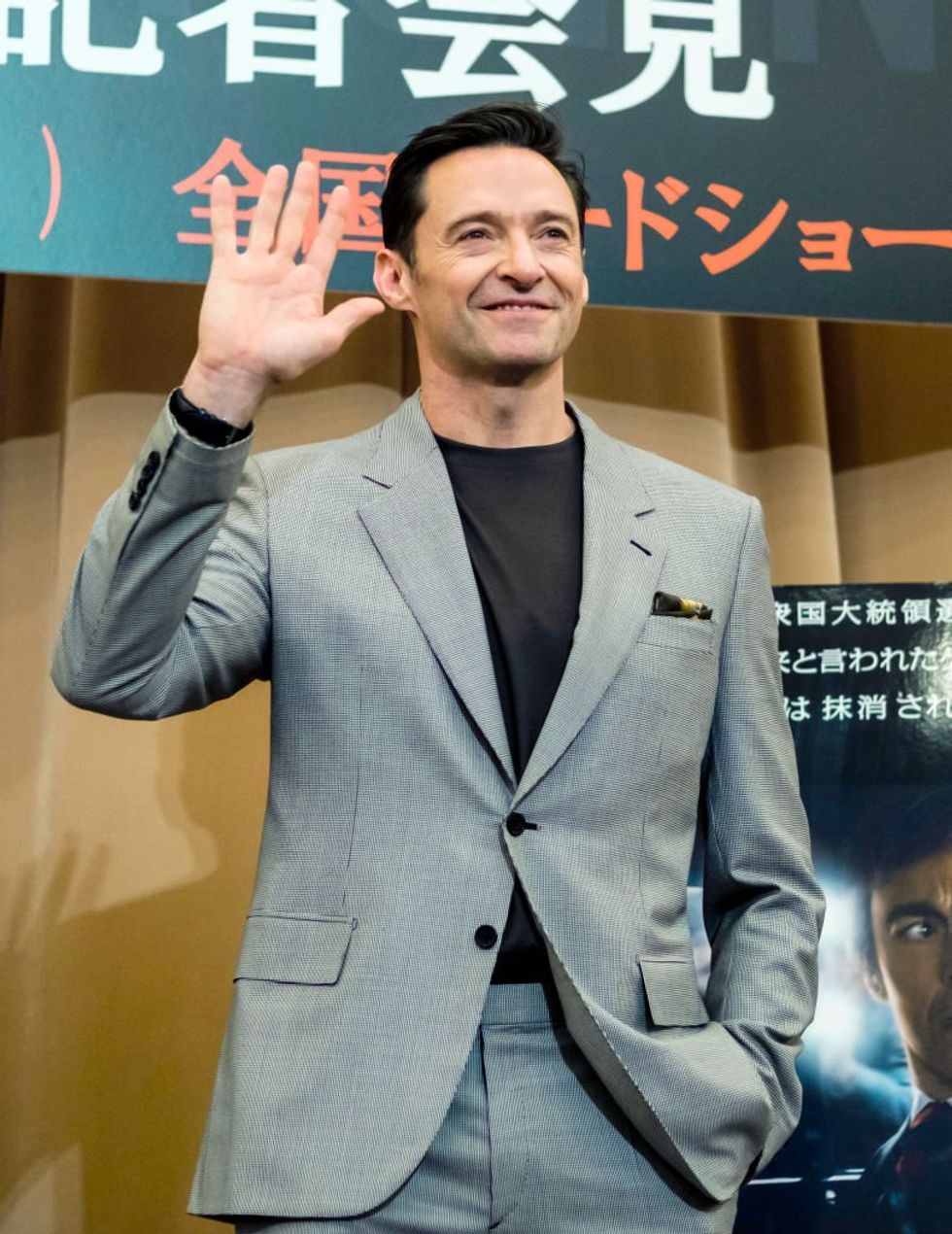 He's shared a video showing off his buff physique, and fans can't get enough.
Now, the Australian actor, singer, and producer is known for his variety of performances.
He came to fame playing Wolverine in the X-Men movies, where he started his ongoing role as the superhero in the year 2000. He reprised the role many times but ended his alliance with the character in 2017's Logan.
But he's no one-trick pony.
His other roles include Jean Valjean in 2012 musical Les Miserables, and P.T. Barnum in 2017's The Greatest Showman.
And although it might have been some time since his performance as Wolverine, he's shown us all he's still as fit as ever...
To start off 2021, Jackman posted a new video to his Instagram wishing everyone a happy new year...
But the cold waters were no match for this fifty-two-year-old with mutant healing...
And despite only wearing shorts and running shoes, he fearlessly dived into the ice-cold waters.
Despite getting a good soak, he didn't stay too long...
And by the end of the short clip, he was making his way pretty quickly out of the water. But who can blame him?
What a way to bring in the New Year!
Thankyou, Hugh. Thankyou so much.
Take a look at the video below...