As protests continue to engulf the nation, it seems as though some people still can't get behind supporting basic human rights for everyone. Well, because of this, Hulk Hogan's ex-wife joins him on the list of banned fans at wrestling shows.
And it was all due to a tweet that was posted. It was disturbing, to say the least.
Keep scrolling to see what was said...
Hulk Hogan is one of the most famous wrestlers of all time...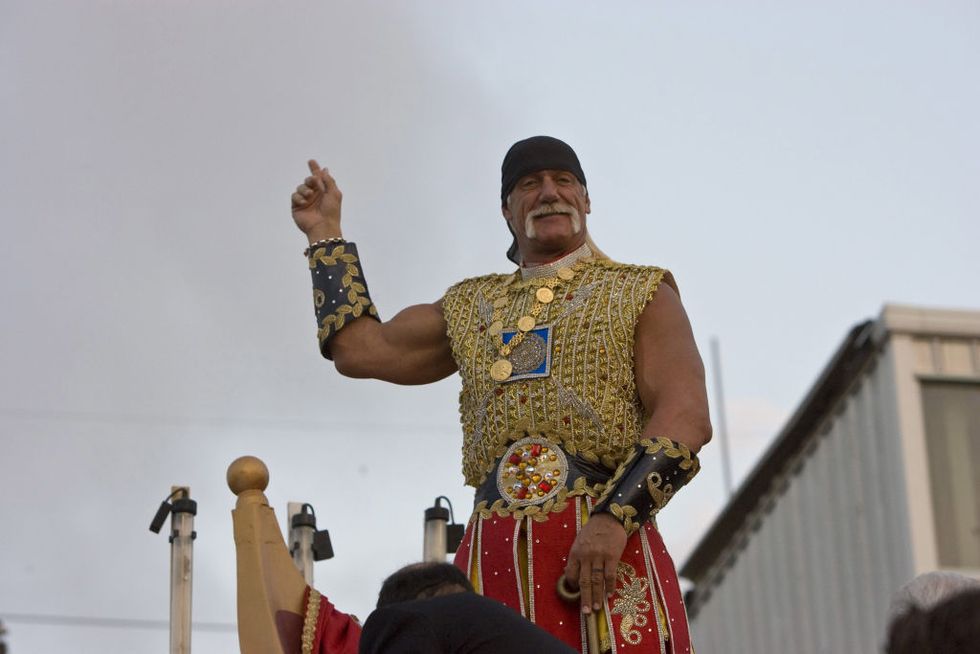 But sadly, he hasn't
exactly
been using his worldwide fame as a good influence recently.
He's one of many celebs that have seen themselves come under fire...
And it doesn't look like he will be the last.
Ellen Degeneres
, we're looking at you...
We are living through a global pandemic...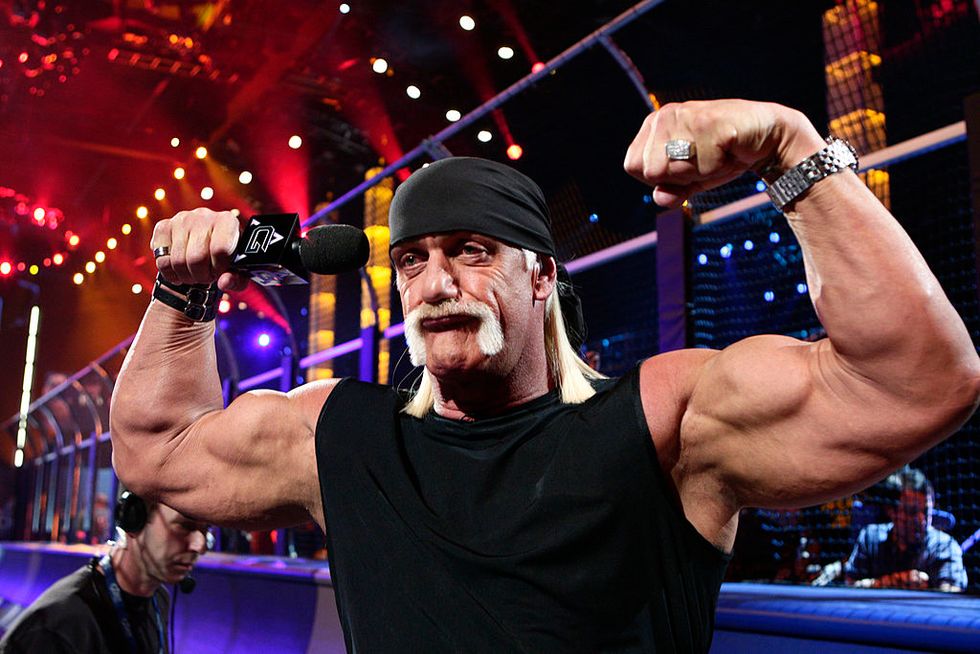 And the famed wrestler has caused quite a bit of controversy during these difficult times.
The current state of our country is nothing short of crazy.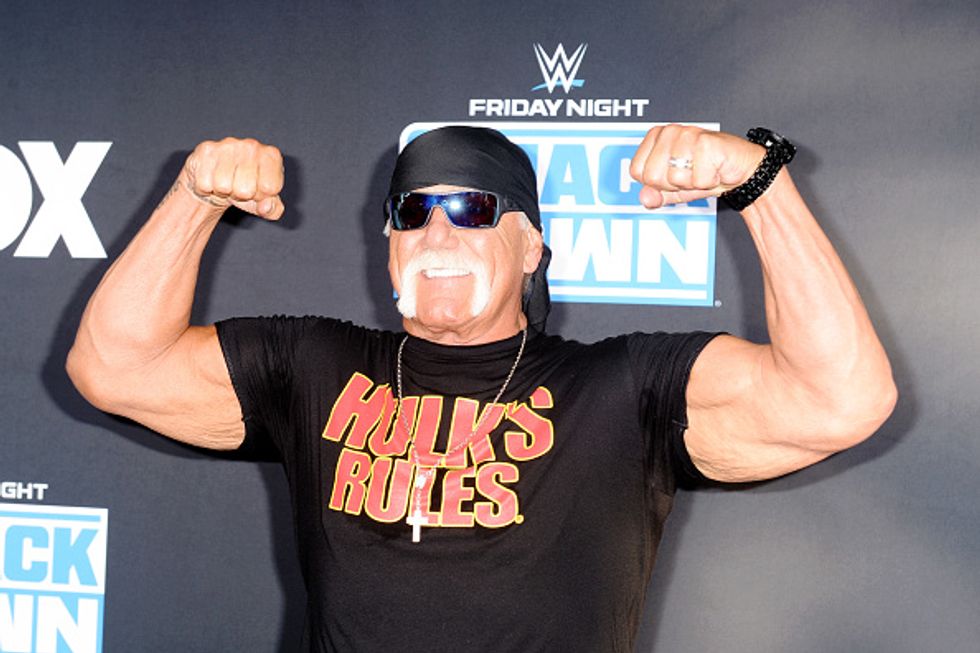 From a global pandemic to a tyrant of a President, to protests taking place all around the nation, things are beyond control right now. But the addition of people like Hogan and his ex-wife, means we're having a worse time.
You may know Hogan as being one of the professional wrestling's best-loved characters...
He has made quite a name for himself over the years...
ever.
He is now a very wealthy man...
But this won't always protect his admirable name...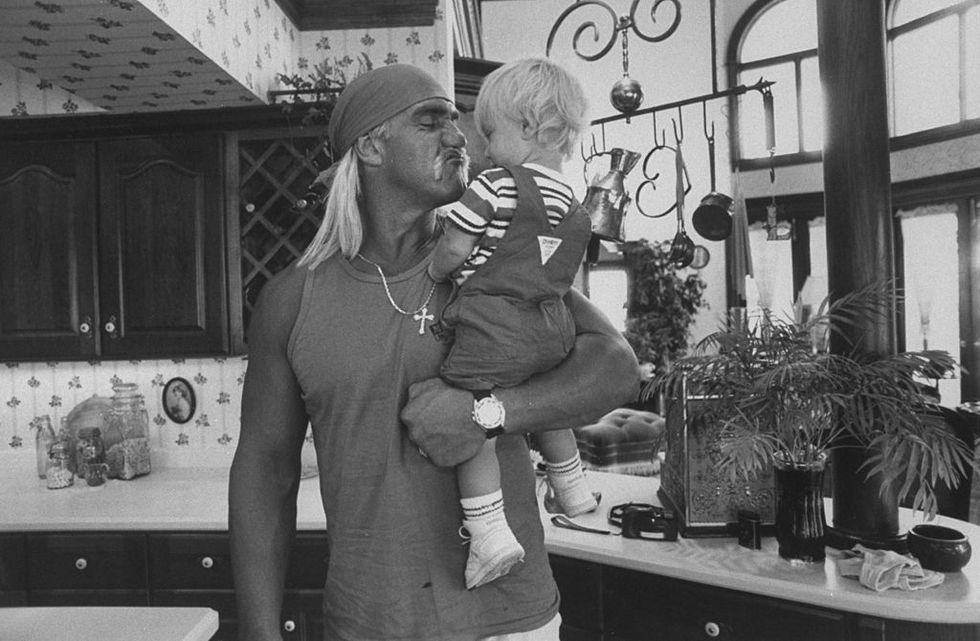 And his most recent move certainly proves that.
Hogan is no stranger to scandals...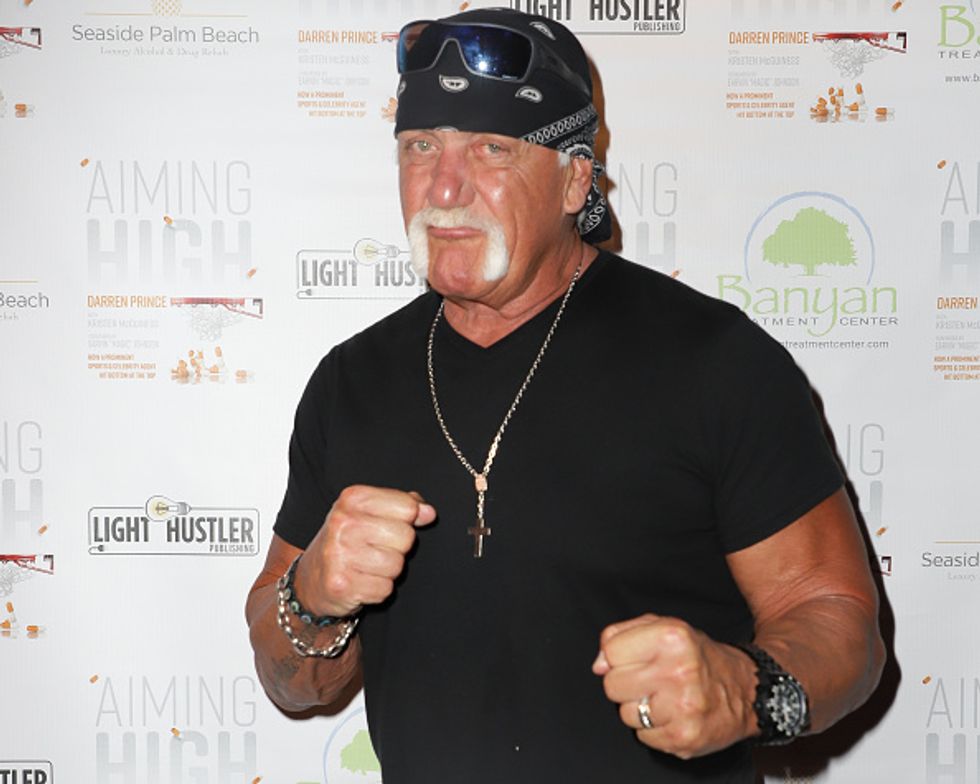 From fans uncovering his disgusting and racist comments to his backward attitude towards women, this man really knows no boundaries.
This is why he was banned from All Elite Wrestling (AEW) and now, so is his wife.
While there are a few bad apples who have used this protest as an excuse to engage in criminal activity...
Some people used this incident as a means of personal gain, so they could damage property and steal things that did not belong to them. The term "looting" has been spreading like wildfire across the nation. However, the majority of people are protesting peacefully in the streets.
But things quickly turn violent when the police get involved.
What we must remember is that this is a result of years of pent up frustration at a system that does not respect black lives. It's not about "all police officers" or "all lives", it's about the system on which our society was built on and that's what needs to be reformed.
But some people are finding it difficult to understand that.
It's not hard...
Recently, Hulk Hogan's ex-wife tweeted a controversial post.
Even though the tweet has now been deleted from Twitter, it has caused a lot of outrage, which has respectively, dug up her ex-husband's past too.
The inflammatory comments have been condemned by online users who were quick to defend the protests.
@LindaHogan 🤔 https://t.co/6NDKyb1Wr6

— tha bipolar bear (@tha bipolar bear)1591108177.0
The comments managed to reach other prominent celebrities including AEW owner Tony Kham, who immediately banned Linda and her ex-husband (who was already banned prior to this incident) from all wrestling matches in the establishment.
Fans have called out both Hogan and his ex-wife.
@LindaHogan Are you guys surprised? Everyone knew @HulkHogan was a racist, of course his wife is going to be one too! Fuck you bitch

— Bad Hombre (@Bad Hombre)1591272456.0
Some people had some very unkind words for her.
Some have even called out the WWE who re-hired the former wrestler after dropping him in 2015 for his scandals.
aren't you the same company that brought back Hulk Hogan after saying the N word, same company where your owner sai… https://t.co/vhQOW6PZLv

— lyssalorian 🌒 (@lyssalorian 🌒)1591134164.0
This is disgusting...
They really weren't happy at all...
@HulkHogan Damn Hulk Hogan I thought u was better than this. I watched u wrestling ever since I was a little boy an… https://t.co/DUJmX5rEoQ

— Kareem Brewster (@Kareem Brewster)1591286415.0
It is quite hypocritical of these other businesses to say they care about "equality" and yet, hire people that obviously don't.
There were so many receipts being pulled out...
And rightfully so.
Here's the original tweet exchange that has now been removed from the platform.
Linda Hogan has apparently been banned from all AEW shows for this tweet https://t.co/0vJqrqPrO2

— Ryan Satin (@Ryan Satin)1591126364.0
Oh, Linda. What a mess. Keep scrolling to see what else has happened during these turbulent times for the country...