The Wisconsin Humane Society has come up with a very popular initiative to encourage people to donate - offering hilarious portraits of pets in return for donations. Scroll on for our favorites.
Giving to charity is a noble thing.
Selflessly offering what you have for those more in need has an undeniably positive impact.
And one popular style of charity?
One that looks after animals in need. Helping those who can't help themselves is the essence of charity, after all.
But sometimes, people need an extra push.
Charities can often offer incentives to encourage donations and help from the general public.
And the latest to go viral is particularly ingenious.
via: Twitter
For a $15 donation, people can receive a custom portrait of one of their pets.
There is one slight catch though.
These portraits are bad. But, like, so bad they're good.
So this adorable pooch ...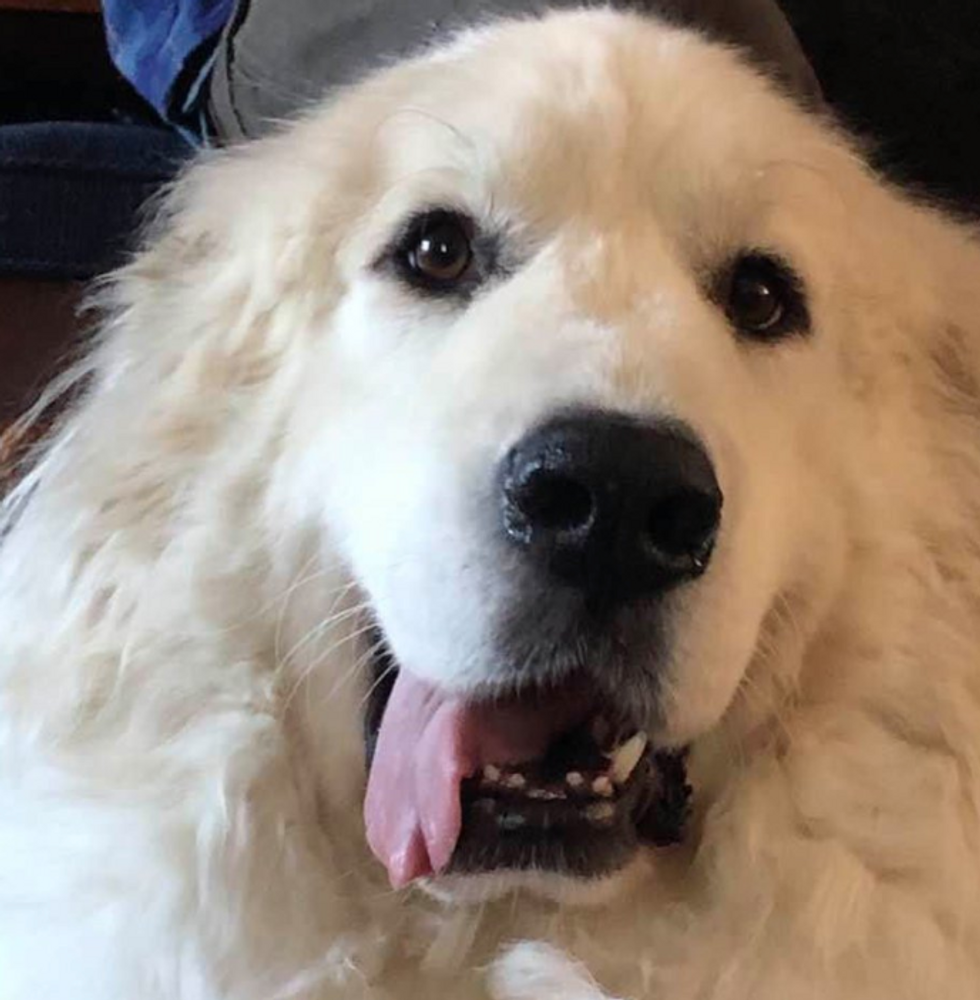 via: Facebook
Such a handsome boy.
... Becomes this nightmare fuel.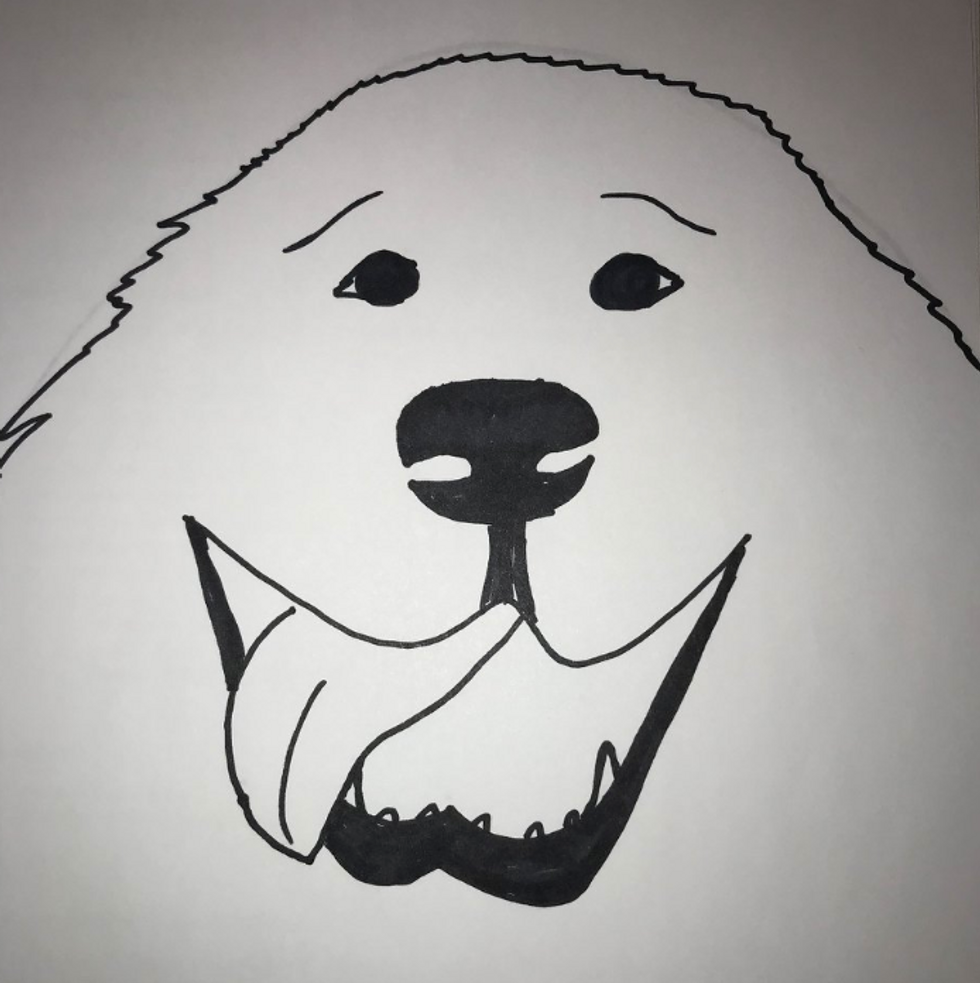 via: Facebook
Where are his ears?
And this handsome fellow?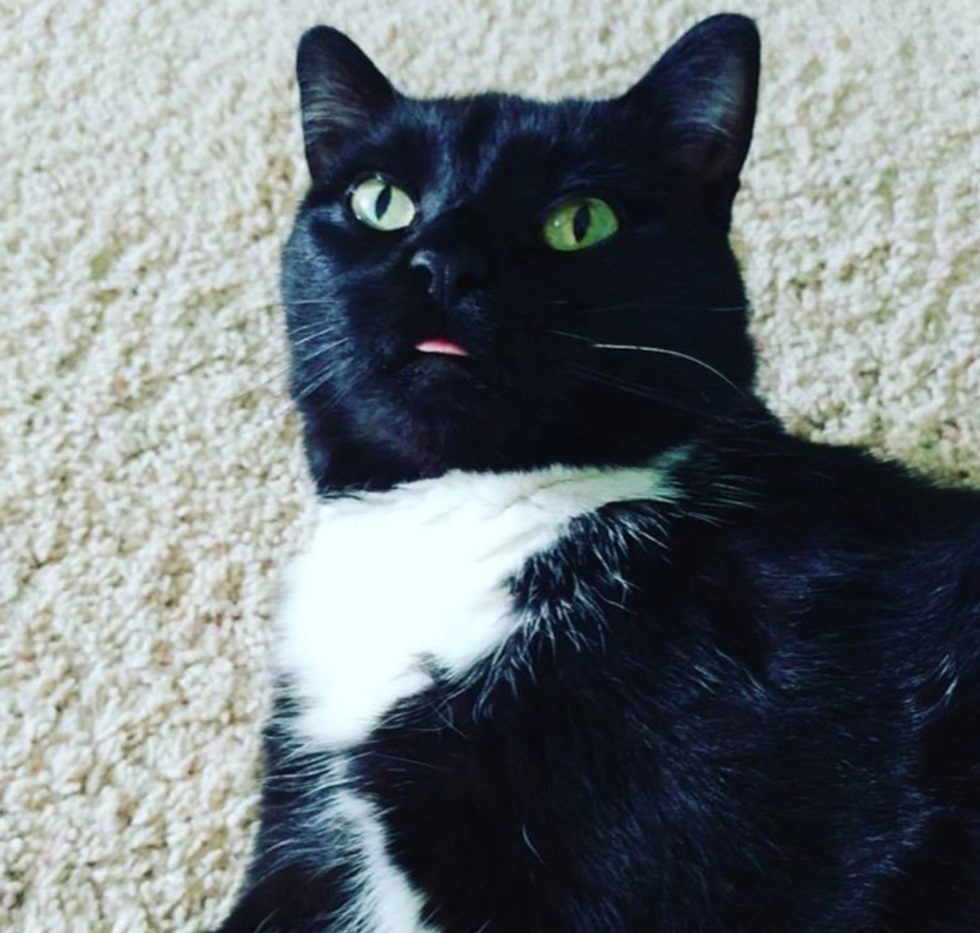 via: Facebook
A dignified feline by all accounts.
Becomes this strange beast.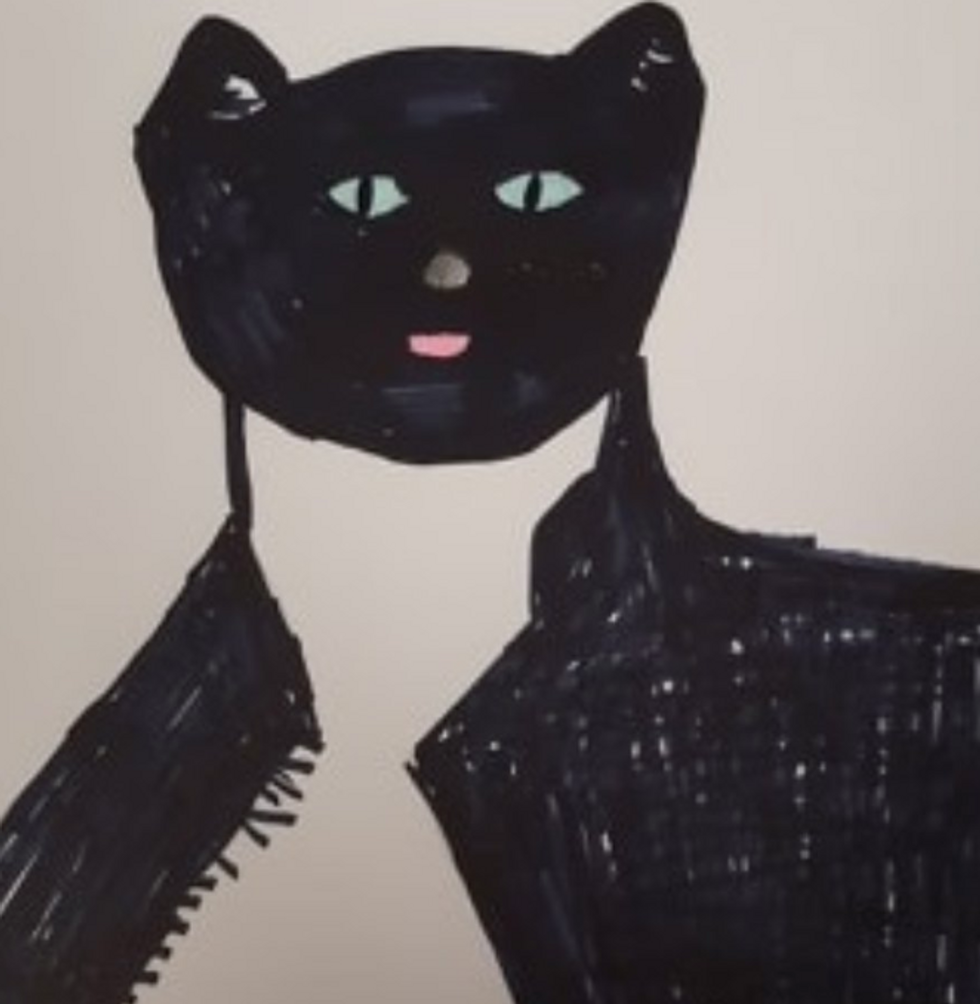 via: Facebook
With an oddly human face...
Totally brilliant stuff.
The initiative is paused for now as it's been so popular, but keep an eye on their
Facebook page
for future opportunities... And if you fancy more terrifying pet images, scroll on - we've got you covered.