If you've ever ordered anything from Amazon, then you know the struggle. You order something small like batteries or a keychain, and Amazon delivers it to you in a gargantuan box filled with 30 feet of that air pocket stuff.
You probably shake your head and mutter something to yourself like, "Oh, Amazon. When will you learn?" before breaking down the box and adding it to the pile. But as it turns out, Amazon already has learned, and there's a very good reason for why they're always sending your little stuff in big boxes - as one horrendous truck crash has proven.
Amazon is notorious for using excessive packaging. Here's the box they deemed appropriate for a teeny-tiny SD card:
Here's another person who experienced Amazon's excessive packaging problem:
Did you order one pack of batteries? Better get a box that could hold approximately 1,000 of 'em!
A long skinny box would have been just fine for this toilet plunger...
had to grab a big box.
And how about this one?
As you may have already guessed, the "problem" can be blamed on Amazon's robots.
In fact, while Amazon warehouses are primarily staffed by humans, robots play a lot of super important roles within the company. The result is an interesting
human-robot symbiosis
that it takes to deliver the random stuff you've ordered online directly to your door. And it's the robot part of the Amazon staff that's responsible for choosing box size. Amazon uses some super complicated software to determine which box to use, but it's not based 
solely
on the size of the product. Instead, the software also takes into account the actual truck that will be carrying your package to a distribution center, as well as the other boxes that will be in the truck.
The software is basically playing Tetris to find the most efficient way to stack boxes inside the truck.
Sometimes a truck won't have as many packages to carry, and Amazon will automatically put your product into a larger box. That way there's less empty room in the back of the truck.
Which is good. Otherwise, the packages would slide around and could get damaged. Or you could end up with a situation like this:
Yep, that's one inefficiently loaded truck, all right. Another bonus to Amazon's giant box system is that if a situation like the one pictured above does occur, your products are kept safe and sound by all that extra padding.

It might look wacky when you open your box just to see an embarrassing amount of air pockets, but when you consider the process as a whole, it's actually pretty brilliant. In fact, Amazon's system actually 

minimizes

waste, even if it may seem like it does the opposite. There's also a place on the

Amazon website where you can review the packaging from your specific order

. So if you ever feel as if Amazon's box size has been particularly ridiculous, feel free to leave them feedback!
And one horrific truck crash has proven the necessity of these giant Amazon boxes.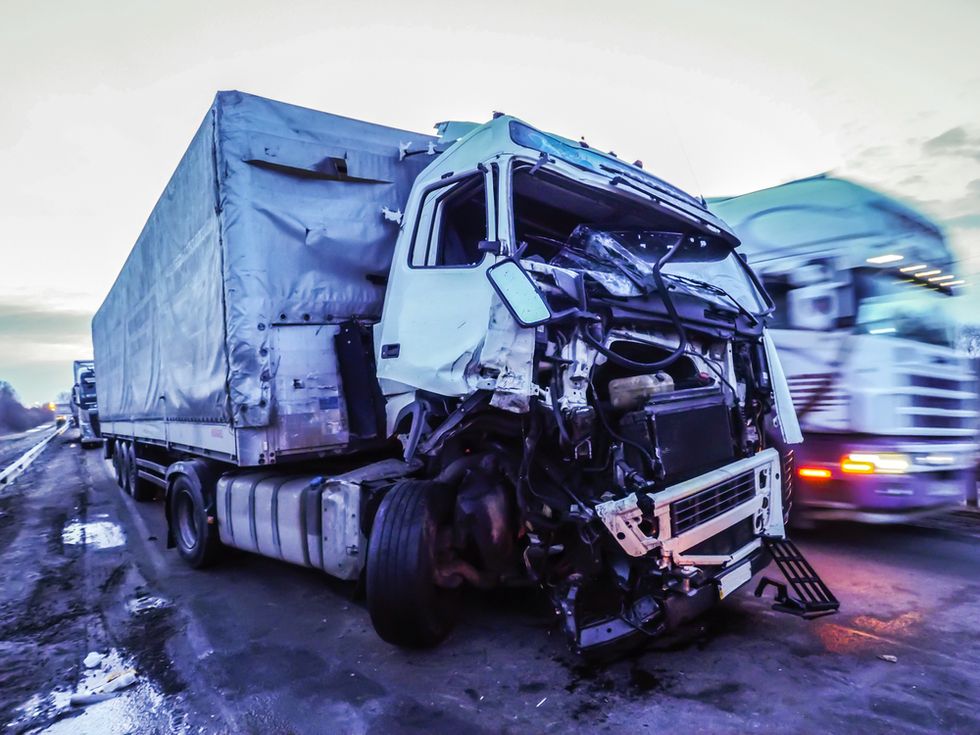 via: Shutterstock
The internet is absolutely shocked at the scenes.
via: Facebook
The lorry crashed on the A27 in Hampshire, England.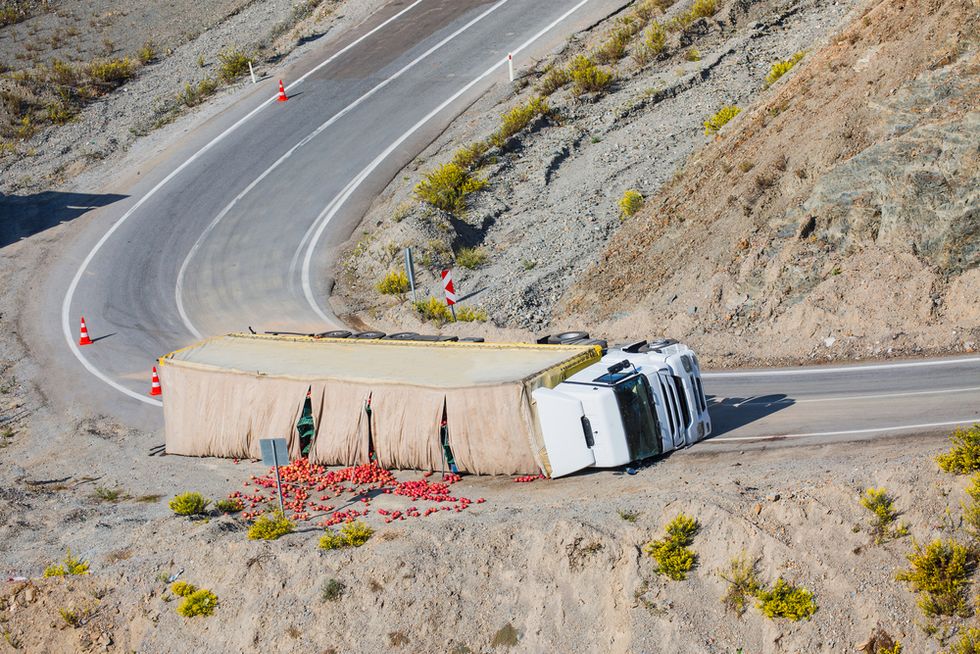 via: Shutterstock
The lorry and another vehicle collided, with both parties injured but no fatalities.
The roads have now been blocked.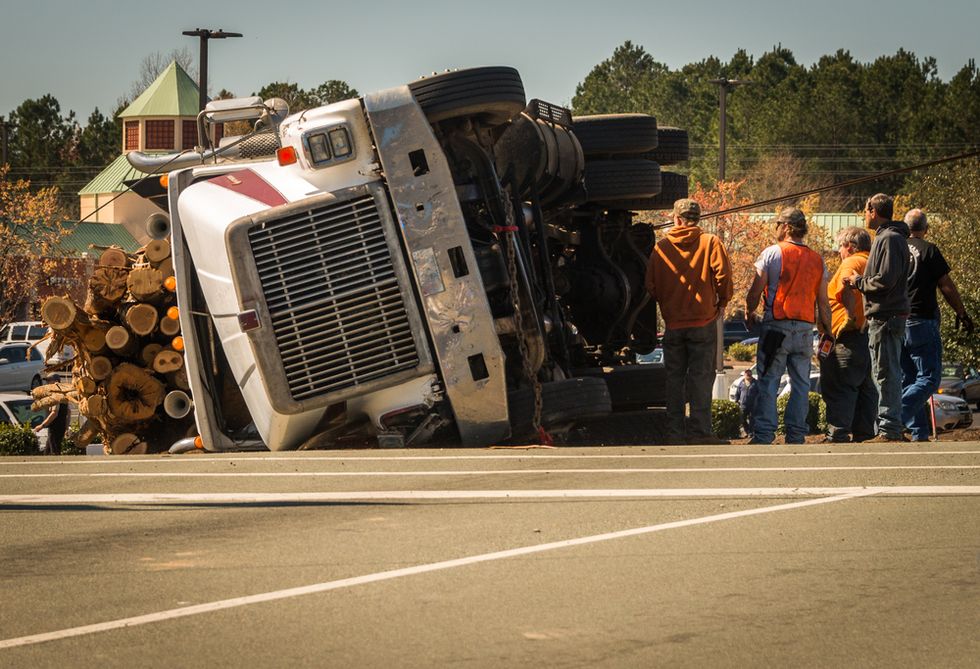 via: Shutterstock
With an image of a giant pile of Amazon boxes all over Twitter.
The West Sussex Fire and Rescue Service have made a statement.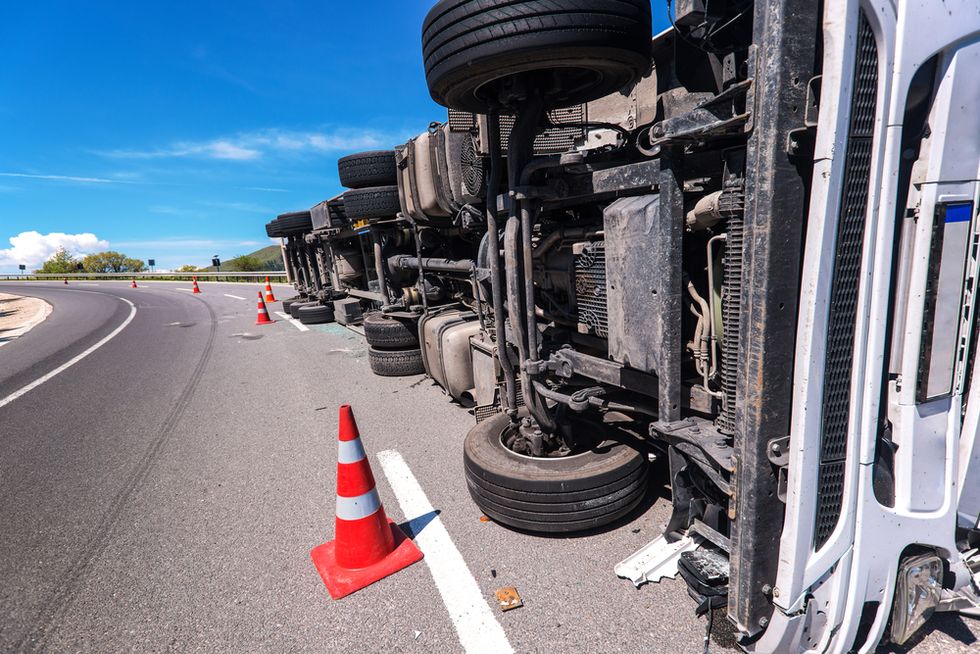 via: Shutterstock
"The crash involved one HGV and one car."
"Crews have released one person from the HGV using small tools."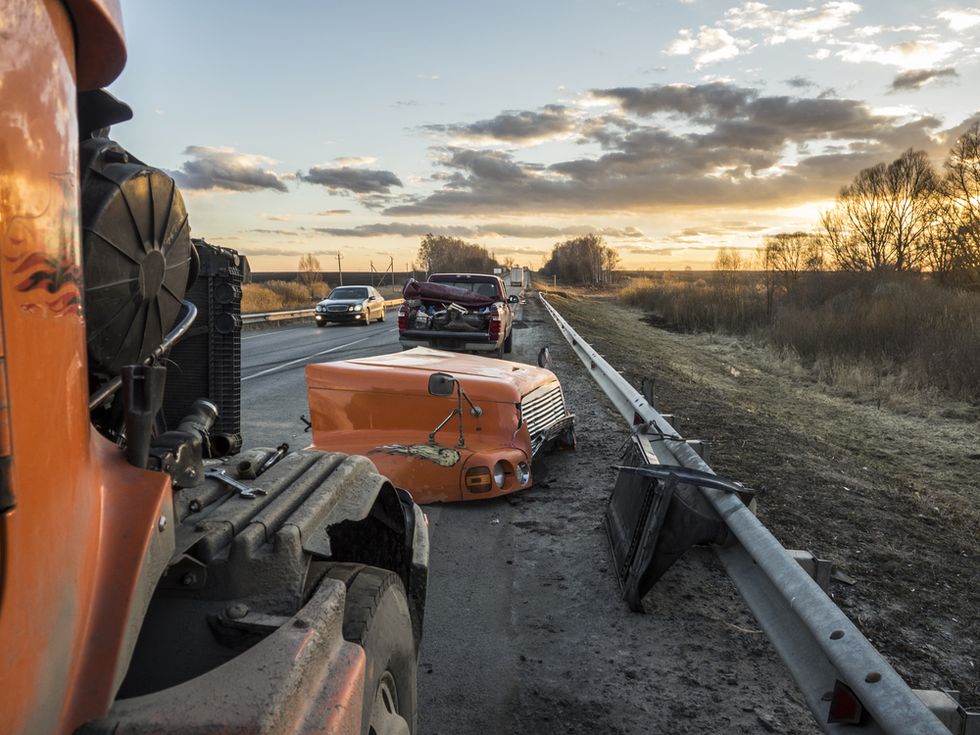 via: Shutterstock
"The driver of the other vehicle self-released prior to the fire and rescue service's attendance."
"Crews are now working to contain a diesel leak using environmental packs."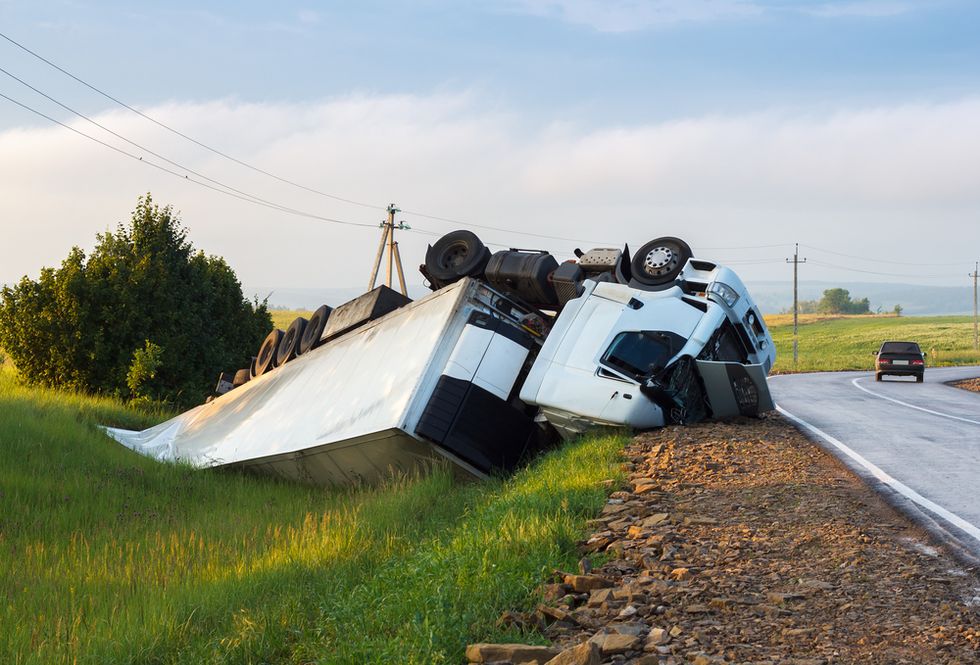 via: Shutterstock
"The A27 is expected to remain closed for some time."
Here's the picture that shocked the internet.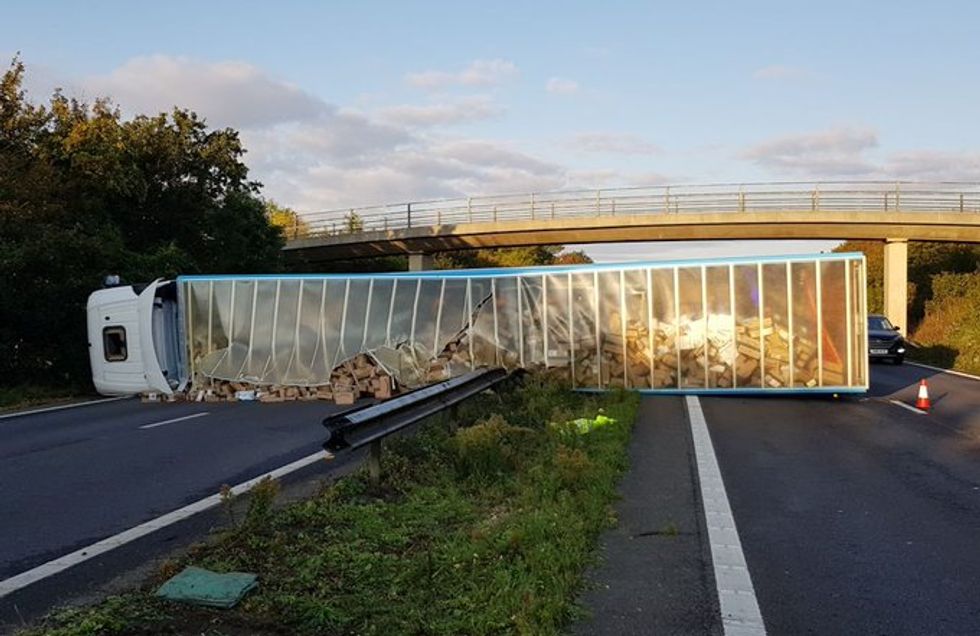 via: Twitter
Want another Amazon box controversy? Scroll on for a truly amazing prank.