The Hungarian government has passed a law that bans gay couples from adopting children who need a loving home...
Read on for all the details.
Controversial laws seem to be more common than not these days...
And recently, Hungary has sparked global outrage after they passed a bill that prohibits gay people from adopting children from the foster care system.
I don't know about you, but it sounds pretty archaic to me.
But the most horrific part of it all is the fact that the justice minister of the country decided to back it up with some more ignorant comments.
What does the sexuality of parents have to do with adopting anyway?
All children need is a loving home.
The foster care system can be difficult to navigate...
With many children being thrown from home to home throughout their childhoods.
Even here in the States, there are thousands of children waiting to find their "forever home."
On any given day, there are nearly 
443,000
children in foster care in the United States.
Much of our foster care system is broken.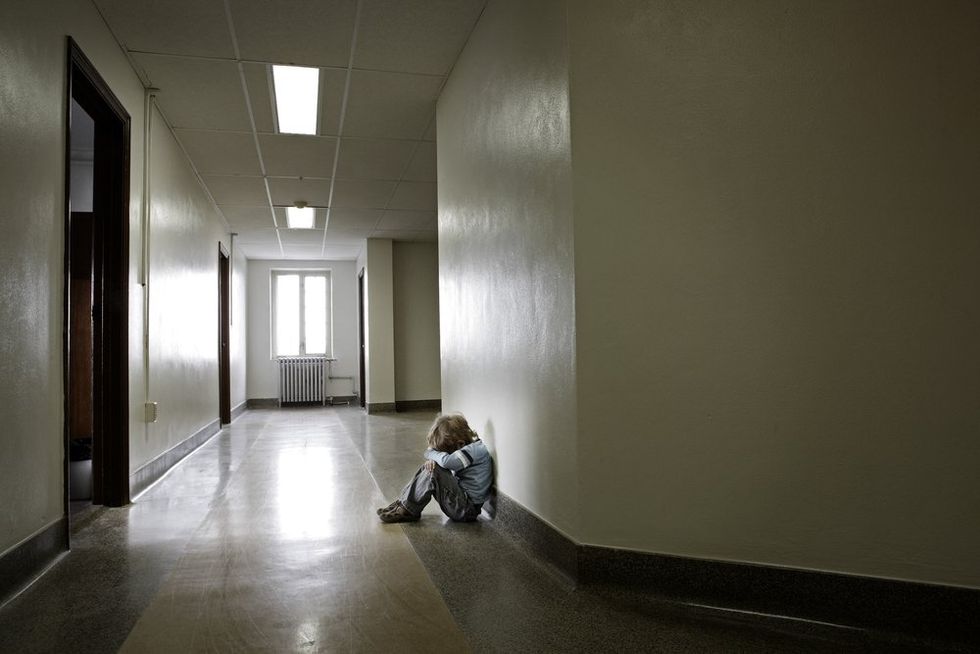 via: Shutterstock
And the children suffer as a result. And, more often than not, children don't even get a real foster home, they are, instead, sent to live in institutions or group homes.
Many children are bounced from one foster home to another...
This can result in serious harm.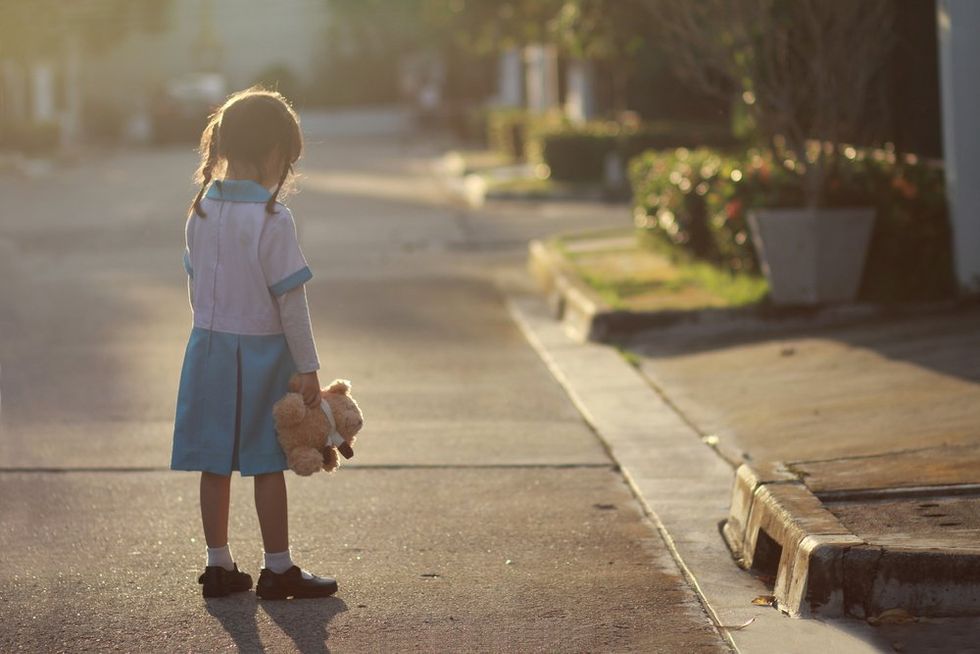 via: Shutterstock
Languishing in foster care
harms
children's wellbeing in a number of ways. The longer a child remains in temporary care, the more likely it is that he or she will experience multiple placement changes and disrupted relationships caused by such changes.
And, sadly for most children...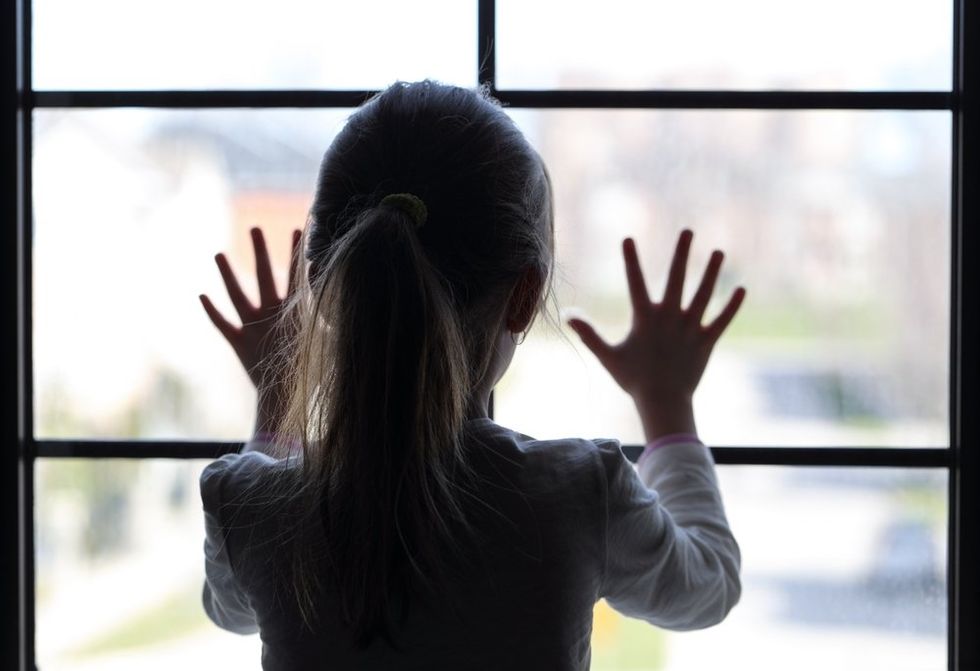 via: Shutterstock
The foster system is
anything
but short-term.
Children are often stuck in the foster system for years...
And some never end up getting adopted.
So when the opportunity to be adopted arises, it can only be seen as destructive turning it down.
Well, the Hungarian government has decided that adoption can only occur between a "husband a wife."
A new law was passed which effectively bans gay people from adopting children.
Of course, the announcement was met by outrage.
The legislation was put forward by Prime Minister Viktor Orban's right-wing government.
Another amendment also approved defines family as "based on marriage and the parent-child relation. The mother is a woman, the father a man."
Same-sex marriage is still illegal in the country.
But adoption was possible if 1 partner applies on their own. However, all hope of that has now been removed too.
Justice Minister, Judit Varga, said this:
"The main rule is that only married couples can adopt a child, that is, a man and a woman who are married."
The constitution also highlights that parents must raise children conservatively.
"Hungary defends the right of children to identify with their birth gender and ensures their upbringing based on our nation's constitutional identity and values based on our Christian culture," it says.
The government has stated that these new laws are to "protect children against possible ideological or biological interference."
If it sounds like fascism to you, it is. Love is love and no one should be denied the right to be who they are. Let's hope they decide to overturn such a controversial law.