Now, celebrating your 100th birthday is a big deal.
But what about when you're a married couple of 80 years, born four days apart, and both celebrating your 100th birthday - that's quite something else.
Keep scrolling to find out how celebrated the momentous occasion together...
As the wedding vows go...
A married couple will love each other, in both sickness and in health.
However, not all marriages stick strictly to their vows.
It is quite unusual in today's day and age for a married couple to stay together longer than a decade.
The statistics aren't great...
Figures show
that the average U.S. marriage only lasts around 7 years... Which doesn't really give a couple much time to fully commit to their wedding vows.
However, some couples are in it for the long run...
And remain faithful to one another, despite what life throws in their path.
They experience lifes ups and down together.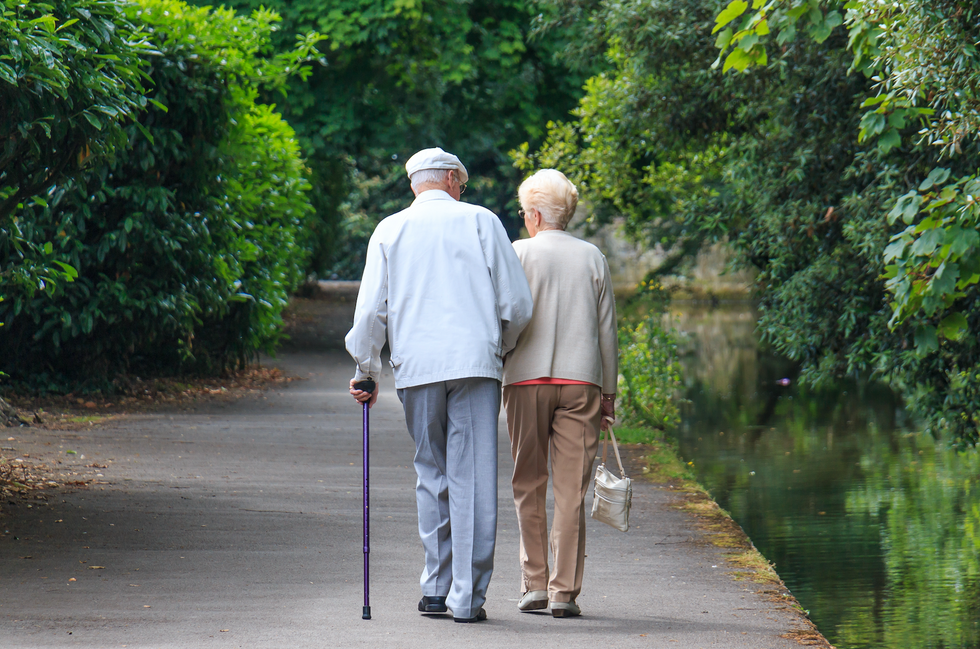 And are lucky enough to grow old together.
One married couple has recently gone viral for this exact reason...
As they've got some pretty impressive dates under their belts.
Billy and Nellie Jones, from Savannah, Georgia, have been married eighty years.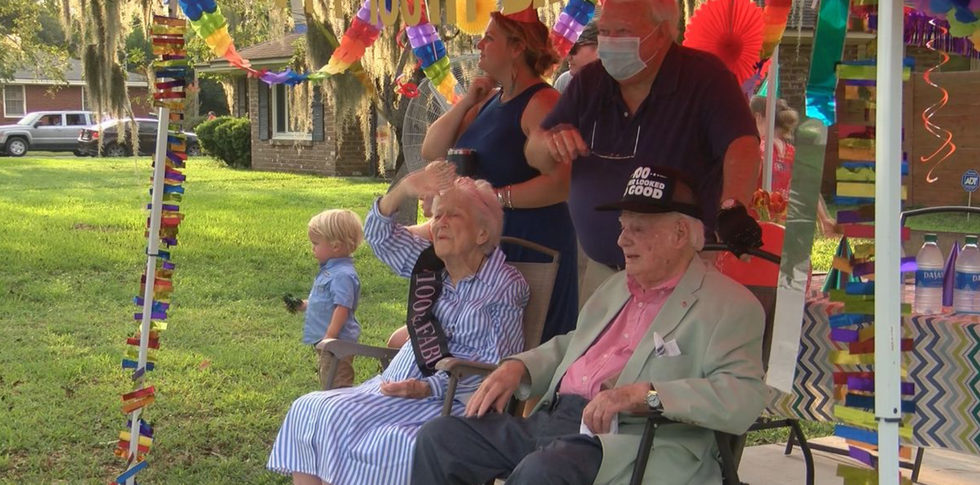 And this year, they celebrated their 100th birthdays together.
Billy celebrated his 100th birthday on August 7th and just 4 days later on August 11th, so did wife Nellie.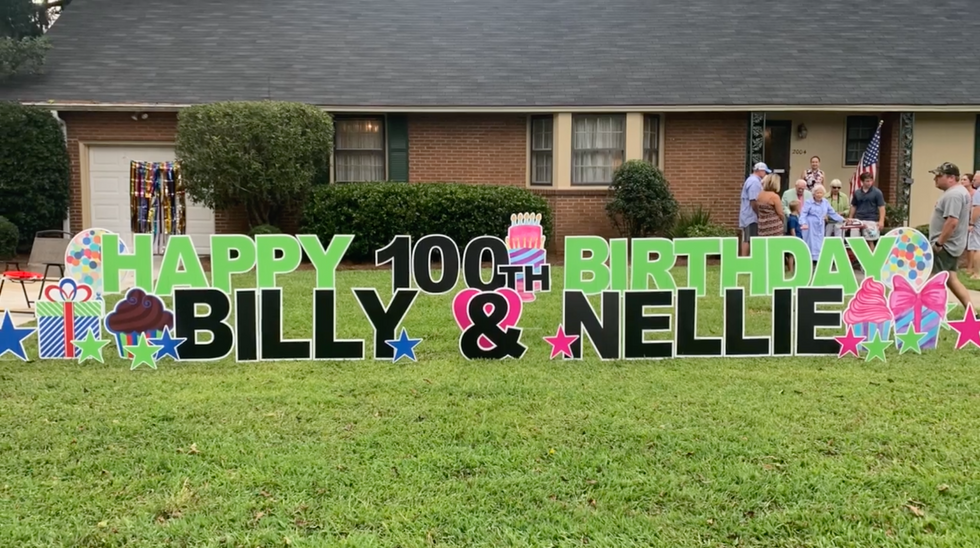 What a great coincidence that their birthdays are so close!
The couple has shared a life together that many would dream of.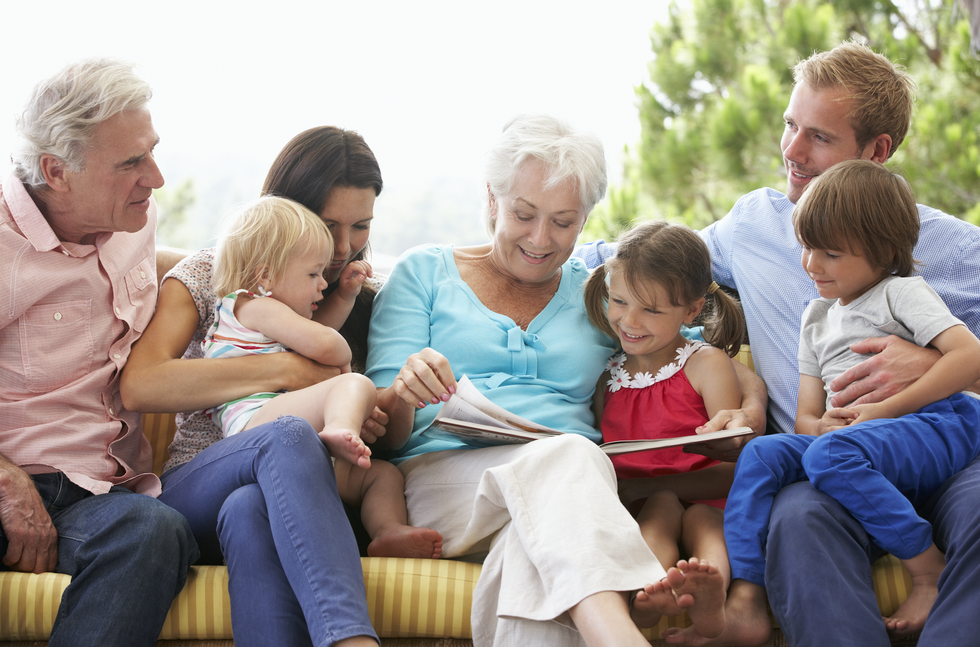 They share 3 sons, 6 grandchildren, and 9 great-grandchildren.
Obviously they had to celebrate their centennial.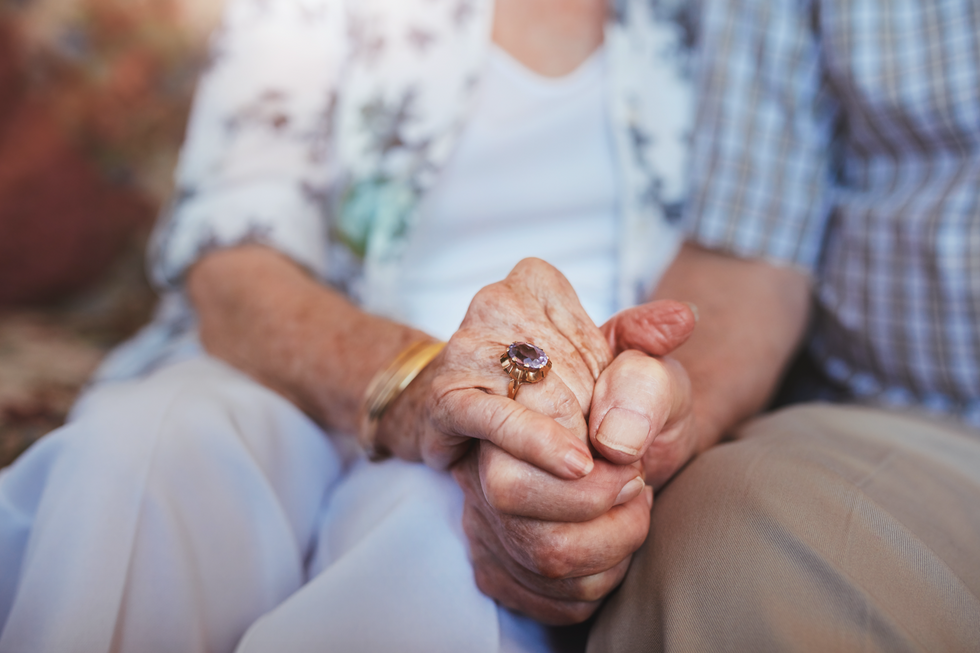 So their extended friends and family organized a day to be remembered.
A parade of well-wishers to ring in their milestone birthdays was organized.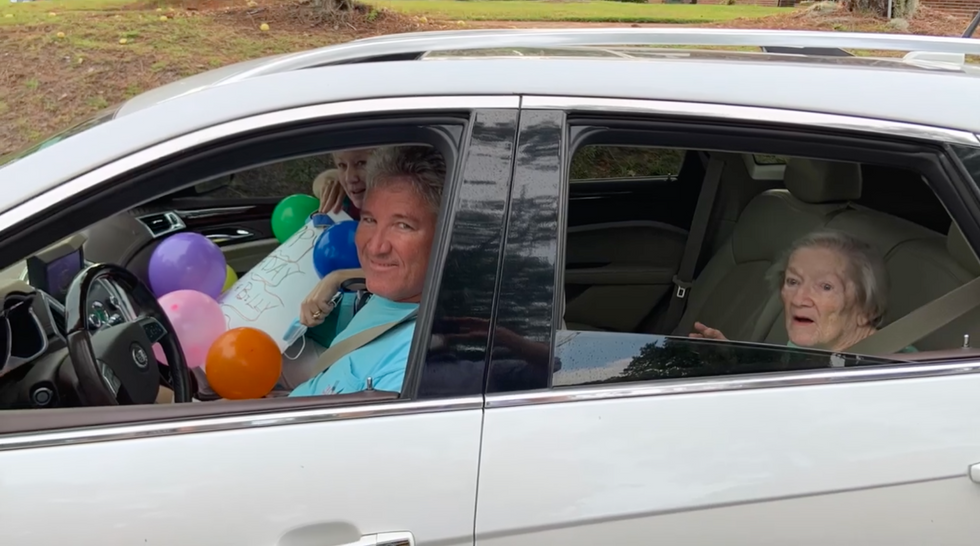 And a buffet was held for close family members as well.
An exciting day for all.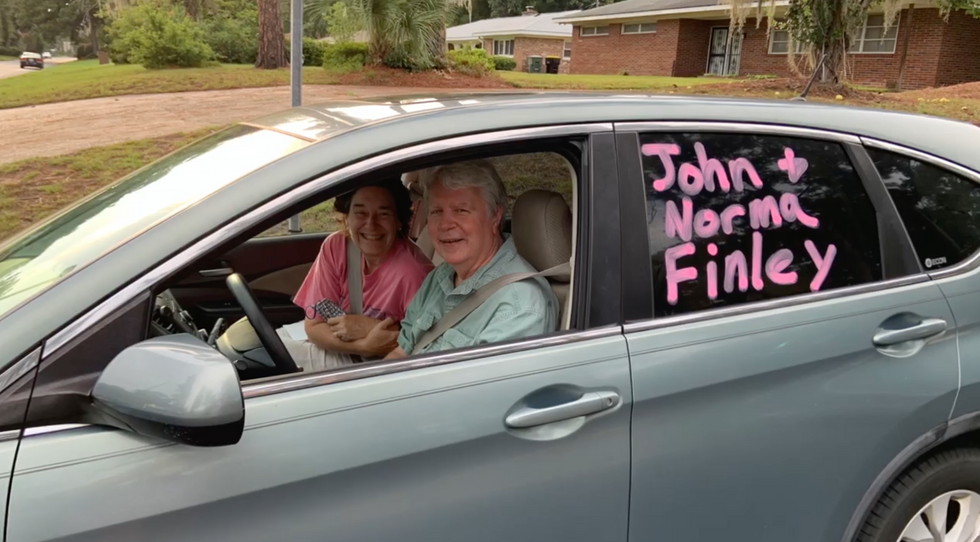 My Sanantonio
 reported that the couple said "We feel very blessed" during the celebrations.
The couple sat in their lawn chairs during the parade, reading the messages of love and congratulations as they went past.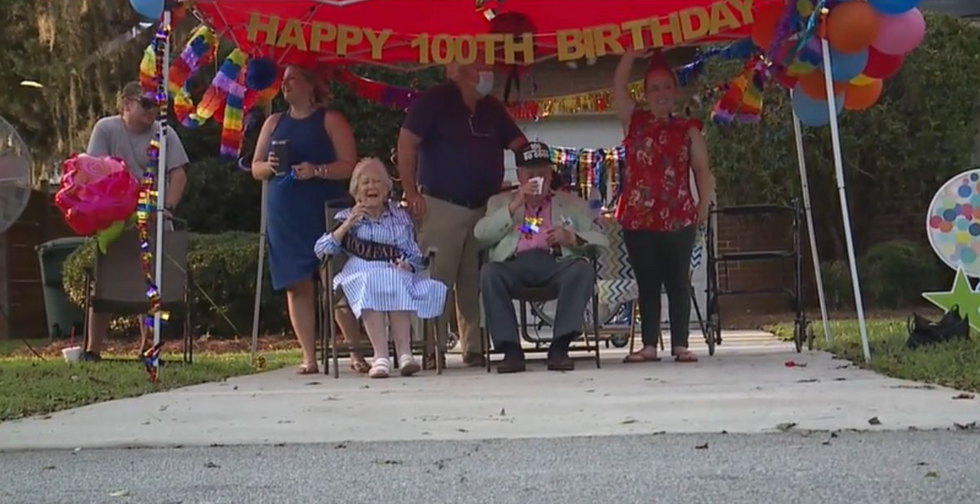 Nellie wore a pink crown and a sash that read '100 & Fabulous'.
Whilst Billy dressed smart in a shirt and blazer with a baseball cap reading '100 never looked so good'.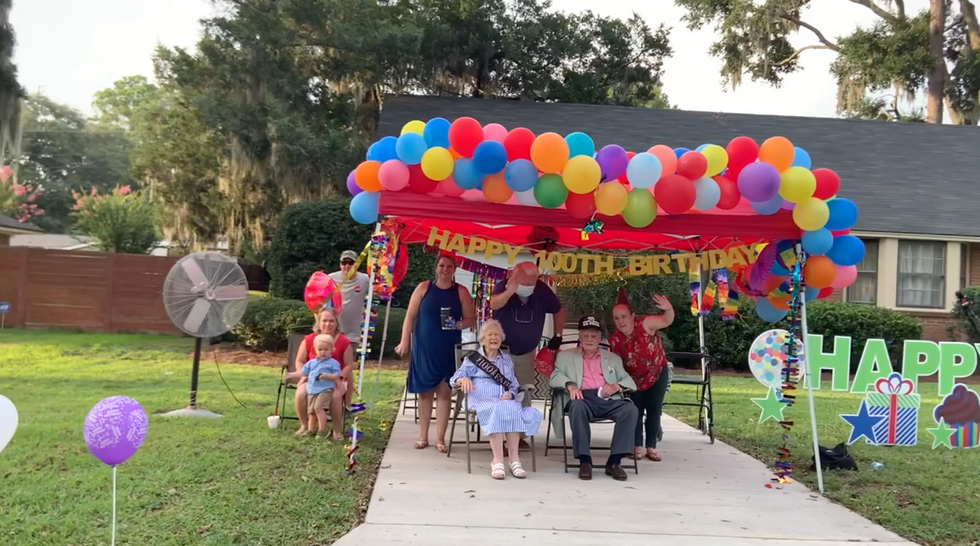 Embracing their age!
The couple reflected on the celebrations afterward.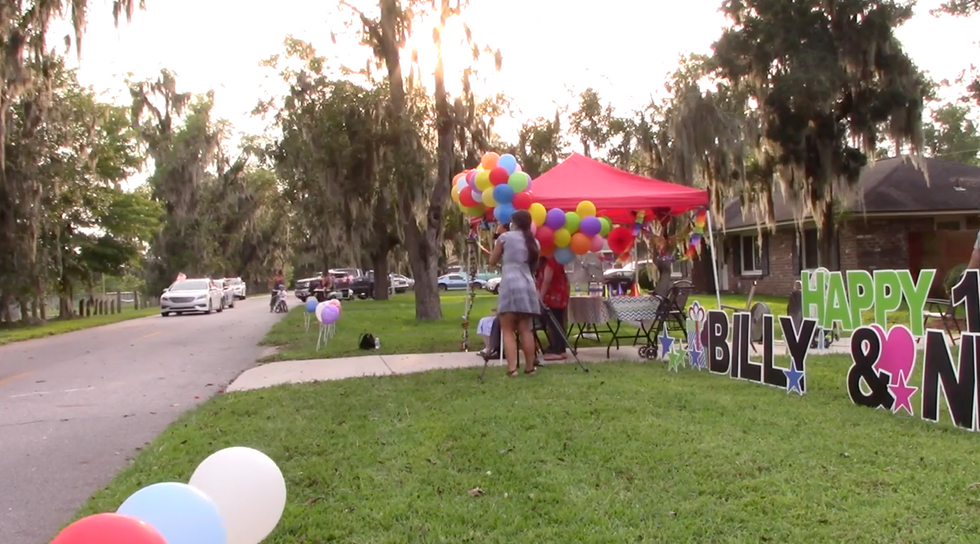 WTOC
 spoke to the couple afterward and Nellie said, "For somebody to do all of this work for me, I'm just speechless,"
Billy took the chance to explain how they met.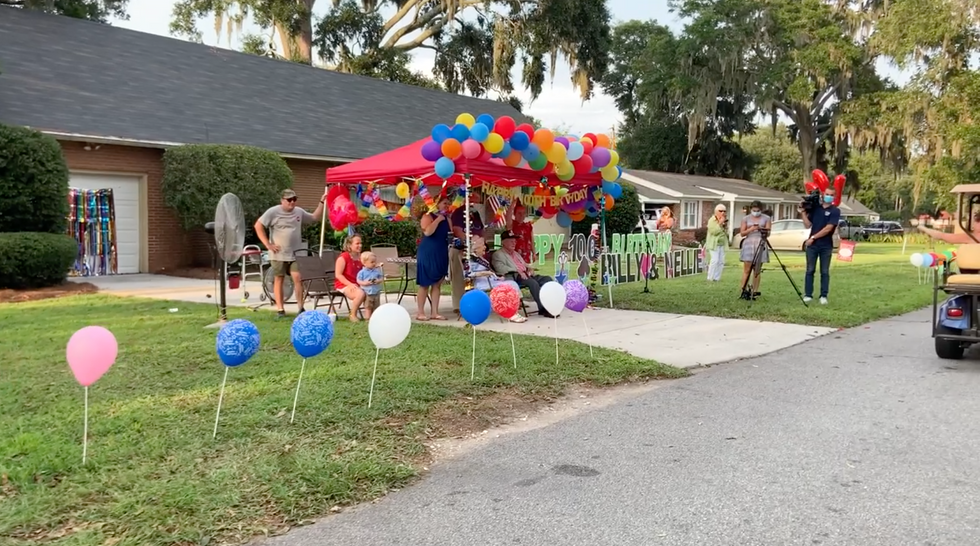 He said, "She was practicing for a play at Savannah High School on Washington Avenue. A friend of mine waved at her and spoke to her. I said, 'who is that?' He said, 'that's Nellie. She's in my class, would you like to meet her?' He turned the car around, took me back and introduced me to Nellie."
And when asked the key to a long and happy life...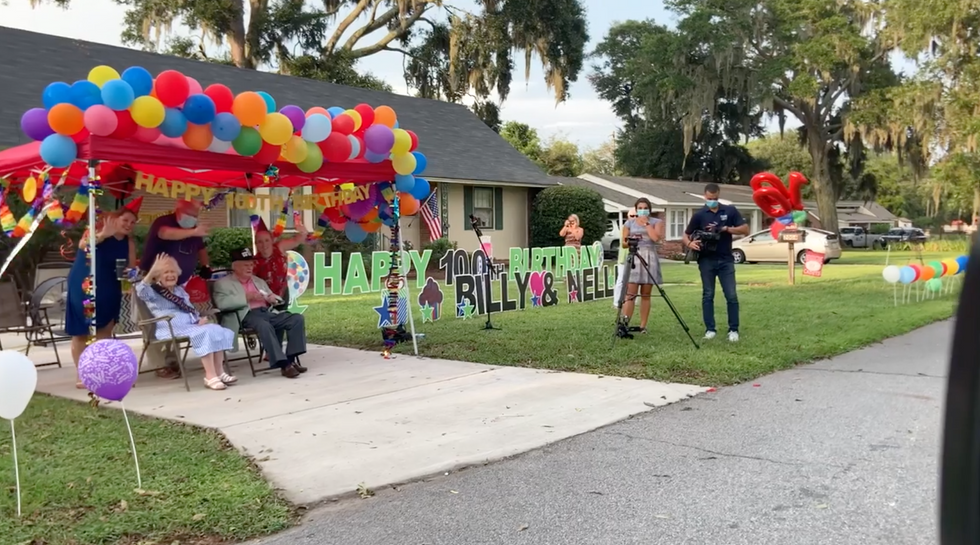 "Go to church, love the Lord. He's the one taking care of us," Billy said.
The couple's daughter-in-law Anne Jones also spoke to WTOC saying "100 years of just love and honor and character that they've taught us."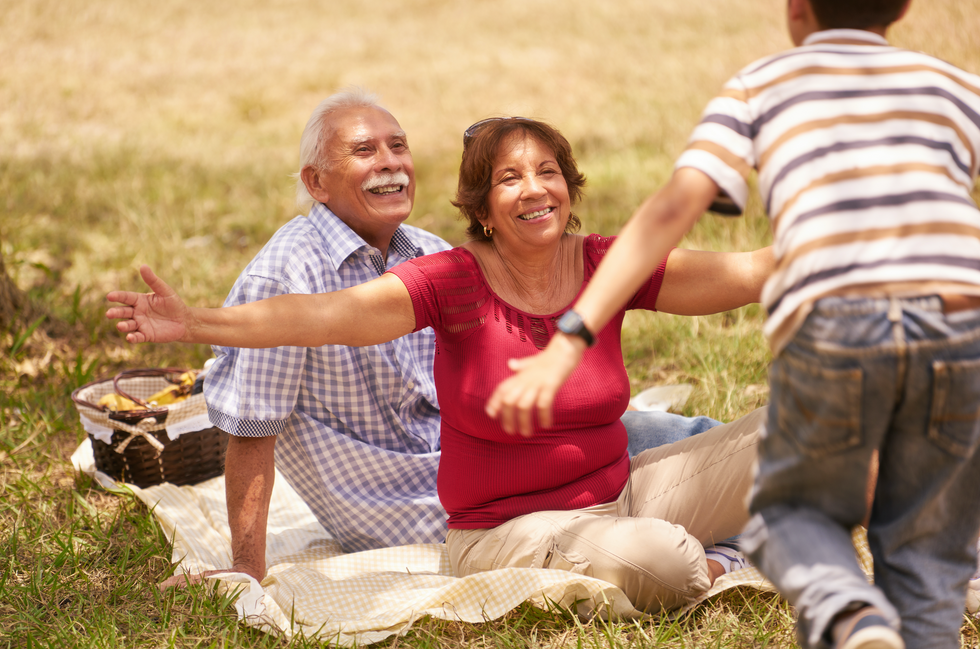 She also praised them, adding "They love people and have always been very generous."
A beautiful memory for the whole family.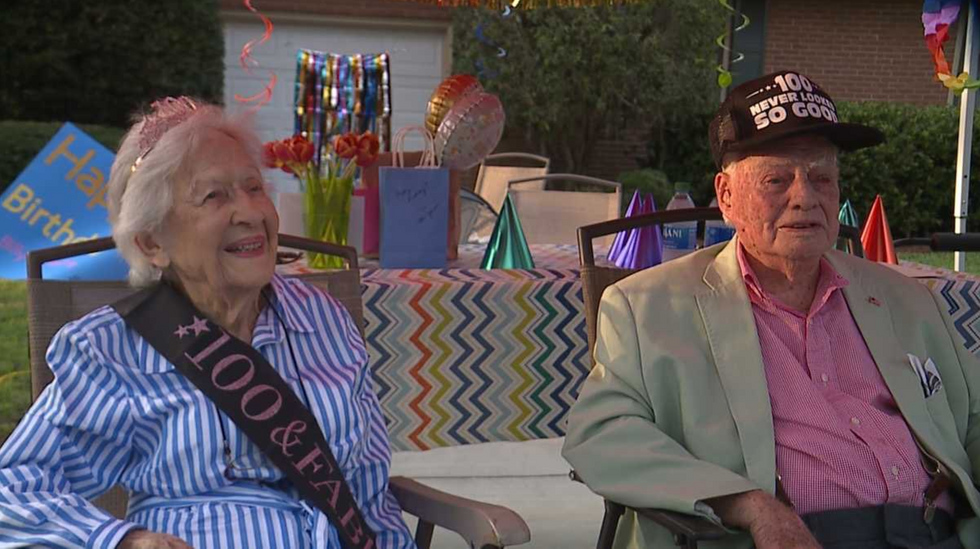 Though they might need to start planning next year's birthday, as this one will be hard to top!
Amid the ongoing pandemic, many married couples have been separated...
But some have remained together until the very end. Keep scrolling to read about the elderly couple who died within moments of each other...