Alzheimer's is truly a terrible tragedy, and our hearts go out to anyone who has been affected by this life-altering disease.
Sadly, a cure is yet to be discovered and more and more people are perishing to the mental illness.
But one man decided to take action when his wife was diagnosed with Alzheimer's, and it is utterly heartwarming.
Keep scrolling to watch this heartbreaking video...
Alzheimer's disease is one of the most terrible things a person can be diagnosed with.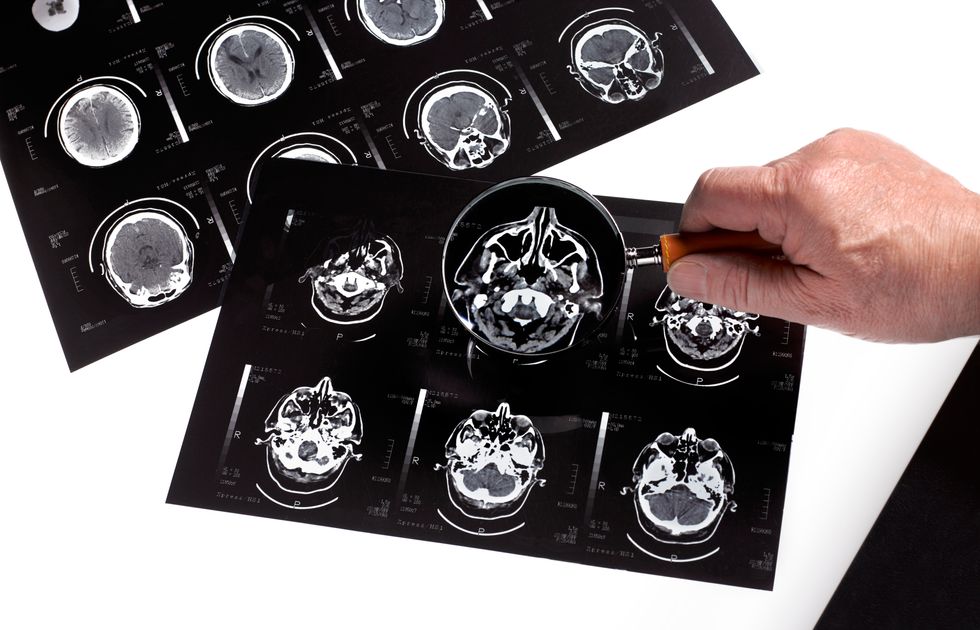 via: Getty Images
Alzheimer's is a physical disease of the brain that usually comes after a person has been suffering from dementia, which is a whole range of diseases that affect the brain.
It affects a lot more people than one would think...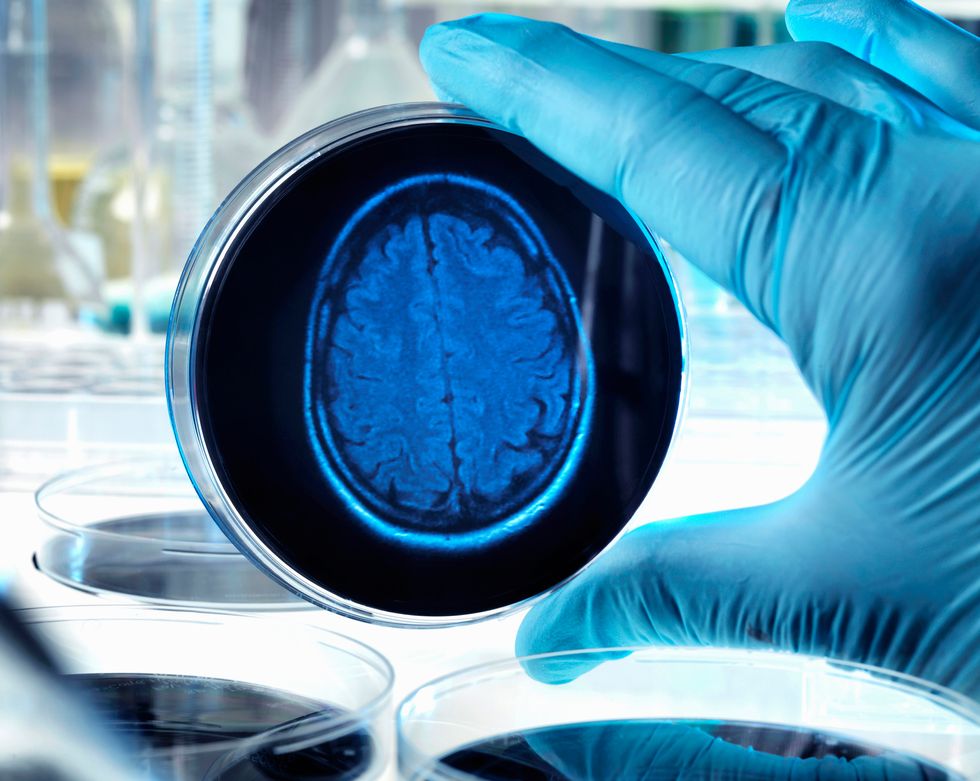 via: Getty Images
According to the
Alzheimer's Association
, an estimated 5.8 million Americans are currently living with the disease.
It more than often affects elderly people...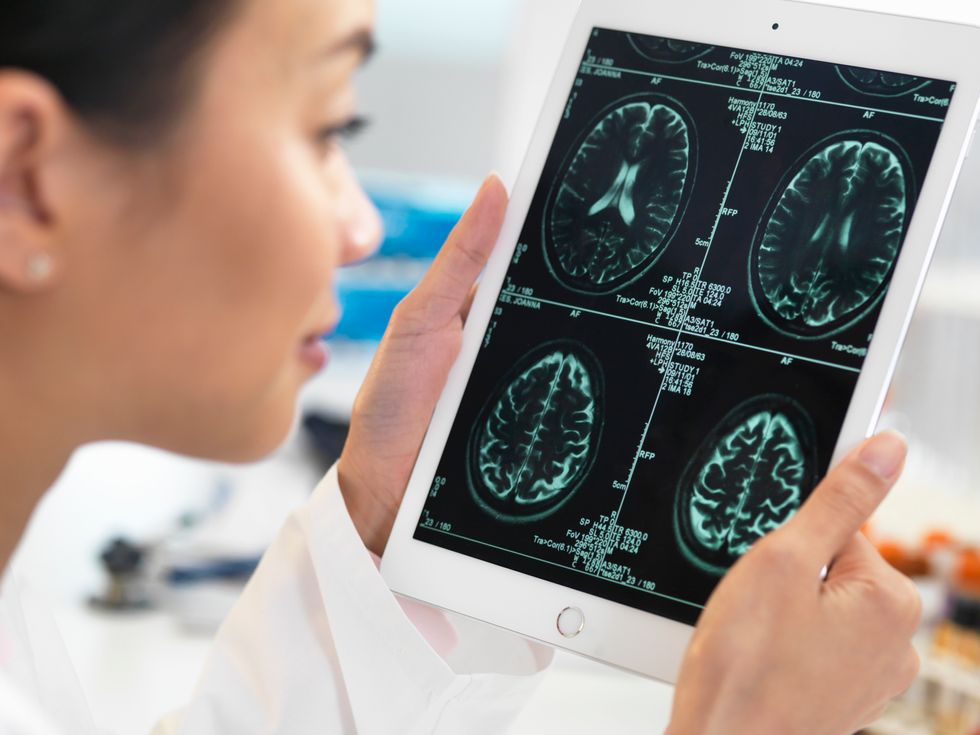 via: Getty Images
And symptoms include forgetfulness, confusion, getting lost in familiar places, and personality changes.
The stages of Alzheimer's progress steadily...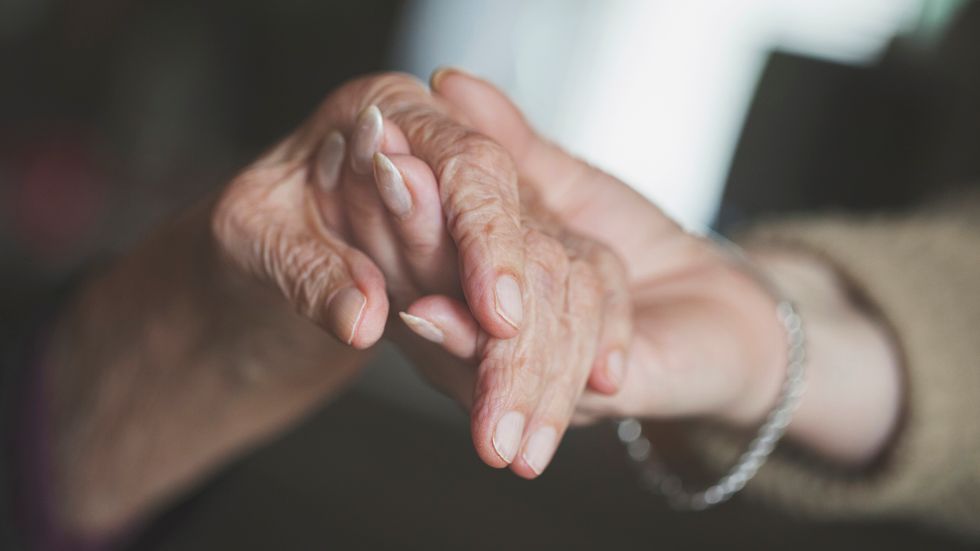 via: Getty Images
And the final stages are truly the worst when a person doesn't even know who they are anymore. They completely forget who their family members and friends are, and in extreme cases, a person can forget basic skills such as brushing their teeth, using the toilet, and even
speaking.
It is a truly heartbreaking process...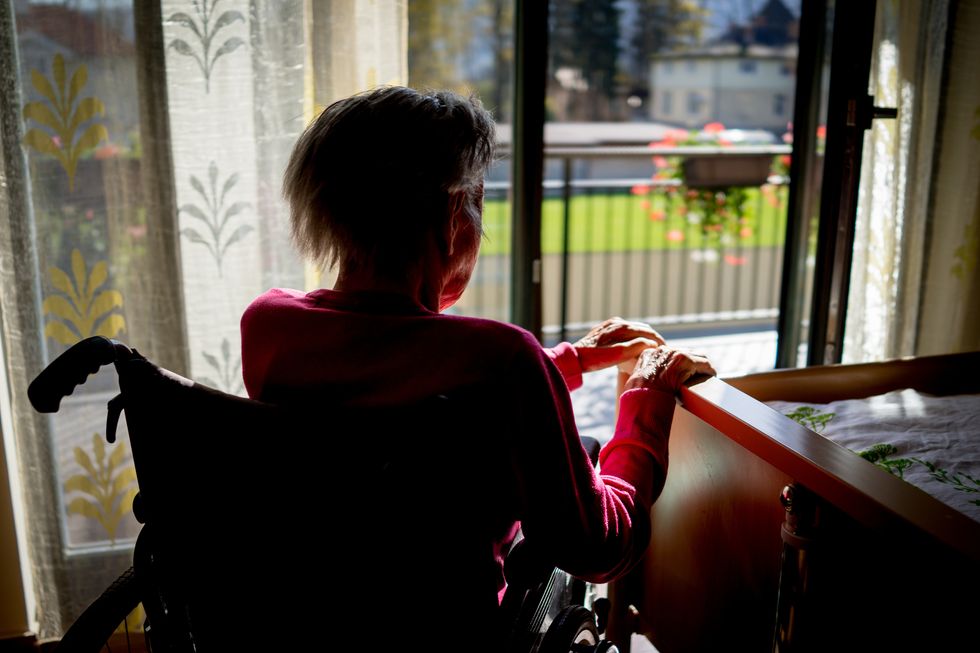 via: Getty Images
And it is
even harder
for those close to the person suffering.
Many children and spouses end up becoming full-time carers for their loved ones...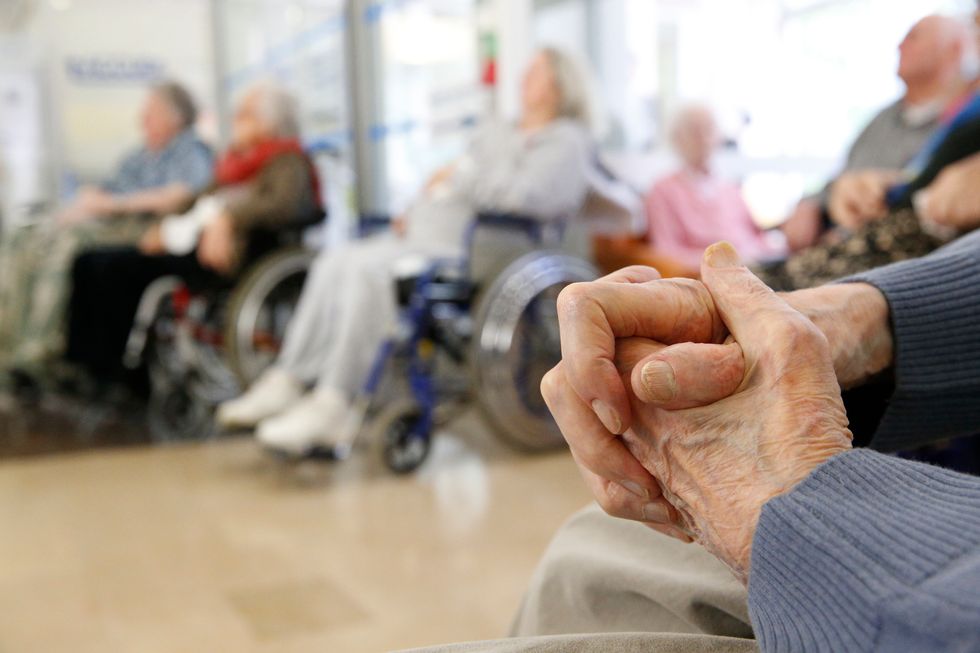 via: Getty Images
And for someone to gradually watch their relative decline is one of
the worst
things that could ever be granted upon a person.
But as anybody would...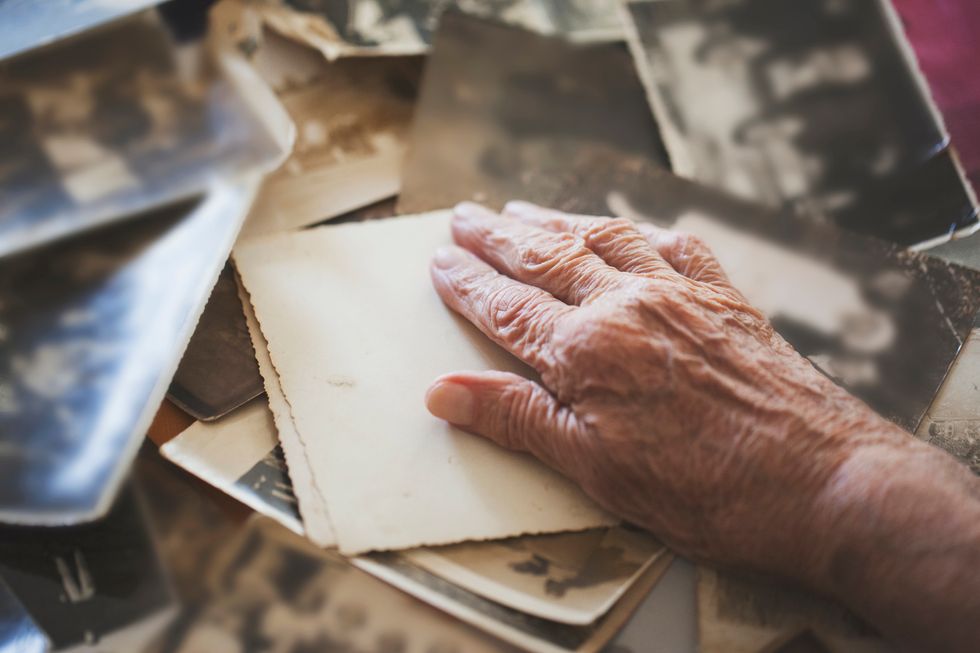 via: Getty Images
People will do
anything
for the ones they love.
Bill Forward has been married to his wife, Glad, for fifty-five-years...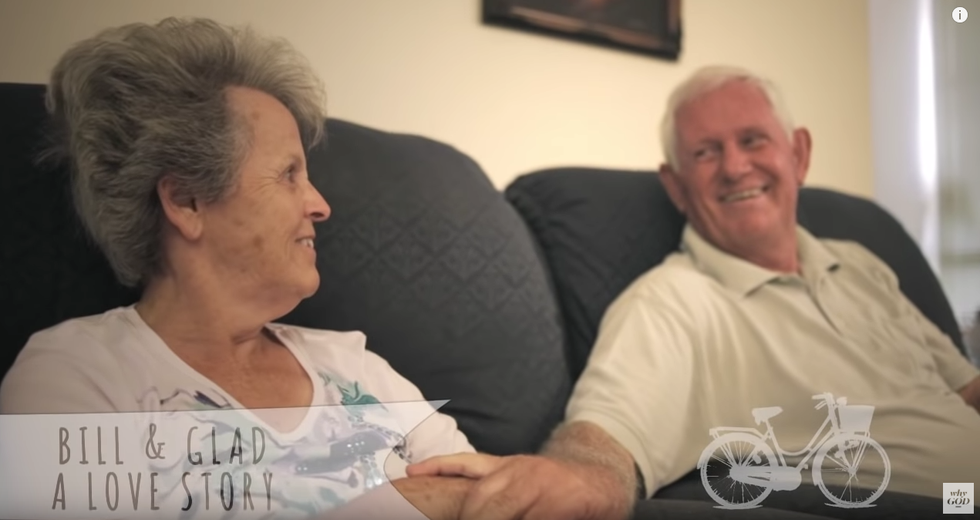 via: Youtube
But back in 2004, Glad was diagnosed with Alzheimer's.
The couple have built their own little family...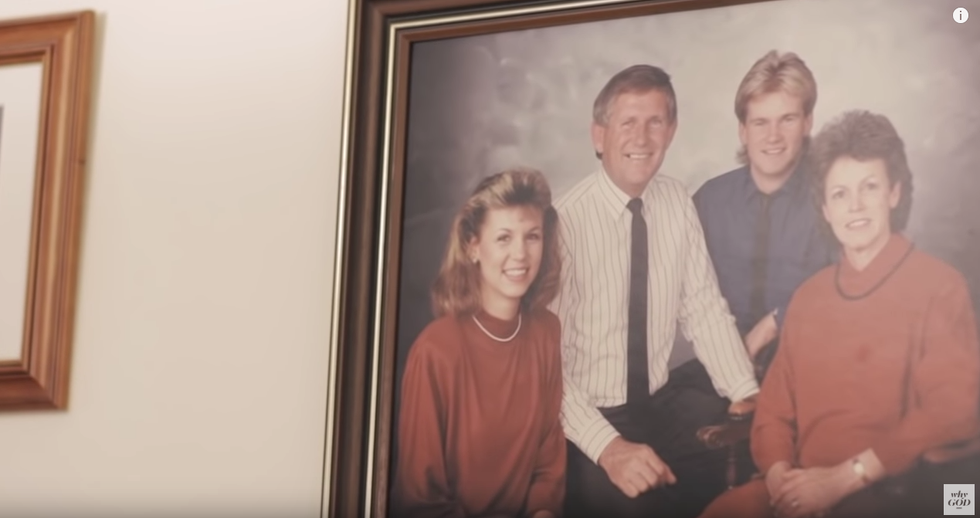 via: Youtube
And the Forward family found the diagnosis particularly hard, especially since Glad used to love spending time being active in the outdoors.
Both her physical and mental health began to deteriorate...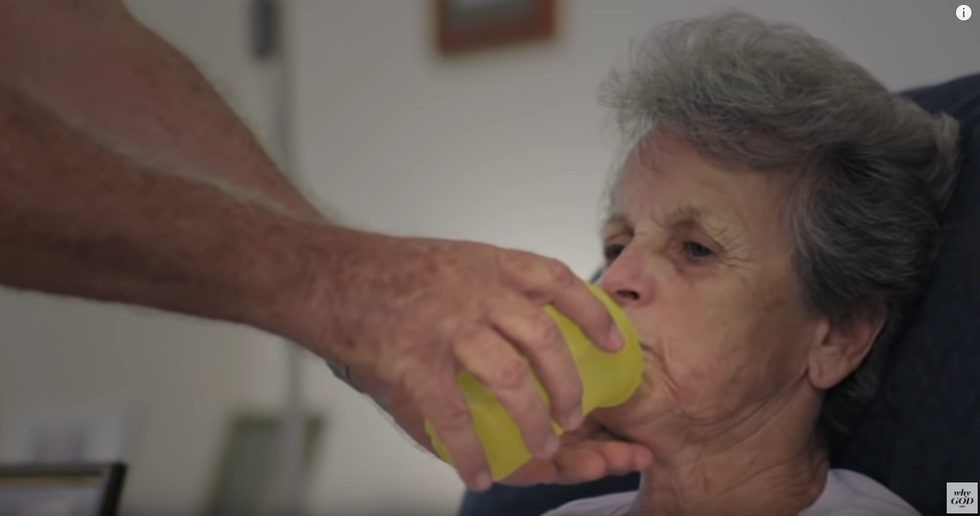 via: Youtube
The Sunshine Coast Daily
reported
that her mobility got so bad to the extent that she could no longer walk on her own anymore, without continuously falling over.
Bill decided to make a video to explain the extent of their daily struggles...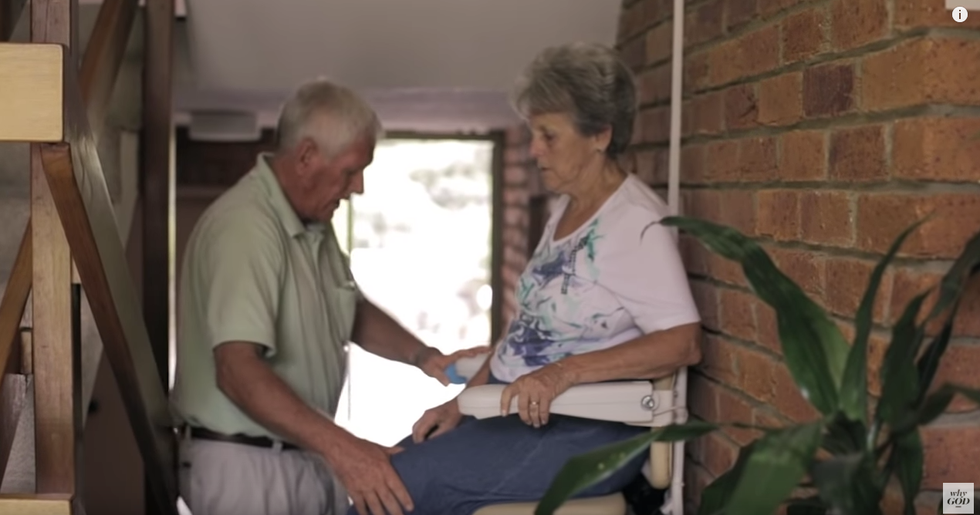 via: Youtube
And his dedication to his wife is heartwarming. He said, "I don't count it a burden whatsoever, I count it a great privilege to care for this one I have loved all these years. She's my princess and I'm her William and I wouldn't have it any other way."
But out of these difficulties, the invention of a bicycle for 2 was born...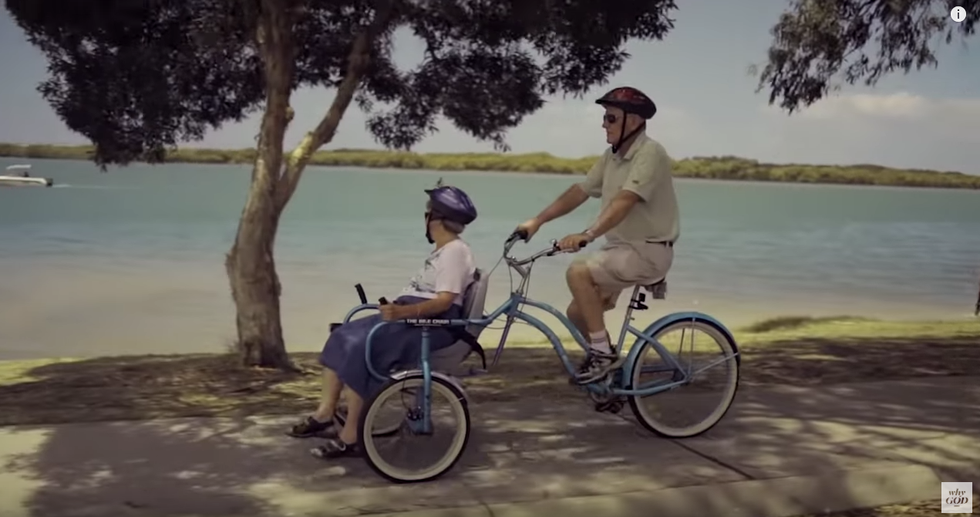 via: Youtube
He missed having days out with his wife, so Bill set about designing a bike chair in which Glad would sit in front, with him pedaling along behind.
The bicycle changed their life...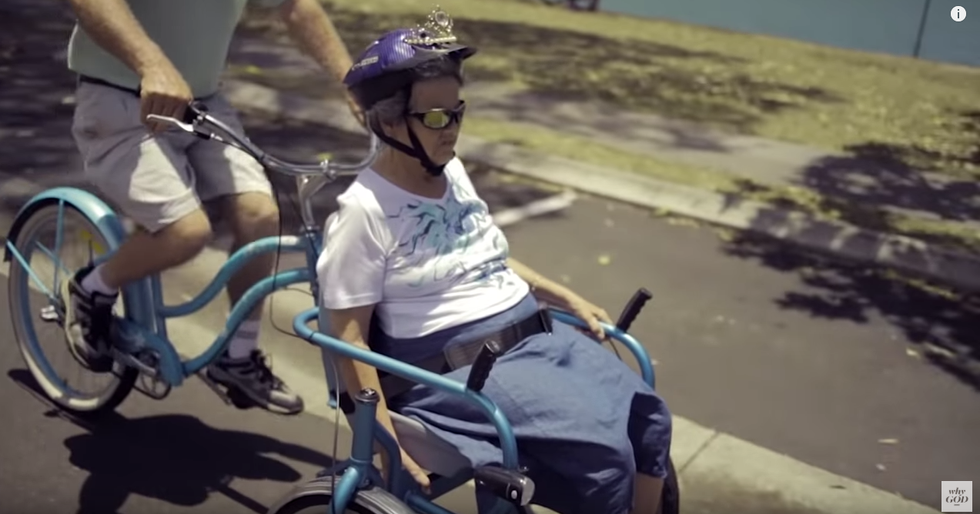 via: Youtube
That way she could sit while pointing things out, and they would be looking at the same thing. In any case, he then took the design to his friend, Ken McKenzie, who was able to make it a reality.
It is unknown how quickly Glad's condition will deteriorate...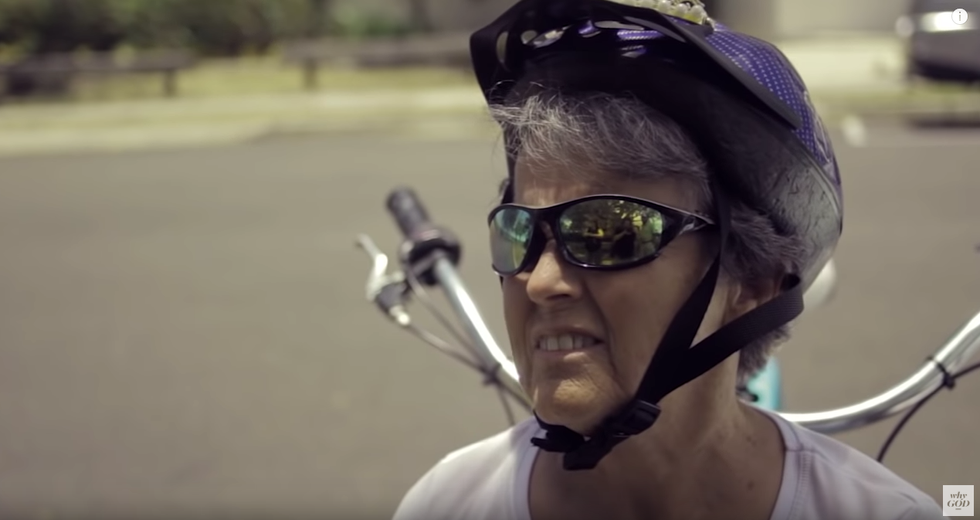 via: Youtube
But it seems that thanks to Bill, she will be able to live the rest of her life to the full.
Watch the beautiful video here...
Keep scrolling to learn about the mom with Alzheimer's who forgets about her son until he sings to her...