You've most likely heard of Idris Elba, one of Hollywood's biggest stars. He's a four-time Golden Globe nominee (and one-time winner). In 2016, he was one of Time's 100 most influential people. He carries the title of Order of the British Empire, for his contributions to drama. But what's all that, when you can also call yourself the "sexiest man alive?"
People magazine crowns a winner every year. In fact, Elba is currently shooting a movie with 2016's sexiest man alive, Dwayne "The Rock" Johnson! And now that we know who our victor is, let's take a look at what makes him so great!
Welcome to the club, Idris Elba!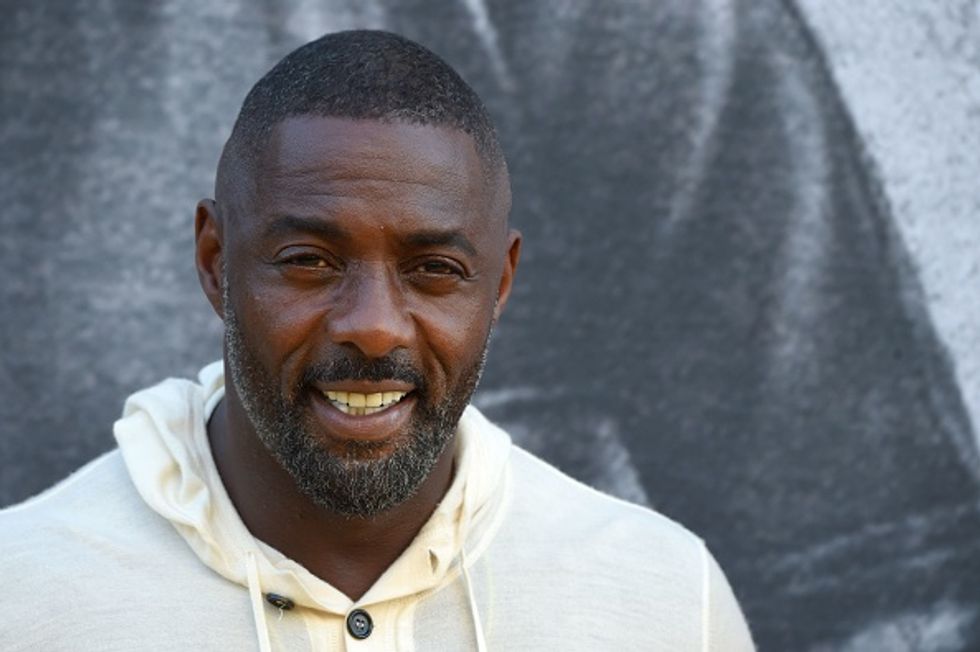 Idris Elba has been declared this year's sexiest man alive by
People
magazine. He's the 33rd "sexiest man" in the books; the tradition started in 1985 with Mel Gibson. If you recall, last year's pick was Blake Shelton. Other predecessors include 2016's Dwayne "The Rock" Johnson, 2015's David Beckham, and
Thor
co-star Chris Hemsworth in 2014.
He didn't always feel sexy.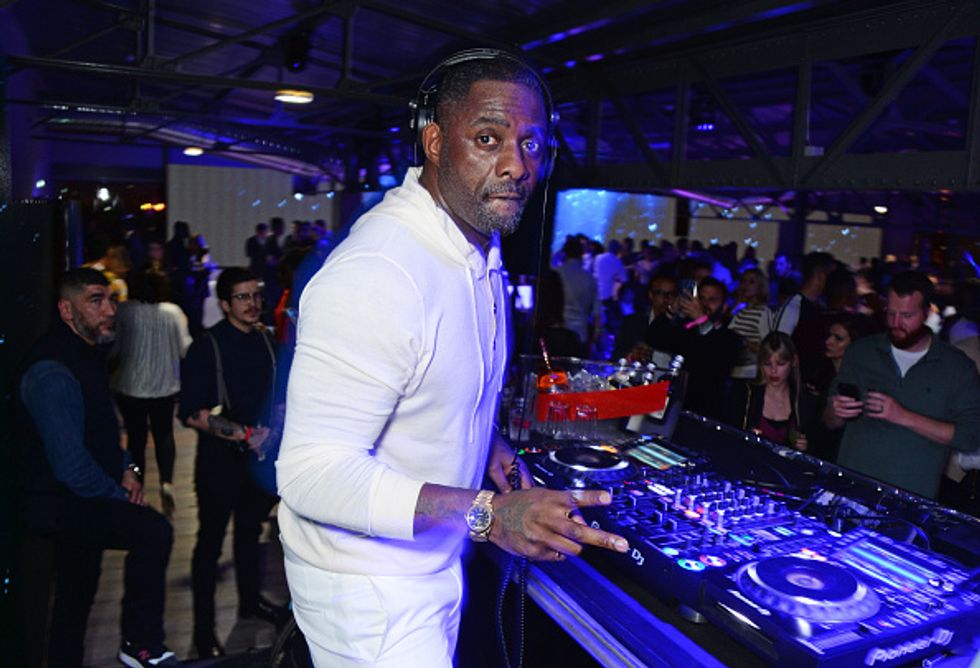 Elba spoke of his younger years in grade school, telling
People
: "I was very tall and skinny. And my name was Idrissa Akuna Elba, okay? I got picked on a little bit. But as soon as I could grow a mustache, I was the coolest kid on the block. Grew a mustache, had some muscles, bonkers." He's certainly the coolest kid on the block, now!
The big news broke on "The Tonight Show."
Check out Elba's smolder! He was surprised at first! "I was like, 'Come on, no way. Really?' Looked in the mirror, I checked myself out. I was like, 'Yeah, you are kind of sexy today.' But to be honest, it was just a nice feeling," Elba told PEOPLE. "It was a nice surprise — an ego boost for sure."
Idris Elba wears many different hats.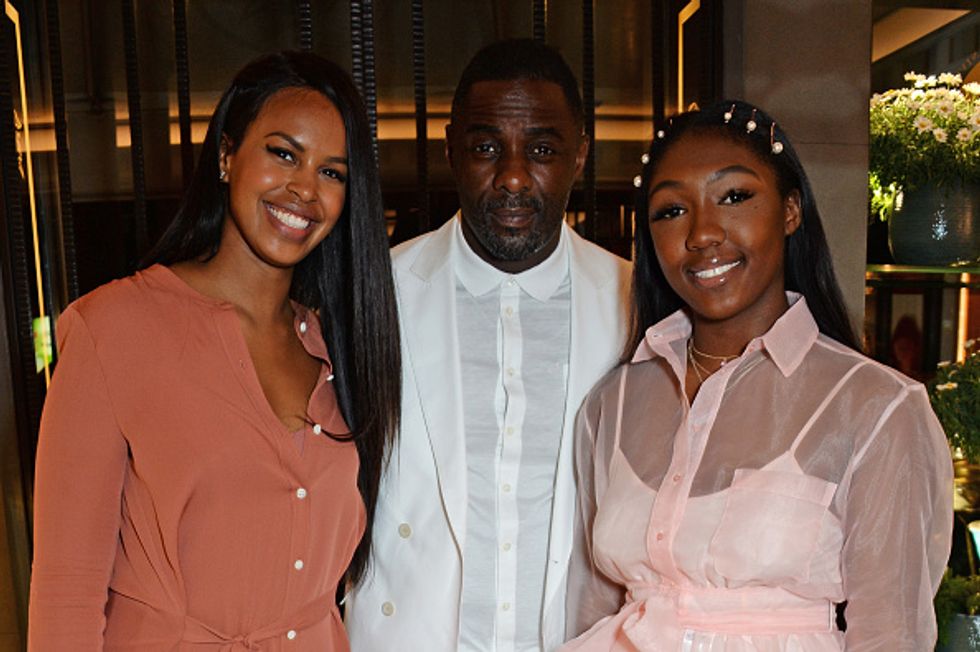 We all know he's an actor, but did you know he's also a producer and director, a kickboxer, a DJ, and a clothing designer? Not to mention, he's about to become a husband; he proposed to girlfriend Sabrina Dhowre in February. And his most important role is that of a father, to his two children: daughter Isan, 16, and son Winston, 4. Elba called witnessing the birth of his children "the biggest and best thing ever."
He also shared some words of wisdom.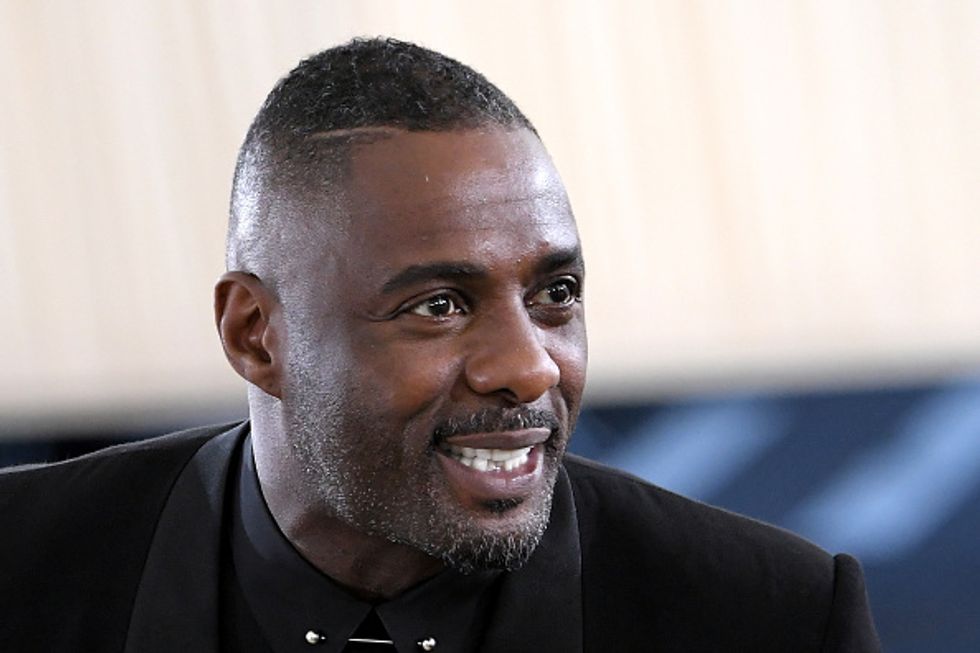 Idris Elba's advice? Live with as few regrets as you can. "Life isn't about thinking about what you should have done," he said. "I think everyone should adopt the philosophy that tomorrow is not promised so just go for it today, man. You might as well do it to your heart's content." Wise words, indeed! Share the news of our next "sexiest man alive" with your friends!