The I'm A Celebrity camp is on total lock-down after a body was found not far from the camp. It's believed that a vicious murderer is just miles away from the contestants with police closing in.
In case you don't know what I'm A Celebrity is... well, it's normally a show with B, C, and Z-list British celebrities on it where they fly out to the jungle just before Christmas and try to survive.
They compete in challenges, normally eating gross animal parts, and they win food if they're good at said challenges. But this year, things are a little different, as we've got none other than A-Lister Caitlyn Jenner on the show too. However she's accidentally been leaking some family secrets in the jungle.
This is a story of secrets and vicious jungle murderers and you betta keep scrolling to learn more!
Caitlyn Jenner has re-entered the Celebrity jungle.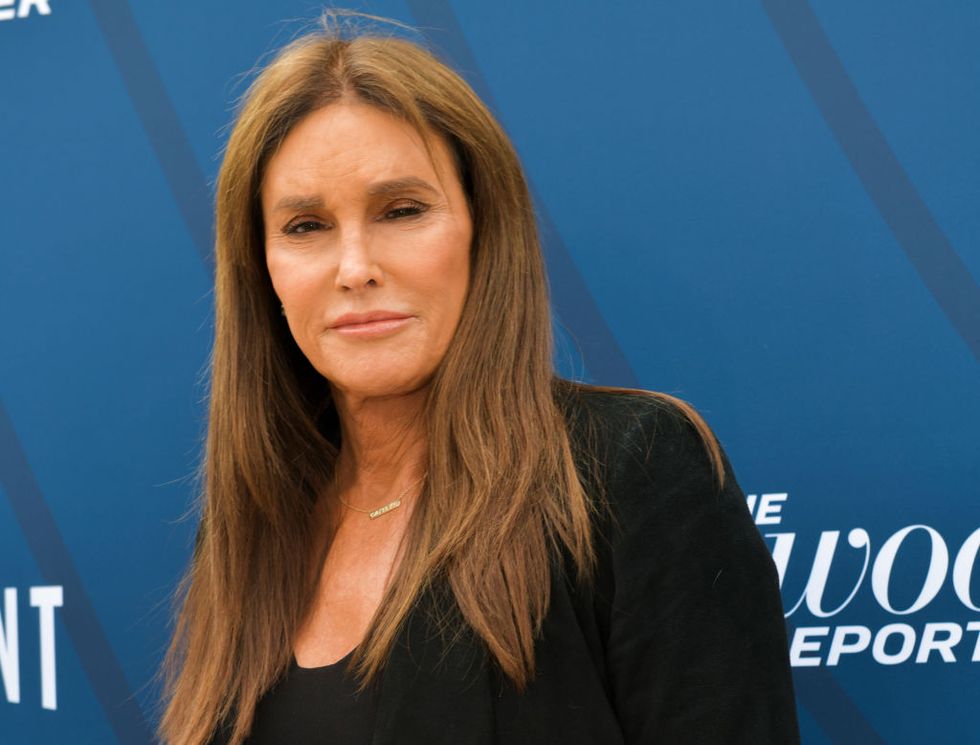 via: Getty
Much to everyone's surprise, the reality-TV star has flown out to Queensland, Australia, to take part in the British version of
I'm A Celebrity, Get Me Out Of Here.
The British show airs every year in November...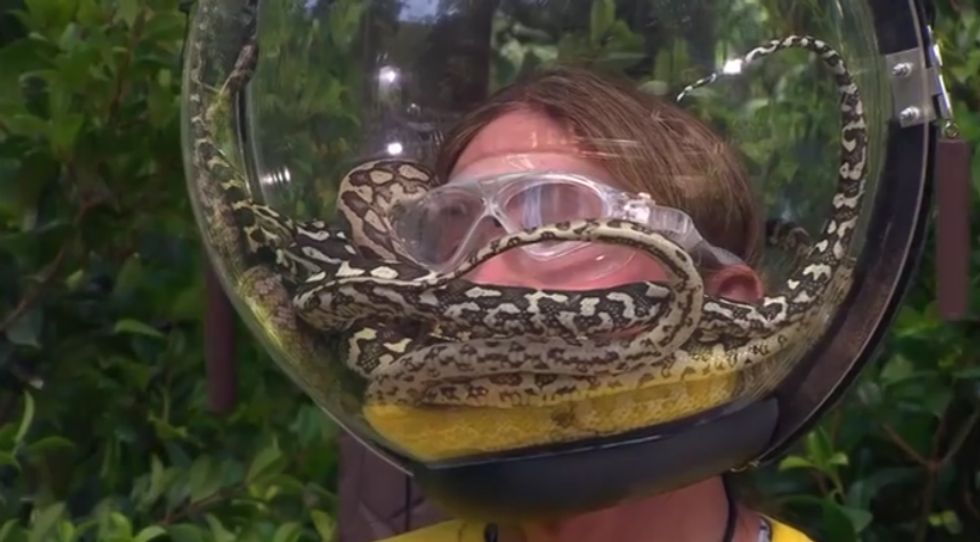 via: ITV
And, much like our version of the series, it features various famous figures camping out in the Australian rainforest and partaking in gruesome and grizzly "Bush Tucker Trials".
And Caitlyn is no stranger to jungle life...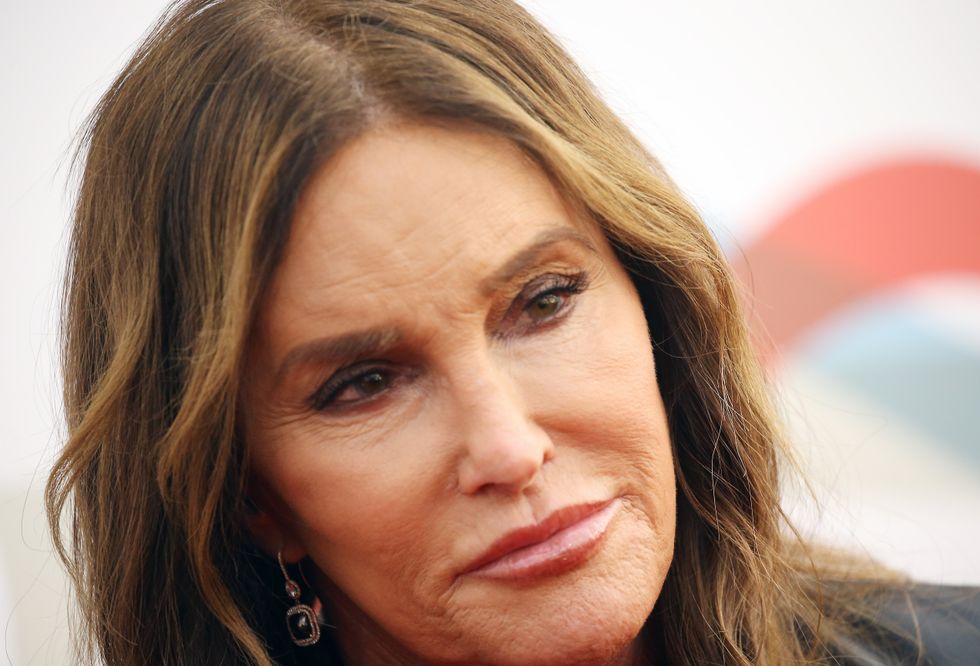 Back in 2003, over a decade before she transitioned to Caitlyn, she took part in our version of the show,
I'm A Celebrity USA.
She competed heroically in the 2003 series.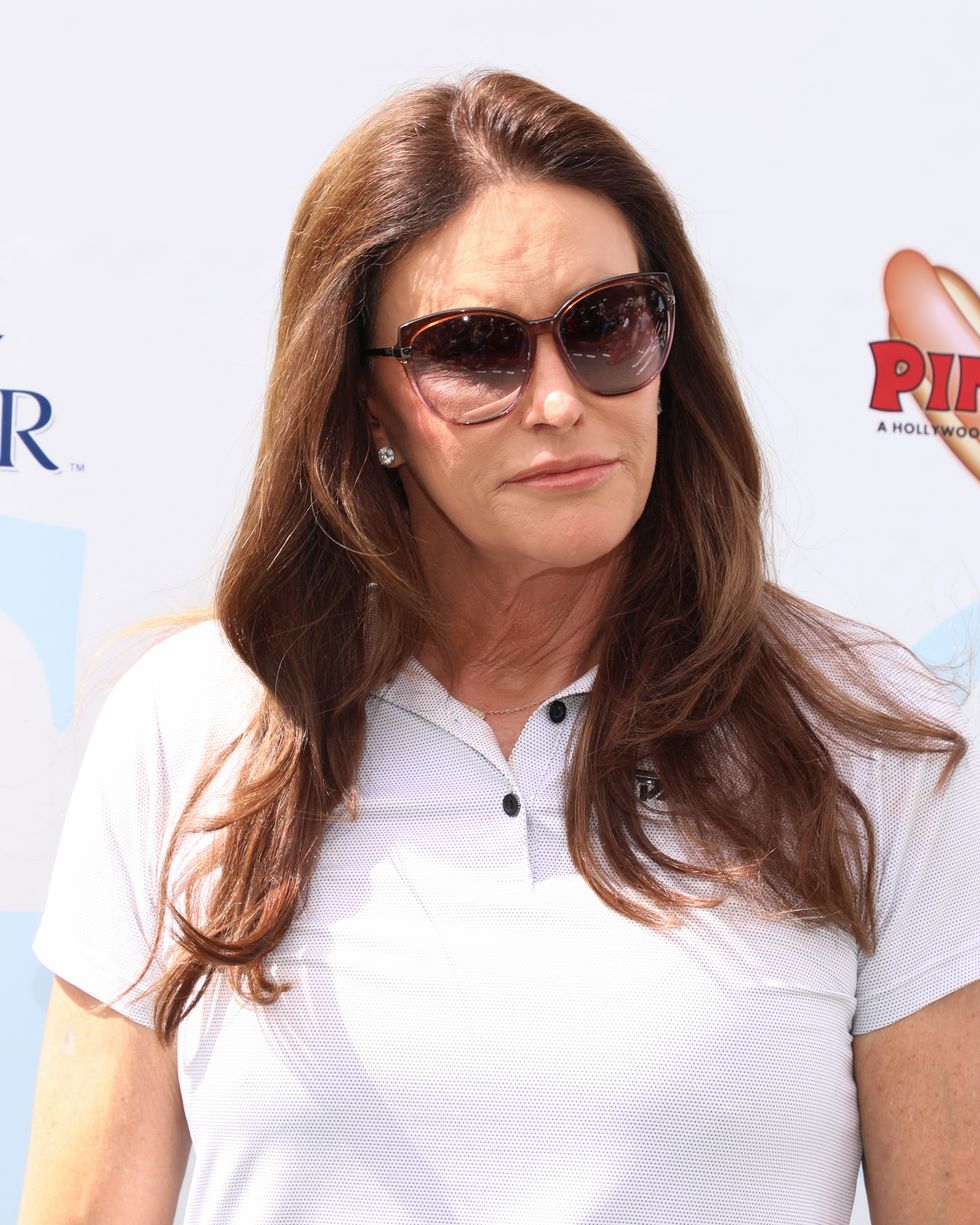 Though the olympian missed out on the winning spot, she did come in at 4th place.
And, clearly not happy to settle with fourth place...
Caitlyn has returned to the jungle for round 2.
Caitlyn is the first transgender contestant to take part in the show...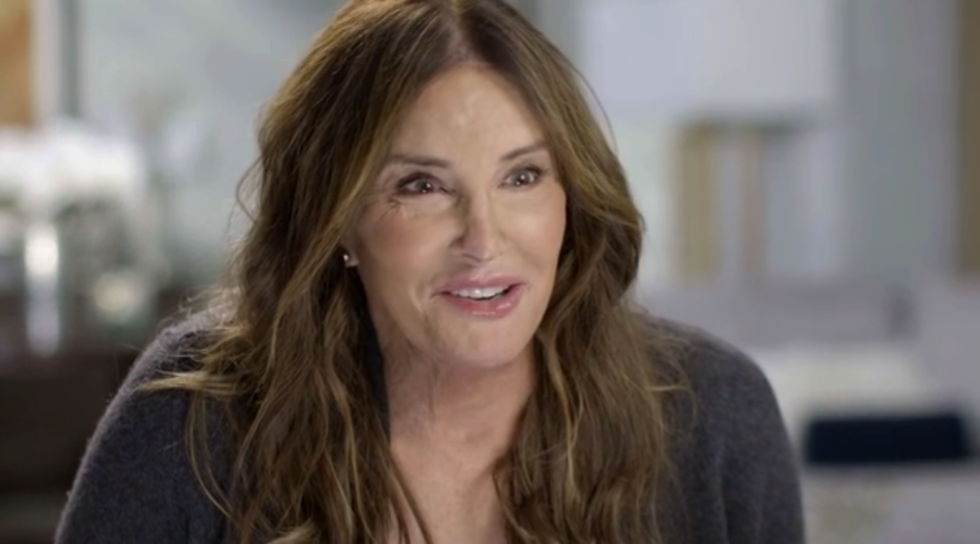 And the British public were simply delighted to hear that such a high-profile name was entering the jungle.
Though only a few episodes have aired so far...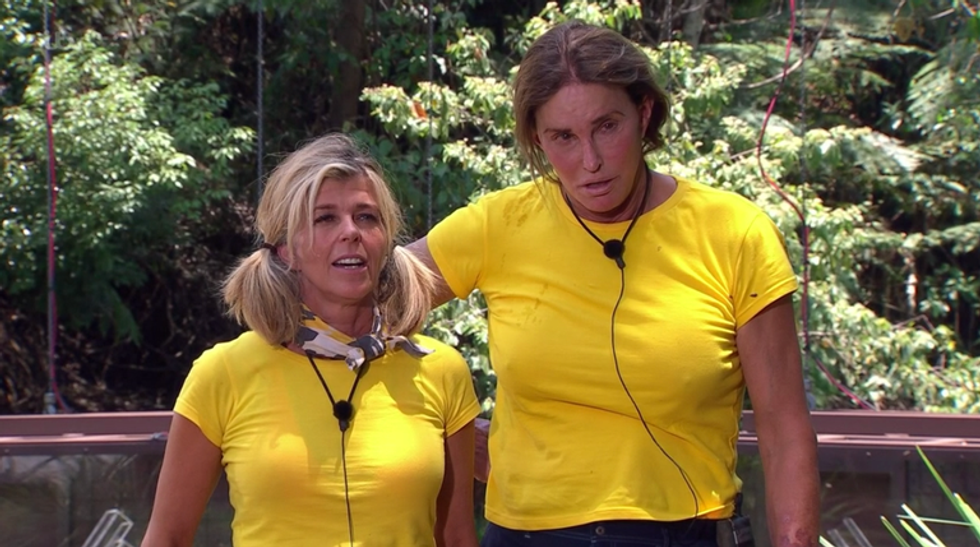 Caitlyn has been taking everything in her stride and competing like the true Olympic champion she is in the various tasks and Bush Tucker Trials.
But the one thing that the British public can't get enough of?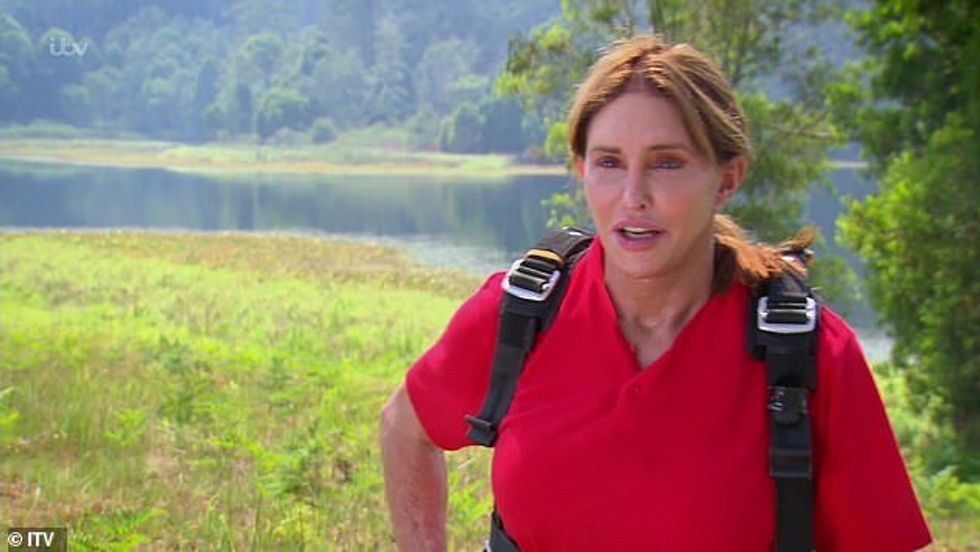 Is Caitlyn's
immaculate
appearance.
People are marvelling at how glamourous Caitlyn looks...
Even when she
skydived
into the jungle, her pink lipstick and blusher remained intact. Teach us your ways, Caitlyn!
However, there is a catch for campmates who go into the jungle...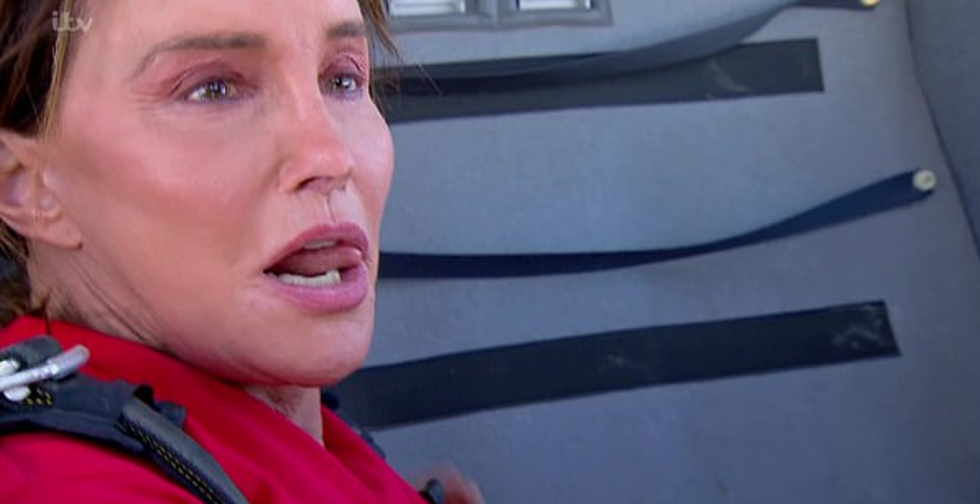 No makeup of any sort is allowed in the camp. Limited to just 3 sets of underwear and swimwear respectively, the contestants are only allowed to pack one luxury item.
This could become an issue for Caits...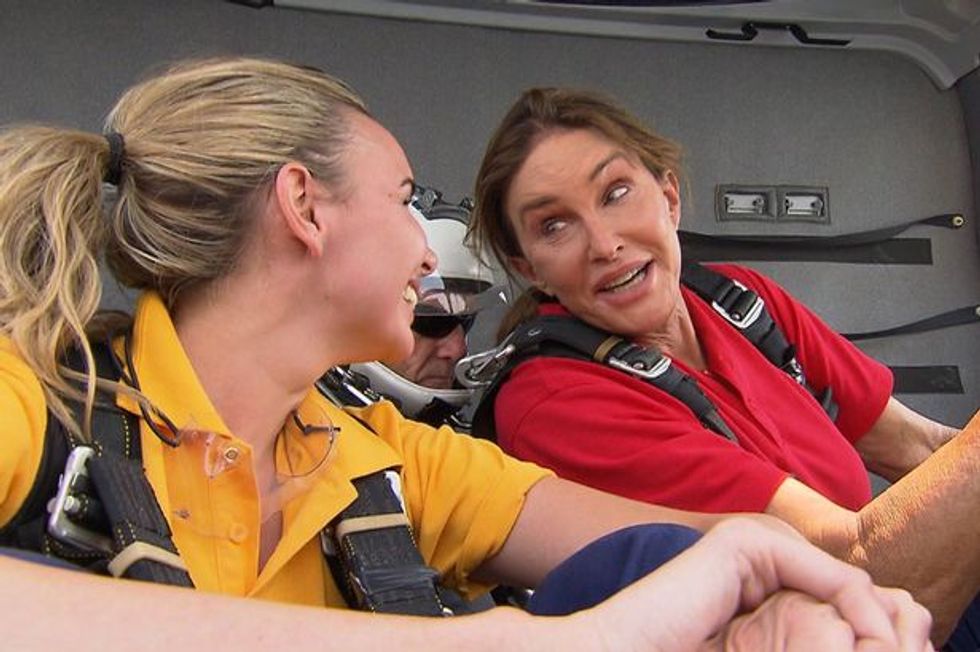 As the star is very rarely seen with a fresh and makeup-free face.
But she has apparently been abiding by the rules...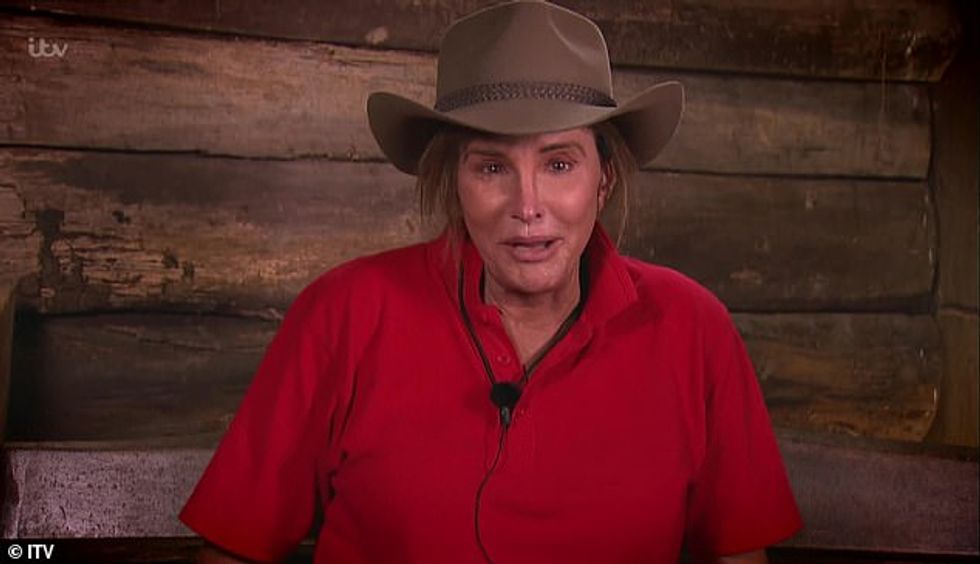 And has given her face a breather from her usual layer of makeup.
Caitlyn got a little emotional on her first night in the camp...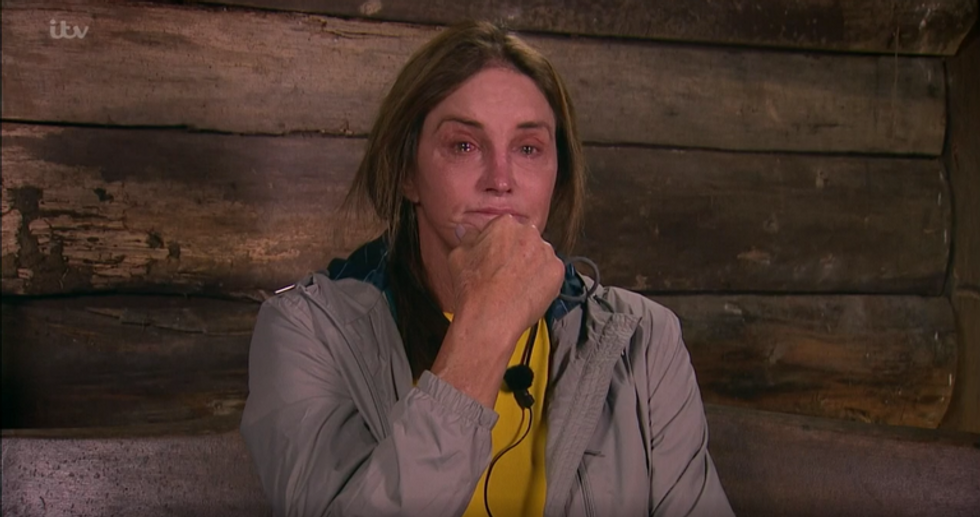 And, despite her tearful appearance, viewers of the show were delighted to see her embracing her natural self.
People have been very impressed with a fresh-faced Caitlyn.
Caitlyn looks better then me with no makeup #ImACeleb

— Ashlea Kattenhorn (@Ashlea Kattenhorn)1574111838.0
And many have noted how incredible the seventy-year-old looks without makeup.
The British public have been overwhelmingly supportive of Caitlyn's presence in the jungle...
Caitlyn Jenner is actually gorgeous without makeup. #ImACelebrityGetMeOutOfHere

— Sofo (@Sofo)1574030275.0
And so many have been praising her makeup-free appearance, dubbing her as "gorgeous" and "inspiring."
But it's not just her flawless appearance that people are talking about...
The British public is very keen to hear some Kardashian family secrets to be spilled while Caitlyn is in the jungle.
She has already spoken candidly of her family...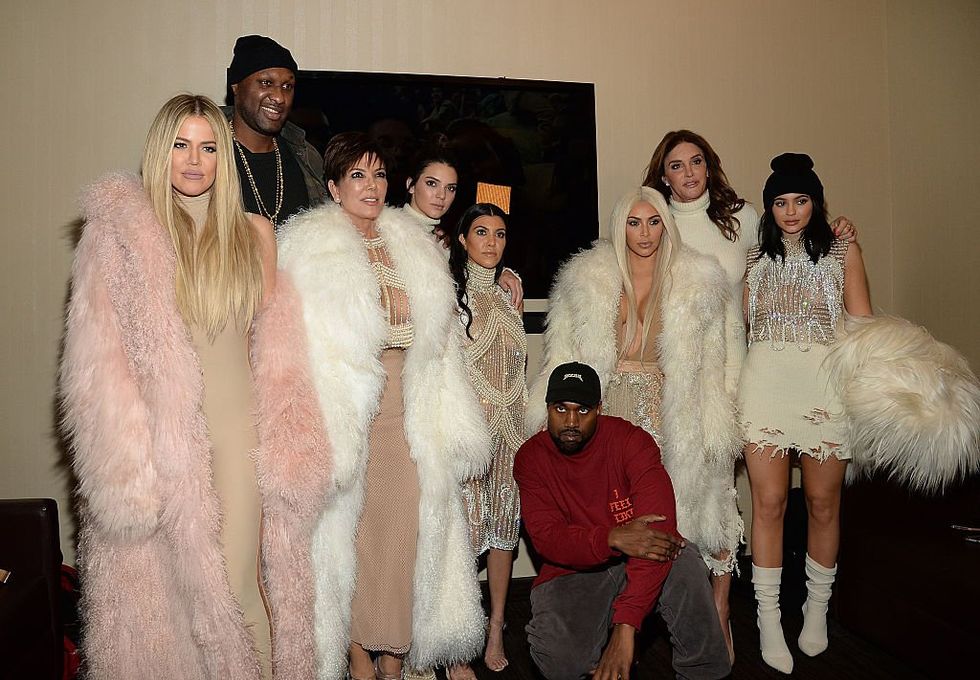 via: Getty Images
But only very briefly, and we are yet to hear anything scandalous about the famous family.
It turns out that there's a reason for this silence...
Caitlyn could face some huge fines if she exposes anything private about the Kardashian/Jenner clan.
The star will have been debriefed before entering the jungle...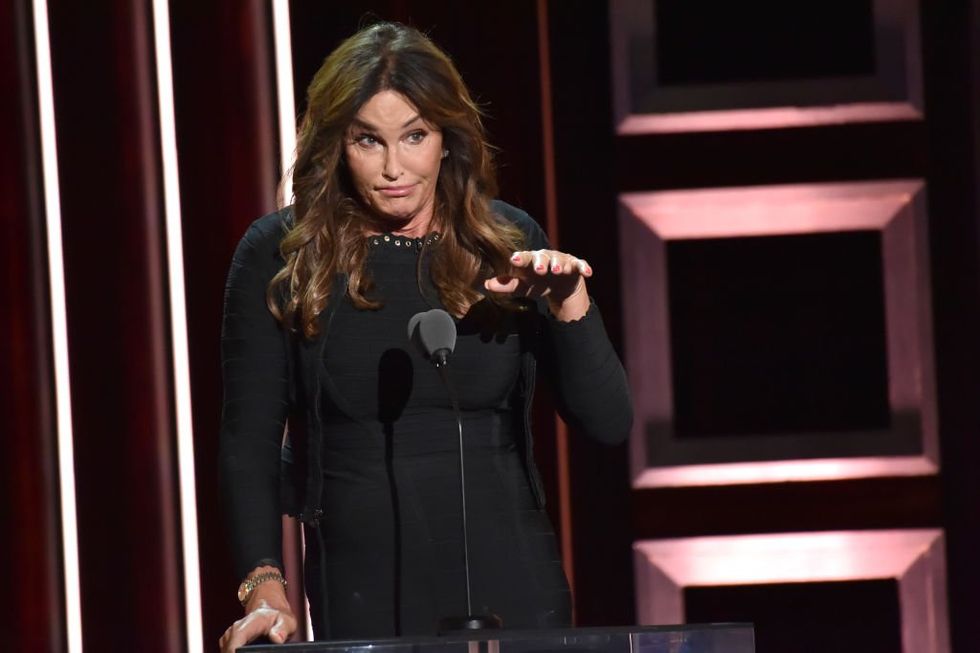 via: Getty Images
And it seems highly likely that non-disclosure agreements (NDAs) will be stopping Caitlyn from revealing all.
Legal action has been taken.
An NDA is a legally binding contract that establishes a confidential relationship, with the parties agreeing that any sensitive information they may obtain will not be made available to any others.
Caitlyn will have had to sign contracts issued by her own family.
via: Getty Images
Speaking about what Caitlyn might have agreed to before going on the series, Elliot Fry, a Senior Associate at Cripps Pemberton Greenish, exclusively told
Metro
that multiple contracts from Kris Jenner to Khloe Kardashian and Kylie Jenner could have been thrown into the mix.
The Kardashian's reputation is very important.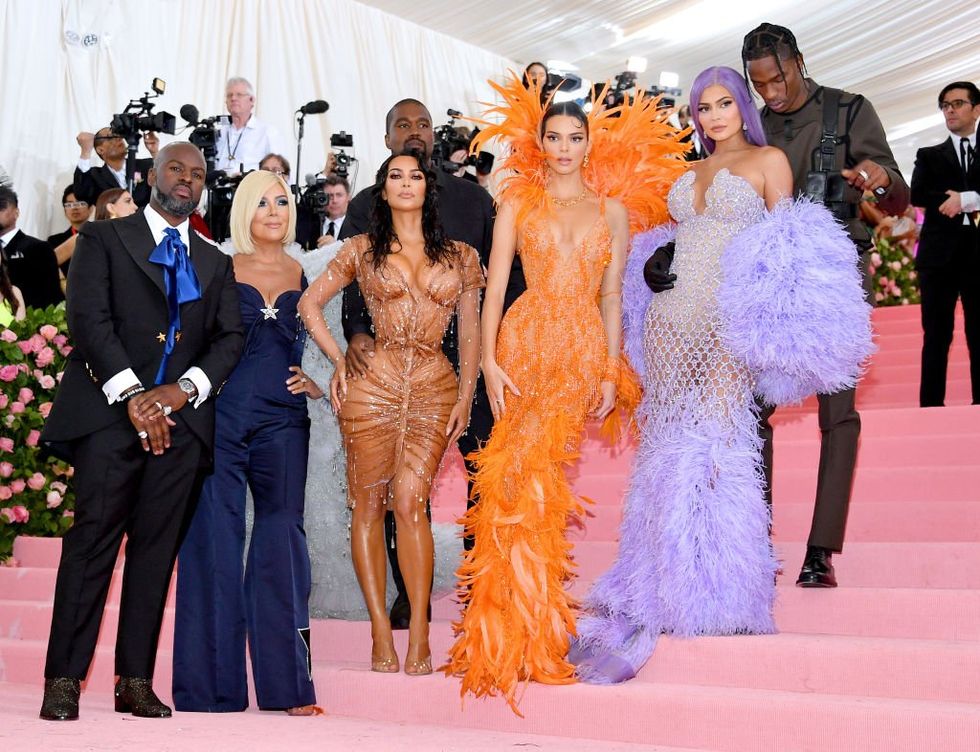 via: Getty Images
"Given the people involved and the importance and value of their reputation, it's difficult to rule out NDAs being in place between family members," he began.
NDAs are standard procedure in famous families...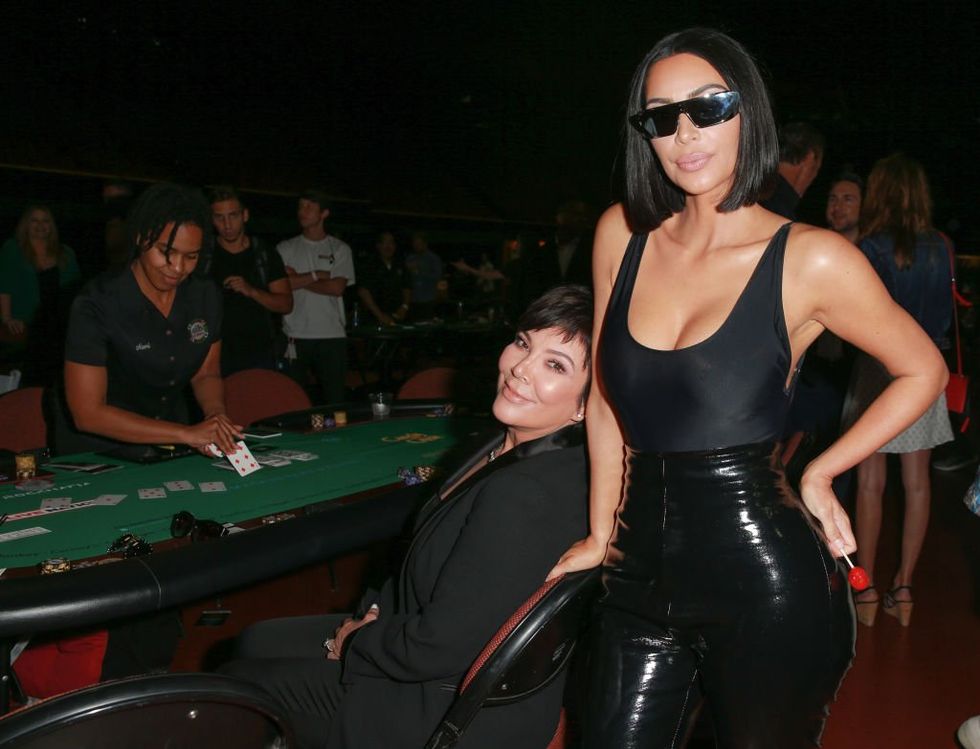 via: Getty Images
"In addition, given the number of commercial third parties involved (for instance, the producers of
Keeping Up With the Kardashians
) we would expect there to be a number of NDAs in place providing some level of protection to the family's activities."
So what exactly happens if the NDA is breached?
"If an NDA is breached the usual remedies are to claim damages (cash) and/or seek an injunction (basically asking the court to tell someone to do something or not do something) to stop any more sharing of information which is subject to the NDA," Fry explained.
The damages would be severe...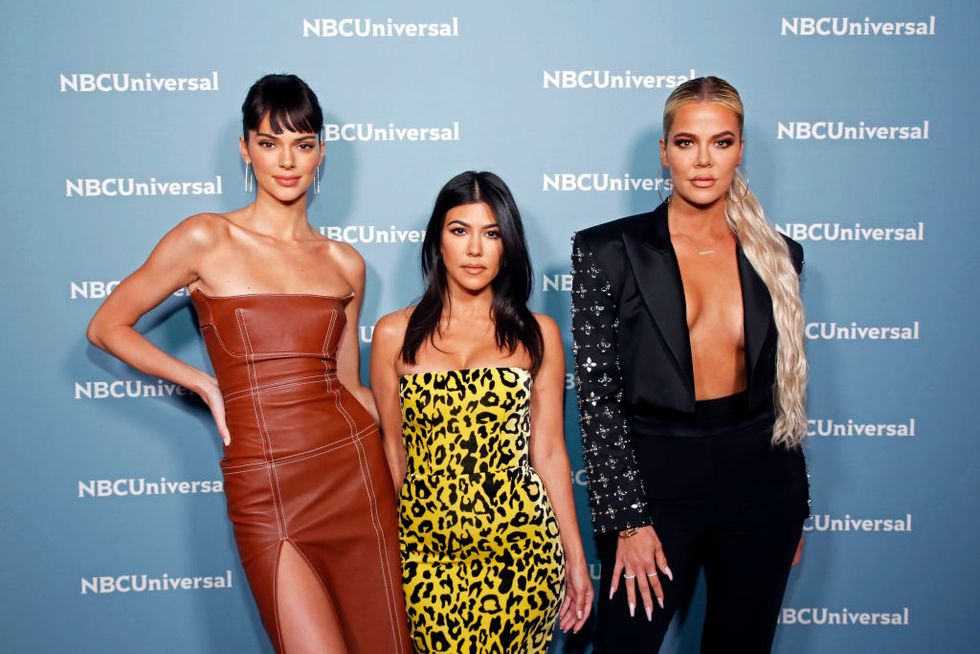 via: Getty Images
"Damages in situations like this, given the value of the Kardashian brand and its importance to their earnings, could be very high (if they were pursued), and therefore NDAs used in this scenario could meaningfully bite."
However this probably isn't Caitlyn's biggest worry in the jungle.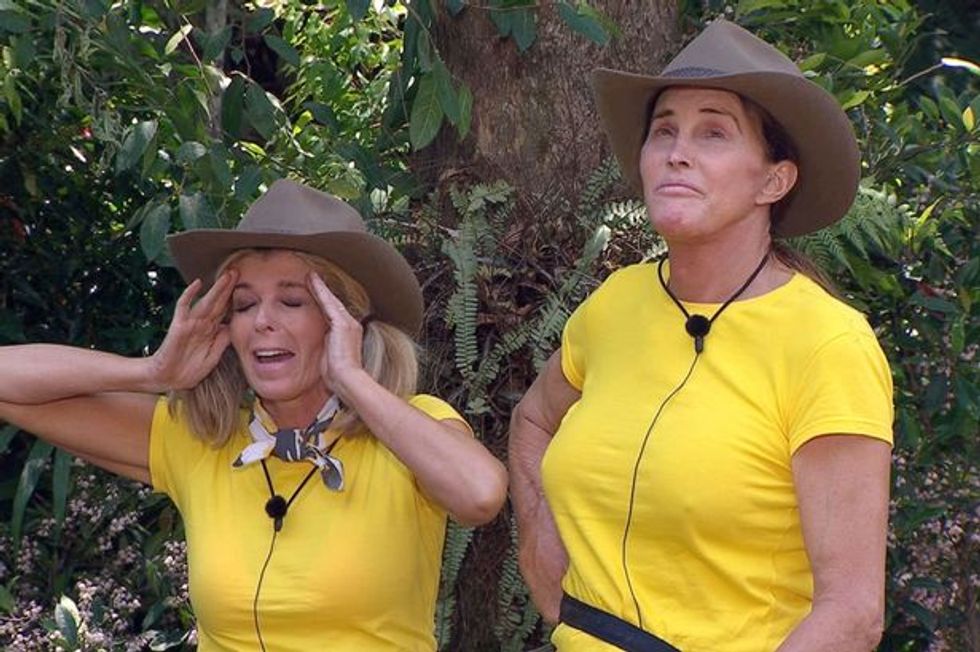 The biggest risk right now for the
I'm A Celebrity
camp mates is a killer on the loose. British TV bosses have tightened security around the camp.
The camp is on total lock down.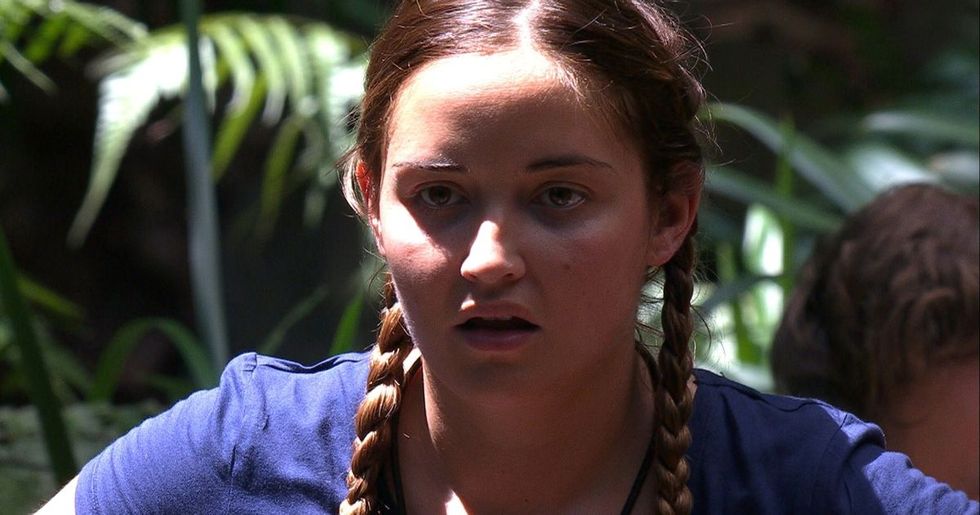 New South Wales police have launched a massive manhunt this week after a 50-year-old man was found dead in Jack Evans Boat Harbour, Tweed Heads.
That's just 30 minutes away.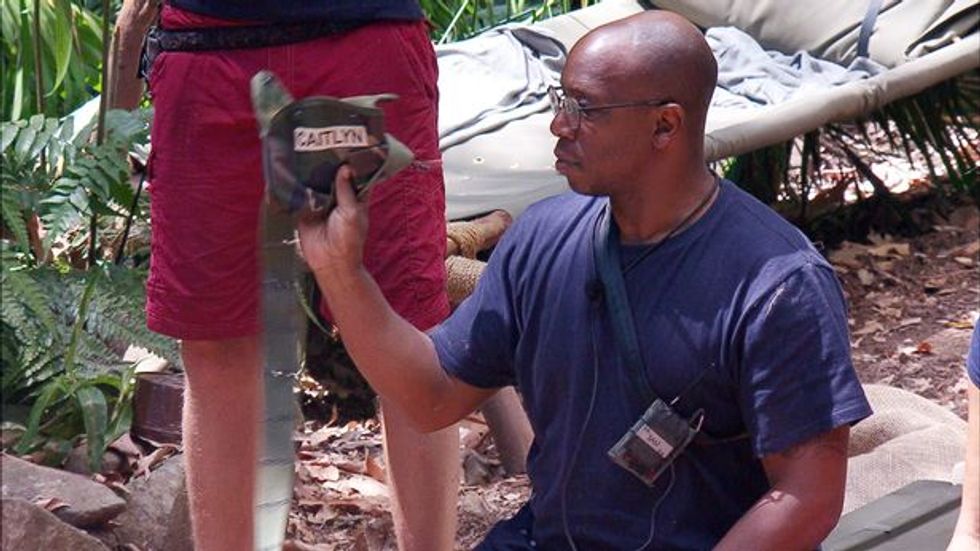 The area, near the Queensland-New South Wales border, is only 30 minutes from Murwillumbah, which is exactly where
I'm A Celebrity
is now being filmed. The show's bosses have now ensured their security measures are totally impenetrable upon being made aware of the ongoing search.
One source said: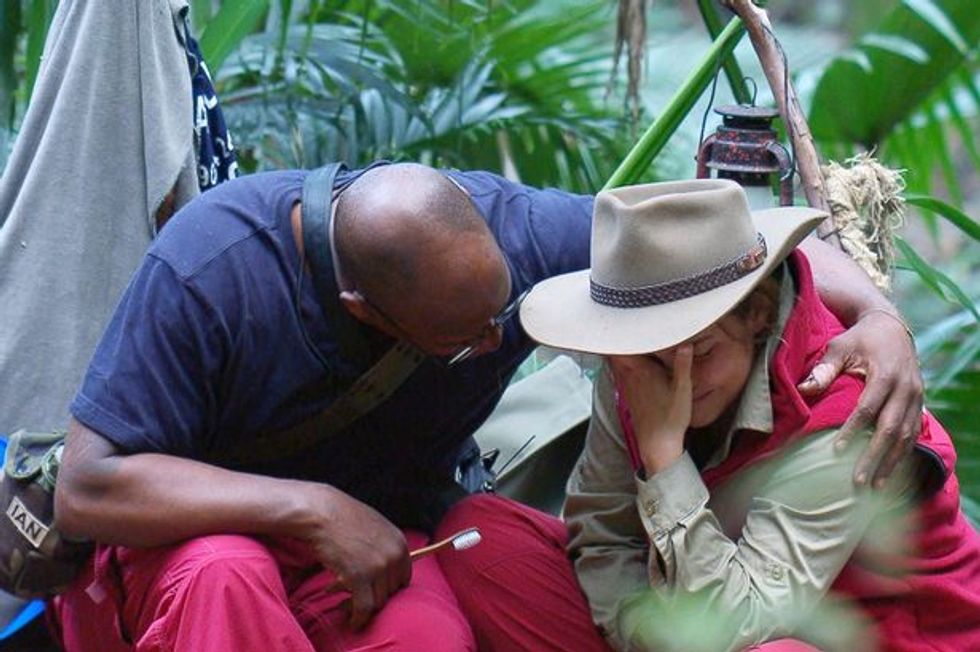 The celebs are being watched 24 hours a day, seven days a week by a team of staff and our security measures are incredibly tight. So there is zero chance of anyone sneaking into camp. But of course it is very unsettling to know that there is someone out there, running from the police, who has committed such a horrible crime.
Let's hope they stay safe.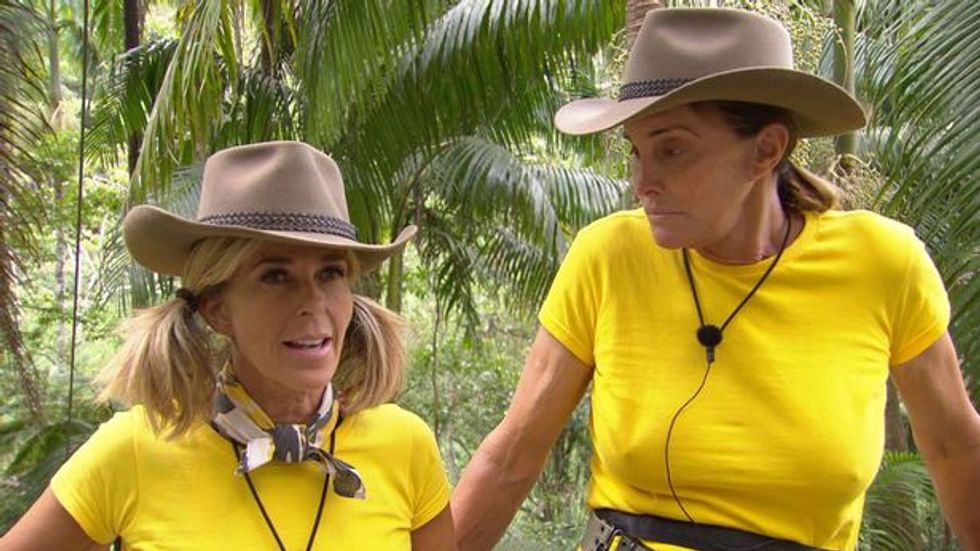 Fingers crossed they all stay safe.