2020 has been one helluva year. Well... that's one word for it.
And every day the news just gets a little more absurd. I don't know about you, but I've started to feel like I'm living in some sort of ludicrous simulator. It's like the God's got to 2020 and thought, let's see how much this lad can take!
Well, here's the next bizarre story - the tale of how a 35-year-old influencer has revealed she's in a relationship with her 20-year-old stepson.
Keep reading to find out more.
One word: 2020.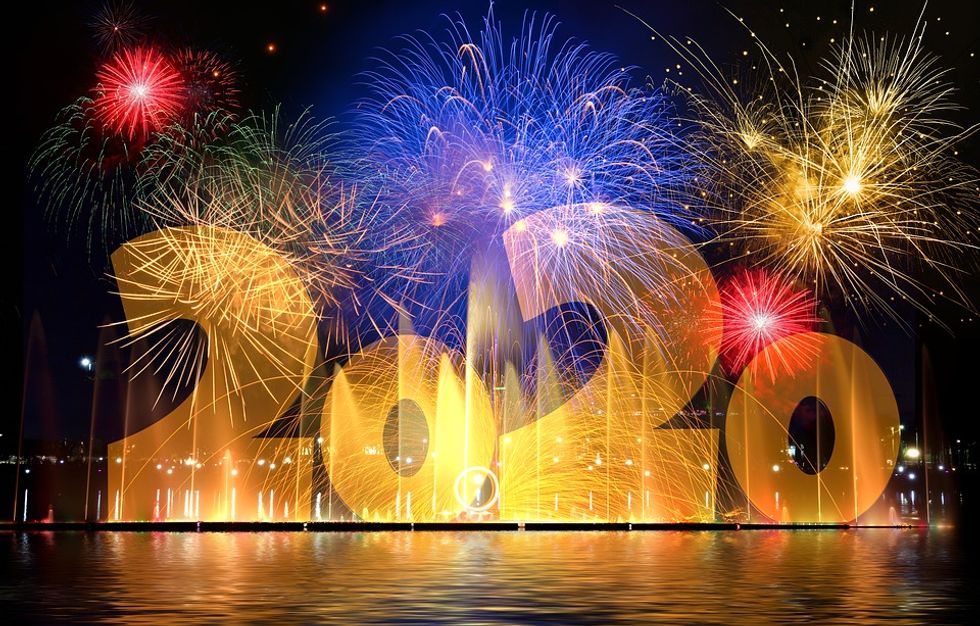 What on Earth is 2020?! What is this ludicrous year. In the words of Waylon Jennings, Stop The World And Let Me Off.
It started with a bang!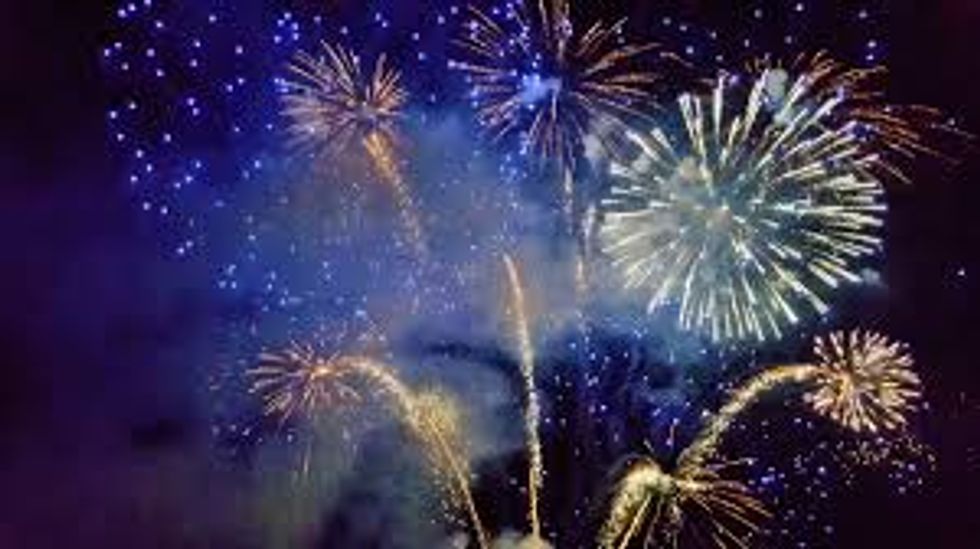 I remember it well. New Year's Eve. Big party. Friends and family. The roaring twenties were finally back again.
But then there was another bang.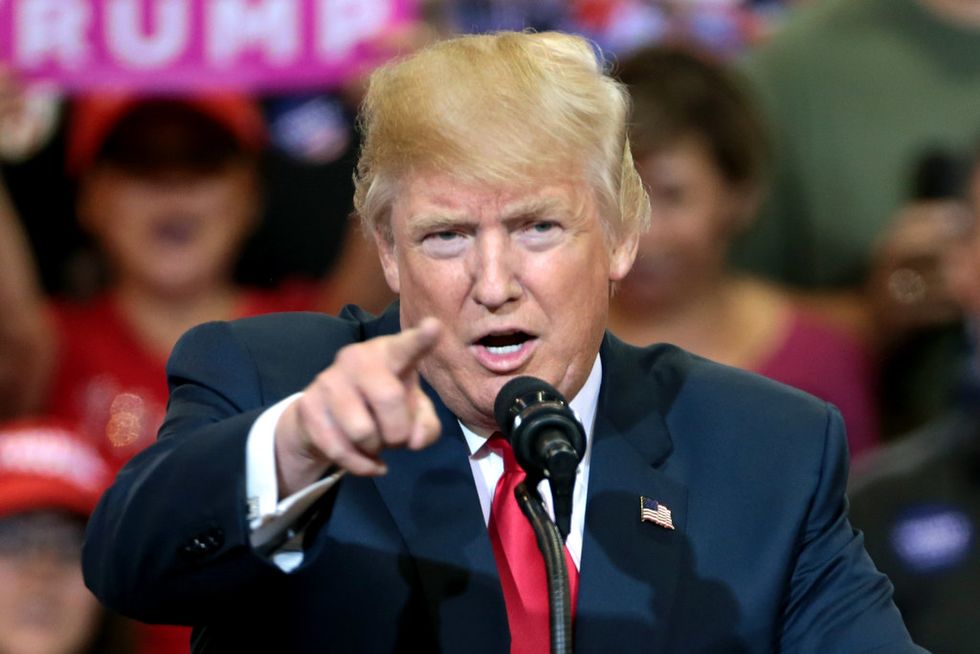 When Trump dropped a bomb on Iranian General Soleimani sparking serious fears for a third world war.
Then came the fire.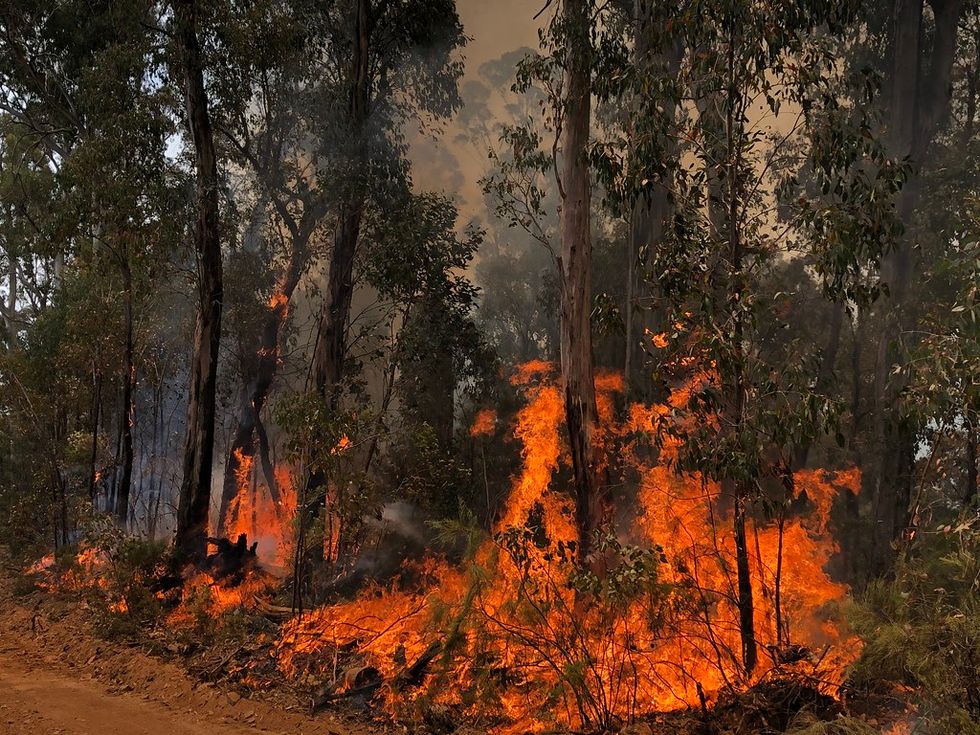 Apocalyptic bush-fires which killed quite literally billions of animals and turned Australia into little more than an entire nation of fire and scorched Earth.
Then came COVID-19.

Yep, remember the world before coronavirus? Remember how good it was before this random virus started wiping out the entire planet and forcing the rest of us into total lockdown?
And then UFO's.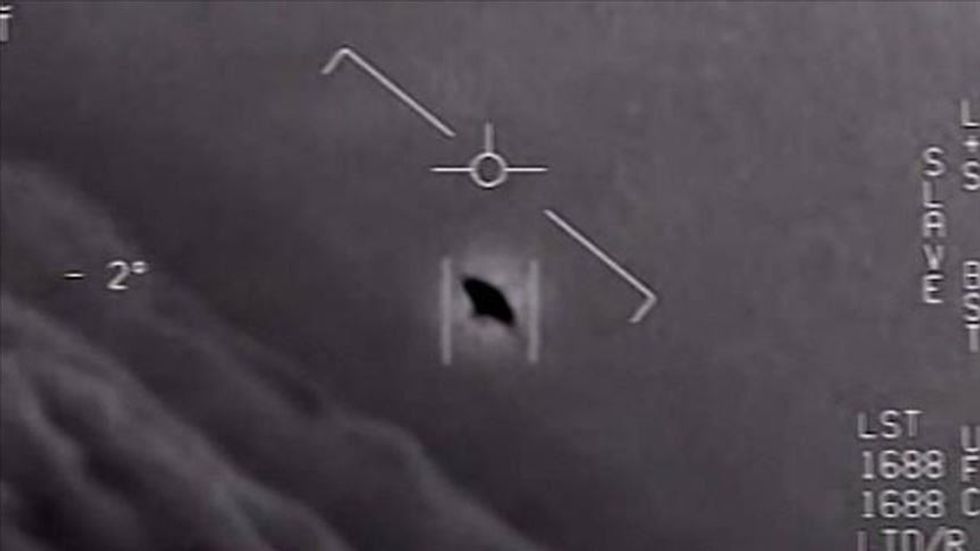 Yeah, I mean, this is the most ludicrous on the list - the US Government all but confirmed UFO's exist just last week but we're so used to absurd news nowadays nobody seemed to bay an eyelid.
Murder Hornets.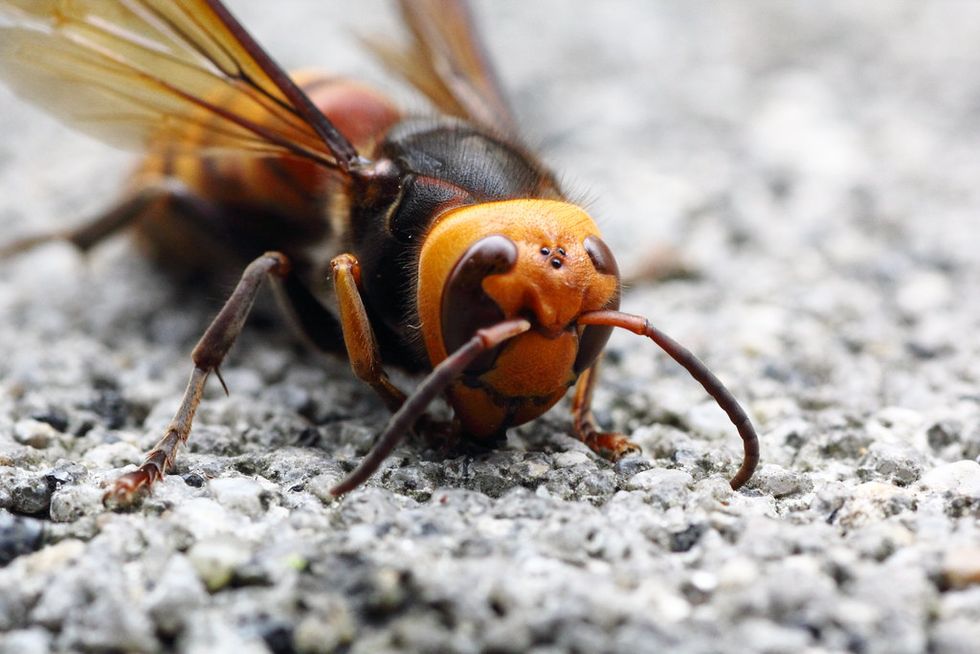 I remember being a little kid in the park in summer. Terrified of wasps I was. I think it's because I never got stung. I didn't know what they were capable of. But now? Well of course wasps and hornets aren't mental enough for 2020, so we've got giant murder hornets!
But what's the latest news?
She helped raise him.
Marina and Vladimir's dad got divorced.
She revealed the news on Instagram.
But she's also got a lot of criticism.
She wrote:
You never know how life will turn out and when you will meet a person who makes you smile. I know that some will judge us, others will support us, but we are happy and wish you to be as well.
She continued.
But the comments were 'interesting'...

One person wrote:
What shocks me most is that this boy grew up before her very eyes.
Yeah...
Other comments were about his father.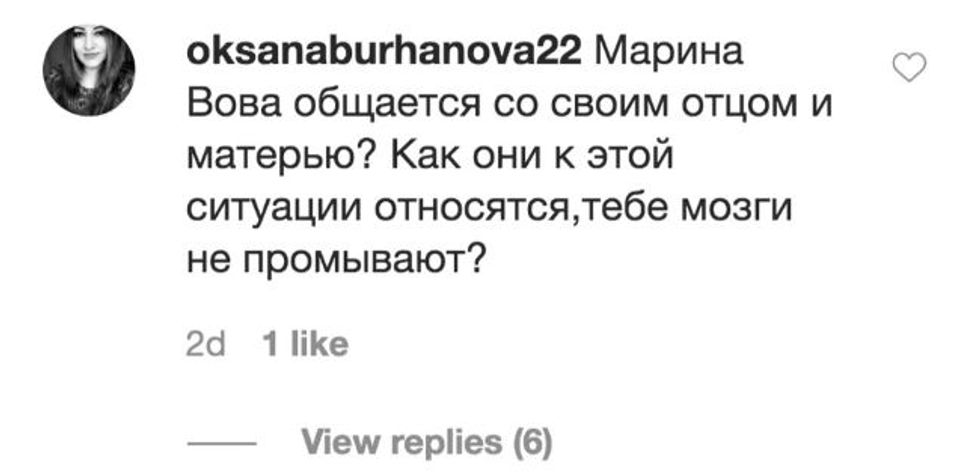 And then his father spoke out saying he heard them having sex one evening...
He said:
I could not fall asleep one night when I heard them having sex. Then I understood that Marina was cheating on me with my son. A few minutes later she just came and lay down next to me. I didn't tell her a word that night.
2020 eh.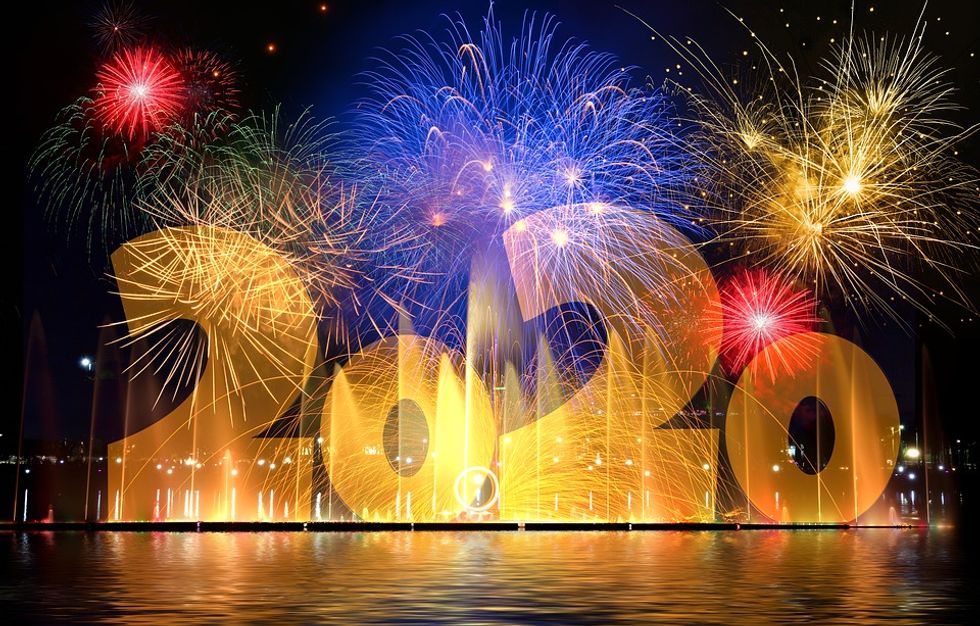 It's full of quirks isn't it! What next?