Sometimes social media can take over your entire life. Believe us, we spend plenty of time perfecting our Instagram feeds...
But for some people, social media really is everything. Instagram is a place wherein you really can be anyone you like and people are making great livings on the platform too! There's a whole generation of so-called "Instagram Influencers" who spend their time using their social media platforms to shape and change the world. And that's great! But there are consequences, and they can be pretty dark...
When your account - your life and your living - is unashamedly reported and deleted, all you can do is watch as your entire world starts tumbling down. This was the case with one girl...
Keep reading to hear to full story!
Meet Jessy Taylor.
But recently, she had a nasty shock.
One day, as Taylor was editing her lastest post, her account disappeared from existence...
And she immediately took to YouTube.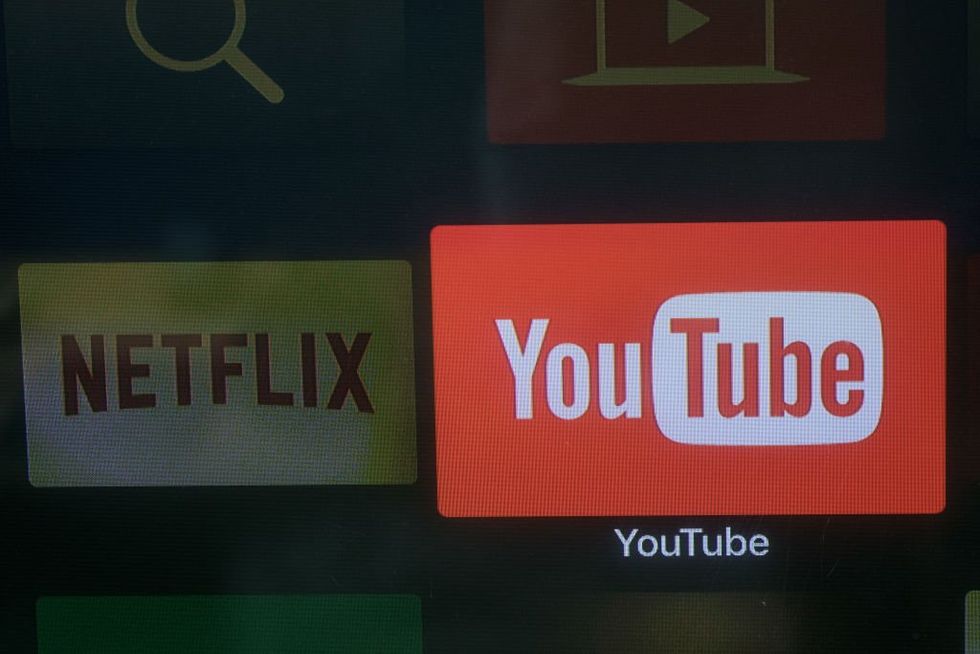 via: Getty Images
Posting a video on YouTube, Taylor explained that she had contacted
everyone
 that she possibly she could to try to retrieve the account.
And she was incredibly torn up about the whole thing.
She was clearly devastated that people had reported her account.
It seems that Taylor's account was deleted due to numerous reports from fellow Instagram users.
But why?
Well, the reason is unclear. But the haters were victorious in their mission to get Taylor's account shut down.
Taylor thought that she was being a better person through her account.
Although she understood some of the criticism that was directed towards her.
Apparently, some of her followers disagreed with her lax lifestyle. They wanted to see her work for a living like they do!
But it seems like Taylor just isn't a Dolly Parton fan.
The influencer admitted that the 9-5 lifestyle is not one she particularly gelled with...
Emotionally, she continued:
Jessy also revealed something about her past...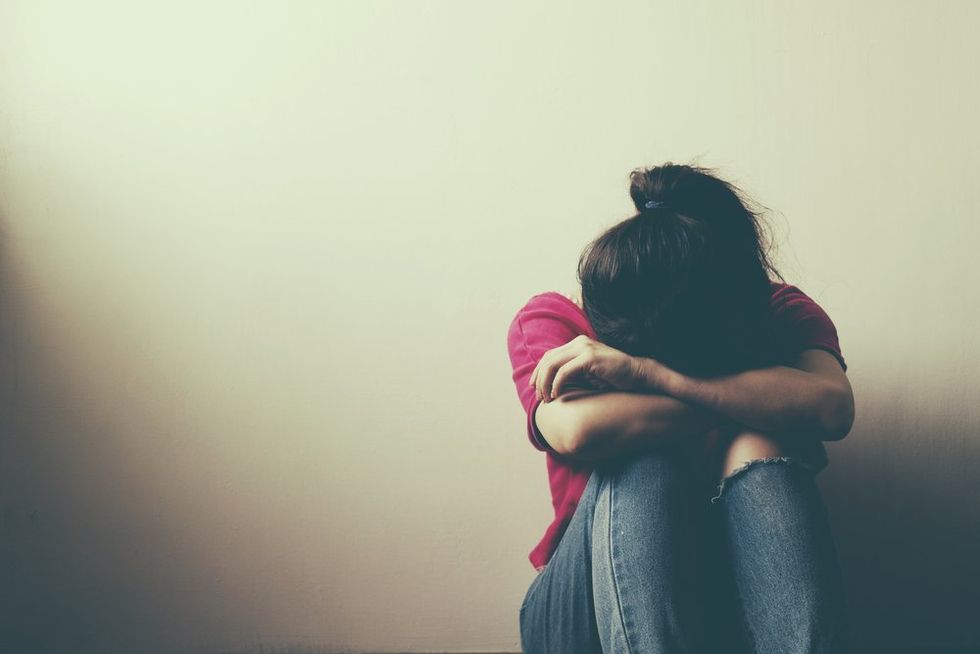 via: shutterstock
She revealed that she once had to work as a prostitute, but finally gave up the profession when she started earning money online. Social media potentially saved Taylor from a life of sexual abuse, so we can understand her upset at losing her account under such petty circumstances!
See the full video here!
We totally feel for this girl!
But good news! Taylor has recently returned to Instagram.
new account.
And it already has one-thousnad six-hundred and thirty-five followers.

via: Instagram
So let's hope that Taylor can keep this account floating!
At least her work hasn't gone to waste!