A self-love advocate has created a video showing just how deceptive Instagram filters can be, and people are shocked by what they have seen...
Brands, influencers, celebs, and, well, us plain old ordinary people all use Instagram on a regular basis.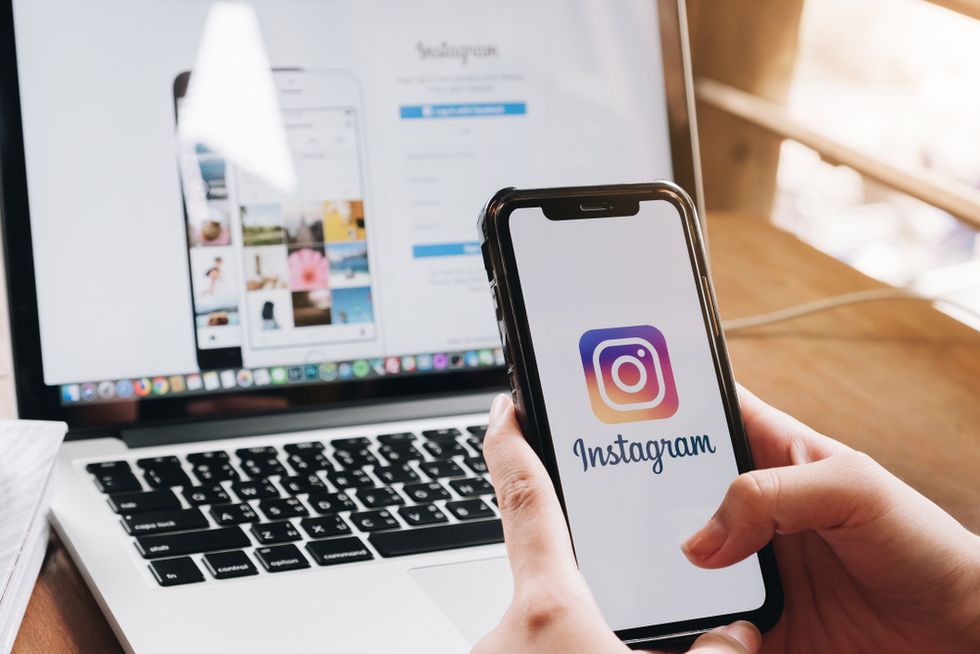 via: Shutterstock
In fact, 
over sixty percent
 of us internet users have an account - so it's a 
pretty
 popular app.
But, over the years, a lot has changed.
With the rise of the influencer, people are constantly bombarded with a stream of jealousy-inducing luxury getaways, celebrities, and "perfect" bodies.
It's becoming a huge issue, especially among the younger generations.
Causing many to completely lose touch with real life. After all, not everything you see on Instagram is real, right?
It's easy to forget that people's Instagram feeds are simply highlight reels of their lives...
And people only post pictures of themselves they are totally happy with - chances are they don't look like that all the time.
Not to mention the whole Kylie Jenner effect...
Several people have revealed just how toxic Instagram culture really is...
It may not seem like it but instagram comments are one of the MOST toxic places on the internet

— walmart worker shinji (@walmart worker shinji)1599581788.0
And the impact it can have on people's mental health and self-esteem is detrimental.
There is a positive side to all this, though.
Emily Clarkson, daughter of TV presenter Jeremy Clarkson, is one of those people.
And this week has been no exception...
Emily is dedicated to warning others about the harmful Instagram culture surrounding heavily edited snaps.
She continued:
She went on to say how we are all comparing ourselves to people who simply "don't exist."
"In the long run, no one wins with these apps."
Emily raised some seriously important points in her video.
And has spoken out in the past about how she hopes that doing this will encourage other social media users to question the "reality" of what they see online.










You can watch Emily's video for yourself below.