As you've all probably heard by now, HBO's TV series, Chernobyl, has gained immense popularity since it's debut in early May. The miniseries tells the true story of the worst nuclear disaster in history, which took place in Chernobyl, Ukraine. The show has gained an impressive ninety-eight percent positive feedback rate, so if you haven't watched it already, I'd highly recommend adding it to your list.
But in order to enjoy good things, we must also put up with the bad. A new trend has been ignited wherein Instagram influences have gone to visit the disaster site and have taken some pretty offensive pictures to post on their socials. Maybe posing in your underwear wasn't the best choice, not even for the 'gram... a**hole.
What happened at Chernobyl?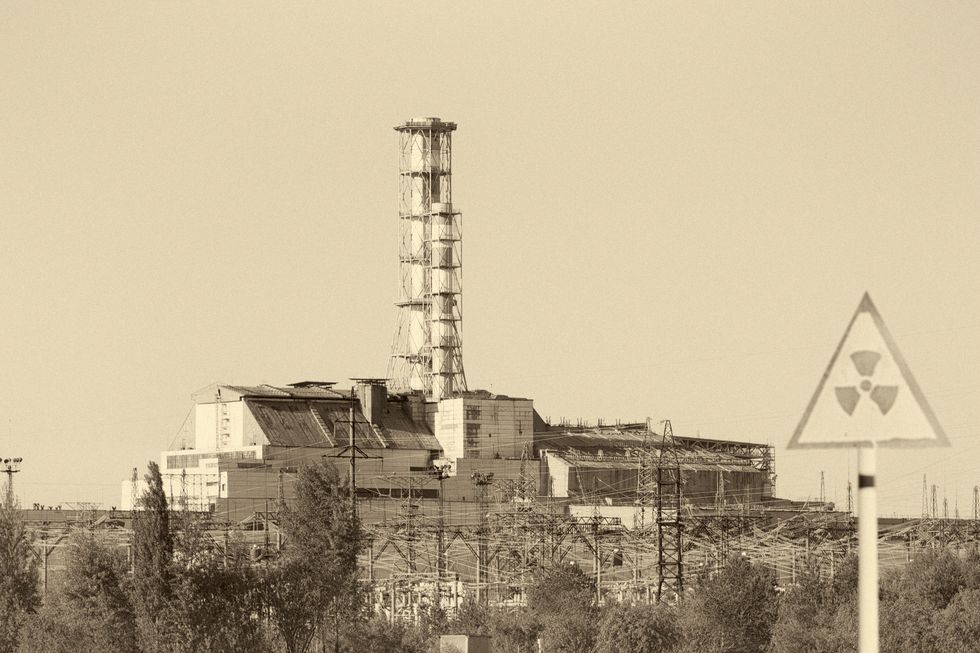 via: Getty Images
Let me take you back to 1986, when the biggest nuclear disaster in the world took place. The Chernobyl Nuclear Power Plant exploded due to suspected design flaws in the reactor.
The after-effects of the blast were absolutely shocking.
While the initial blast is said to have killed around forty to fifty people, the number of people with long-term health effects ranged from approximately four thousand to ninety thousand (according to stats provided by the United Nations). And they still pose a concern to this day.
It was also reported that the consequences of the radiation included fatal diseases such as cancer.
via: Getty Images
For years after the disaster originally happened, the population was subjected to both long, and short, term illnesses such as acute radiation syndrome (ARS) and cancer. I have to warn you, the following image is not for the faint-hearted.
The TV miniseries has been praised for portraying the disaster very accurately.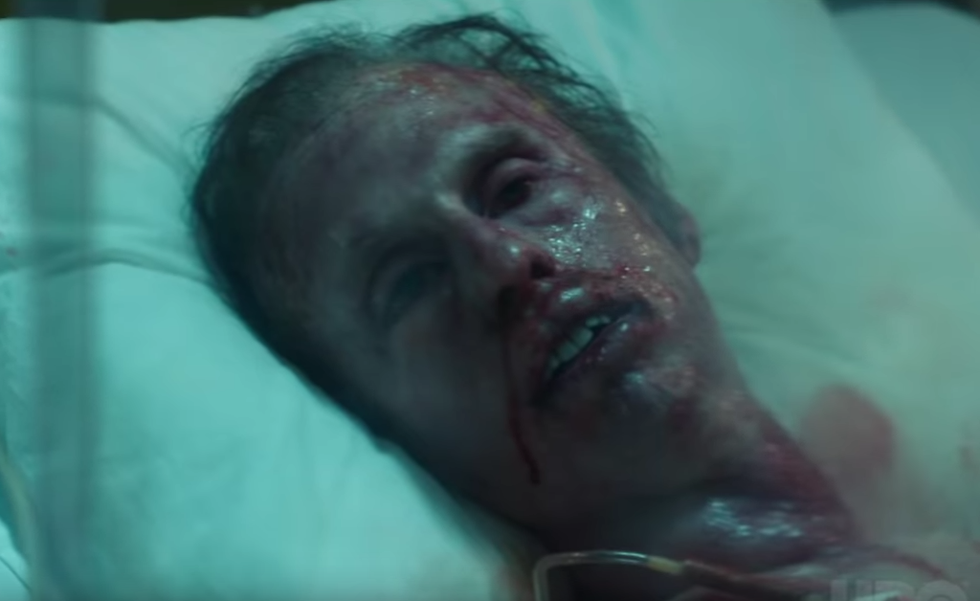 via: YouTube
Some of the episodes contain
extremely
graphic images that show the extent of people's injuries as a consequence of the nuclear radiation that was left behind for years to come. It's pretty gruesome, to say the least. I've included the trailer for the episode below so you can see for yourself.
The debut of the TV series has increased tourism to the location.
According to
The Guardian
, Chernobyl saw a thirty to forty percent increase in people visiting the disaster site. Most of these tourists were Instagram "influencers."
I mean, typically, I have no problems with people that call themselves "influencer," but this bunch, I have a big problem with.
I'm all for posting cool and aesthetic content on Instagram, but these people have taken it way too far for a couple of likes. I'm telling you now, it wasn't worth it.
This tweet was posted by the writer of Chernobyl who also noticed this distasteful trend.
He expressed how the tourism effect of the series is "wonderful," but that the site is more than just a selfie spot. He reminded his followers to be "respectful" and to remember the victims of the nuclear disaster.
Why should he have to remind grown adults to be respectful?
Doesn't it go without saying? A location in which there were many casualties would automatically require one to be respectful, but some "influencers" didn't seem to get that memo.
The disaster area is becoming nothing more than an opportunity to take the perfect selfie.
Whether the Instagrammers were smiling, posing, or even sporting a thong, the internet was absolutely outraged.
Let's start with the slightly tamer shots...
some people...
Here's another pic of a man standing in front of a Ferris wheel with his leg in the air.
People have called him out in the comments and rightfully so.
The Ferris wheel is a reoccurring theme in these problematic pictures.
This had to be the worst of the lot.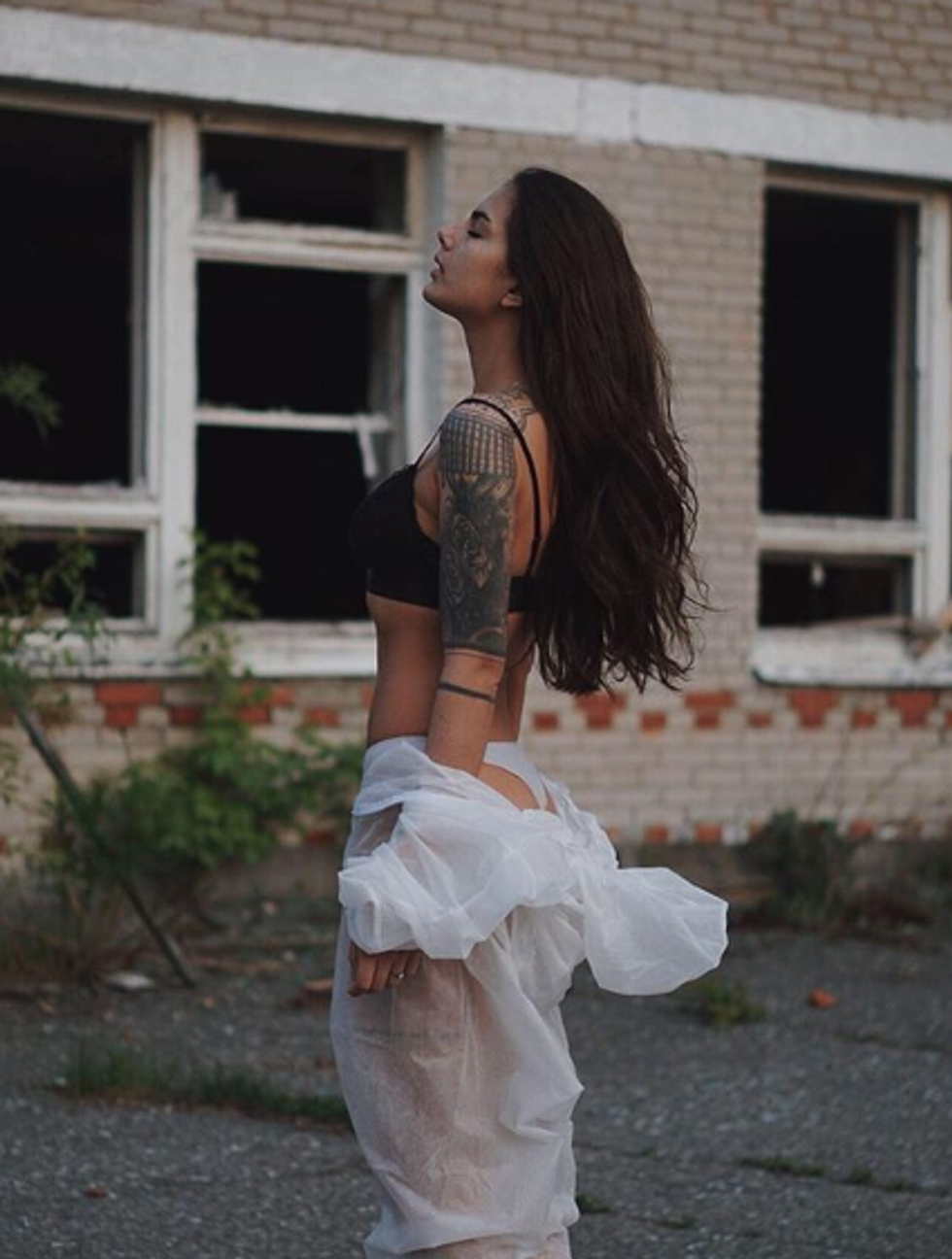 via: Instagram // @nz.nik
Despite the Foreign and Commonwealth Office warning that radioactive isotopes are still active at the site, some people are willing to risk it all for the 'gram. How does one even
think
to take pictures like this? I really
do
understand why people are so outraged with @nz.nik.
And just when you think it can't get any worse, it does.
two totally inappropriate shots of her basically naked, standing at the disaster site. They garnered some negative comments over the past couple of hours and rightfully so.
One person was so shocked that they wished that there was a dislike button on the platform.
@Jakubm_3d left this comment: "I am just waiting for a dislike button and report option for influencers. Also, these "celebrities" should be sent to a working camp to try regular work. Lul, the world would be so nice then." This is one of the biggest problems as it almost seems as if influencers value the state of their content over being respectful human beings and we're really not here for it.
It's not hard to show some respect.
The 30th anniversary of the disaster was commemorated in April this year. The explosion claimed the lives of so many people and it continues to affect Ukraine and it's neighboring countries today.
Sadly, this isn't the first incident related to inappropriate photos.
via: Getty Images
Auschwitz is known for being the location in which over a million Jewish people were murdered by Nazis. However, people seem to forget this all-important fact when they visit the camp in Poland and, instead,
use it as some sort of artistic backdrop
to take pictures.
Officials working at sites such as Chernobyl and Auschwitz have warned tourists against this kind of behavior.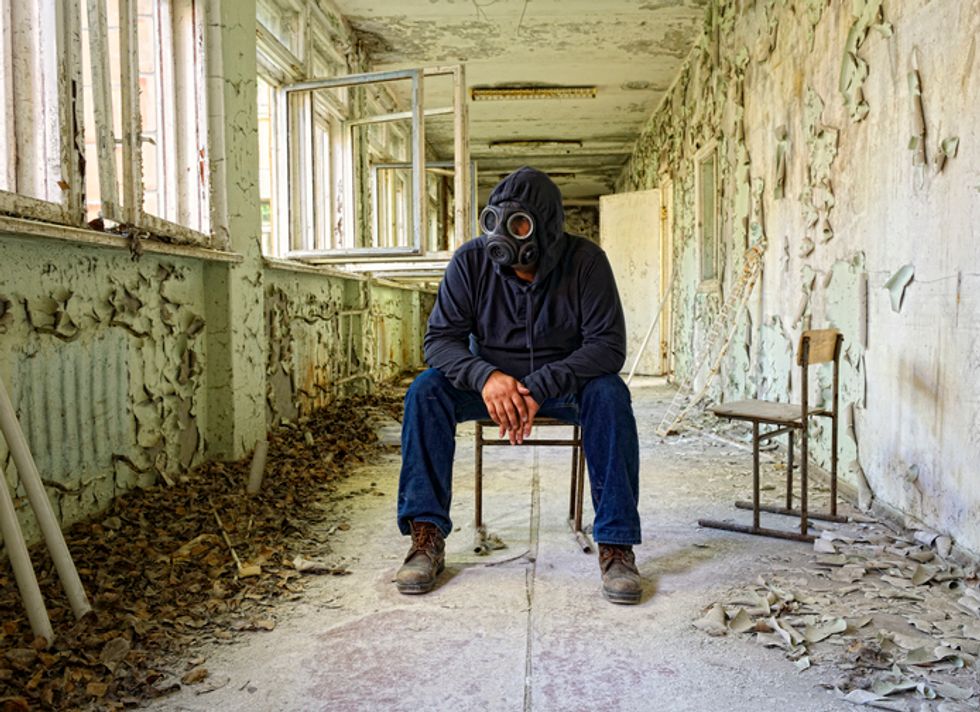 via: Getty Images
Reducing significant historic disasters down to a selfie opportunity is a dangerous and ignorant thing to do. I can only hope that these "influencers" start to re-think what they're doing and delete the pictures from their social media platforms. Nevertheless, the release of
Chernobyl
 has made others aware of the impact of nuclear operations and has also been praised for not glamorizing the event as some TV programs and movie tend to do with disasters like this one.
Here's the trailer for the immensely popular Chernobyl.
The miniseries is available to watch on
Sky Atlantic
.