Fans of making bad decisions on a night out will likely already be well-versed in the bizarre drink that is Jaegermeister. But perhaps you've been wishing that it was more acceptable to drink the stuff in the daytime, too...
Well, if that's the case, then Jägermeister has answered your prayers. Their latest launch combines the high ABV of the original drink with a hit of cold brew coffee. Whether you want to accompany your brunch with a coffee that really packs a punch, or need a shot that'll help you dance all night long, this new launch could be exactly what you're looking for.
In terms of alcoholic beverages, Jägermeister has something of a mythical reputation.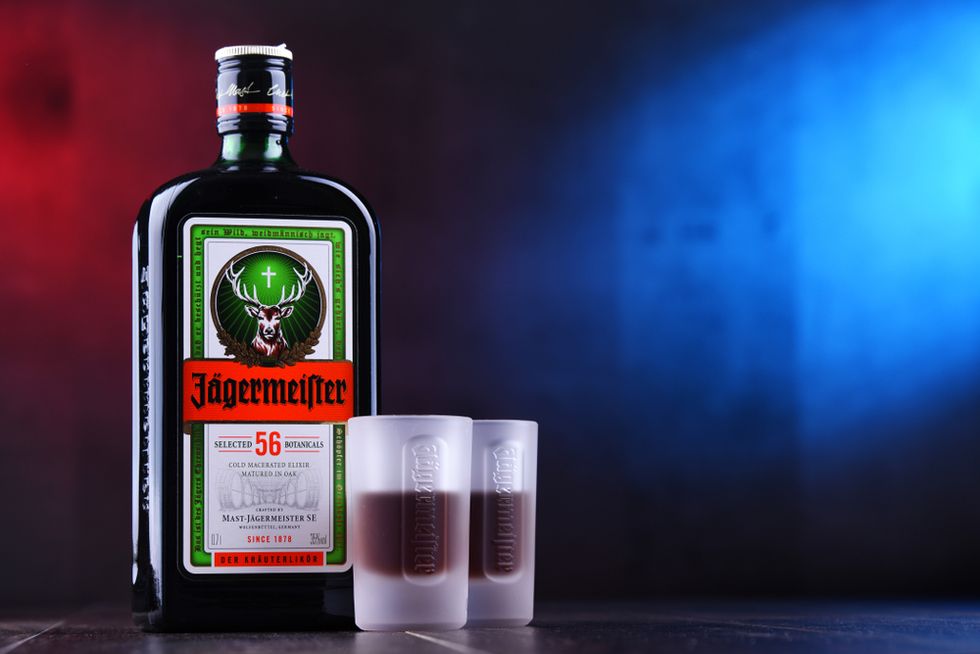 The drink was introduced in 1935 and was made of a top-secret blend of fifty-six herbs and spices, giving it its signature botanical flavor.
The drink has been subject to many internet rumors.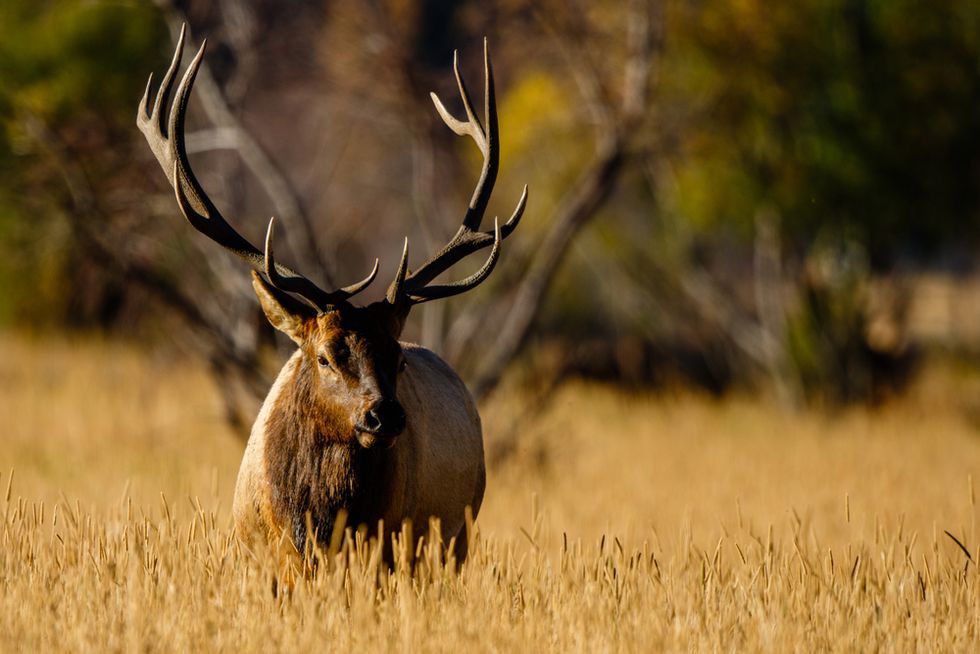 All of which have been discovered to be fake - including that it was Hitler's favorite shot, and that it contained a small amount of elk's blood.
Since 1935, it's been a favorite of shot takers.
The medicinal taste and vintage-looking bottle have cemented
Jägermeister in the booze hall of fame.
There is one caveat, though.
Drinking all of that alcohol can have a depressant effect of the body - leaving you simply unable to continue the party.
But ingenious drinkers came up with a solution.
Mixing a shot of
Jägermeister in with a small amount of Red Bull or another energy drink can make what's called a Jäger Bomb - and it produces the fuel needed to party all night.
However, there is a downside.
Jäger Bombs are pretty much known around the world for being absolutely disgusting. Combining two strong, sweet flavors together makes for a distinctly "cough syrup" vibe.
Which seems to have given Jäger execs an idea.
Is there a way to combine the alcoholic power of Jäger with caffeine in a way that people will actually enjoy drinking?
Such as, for example ...
Coffee! The caffeine-infused beverage that many of us rely on every day to keep us awake, alert, and raring to go.
And this is what they came up with.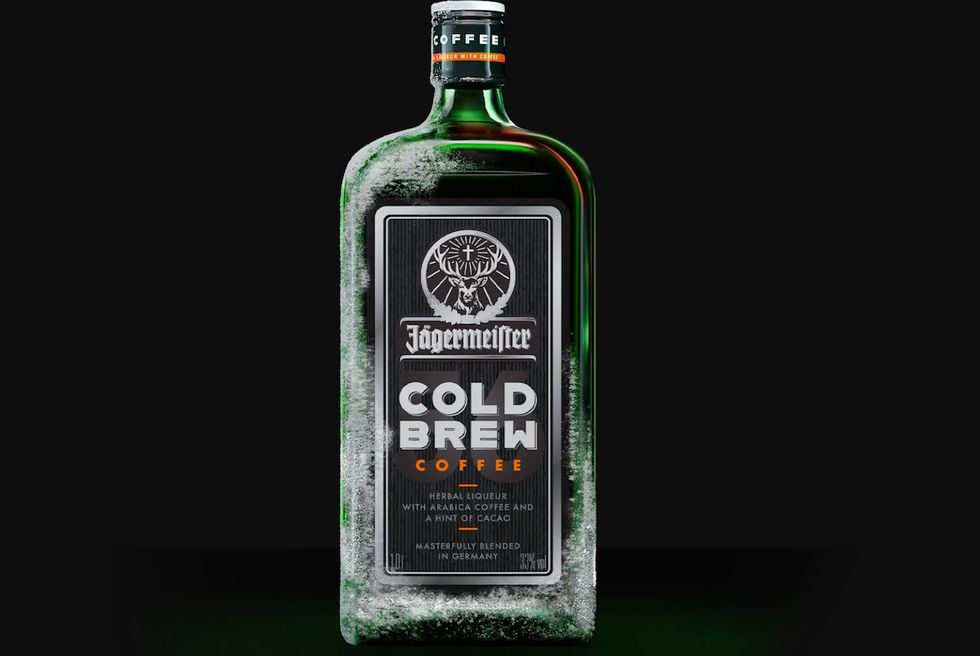 Jägermeister Cold Brew. Their new launch, an alcoholic coffee-based beverage, is sure to keep you dancing way into the wee small hours.
And don't fear.
The drink promises to pack a punch, with a 33% alcohol content - compared to the original drink's thirty-five.
The drink isn't your classic cold brew, though.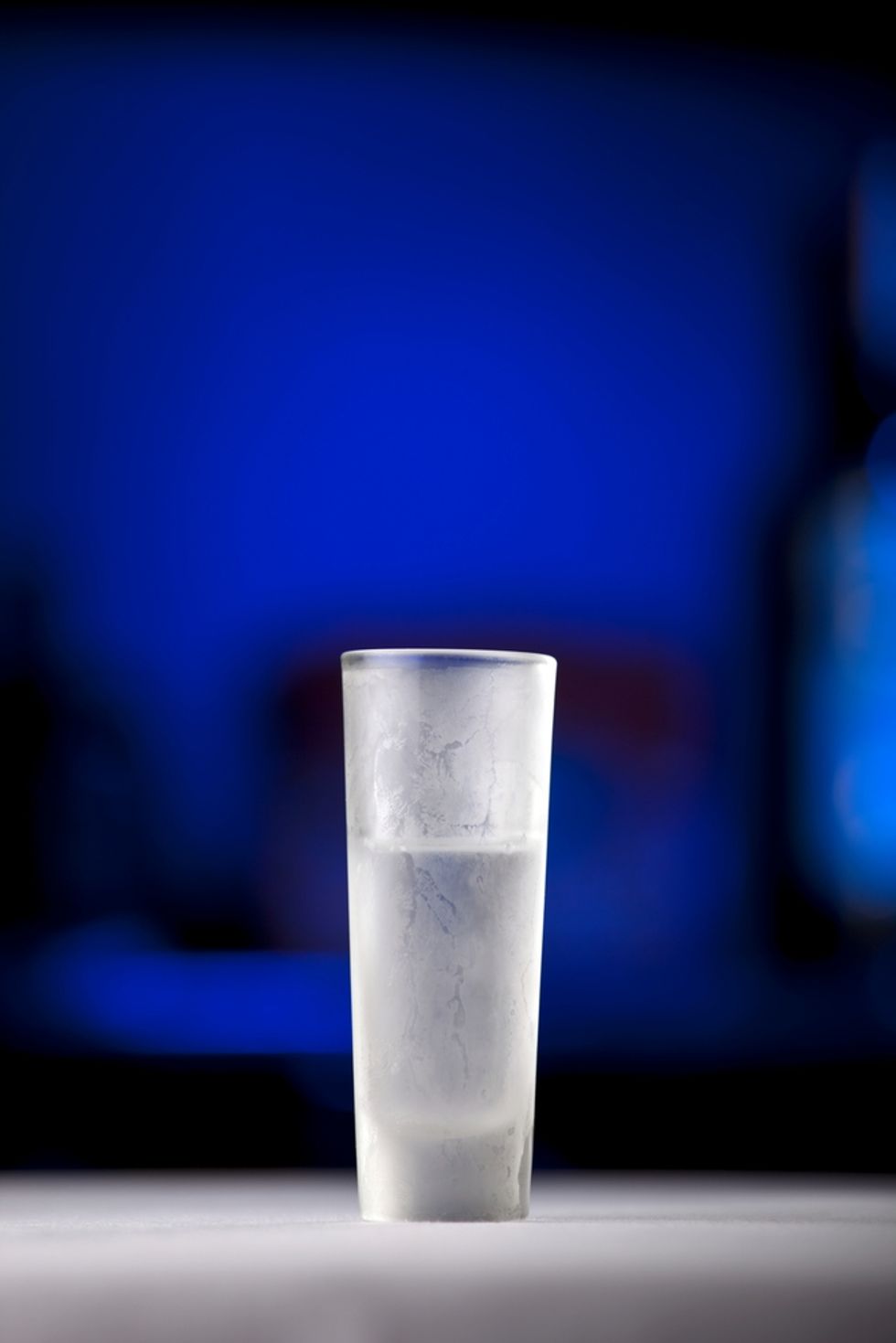 After all, a traditional serving size of this would probably leave you in hospital. Instead, it's designed to be served as a coffee-flavored shot.
And when they say "cold"...
They mean cold. Like all Jägermeister drinks, it's supposed to be served in frosty glasses at a temperature of minus eighteen degrees Celsius.
Excited?
Well, you have a little bit of time to wait. The product is set to launch in January of 2020, with a suggested retail price of $24.99 for a fifth or $32.99 for 1 liter.
The company is very excited about the launch.
"Combining Jägermeister with coffee has been a fan favorite for years, so we wanted to perfect that experience for our consumers and create a product where those flavors were perfectly balanced," Jack Carson, the U.S. director of innovation,
stated
.
Fans of caffeine and alcohol, rejoice!
Carson goes on: "Jägermeister Cold Brew Coffee fits seamlessly into our portfolio, while speaking to our audience who want to live boldly and experience disruptive new things." Curious about a new drink that you can buy right now? Scroll on for the new Applebee's $1 cocktail that the internet can't stop talking about.