And so the James Woods saga continues...
Recently, actor James Woods tweeted out a photo and ignited a serious drama storm.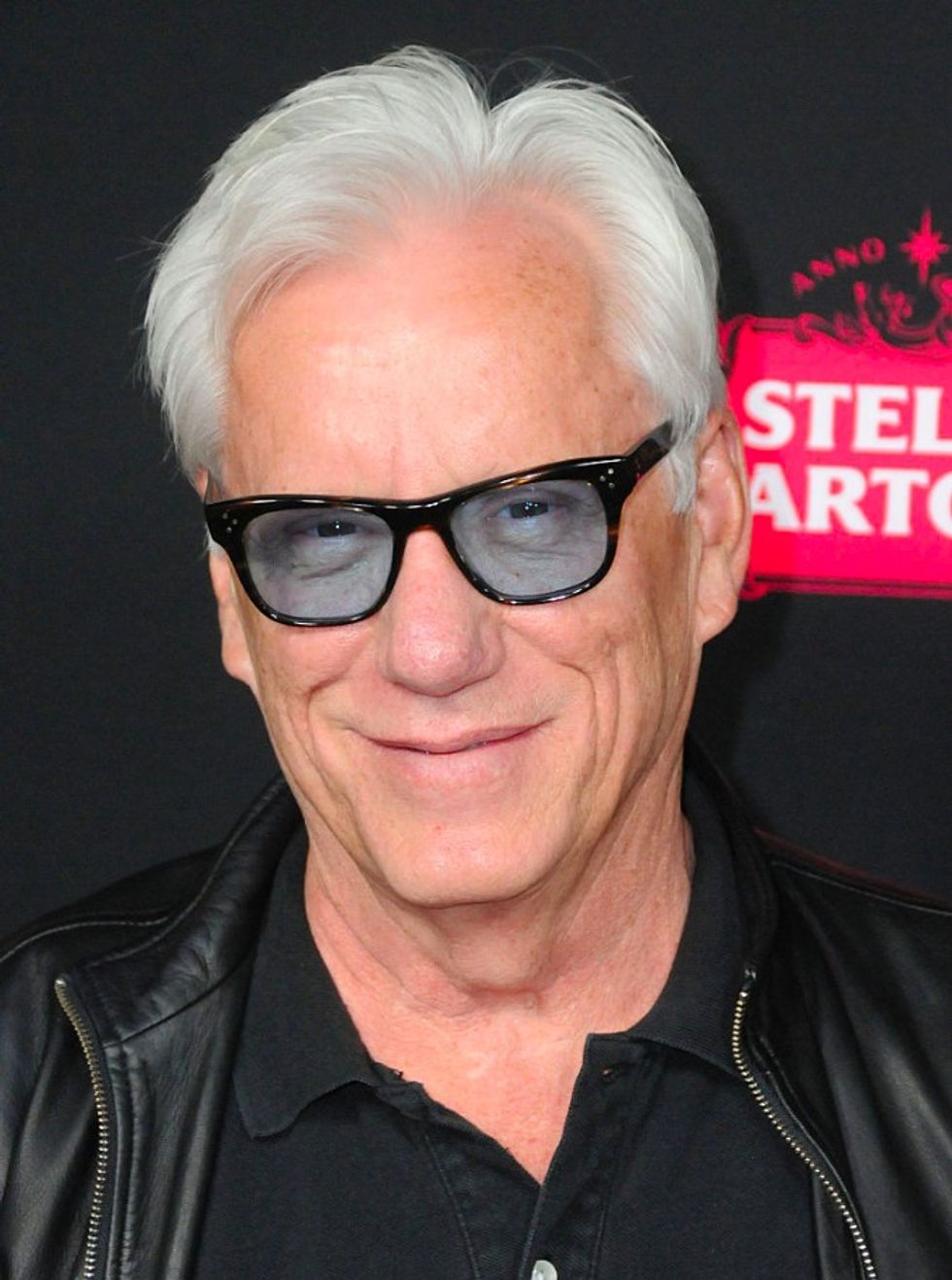 via: Getty Images
Thousands of people came out of the woodwork — including actor Neil Patrick Harris — to weigh in whether or not Woods's post was totally justified or unbelievably insensitive.
His tweet targeted the Duron family, who recently attended the OC Pride parade with their gender creative son CJ.
Woods's tweet read...
Naturally, this contentious tweet immediately prompted an aggressive swarm of comments, most unequivocally condemning Woods's insensitivity.
The drama garnered so much attention that higher profile LGBTQ advocates started rushing to the family's side.
Including actor Andy Milder...
And even actor Neil Patrick Harris!
Harris's tweet in absolute support of this LGBTQ youth and his family seemed like the final nail in this Twitter drama's coffin. But then...Woods fired BACK.
Woods tweeted...
Strong words. And not his last...
He started finding fun ways to rope Hillary into the mix.
Because, you know, what would a controversy be without a reference to Hillary in some way, shape, or form? *Facepalm*
And pontificating on children's behavioral patterns...
Some children? Try all children! At least that was my middle school experience.
He continued responding, touching on his status as a human rights activist.
Did you really though?
Because you didn't sound very supportive when you mentioned the whole "stuffing dismembered body parts in the freezer" thing...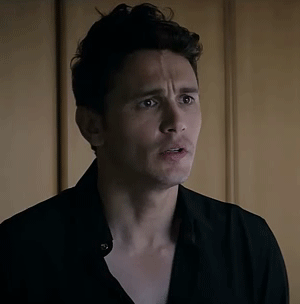 via: GIPHY
But don't you worry, guys. He's not done. Not even a little bit...
Oh! And in case anyone was questioning whether or not Woods had any gay friends...
That's not how that works... at all...
Will people ever stop using the fact that they are friends with or related to people who are different than them as a license to mercilessly belittle and mock those people?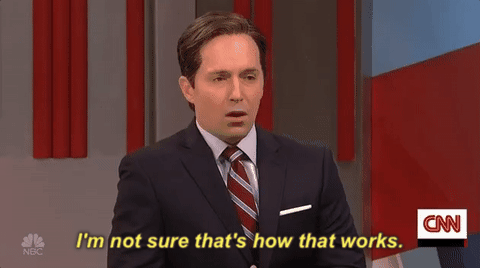 via: GIPHY
No? Alright.
The actor even took issue with one of his supporters' responses.
I mean, as long as we're picking fights, let's just word battle with every single person we can access, right? That's how this works!?
And finally...his last word.
Good for you, Mr. Woods.
Now that you've heard these new arguments, has your perspective on the controversy changed?
@RealJamesWoods That freezer isn't as cold as your heart.

— Ian Boothby (@Ian Boothby)1499684989.0
What are your thoughts?