Everyone remembers the janitors at school, they're responsible for the security, safety, maintenance, and repair of the school.
One hardworking janitor has received the most heartwarming surprise after coworkers find out he walks miles to work every day.
Keep scrolling for the full story...
School's new janitor.
Robert Reed has only been working at Farmington Elementary School for 4 months
Although he has only been there a short time.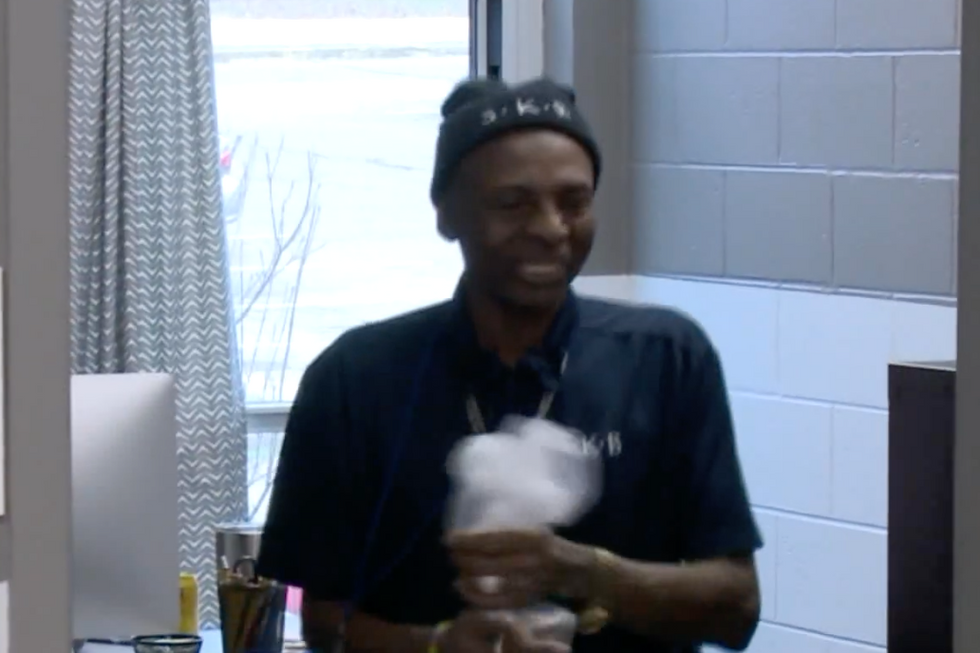 via: Youtube
He's already well known to the students and teachers.
He works incredibly hard.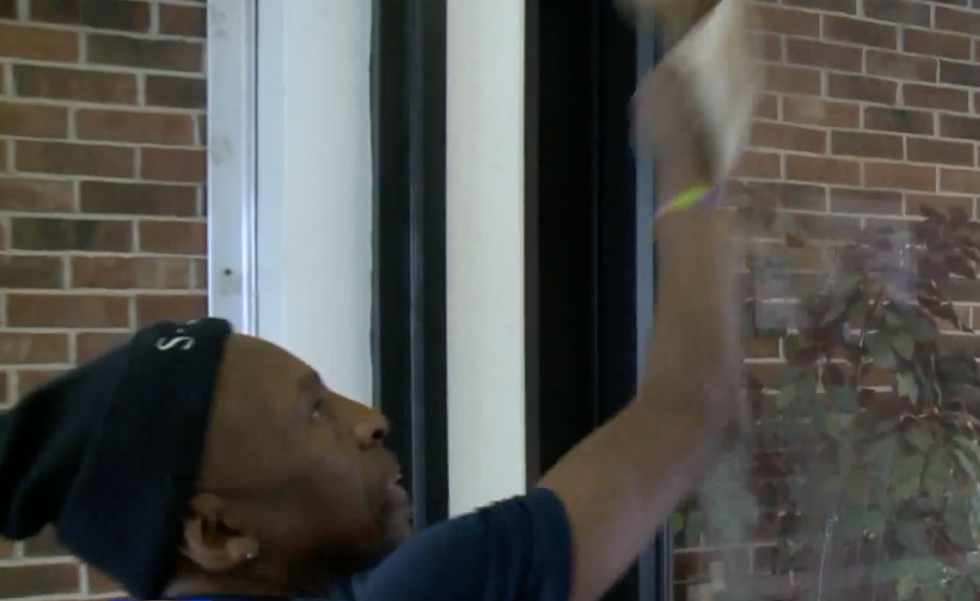 via: Youtube
He even seeks out extra work after he has finished with his daily duties.
He always has a smile on his face.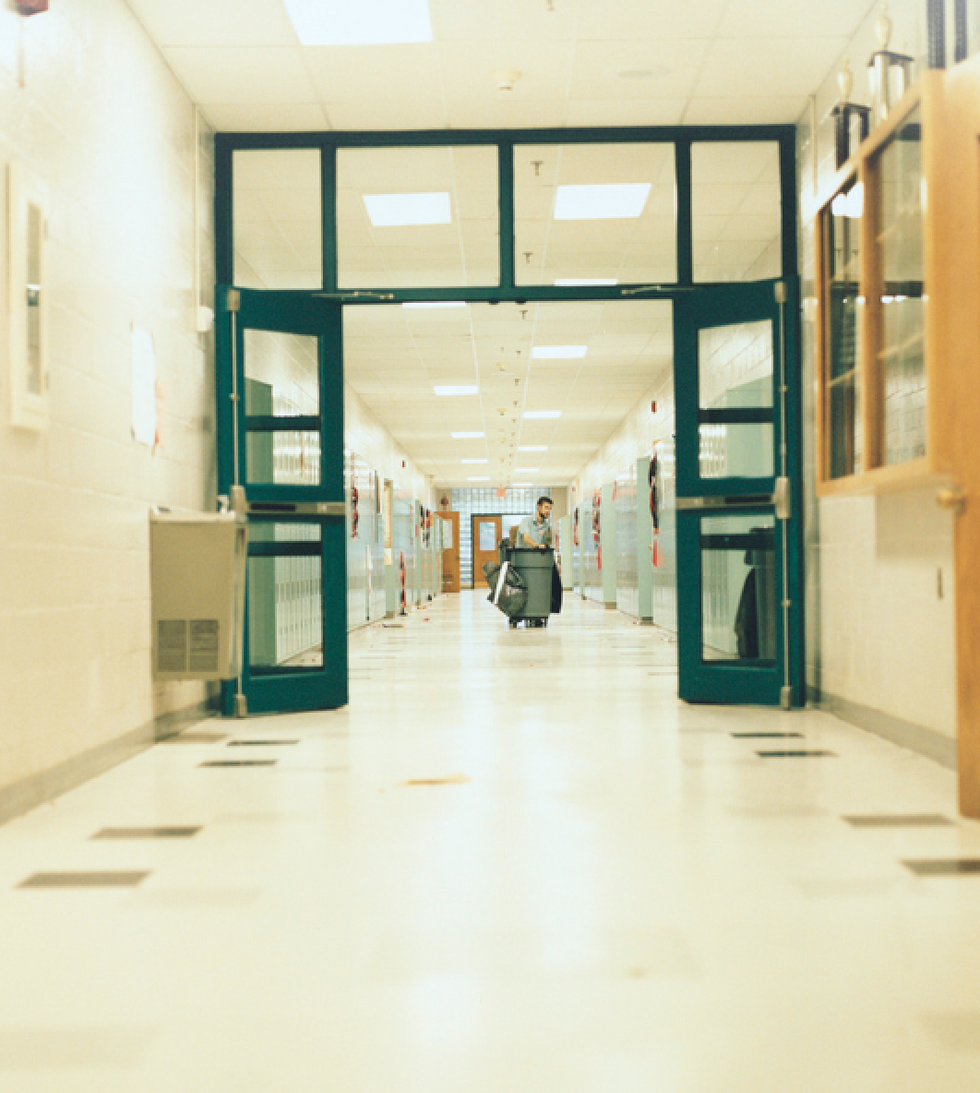 via: Getty
He never complains and always wants to help people. Scroll to the end to watch the heartwarming video...
Everyone at the school agrees.
Saying that: "Mr. Robert adds a little sunshine to our school."
But there's something people didn't know...
Robert didn't have a car.
Robert had a hard route to work.
He had to take 3 buses, then walk another 2 miles to get to the school on time.
He had to do that again after his shift too!
He wouldn't get home until 8pm... or later!
It didn't stop him.
He still turned up to school everyday with a smile.
People clearly love him.
via: Getty
Sometimes his coworkers offer him lifts to the bus stop.
They have even given him money for lunch.
Robert was planning to set up a yard business on the side of his janitor work.
But without a truck, he had no chance.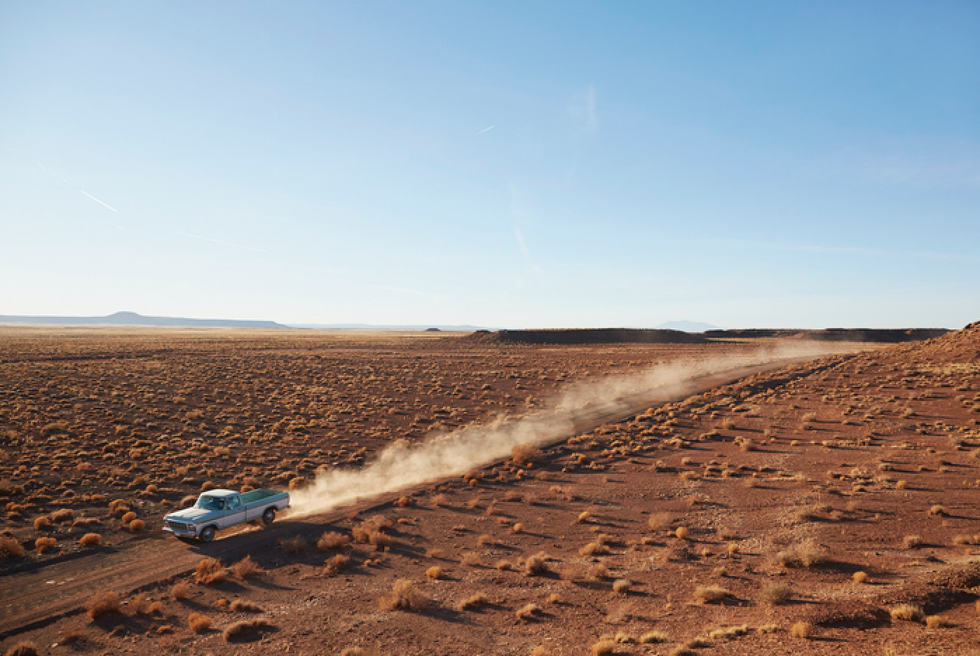 via: Getty
His coworkers had a plan.
They decided to take their kindness one step further.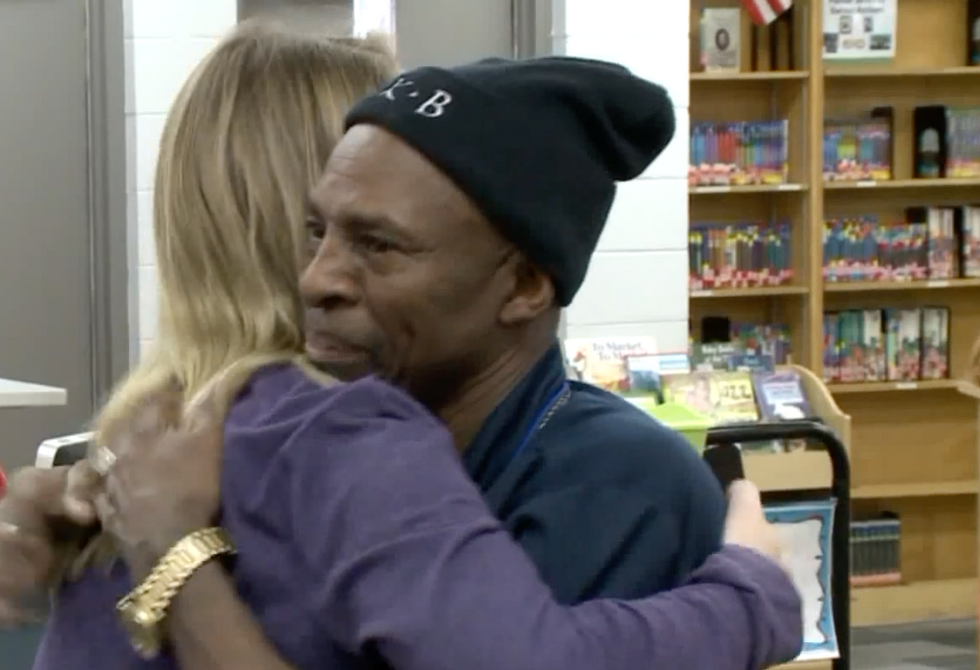 via: Youtube
Robert was definitely worth it.
This was one incredible surprise.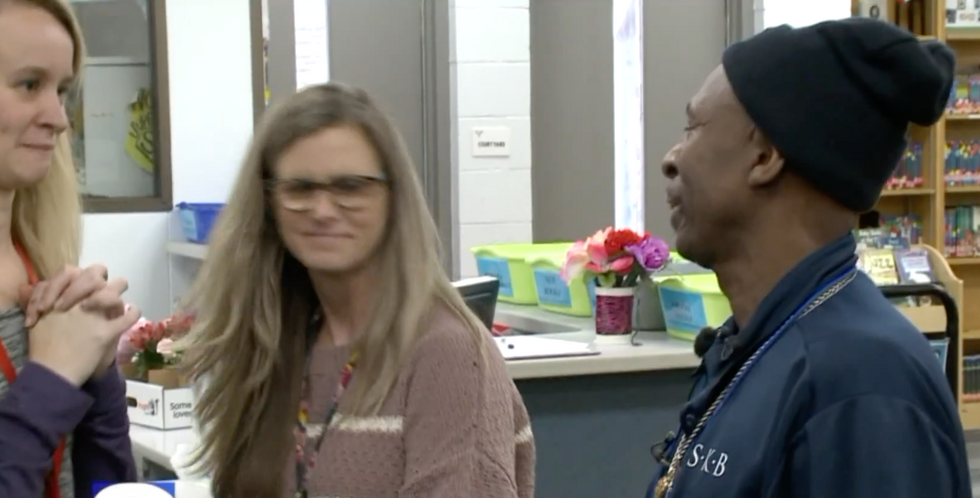 via: Youtube
The staff and parents at the school decided to come together and raise some money.
Robert was so shocked!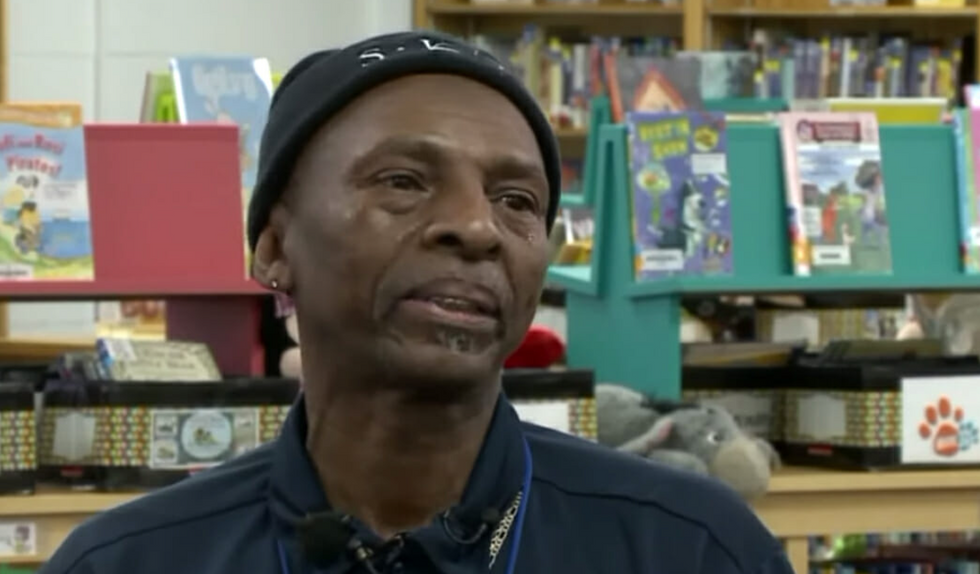 via: Youtube
He drops to his knees when he finds out what they'd done.
Watch the video below...
What an amazing community. Robert deserves every bit of praise!