We all know that Instagram is pretty strict on what it allows us to post when it comes to nudity.
If there is something uploaded that is deemed a little bit too raunchy, it will be removed as simple as that.
Celebrities are forever getting their suggestive pics removed, and Jason Derulo is the most recent one.
Keep scrolling to find out more...
Jason Derulo is one of the most iconic pop singers of our generation.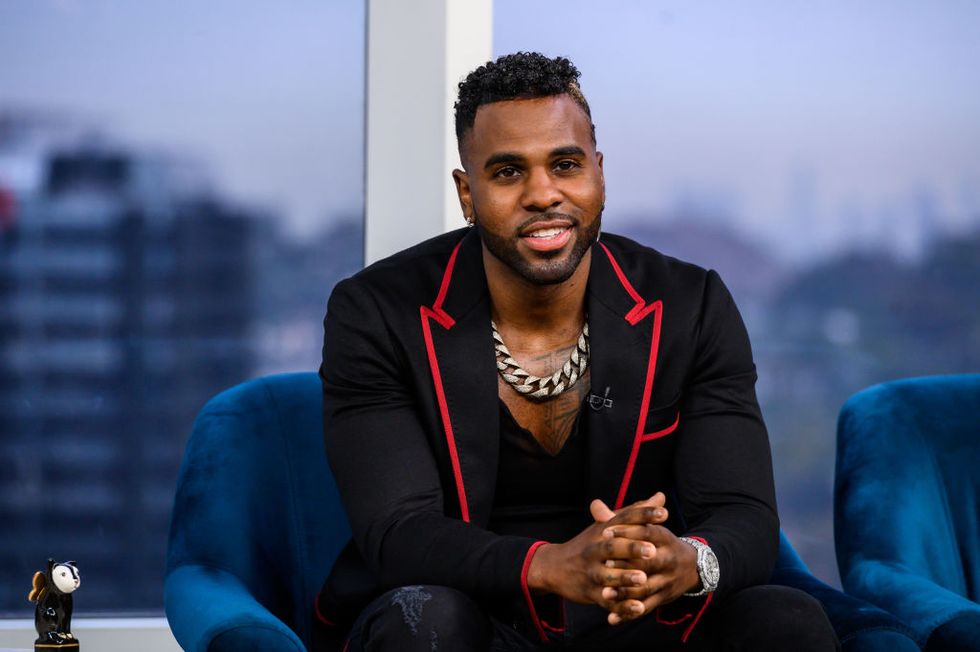 via: Getty Images
Jason, who is thirty-years-old, made a name for himself in 2006 when he began writing songs for artists such as Diddy, Sean Kingston, and Lil Wayne.
Jason eventually began to make his own music...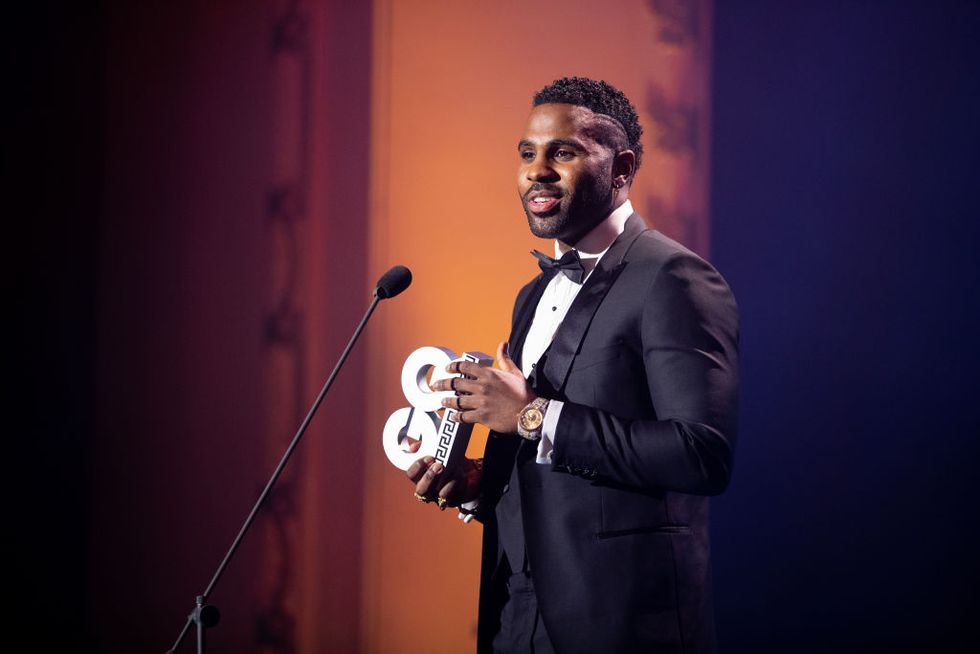 via: Getty Images
In 2009, Jason released his debut single, "Whatcha Say", and he went on to release classics such as "Wiggle", "Talk Dirty", and "In My Head."
Jason is known for his suggestive and, let's face it, raunchy style.
The lyrics in the majority of his songs strongly revolve around naked women and partying.
This is probably the reason why so many people love the Florida-born singer...
And we must say, he is rather charming.
Jason has many hidden talents...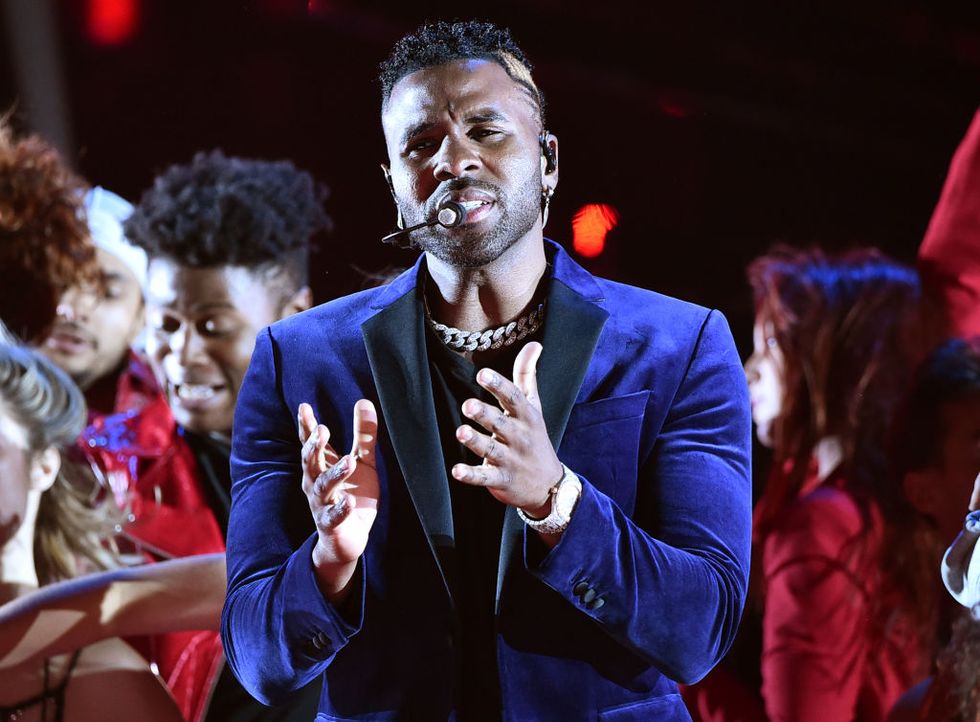 via: Getty Images
Did you know that he is a professionally trained
opera singer
?
Turns out, he's a very talented musician.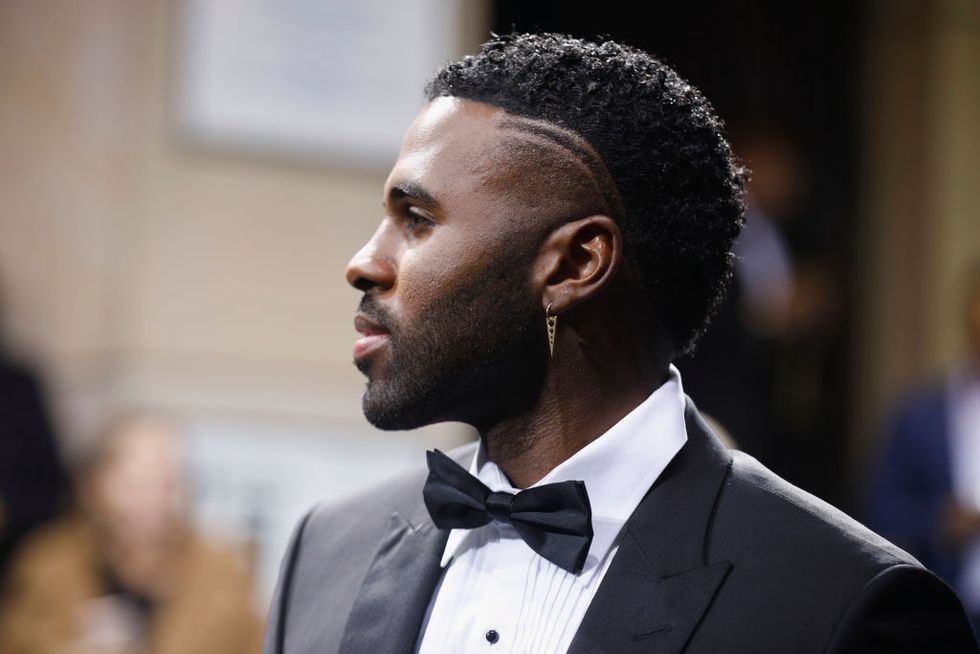 via: Getty Images
He completely blew everyone away at the 2018 MTV Europe Music Awards when he sang Andrea Bocelli's opera classic "Time To Say Goodbye", which was followed by a remix with David Guetta and Nicki Minaj.
He has been busy making new music...
2Sides was released in November and so far, it's going down very well.
An EP wouldn't be an EP without some good, old fashioned marketing... right?
2Sides - in which the second part will be due in January 2020 - and fans have been absolutely loving it.
But there's one picture in particular that caused a stir...
And Instagram felt they had to intervene.
The picture leaves little to the imagination...
via: Instagram
With Jason wearing barely-there underwear that, we must say, are
extremely flattering.
Fans wentwild for the photo...
And one user even asked the singer, "what's in your underwear?"
His response was amazing.
He simply said, "anaconda" - referring to the world's largest snake.
Instagram didn't see the funny side, however...
Jason was quick to react to the removal...
Jason wasn't quite finished there...
via: Instagram
He took to his Instagram story to vent his frustrations to his 5.1 million followers, saying, "Ya'll ain't going to believe this, Instagram took down my body pic. Listen, all these girls be on Instagram showing their a**** off and I got underwear on... and they took my pic down!"
But the bosses of Instagram clearly felt it was inappropriate...
website
, Instagram states that they "don't allow nudity on Instagram". This includes "photos, videos, and some digitally-created content that show sexual intercourse, genitals, and close-ups of fully-nude buttocks."
Double standards?
Jason does propose a significant point to the fact that women are always allowed to post revealing snaps on Instagram.
But luckily for his fans...
Internet really losing their minds over Jason Derulo's 🍆 bulge?

— mochaReese 👑 (@mochaReese 👑)1574540158.0
The photo was saved and shared all around the world, meaning it is
still out there!
It even became somewhat of a meme...
A job well done, Jason...
Keep scrolling to learn about the time fans were convinced they could see Zac Efron's junk in an Instagram snap...