There's no doubt that heartthrob and actor Jason Momoa is well cemented as an on and off-screen star. In fact, many people would agree that he could do no wrong - until now, that is.
The actor has sparked outrage this week with a recent Instagram post.
People are furious. Keep scrolling to find out why...
Jason Momoa is a Hawaiian-American actor.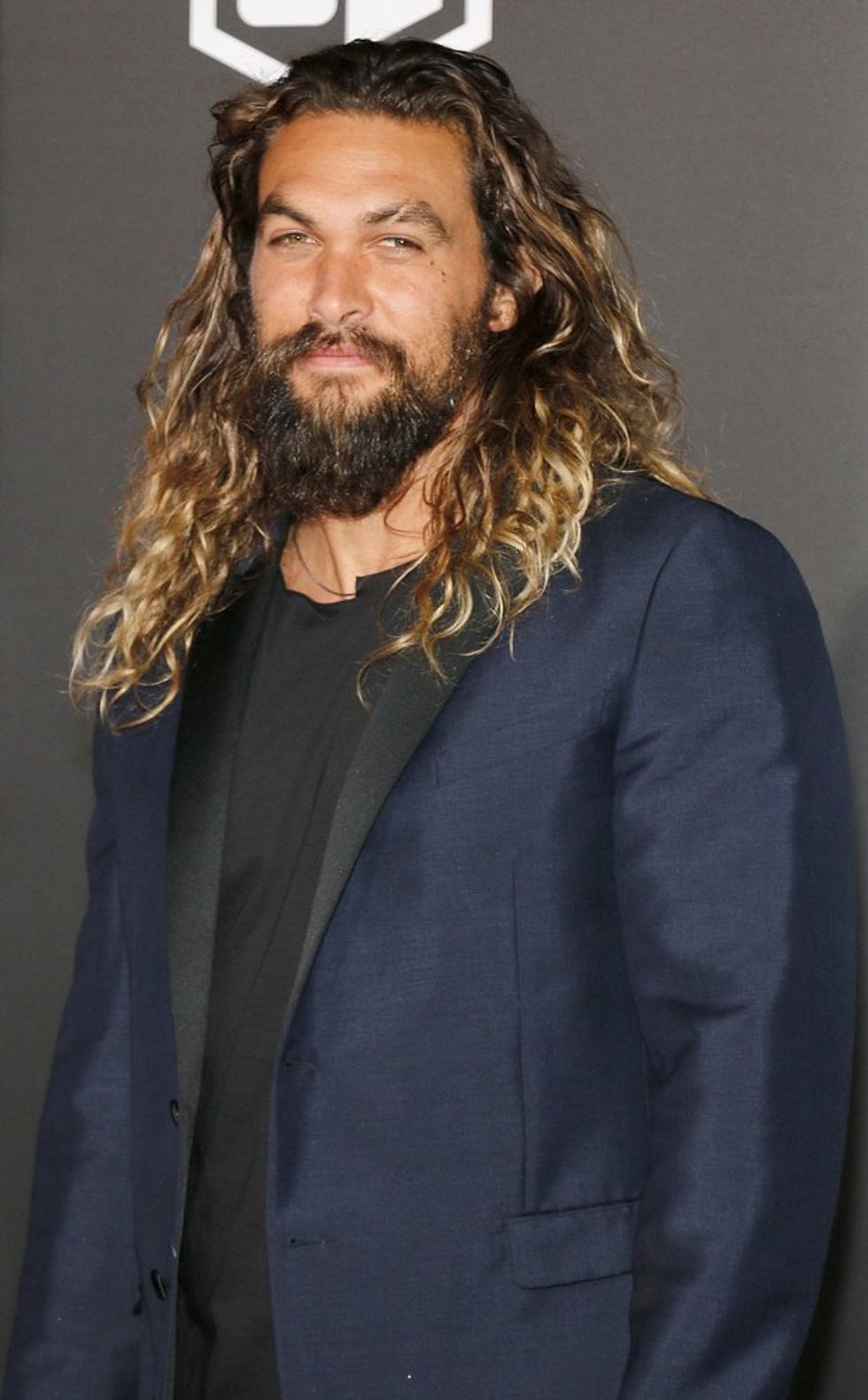 Born in 1979, in Honolulu, Hawaii, the six-foot-four actor has only recently become a household name.
In spite of his Hawaiian heritage, Momoa was primarily raised in Iowa.
And many don't know that, before he started out as an actor, Momoa actually studied both marine biology and wildlife biology - proving that he's more than just a pretty face.
One of his first bigger roles was on Stargate: Atlantis.
The sci-fi military hybrid was actually fairly successful. Momoa starred as Ronon Dex, to much critical acclaim.
But there's really only one role that could be deemed Momoa's big break.
In 2011, Momoa was cast in the first series of a relatively small fantasy show called Game of Thrones. 
And, as we all know, it absolutely blew up.
Game of Thrones became far more successful than anyone could have ever imagined. And Momoa's character, Khal Drogo, quickly became a fan favorite.
He had some pretty badass moments.
As the leading warrior in the savage Dothraki tribe, Momoa was, unsurprisingly, pretty violent. In one particularly memorable scene, Drogo brutally murdered Viserys Targaryen by pouring molten gold onto his head.
But there was another storyline that fans didn't expect.
In the early episodes of the show's first season, Drogo was married to Daenerys Targaryen in an arranged ceremony.
But something shocked the viewers.
The 2 seemingly opposite characters developed real feelings for each other and their's became one of the cutest and most genuine love stories in the show.
Khal Drogo met a particularly tragic end.
He was injured during a battle and that injury became infected. In order to save his life, Daenerys was forced to sacrifice her unborn son to a witch. But the Drogo that came back was alive in name only. He was without any consciousness and Daenerys was forced to euthanize him.
In spite of his early departure, Momoa is still a fan-fave in the Game of Thrones canon.
Batman v Superman - and Aquaman was so beloved that he went on to star in his own solo movie in 2018.
Aquaman was also a part of 2017's Justice League.
The character was so well liked that in 2018, the DC Universe decided that it was time for a solo film. Aquaman was a massive success.
Early in 2019, it was revealed that the movie had earned a coveted spot in the billion-dollar superhero club.
person of color
.
Since the success of Aquaman, Momoa has gone from strength to strength.
Braven, to commercial and critical success.
He has also starred in many television shows.
Frontier, which first aired in 2016. It tells the story of the North American fur trade in the eighteenth century and has recently come to Netflix.
But Momoa is a man of many talents.
Canvas Of My Life. The movie tells the story of Momoa's experience of fatherhood.
It also seems likely we haven't seen the last of Aquaman.
And Momoa has an equally exciting personal life.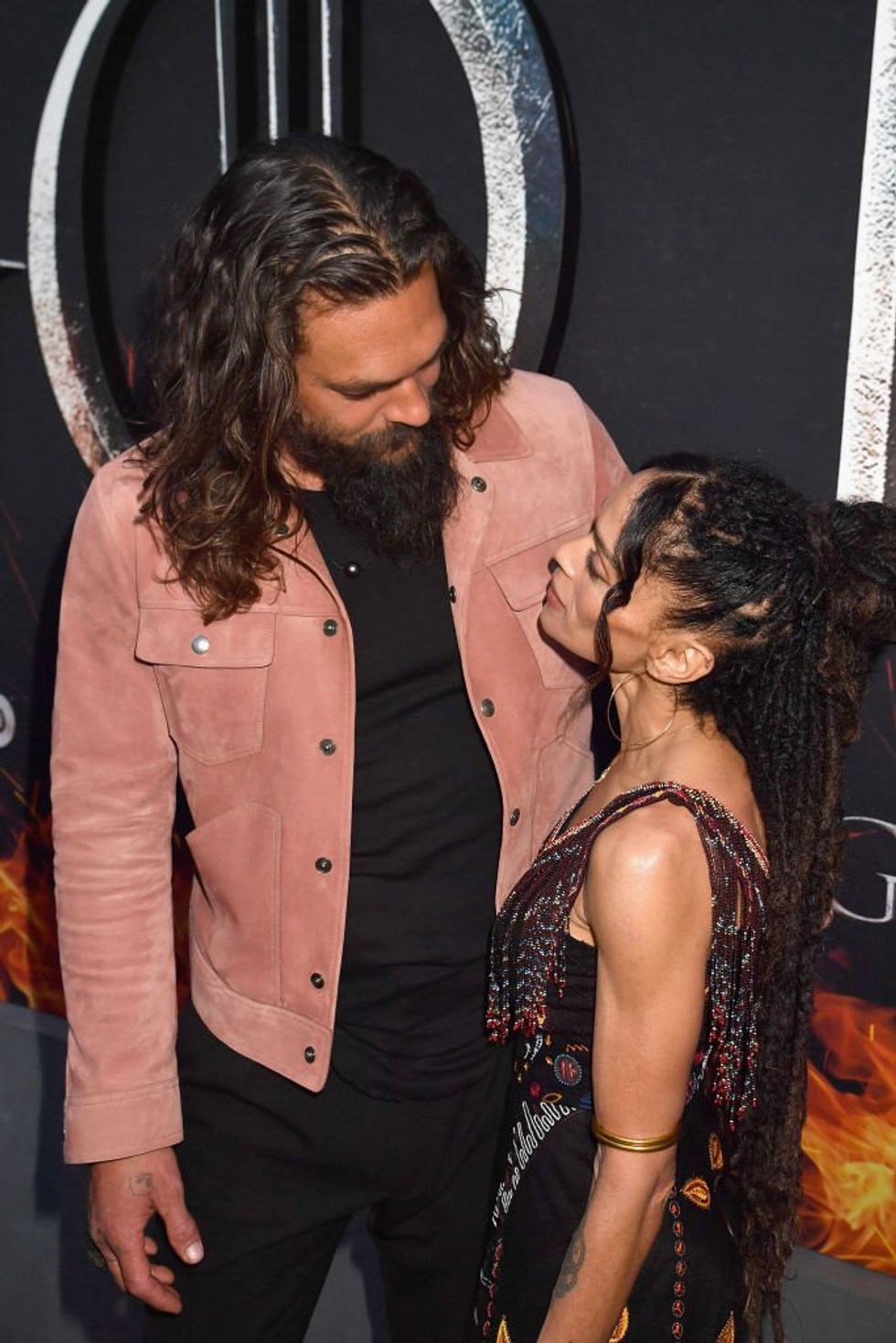 In 2005, Momoa met actress, Lisa Bonet, and the pair began a relationship. Although there were reports that the two had married in 2007, they actually didn't end up tying the knot until 2017.
The beautiful couple have two children together.
They share a daughter, Lola Iolani Momoa, born in 2007, and a son, Nakoa-Wolf Manakauapo Namakaeha Momoa, born in 2008. Momoa is also stepfather to singer and actress, Zoe Kravitz.
And it looks like the actor's future is bright.
Dune. The film will be directed by Denis Villeneuve, and will likely be released in 2020.
All in all, it seems like it's a good time to be Jason Momoa.
From his personal life to his ever-expanding career prospects, it seems that the world is the oyster of this talented star.
His latest interview with Esquire seemed to reinforce this.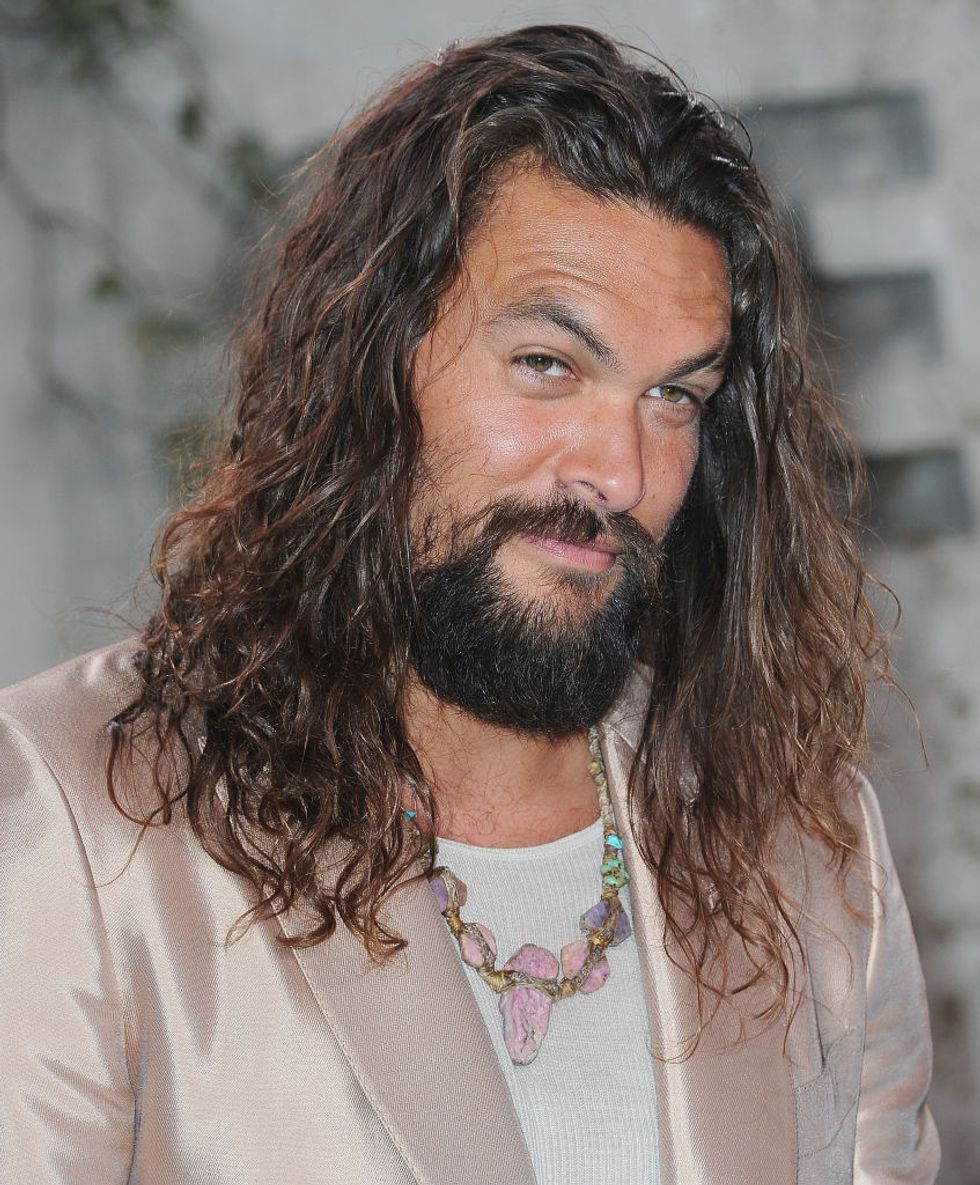 In it, he showcased his softer side.
In spite of his imposing appearance, Momoa really seems to be a sweet and down to earth guy.
The interview was an exciting read.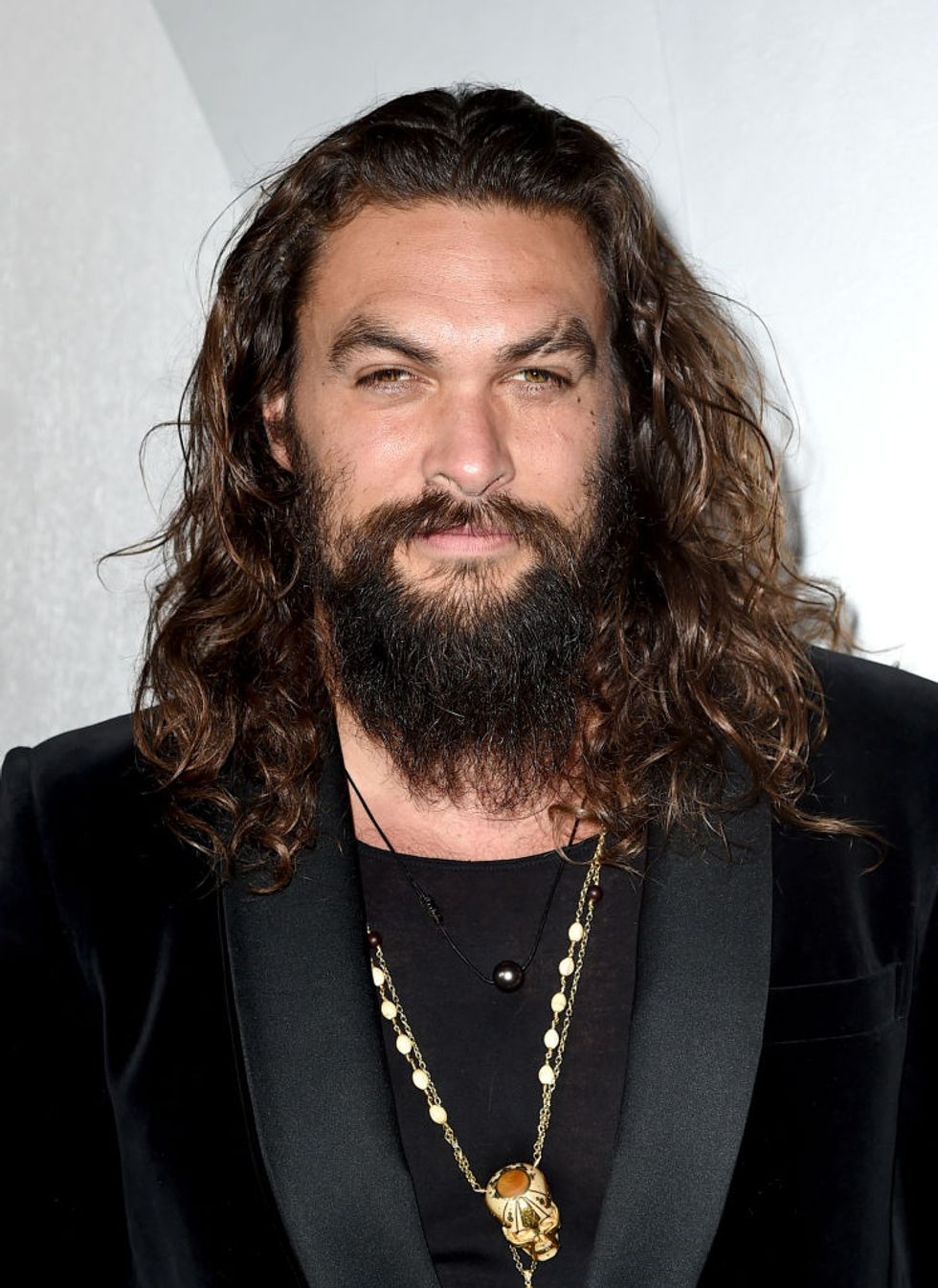 "He's not the scary Dothraki king from 
Game of Thrones
who ripped out a man's tongue with his bare hands. He's just a dude who takes bubble baths and razzes his friends and snuggles random dogs."
His interview was promoting his latest acting venture.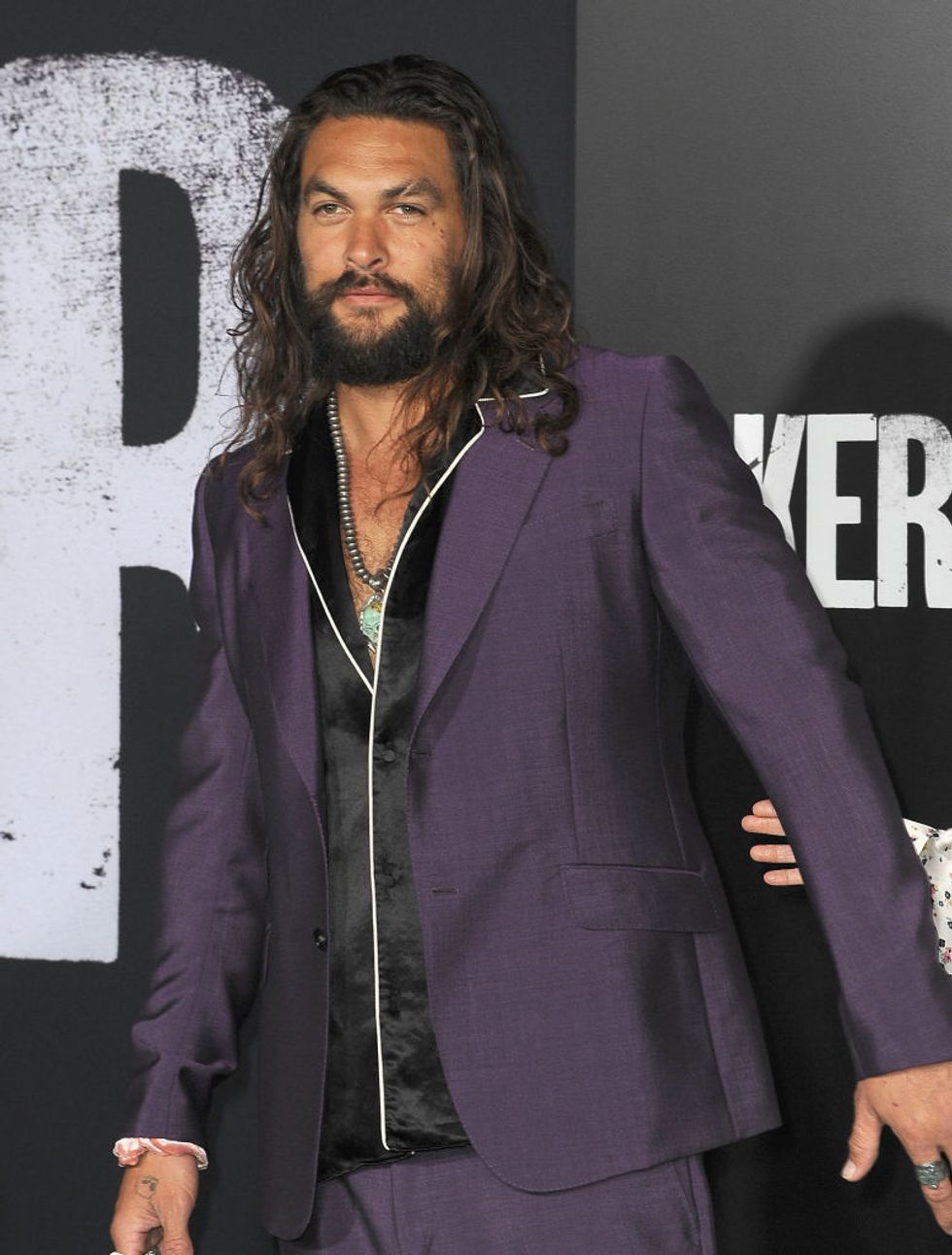 See, 
an Apple TV exclusive, is a post-apocalyptic thriller that's already garnering great reviews.
Momoa plays Baba Voss, the head of one surviving tribe.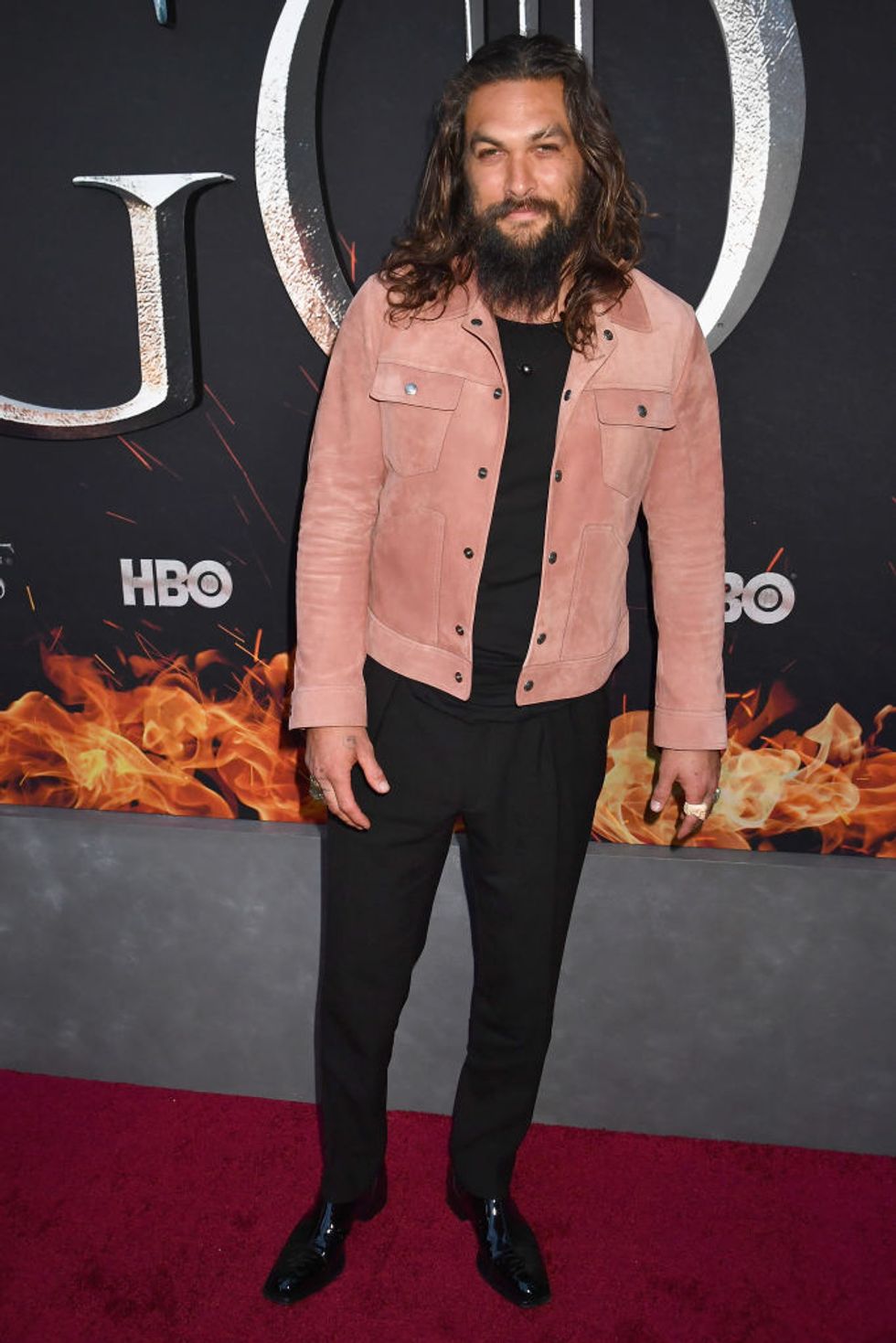 Interestingly, the character is blind, which Momoa has approached as an interesting acting challenge. "He worked closely with Associate Producer and blindness coordinator, Joe Strechay to make sure not only that he was respectful of the visually impaired but also that every move was an accurate reflection of them."
"It's just amazing how everything else just opens up your body," he says.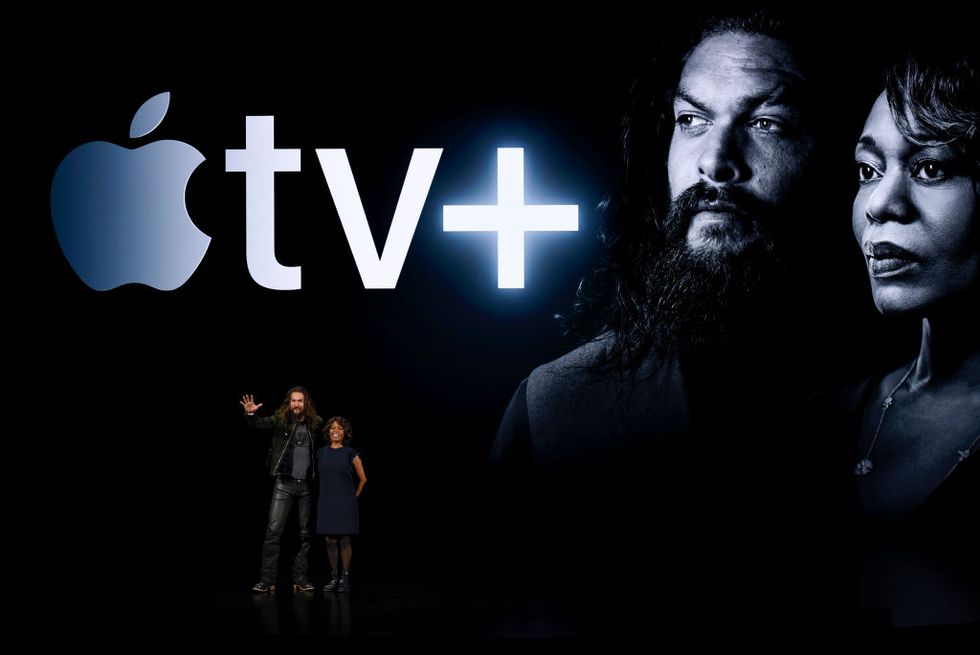 You're so fooled by your eyes. You cut off all these other senses but just feel and smell and hear, and you can echolocate."
But his career isn't all Momoa talks about.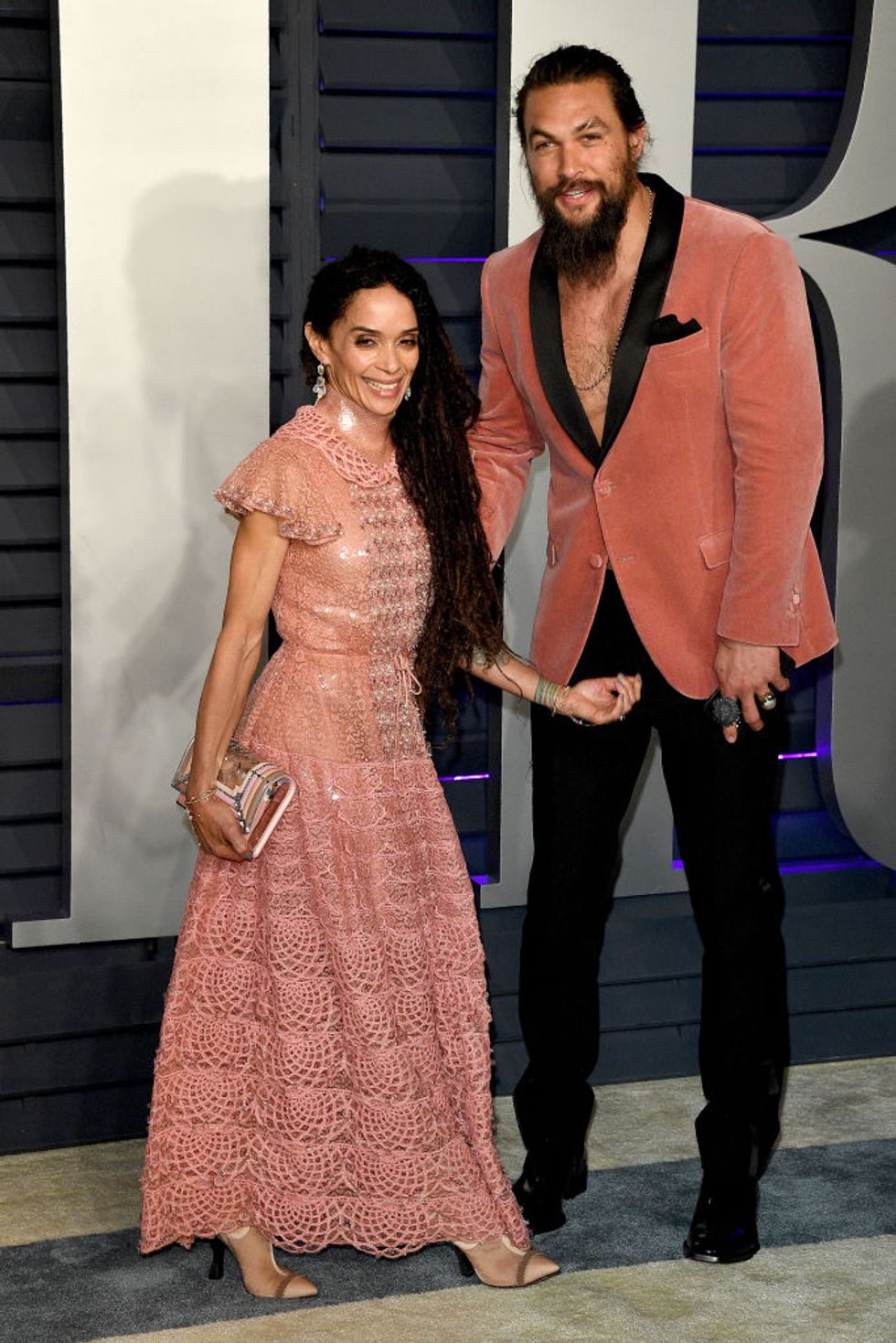 He also spoke about his relationship with iconic actress Lisa Bonet. The notoriously private pair have managed something many in Hollywood have failed at - a "normal" relationship.
She was "literally my childhood crush," he said.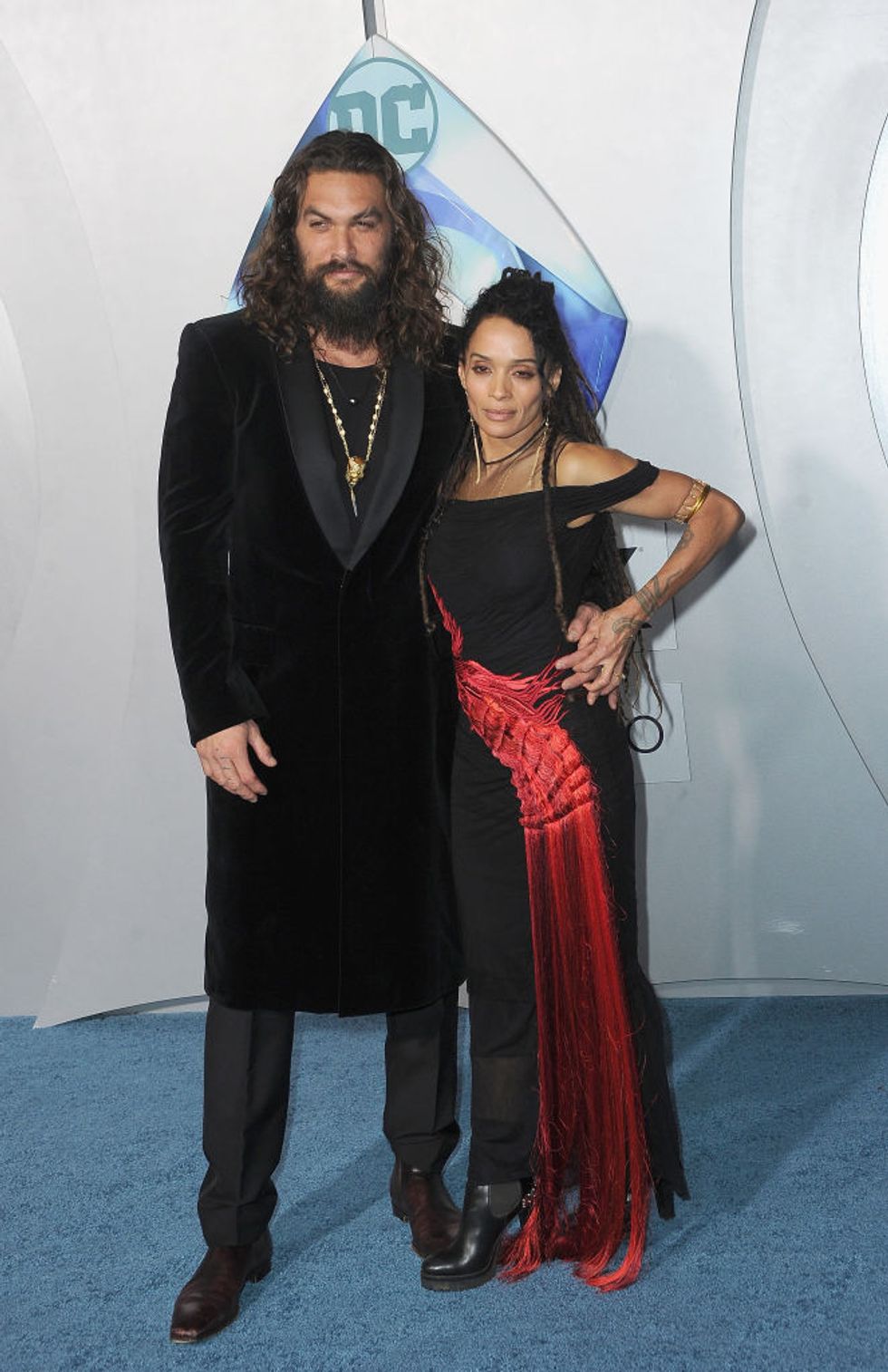 "I mean, I didn't tell her that. I didn't let her know I was a stalker until after we had the kids."
Momoa's entrepreneurial spirit really comes through, too.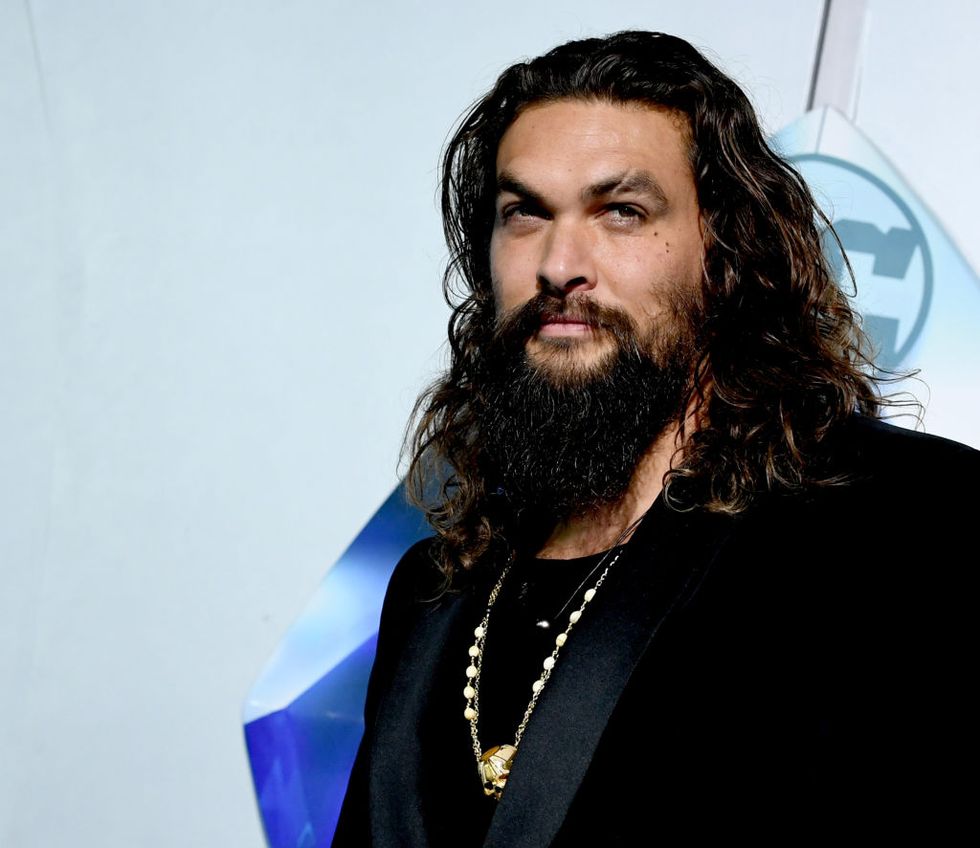 "Momoa didn't become famous until his thirties, and he often appears to be making up for lost time. He always seems to have his hands in something on the side, cooking up a little extra business, milking whatever opportunities he can."
Given how much everyone seems to adore him, there's one thing we didn't expect of the star...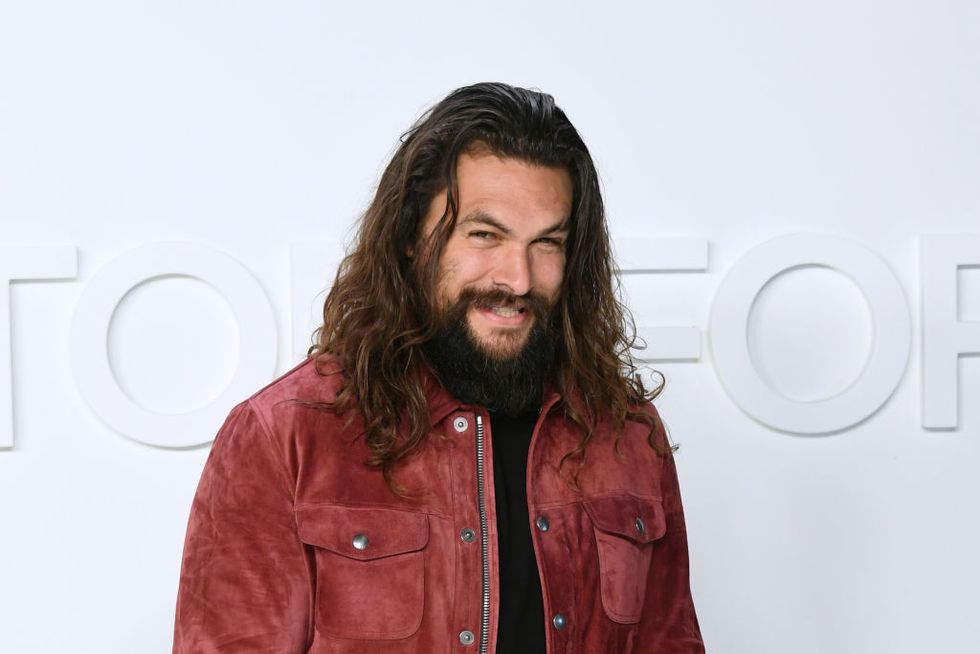 For him to be canceled...
Well, it seems that's exactly what's happened this week...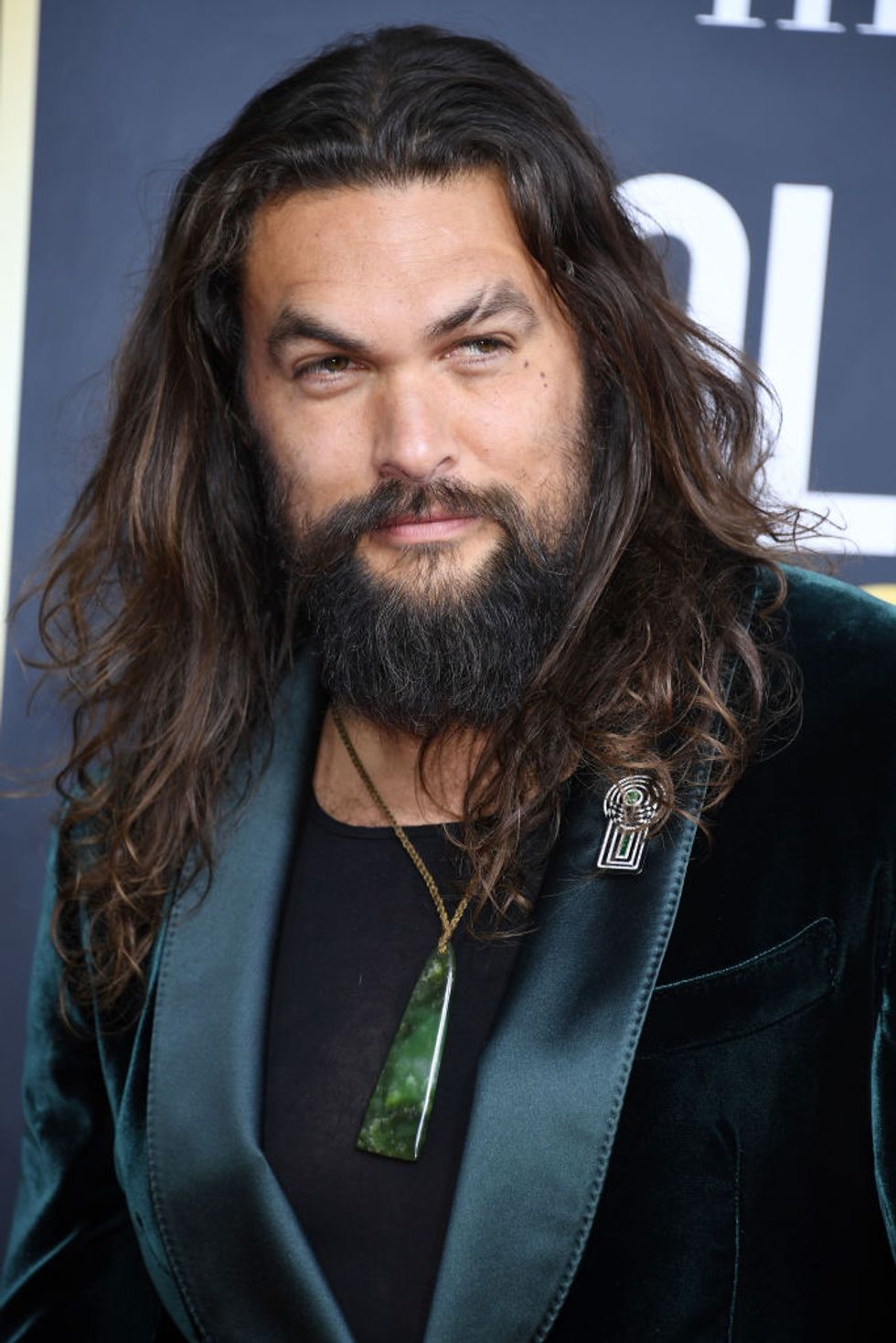 Momoa has landed himself in hot water for his recent Instagram post.
Why?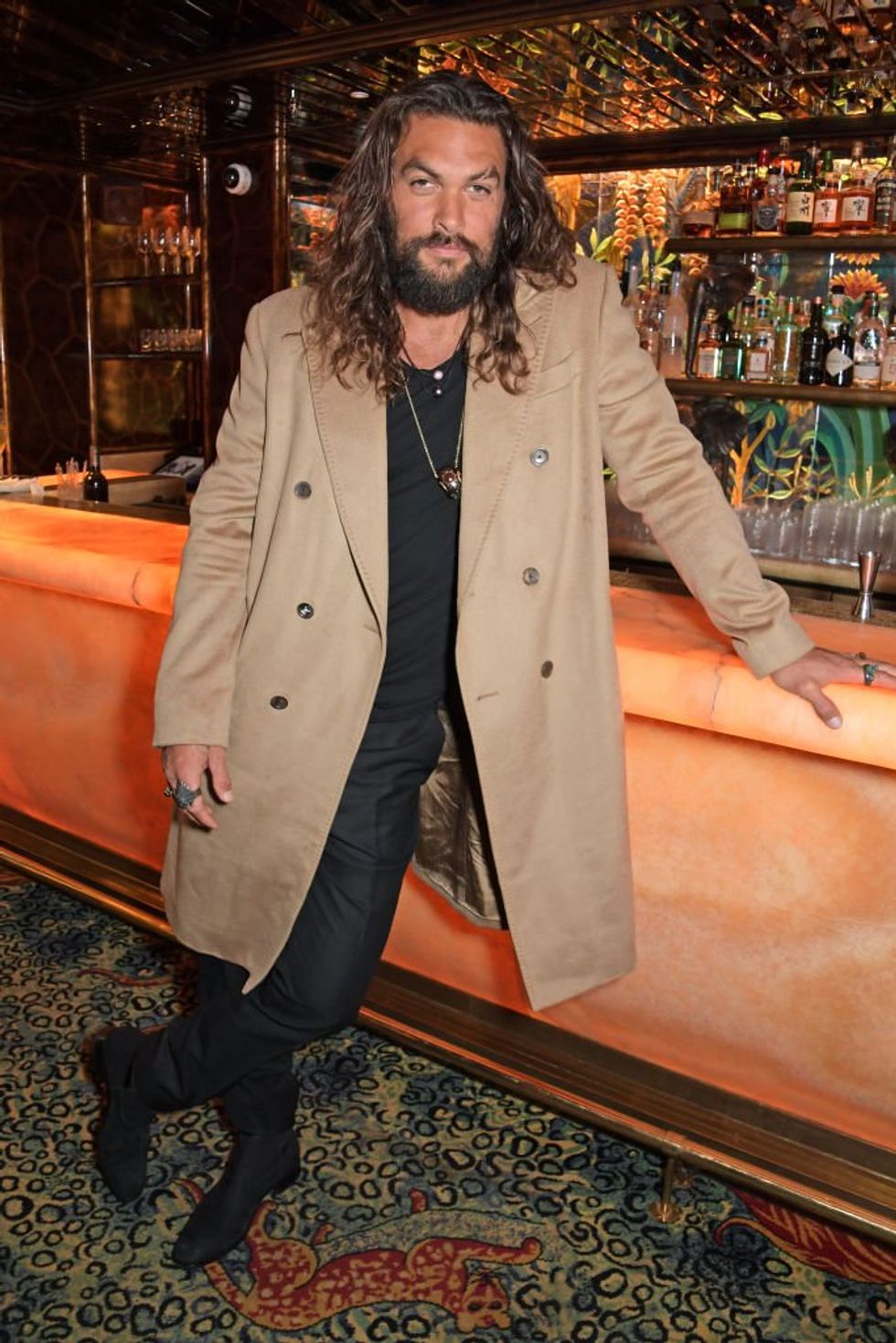 Because they feature Mel Gibson. Keep scrolling to take a look...
People are furious.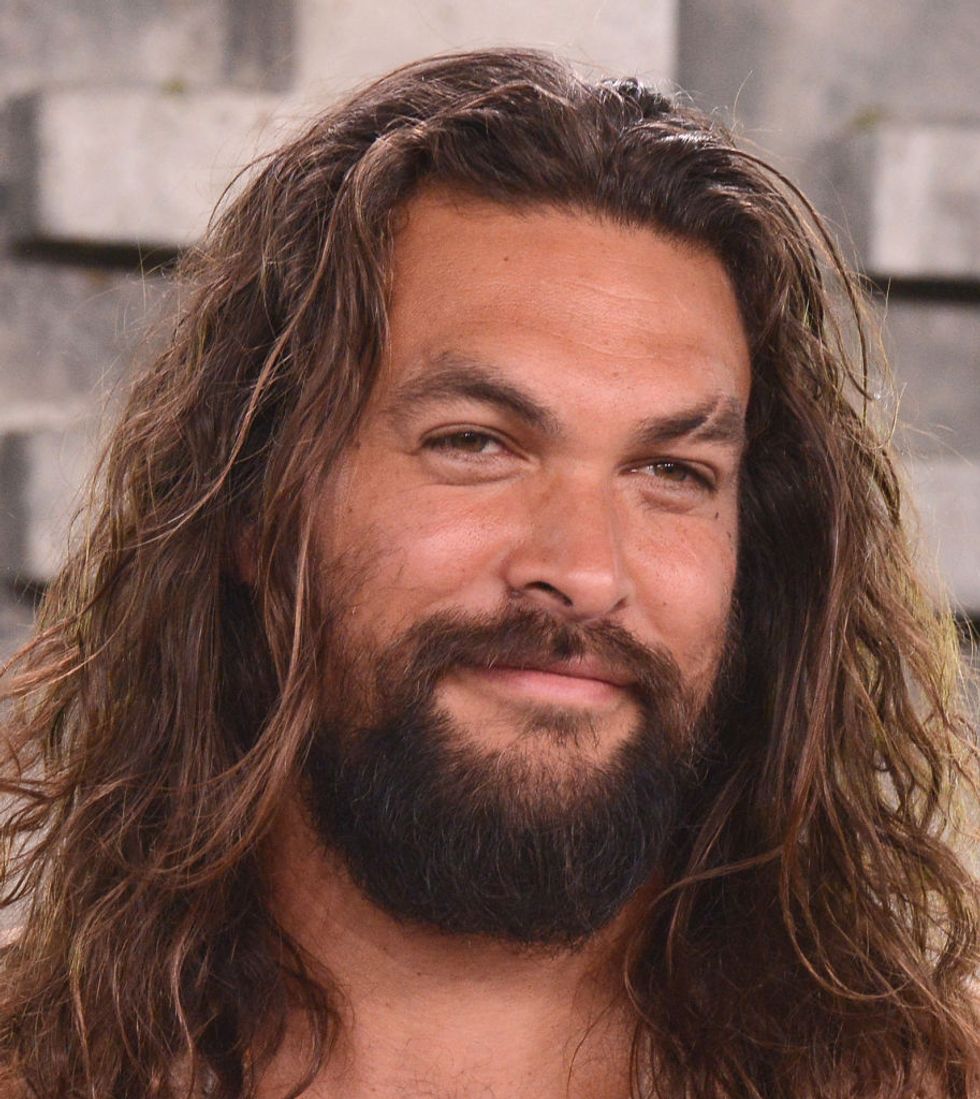 The star captioned the post with this: "ICON," Momoa wrote of Gibson. "Legend MEL you made my childhood amazing MAD MAX MARTIN RIGGS WILLIAM WALLACE in my opinion even a greater director. Thank you sir for APOCALYPTO and yes anything you need from me I'M F—ING IN MEL. Good to see u as always Peter you always light me up love u bro"
Mel Gibson has a reputation for being pretty problematic, to say the least.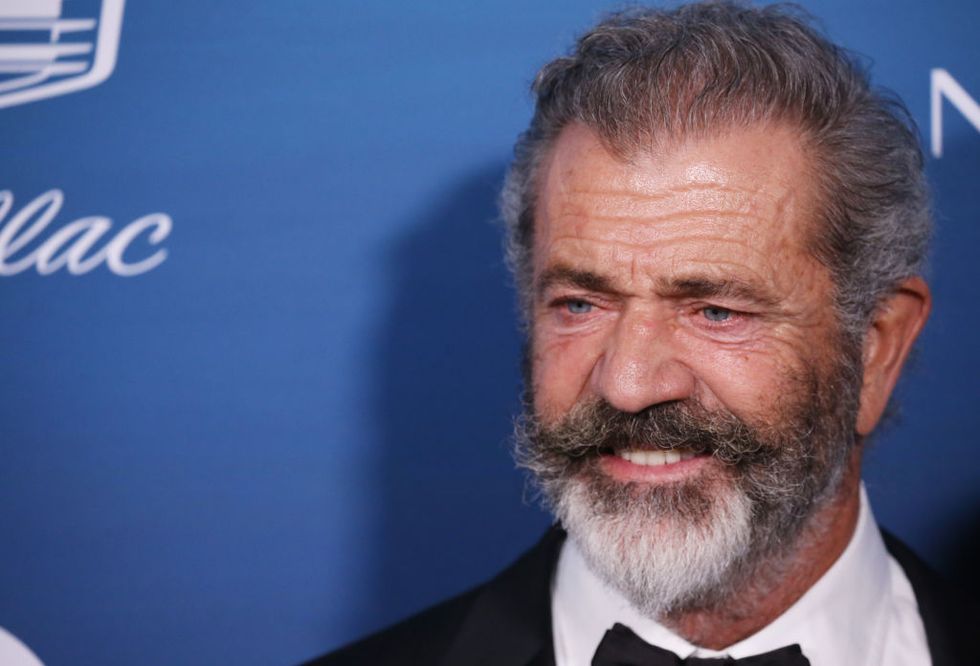 The actor has been slammed for being homophobic and anti-semitic.
He has also been accused of domestic abuse with his ex-wife, Oksana Grigorieva.
Oksana reportedly took out a restraining order against him.
So, as you can imagine...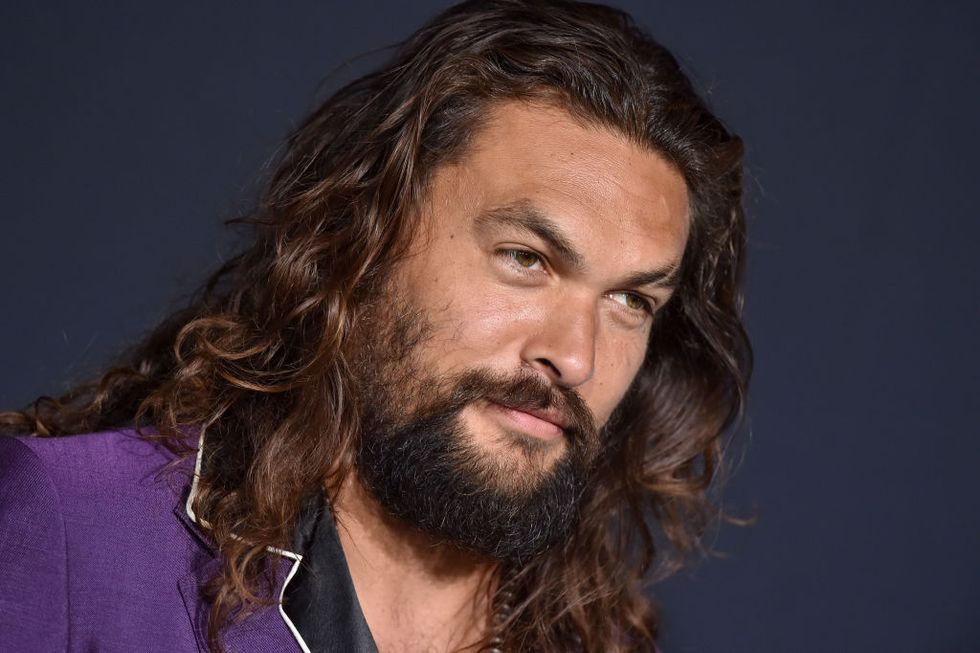 Fans weren't pleased to see Momoa gushing and posing for pics with him.
His comments were filled with outraged fans.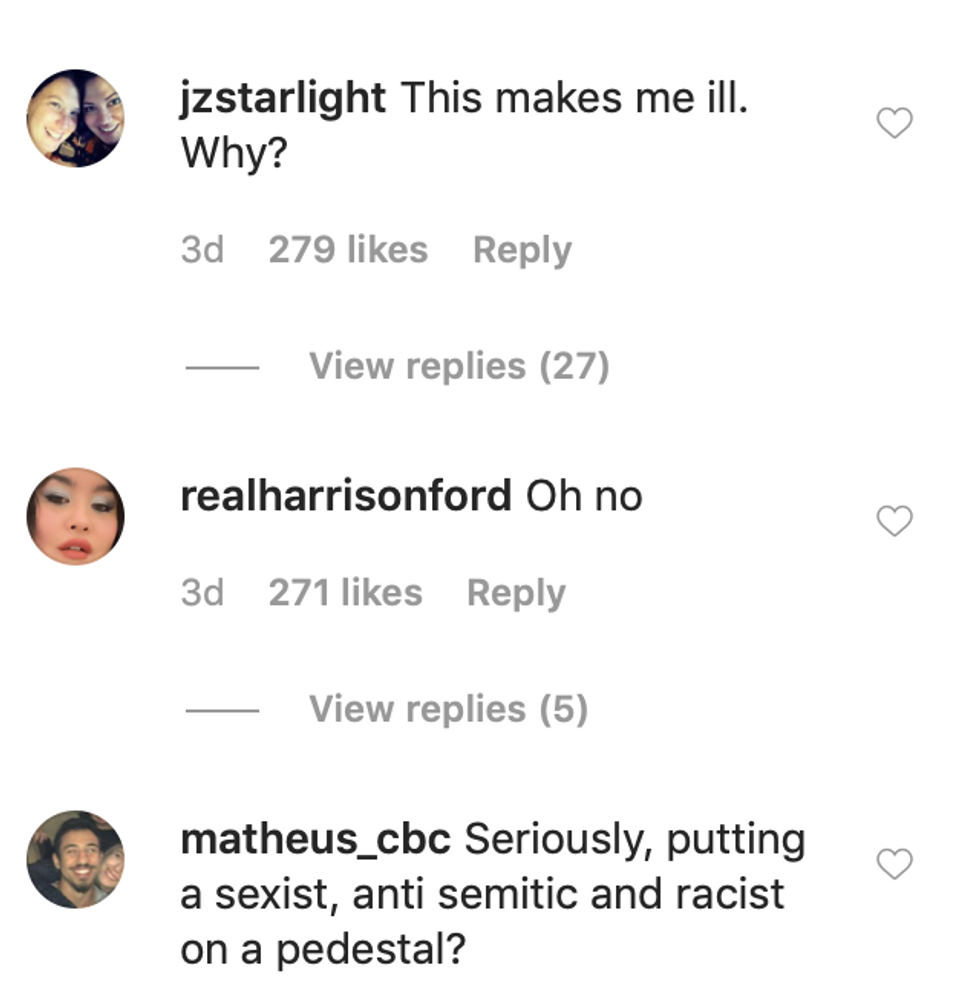 "I like you but a picture with a man who is abusive and violent with women??" wrote one user.
There was no holding back...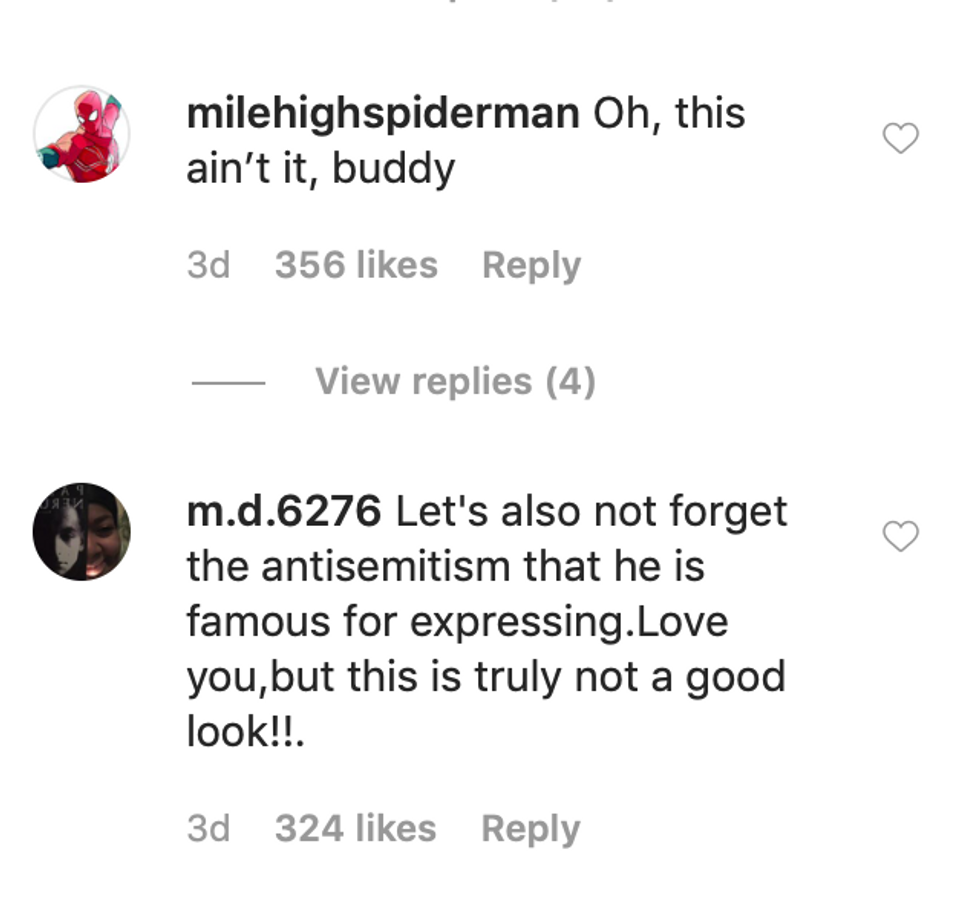 "Glad to see anti-Semitism is alive and well."
"You attack people for plastic water bottles but love Mel Gibson lol."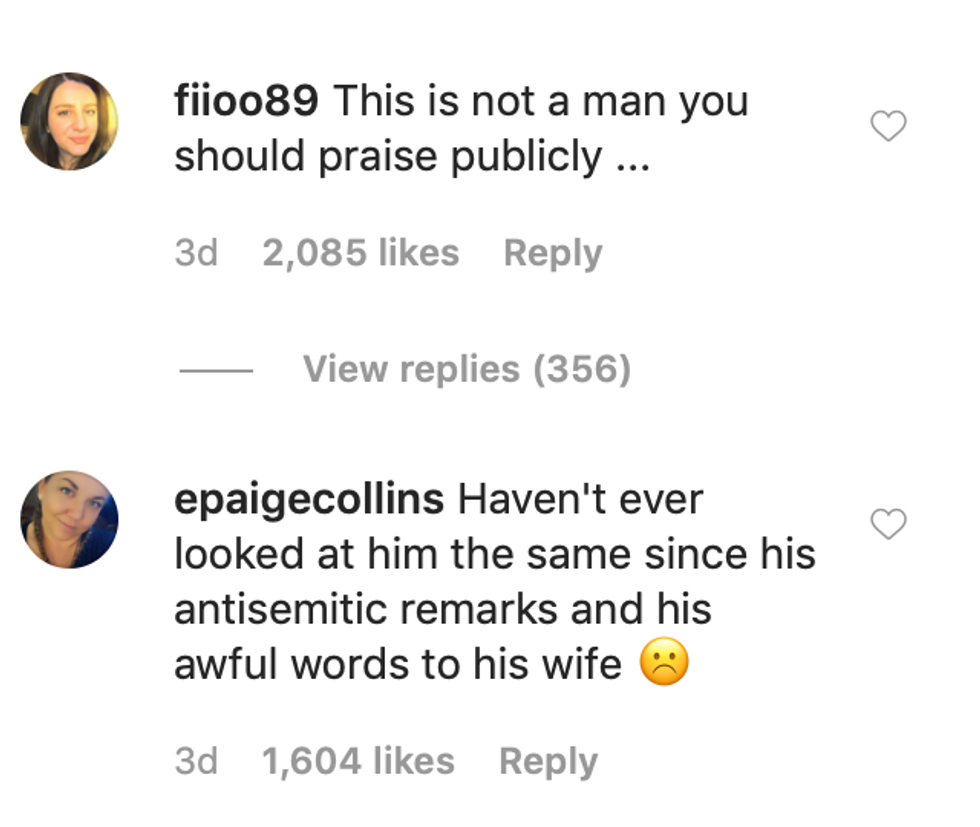 In fact, many fans are boycotting Momoa full stop: "
Bummer you did this. He's never fully repented for his antisemitism. Unfollowing."
You can see the post below: