It's safe to say that Netflix's The Witcher has taken the world by storm since it landed on the platform late last year. And of course, it didn't take long for fans to sink their teeth into the episodes - binging season 1 in a matter of days.
The announcement of more to come, understandably, left fans excited.
But now, there's even more reason to get excited as we might be seeing Jason Momoa on our screens as part of the prequel.
Keep scrolling to find out more...
Jason Momoa is a Hawaiian-American actor.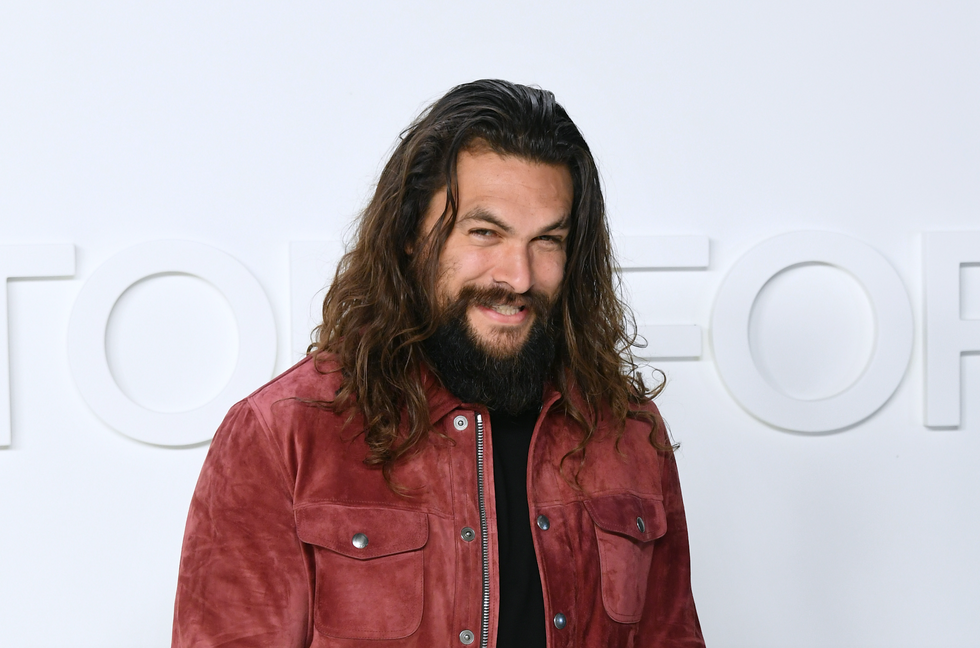 A household name that is best known for his roles in Aquaman and Game of Thrones.
He's a verified superstar.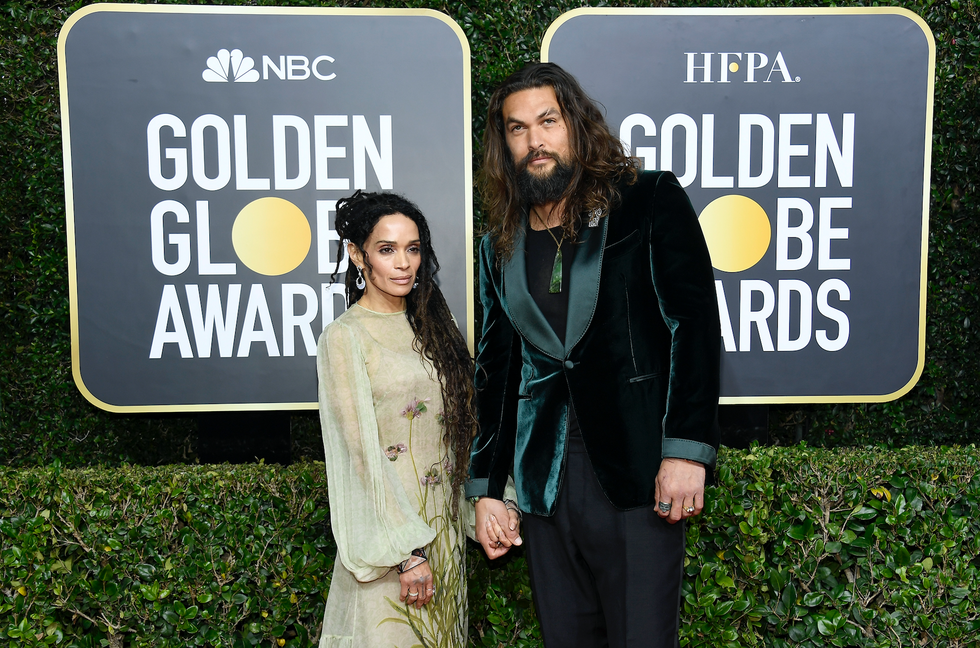 With an icon for a wife and a pretty successful career.
He's also not bad to look at.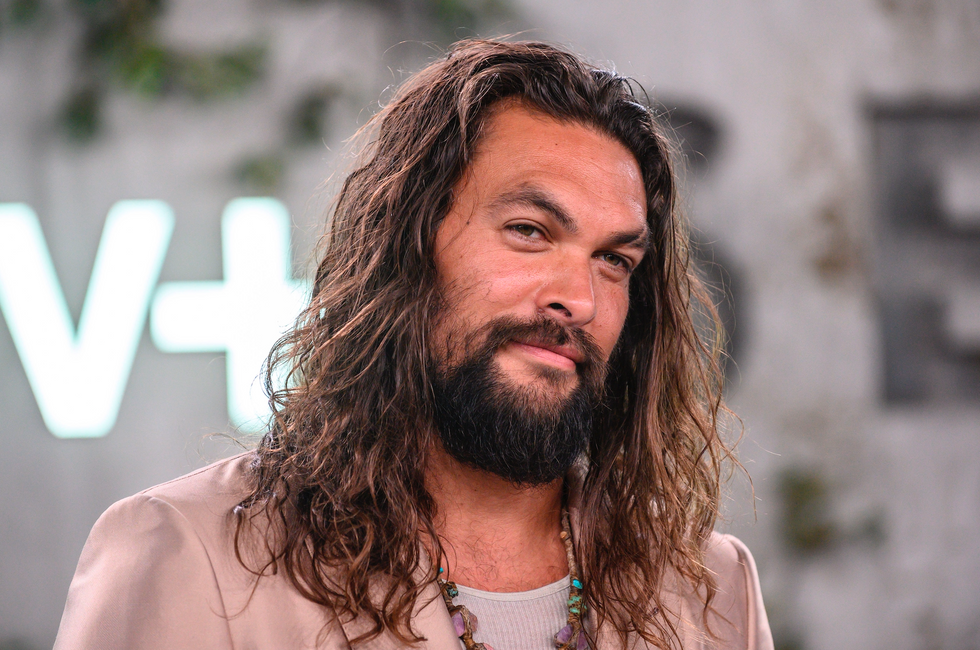 Someone we wouldn't mind watching again.
So, if you feel like you need more Jason Momoa in your life...
Then this could be some good news.
We could be seeing him back on our screens sooner than we thought.
As is Momoa is reportedly being considered for a role in a Netflix upcoming series.
Netflix is truly pulling it out of the bag at the moment.
Whether it's renewing its much-loved shows or treating us to all-new original spectacles, the streaming giant is knocking it out of the park when it comes to its recent slate of content.
But there's one show that really got everyone talking- Netflix's fantasy offering.
The streaming giant's series,
The Witcher
, whipped up a
lot
of attention from
fantasy
fans when it was released late last year.
The show hit Netflix on December 20, 2019.
And viewers have been falling over themselves to give their verdicts on the action-packed fantasy drama.
Many have been comparing it to the likes of Game of Thrones
But
The Witcher
is proving to be a
huge
frontrunner in the genre, and it's not hard to see why.
The all-new fantasy epic is set in the vast world of "The Continent."
Complete with humans, elves, witches, gnomes, and monsters, Netflix's fantasy offering truly looks to be a visual spectacle. And there's one specific aspect of the show that fans are saying
completely
trumps
Game of Thrones
. Keep scrolling to find out.
The show chronicles the story of the intertwined destinies of 3 individuals.
Though the show primarily centers on protagonist Geralt of Rivia, a monster hunter known as, you guessed it, a
Witcher
who travels the countryside slaying various spine-chilling beasts.
Just like Game of Thrones, The Witcher is also based on a bestselling novella.
The fantasy epic is based on the popular medieval book series by Polish author, Andrzej Sapkowski.
Though there are some differences in Netflix's adaption that slightly stray from the books.
For the show, the story will also look at Princess Ciri and Yennefer of Vengerberg's arcs.
It didn't take long for the critics to jump on board.
The medieval extravaganza was lavished with praise by critics who had the chance to view the show early before its global debut.
But there's one thing that people are saying makes it way better than Game of Thrones...
There's no denying that
Game of Thrones
reigns supreme in the fantasy genre, but it looks like
The Witcher
may be giving it a run for its money, with viewers saying the battle scenes are putting
GOT
to shame.
And it's not just the show's fight scenes that have been heaped with praise...
The captivating performance from the series' leading star, Henry Cavill, has also been catching the eye of fans.
His role is pretty demanding.
After all, executing those massive fight scenes in that huge amour costume must have been pretty physically challenging.
Cavill revealed that the hair and makeup are crucial for helping him get into character.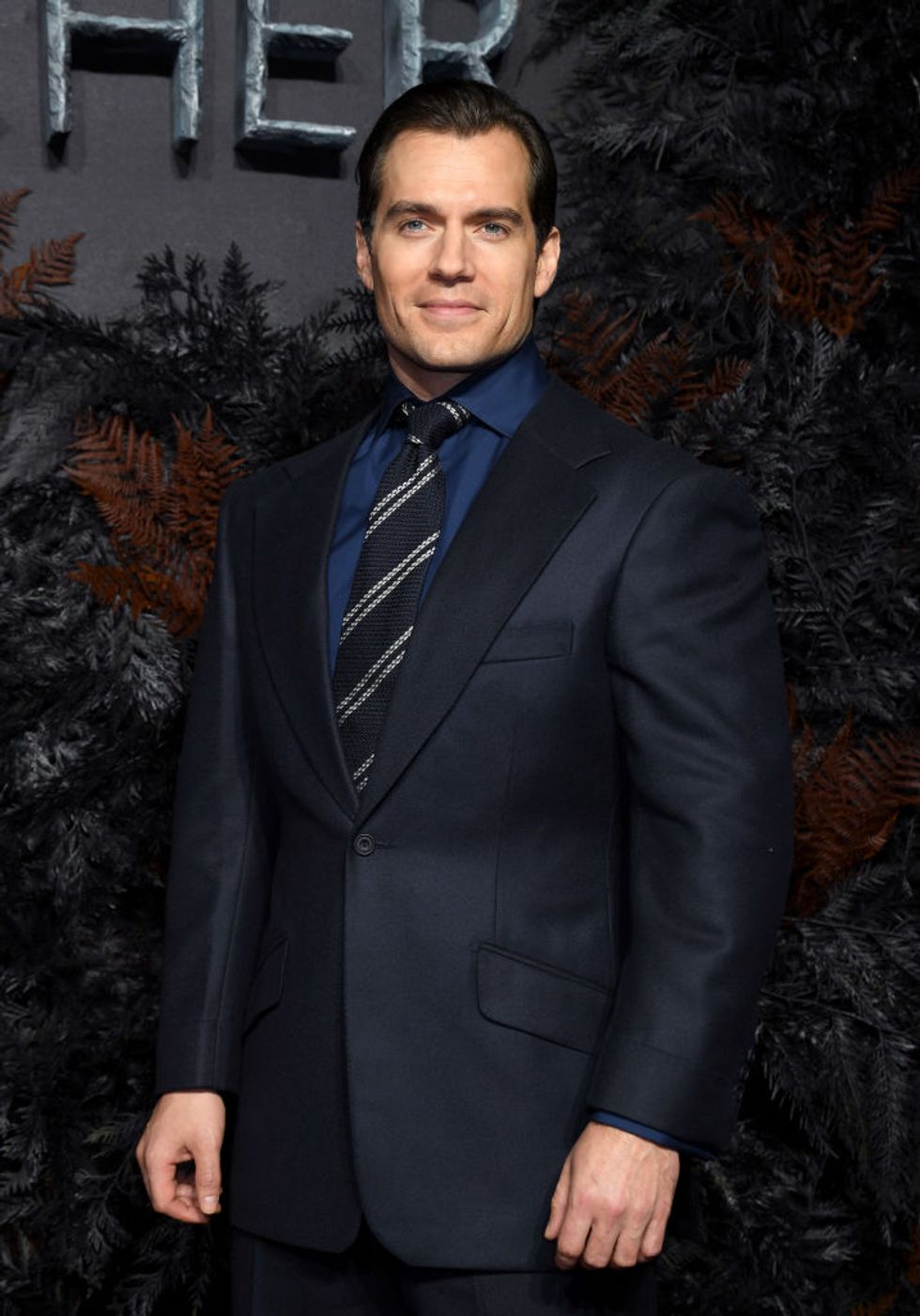 "Hair and makeup stuff has become an essential component of becoming the character in the morning," he confessed to Polygon. 
He continued: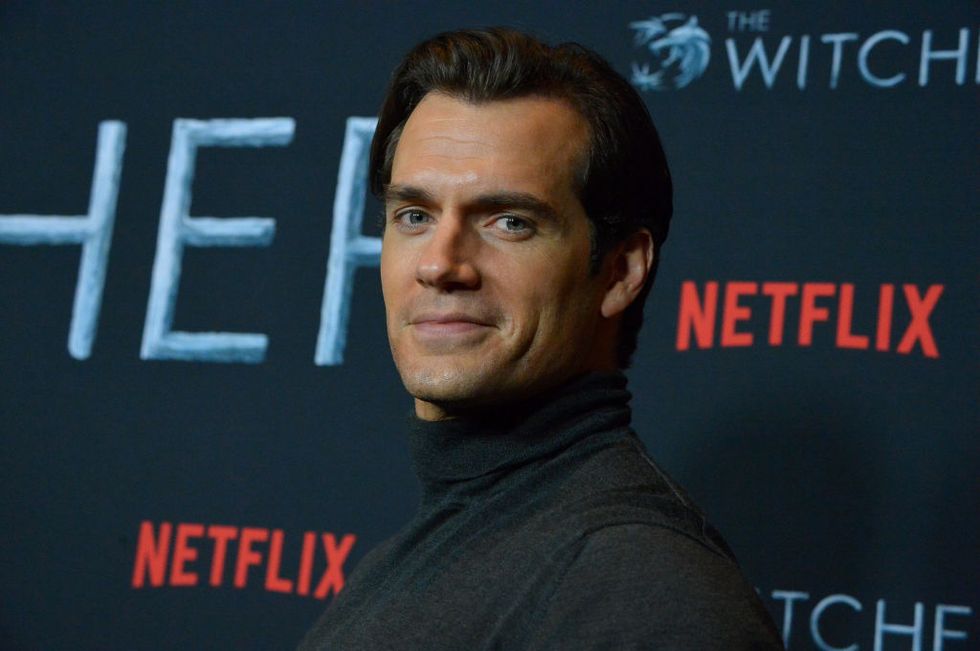 "One, because it takes so damn long, and two, it's such a particular look. I wanted to make sure Geralt looked like a
witcher
who was a badass and still remained raw."
The star went to extreme lengths during filming...
The actor, who 
wore a weathered suit of
armor
and a long silver wig during filming, is said to have taken it all so seriously that
he even "made breakfast" and
slept
in it.
Yep
, really.
The Witcher
producer, Lauren Schmidt, explained
: "He wanted, for instance, for the
armor
to look like it had been worn for years and years. So, he made breakfast in it and he would sleep in it."
Amidst all the praise, the show also gained an impressive title.
The fantasy epic has well and truly risen in the ranks - rubbing shoulders with the likes 0f Stranger Things and Peaky Blinders.
So much so...
That at the time of writing, the show has received a very respectable rating of 8.2 on IMDb.
It's safe to say the show went down a treat.
And it looks like we are in for a lot more.
There's been an exciting update that a prequel, called The Witcher: Blood Origin is on the way.
The prequel, which will be a 6 part live-action
The Witcher
spin-off series, was announced in July this year.
In the post that Netflix shared on Twitter, they disclosed that it would be set "1200 years before Geralt of Rivia, the worlds of monsters, men and elves merged into one, and the first Witcher came to be".
1200 years before Geralt of Rivia, the worlds of monsters, men and elves merged into one, and the first Witcher cam… https://t.co/vxNNaWoQbQ

— NX (@NX)1595854801.0
The show will come from Declan de Barra and
The Witcher
showrunner, Lauren S. Hissrich.
There's not much we know so far but as it is a prequel, we are unlikely to see many of the same cast from season one.
But there is one rumored cast member that is reportedly being considered which has us quite excited.
Jason Momoa.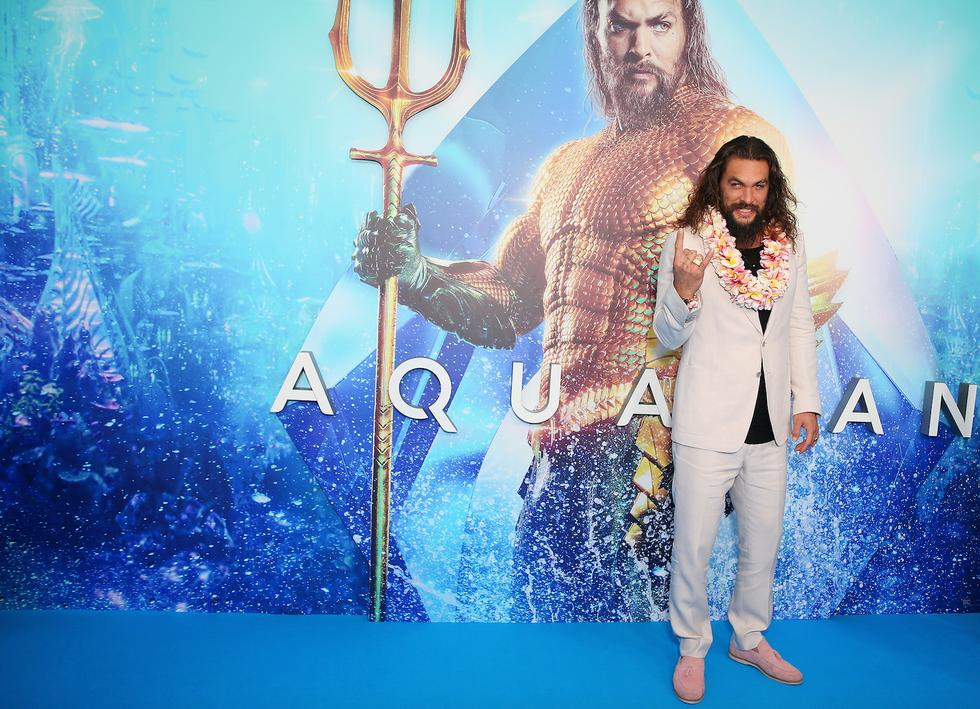 SuperheroEra
reported from their sources that the star is being considered for a role.
The news is only reported, and not confirmed.
So make sure to take it with a pinch of salt.
But if it reveals itself to be true, this is very exciting.
The Witcher
is available to stream on
Netflix
now. If you're interested in another binge-worthy Netflix offering that viewers have been raving about, keep scrolling.