I think it is safe to say, that we all love Jason Momoa. From the very first time he strutted onto our screens in Game of Thrones as the lovable, yet terrifying, Khal Drogo, he has stolen our hearts. Although he may not be an Oscar-worthy actor, with his performance range usually being limited to heavily muscled "lads", the Polynesian actor has proven to be an awesome guy. From his cute best friend relationship with GOT co-star, Emilia Clarke, to his hilarious interviews and public appearances, the Aquaman star has quickly become the new trending Hollywood heart throb. And many people always seem happy to admire his shirtless form, even girl scouts! As was the case earlier this year when one clever scout decided to completely rebrand her cookie line using Momoa as the hook. Well, it seems that the news was not lost on the hunky actor at all.
At the start of 2019, one girl scout changed the face of girl scout cookies.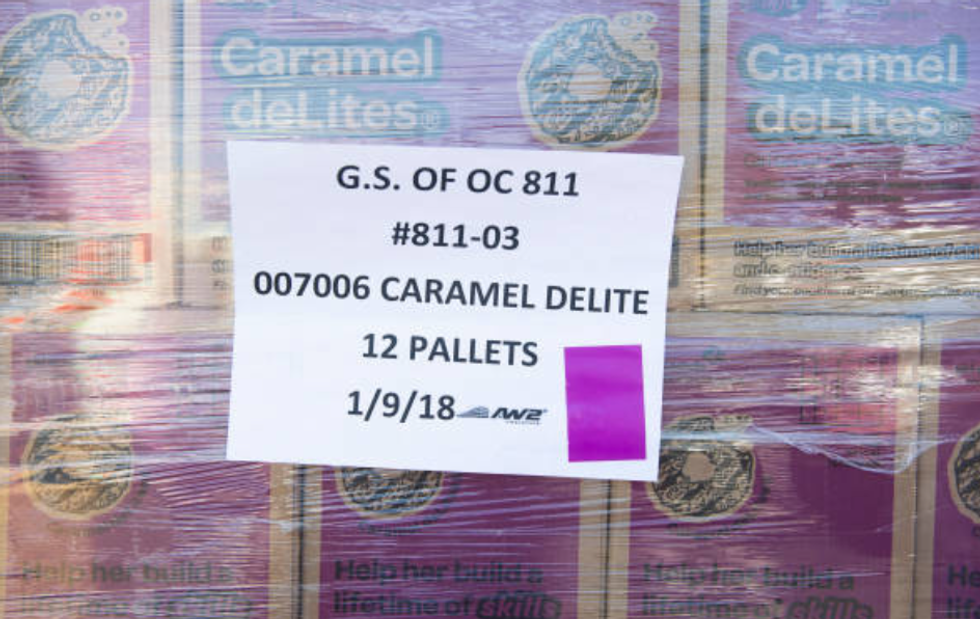 via: getty
Colorado-based girl scout, Charlotte Holmberg, decided that the cookies' packaging wasn't enough to reel in customers, so she made a few changes.
And the results were awesome!
Holmberg decided that she would rebrand her order of Samoas and change them into "Momoas".
And to make sure it worked, she also put this on the box.
And, of course, it was a success.
This brilliant idea was not lost on the public, with Holmberg selling more of the cookies than she ever expected.
The cookies also vent viral.
Holmberg even had the honour of having her creations posted on the Girl Scout Instagram page on February 13
th
.
Proving that Holmberg has a keen future in the world of marketing.
I mean, she could definitely pursue such a career after all this!
Sadly, it appears that Holmberg will no longer be selling her one-off cookies.
Recently, a Girl Scout insider stated that Holmberg had finally run out of her Momoa cookies.
But only after she had sold more than 2,000 boxes!
Yes that's right, Holmberg managed to sell that many boxes.
She was even honoured further by the Girl Scout corporation.
And the money is all going to a good cause.
The money raised by Holmberg will be given to a worthy cause as well. According to the Girl Scout representative: "Donating the money to enable Colorado girls in need to afford to become Girl Scouts, as well as collecting thousands of school supplies for students in need."
But it seems that the story has finally reached the one person who counts.
Of course the story has been so popular that it finally reached the ears of a certain Polynesian actor.
Who spoke about the story at the Oscars.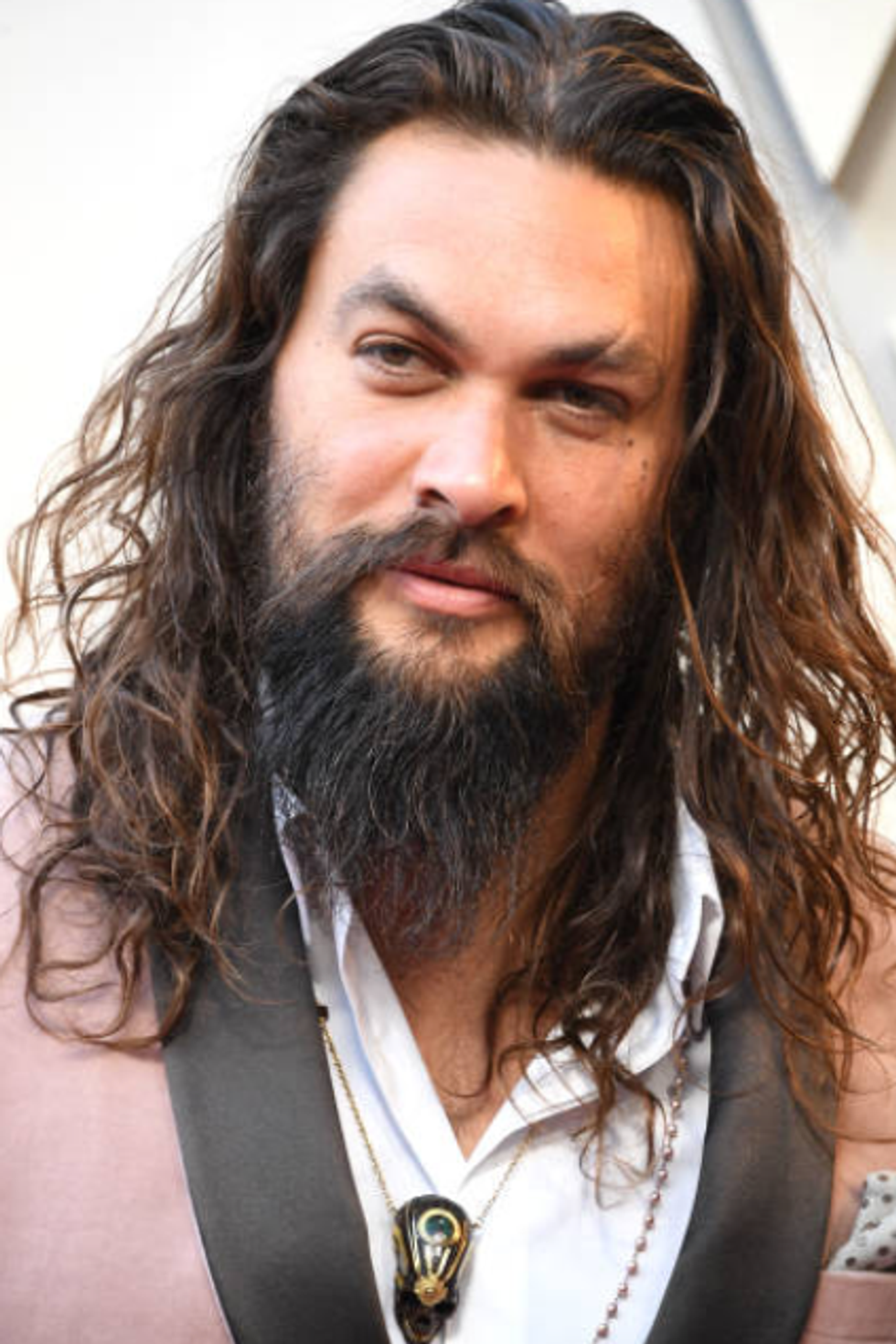 via: getty
And his answer was definitely interesting.
Turns out Aquaman himself, is a huge fan.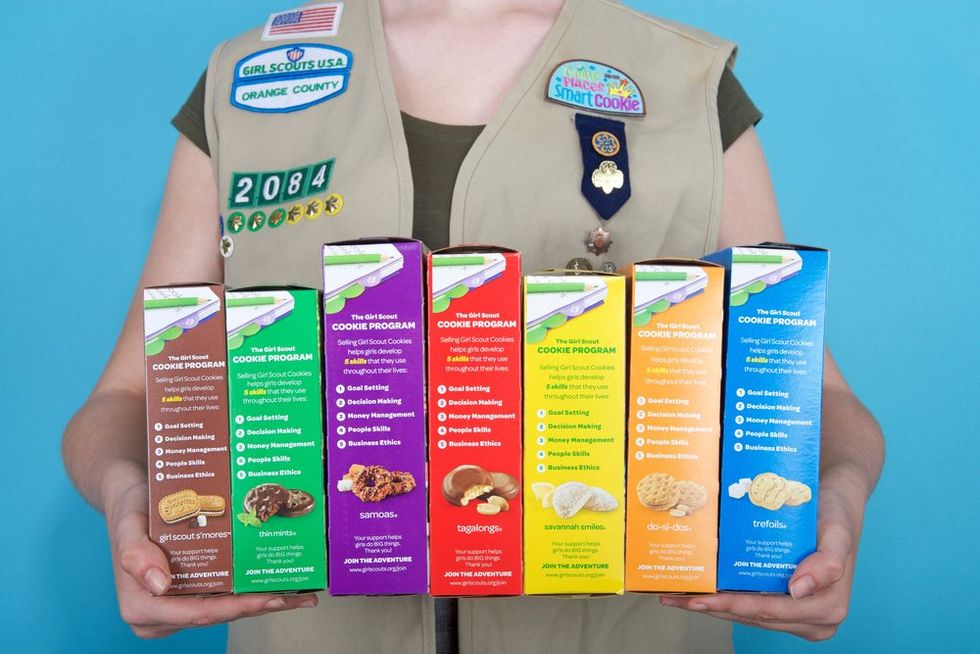 via: shutterstock
Although he has the body of a Greek God, Momoa revealed that he has actually always been a fan of Girl Scout cookies.
As Momoa stated himself: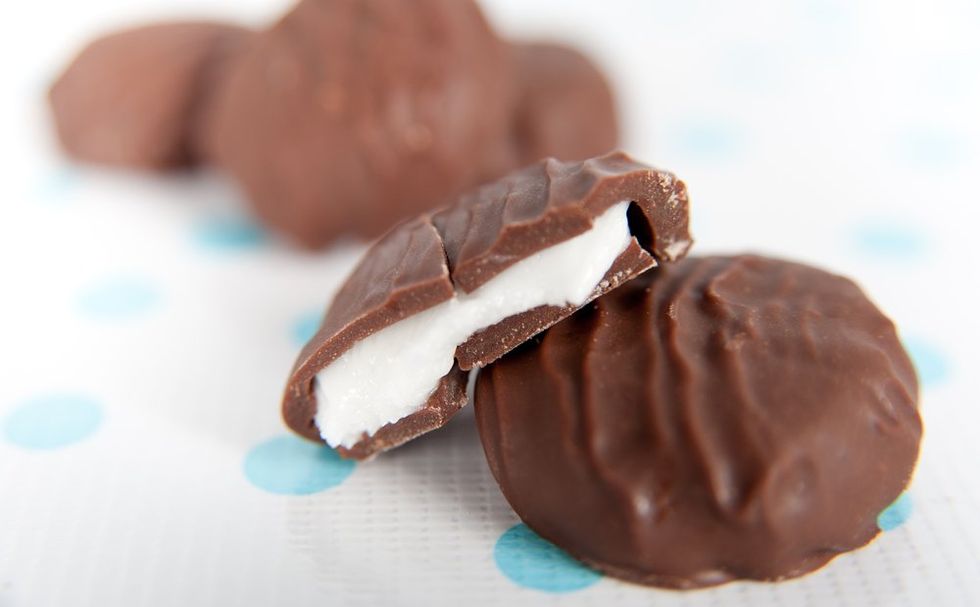 via: shutterstock
"I love Girl Scout cookies."
He was even expecting a free box!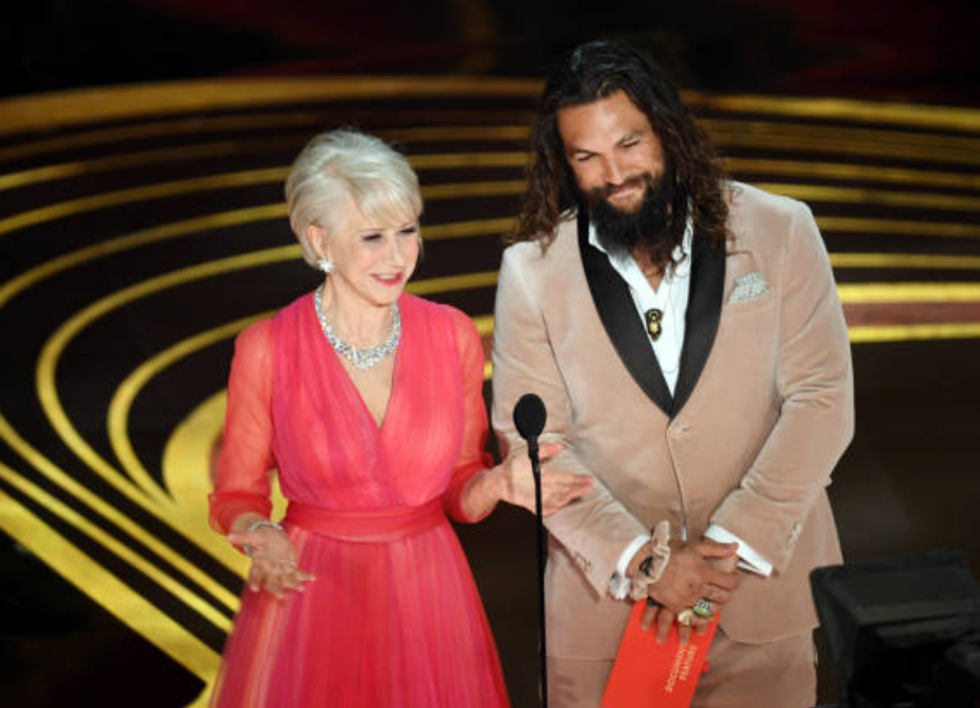 via: getty
Momoa even stated that he was expecting his own personal box! "I was waiting to get some free ones. I'd love some."
I guess he is entitled.
It is his face and body after all!
Turns out, Momoa is a bigger fan that we thought.
The actor also revealed that he actually has a favourite flavour of Girl Scout cookie.
And the answer may surprise you.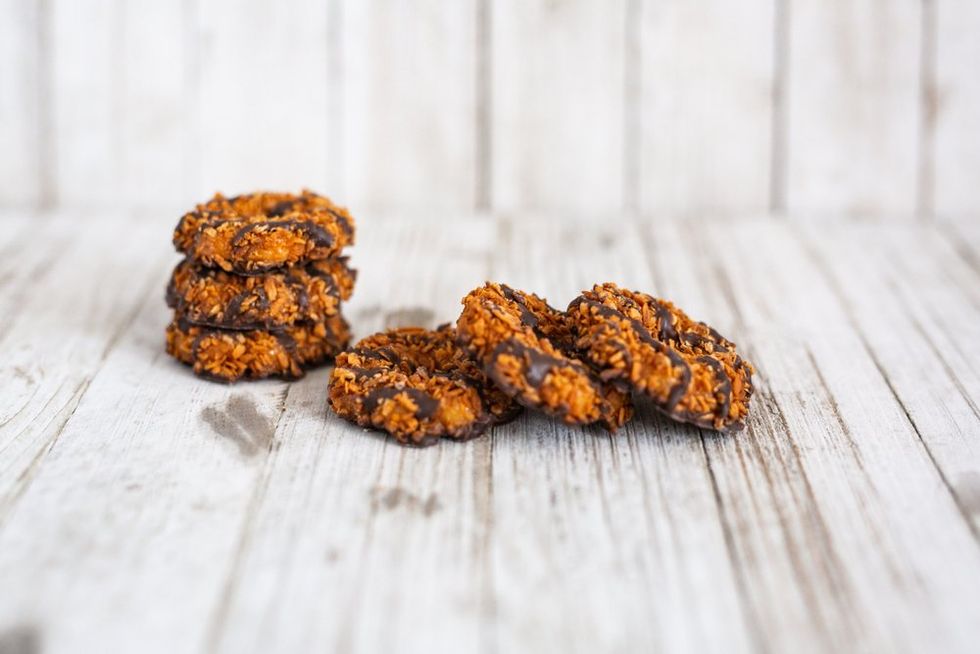 via: shutterstock
Momoa's favourite isn't actually the Samoas, but instead a more traditional kind.
And he likes them cold!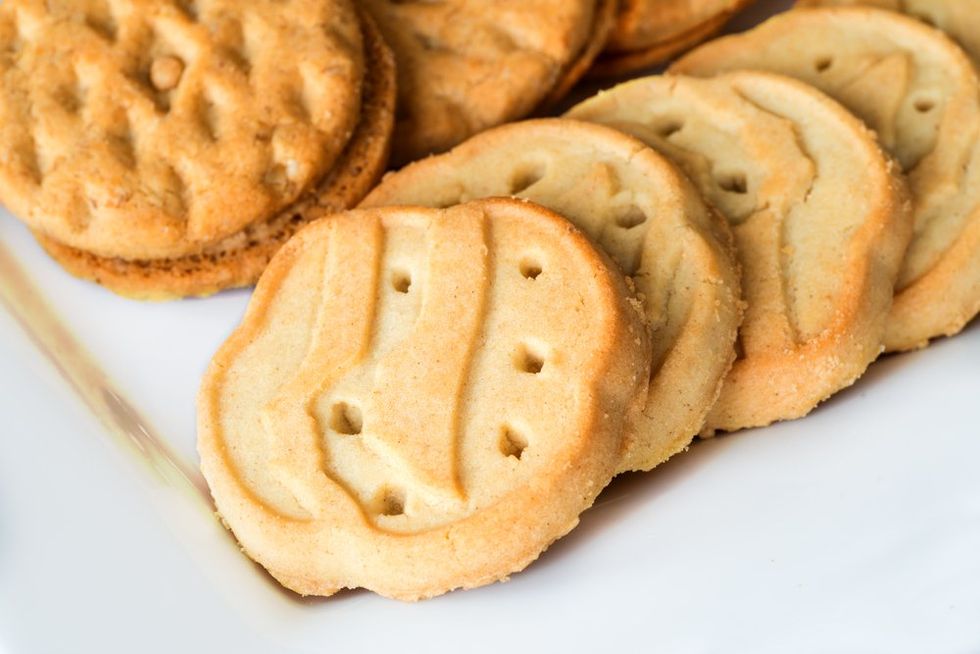 via: shutterstock
"I want the shortbread. And then you put those in the freezer and that's the best way."
Oh that Jason!
Why is this guy so cool?
But it turns out someone else had something to say.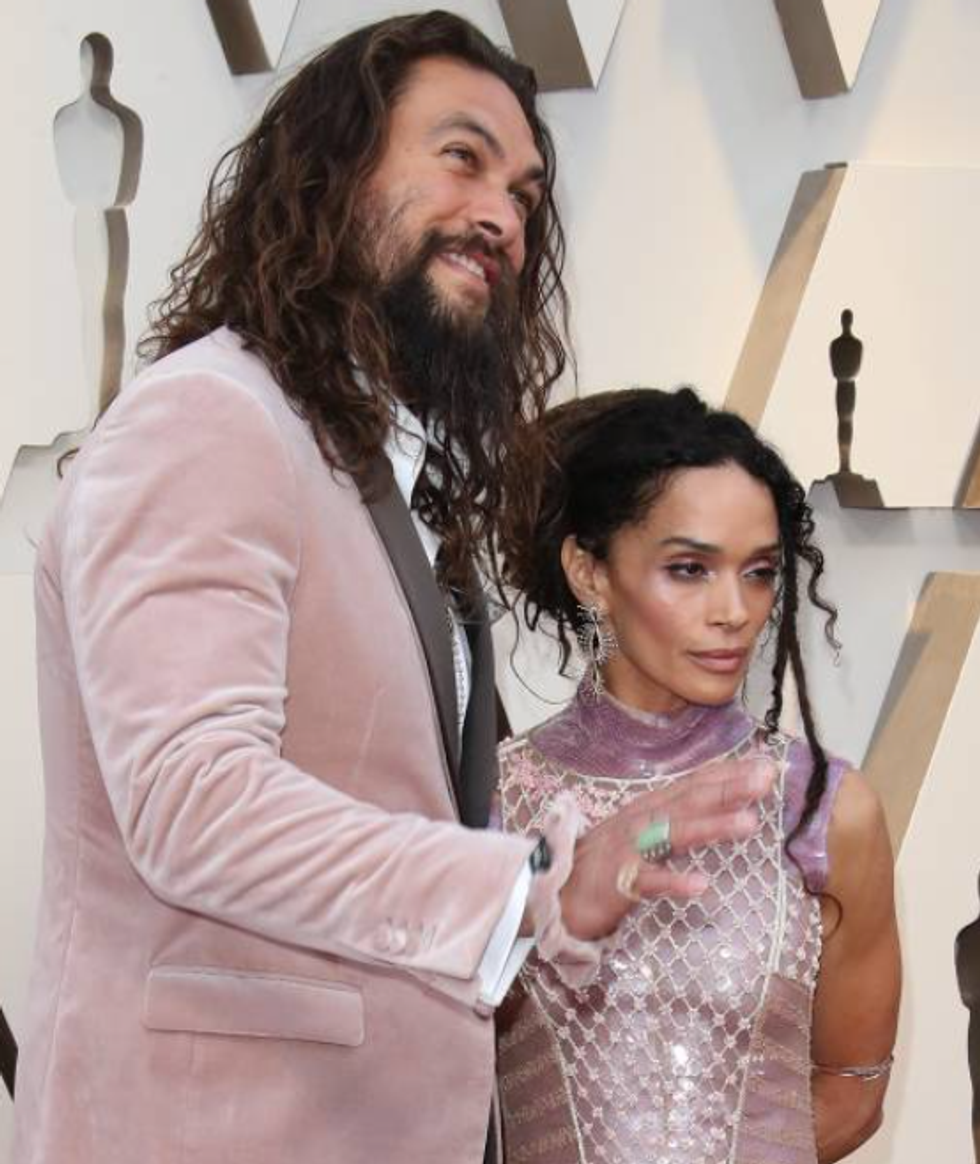 via: getty
During the same red carpet chat, Momoa's wife, Lisa Bonet, gave a more blunt answer.
She said he just wanted his cut!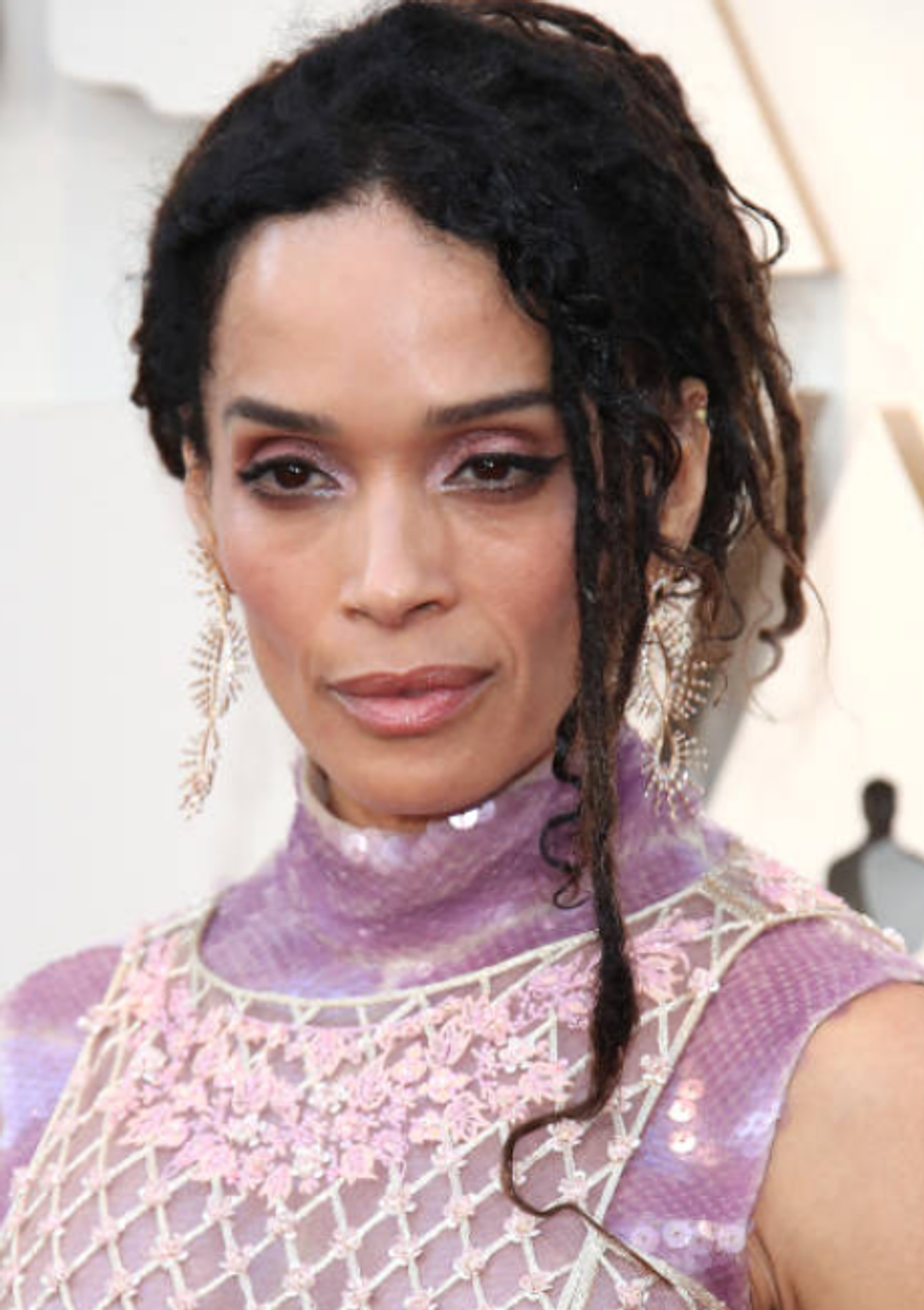 via: getty
Bonet stated that her husband, "just wants his cut."
But again, it is his body!
So doesn't he deserve some kind of cookie based compensation?
Also, Momoa and Bonet looked amazing!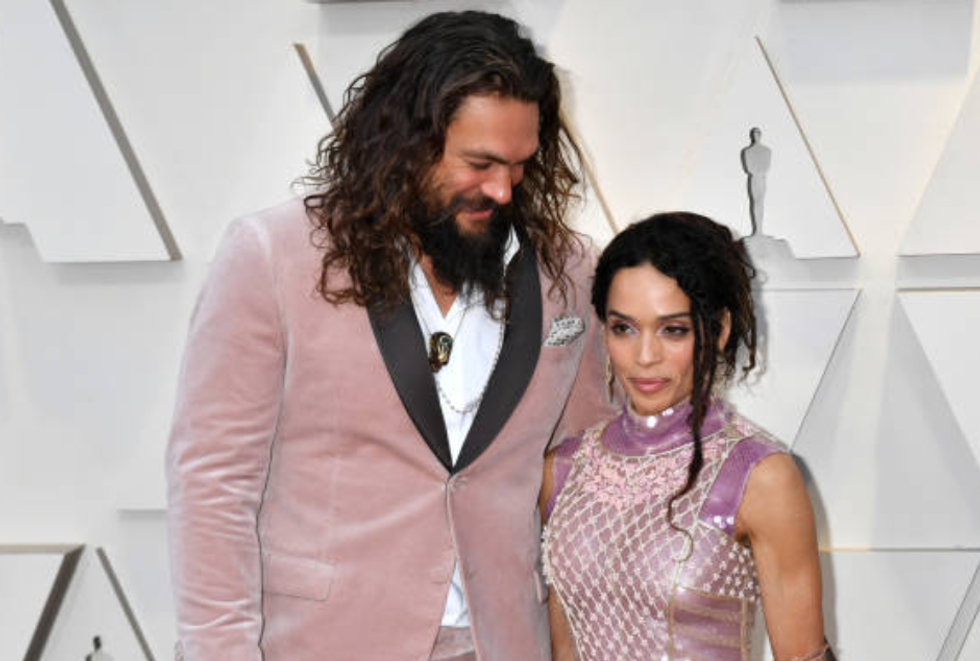 via: getty
Attending the Oscars on Sunday night, Momoa and Bonet decided to strut the red carpet as two visions in pastel pink.
Momoa even held his wife's clutch.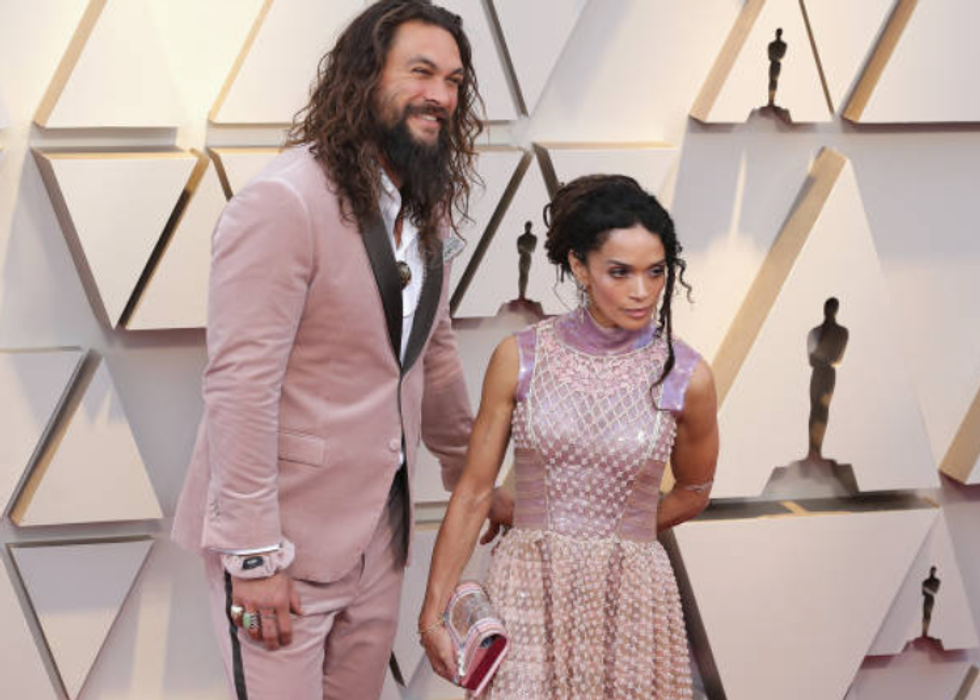 via: getty
Ever the dutiful husband, Momoa even held Bonet's clutch while she posed for photos on the red carpet.
Such a devoted husband.
Why aren't these two the new Hollywood power couple yet?
Sadly Momoa went to the Oscars only as a guest.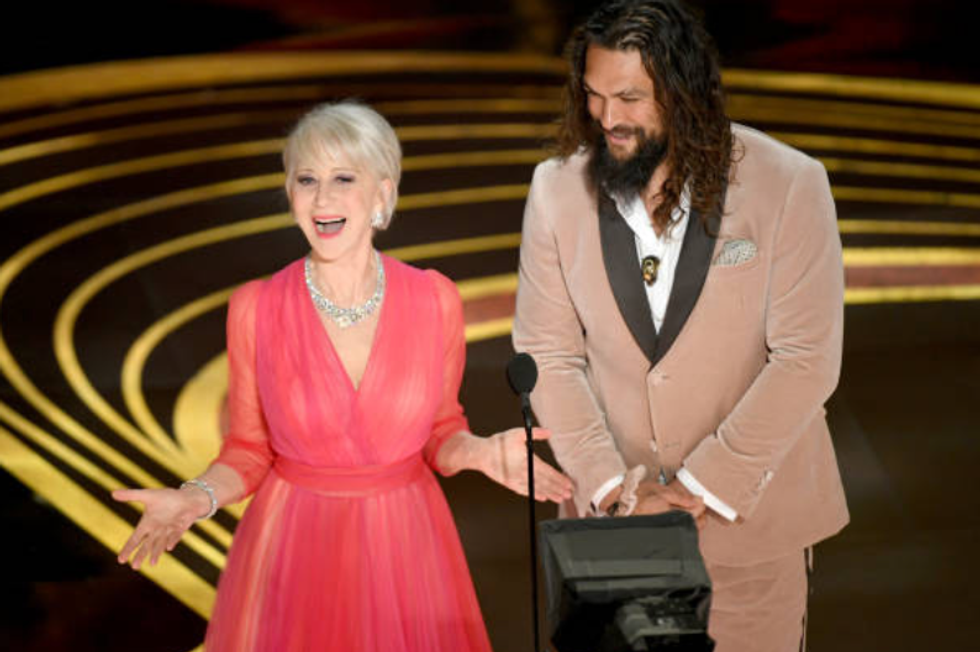 via: getty
It seems that his time in the kingdom of Atlantis wasn't enough to earn him a nomination, with
Aquaman
being completely ignored by the Award season. He did however, present the award for Best Documentary, along with Hollywood legend, Helen Mirren.
But at least Holmberg is doing well.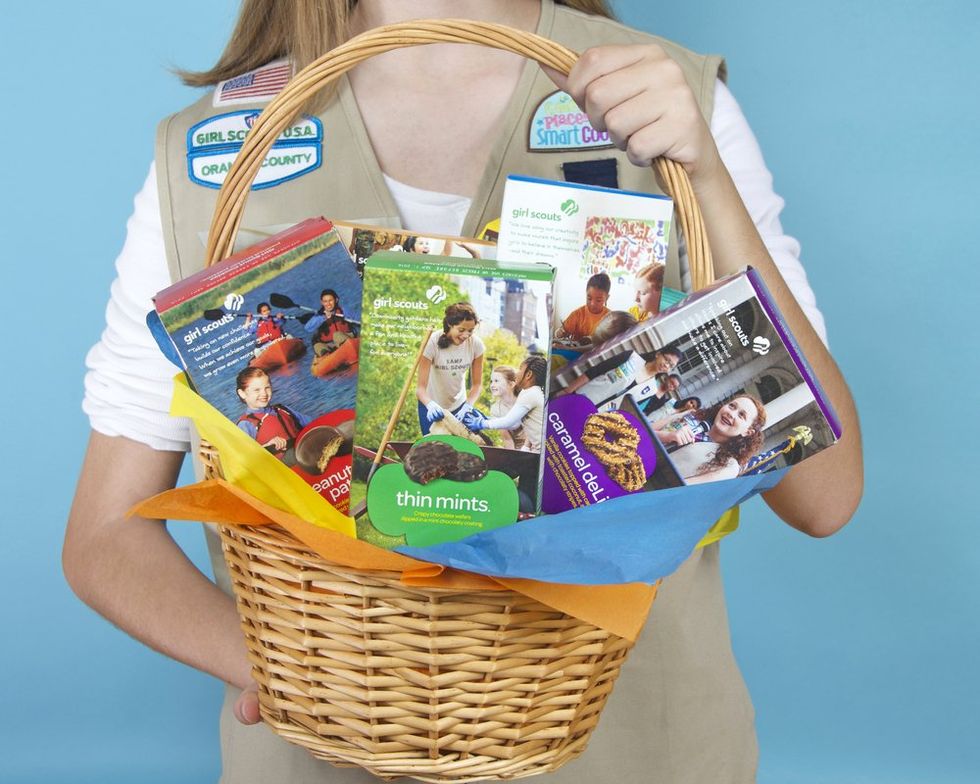 via: shutterstock
Selling more cookies than ever expected. Most of them to eager mums wanting a picture of Jason for their "special draw".
Something Charlotte has actually noticed.
"The moms are getting really excited and are saying they need them!"
And of course they do!
Who doesn't want a little Momoa in their life?