The online beauty world erupted last week over a feud between three of its most famous influencers: Tati Westbrook, James Charles and Jeffree Star. For those who aren't familiar with the online beauty industry - it's an ornamented, hyperreal extravaganza, blowing on the winds of whispers from the very best kinds of peacock-feathered, beckoning, glamoristás and it's damn hypnotic. 
The beauty moguls of YouTube and Instagram are among the most popular online generational figures. The mind bends at the scale of some Influencers' followings. Most videos are essentially, I assume, quite useful, if more than a little sassy, consisting of make-up tips and product plugging. However, now it seems the factions are at war - let us take you through it. 
Mirror Mirror.
There are three online personalities involved in this story. Let us take you through them. 
Tati Westbrook.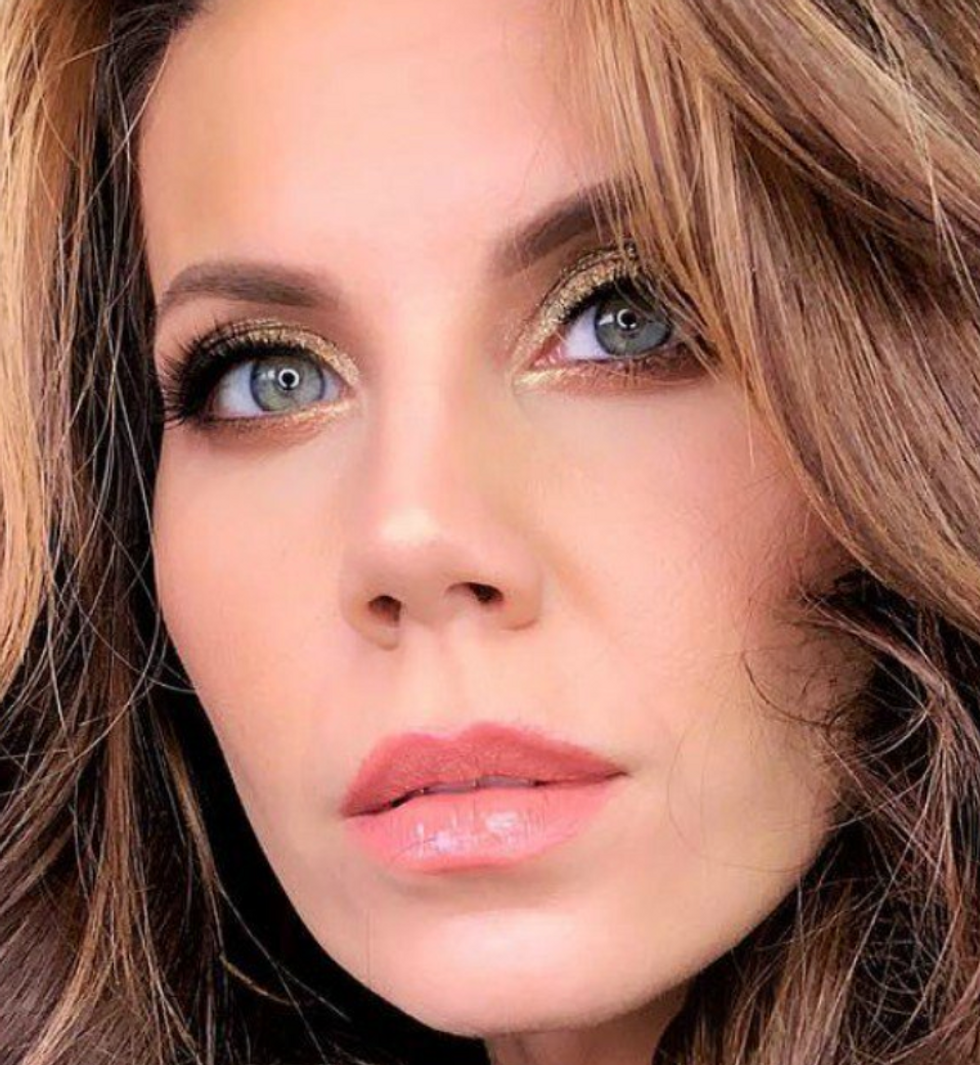 Here's the first. Her name's Tati Westbrook. She has over 8m subscribers on YouTube, and 9m followers on Instagram. 
She's become famous for posting videos like this.
She's one of the best.
Here's her wedding video.
It was a lavish affair.
The Tati Simulacrum.
Her knowledge and personality have won the internet over.
She even has her own brand.
It's called Halo Beauty Inc. and the company produces supplements that are supposed to improve your hair, teeth and nails.
You know who else flogs supplements online?
This guy. Though his skin does look pretty clear... 
James Charles.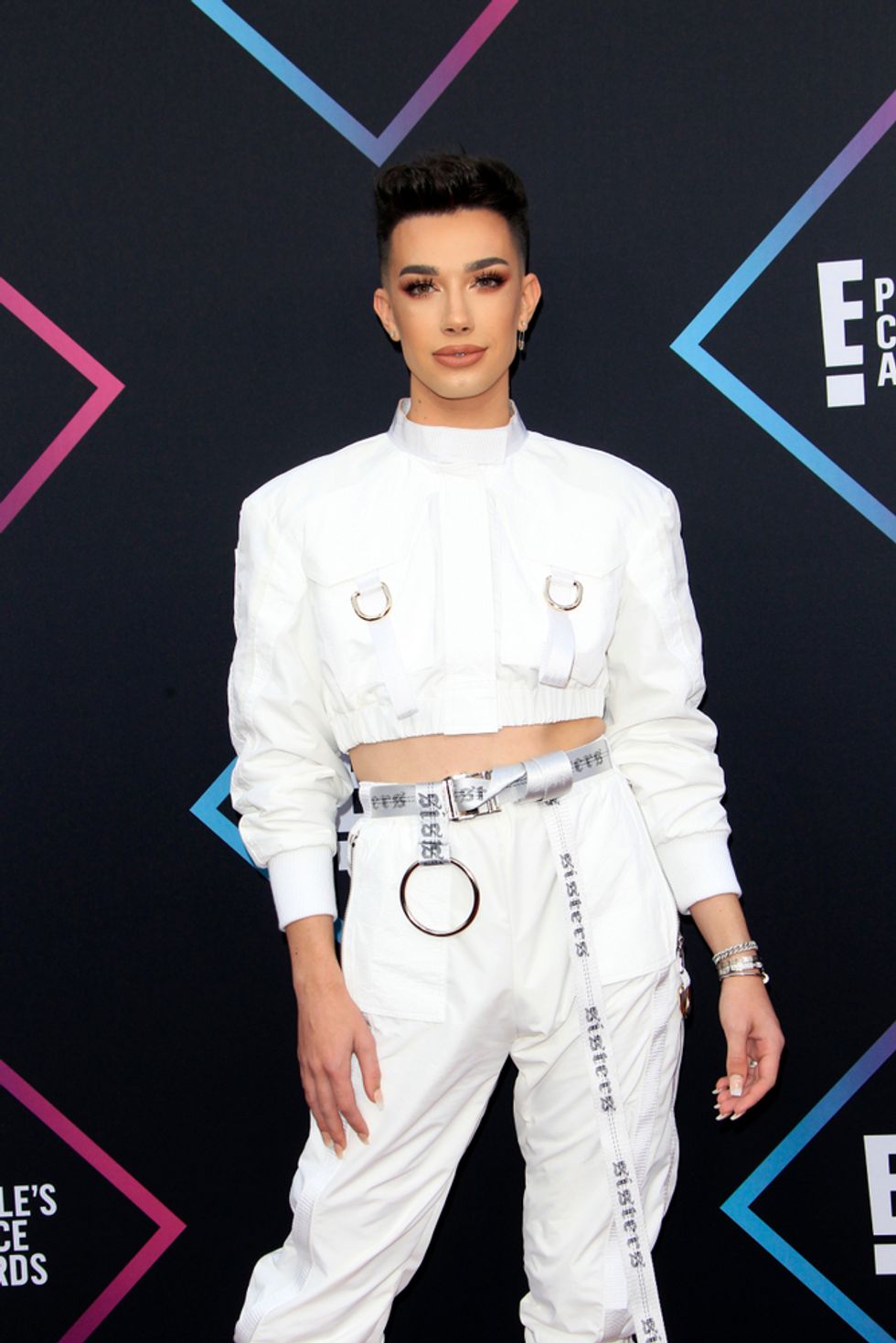 Our next belligerent in the recent feud is a man named James Charles. He has over 15m followerers on Instagram, and 13m YouTube subscribers. 
On his YouTube channel, James often showboats his exclusive status.
As in this video.
And makes content like this:
In this video, James makes his own Starbucks "pinky drinkity" (and without the use of gentrification, corporate consolidation or any Brazilian slave-ity labour-y!). 
And, of course, James is known for his pretty incredible make-up skills.
In this video, he adheres to the performative traditions of the 1960s avant-garde. He reads his own comment section aloud while painting his face pink. He normally looks better than that...
He's can be such a darling...
I will no longer support your company as long as he's on the campaign. This was stereotypical & degrading to Africa… https://t.co/vswm7iCl6m

— 🅿️ (@🅿️)1487265811.0
As you can see from this downright hilarious joke about Ebola that he posted 2017. Yikes.
His apology concerning this "joke" read:
"I am extremely sorry for what I said. There are no excuses. No one owes me forgiveness, but I've learned a lot from the experience. I hope that the people who might look up to me will be able to learn from my mistakes and not repeat them".
Side-note!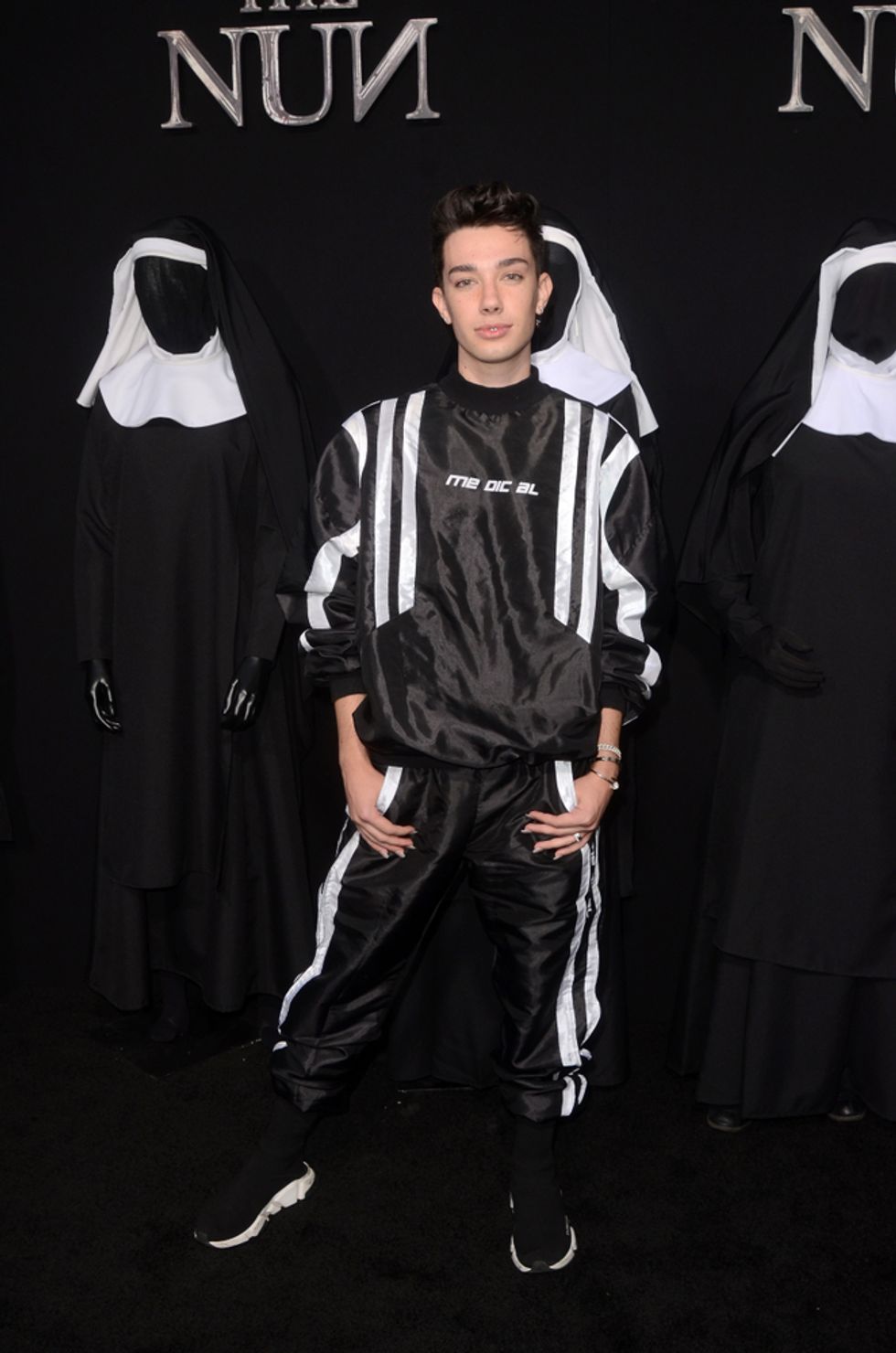 We'd like to point out that despite having "learned" from his experience, James Charles has not given money to charities associated with Ebola relief... 
Lastly, there's Jeffree Star.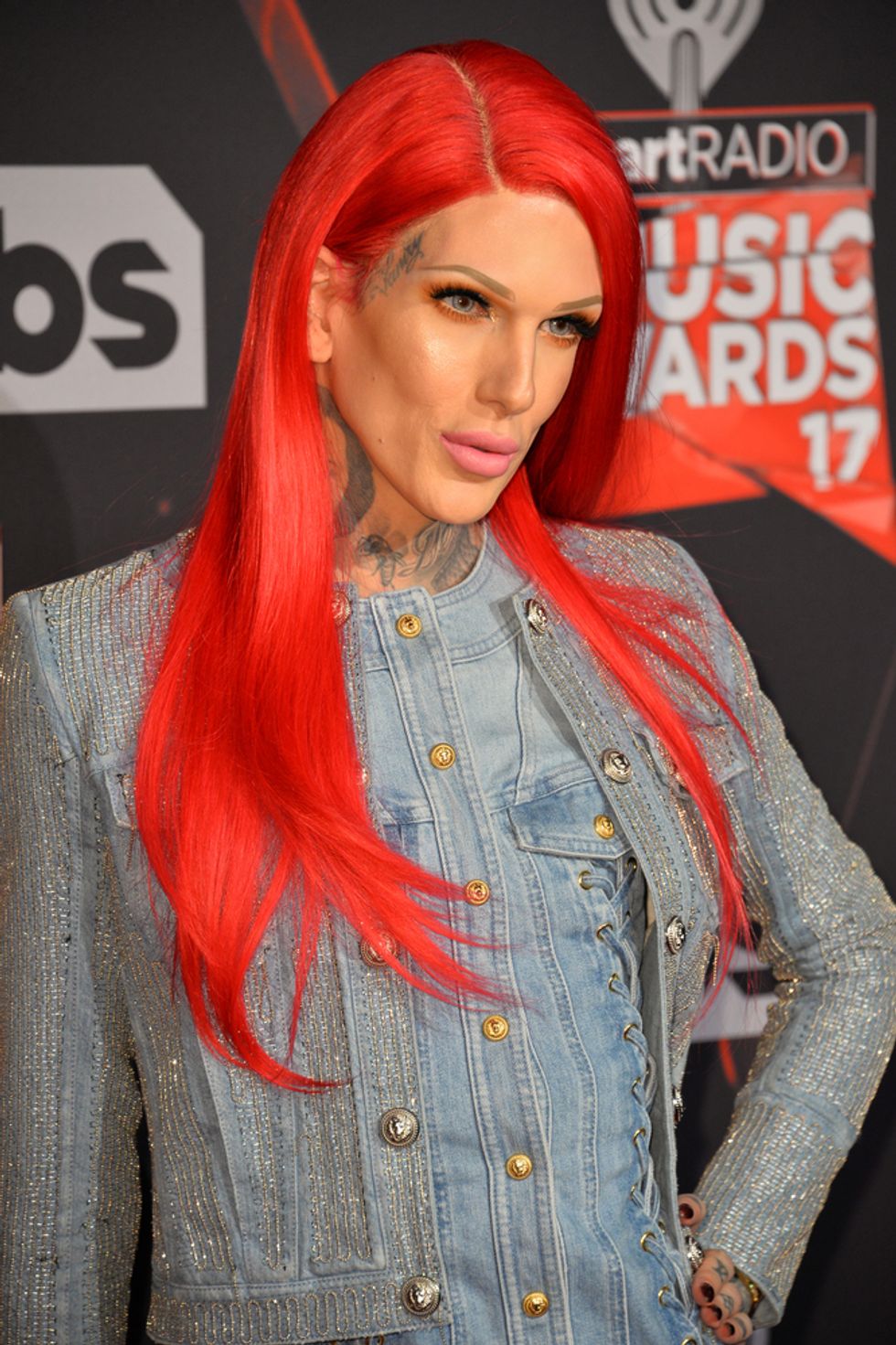 The third, and least vocal (in this case, at least) belligerent in all this is Jeffree Star. He's a beauty mogul and internet personality.
Jeffree was voted the 5th richest YouTube star in 2018, totalling over a billion views. 
Jeffree's the best of them all.
He is unyieldingly sassy and has feuds with everyone - including… 
Kim Kardashian.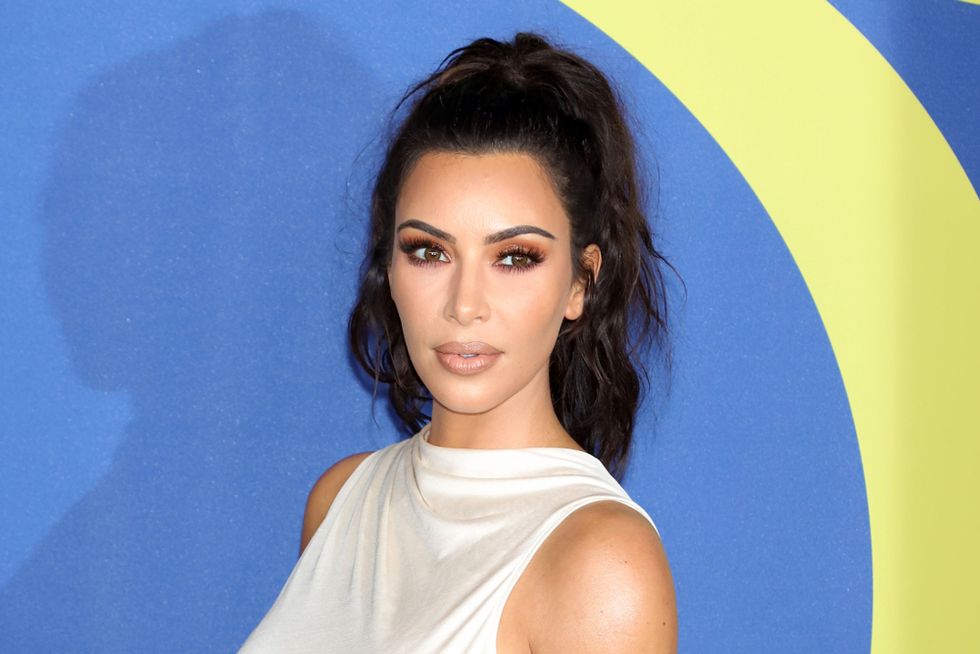 Who he fell out with over swatch patches. 
Kylie Jenner.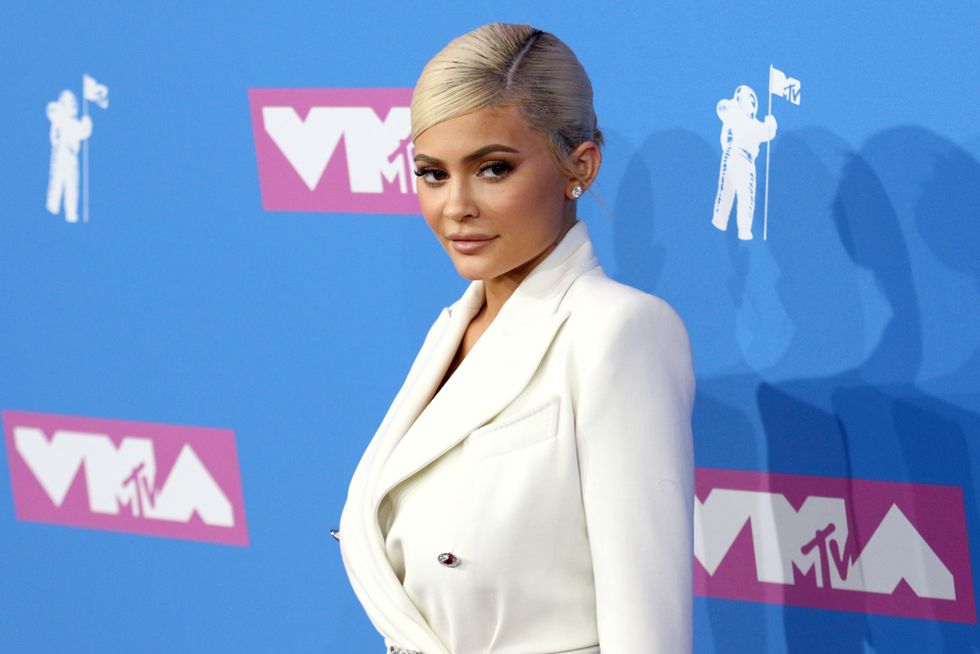 Who called Jeffree's product packaging, "unoriginal". 
And Kat Von D.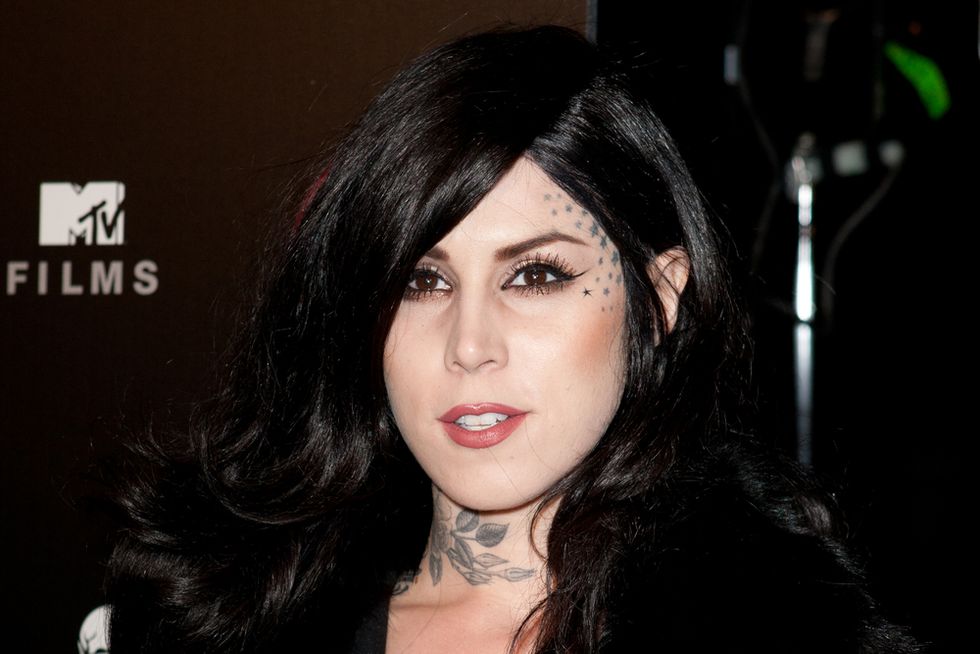 Who split with Jeffree as a consequence of apparent "drug use, racism and bullying". 
So here's what happened.
It all went down when a video was posted by Tati Westbrook. 
It's called "Bye Sister."
In the video, Tati details the termination of her friendship with James over claims that he manipulated people's sexuality and used "fame, money and power to play with people's emotions."
The video got a lot of attention.
Within two days it had been viewed over 32m times. Here's a Russian opinion-piece concerning the fallout. 
James Charles' subscriber base dropped by over a million since Tati's video was released.
And, as we all know, for YouTube personalities, subscribers mean revenue...
Soon after came another one of James apologies.
This time with an uncomfortable amount of mouth-breathing. 
Live sub-count.
The feud prompted the creation of this live count of subscribers for both Tati and James - so you can observe the scoreboard. 
Then who should weigh in but…
Jeffree Star! Jeffree called him "a danger to society", claiming that he won't be welcome at his house. 
"100% true"
"There's a reason why I haven't seen him since @GlamLifeGuru's (Tati's) birthday in February. He is a danger to society. Everything Tati said is 100% true."
Then Zara Larsson chimed in.
The Swedish singer-songwriter had this to say: "I'm cackling cause he hit up my boyfriend in the dms several times knowing damn well he's straight."
No doubt this will all soon disappear...
The internet tends to forget squabbles like this pretty quickly. We hope you enjoyed this dive into the strange world of beauty blogging.