News is just in that Jeffrey Epstein's associate, Ghislaine Maxwell, has finally been arrested.
Keep scrolling to get the full story...
Let's start at the beginning of this complicated story.
Jeffrey Epstein, born in New York City in 1953, made a name for himself with elite investment bank Bear Stearns, before founding his own investment firm. But now he's far better known for different reasons.
He's now best known as a convicted sex offender.
Epstein was first convicted for a range of sex crimes in 2005, when he pleaded guilty to molesting an underage girl.
Epstein's crimes were far-reaching and varied.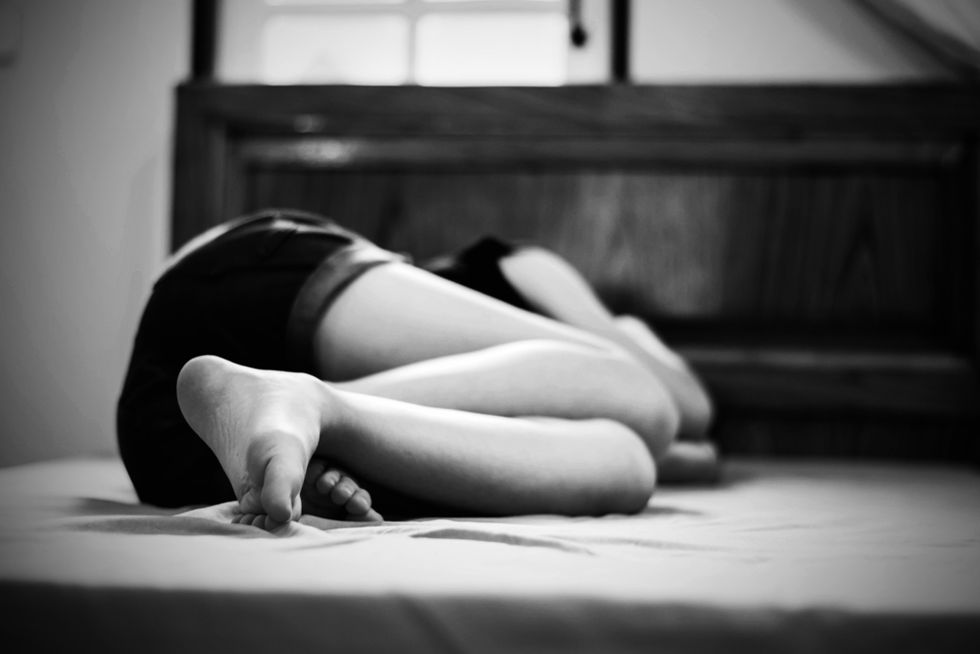 But by 2008 he has been convicted for running an underage prostitution ring connected to a number of high powered individuals. Epstein served just thirteen months for this conviction.
But this wasn't the end of his legal troubles.
On July 6th of this year, Epstein was arrested again for sex trafficking of minors in the states of Florida and New York, and was held awaiting trial in a New York prison.
Many were looking forward to justice being served.
Epstein has managed to get away with vile, criminal acts for the majority of his life, most likely a result of his money and social clout. For his victims, there was finally hope of justice being done.
Epstein has numerous friends in high places.
And one of those friends is in one of the highest places possible - sitting in the Oval Office. Epstein has had a long friendship with Donald Trump, and his convictions for these horrific crimes have not reflected well on the President.
But it now looks as though justice will never be served.
Because this weekend, it was revealed that Epstein had been found dead in his Manhattan prison cell, apparently as a result of a hanging.
It was initially presumed that Epstein's death was a suicide.
But because of the nature of his crimes, plus the connections Epstein had to the political and social elite, some have other suspicions about what really happened.
Here's some of the background information.
EPSTEIN FACTS 1) He told a journalist that for years he and Trump were "best friends" 2) He told a journalist he u… https://t.co/mFWbgjvqDK

— Seth Abramson (@Seth Abramson)1565445916.0
Epstein was undoubtedly close to Donald Trump - and, in the past,
said
Epstein "likes beautiful women as much as I do."
This information has led the internet to theorize there may be more to Epstein's death.
When you turn on the news and see "JEFFREY EPSTEIN IS DEAD FROM APPARENT SUICIDE" ... https://t.co/g4myG7Nw00

— Rob Jakatt (@Rob Jakatt)1565445733.0
The fact he was about to take the stand - and clearly had at least some information about other participants in his crimes - makes some believe his death is just a little too convenient.
There are many out there who will benefit by Epstein not standing trial.
And the fact that he has committed suicide before any unsavory information could come out does seem like some suspiciously good timing for his past associates.
This has not gone unnoticed online.
While there's not necessarily any proof as to who precisely would be in trouble when Epstein took the stand, there's no doubt that there are many who are relieved he never will.
But there is an undeniable connection.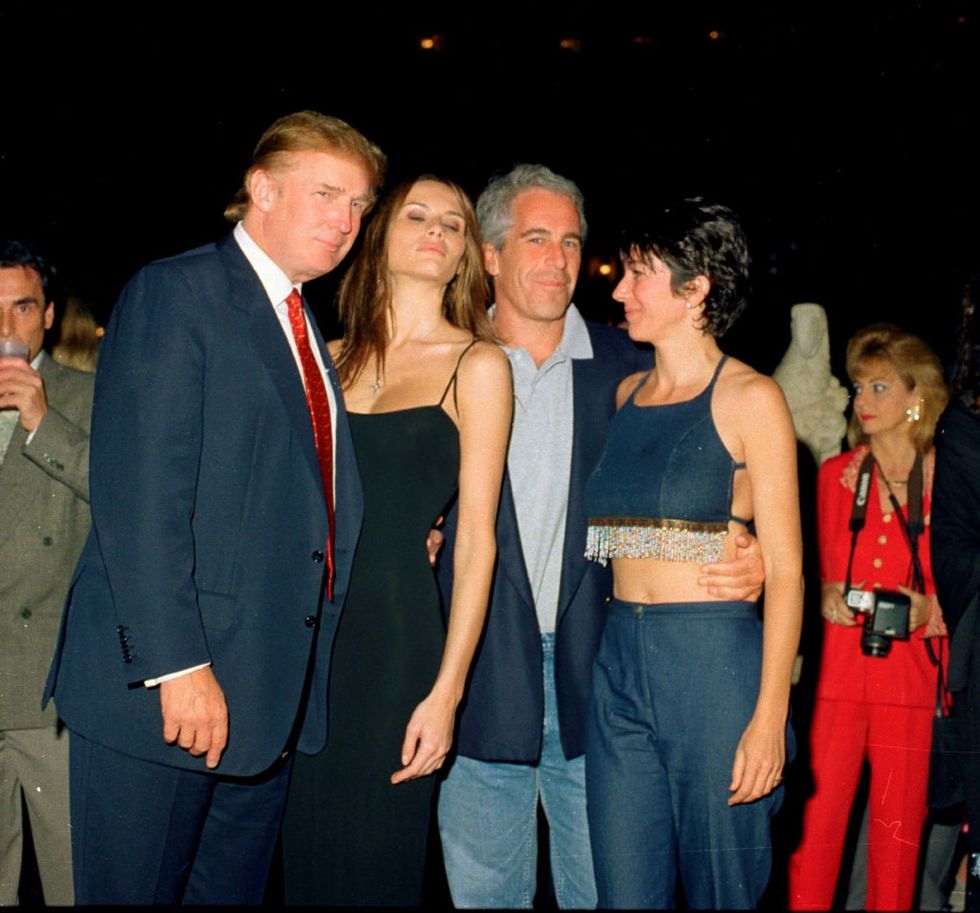 Whether what Epstein would have revealed could have hurt the President in any way or not, Trump will have a hard time denying that he and the convicted sex offender and child abuser were close personal friends. Not a great look.
Oh, and that's not all.
Epstein reportedly attempted suicide shortly after his arrest in July, and was found in his cell with injuries to his neck and totally unconscious. After the attempt, he had been placed on suicide watch.
His suicide watch reportedly only lasted for six days.
And it was twelve days after this initial suicide watch ended that Epstein was found dead. This has led many to wonder why he wasn't being more closely monitored.
Many can't see how he'd have managed to successfully attempt suicide.
Hey, did Jeffrey Epstein commit suicide? He was on suicide watch. Impossible. was he murdered by his rich and powerful freinds?

— Norm Macdonald (@Norm Macdonald)1565444106.0
In fact, some see the story of how Epstein died as totally unrealistic and impossible - and suggest there must be a different story.
There appear to be a number of things that don't add up.
I'm with @AOC on this #Epstein mess. You don't have to be a conspiracy theorist to see an evil coverup to protect l… https://t.co/NbUNX6XIic

— Laurence Tribe (@Laurence Tribe)1565473893.0
The idea that a man could manage to commit suicide while under surveillance already seems unlikely. But when you take into account the number of hugely powerful people who are likely to benefit from his death...
And to make things even more bizarre?
It is unfathomable to me that a President of the United States would retweet this. Literally unfathomable. It would… https://t.co/tyNsIHVhN4

— Neal Katyal (@Neal Katyal)1565476081.0
Now Donald Trump himself is actively getting involved in the conspiracy theory conversation. For any President to act like this one Twitter is pretty crazy - but when you consider how deeply he's entrenched in the story, it really beggars belief.
And it isn't just the internet who have taken notice.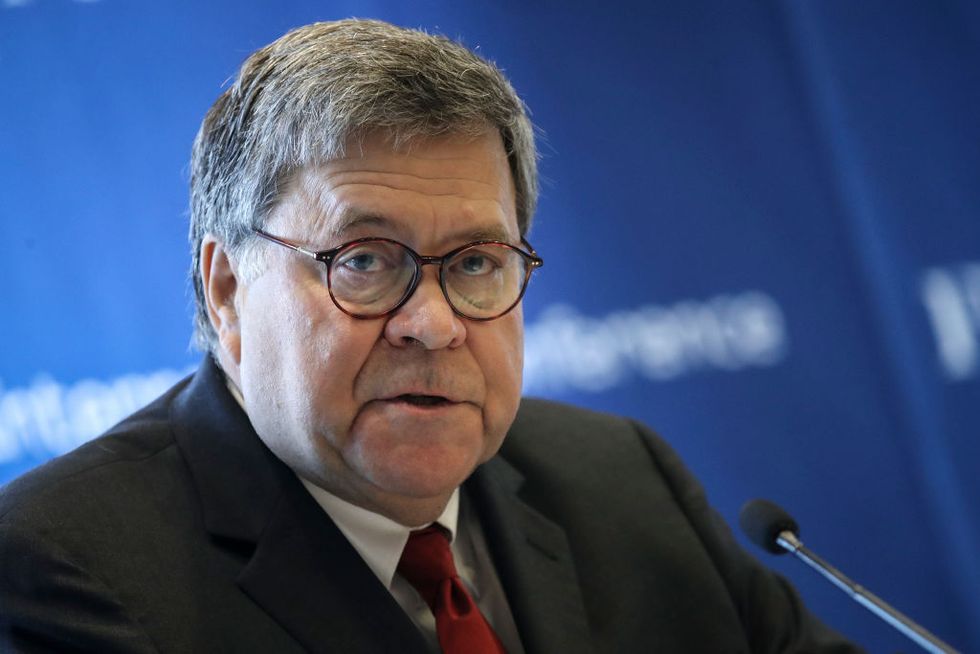 In fact, officials are also investigating Epstein's death. Attorney general
William Barr has said
, "I was appalled to learn that Jeffrey Epstein was found dead early this morning from an apparent suicide while in federal custody. Mr. Epstein's death raises serious questions that must be answered."
Barr is determined to find a more satisfactory answer to the overarching questions.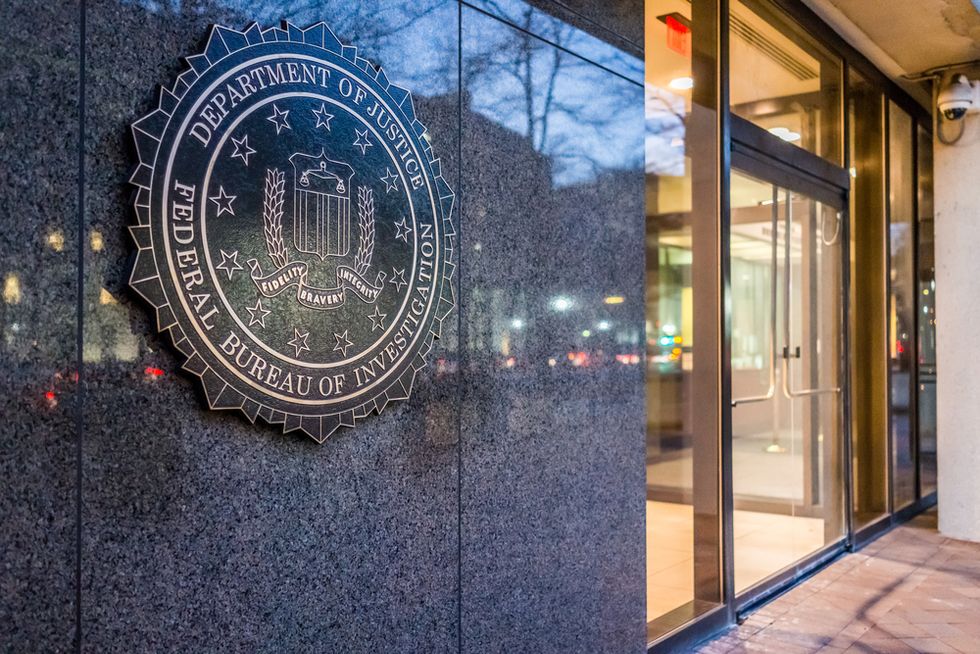 "In addition to the FBI's investigation, I have consulted with the inspector general who is opening an investigation into the circumstances of Mr. Epstein's death," he's said.
Things have been fairly quiet on the Epstein case...
Jeffrey Epstein: Filthy Rich on Netflix, nothing much has come of the investigation.
But news is just in...
Ghislaine Maxwell — Jeffrey Epstein's longtime associate accused of recruiting young girls for sex — has been arrested,
according to a report.
The British socialite was taken into custody today...
So make sure to stay posted for further updates on this developing story.