It has just been reported that Jeffrey Epstein's infamous palm beach mansion, which has been the subject of much vandalism as of late, is set to be demolished.
Here's what we know so far…
Details for the plans of the notorious home, where countless girls were allegedly abused, have been leaked today.

And he has taken drastic measures to make that happen.

Jeffrey Epstein, born in New York City in 1953, made a name for himself with elite investment bank Bear Stearns, before founding his own investment firm.

Epstein was first convicted for a range of sex crimes in 2005, when he pleaded guilty to molesting an underage girl.

But, by 2008, he has been convicted for running an underage prostitution ring connected to a number of high powered individuals. Epstein served just thirteen months for this conviction.

On July 6th last year, Epstein was arrested again for sex trafficking of minors in the states of Florida and New York, and was held awaiting trial in a New York prison.

Epstein has managed to get away with vile, criminal acts for the majority of his life, most likely a result of his money and social clout. For his victims, there was finally hope of justice being done.

And many believed his conviction could uncover other high profile and wealthy sex offenders.
Epstein has numerous friends in high places, and one of those friends is in one of the highest places possible – sitting in the Oval Office. Epstein has had a long friendship with Donald Trump, and his convictions for these horrific crimes have not reflected well on the President.

The Netflix docu-series, Jeffrey Epstein: Filthy Rich, that was released earlier this year, catapulted the whole thing into the spotlight.
The documentary gave several of Epstein's victims a platform they had never had before and they each detailed similar, yet horrifying tales of being sexually assaulted and raped while giving Epstein and his friends "massages."

And the heat was seriously turned up on Epstein's former girlfriend, Ghislaine Maxwell, who was the one who allegedly trafficked and groomed most of the young girls who were abused by the predator.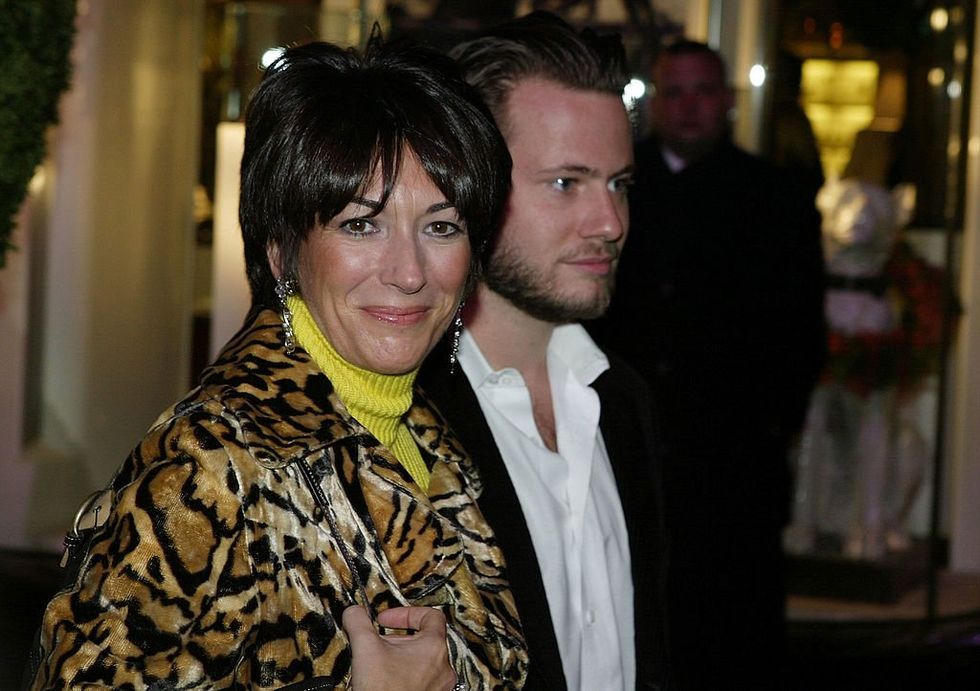 It was reported that Maxwell had finally been arrested by the FBI in New Hampshire at around 8:30 am on the 6th of July.

Conspiracy to entice minors to travel to engage in illegal sex acts, enticement of a minor to travel to engage in illegal sex acts, conspiracy to transport minors with intent to engage in criminal sexual activity, transportation of a minor with intent to engage in criminal sexual activity, and 2 counts of perjury, according to the indictment.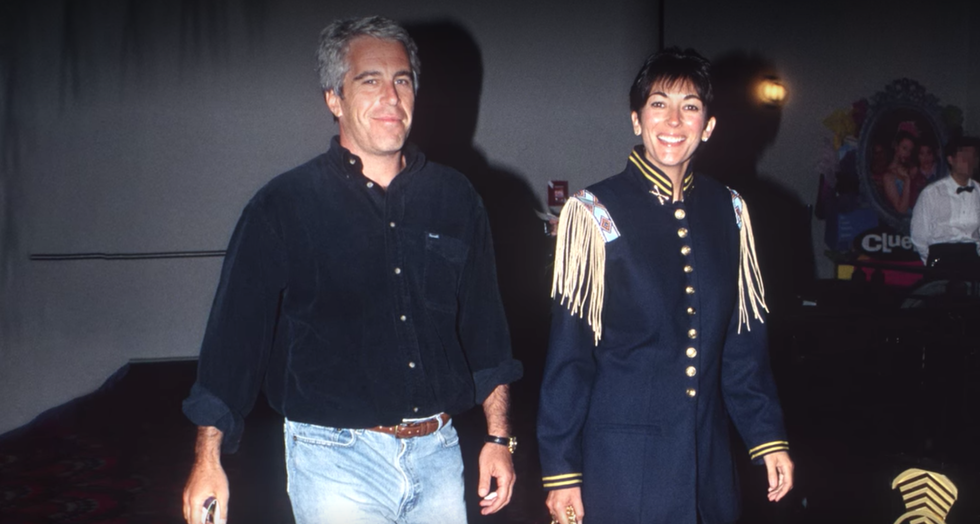 This is a huge development in the fight for justice and, if found guilty, Maxwell could be facing thirty-five-years behind bars.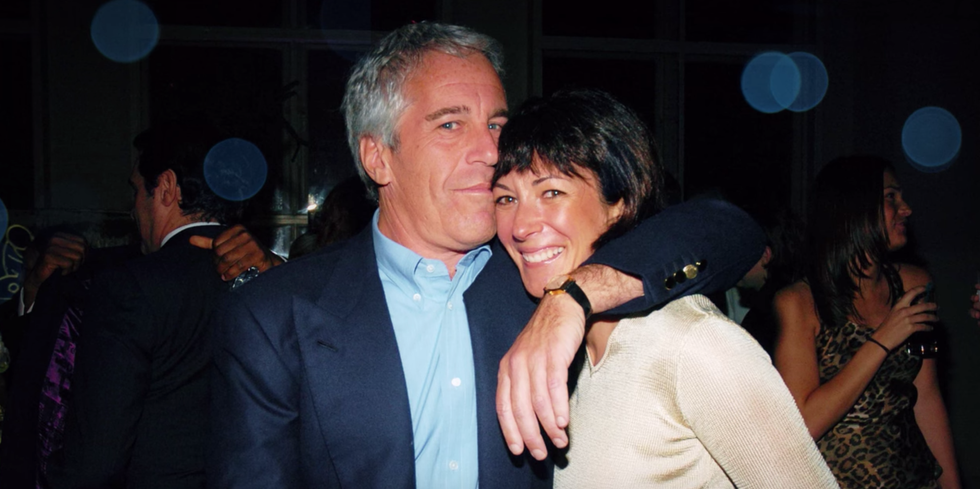 At a hearing via video link, the disgraced socialite remained valiant in her innocence by pleading not guilty. However, she was still denied bail as US federal prosecutors said that she is an "extreme" flight risk and should remain in custody, as per the BBC.

And, even more controversially, Prince Andrew from the British Royal Family. Of course, all of Epstein's high-profile friends have denied any involvement in this scandal, but people aren't too convinced.

He was found dead in his Manhattan prison cell on August 10th, 2019 – apparently as a result of hanging.

But because of the nature of his crimes, plus the connections Epstein had to the political and social elite, some have other suspicions about what really happened.

Epstein left behind an awful lot of wealth, most of which people simply did not know what to do with.

The Wall Street Journal has today come forward with details surrounding the plans for Epstein's previous home, where numerous girls have alleged the abuse took place.

But he has big plans to demolish the building and rebuild a new 14,000-square-foot mansion, the publication reported. For more on the Epstein scandal, keep scrolling…