The founder of the infamous Jelly Belly is giving away a key to his candy factory as part of a new golden ticket treasure hunt... just like Willy Wonka did!
Who hasn't seen Charlie and the Chocolate Factory?
The classic children's story by Roald Dhal is truly timeless and it has captured the imagination of millions of children over the last few decades.
The book has been remade into a movie twice now...
The first being in 1971, starring the late Gene Wilder as the infamous chocolate factory owner, Mr. Willy Wonka.
The second remake came in 2005...
And in a more gothic setting thanks to direction by Tim Burton, Johnny Depp took on the role of Mr. Wonka.
This means that several generations are now able to enjoy the story of Mr. Wonka's chocolate factory...
And there's no denying that we've all dreamed about discovering one of Willy Wonka's rare golden tickets!
Just imagine walking around a giant chocolate factory...
Are your mouths watering? Because mine is!
Well, believe it or not, an opportunity has arisen...
And you now have your very own chance to visit a real-life candy factory!
This is all thanks to the infamous Jelly Belly.
very long time.
The company's signature product, the Jelly Belly jelly bean, comes in more than fifty varieties...
The Jelly Belly company also makes a whole range of other candied goods...
Including chocolate, gummies, candy corn, and licorice.
And now...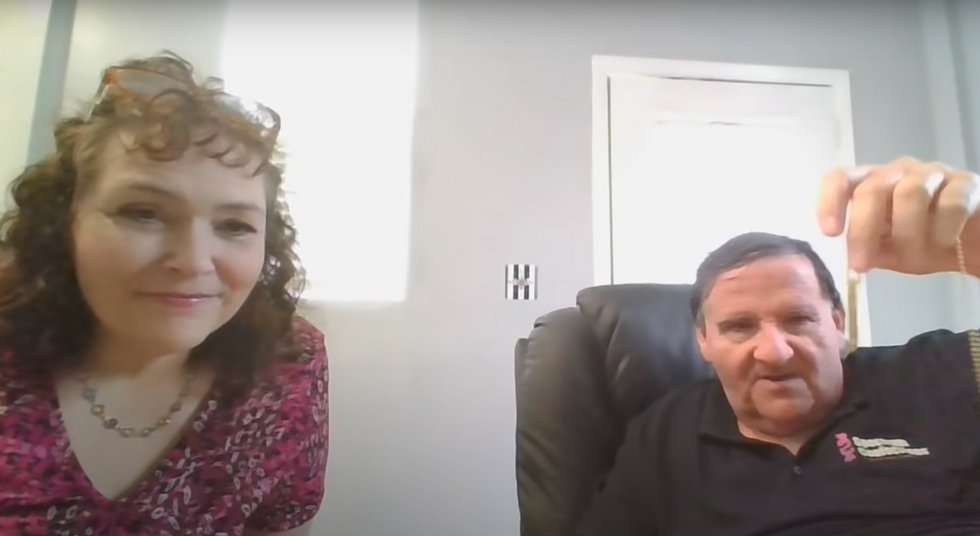 Jelly Belly's creator David Klein, and his partner Stephanie, have just
announced
that they are launching a series of treasure hunts across the country where fans can find Golden Tickets.
Uploading a video to YouTube, David explained the treat for those who will be lucky enough to find one of these golden tickets.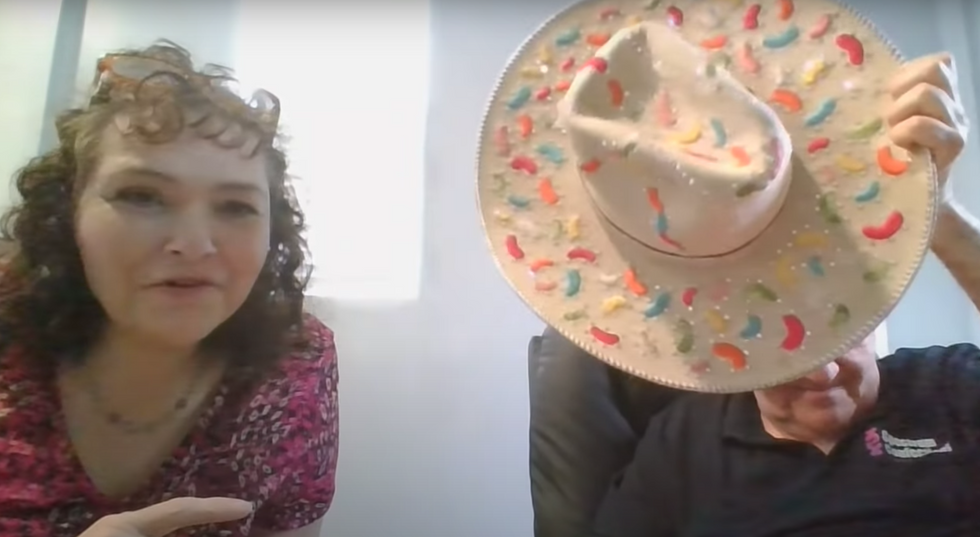 A large cash prize is up for grabs, alongside
a key
to the original Jelly Belly candy factory!
Of course, contestants must be prepared.
But everyone will have a chance at winning.
"We've already hidden quite a few of them," David said. "We're going to be hiding them in every state across the country."
And as for the tickets themselves...
They will be golden dog-tags on necklaces. Those who find a Gold Ticket will receive $5000 according to the official website, and then one grand prize winner will be given their own Candyman Kitchens candy factory.
David has a vision with his exciting treasure hunt.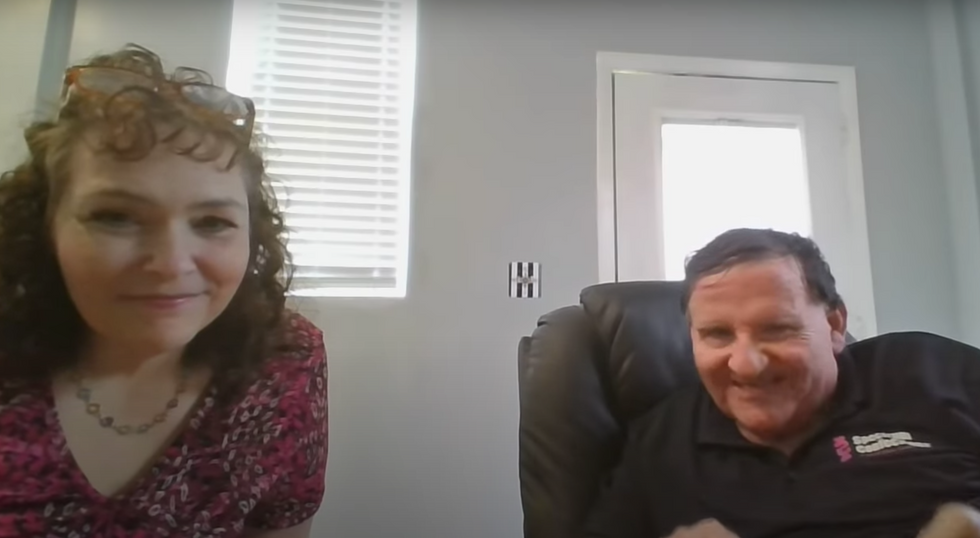 "With The Gold Ticket Treasure hunt, our goal is to get people out and about with their families. Grandma and Grandpa can even join with the kids and grandkids," he explained. "Take videos of your treasure hunt experiences for possible inclusion in our upcoming series."
He then added:
"We're gonna have the ultimate treasure hunt where the winner will be receiving a key — a key to one of our candy factories. We're looking for you, Charlie, out there."
Even though a lot of people are excited about the treasure hunt...

And many are rearing to get involved, there is a high percentage of people who aren't so keen.
People feel jarred over the thought of paying $50 to get involved...

Because for many of us, that's a lot of money!
It kind of defies the point of a competition...

And not everybody has that kind of money lying around at the moment.
Never the less, the competition is going to be going ahead very soon! Check out the official announcement here:
Keep on reading to check out the first-ever Lindt chocolate sharing tin...