J-Law has had a busy past couple of years - from her whirlwind romance and marriage to her bold political statements. But the latest news of a horrible fire at her family farm might be the most dramatic yet...
Things have been looking good for Lawrence of late...
For starters, the actress married Cooke Maroney last year.
But we all knew Nicholas Hoult.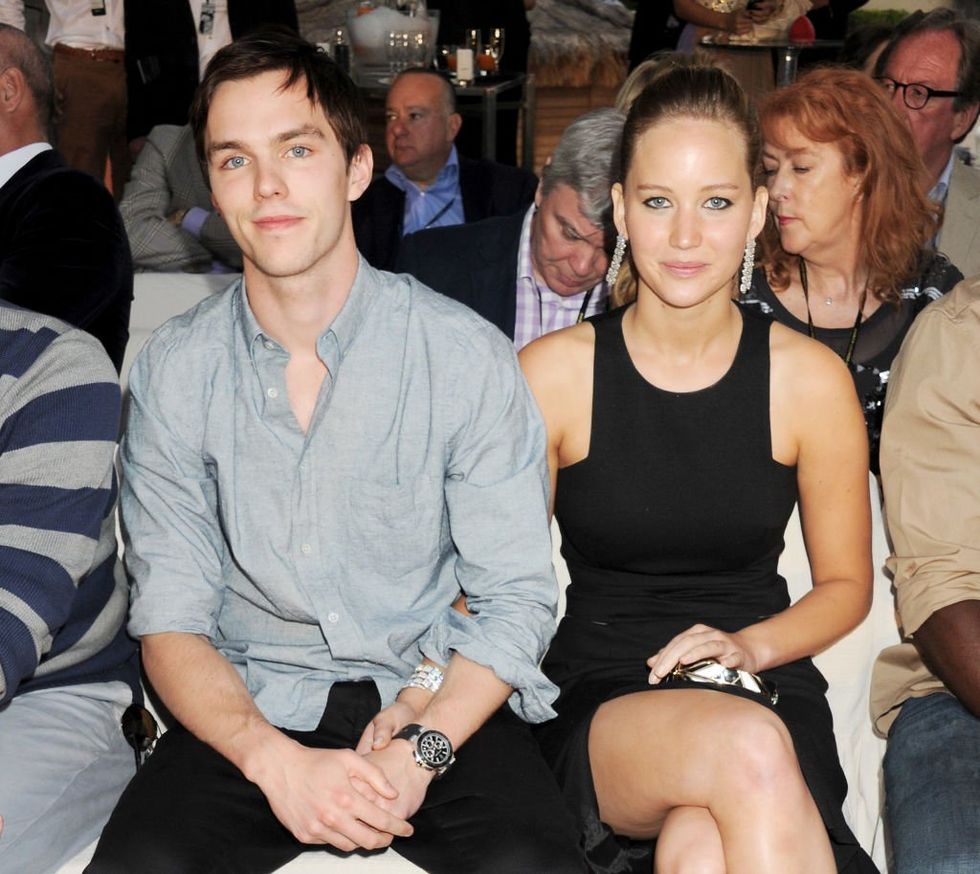 via: Getty Images
J-Law dated her
X-Men
costar Hoult for about 4 years. Though the pair did break up, they remain on good terms and are still friends. Not sure he got an invite to the big day though...
She then dated director, Darren Aronofsky.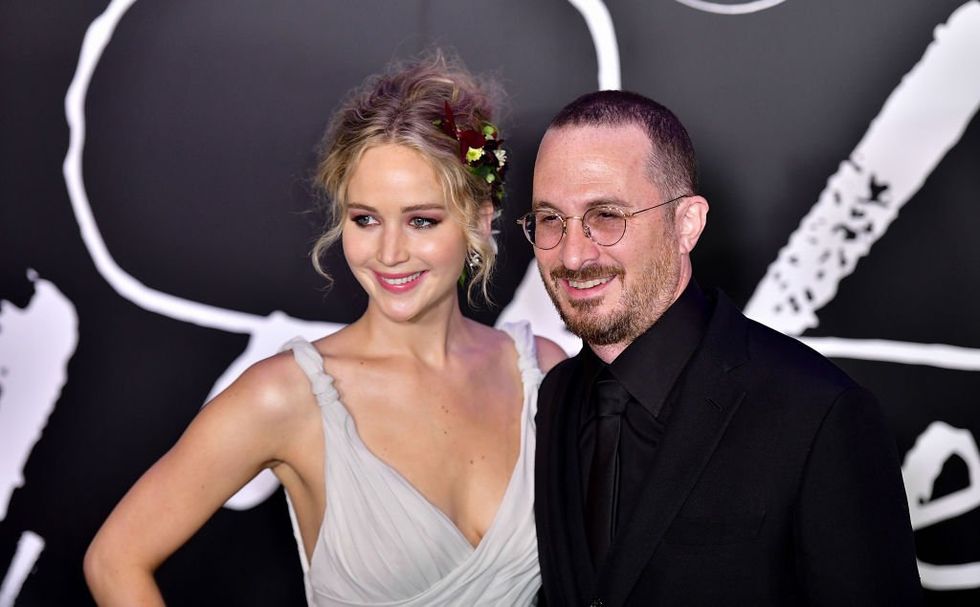 After meeting on the set of
Mother! 
in 2016, Lawrence had a year-long love affair with the
Life of Pi
director. As interesting as Aronofsky is, perhaps the twenty-year-age gap proved a problem. J-Law had broken it off by the end of 2017.
Cooke Maroney is the gallery director of The Gladstone.
So that's where they met.
But aside from her romantic success, J-Law has hit headlines for another reason today.
And this one is far more tragic ...
Lawrence's family had run a popular summer camp in Kentucky.
But today, Camp Hi Ho shared some horrifying news.
"It is with the heaviest of hearts that we confirm the news that we lost our barn last night in a horrible fire."
"We are deeply thankful that no people or animals were hurt, but we are still mourning the loss of years of hard work and memories that occurred in these walls."
"Words cannot describe the pain we are in, but we are so incredibly grateful for the Simpsonville Fire Department and all the other firefighters who responded to our emergency."
"You are true heroes."
"We are also so grateful for the countless members of our community who have reached out to support us during this time."
"Your love and kindness mean the world to us."
"God's goodness and protection is evident in this situation already, and our hope remains steadfast in Him, knowing that He is with us and in control of the steps ahead."
"We know Camp Hi-Ho is a special place to so many, and we plan to rebuild and repair so that we can move forward with a safe and joyful camp experience this summer." For more from Jennifer Lawrence, scroll on for her latest political move ...