Jennifer Lopez has always been one of the nation's favorite stars. The singer, best known for her catchy R&B and pop vibes, left her forties in the past yesterday and has never looked better. She is living proof that you can look good no matter what age you are.
Her illustrious career has given us some of the best moments in entertainment history. From ruling the music world with her hit track, "Jenny From the Block," to her debut in the film industry, is there anything that this woman can't do?
Now new pictures of the star prove that her incredible physique is anything but an illusion.
It all started at the Grammys in 2000.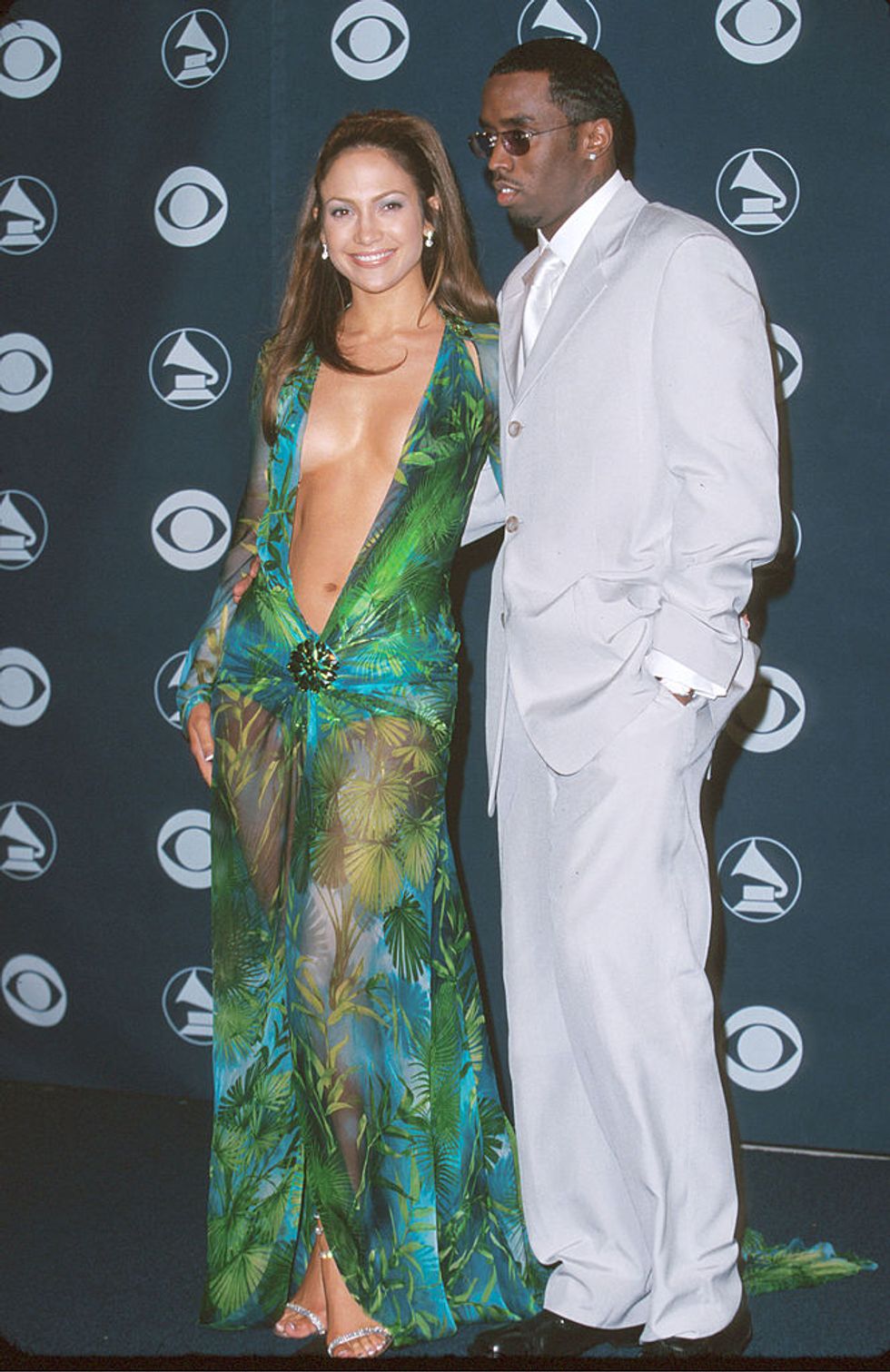 Of course
you remember this look. JLo scandalized onlookers with this revealing one piece.
"Who's that on her arm," I hear you ask?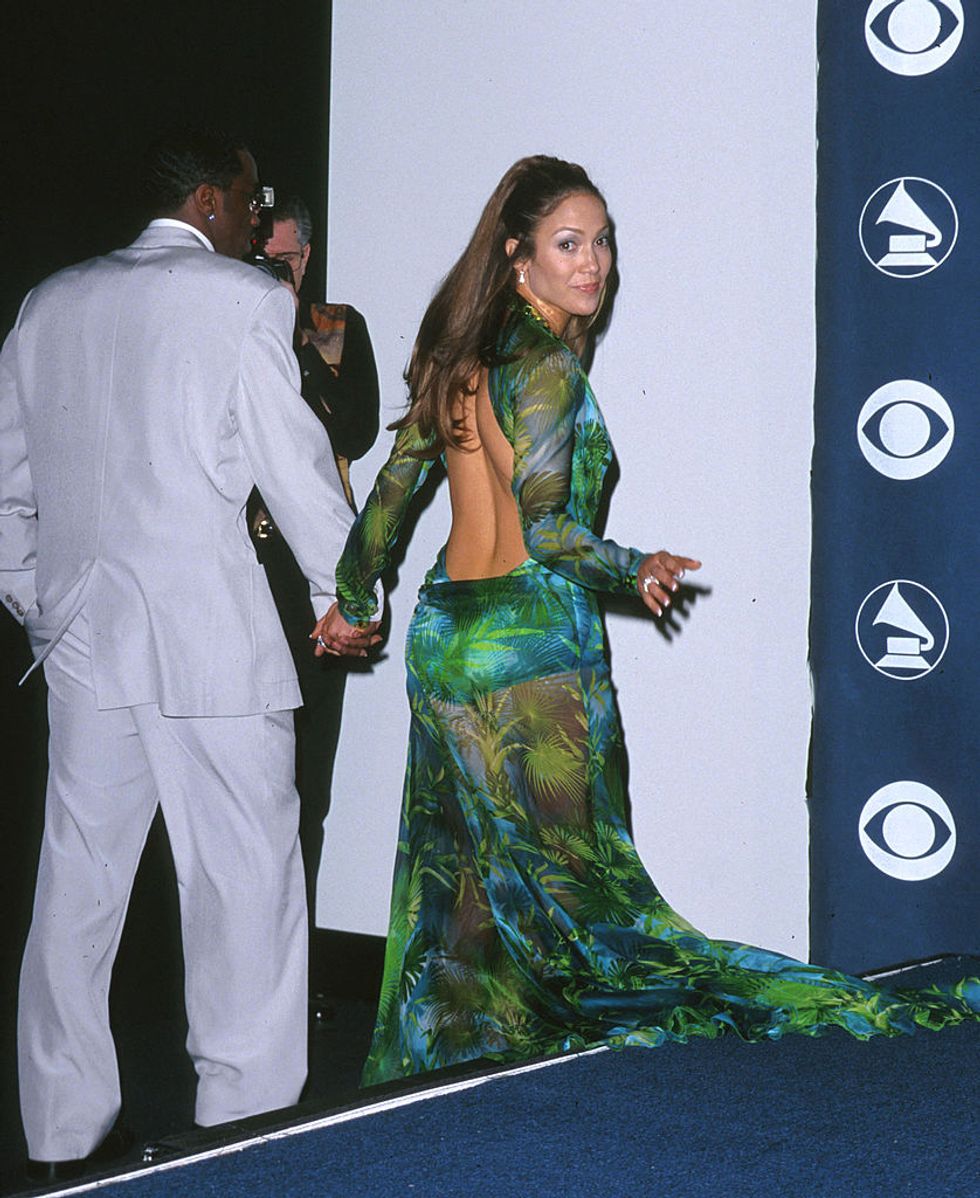 That's none other than Sean Combs, also known as "Puff Daddy," but he brought nothing but trouble for JLo, so we don't talk about him.
And then we have the iconic, one-legged jumpsuit.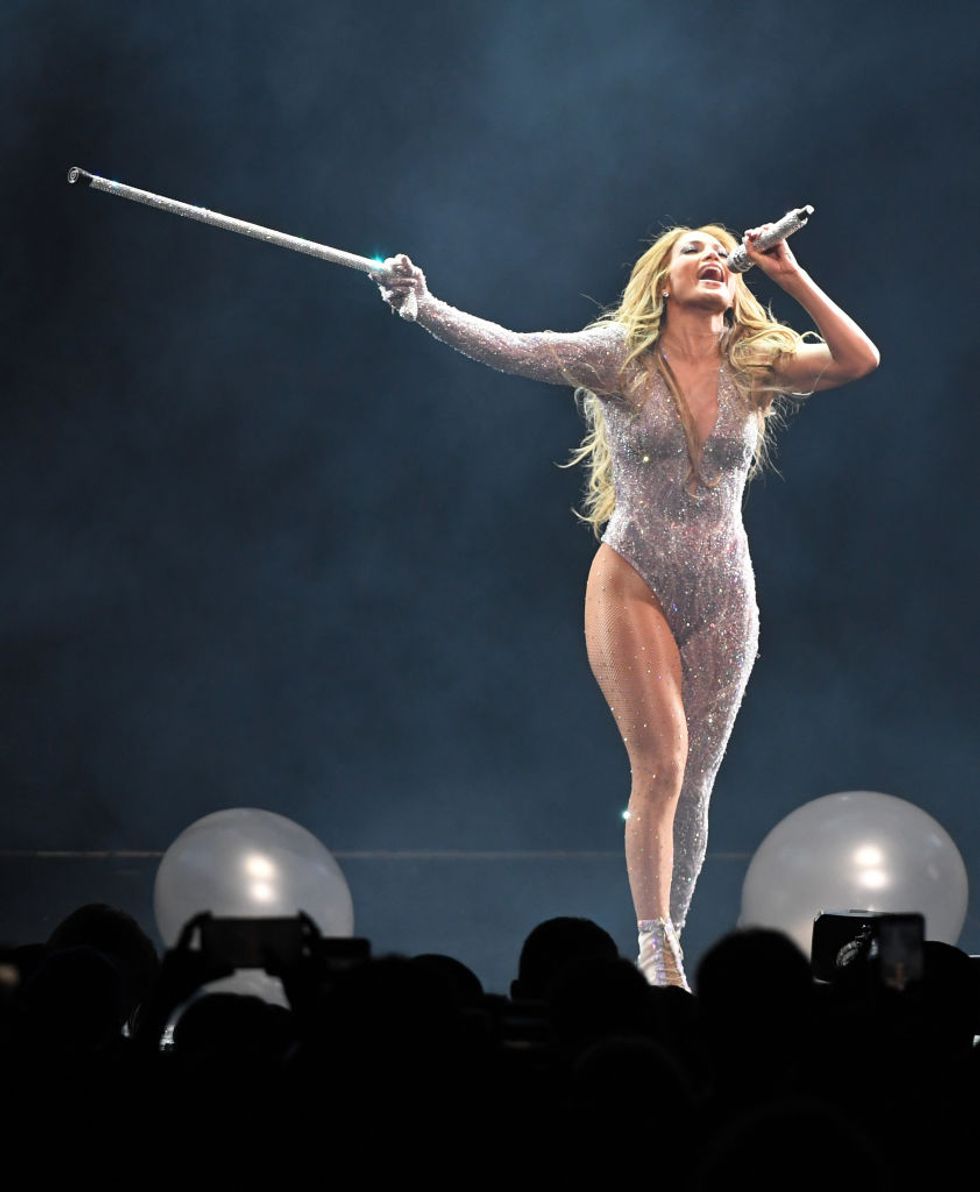 During her "It's My Party" tour stop in Los Angeles, Lopez stepped onto the stage in this Versace jumpsuit.
And guess what?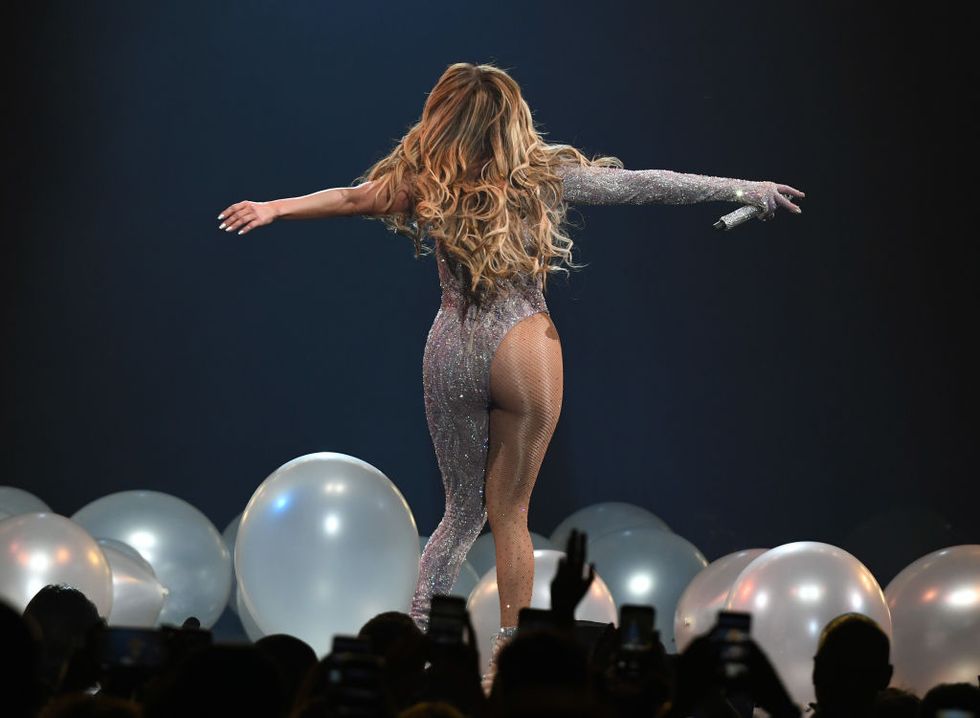 The whole thing was covered in Swarovski crystals.
Remember that one time when Jennifer replaced the sun with this dress?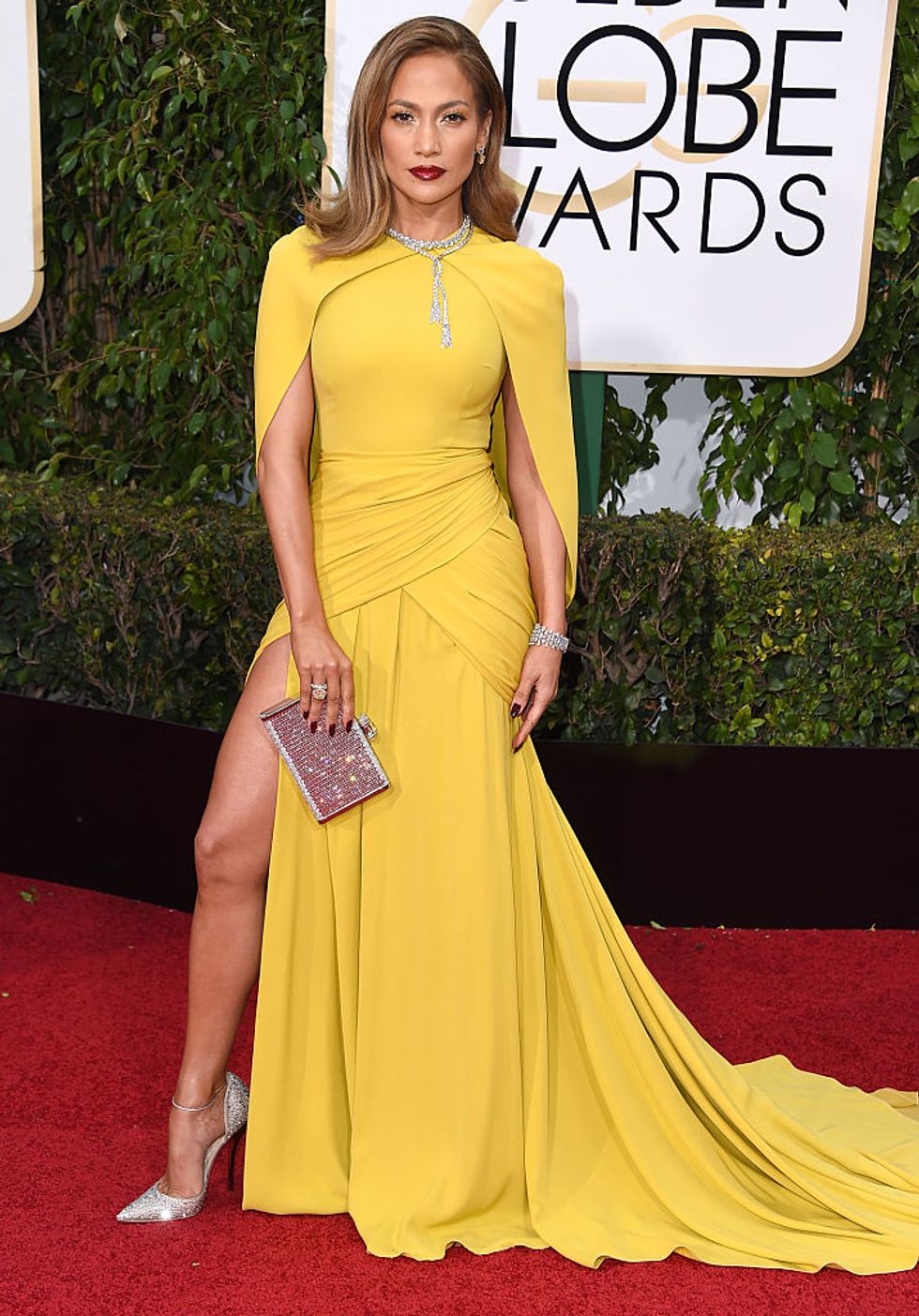 This look took the red carpet by storm at the 73rd annual Golden Globes.
Is there anything that JLo can't wear?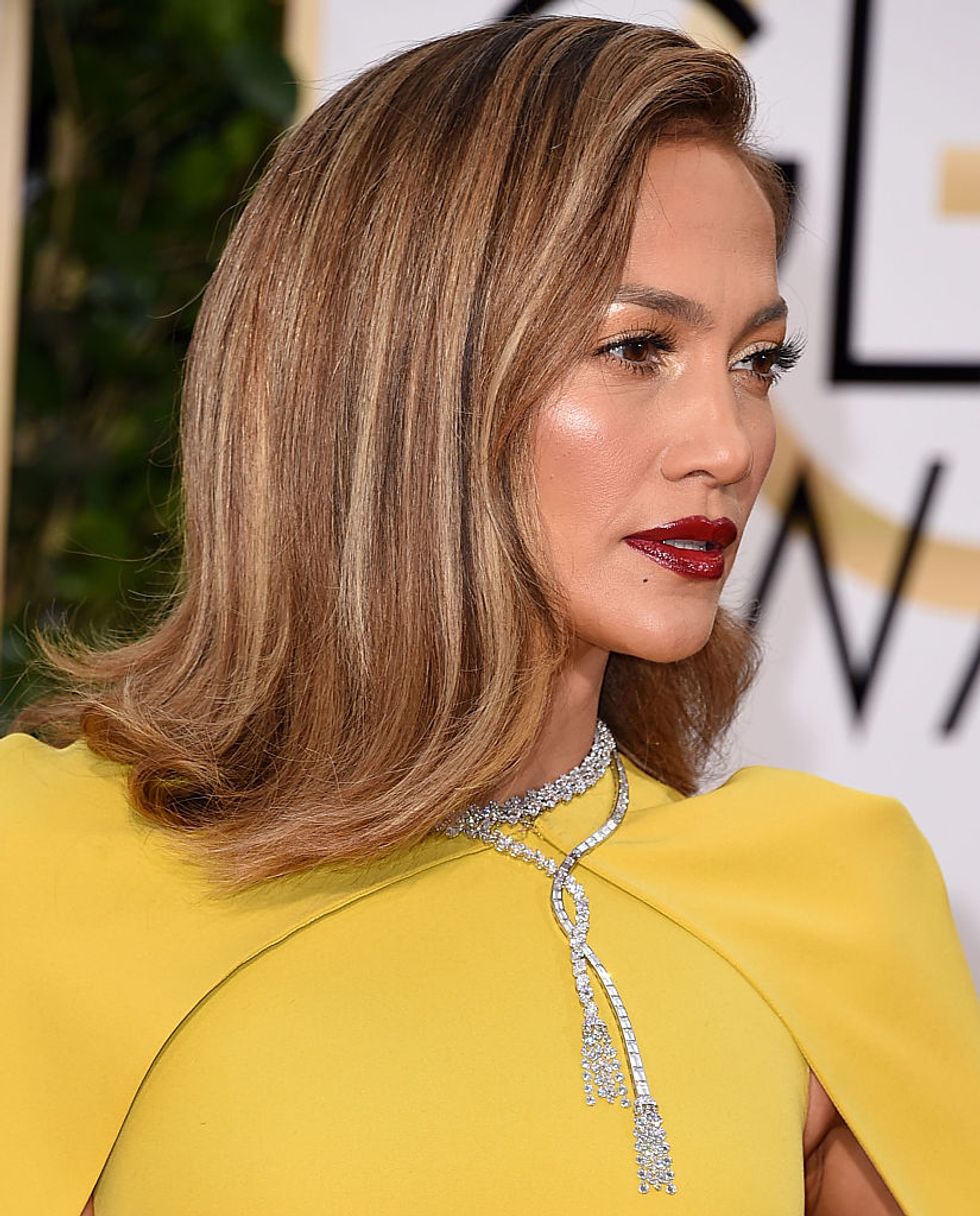 We're still recovering from her exuding radiance.
We're never going to forget about this one, either.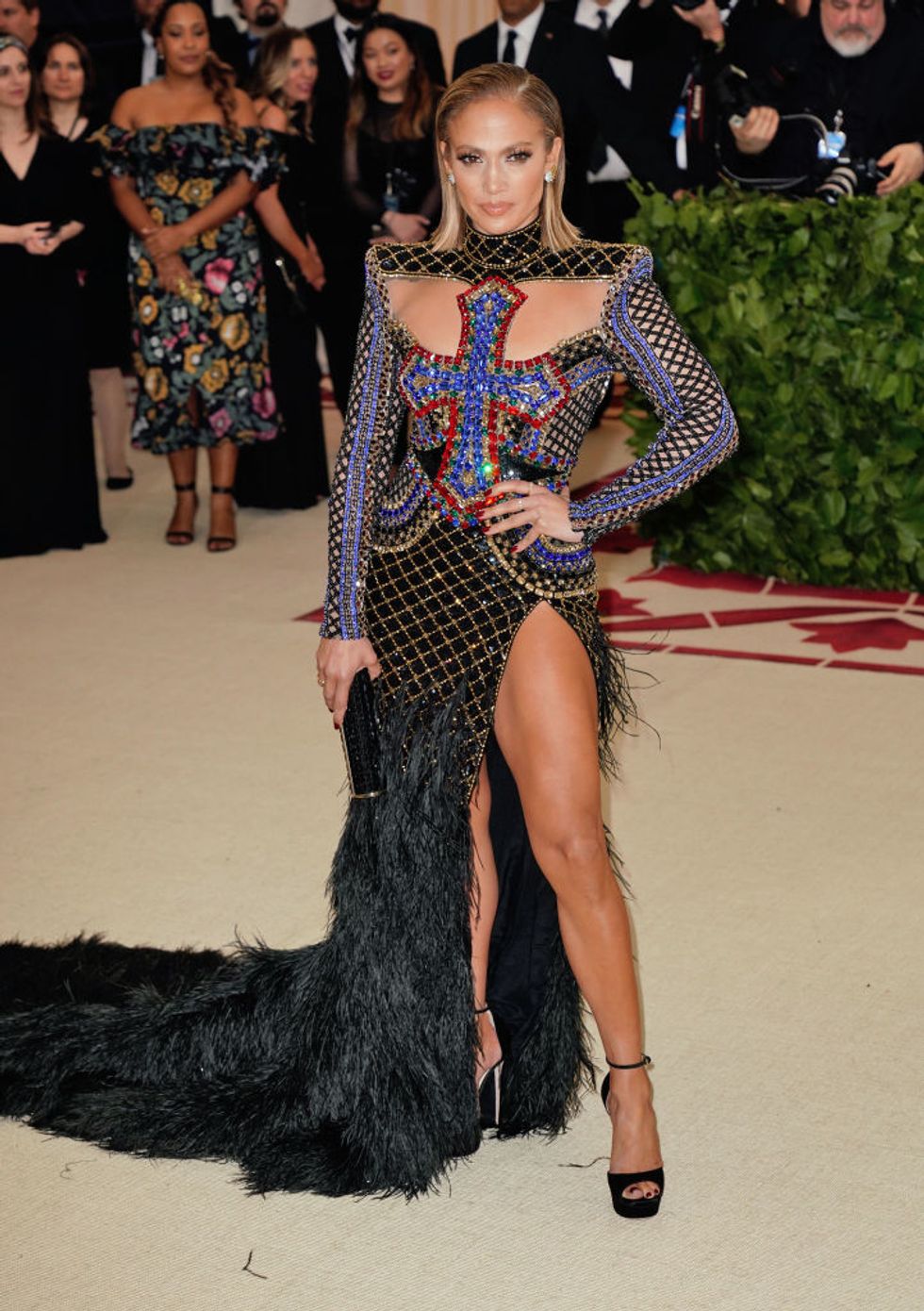 As JLo stepped on the scene of the 2018 Met Gala, everyone's heads turned to watch her do her thing in front of the cameras.
We know, we know, JLo is obsessed with exposing one leg.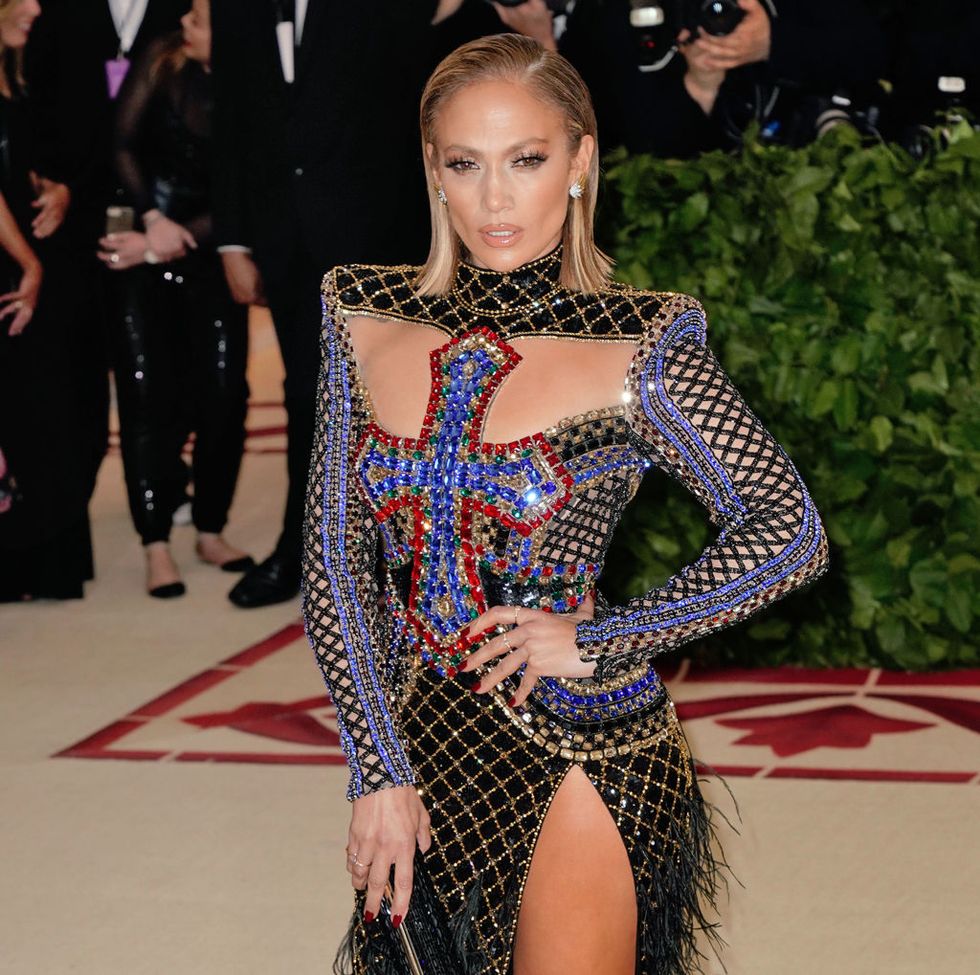 But, hey, we ain't mad!
I think you get it, JLo's always looked great.
And decades later, after giving birth to two children, she looks just as good.
And she's revealed how she's done it!
Grab your pens and take some notes, guys! These pointers are going to help you to avoid saggy skin and wrinkles!
Lopez hits the gym as many days as she can.
This month, J-Lo has been posting more fire snaps than ever before.
But some think she looks suspiciously good.
Which has led some to speculate that she may be being a little generous with the photo-editing tools. After all, there have been many
celebrity culprits
(or should we say kulprits).
But Lopez has never admitted to editing her snaps.
The rumor mill was all based on the fact that no one can quite believe that she still looks this good. Which is hardly J-Lo's fault!
Need we say more?
have to call in to question exactly how J-Lo is pulling it off.
But, now, eagle-eyed fans have noticed something.
There seems to be definitive proof found that there's no way that J-Lo is editing her photos. Seriously, it seems as if she genuinely looks like this. Life is so unfair.
She shared this snap yesterday.
Because paparazzi photos of the shoot were leaked.
literally exactly the same. If these paparazzi snaps are unedited, and they look identical to her Insta shots, it seems they're au naturel, too.
Still not convinced?
video of the shoot. You can't photoshop film - so it seems like we have to come to the conclusion that these images are unedited, too.
And to make things extra unfair?
Sigh. Still not convinced that J-Lo is the hottest woman alive? Keep scrolling for proof that she can truly pull off any haircut.