When beloved host, Alex Trebek, died aged eighty, there was much speculation as to who would be replacing him. He had manned the role of Jeopardy! host since 1984, and many faithful fans believed he was simply irreplaceable.
A 2019 poll from Morning Consult found that 50% of Jeopardy! fans would stop watching the show if Trebek, a bona fide pop culture icon, wasn't the host.
The show's executive producer, Mike Richards, is said to be in "advanced negotiations" with Sony Pictures Television to take over the role of the American game show.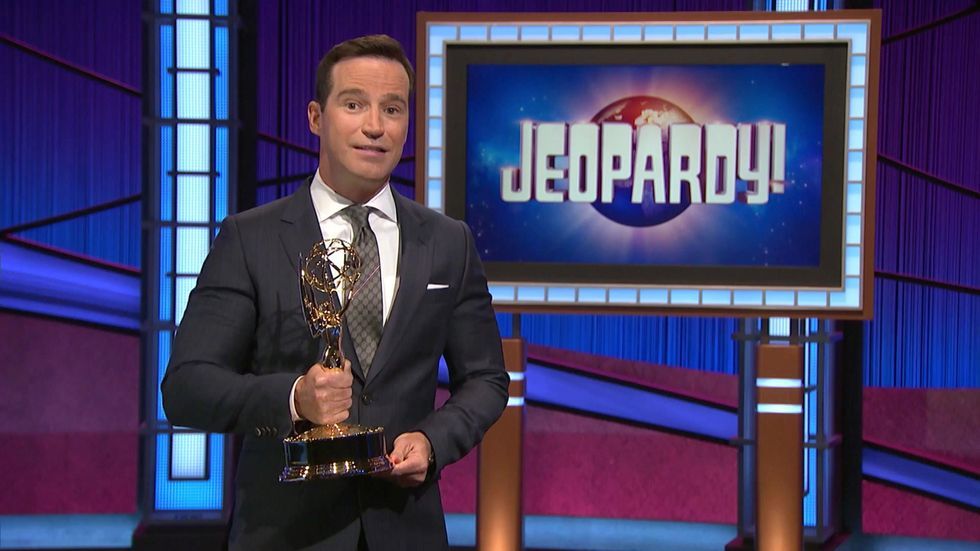 Mike Richards, who only joined the production last year apparently impressed Sony with his guest-hosting stint in late February. However, the studio told Variety that in talks with "several potential candidates" but didn't disclose any further details.
Richards, who has hosted the shows Divided and The Pyramid, was among several guest hosts that included Mayim Bialik, Anderson Cooper, Katie Couric, Bill Whitaker, Dr. Mehmet Oz, George Stephanopoulos, Robin Roberts, Savannah Guthrie, Dr. Sanjay Gupta, Aaron Rodgers, and Ken Jennings.
Former contestant Jennings was long seen as the front-runner to succeed Trebek. Jennings holds the record for the most consecutive "Jeopardy" wins with his 74-game streak from 2004. He also ranks as the show's highest-grossing winner with $2.52 million in regular-play winnings (which doesn't include later tournaments).
Richards, according to Variety, is well-poised to host the long-running game show, having produced more than 4,000 hours of game shows in his career, including the likes of The Price is Right, Who Wants to Be a Millionaire, and Let's Make a Deal. Richards was applauded for his heartwarming tribute to Trebek after news of his passing.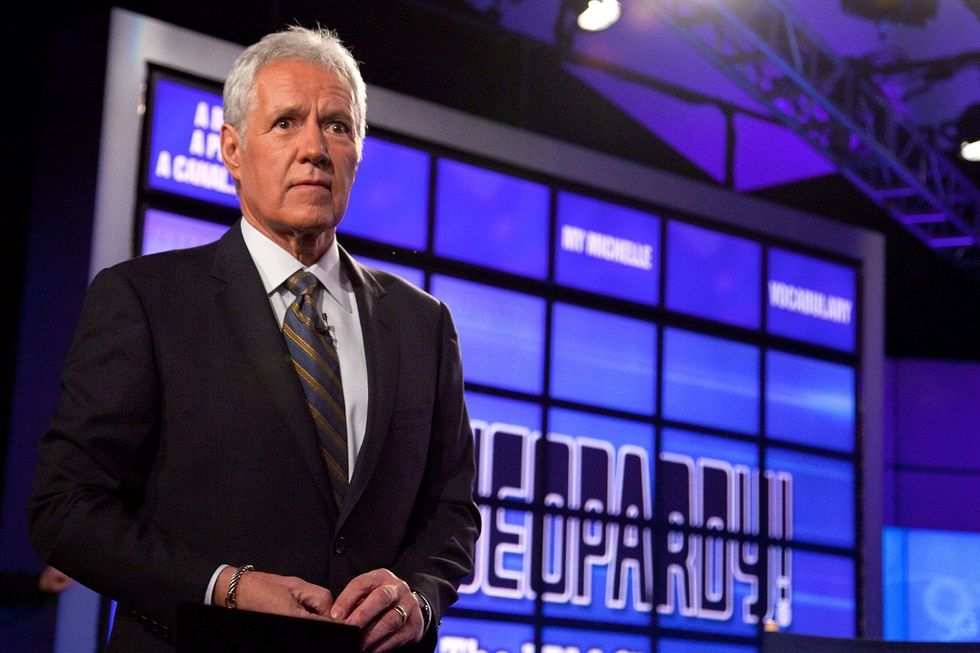 Trebek was seen as 'America's dad' and was a consistent feature on the primetime game show since 1984. In his time, he had hosted over 8,200 episodes of the game show. He died on November 8 following a lengthy battle with pancreatic cancer. His final episode aired in January of this year which attracted millions of Americans to see his conclusive appearance.
Jeopardy! is one of the remaining powerhouse game show series that ranks high among the television ratings, meaning that after Trebek's death there was fierce competition surrounding his replacement.
According to the Daily Mail the host who had the lowest-rated string of shows was Dr. Oz, as The Wrap reported in April that the show's numbers dipped two percent in the TV personality's first week of hosting, with the show's 5.2 ratings being beaten by Family Feud's 5.4 ratings that week.