Being a mom isn't easy. But one aspect of parenting that any mom can relate to is the odd desire to keep your babies as babies forever.
Jessica Alba just shared an image of every mom's worst nightmare - and moms around the world can totally relate.
There's nothing as rewarding as motherhood.
The love between you and your child is something unlike any other feeling on earth. It's a pretty magical thing.
But that's not to say it's easy.
Being a mom is basically the hardest job on earth - and the pressure to be a perfect parent can make life even more stressful.
And even if you try to stay relaxed...
There are some aspects of motherhood are just eternally frustrating. Hey, no one said being a mom was always going to be great fun, right?
There are many things that make parenthood hard.
But there's one thing pretty much every mom out there can relate to.
Wanting to keep your babies... well, babies.
The fact that they grow up so fast is pretty heartbreaking.
Sure, in our heart of hearts, we want to see them grow and flourish.
But still, it's hard!
It's a testament to how much we love being moms.
We never want motherhood to change!
Any mom can relate.
That moment you realize your kid is growing up can be hard to take.
It unites us all!
Even the rich and famous.
As Jessica Alba has proven.
In one of the most relatable mom Instagrams we've ever seen!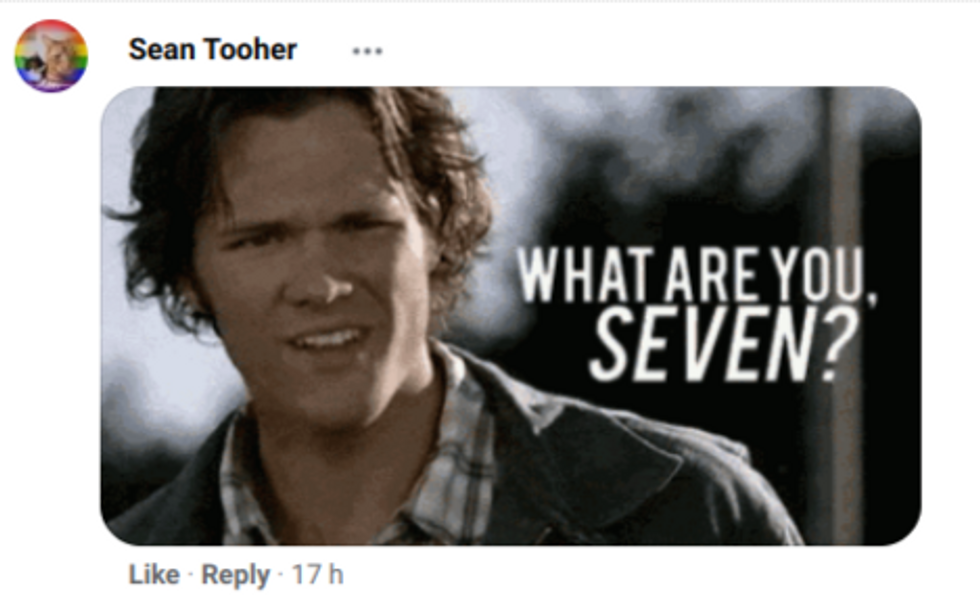 Here are the pics that got everyone talking.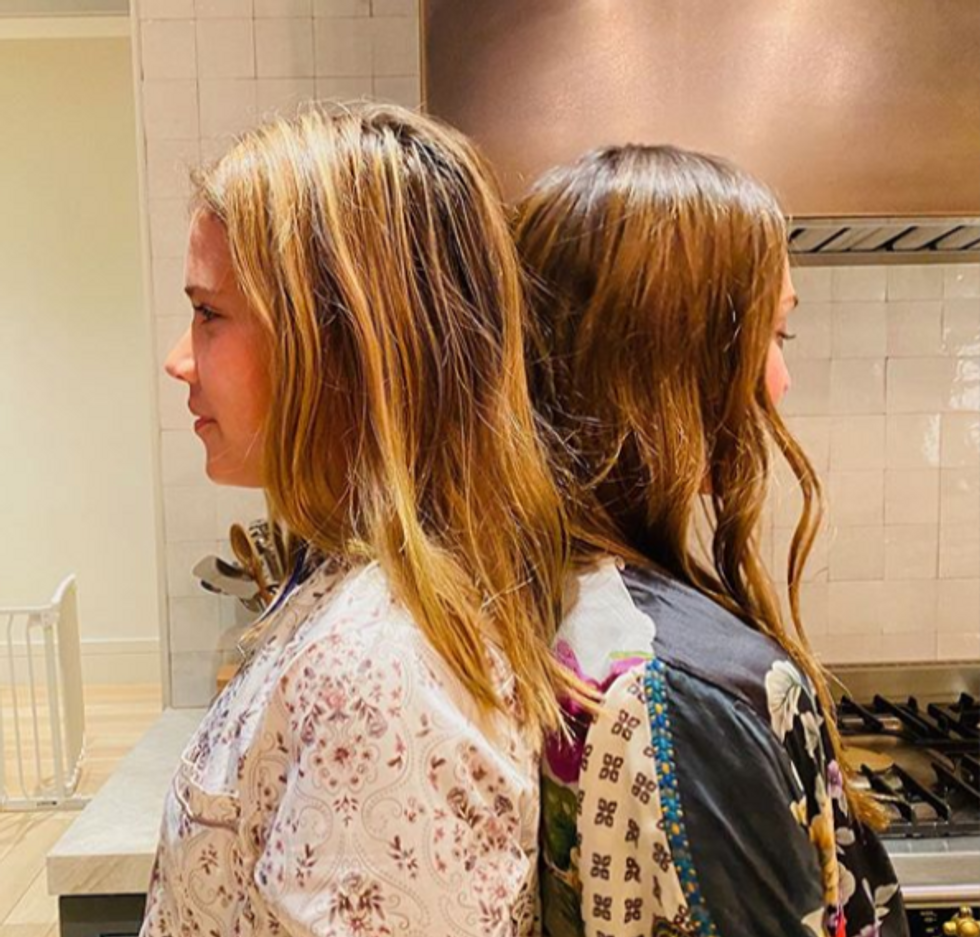 "The moment you realize your number 1 baby is taller than you."
It's hit us right in the feels.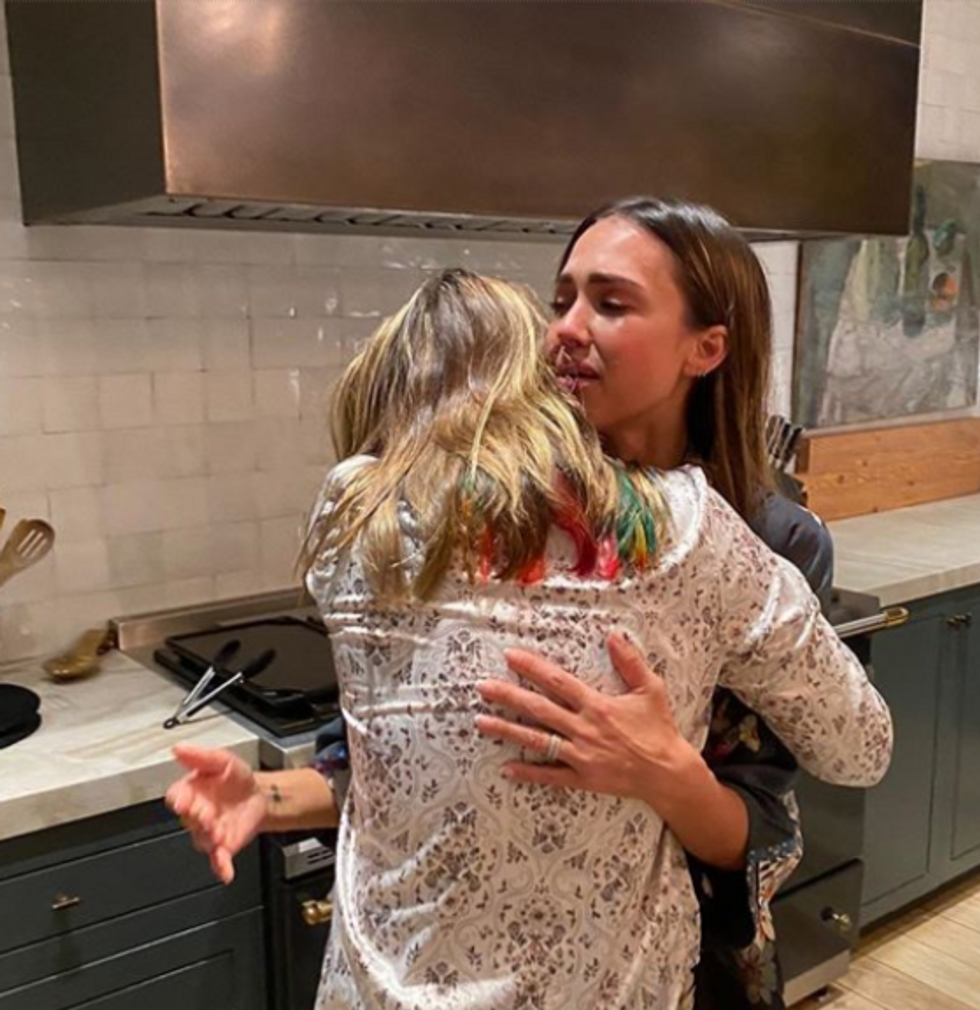 Want more mom content? Scroll on for the lady who went into labor at the worst possible time.