Justin Timberlake and Jessica Biel have always been in the spotlight ever since they got together back in 2007. But there's one thing the paparazzi didn't get their hands-on and yes, there's reportedly been another secret Timberlake baby welcomed into the world...
There have apparently been hints for a while now, keep scrolling to find out what they were...
Justin and Jessica have been married since 2012, but it hasn't been an easy ride.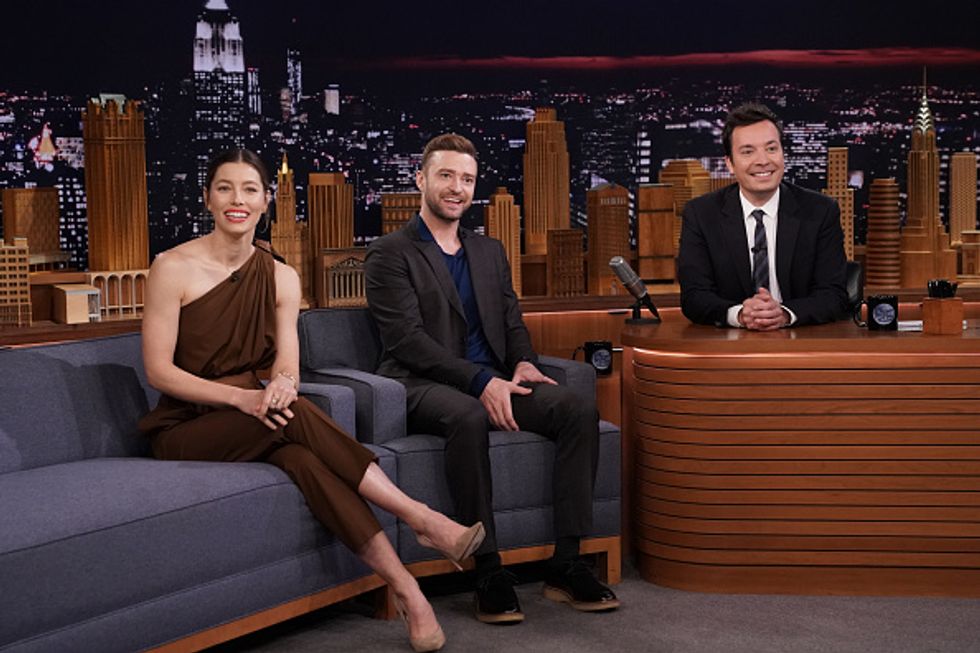 The pair began dating in 2007 and the pair decided to tie the knot in 2012.
This is one celebrity couple you wouldn't expect such drama from...
But things haven't gone too well...
The public wasn't happy.
After Timberlake had made such a big deal out of Britney cheating on him back in the day, the public are calling him out as a hypocrite.
Timberlake was certainly not a good ex to Britney.
When they broke up in 2002, Britney Spears tried to minimize public speculation by saying they'd decided to mutually split. Timberlake threw his dummy out of the pram and made assertions that Britney had been getting close to her choreographer.
And it got worse...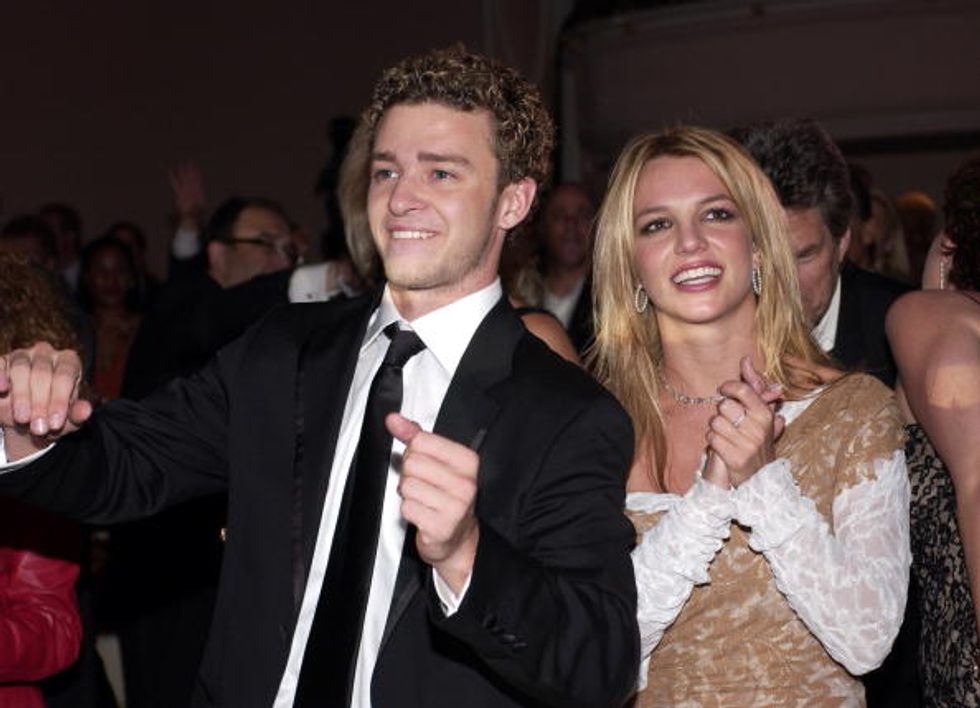 He then went on to write "Cry Me A River" as a diss track and later released "What Goes Around... Comes Around" years later when Britney announced her divorce from Kevin Federline. Many critics considered the track to be another diss toward Britney and one that seemed pretty unnecessary.
Women are cancelling Timberlake.
Wouldn't it be some shit if after the way Justin Timberlake dragged Britney publicly for cheating, he is now doing… https://t.co/fpYDkIkfzQ

— Stephanie K (@Stephanie K)1575493040.0
Those who remember his past with Britney are pretty sure he's willing to throw other women under the bus to save his reputation.
Not forgetting everything with Janet Jackson...
Okay, whilst Timberlake has made clear that getting Janet Jackson's breast out during a live performance on the 2004 Super Bowl was an
accident, 
it plagued Janet's career for years, whilst Timberlake actually became more successful.
Whether Justin is a cheat or not...
Y'all telling me Justin Timberlake cheats on Jessica Biel and she somehow comes out having their second child DAMN

— Reema (@Reema)1595122150.0
People are concerned about what this press will do to the career of his
Palmer
co-star, who is still building her professional reputation.
And obviously, the whole scandal with Alisha Wainwright added some extra salt to the wound.
Justin Timberlake and Alisha Wainwright seen leaving same trailer on movie set in New Orleans... after holding hand… https://t.co/LCzwbx6nRe

— Lilian Chan (@Lilian Chan)1574781792.0
On the set of
Palmer
, the two were seen spending some "quality time" with each other, which then led to spending more time outside of working hours.
Yep, they were seen holding hands under a table while on what looked to be a "date."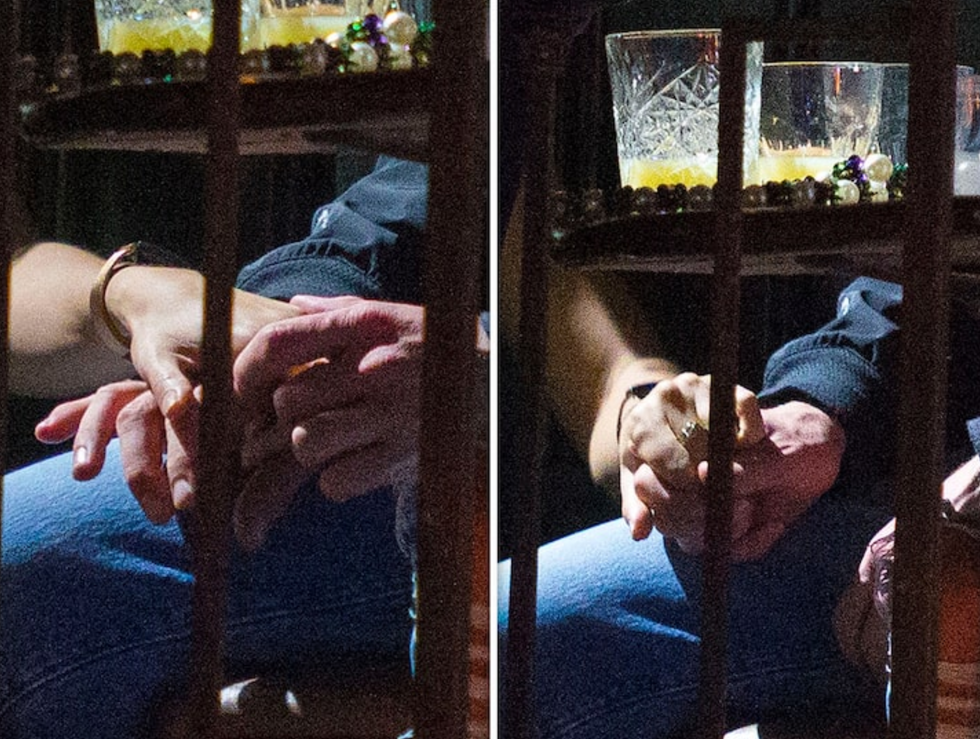 But apparently, it was a casual night out for a few drinks... But can someone still explain the hand-holding thing to me please because that doesn't look to be "just friends."
Justin really messed up that time...
He wrote this:
But regardless of his previous scandals, it seems as though he and his wife have managed to work through their problems.
Timberlake and Biel already have one son together.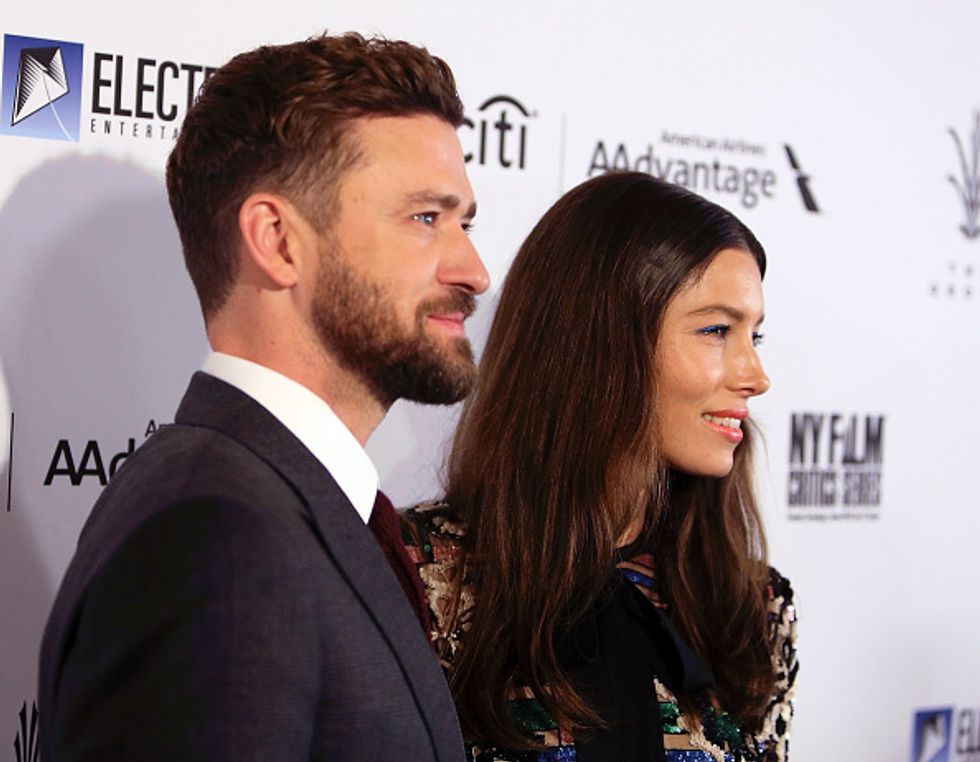 Their eldest son is called Silas and is currently 5-years-old, but he became an older brother to the newest member of their family.
It seems as though Biel kept her pregnancy a secret.
The Daily Mail
, she had been pregnant since March (yes, while Timberlake was having an alleged fling with Wainwright!) and has now given birth to a beautiful baby boy.
The outlet reported that there have been clues all along the way...
And then secondly, Biel's mom, Kimberly Conroe Biel, has put her life on pause to spend more time with her daughter...
And while the couple haven't been discussing their relationship recently...
But let's hope they take this time for themselves...