On September 17th, adult star and entrepreneur, Jessica Jaymes, was found dead in her home in San Fernando Valley. The actress had been the star of multiple hugely successful adult movies, plus run numerous business ventures alongside.
The star was discovered by a friend who reportedly hadn't heard from her for a while and decided to check in. Jaymes was just forty-three years old.
Now the coroner's report has confirmed Jaymes's tragic cause of death.
Jaymes was born in Anchorage, Alaska.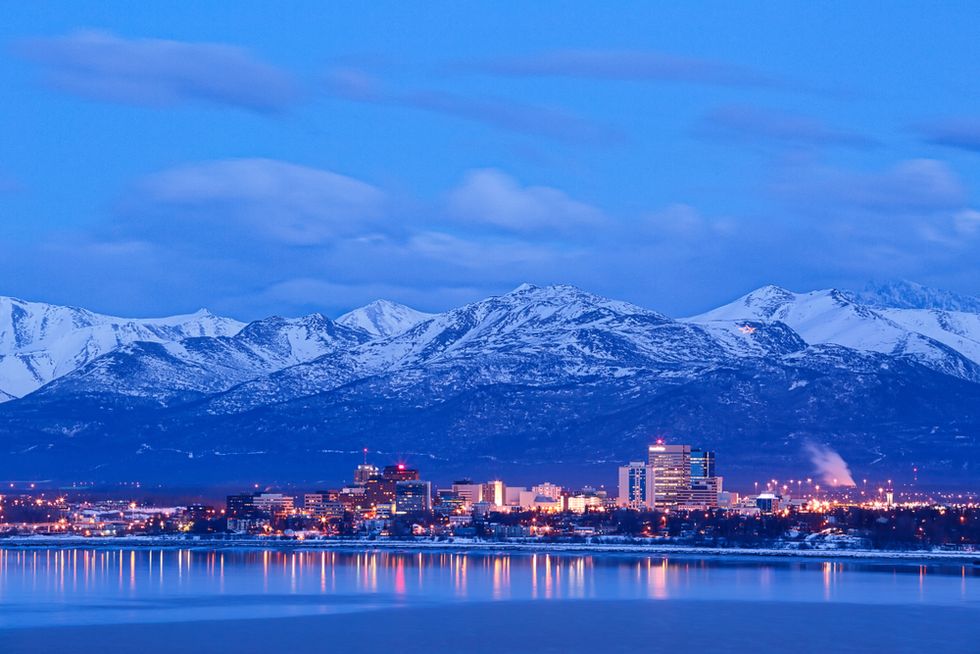 Jessica Redding was born to a mother of Czech descent and a father who worked as an undercover DEA agent.
Jaymes attended the New Mexico Military Institute in Roswell.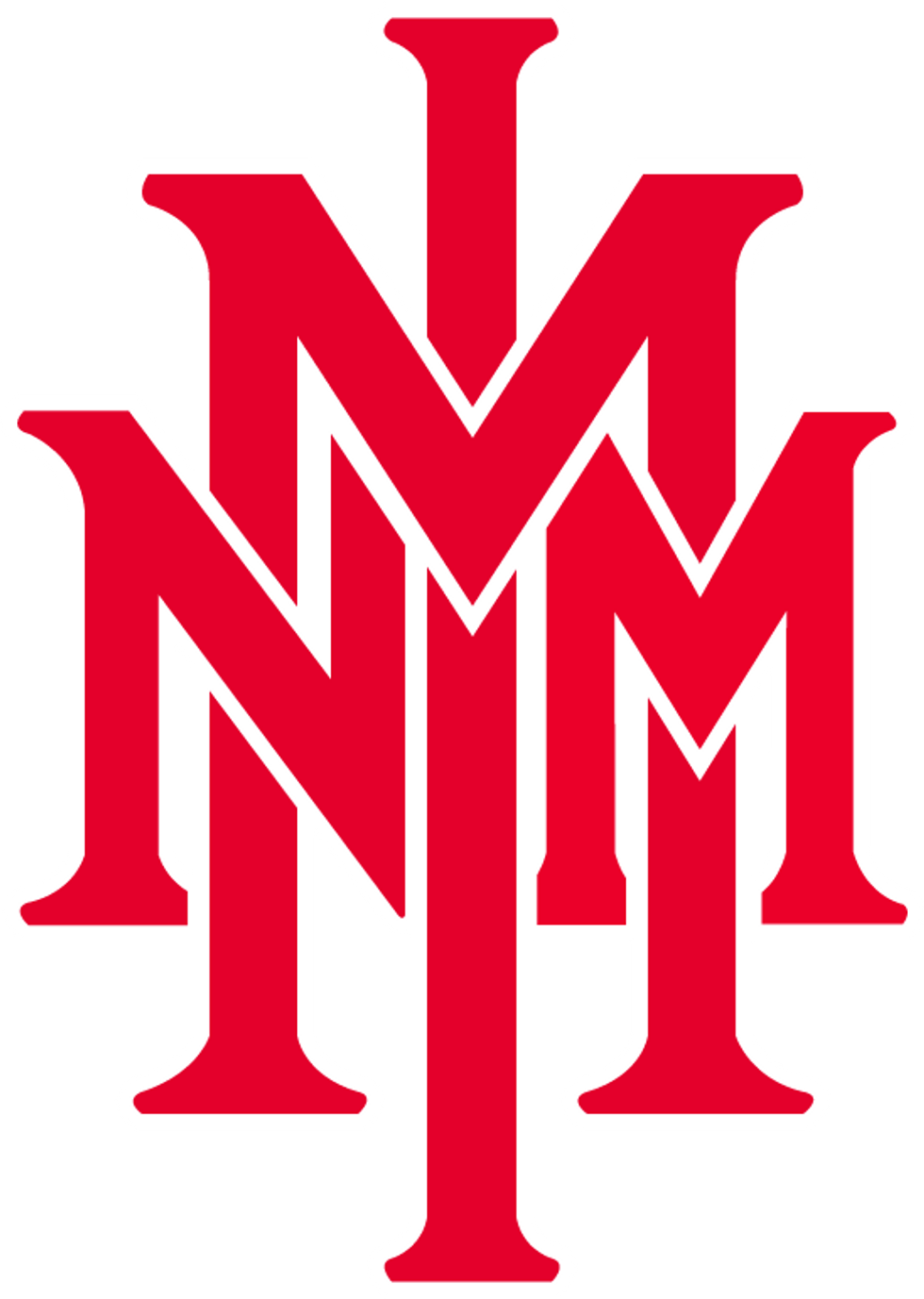 She then graduated from the Rio Salado Community College.
Before entering her controversial profession...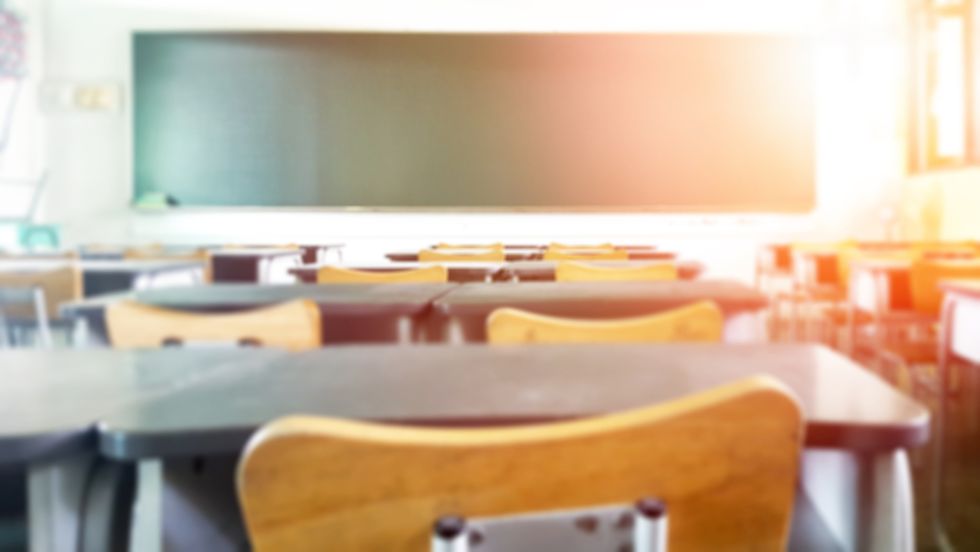 Jaymes worked as an elementary school teacher for three years.
But then she decided on a change in career.
She came up with her adult movie name by combining her real first name with the first name of her lover at the time.
She started her work in 2002, aged twenty-six.
But Jaymes got her big break when she was signed by Hustler in 2004.
By 2005, Jaymes was (sort of) a household name.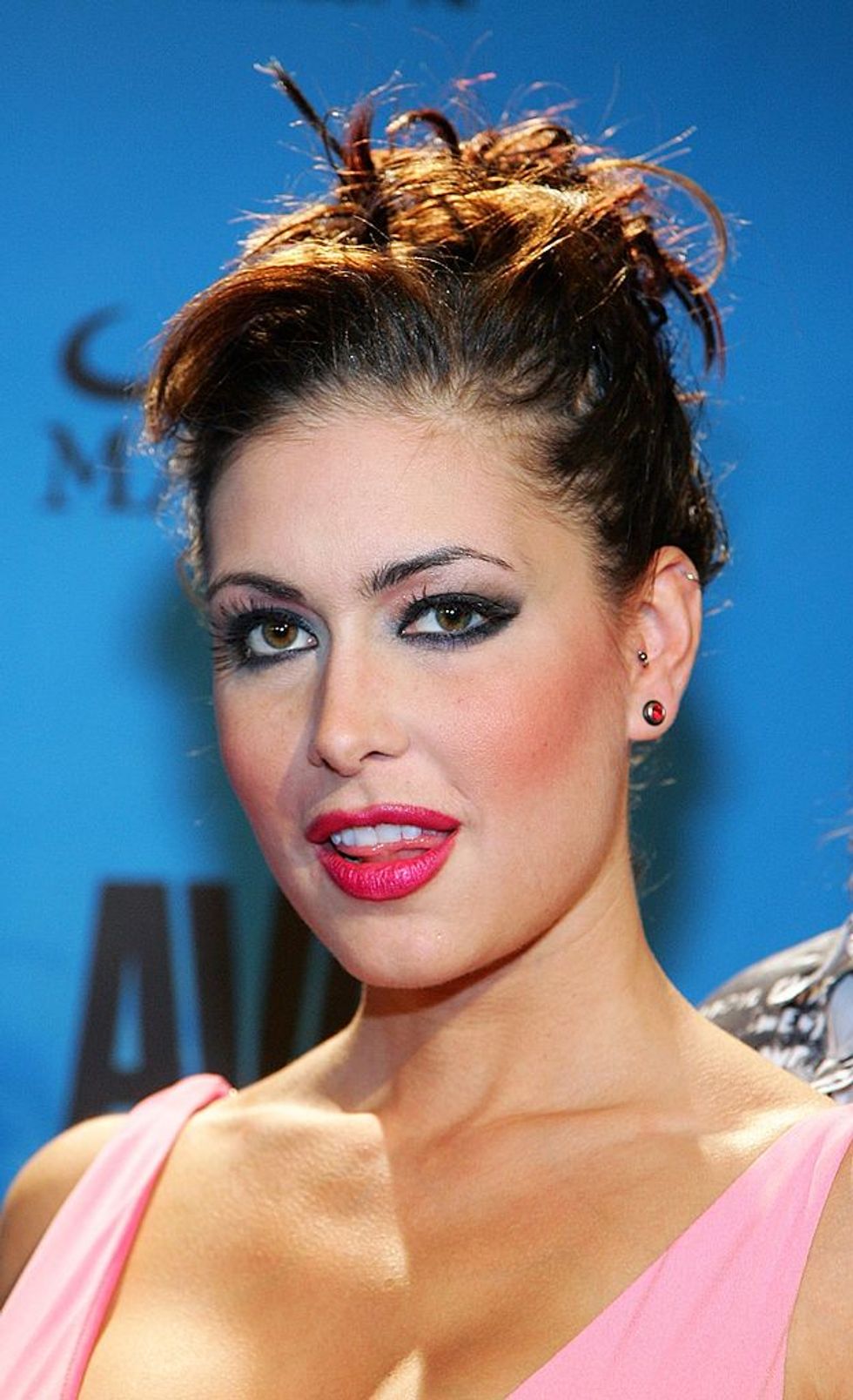 She came out as a Hustler girl in her debut 2005 the adult film,
The P**n Identity.
Jaymes was a huge success.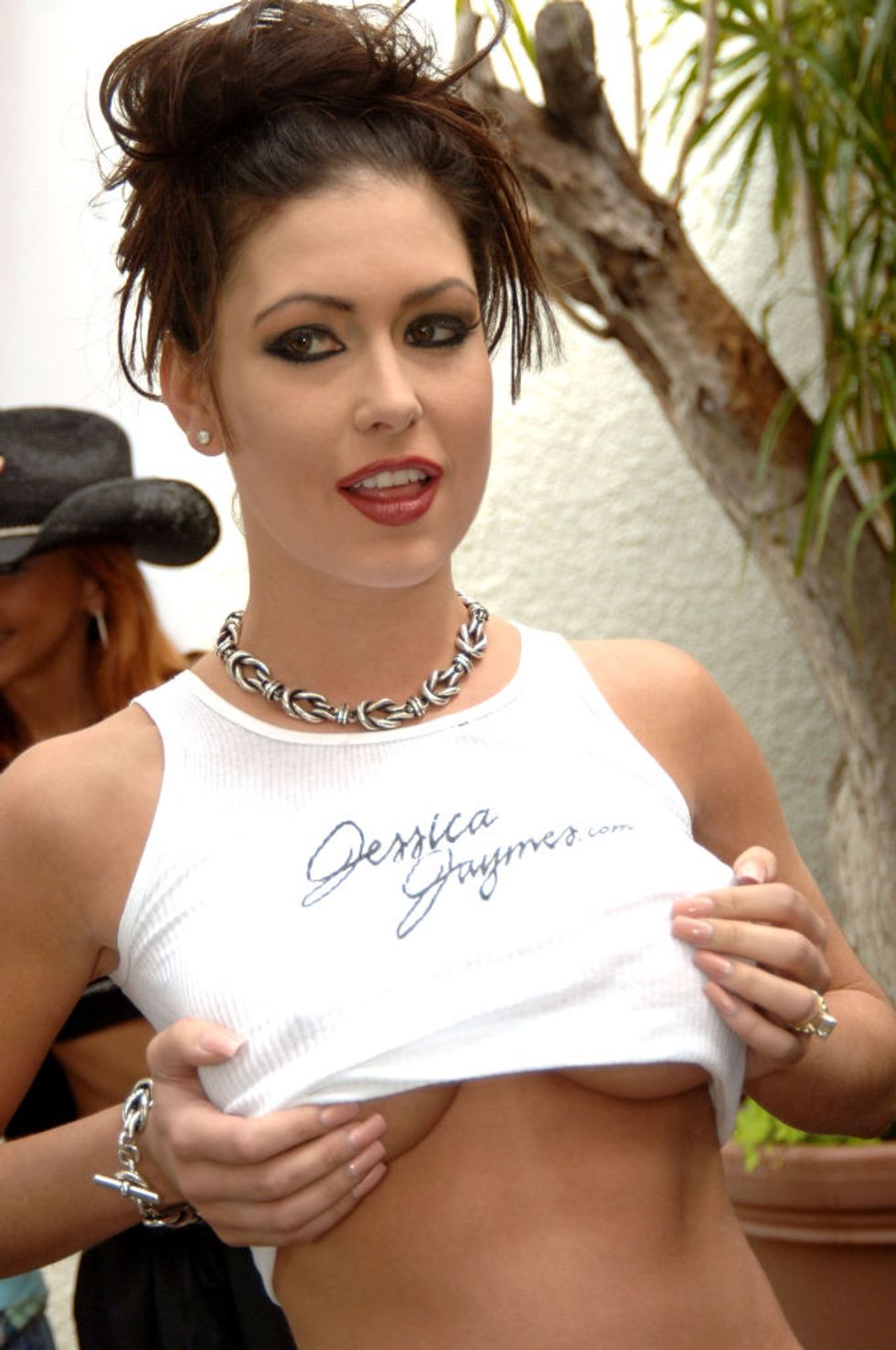 She also won the prestigious Hustler Magazine Award "Honey of the Year," also in 2005.
She had an illustrious career.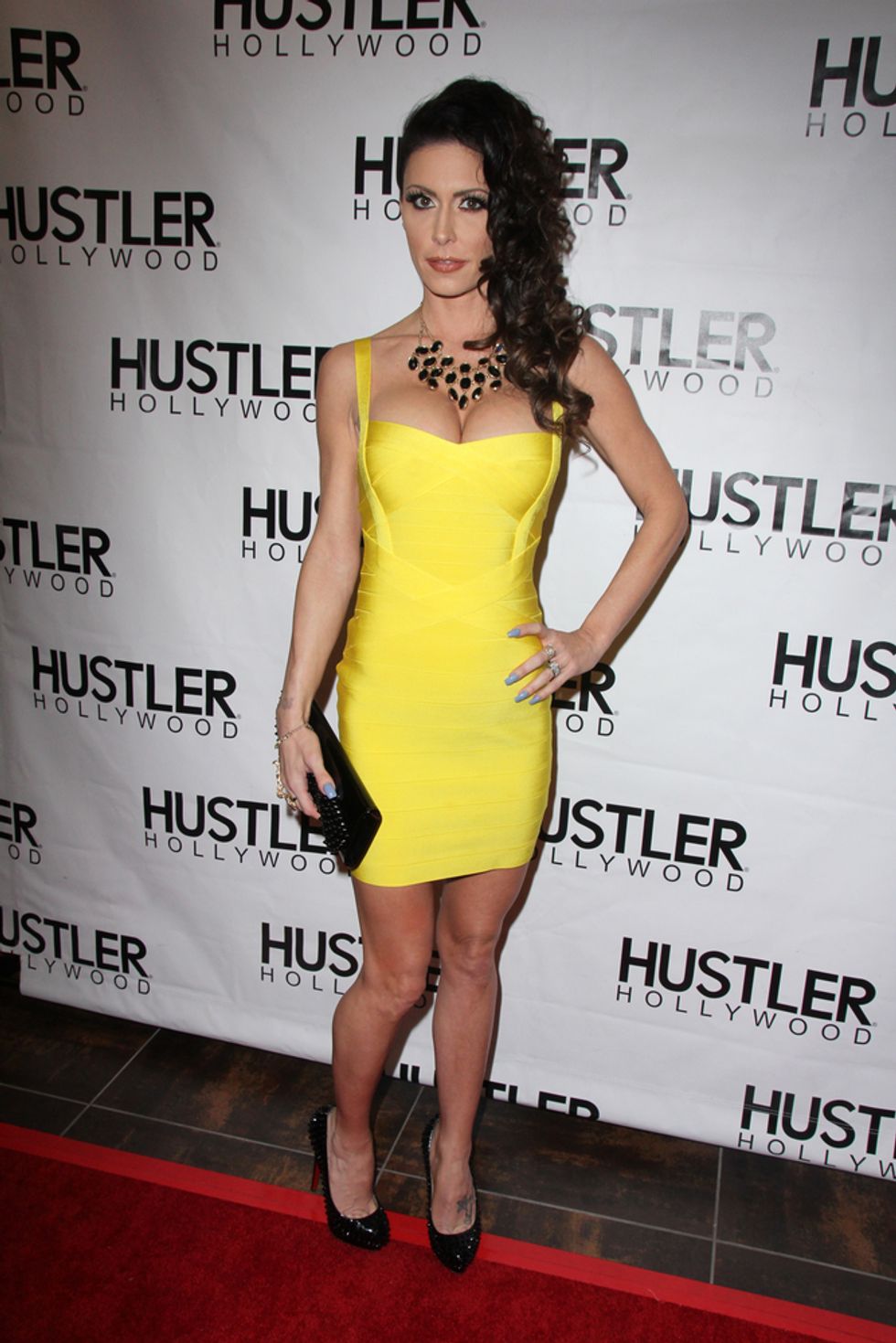 Jaymes performed in well over two hundred adult movies, including producing exclusive content for her own website.
She also broke into mainstream entertainment.
She played herself in several episodes of hit TV show 
Weeds 
in 2007.
Jaymes was also a reality star.
She's made appearances on
The Howard Stern Show
, VH1's
Celebrity Rehab Sober House
, and HBO's
Vivid Valley
.
Jaymes was a proficient social media user.
Her achievements within the industry were impressive.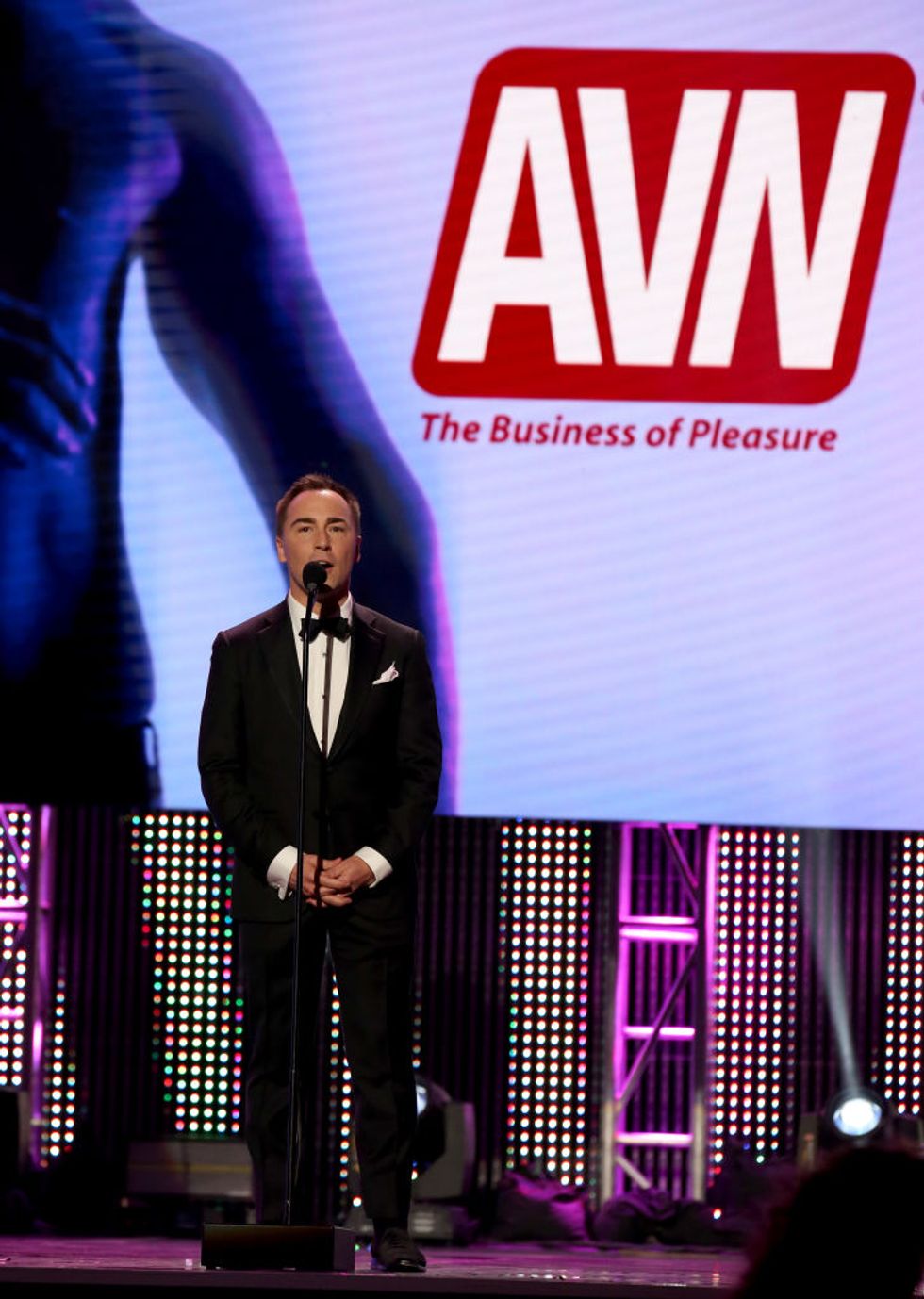 Jaymes was the very first Hustler contract model to enter the prestigious AVN Hall of Fame.
But on September 17th, Jaymes was discovered in her San Fernando Valley home.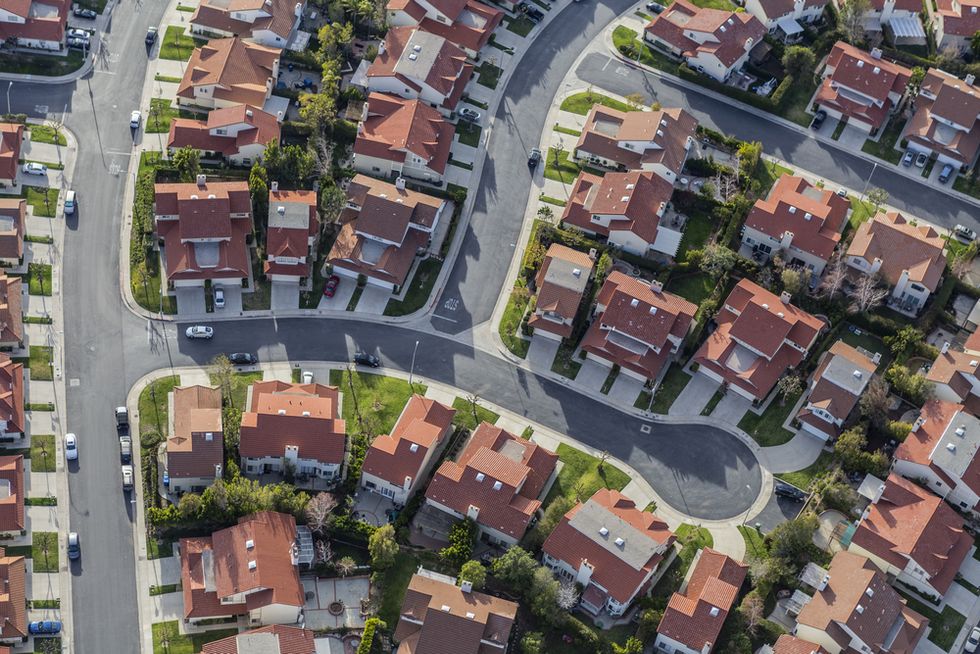 A friend of the star became worried after not hearing from her and decided to go check in on Jaymes.
He arrived and found her unresponsive.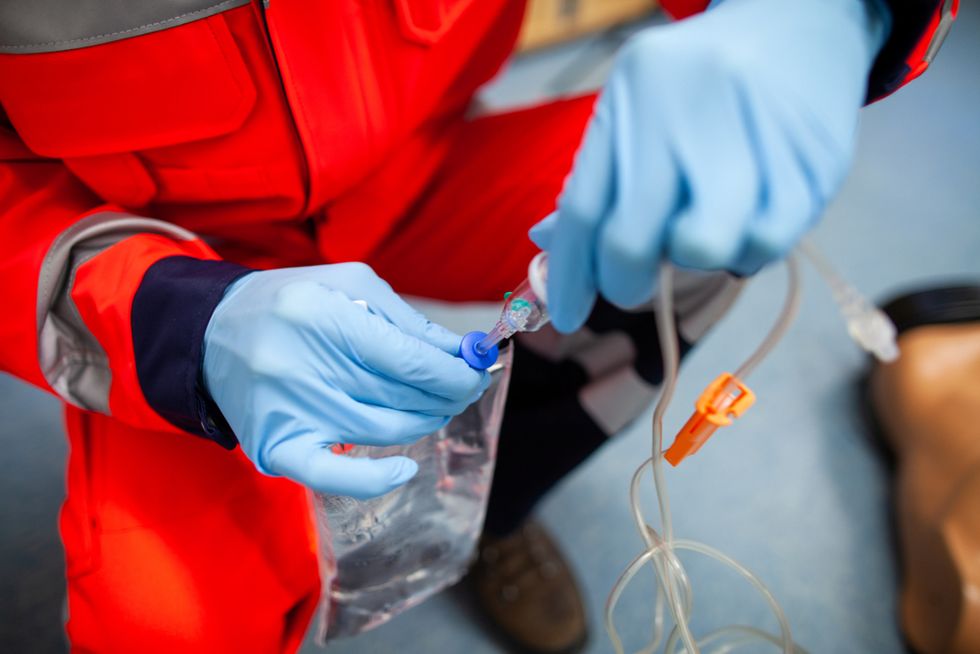 After realizing that his friend was unconscious, he called paramedics to the scene, believing her to be in cardiac arrest.
Jaymes was pronounced dead at the scene.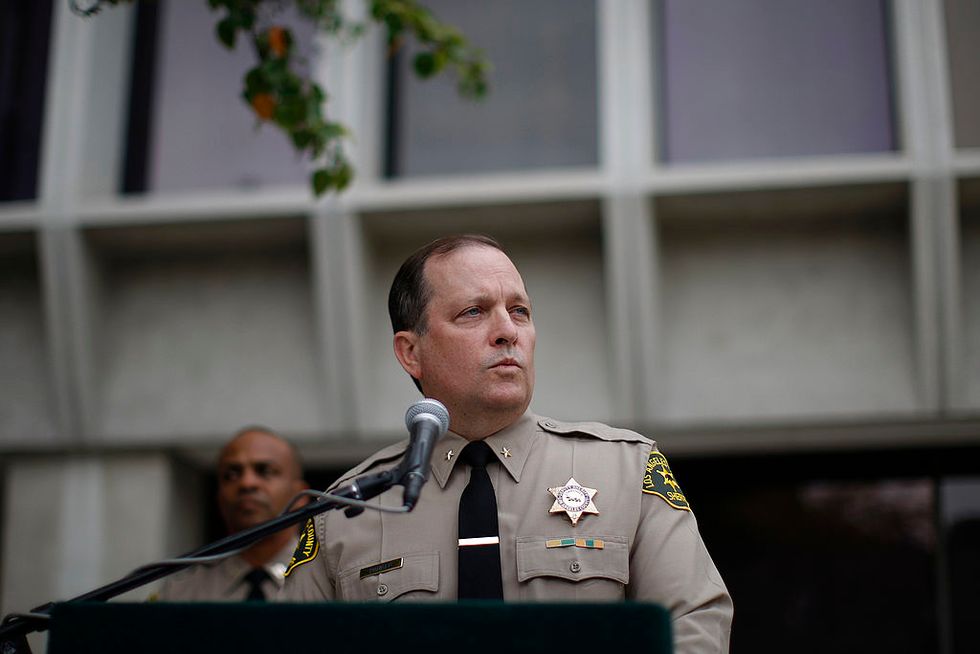 The Los Angeles County Coroner's Office began investigating her exact cause of death but claimed there didn't appear to be any suspicious circumstances.
Jaymes reportedly had a history of seizures.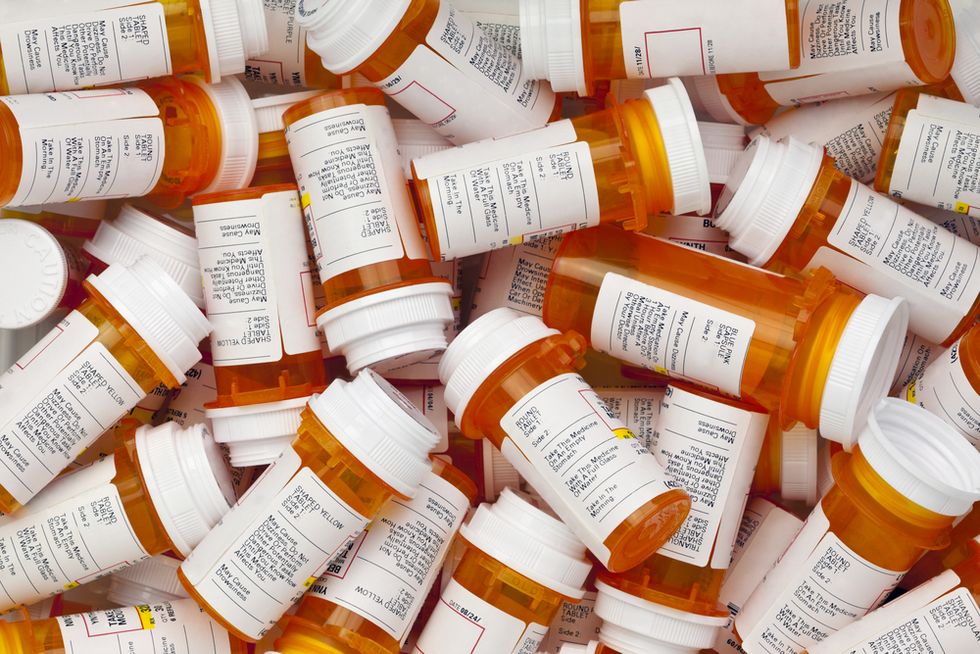 According to reports, several prescription drugs were found in the star's home.
Tributes poured out for the star.
Today we are deeply saddened at the news of Jessica Jaymes' passing. Our heartfelt condolences go out to her family… https://t.co/W7o3PCJtr0

— Brazzers (@Brazzers)1568847737.0
Including from adult film giant, Brazzers, who called her death a "devastating loss."
Other adult stars also spoke up.
Another angel taken too soon... RIP Jessica Jaymes I only met you a handful of times but she was always so sweet and the best dressed

— RICHELLE RYAN (@RICHELLE RYAN)1568825691.0
Richelle Ryan called Jaymes an "angel," and "so sweet."
And some have made this valid point.
The comments and stuff ive been seeing online are disgusting. This poor lady died way too young. If you want to hat… https://t.co/1uLu1KO9Gu

— James Cullen Bressack (@James Cullen Bressack)1568841639.0
Jaymes worked in something of a controversial industry, but she was still a person.
And now more details have been revealed.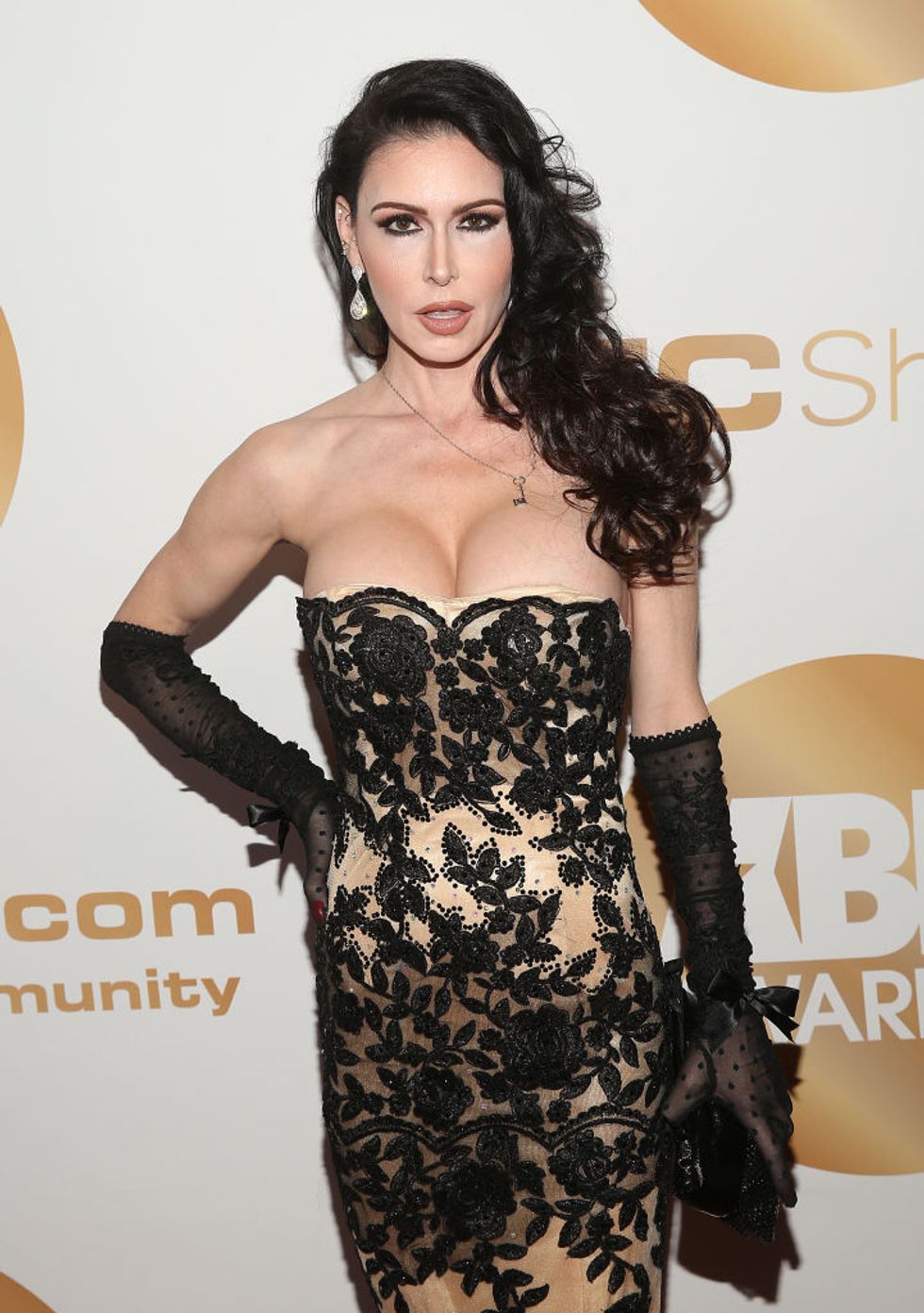 The coroner's report has been released and confirmed Jaymes died of "natural causes.
And while it's a relief there's no sign of foul play...
Jaymes suffered a huge seizure.
And the reason Jaymes suffered these seizures?
Unfortunately, her death was not a surprise to those who knew her.
AVN.
Our thoughts are with those who knew Jaymes.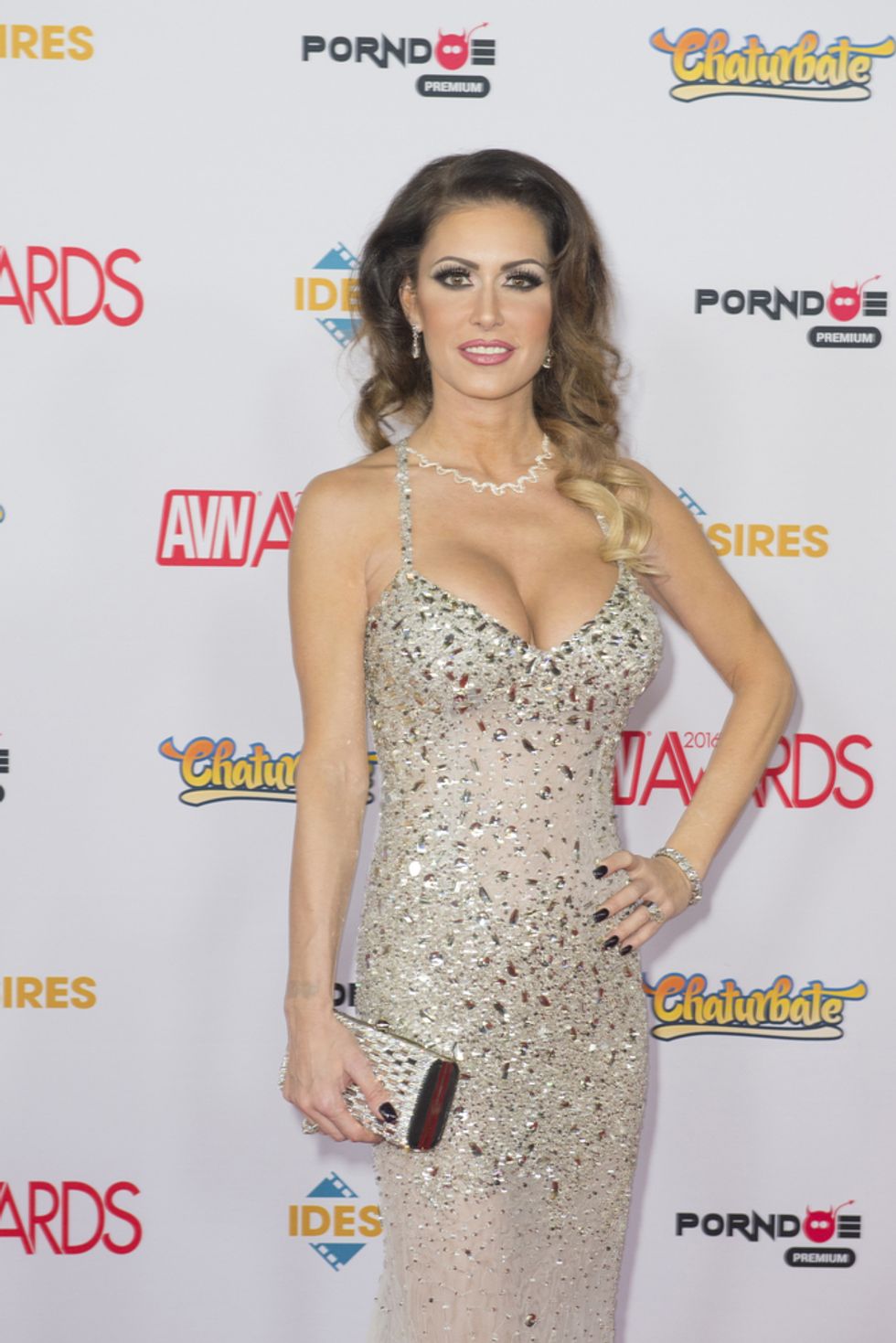 No one should have to die so young and alone. And, sadly, this isn't the only tragic death we've seen this year. Scroll on for the list of celebrity deaths in 2019.