Back in 1994, The Mask was released, and quickly became one of the pinnacle movies of all our childhoods.
Though the movie was a comically-spun version of a considerably darker comic book, it was a roaring success. Twenty-five years on from its initial release, it still remains a family favorite.
Understandably, people have been very excited with the recent prospect of a The Mask remake, and even more excited so after hearing that Jim Carrey may be making a return to the role.
However, The Mask's original creator has opened up about his thoughts on the reboot, and the sone "crazy" demand he has for the potential sequel.
The Mask is one of the greatest movies to come out of the '90s.
via: IMDB
An iconic childhood classic that entertained us into adulthood,
The Mask
is a universal comedy favorite.
It is arguably one of Jim Carrey's most iconic performances.
via: IMDB
The comedic actor really put himself on the map after his explosive and slap-stick  portrayal of the timid Stanley Ipkiss and his outrageous alter-ego, "The Mask."
And it was a roaring success in the box office.
The comic book adaptation earned an impressive $351 million after it's release in 1994.
The movie follows Stanley's rather mundane life...
via: IMDB
Stanley Ipkiss is a bank clerk who is a little bit
too
nice and, as a result, often gets taken for granted at work by his colleagues.
Oh, and he has absolutely no luck with women.
via: IMDB
The recurring theme throughout the movie is Stanley's crush on the singer, Tina Carlyle - portrayed by a baby-faced Cameron Diaz - whom he repeatedly tries to woo... But to no avail.
However, when he accidentally stumbles upon a magical mask...
via: IMDB
His life completely changes.
When Stanley wears the mask...
He is transformed into his cartoonish, romantic, and devilishly mischevious alter-ego... Or alternatively known as Loki, the Norse night god of mischief.
However, despite the movie's massive success...
The film's 2005 sequel, Son of the Mask, flopped massively.
And, fast forward twenty-five years...
We're still waiting on the return of our favorite, green-faced hell-raiser.
We're currently living in the era of movie reboots.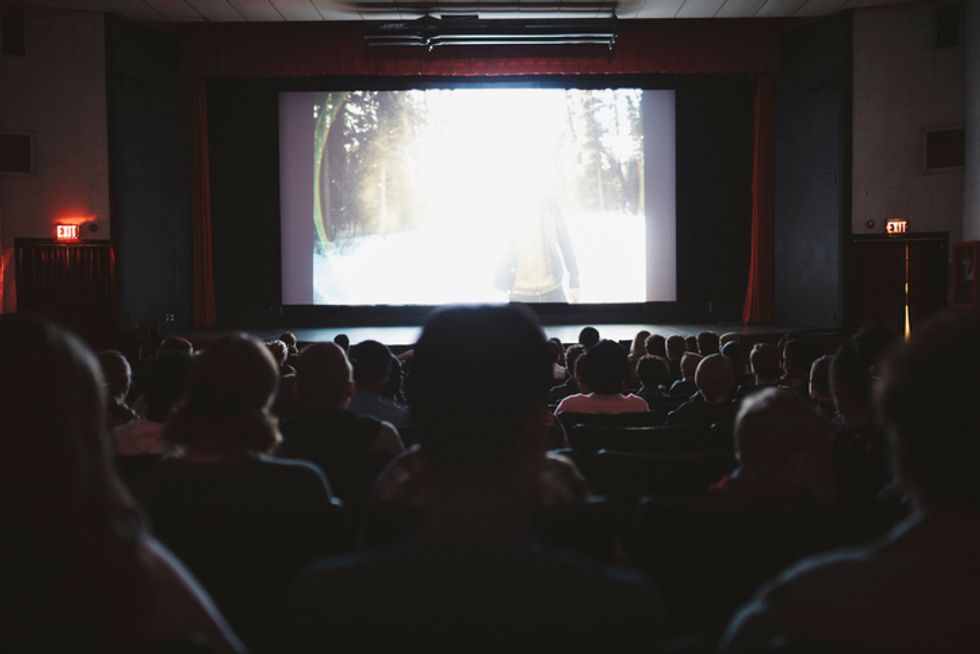 via: Getty
Retro blockbuster successes such as
Ghostbusters
,
IT,
and
The Lion King
have all been remade, or continued, years after their initial releases...
And The Mask could very well be next.
Yep, Warner Brothers are rumored to be in talks about a reboot of the iconic '90s comedy.
The Mask was originally a comic book created by Dark Horse Comics.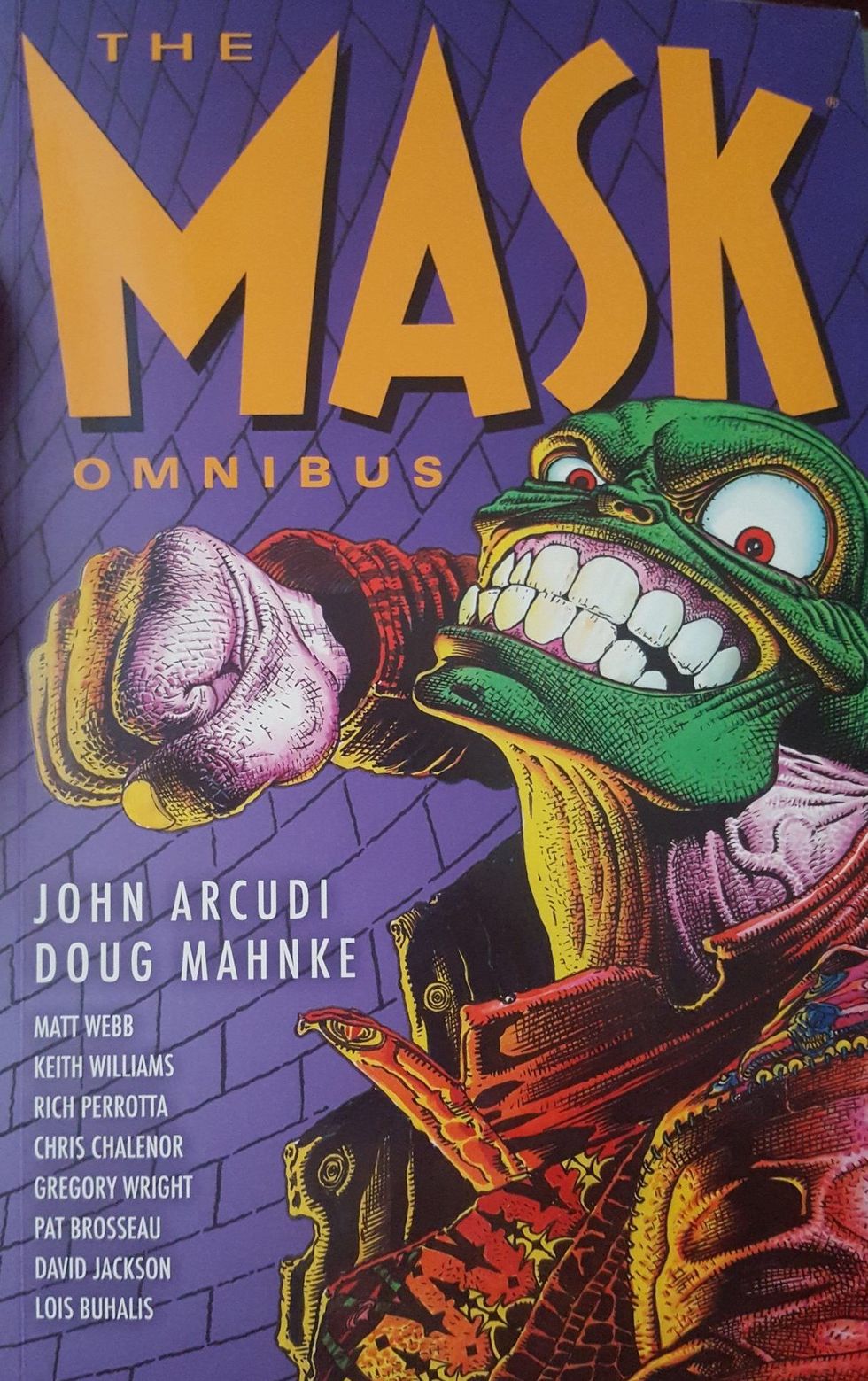 via: Twitter
And Warner Bros have reportedly been showing some interest in resurrecting the comic for a completely new movie, according to
We Got This Covered
.
And, as we'd all hoped...
The movie giants are apparently wanting Jim Carrey to return for the role of Stanley Ipkiss.
Though it is unclear whether Carrey has been approached regarding the role...
Sources have claimed that the studios are very excited to work with the actor again.
Though talks of a The Mask reboot have been in the works for quite some time now...
via: IMDB
This isn't the first time this rumor has reared its head - earlier this year,
The Mask
creator, Mike Richardson, opened up about his desire to remake the movie.
And he wanted a female lead for the reboot.
Which means Carrey doesn't quite fit the criteria.
He wanted to completely revamp the movie.
via: IMDB
Speaking to
Forbes,
Richardson said: "I'd like to see a really good physical comedian [in the role]. I have one in mind, but I'm not gonna say her name. We have to do a lot of convincing for this particular actor, but we'll see … You never know what's coming in the future. We have some ideas."
And now Jim Carrey himself has spoken out.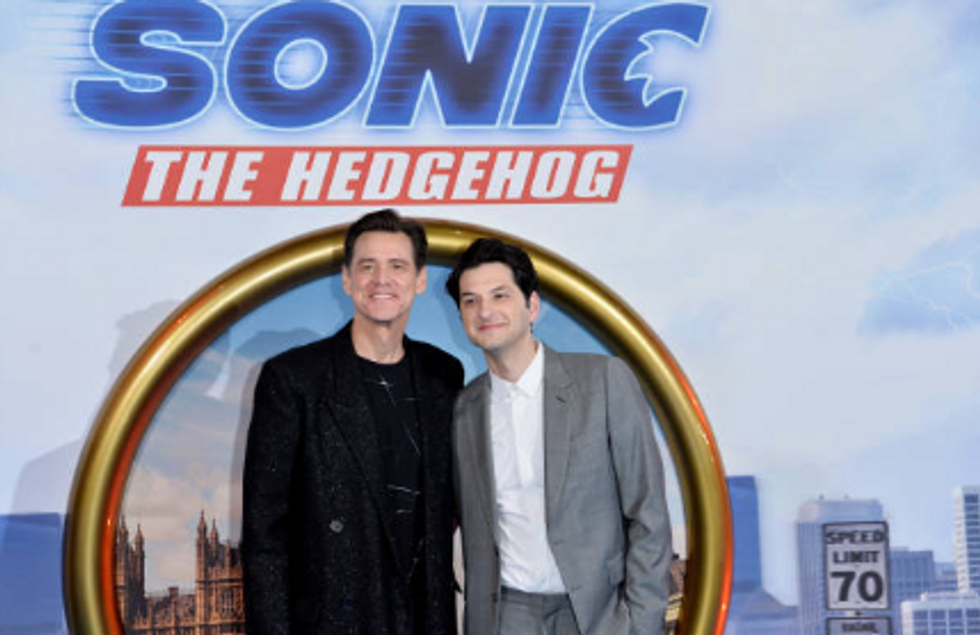 via: Getty Images
This weekend Carrey was interviewed at a press conference for his upcoming video game movie adaption of
Sonic The Hedgehog.
Carrey claims he "doesn't think in terms of sequels and stuff."
But he says when it comes to The Mask, it "it would depend on the filmmaker."
"I don't want to do it just to do it."
"But I would only do it if it was some crazy visionary filmmaker. Sure." Fancy more reboot news? Scroll on for all the details on the much-anticipated Gossip Girl comeback ...