In his latest speech, president-elect Joe Biden spoke about what he believes to be the "most important weapon" in the fight against coronavirus.
Here's what we know so far…
And Joe Biden was ultimately projected to be the forty-sixth president of the United States.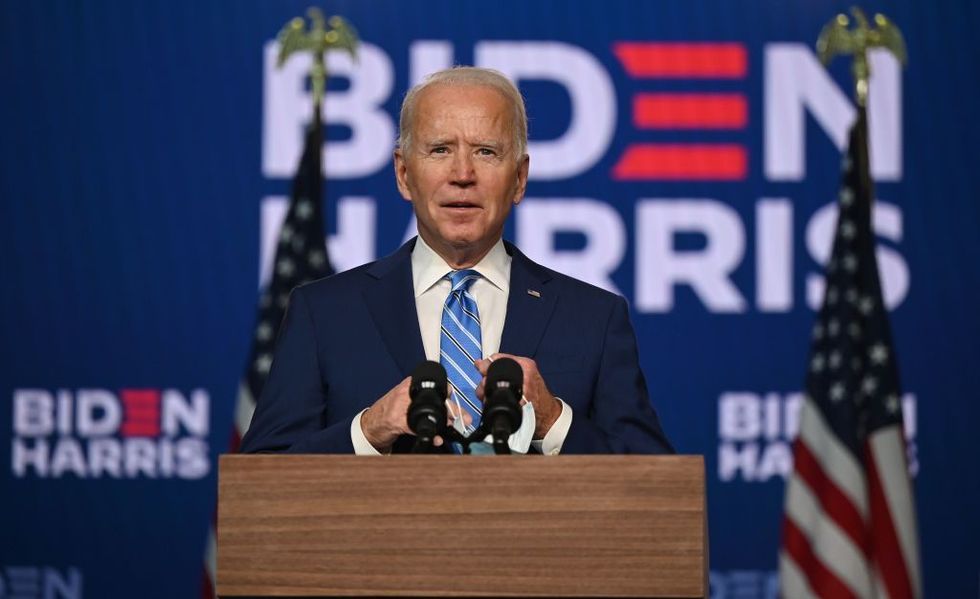 Biden won over seventy-four million votes – more than any other president in American history – exceeding the previous record President Barack Obama set in 2008.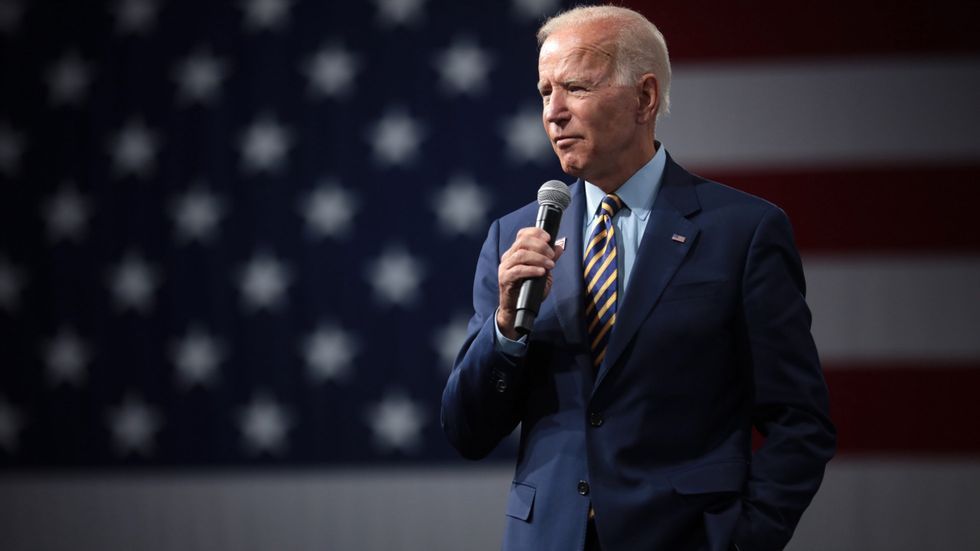 An accomplishment current POTUS, Donald Trump, didn't quite manage in his 2016 win when he received just 46.4% of the popular vote.

Biden's win has made history in other ways, too.
His vice president, Kamala Harris, will be the first woman to hold the office, and will also be the nation's first Black and South Asian person to take on the role.

He tweeted that he is "honored" America has chosen him as a leader. "America, I'm honored that you have chosen me to lead our great country. The work ahead of us will be hard, but I promise you this: I will be a President for all Americans – whether you voted for me or not."

In a statement, Obama detailed his pride in Biden and Harris' historic win, before noting that "our democracy needs all of us more than ever."

The president-elect and his team wasted no time in launching their official transition website and social media channels, laying the groundwork for taking over as US president.

In a statement, Biden's team said, as per Sky News: "Across the board, we will continue laying the foundation for the incoming Biden-Harris administration to successfully restore faith and trust in our institutions and lead the federal government."

The statement continued: "The crises we are facing are severe – from a global pandemic to an economic recession to racial injustice to the climate crisis. Our work continues full speed today."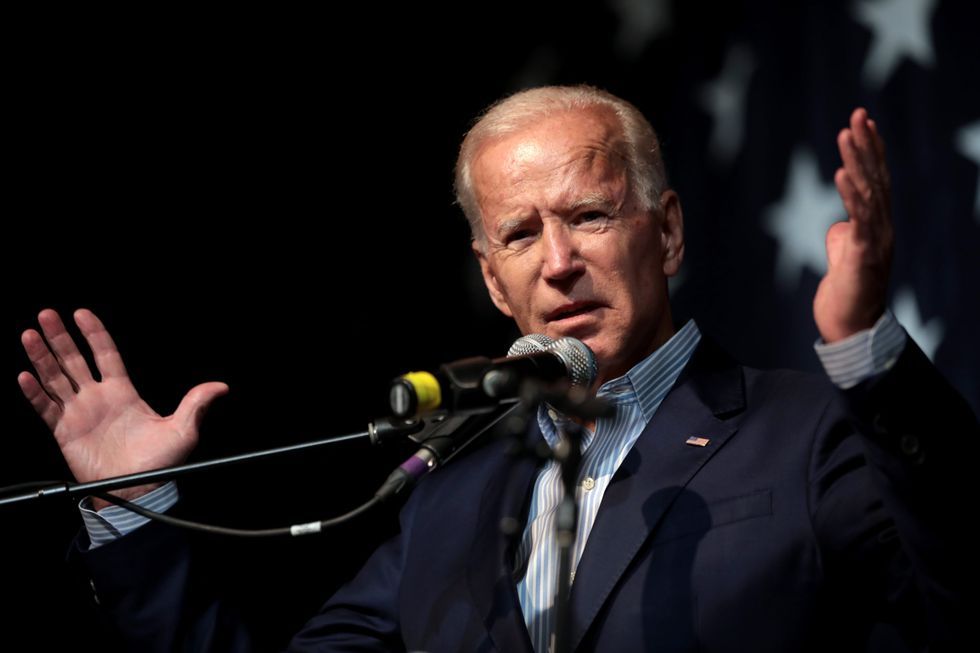 There, he named a thirteen-member task force to help combat the coronavirus as the nation surpassed ten million cases, all while stressing the importance of solidarity. "It doesn't matter who you voted for. We are Americans and our country is under threat."

And urged Americans far and wide to "put aside their differences" to fight this crisis.

He implored American's far and wide to all continue wearing face masks.

"The single most effective thing we can do to stop the spread of COVID is wearing a mask. The head of the CDC warned this fall & for the foreseeable future, a mask remains the most potent weapon against the virus," he stated.

"My message today to everyone is this: it doesn't matter who you voted for, or where you stood before election day, it doesn't matter your party or point of view. We can save tens of thousands of lives if we wear a mask for the next few months."

You can watch his speech above. For more on the elections, keep scrolling…