Joe Biden has tweeted the "best burn in history," today and as you can imagine, reactions have been strong...
Joe Biden has attracted a lot of attention online today.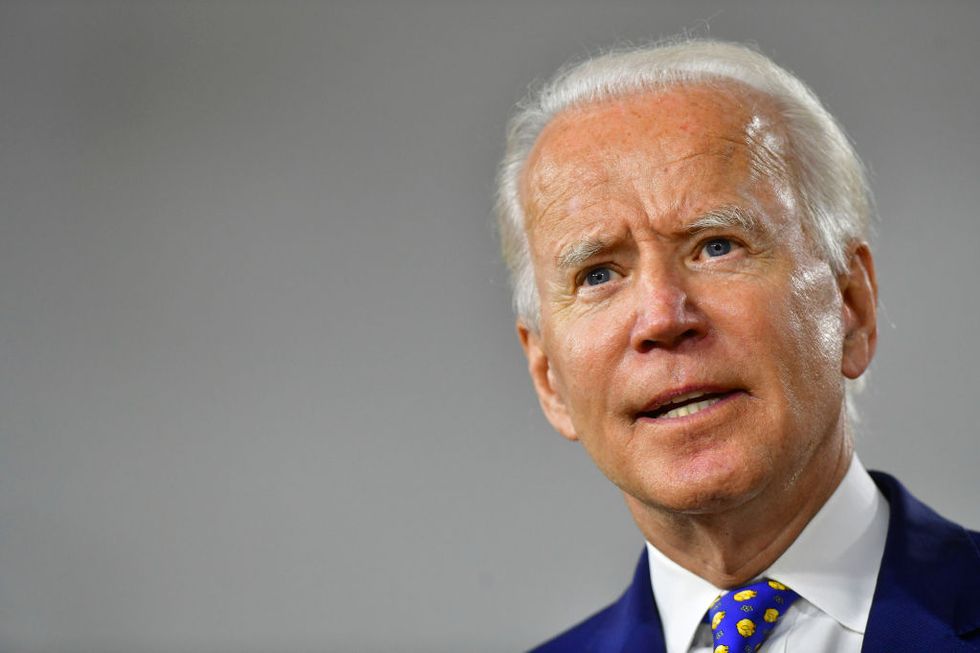 The former Delaware Senator has weighed in on the presidential race and he didn't hold back in his comments.
In fact...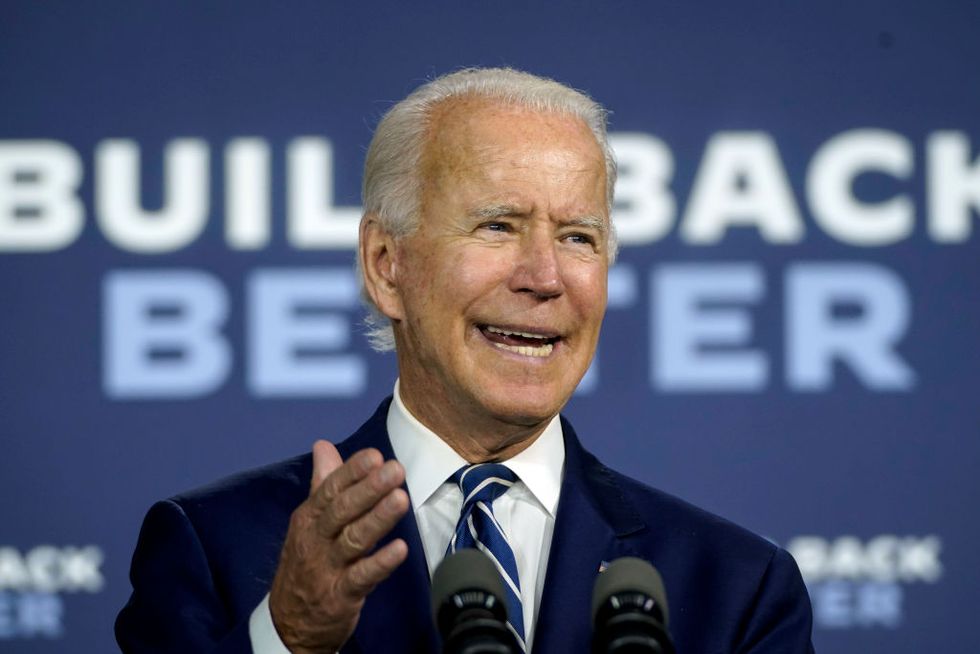 It's been dubbed as the "best burn in history."
As you will know, this is now Biden's third time running for president.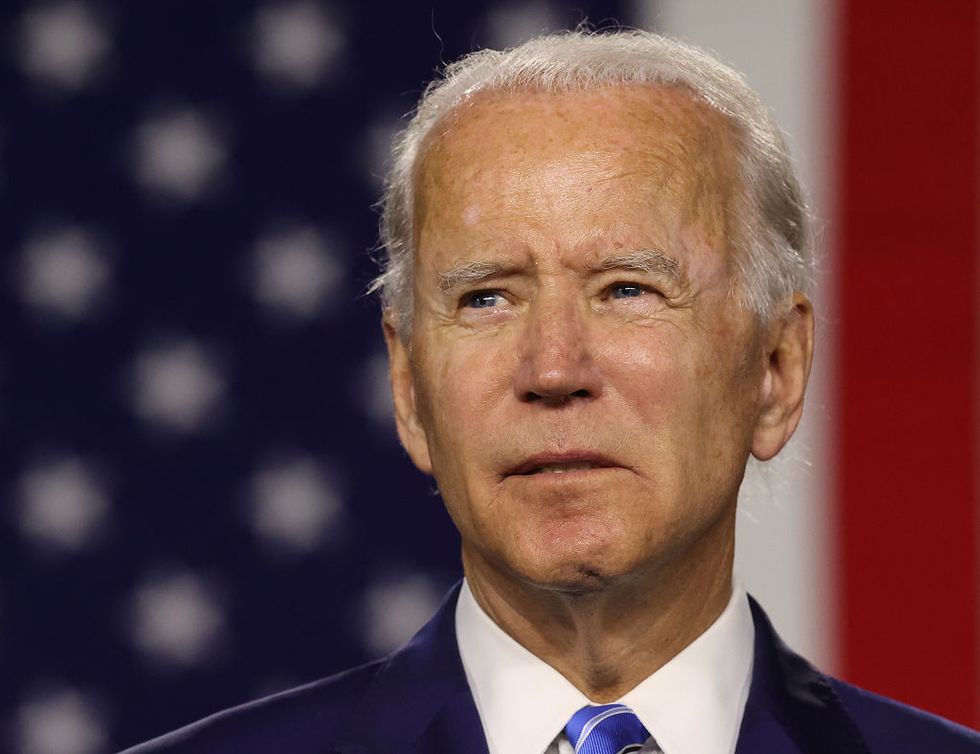 He previously ran in both 1988 and in 2008, before becoming vice president to Barack Obama.
But, long before reaching one of the highest political offices in the nation, Joe Biden grew up in Scranton, northeast Pennsylvania.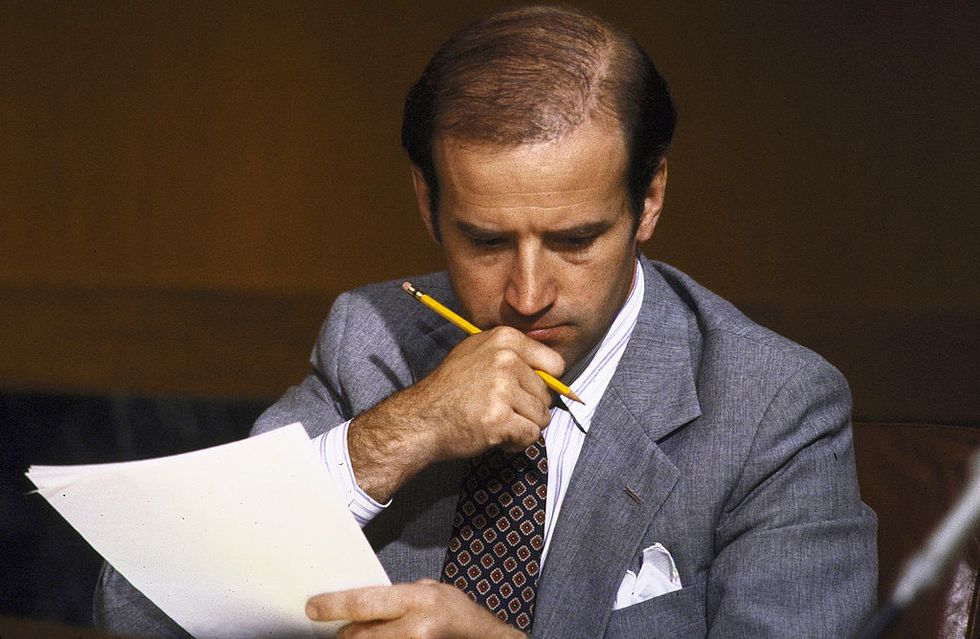 As per
Biography
, Biden's father, Joseph Biden Sr., worked cleaning furnaces and as a used car salesman, while his mother was Catherine Eugenia "Jean" Finnegan.
Biden credits his parents with instilling "hard work and perseverance" into him.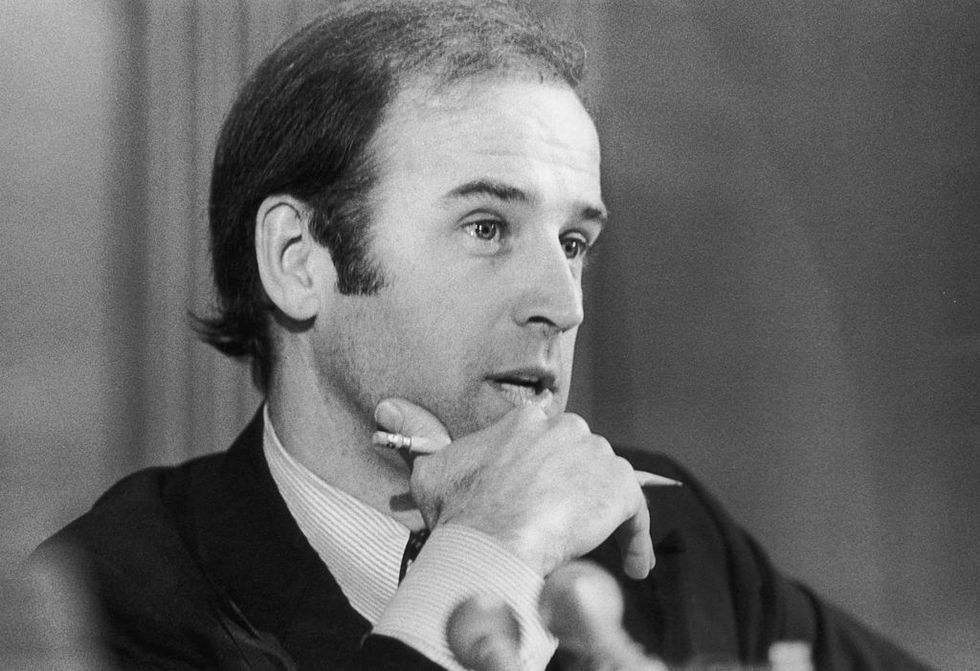 Biden recalled his father often saying: "Champ, the measure of a man is not how often he is knocked down, but how quickly he gets up."
As a child, Biden struggled with a stutter...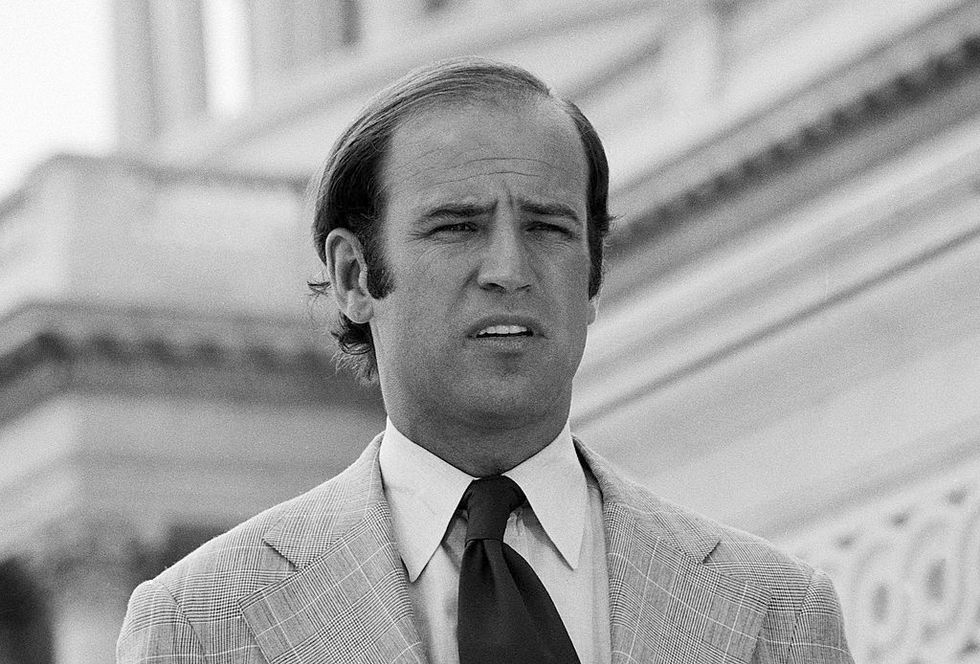 However, he managed to overcome his speech impediment by memorizing passages of poetry and reciting them out loud in front of the mirror.
It wasn't until the late sixties when Biden became active in politics...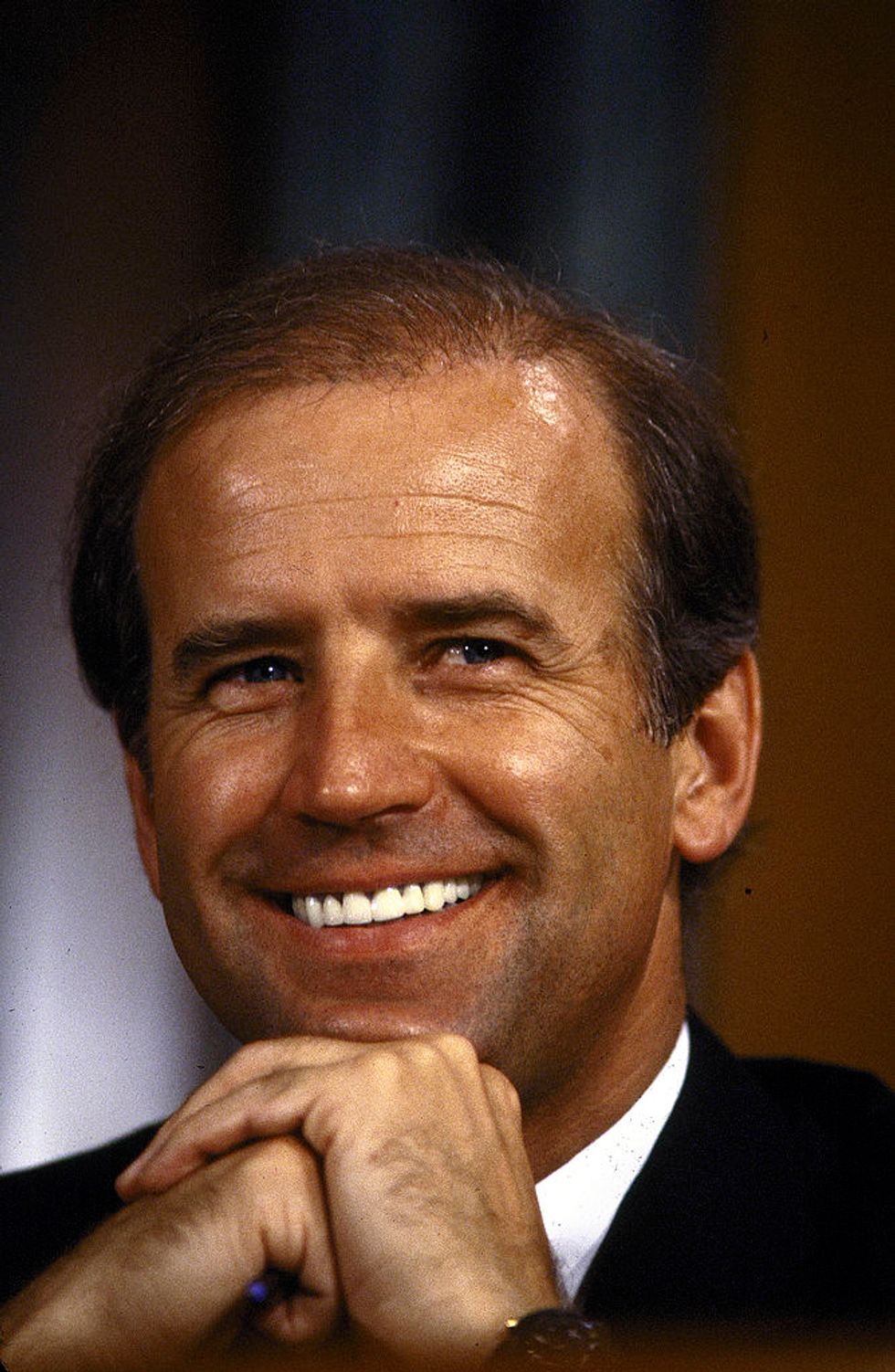 After graduating from law school in 1968, he became a member of the Democrat party before being elected to the New Castle County Council in '70.
In 1972, the Delaware Democratic Party encouraged Biden, who was twenty-nine at the time, to run for the United States Senate.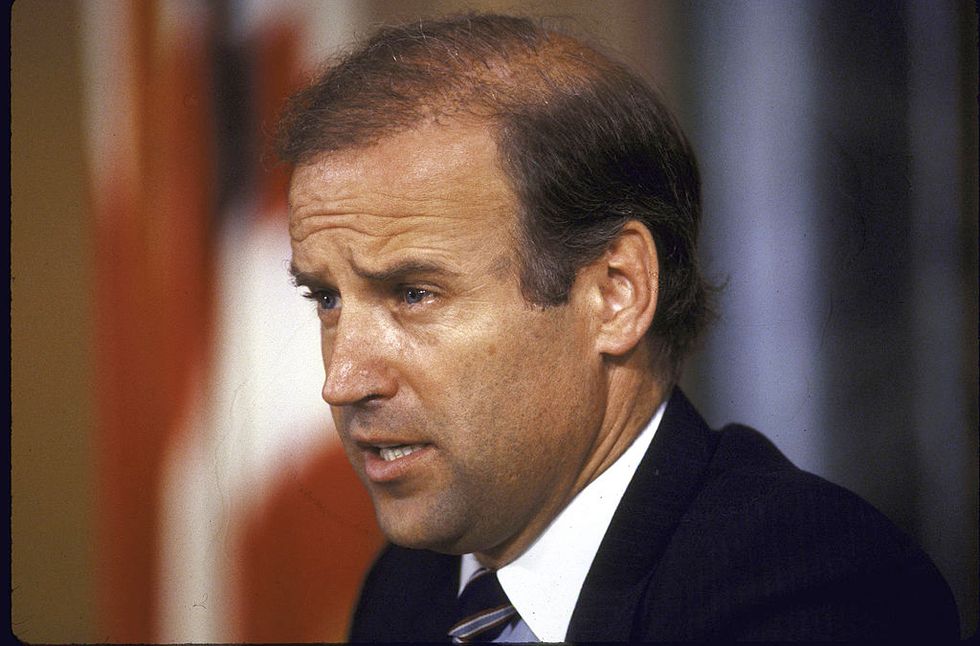 Very few people thought he'd get in, but, after a campaign organized mostly by family, Biden won, making him the fifth-youngest U.S. senator elected in the nation's history.
But, just as his political career seemed to be coming together...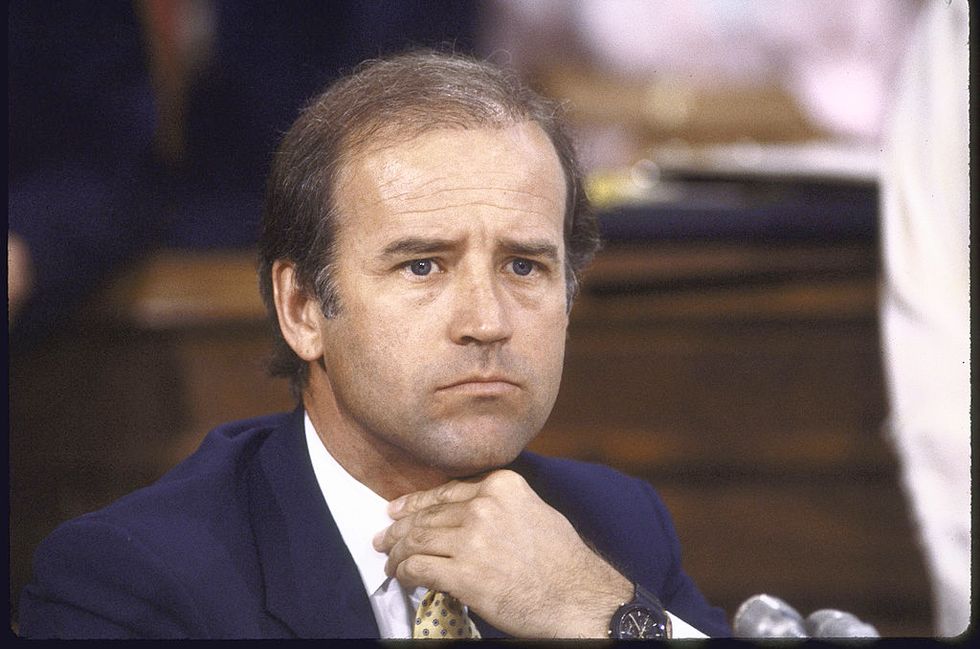 He was struck by a devastating tragedy.
A week before the Christmas holiday in 1972...
Biden's wife and 3 children were involved in a horrific car accident while out shopping for a Christmas tree.
Heartbreakingly, the accident killed his wife and daughter.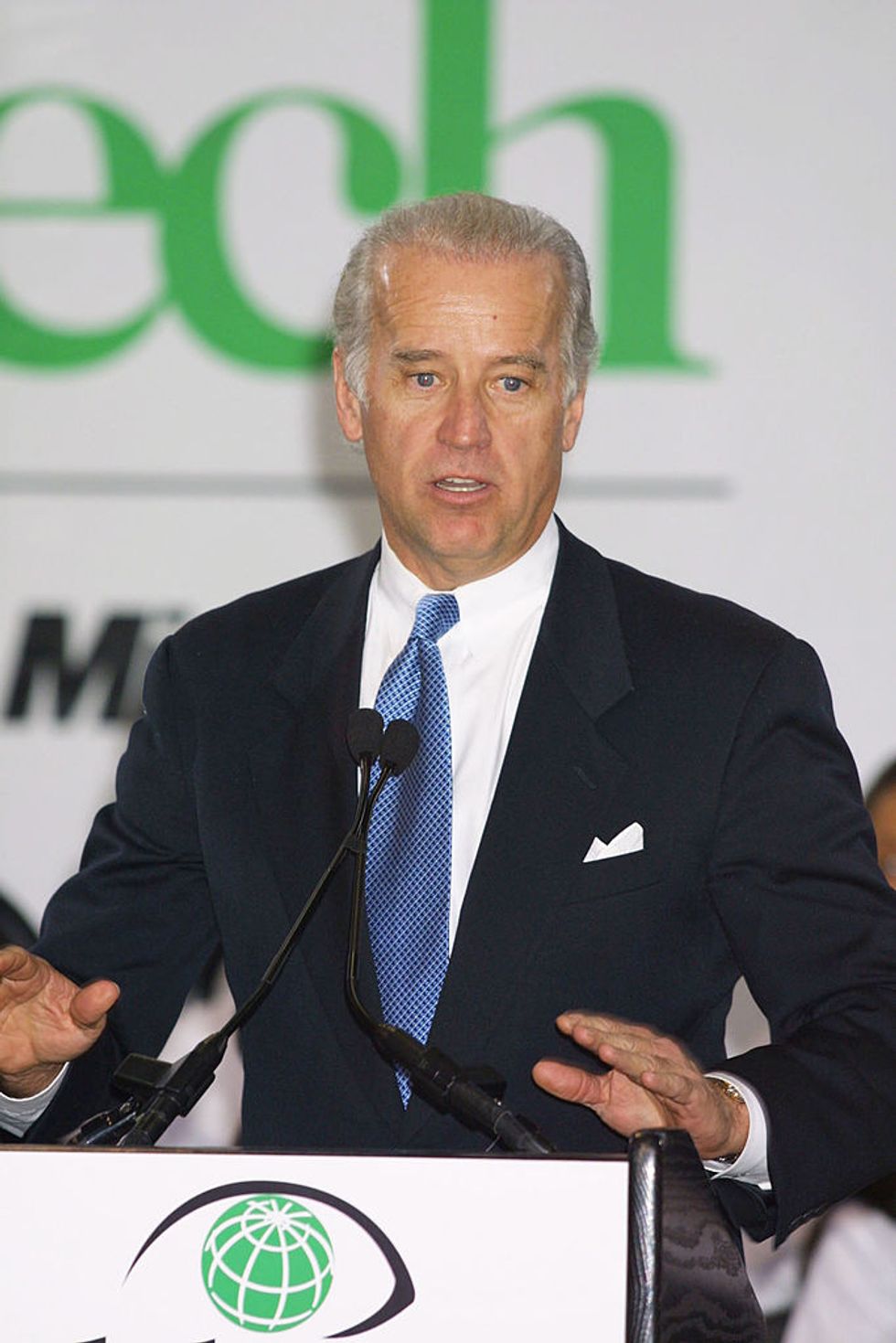 And left both of his sons, Beau and Hunter, severely injured.
Biden later spoke out about how he considered suicide following the fatal car crash.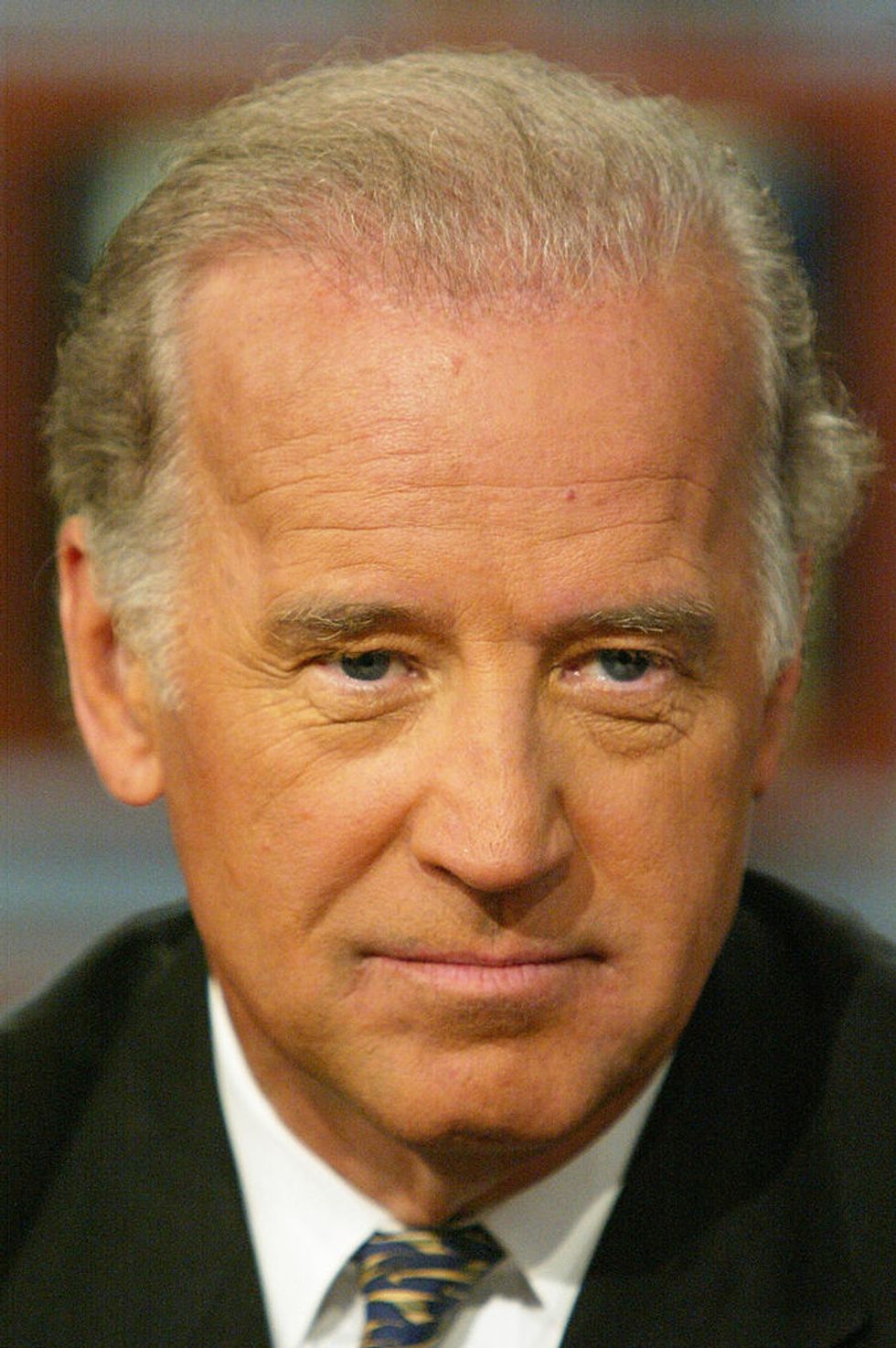 "I began to understand how despair led people to just cash in; how suicide wasn't just an option but a rational option ... I felt God had played a horrible trick on me, and I was angry."
In spite of the tragedy, Biden decided to continue to represent the people of Delaware in the Senate.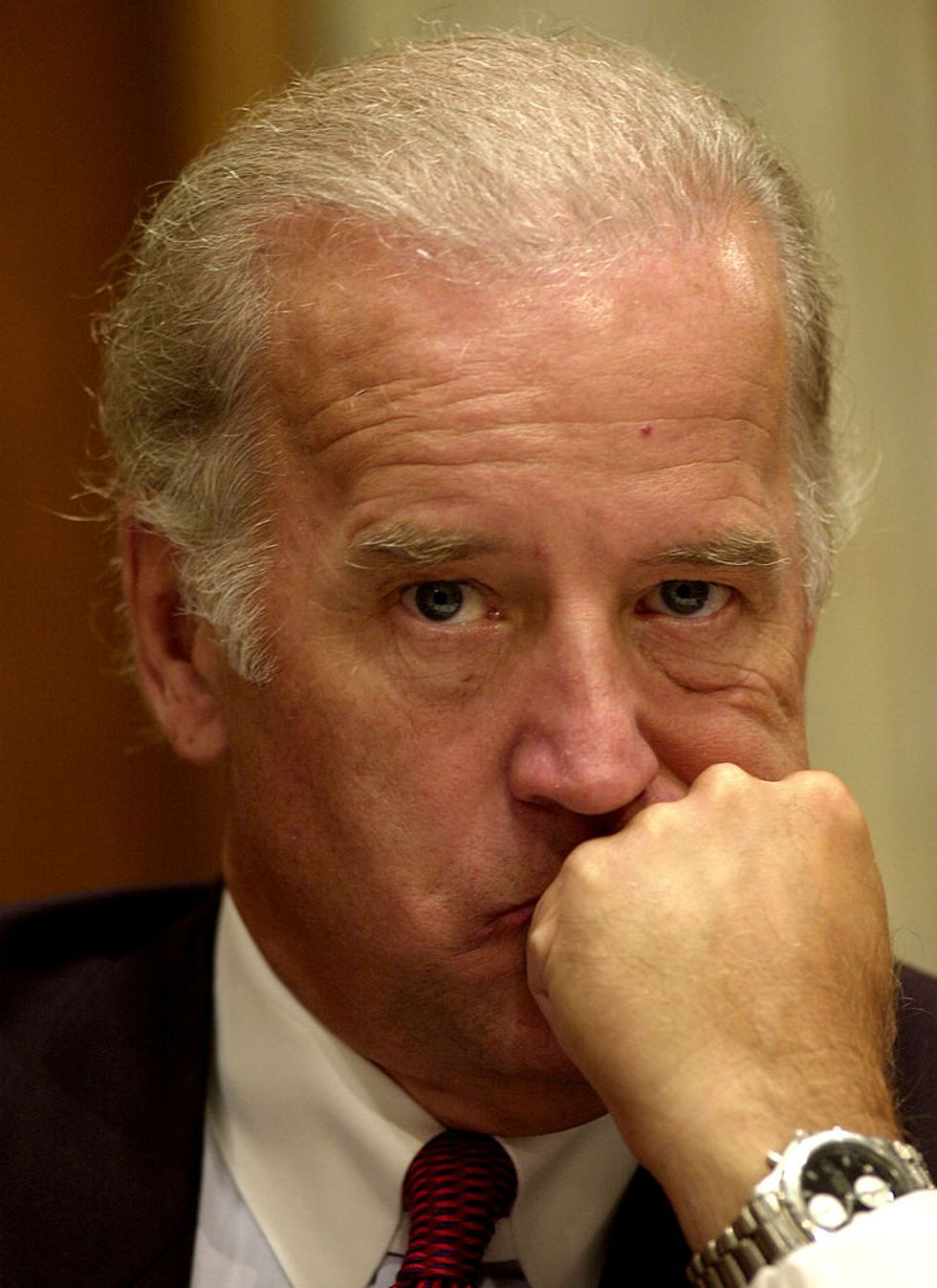 But opted to take the oath of office from his sons' hospital room, instead of the usual swearing-in ceremony.
From 1973 to 2009, Biden served in the Senate.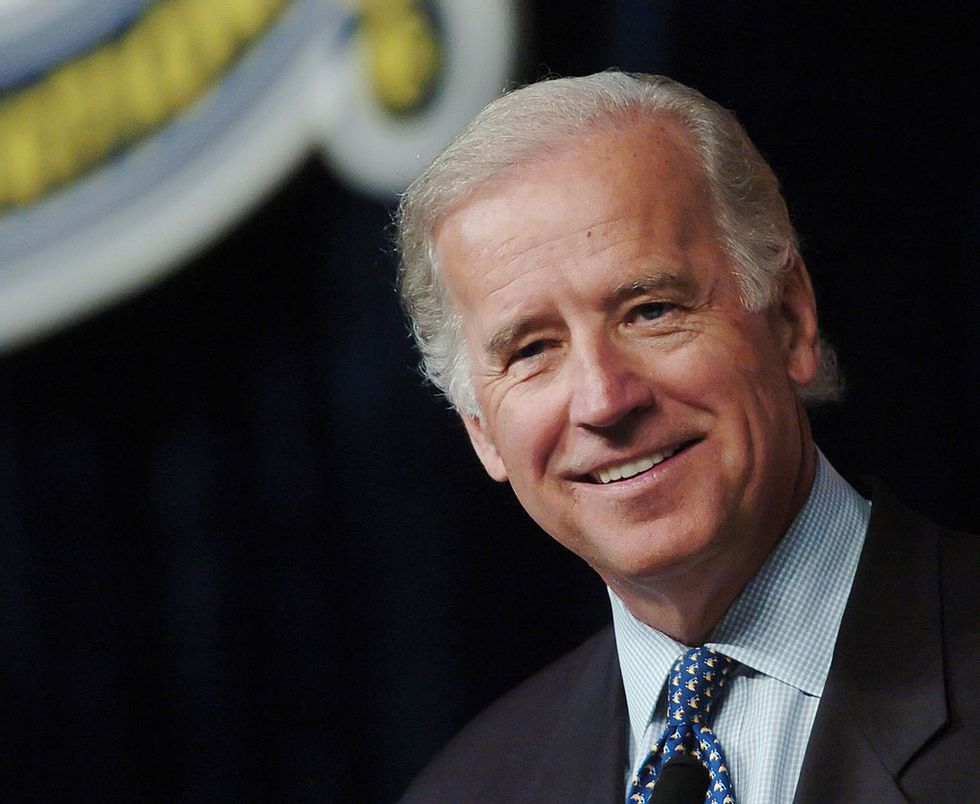 And it wasn't long before his Presidential ambitions kicked in.
In 1987, he first decided to run for President...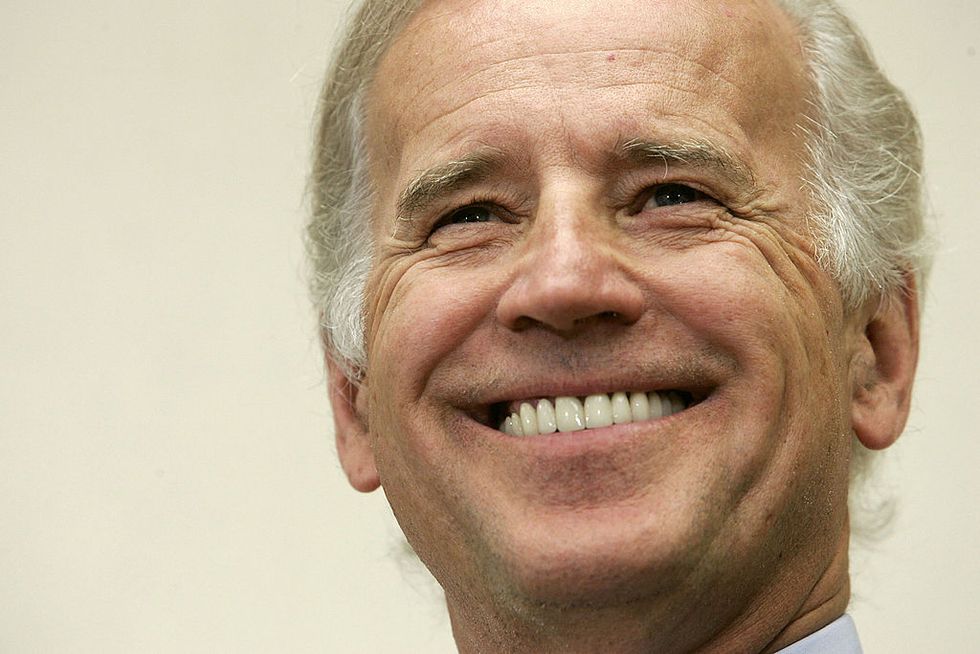 Biden had been suffering severe headaches during the campaign, and shortly after he dropped out the following year, doctors discovered that he had 2 life-threatening brain aneurysms.
2 decades after his unsuccessful Presidential bid...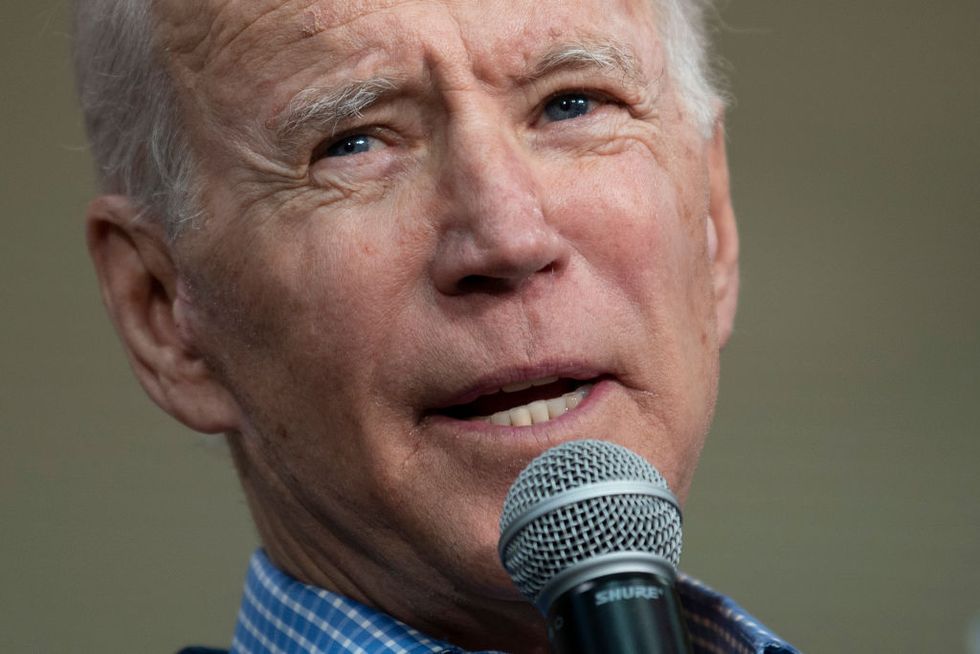 Biden decided to run for president once again. However, despite his experience in the Senate, his campaign failed to gain momentum.
This year marks his third run for President...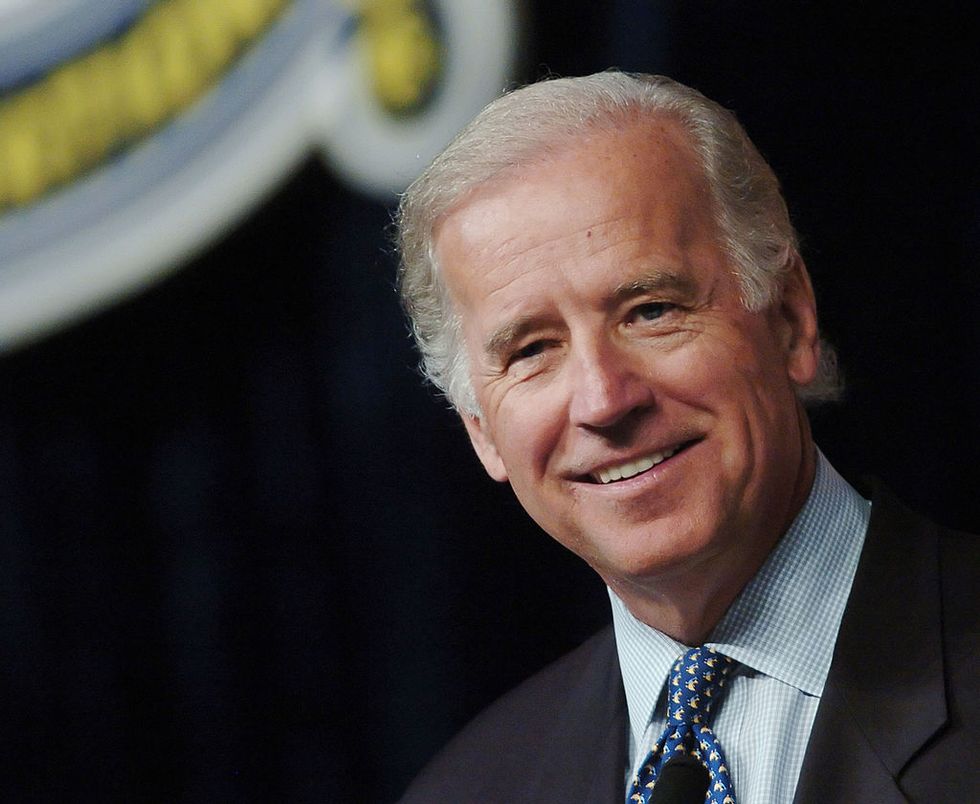 Seeing him go head to head with Donald Trump.
And this week, Joe poked fun at his opposition on Twitter.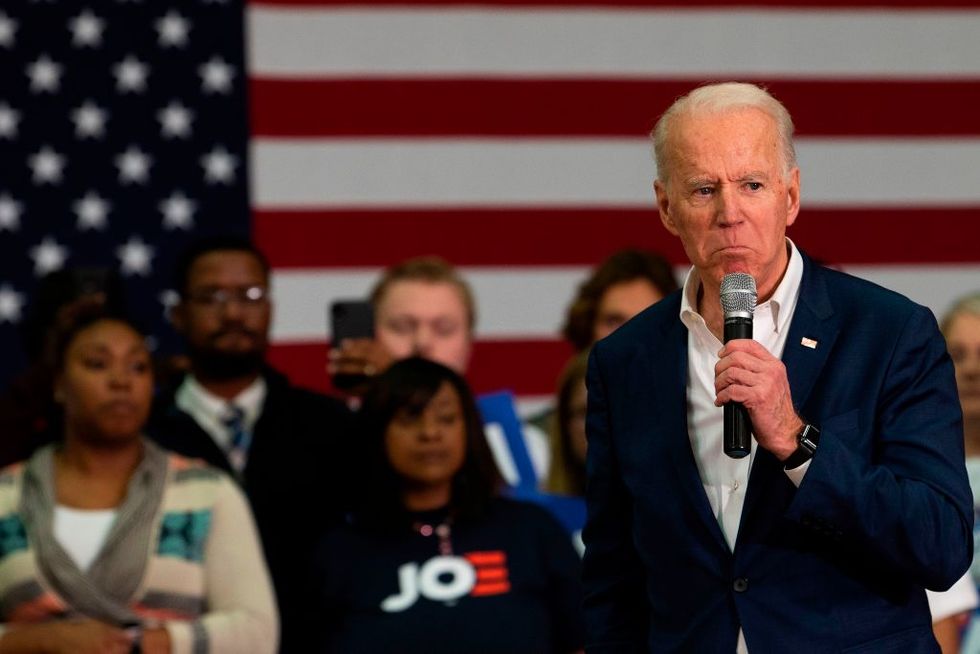 And it's solicited quite a big response, hailed as one of the best burns yet.
@JoeBiden Best. Tweet. Ever.

— Sara D. (@Sara D.)1596201919.0
@JoeBiden That´s a Nobel Peace Prize right there.

— Helios Mier (@Helios Mier)1596201791.0
@JoeBiden Hahaha hahaha not bad

— Gomez acevedo (@Gomez acevedo)1596203107.0
@JoeBiden Thank the Lord!!!!!

— Devgroup (@Devgroup)1596203483.0
@JoeBiden Thank God...we need someone who cares about the people of our country and their well-being, not someone w… https://t.co/EiS2OdFoPo

— mleclerc1202 (@mleclerc1202)1596203467.0
@JoeBiden Can't wait!!

— Metallibama (@Metallibama)1596203311.0
@JoeBiden I would be willing to bet my entire fortune that Joe Biden didn't write this or any other tweet.

— Chris Nodimas🍄 (@Chris Nodimas🍄)1596154900.0
Here's the tweet in question:
You won't have to worry about my tweets when I'm president.

— Joe Biden (@Joe Biden)1596151800.0
For more like this, scroll on to check out Hillary Clinton's savage tweet to Trump...