Being famous has its many advantages: the money, the love, the attention... fame is the one true envy that the majority of us "normal people" share.
Being loved by millions of people around the world can't be that bad, surely?
Celebs are no stranger to obsessive fans, but, sometimes, these fans can take things that tad too far by completely invading the private lives of their favorite stars.
John Mayer has recently been forced to apply for a restraining order against a fan who was completely obsessed with the singer, and the details are truly chilling. Keep scrolling to find out more about this creepy story...
We all dream about meeting our celebrity hero one day...
Whether people like to admit it or not, there's always that one celebrity that we can only dream about coming into contact with.
Whether it's your favorite singer or Hollywood actor...
Meeting someone famous is always a surreal experience and the majority of us normal folk will continue to live our lives hoping that, with a stroke of luck, we may just run into a celeb.
But some people get a little too obsessed...
The way that some people behave around their famous idols is certainly not considered normal and can become obsessive, and ultimately, dangerous.
Take Mark Chapman, for example...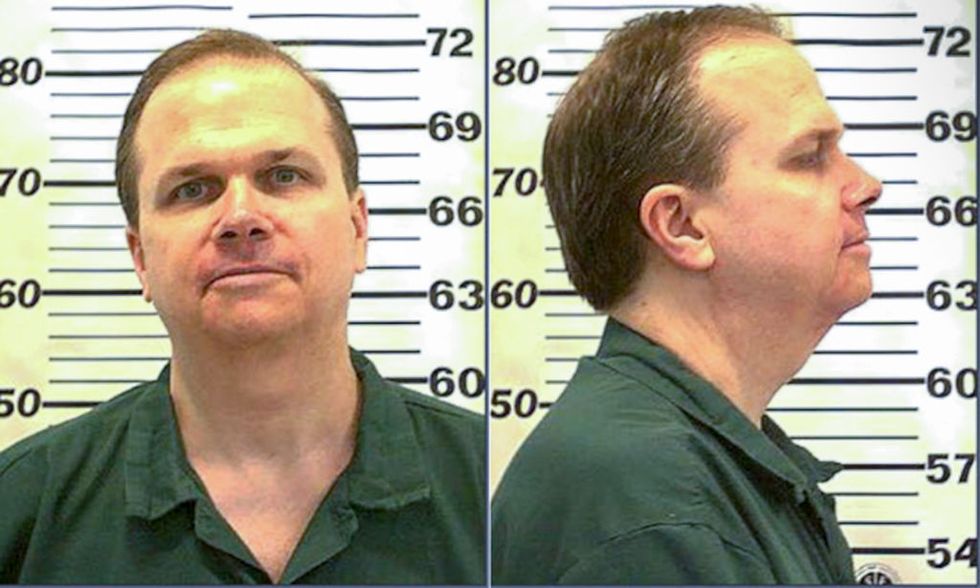 Mark Chapman was the man who murdered John Lennon in New York, 1980. He was obsessed with Lennon for years, but frequently became frustrated with Lennon's political choices and the statements that he would often make in public. Chapman ended up shooting Lennon 5 times until he was dead.
Chapman was a very troubled man...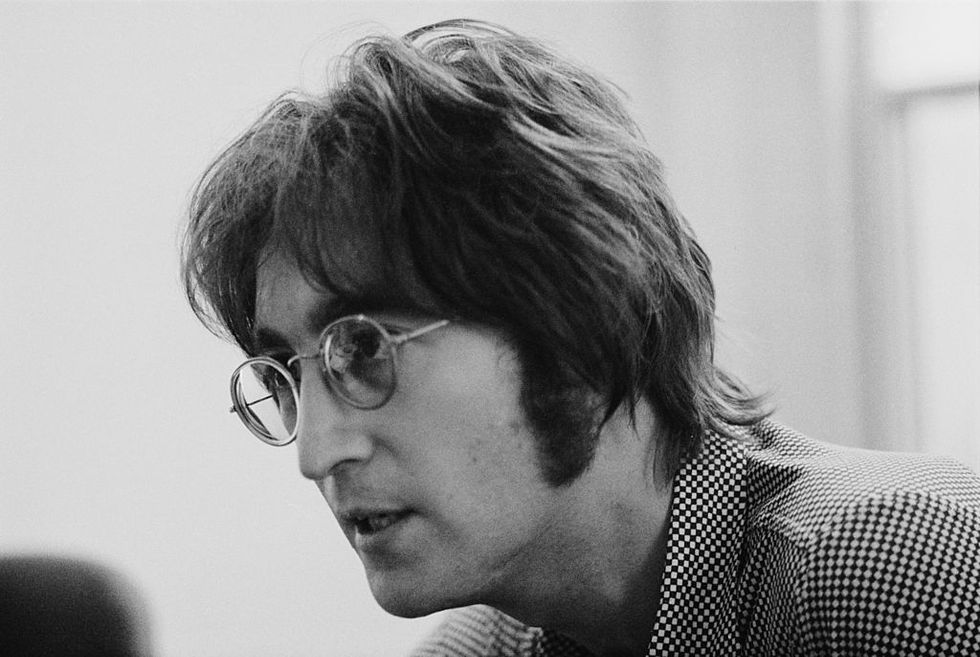 His motives to kill Lennon stemmed from the obsession that he had with The Beatles and the more recent and controversial moves made by Lennon in the years running up to his death. Chapman also admitted that he had another list of celebrities whom he wanted to kill, including talk show host, Johnny Carson, and actor, George C. Scott.
There have been thousands of bizarre and just downright terrifying incidents involving celebs and their fans...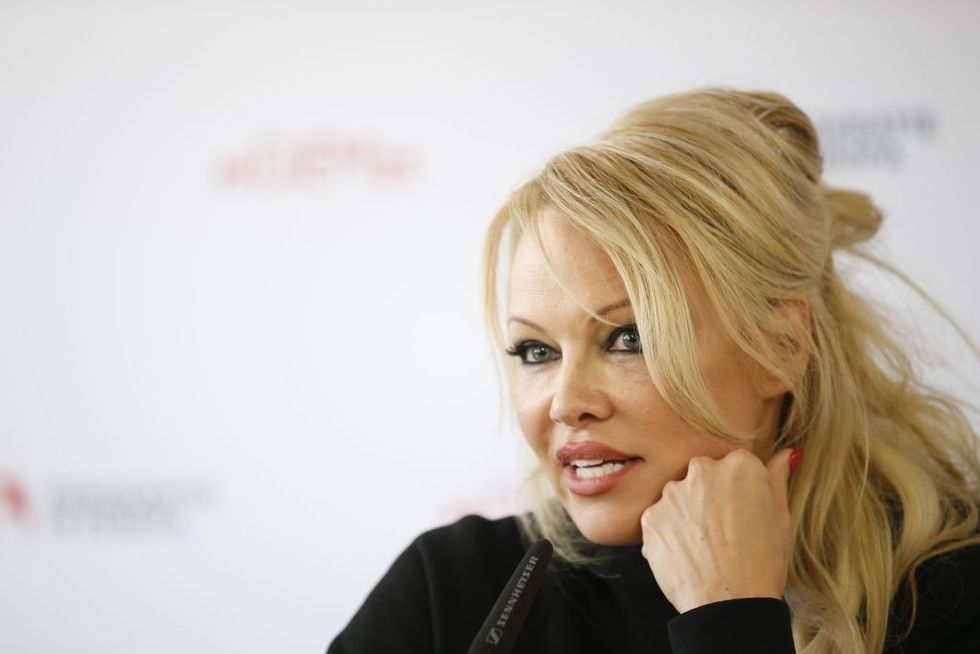 In 2001, beauty queen and
Bay Watch
star,
Pamela Anderson
, made the horrifying discovery that one of her crazed fans had been living in her house whilst she was completely unaware. Twenty-seven-year-old Christine Roth had been hiding in her house to purely "be close to Pamela," and, despite her actions not appearing to be dangerous, it's still
pretty creepy...
Catherine Zeta-Jones was threatened by an obsessed fan...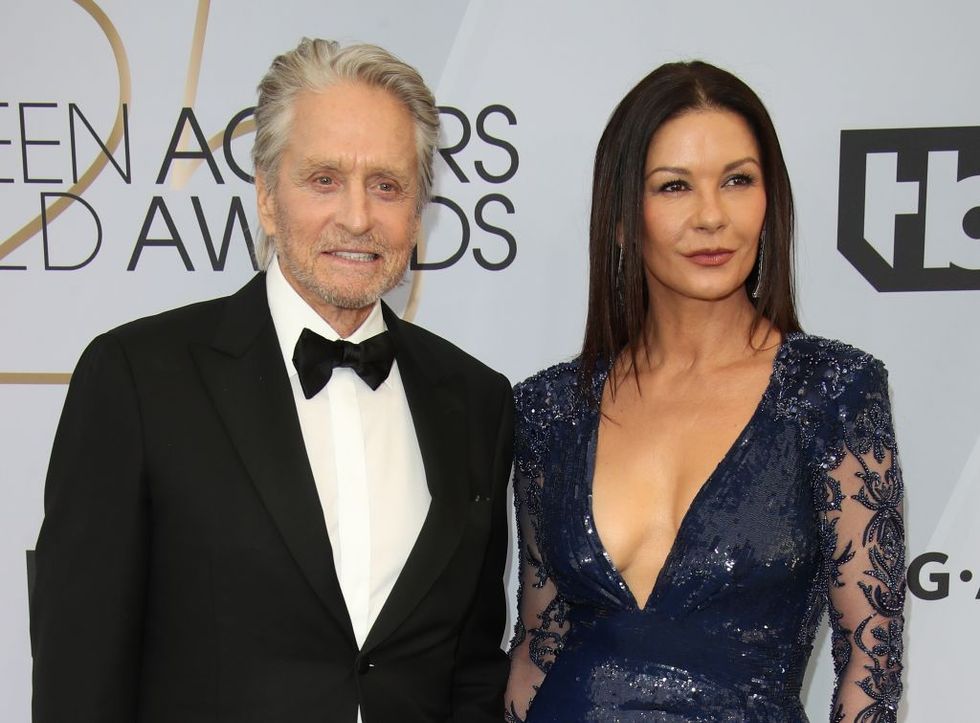 In 2004, thirty-three-year-old Dawnette Knight was overly infatuated with actor, Michael Douglas, and began threatening his wife, Catherine, through a series of horrifying letters. One of them even read that she was going to "carve up" the welsh-born actress and "feed her to dogs." Despite the woman never acting on her psychotic promises, Catherine suffered a nervous breakdown and severe stress from the threats.
Madonna's bodyguard shot a crazed fan when he tried to break into her home...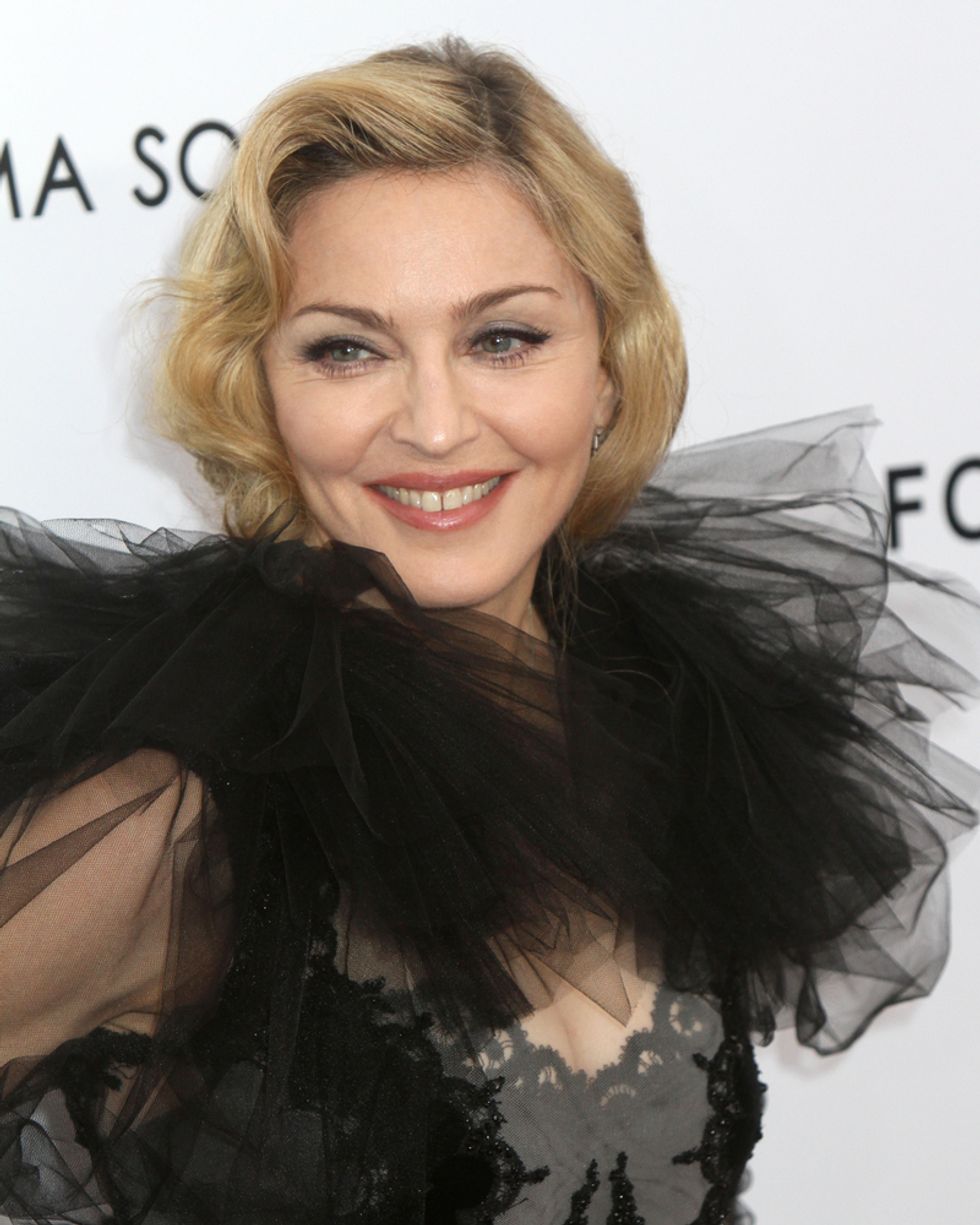 Thirty-eight-year-old Robert Dewey Hoskins attempted to climb over the fence into
the material girl's
Hollywood Hills estate. He had repeatedly expressed his obsessive love for Madonna through numerous attempts to gain access to the singer, and he had even told her secretary that he would "slit her throat and kill everyone in her home" if she didn't marry him. Madonna became so frightened of his threats that she even contemplated moving out of the country.
Rihanna had a fan break into her house...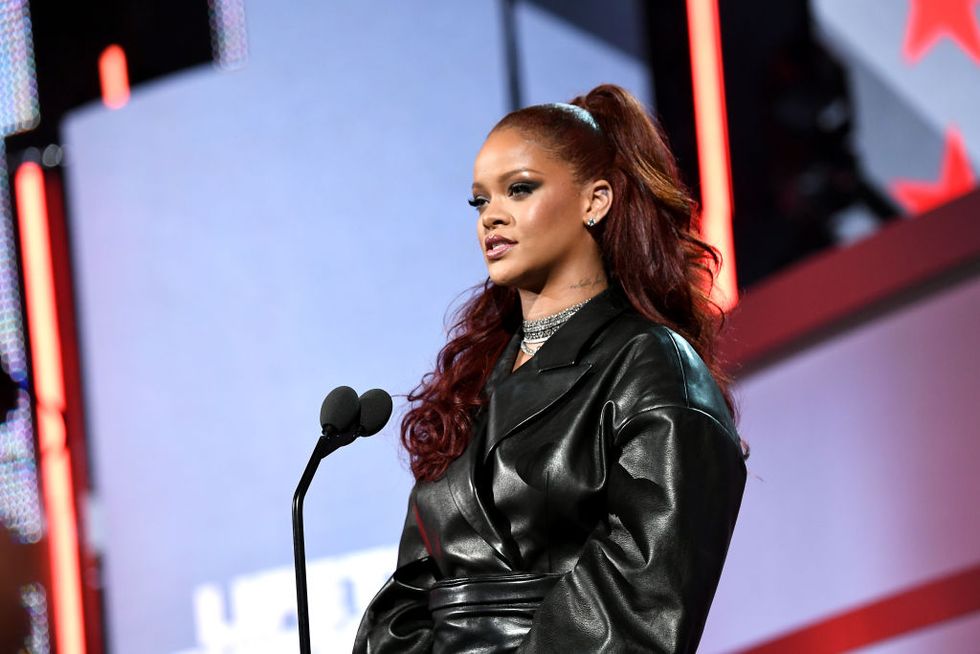 The Barbadian beauty had a fan who was
so obsessed
with her that he threw a chair through her window, broke into her home, and insisted he was to become her future husband. When he was caught and arrested, he insisted that he had been there before, which was also
incredibly concerning
for the singer.
These examples of obsessive behavior are extremely worrying...
And there's even a name for these obsessive compulsions: Celebrity Worship Syndrome. It is an obsessive addictive disorder in which a person becomes overly involved with the details of a celebrity's personal and professional life.
This syndrome holds many different behaviors that vary depending on the person...
These behaviors range from "simple obsessional," in which the obsession stems from a previous relationship with the victim to "erotomanic," which involves a person to genuinely believe that they have a connection with their victim and that the victim is actually in love with them.
Many people suffering from this condition don't act on their feelings...
But there are the select few out there who will act upon their obsessive desires, even if they are aware of the catastrophic consequences of their actions.
So while this is an actual disorder that many cannot control...
It still impresses stress and fear into the lives of both the rich and famous and us ordinary folk, and it has to be said that nobody deserves to live their life in fear of others.
John Mayer is the most recent victim...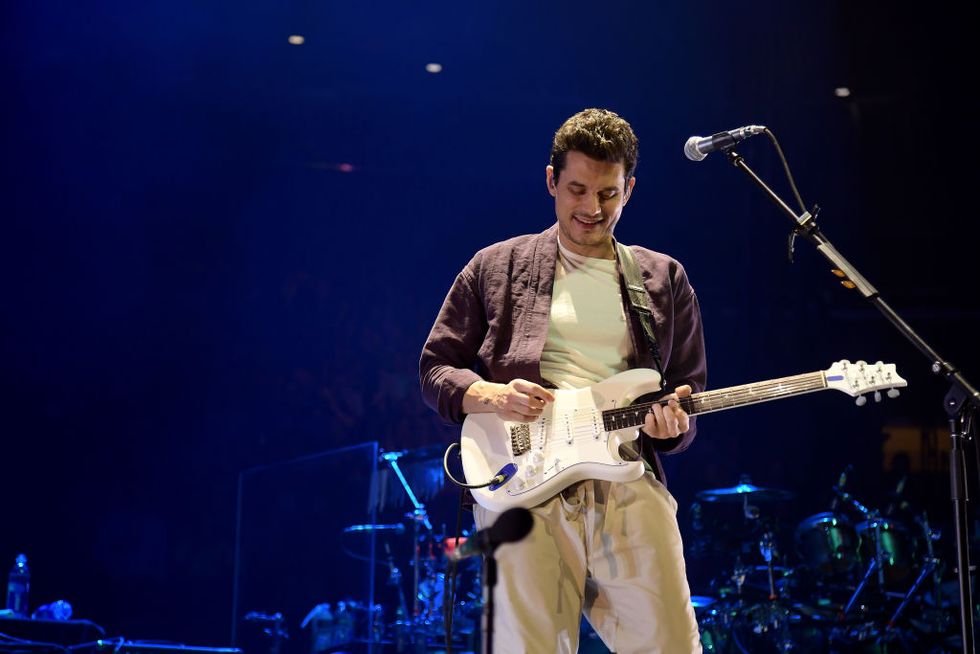 The American singer, who is best known for his acoustic and blues style music, is currently in the middle of a worldwide tour that has taken him all across the United States.
Mayer has his fair share of obsessed fans.
His terrifying ordeal began in March of this year...
Mayer is familiar with his stalker, who has made advances on him in the past.
His advances became violent...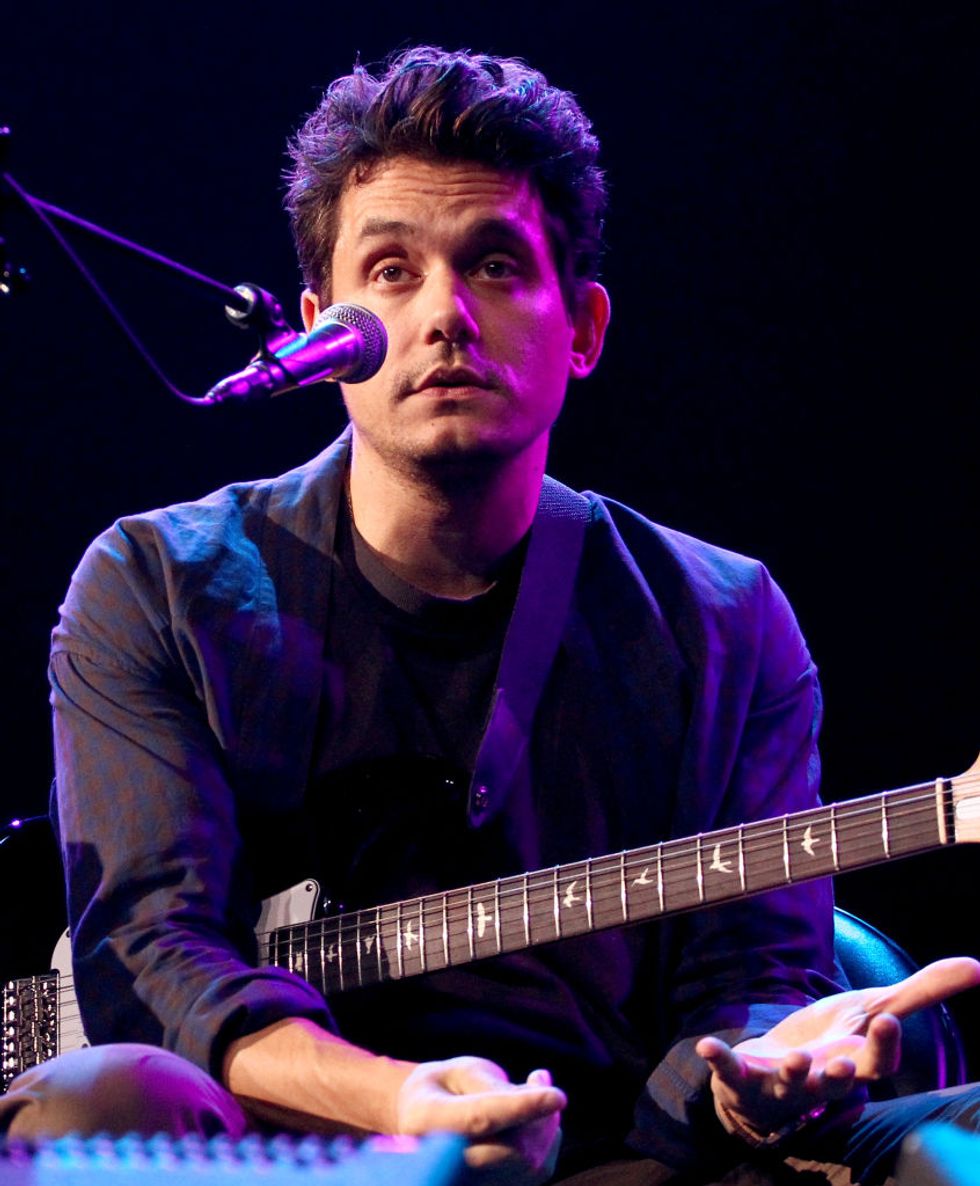 As reported by
Metro,
Knight began making violent threats to Mayer and his team on social media according to court findings.
Knight began sending chilling messages...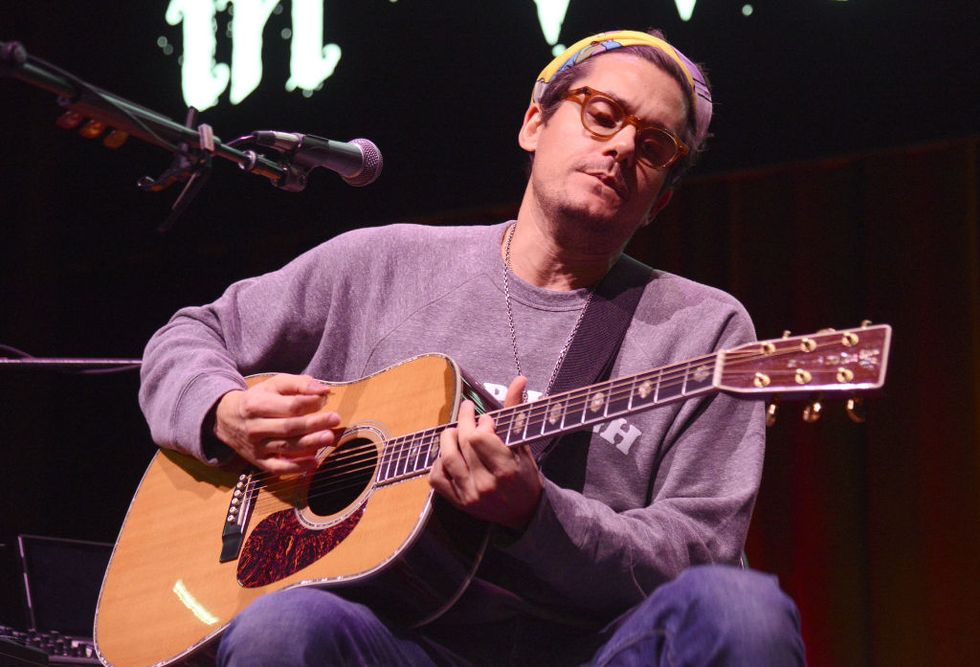 Mayer, whose father is Jewish, claimed that Knight said to him: "I've put many a jew in the hospital." Other messages that were allegedly sent included: "You step from me again and I will kill you," and "I'm everywhere, like God."
His messages to Mayer began to get worse and worse...
Knight would also make repeated reference to Ted Bundy and Mark Chapman...
We can only imagine how terrifying it must be to have your stalker make references to 2 high-profile murderers, both of whom are total and utter psychopaths.
Knight even showed up to one of Mayer's concerts...
well away from Mayer and his team.
Mayer decided that enough was enough...
The restraining order was put forward...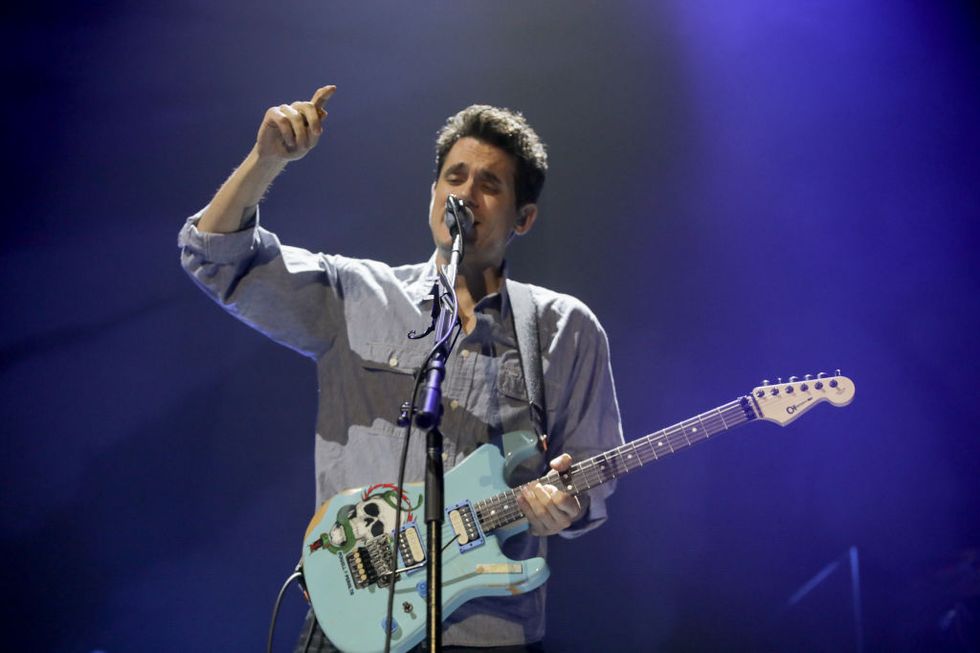 A judge ordered Knight to stay 100 feet away from Mayer and his home at all times, while a follow-up court hearing on August 27th will determine if the order is to be made permanent.
Now that the restraining order has been put in place, hopefully, Mayer can continue to live his life.