In yet another heartbreaking blow, tragic news has emerged that John Travolta's nephew has died...
The star is going through an unimaginable time.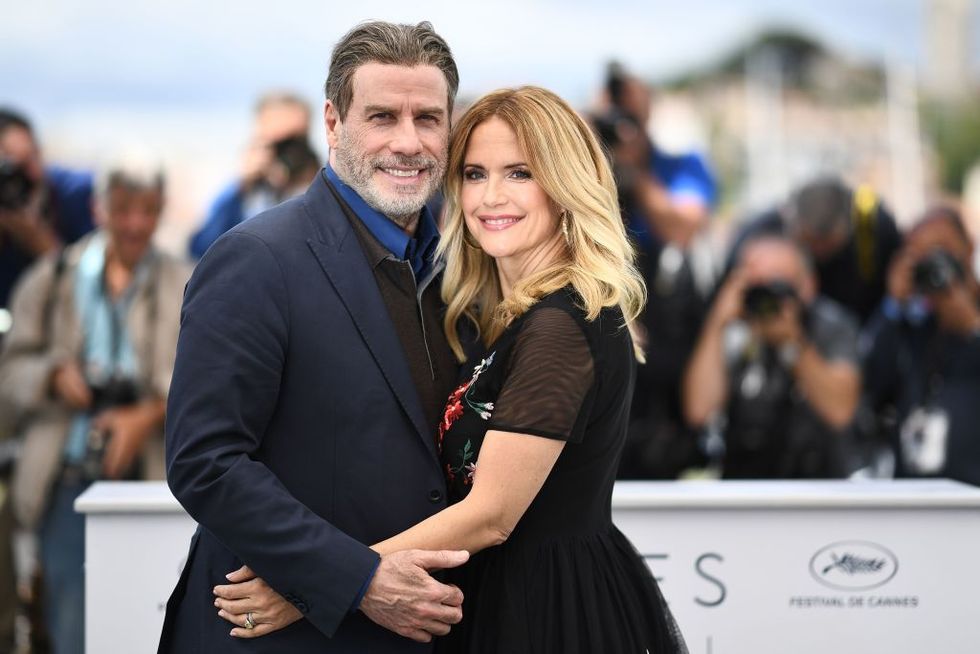 via: Getty
On July 13th, the actor confirmed that his wife, Kelly Preston had died, aged just fifty-seven.
And now...
The heartbreaking news has reached us that his nephew has passed away.
The news comes just 2 months after Kelly's tragic death.
John and Kelly had been together for twenty-nine years, and in this time, they shared 2 children: Ella, aged twenty, and Benjamin, 9.
The pair tied the knot in 1991...
via: Getty Images
And they quickly became one of Hollywood's most loved couples.
But, throughout their marriage...
via: Getty
Kelly had helped her husband in more ways than you could imagine.
Aged only twenty-three, John was at the bedside of his first love, Diana Hyland...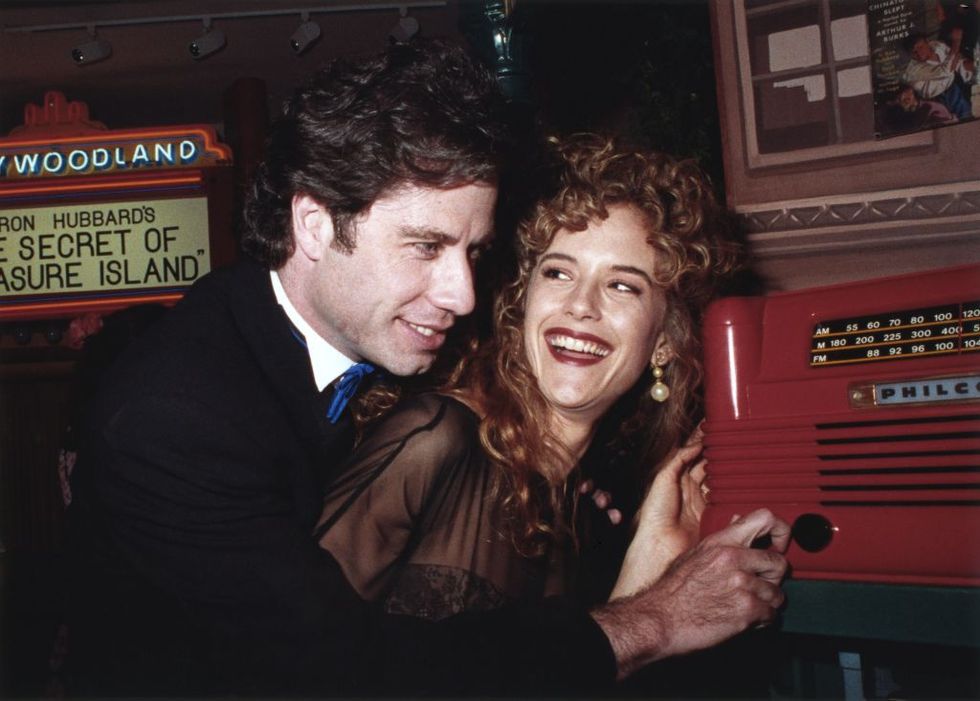 via: Getty
When she too, died of breast cancer, just a year into their relationship.
It would be another twelve years until he met Kelly...
via: Getty
And their relationship would finally allow him to properly settle down and fall in love again for the first time.
However, in 2009, tragedy struck again.
via: Getty
John and Kelly's sixteen-year-old son, Jett, died suddenly after suffering a seizure while on vacation at Grand Bahama Island.
Jett's unexpected death rocked the whole family...
via: Getty
And, speaking in an
interview
in 2014, John described losing Jett as the "worst thing that's ever happened in my life."
Kelly was suffering, too.
via: Getty
In an interview with Lifetime, she said: "Nobody should have to lose a child. It's unfathomable. But I'm here to say that you can get through it. You can live again. You can want to live again."
But, despite her pain, she was a solid rock for her husband.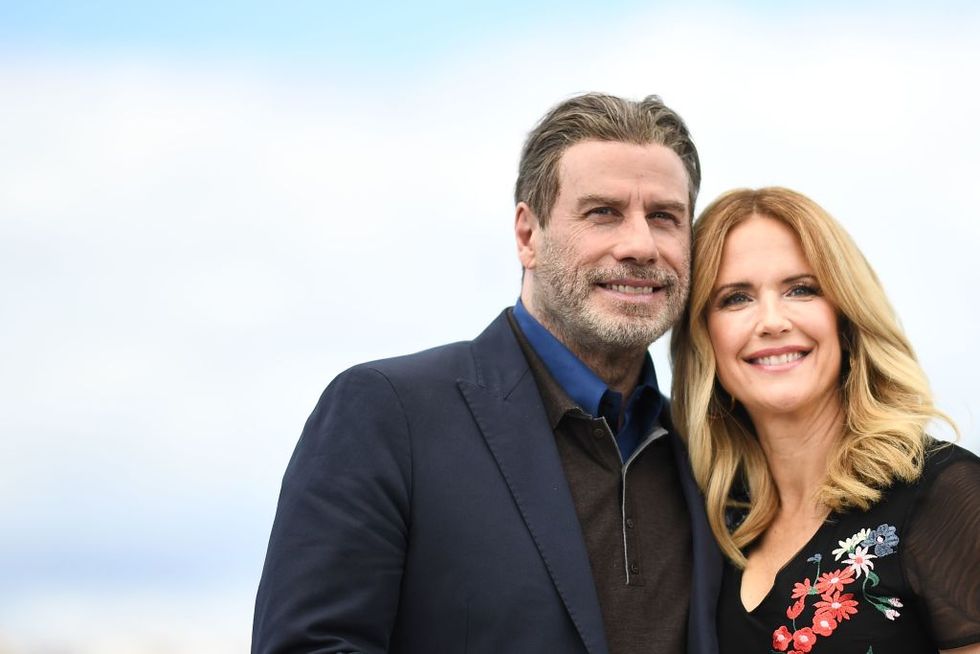 via: Getty
The couple remained strong and helped each other through the grief and, in 2011, they announced the birth of their baby, Benjamin.
Benjamin brought the Travolta's a new lease of life...
via: Getty
And, together, John and Kelly were able to move on from their grief.
John shared the devastating news via Instagram...
He informed his fans that he would be taking some time to grieve with his children.
This week, just 2 months on from Kelly's death...
John has been faced with even more heartbreak.
His nephew, Sam, has passed away.
According to
The Sun
, a friend told the publication: "He will be greatly missed, but he will always be with us."
"I found out through high school friends, they reached out to me to let me know. We had a great time when we used to hang together in high school."
"Sam was definitely proud of being related to John Travolta. He was happy go lucky and a good friend, good-spirited."
Sam was the son of the actor's eldest brother, Sam Travolta Sr...
He carved out a career for himself as a screenwriter and previously claimed that his uncle sent him a monthly allowance of $1800.
Sam was just fifty-two years old.
And his cause of death is currently unknown.
John Travolta is yet to speak out.
Rest in peace, Sam. Our thoughts are with his friends and family at this difficult time. For more on stars, we've sadly lost this year, scroll on...