The early 2000s were a powerhouse of romcoms. You had Legally Blonde, Bridget Jones' Diary, Love Actually, 50 First Dates... the list goes on and on. So to stand out a movie had to be pretty flipping fantastic. But there were a few movies that have stood the test of time and still manage to stick out in this field. And one of them was the incomparable Sweet Home Alabama.
We've been wanting a sequel ever since we saw Jake Perry and Melanie Smooter first make eyes at each other, but it's been seventeen years and the likelihood was... bad.
But we've got a new hope! Star of the original, Josh Lucas, wants it just as much as we do. And he's been doing some talking to see if he can make it happen. Are you ready for Sweet Home Alabama 2? Because we most certainly are, and Josh Lucas may be the one to make it happen.
Sweet Home Alabama is one of the stand-out romantic comedies of our time.
When it premiered in 2002, we all fell in love with its story of a romance that won't give up.
But it has been 17 years since it came out.
So we understand if you need a refresher.
Sweet Home Alabama is the story of Melanie Smooter.
Played, of course, by Reese Witherspoon.
Melanie grew up in small-town Alabama.
But as an adult she's made it big as a fashion designer in New York City.
Her life seems perfect.
She's got a great job, great friends, and a fiance that is the envy of everyone.
There's just one teensy tiny problem.
Back when she lived in Alabama she got married to her childhood sweetheart Jake Perry.
And for some reason, despite their separation...
They never did sign the divorce papers to legally end their marriage.
Which means that her new engagement...?
...Not really a thing until she gets divorced.
So Melanie heads back to Alabama for a reunion like no other.
She sees her childhood friends, her family, and of course, Jake.
But it doesn't go exactly as she expected, and as you might guess, Jake and Melanie have more than just an unfinished marriage.
They have chemistry.
And hoo boy you know Jake isn't giving up Melanie without a fight.
Hijinks and hilarity ensue.
It takes some time, but Melanie realizes that she's still a country girl.
And Jake is still an upstanding man who loves her.
Her wedding turns into something completely different.
She and Jake decide to give it another go, and they live happily ever after.
Well... maybe they do.
All we know is that they have a daughter based on a mid-credits scene.
But there's got to be more to their story than that.
What have they been up to since then?
Star of the movie, Josh Lucas, doesn't want things to end there.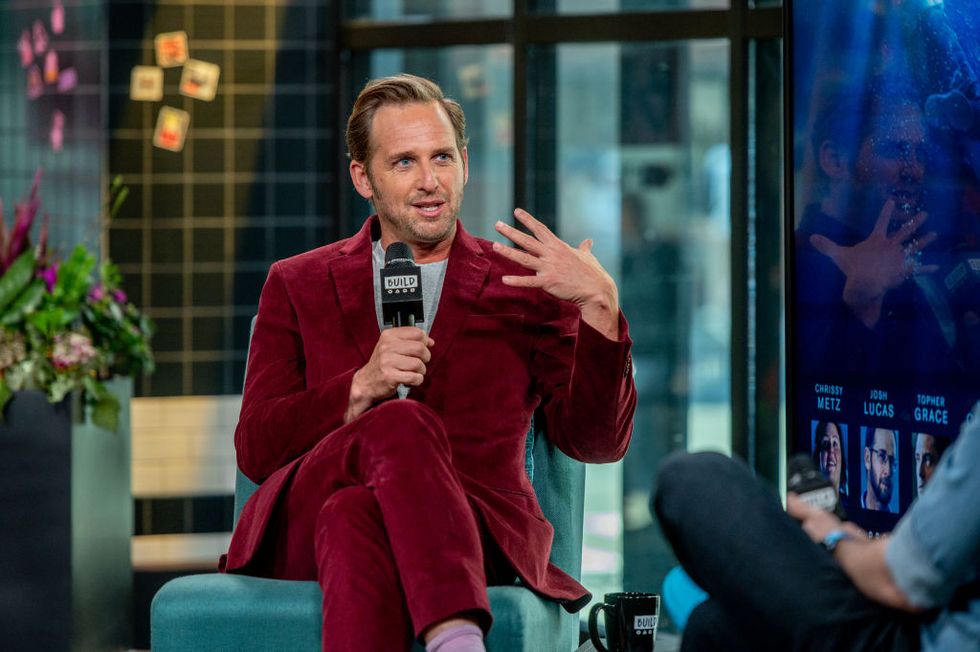 via: Getty
In an interview on
Good Morning America,
he dished: there could be a sequel.
"I've absolutely said yes," said Lucas.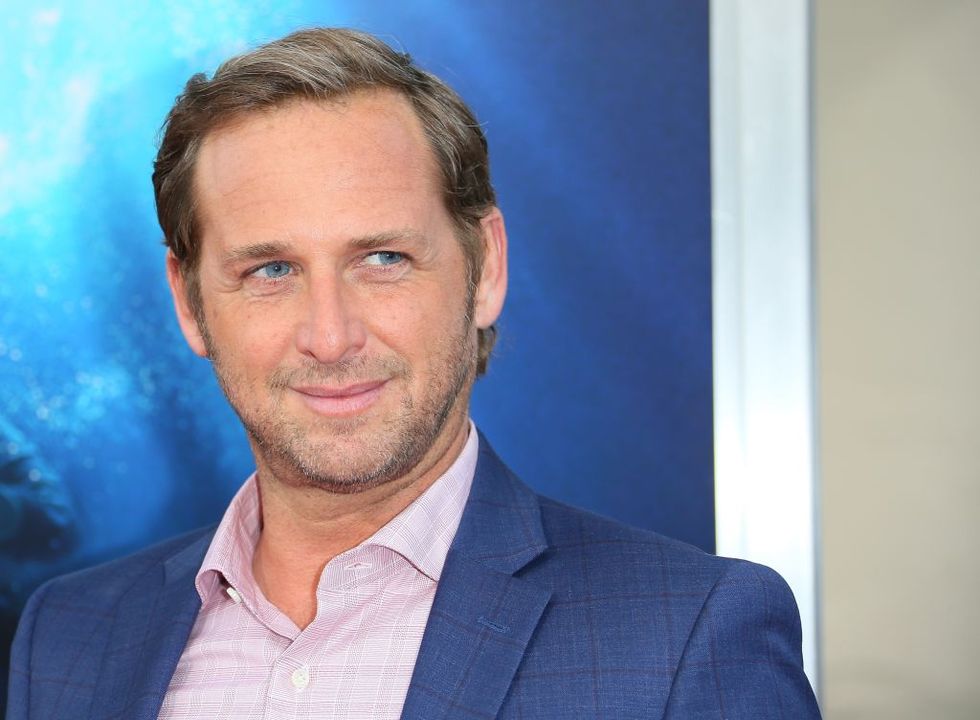 via: Getty
OMG OMG OMG.
But it's not just Lucas on board.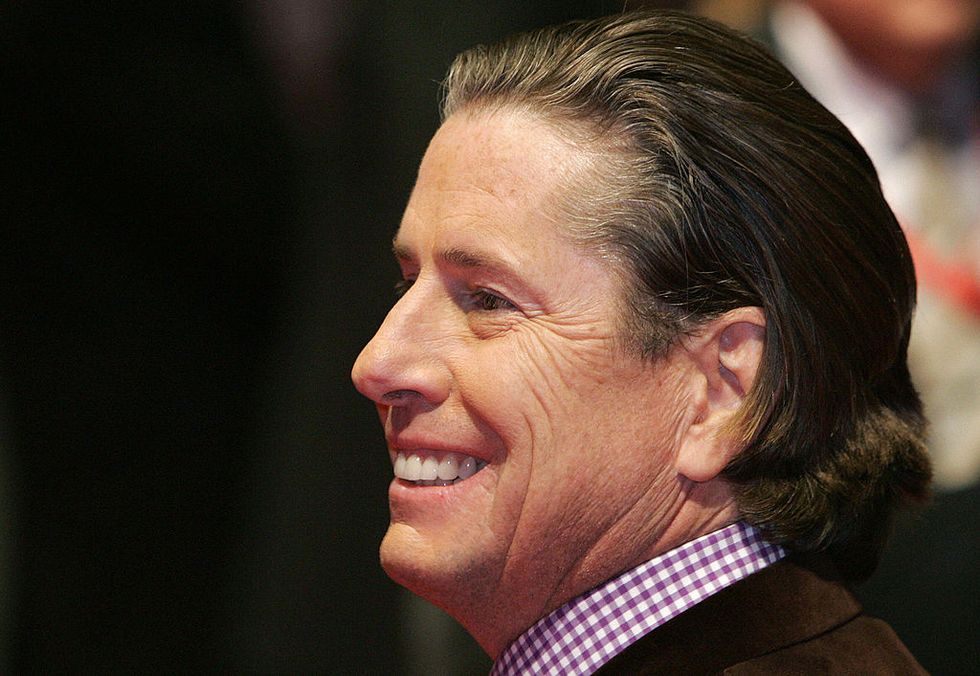 via: Getty
Andy Tennant, the director, has also been in talks. "He and I discussed it extensively so we're lobbying the world to join us,"
shared Lucas.
Of course, it wouldn't really be Sweet Home Alabama without one special person.
Reese Witherspoon.
Lucas and Tennant are well aware.
And they want Witherspoon involved.
They've even got a few ideas for the plot.
"The proposal … that the director had, which was quite interesting, is that my character [Jake] is back in Alabama and Reese's character [Melanie] is back in New York with our kids and we're divorced, so their whole life is super complicated," shared Lucas.
It's a little bit deja vu...
But if he can get her back once, he can get her back twice.
There is hope.
In a previous interview, Lucas said: "I've even reached out to Reese, and I know Reese has said as well — it's an iconic film."
But just wait until you hear his reasoning for loving the sequel idea.
It's SO romantic.
He just can't get over the bond the characters have.
"I kind of love the idea that they have actually divorced and been divorced for a while and he wants her back. Kind of to realize what he's lost again and that the kids even, that their lives have separated in some ways, and I think that's sort of the magic of that story is that there's an eternal love there."
SWOON. But there's more.
"That bond that they have. Even when they're apart, there's something connected about the two of them. And that they've had it since they were little kids." That's the kind of love story I want.
Can you imagine?
Jake Perry following our girl Melanie to New York.
Winning back not just his wife...
But his kids too?
Please, please let this happen.
We need it!
Are you on board for this sequel?
Or do you think they should leave well enough alone? Tell us in the comments.