Hollywood is far from short of celebrity feuds, and a good old fashioned bit of drama between two stars is usually the hottest gossip of the showbiz world. Whether it goes down via social media or is a drunken mishap in front of a sea of paparazzi, everyone loves to spill the tea on a celeb fallout.
The best celeb feuds, however, are the ones that we are least likely to expect. The most random and unexpected of tiffs are guaranteed to ruffle the feathers of Hollywood, and our very own beloved Biebs is in the center of attention in this story.
Shock.
In classic Bieber style, the pop sensation has caught the world's attention by making a very bold statement which, let's face it, he's more than likely going to regret when it comes to paying the consequences for this cocky attitude...
A classic Bieber move...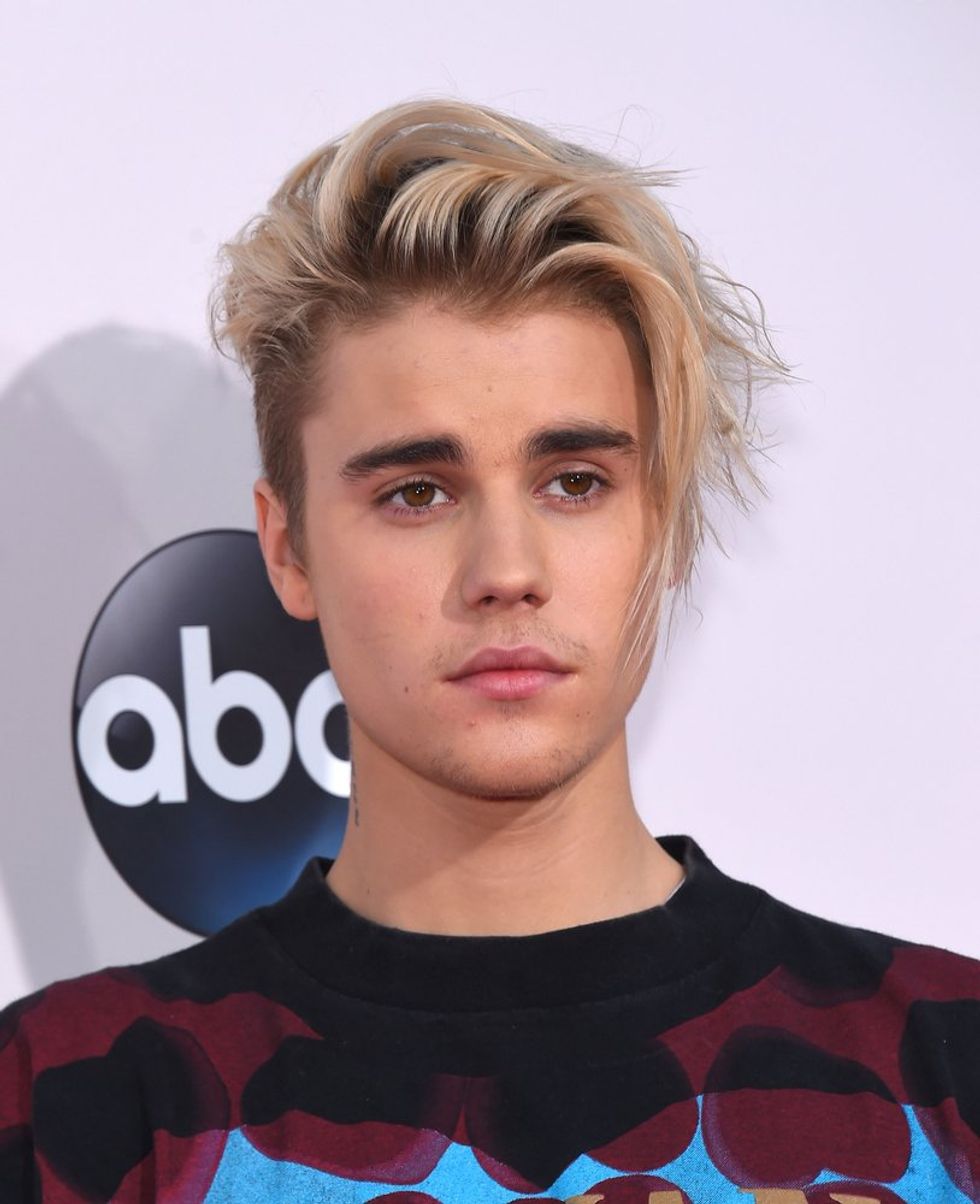 via: Shutterstock
Let's be super honest with ourselves here. It's
really
not that much of a shock that Justin Beiber has taken to Twitter with an outrageous and ridiculous statement that's got everyone thinking... "what the hell?".
He's no stranger to drama online.
"Beliebers".
Bieber recently announced a break from music.
He's had no breaks from social media, however.
The break in music doesn't mean that Justin is off the map, of course. He's certainly made his presence known via social media, and his most recent Twitter rant is absolute gold.
He challenging Tom Cruise to an MMA fight...
I wanna challenge Tom Cruise to fight in the octagon. Tom if you dont take this fight your scared and you will neve… https://t.co/KsGJQ003Mh

— Justin Bieber (@Justin Bieber)1560126855.0
Bieber's most recent celeb feud has been confirmed via Twitter, with the twenty-five-year-old challenging fifty-six-year-old actor to an MMA style fight in the octogon. Why he's done this it is not yet known - and
probably
never will be.
Everyone is asking the same question.
Where on earth has this come from, Justin?
He seems to be serious.
The young and (clearly) ignorant singer even mentioned Dana White in his tweet. Dana White is the president of the Ultimate Fighting Championship, which is the largest MMA organization in the world. It will be interesting to see if White will get involved with this absolutely ridiculous suggestion...
Could it be a religious matter?
Not cool , Justin...
If this is the case, I feel I won't be alone in judging Bieber massively on this decision.
A few years wiser.
via: Shutterstock
Perhaps the most ludicrous thing about the call-out is the age difference. Fighting a man who is thirty years older doesn't seem like the
best
idea. It also doesn't help that Cruise is known to have done the majority of his own stunts in his movies, suggesting he's a
pretty tough
guy.
The internet seems keen on the idea, however.
Purely for the fact that people are dying to see Biebs get his ass kicked by the Mission Impossible star.
Saying it as it is.
@justinbieber @danawhite You're calling out a 56 year old man lol

— Bobby Nash 🔥 (@Bobby Nash 🔥)1560132428.0
Bieber has been called out various times online since posting the tweet, which will hopefully put things into a little perspective for him... maybe?
Justin's statement hasn't gone down as well as he probably expected...
Nobody: Nobody at all: Not one single self aware being in the universe: Justin Bieber to Tom cruise https://t.co/tGBrczrapg

— Goku Black and Mild (@Goku Black and Mild)1560136104.0
The internet is definitely taking sides here with Cruise's side currently posing as the winner, whilst Biebs is pretty much a laughing stock on Twitter right now...
Notorious MMA fighter, Conor McGregor, has gotten involved.
If Tom Cruise is man enough to accept this challenge, McGregor Sports and Entertainment will host the bout. Does Cr… https://t.co/WeoWJRkzl9

— Conor McGregor (@Conor McGregor)1560130420.0
But it seems that there are some out there taking Bieber's side, one of those supporters being Irish MMA fighter, Conor McGregor.
It appears that some really want this fight to happen...
McGregor went about the situation in his typical outspoken fashion, claiming Cruise needs to be "man enough" to take on the fight. Sorry, but I don't personally see how having a fight with someone thirty years younger than yourself is the definition of "being man enough"?
It doesn't end there...
I challenge Mark Walhberg on the very same card. Back when mark wahlberg was marky mark, I'd've still slapped the e… https://t.co/t2UhBgTZUN

— Conor McGregor (@Conor McGregor)1560131265.0
McGregor went on to follow in Bieber's footsteps by proposing a fight of his own, but with actor and well-known fitness enthusiast, Mark Wahlberg.
A bit too much testosterone, anybody?
Is it just me or has Twitter just experienced an overload of testosterone? What is with all the fighting?!
But in classic McGregor fashion...
I highly doubt that we will see the day when McGregor goes head-to-head with Wahlberg; this is just another example of McGregor's trash talk, ladies and gentlemen.
But with Biebs and Cruise, however...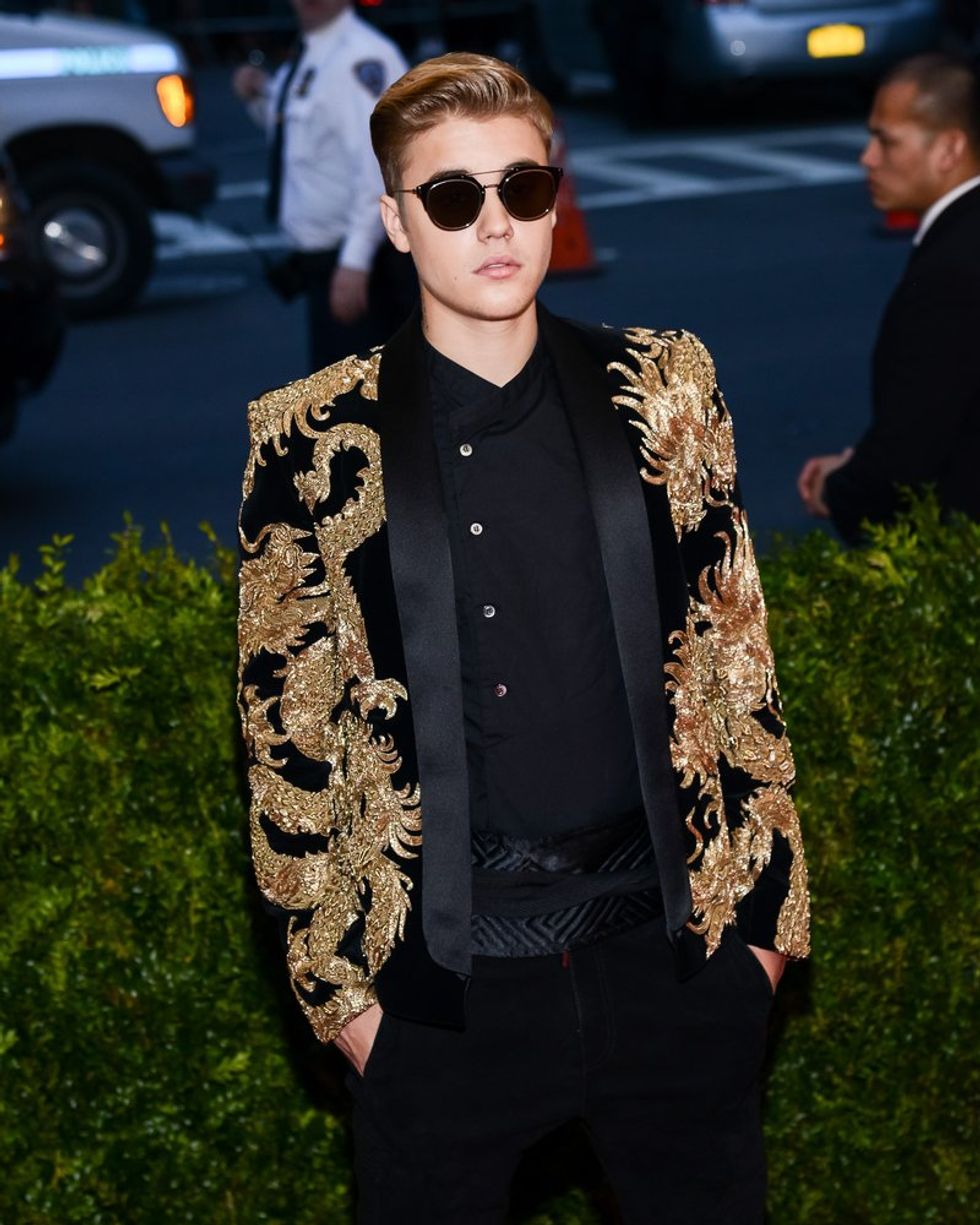 via: Shutterstock
Tom Cruise hasn't yet come forward with a statement regarding the proposed fight, but we aren't pinning our hopes on this fight actually taking place.
Meanwhile, we'll be waiting...
Get the popcorn ready guys, if this fight does happen it'll be absolutely hilarious.