Justin has been making a lot of headlines recently as a consequence of his marriage to supermodel, Hailey Baldwin, and... oh, how could we forget?! His tweet challenging Tom Cruise to a UFC fight... Yep, you read that right.
Because he tweeted this wild challenge, Bieber can't really be shocked if he starts to receive a little backlash. I mean, let's face it, challenging a Hollywood veteran such as Cruise to a fight is a little disrespectful.
But, news just in! It looks like it isn't Tom Cruise who wants to fight the Canadian singer, but someone else entirely.
Read on to find out exactly what went down (and to see a video of it, too!).
Justin Beiber is no stranger to drama...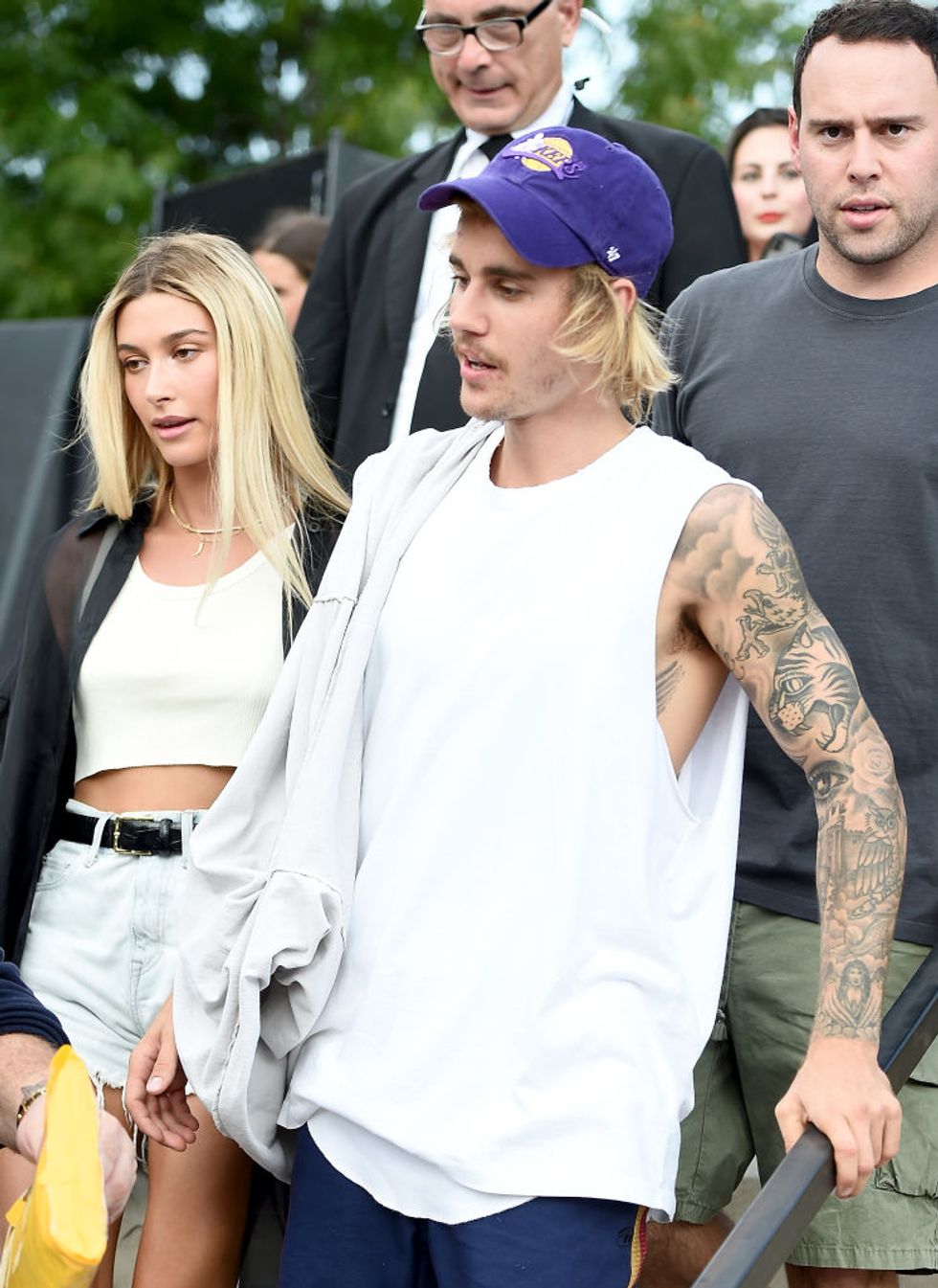 via: Getty Images
The "Baby" singer has been in his fair share of Hollywood troubles, including turning up late to gigs, lashing out at paparazzi, possessing drugs, and he was even caught urinating in a janitor's bucket while yelling "F*ck Bill Clinton!"
Smooth
, Justin...
He's made a bit of a reputation for himself...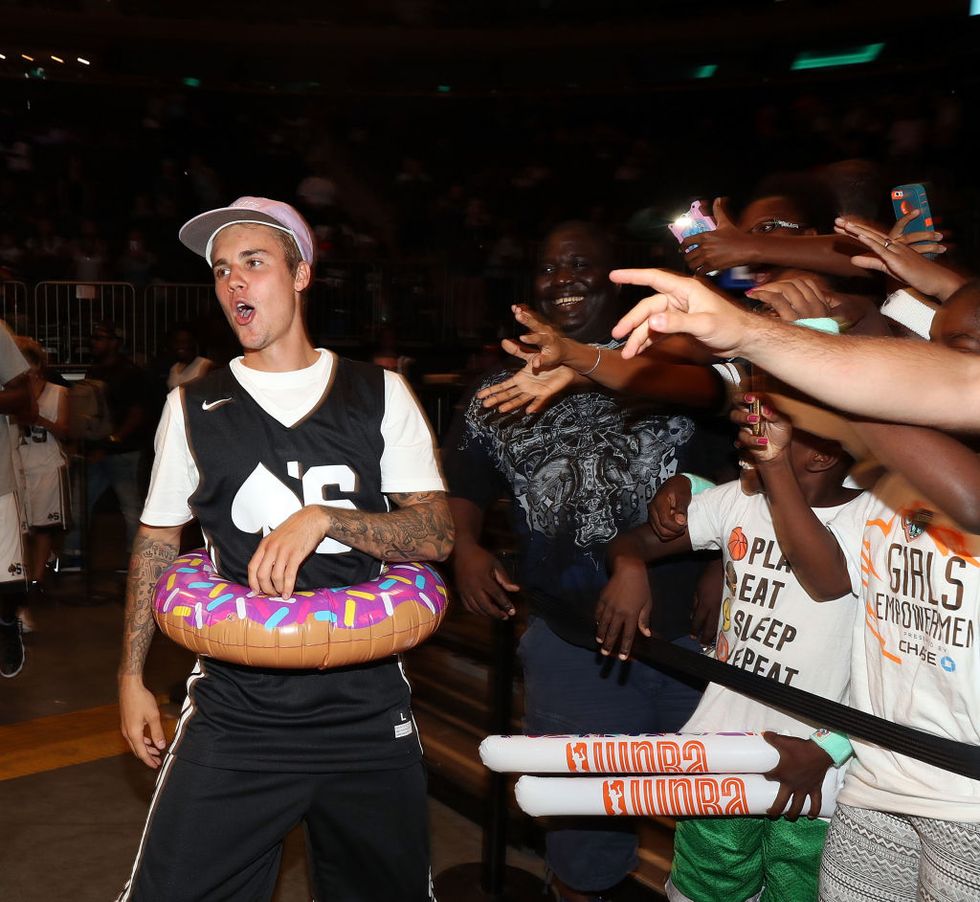 via: Getty Images
After all the years of partying, drug claims, and mischief, is it finally time for Justin to maybe start to settle down?
Justin recently announced his marriage to Hailey Baldwin...
He's certainly taken no breaks from the limelight, however...
Biebs is far from disappearing from our headlines, so no need to worry guys! Whether he's done something wacky on social media or something ridiculous in the streets of Hollywood, there's no way that he's going to be forgotten about any time soon.
His most recent stunt...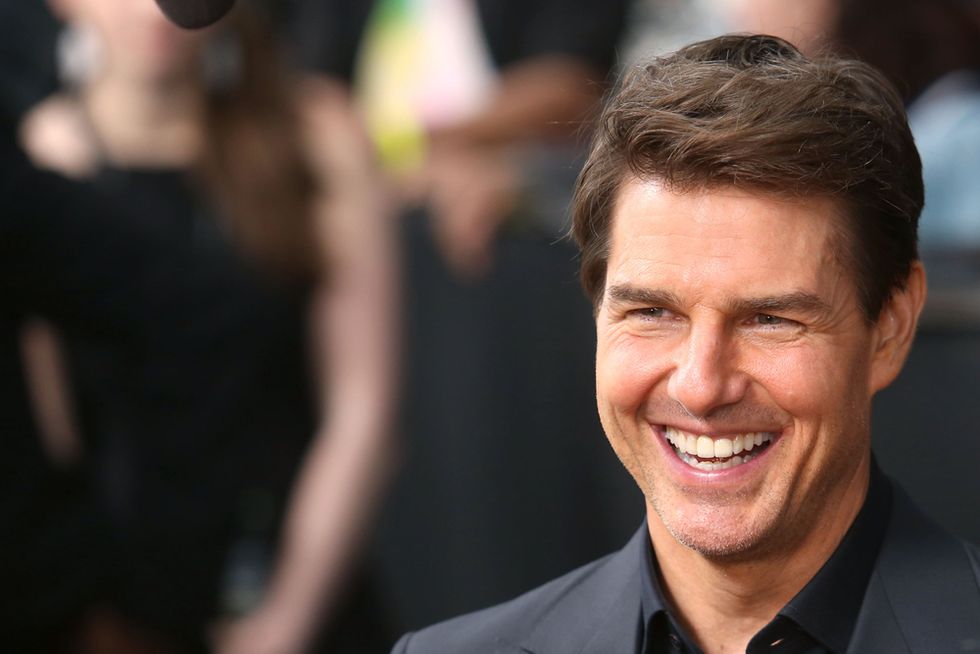 via: Shutterstock
Bieber caught the attention of the world with a tweet that he posted on 10th June, basically challenging
Mission Impossible
actor, Tom Cruise, to an UFC fight. And he even expected Dana White, the president of the Ultimate Fighting Championship, to fund and organize the whole thing.
Now that doesn't make sense...
Why on earth would a twenty-five-year-old challenge an experienced and, let's face it, much tougher fifty-six-year-old man?
Nobody will ever know this young man's reasoning...
"Then you can get your shot at the King..."
@justinbieber @danawhite yooo, Justin Bieber thinks you can just come straight at Tom Cruise?? lmaoo nah, dogg — y… https://t.co/bDMWbhhy8J

— matthew t. warax (@matthew t. warax)1560172931.0
Users such as these guys on Twitter voiced their disbelief at the singer for coming out with such a random and unexpected challenge. People are clearly rooting for Tom here...
Enter Viktor Karasev...
Youtuber
after spending fifteen years in professional sports. The pro-boxer spends his time traveling around and making pranks videos, and he's made a beeline for Justin.
Viktor recently made headlines by fighting Logan Paul...
Viktor was defeated...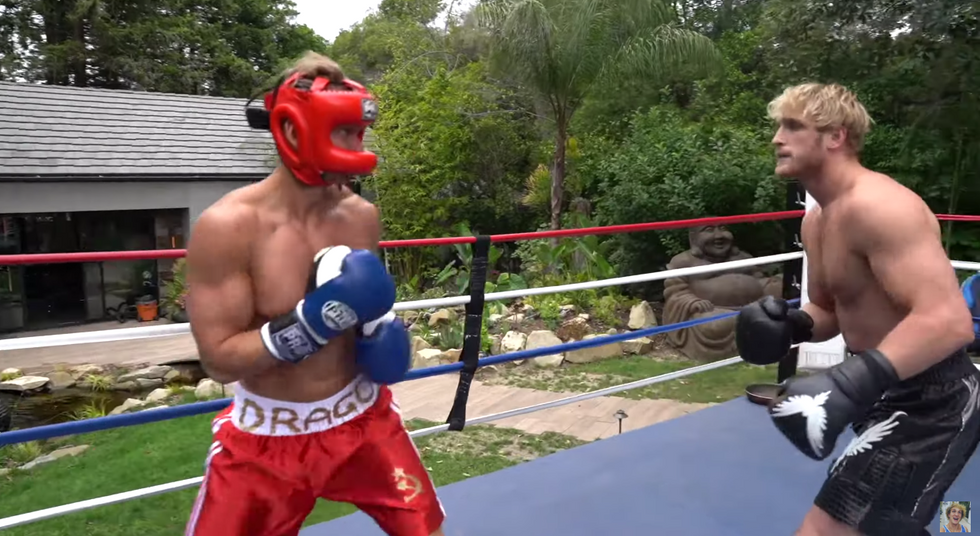 via: Youtube
Imagine being a pro-boxer, and getting your ass kicked by Logan Paul, of all people. His ego must have hurt after
that
performance...
Viktor had his eyes on his next challenge...
Bieber was spotted in Beverly Hills last night...
via: TMZ
The Biebs was leaving Craig's restaurant last night when he was unexpectedly ambushed by Viktor - who, by the way, goes by the Instagram username
Viktorcrazy1.
No holding back...
via: TMZ
Viktor rocked up to the restaurant topless, in full boxing gear, leaving little to the imagination. Justin seemed pretty amused, but maybe that's because he was surrounded by bodyguards...
Despite the trash talk...
Justin completely blew off Viktor by simply ignoring his trash talk and the intimidating beating of his chest, and proceeded to walk into the restaurant. This didn't stop the boxer, however...
Viktor patiently waited for Justin to leave the restaurant...
via: TMZ
This guy is
serious
about fighting Justin. But, yet again, he was blown off when Justin dashed into his security-ridden car.
Will Bieber end up fighting Cruise?
From the way that Justin chickened out of this challenge, it's looking pretty clear as to how he would react if Tom was to accept his UFC offer...
"That's why kids should say no to drugs..."
Justin Bieber got on Twitter and challenged Tom Cruise to a fight... And THAT'S why kids should say no to drugs. E… https://t.co/aKAVvpy5zL

— Jeff Dunham (@Jeff Dunham)1560183099.0
Generally, the internet has been hating on Justin since his brash tweet and, quite frankly, it's kind of what he deserves for being a bit too big for his boots.
But it's looking like Justin is going to need our prayers...
It looks like the singer has really started something, and he'd best be ready for the day that he's going to get his ass kicked - whether that's by Tom Cruise or another pro-boxer coming his way.
Watch Viktor's attempt to take on Biebs here...
via: TMZ
If only Justin had accepted his offer, eh...