Justin Bieber loves to rile up the internet and cause speculation. First, it was his surprise engagement to Hailey Baldwin in July of 2018, and then their secretive did-they-or-didn't they wedding that followed. The two clearly enjoy staying at the center of the spotlight.
And Justin's Instagram post today was no exception...
First, he posted this sonogram image:
But some felt like they smelled something fishy.
Justin posted two more photos in the series.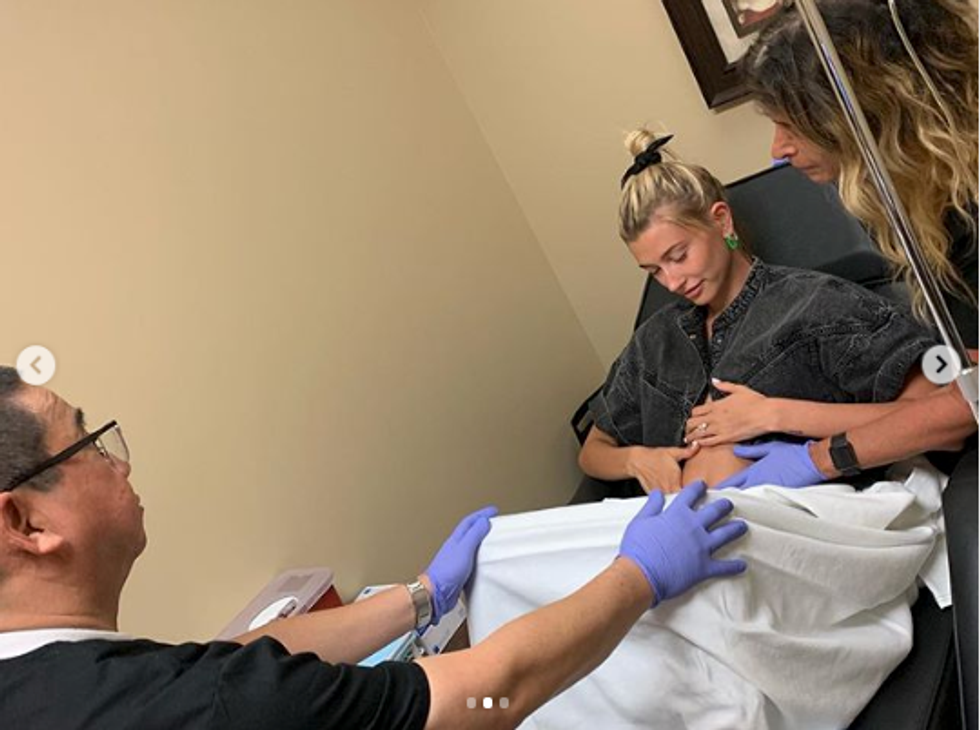 In this next one, Hailey's face looks more serene, as if she is excited about the upcoming pregnancy.
And in this last one, her fingers delicately rest on her growing bump.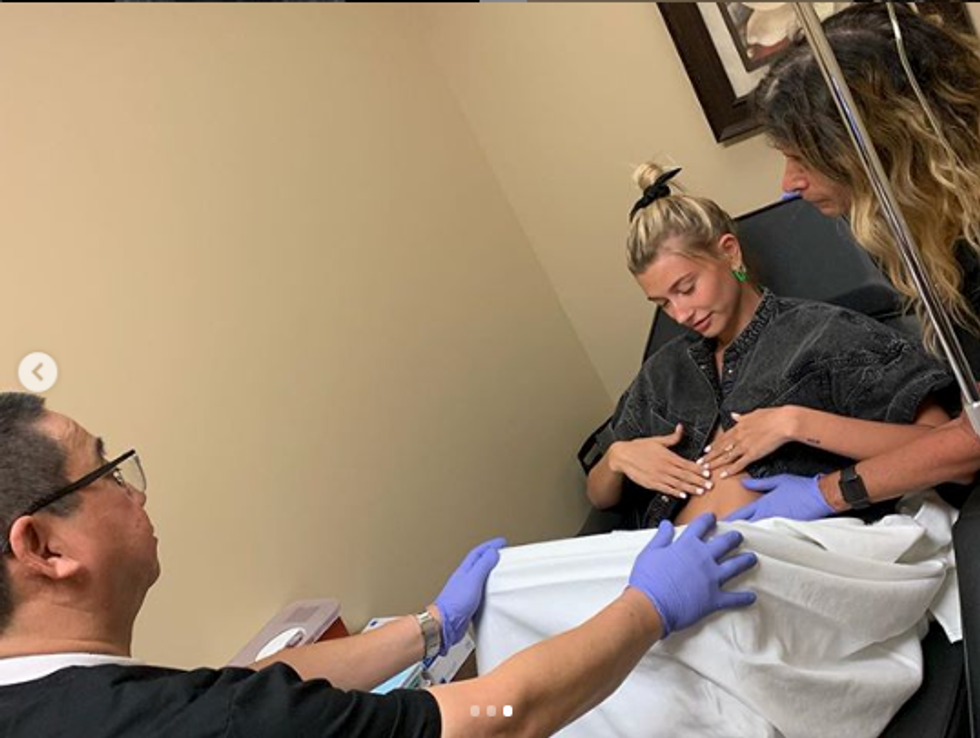 But is this all an elaborate joke? Or is it real?
We decided to do a bit of investigating on our own, so like any good internet sleuth, we tried a reverse Google image search. And voila!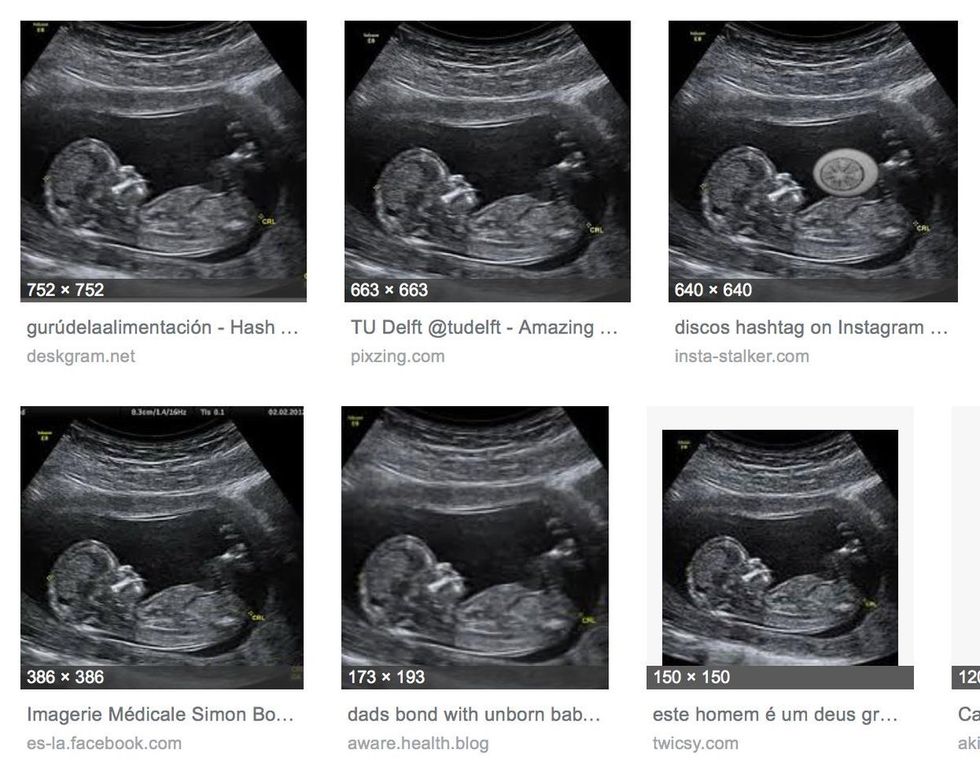 Justin's sonogram picture came up... except it wasn't actually Justin's sonogram. It was just a stock sonogram! Which made us think... the baby in that image looks pretty big, but Hailey's stomach in the earlier photos looks pretty small. What is going on here, people?!
Only 6 days ago, Justin posted this photo of Hailey in her underwear:
Similarly, on March 6th, he posted this photo of her, looking impossibly flat-stomached and toned in workout leggings and a crop top:
And then our prayers were answered! Justin blasted out a new sonogram pic!
Some commenters were disappointed.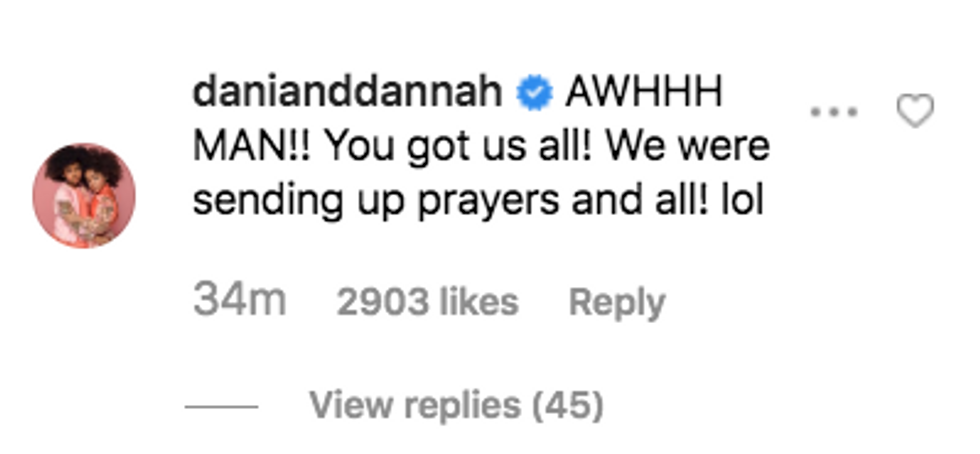 Others seemed to be slightly relieved it was a fake baby.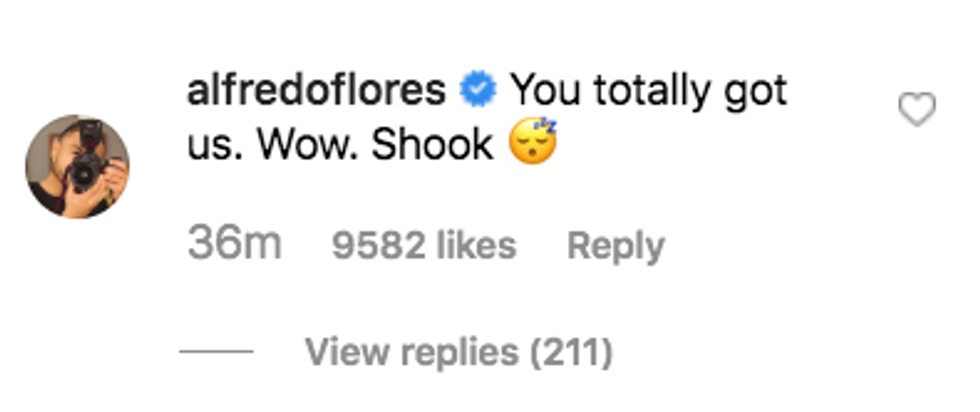 just
got married. They should enjoy being newlyweds, right?
Eventually, even Ariana Grande voiced her opinion.

But many feel that fake pregnancy announcements in general are in poor taste.
hi let me just reiterate do not fucking share a fake pregnancy announcement as an april fools day joke. it's callou… https://t.co/zGoanbD37X

— Caroline Reilly (@Caroline Reilly)1554132324.0
For couples struggling with infertility, going through a miscarriage, or who are in the midst of IVF, announcements that make light of pregnancy can feel like a gut punch.
Twitter celeb Nicole Cliffe agreed.
She noted that many women struggling with infertility don't look at social media at all on April Fools Day for this very reason.
Many other women agreed with the sentiment, saying things like this:
@Nicole_Cliffe Yup, when I was struggling with infertility this REALLY SUCKED.

— Amber Sparks (@Amber Sparks)1554133897.0
My heart goes out to all the people wishing for children, unable to have them. It must be so hard for people to act like a pregnancy announcement is a joke.
Baby or no baby, we wish Justin and Hailey the best.